Welcome to the launch of
Forti-fy
!  However it is that you found your way here, we are delighted you made it!
We invite you to "come on in" and check out what we're all about.  Like the construction of a new house takes time, so "Forti-fy" is in the beginning stages of construction.  So far, we have have some basic tools for use, the foundation laid, and the frame up.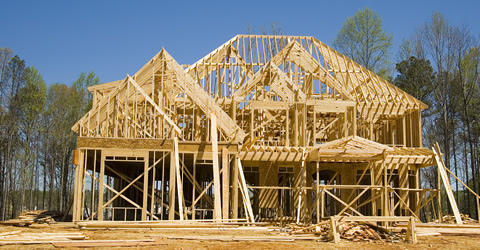 As construction continues, we will be adding lots of deep cupboards, and walk-in closets, so that you can open them up and use what you need to get forti-fy'd!
The conception for this website – moms fortifying moms –  actually occurred about 2 years ago. I really wanted to launch this site on the celebration of the 5 (now 7) year anniversary of our daughter being seizure-free.  (You can read that story here). However, I found that timing did not work well with the 'Mom season" I was in, so I hit the pause button until now.  We were only able to find healing for our daughter because people came along and fortified us to get the help we needed.  The goal of Forti-fy is to offer that same kind of help on a variety topics to the Fort Wayne and surrounding area, communities.
I also have another new launch on the way – a new grandchild due November 1! Some in the community may know that my 29-year-old son, Kyle, tragically died in a helicopter crash in Kenya on March 3, 2019. He and his wife, Hope had just found out she was pregnant with their second child, right before he left on his trip. I will be sharing our journey through this trial on a future series Forti-fy will be doing on "Losing a Child." However, this event has also been the catalyst for re-launching the site, as I have been fortified by so many during this intense trial.
Now, every house in a neighborhood greatly benefits from resourceful neighbors.  That's where you come in.  The team here at Forti-fy would love to have your help in adding your resources to make Forti-fy a well-stocked, and well- crafted home that everyone in the neighborhood can come on over, chat a bit, find refreshment and get Forti-fy'd!  So please join us as we travel down the streets, hills and valleys of our community, walking along life's way.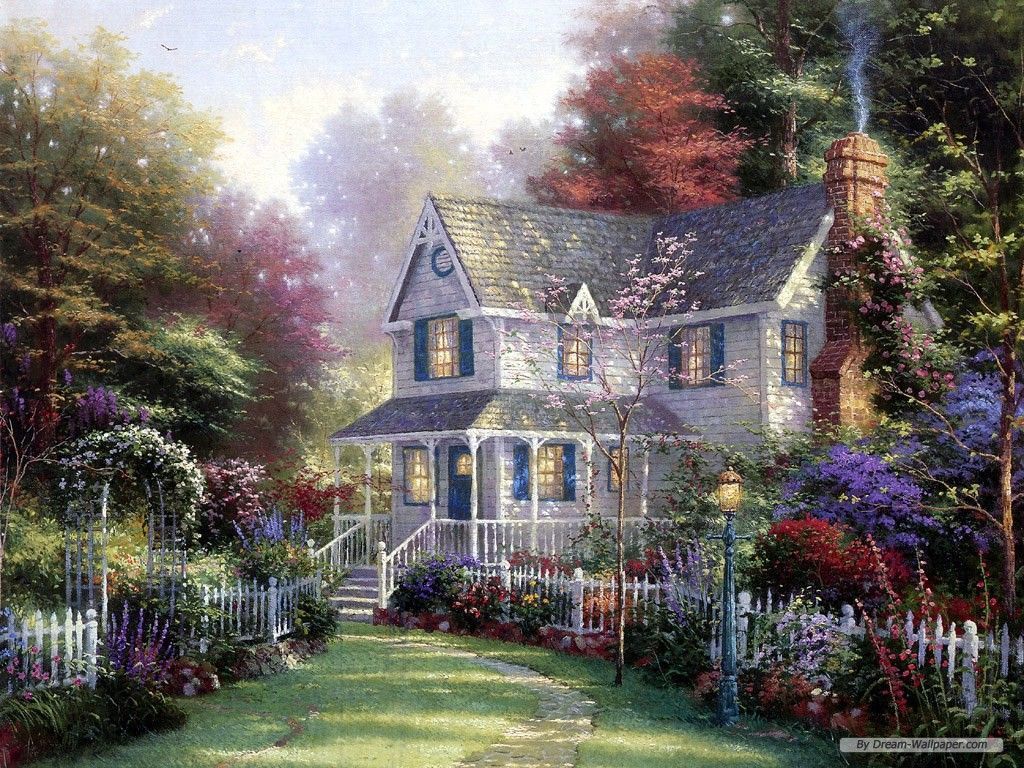 Welcome to the neighborhood!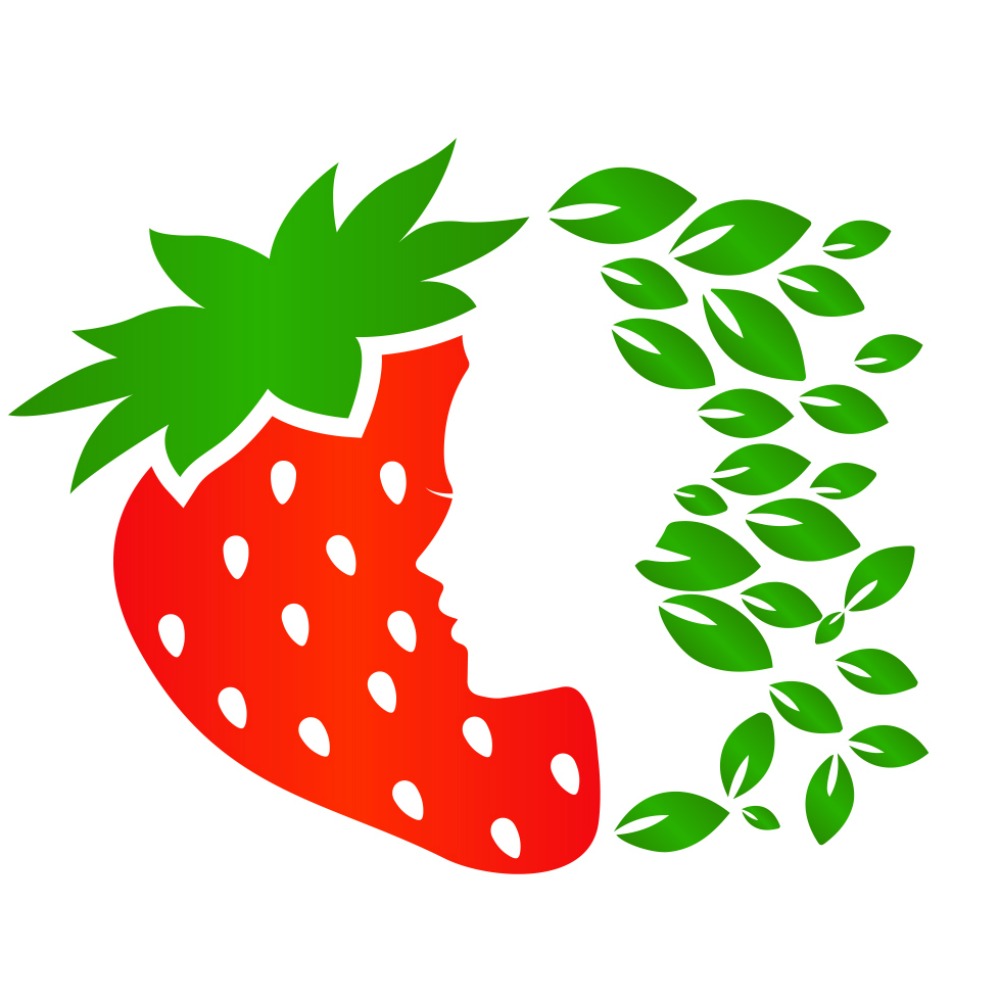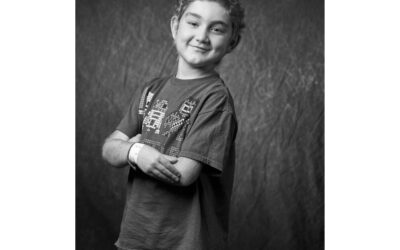 One of the things that was very helpful for me after Kyle's death was to  be able to reach out and talk with other moms who knew what it felt like to be walk down the road that was now in front of me – and help me to look for the light in the dark moments
My friend, Trish Richhart, was one of those moms.  She lost her 8 year-old son, Samuel, after a 3 year battle with cancer.
read more