Volunteering has always been an important aspect of our family and while we had children in the home, our volunteering focused on areas where we could serve together or activities in which the children were involved. Five years ago our youngest child graduated and with that milestone for her (and me, since I was the primary homeschool teacher), my opportunities for volunteering changed. 
There are so many needs in our community; Matthew 25 is one of two organizations where I landed. While I am utilizing my nursing degree at this locations, the program has ample opportunities for anyone who is willling to devote some time and love.
By the gospel, Matthew 25 Health And Dental Clinic fills a critical need in our community, providing free medical, dental, and vision services to uninsured, low-income residents of Northeast Indiana and Northwest Ohio. There are many opportunities to volunteer at Matthew 25. Whether you are a healthcare professional or a lay person wanting to help those who are in need of healthcare, there is a place for you. 
Physicians

Nurse Practioner

Immediate Care

Physician Assistant

Nurses

Medical Assistant

Medical Scheduler

Nurse Health Educator

Certified Diabetic Educator

Nutritionist

Physical therapist

Student nurse

Dentists

Dental hygienists

Dental Assistants

Front desk

Intake Assistant

Translator

Host/Hostess

Clerical

Data Entry

Operator

Social Work Assistant

Medicine Room

Inventory

Pill Processors

Patient Assistance Medicine Intake

Patient Assistance Pharmaceutical Processor

Fundraising events

Mailings

Custodial and maintenance
If interested, see http://www.matthew25online.org/volunteers.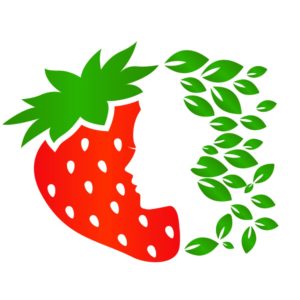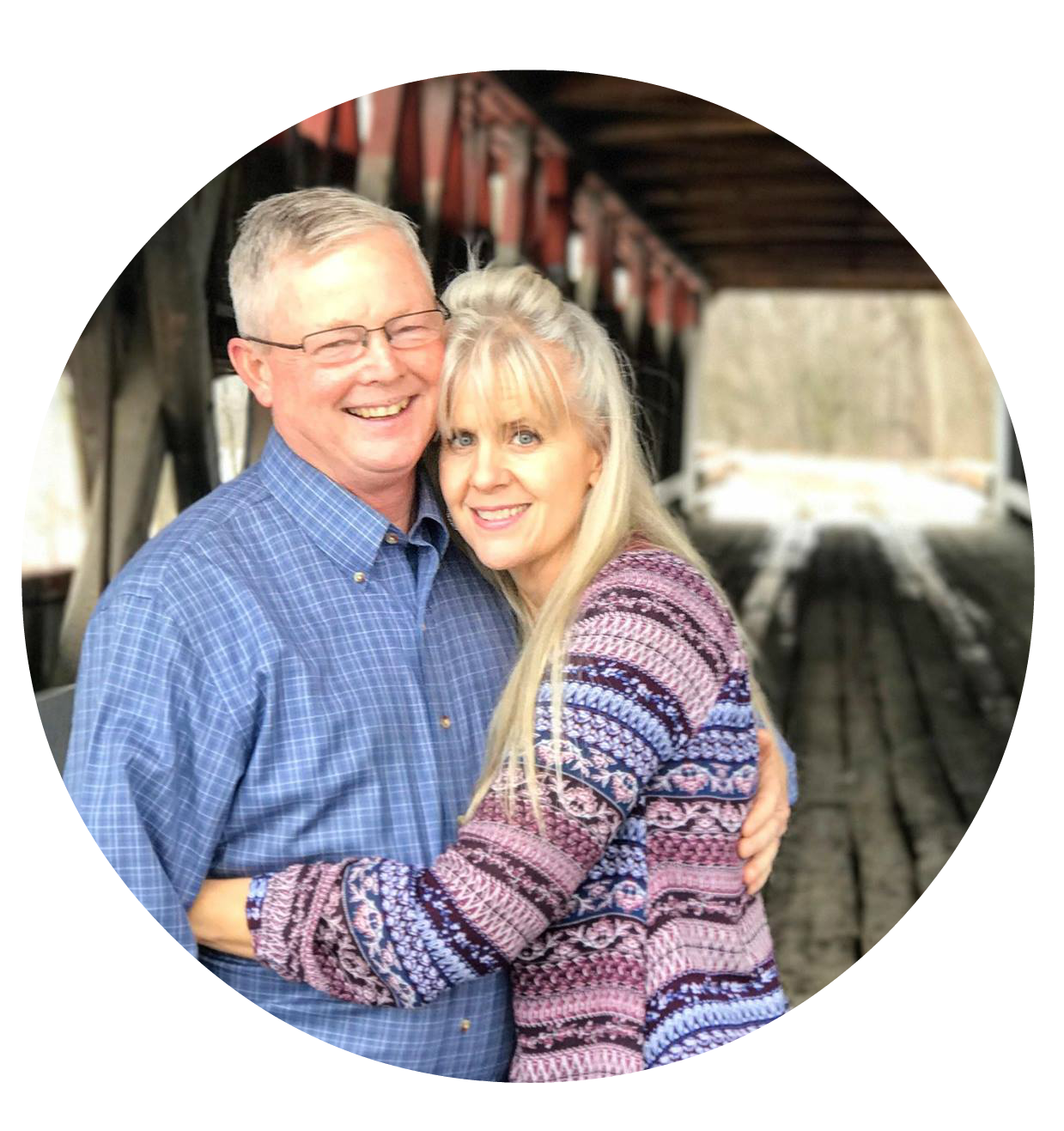 I am follower of Christ, a sinner saved by grace, trying to walk in the sweetness of life – resting in the strength of the triune God, who fortifies me daily with His righteousness, loving kindness and holiness of spirit. Read full bio here.