"The goal of our instruction is LOVE from a pure heart, a good conscience and a sincere faith….Live a life of LOVE, as Christ has loved you."
1 Tim. 1:5, Eph. 5:2
Make no mistake, good parenting is HARD work. Probably most simply because our kids model us – yikes! Let us encourage one another to love our kids well, as we work on ourselves in the process. …and when we miss the mark, let us lift one another up to not grow weary in well-doing!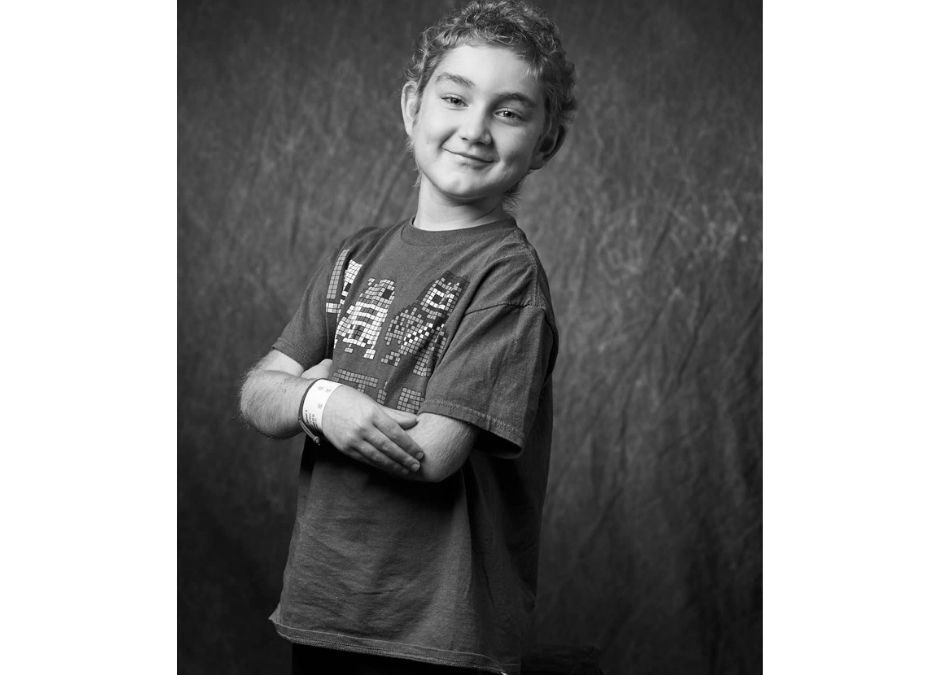 One of the things that was very helpful for me after Kyle's death was to  be able to reach out and talk with other moms who knew what it felt like to be walk down the road that was now in front of me – and help me to look for the light in the dark moments
My friend, Trish Richhart, was one of those moms.  She lost her 8 year-old son, Samuel, after a 3 year battle with cancer.
read more