If you are a momma – you may recognize yourself in these words: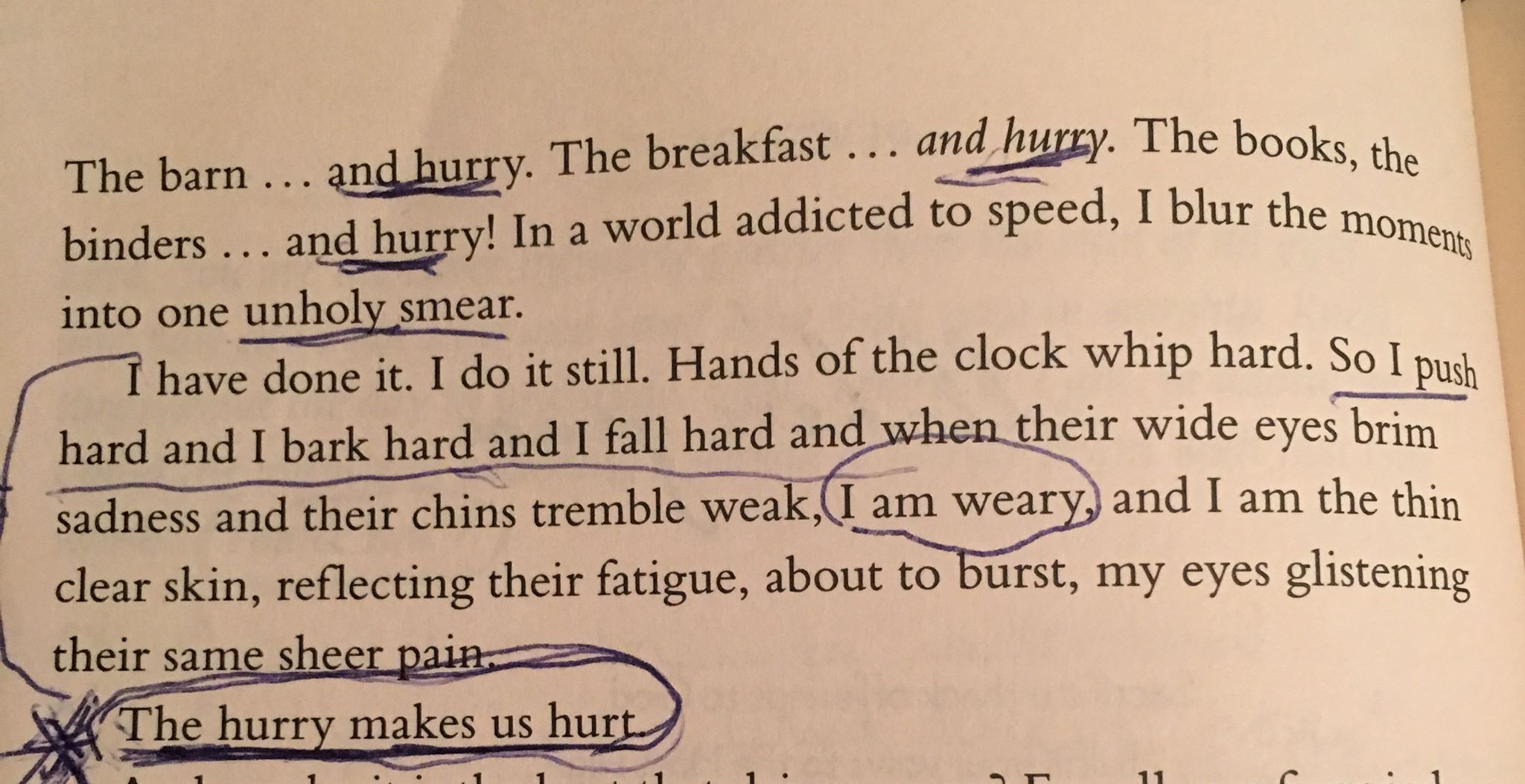 Which of us mommas has not been here?
How may times have we been here? Too many to count.
Ann Voskamp's "One Thousand Gifts" devotional is my rattered and tattered, dog-eared and marked-up-on-every-page, all-time favorite books.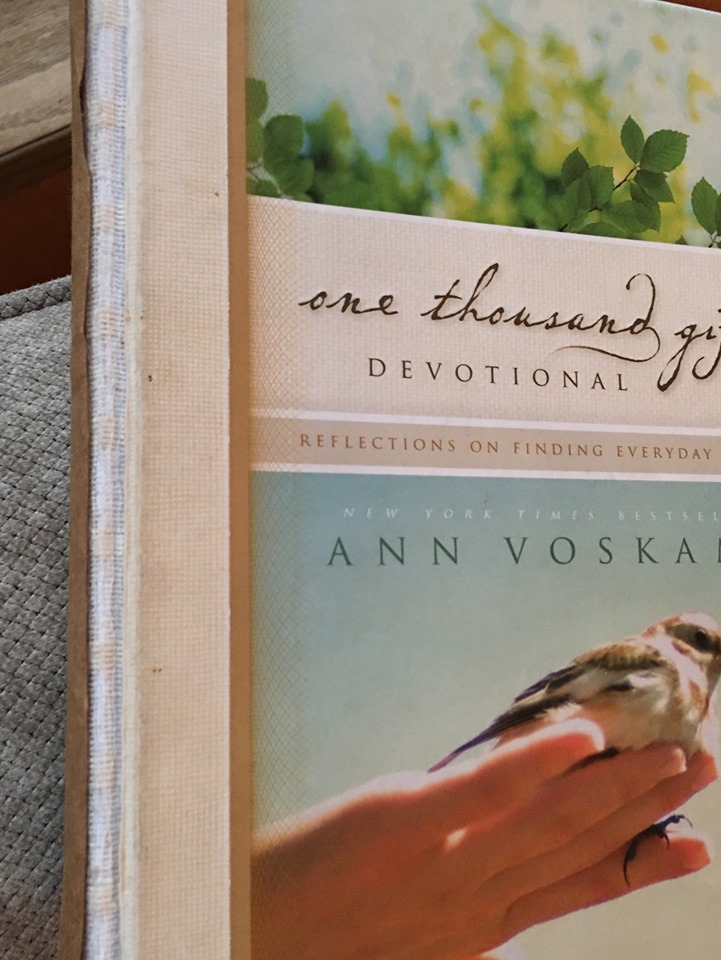 I am rarely far from it. I have had it for 7 years and it speaks to this momma's heart like none other.
Years ago, I was sitting in the Meijer parking lot on Maysville Road at around 7 pm. I had the groceries loaded and ready to head home – but I stopped and listened for a few minutes to the man on the radio. He was sharing on how he had gotten the chance to meet Chuck Swindoll – a steadfast preacher of the word for so many, many years. He was able to ask Chuck what his greatest advice would be after so many years of living, preaching and counseling.
He thought he was going to get some great epiphany – something so grand.
And you know what Chuck said:
"Do everything you can to guard against hurry."
I guess it's advice for more than just mommas.
Oh, but how I feel that clock whip.
Hurry up, Hurry up!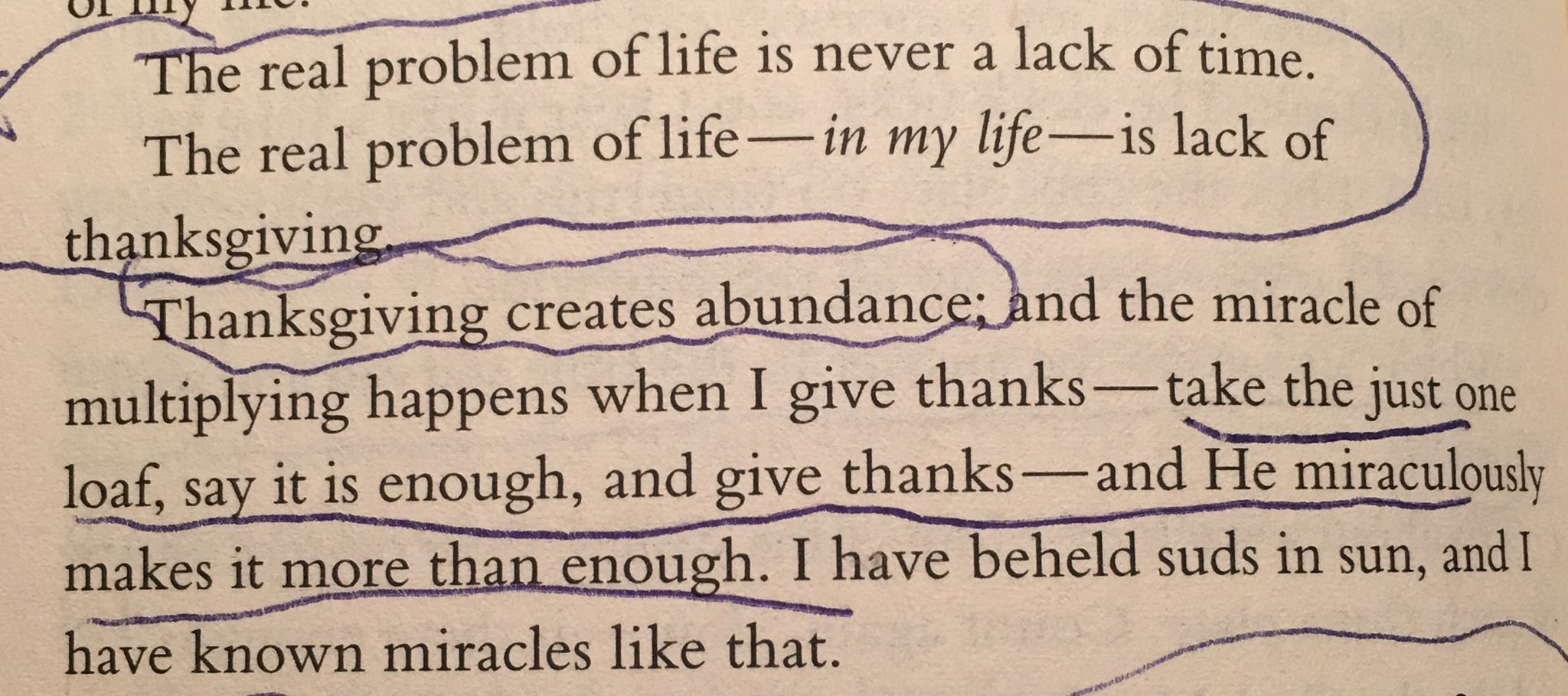 Stop, just breathe… and start naming the blessings – the gifts..that are all around you. Open your eyes to see in a way that takes them all in.
Eucharisteo.
Give the thanks to God…He gives His grace back to you..you in return, get the joy.

Your kids are not going to remember all that you accomplished today.
But they will remember what it felt like to be with you today. That is what they will remember not just today, but tomorrow, and 10 years from now and 50 years from now.
Life is not a task to get done. It is moments to be lived out well.
Momma, count the blessings today…and your children will be blessed with remembering the days of joy, with you!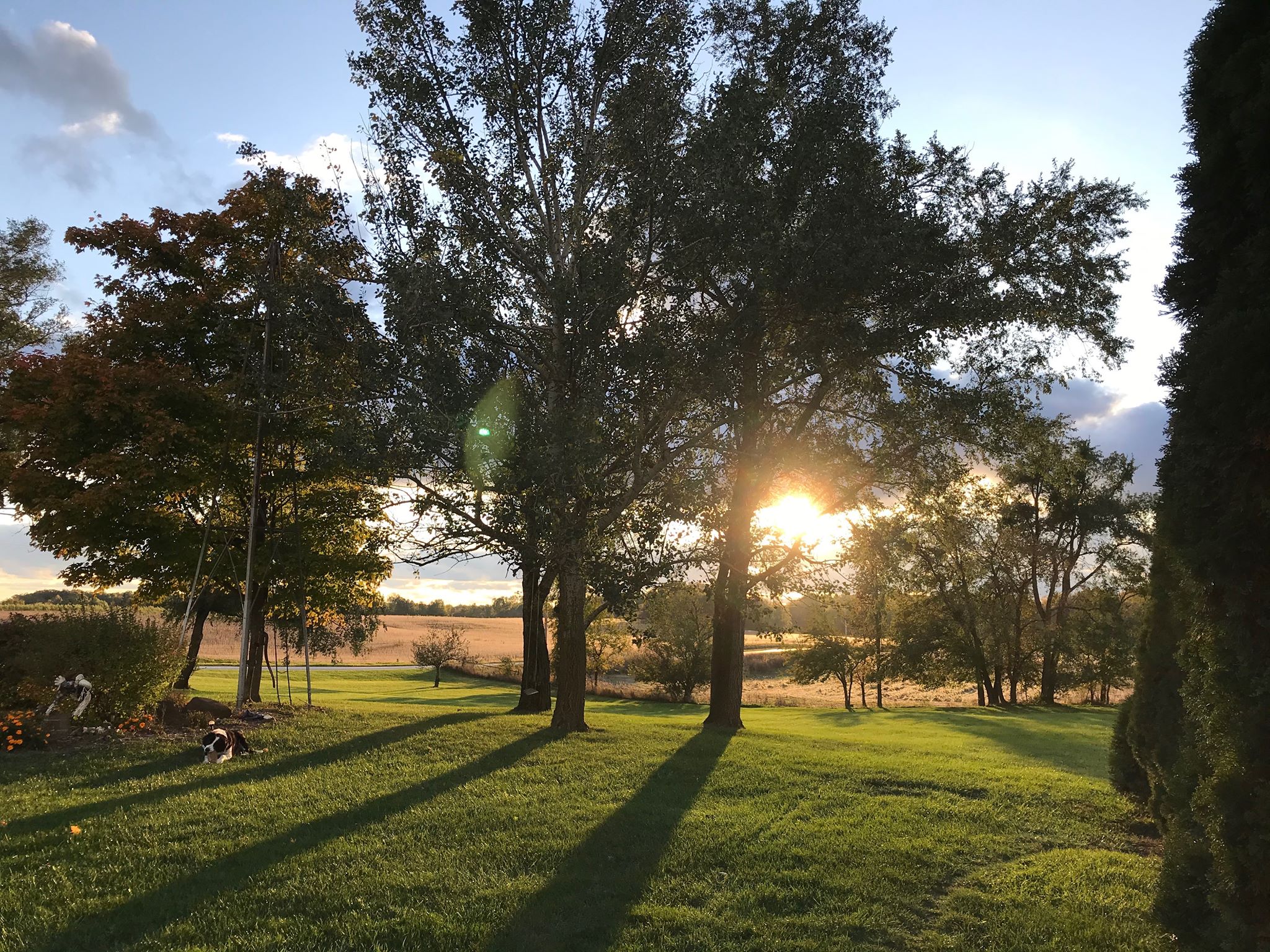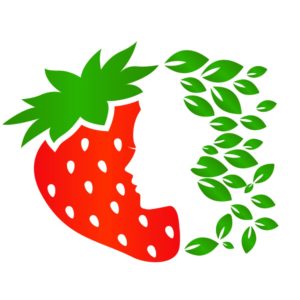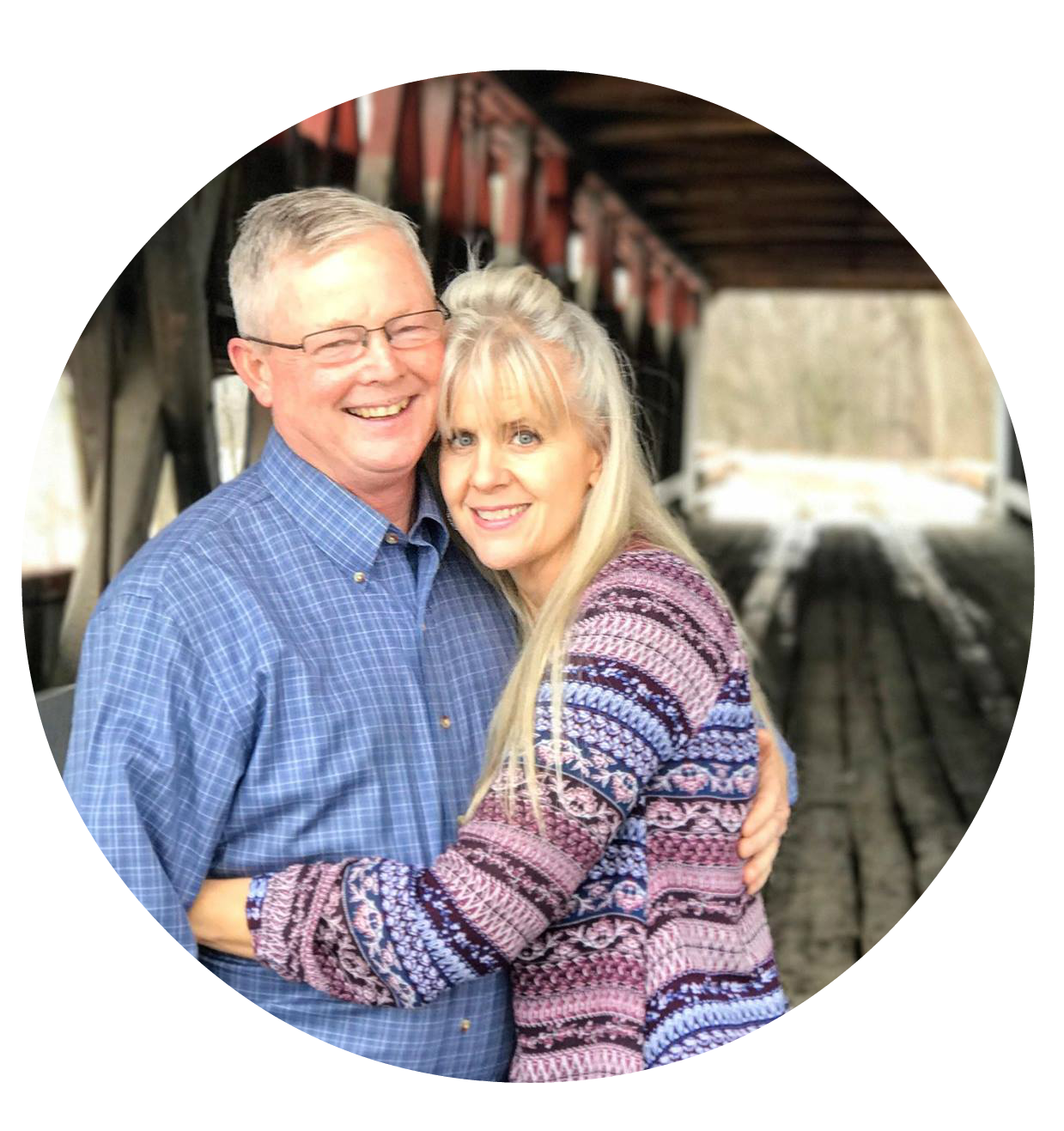 I am follower of Christ, a sinner saved by grace, trying to walk in the sweetness of life – resting in the strength of the triune God, who fortifies me daily with His righteousness, loving kindness and holiness of spirit. Read full bio here.