"Grandparents make the world … a little softer, a little kinder, a little warmer."
                                                                                                                                  Author Unknown
The blessing of loving grandparents has been so evident in all my children's lives, and now most of us here at Forti-fy have begun our own journeys in desiring to be that same blessing to our grandkids. Come join us down this road!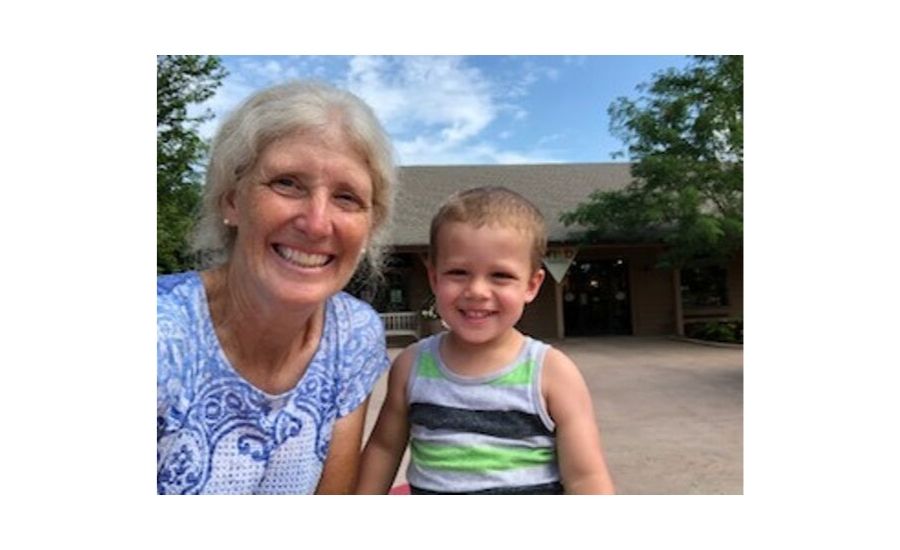 It's a small investment of time and money that has helped us bridge the distance!
read more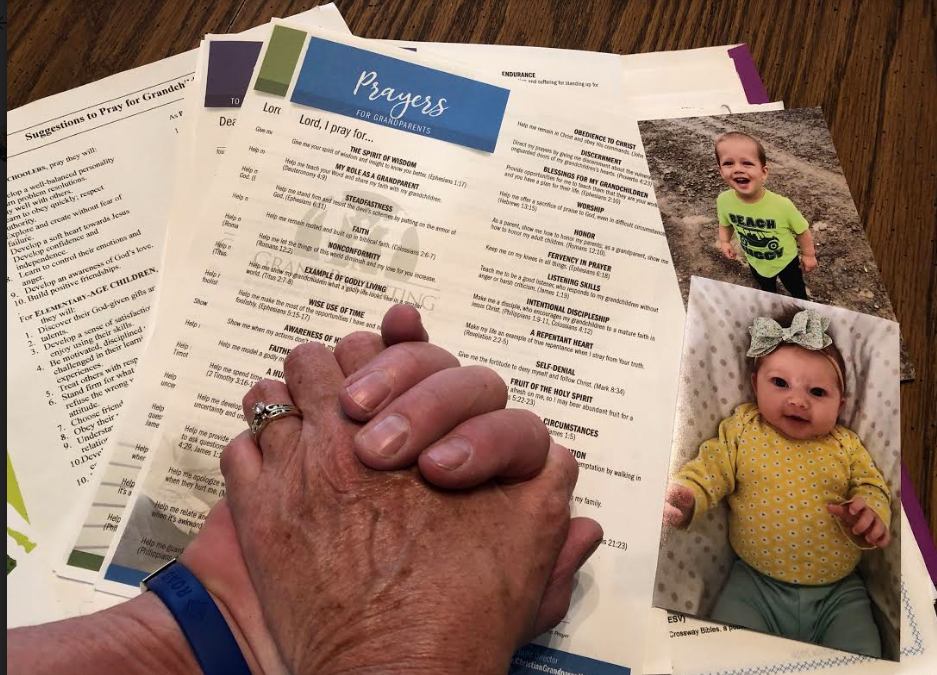 And recently, I read a book about what matters most as grandparents—the salvation and spiritual growth of our grandchildren.
read more