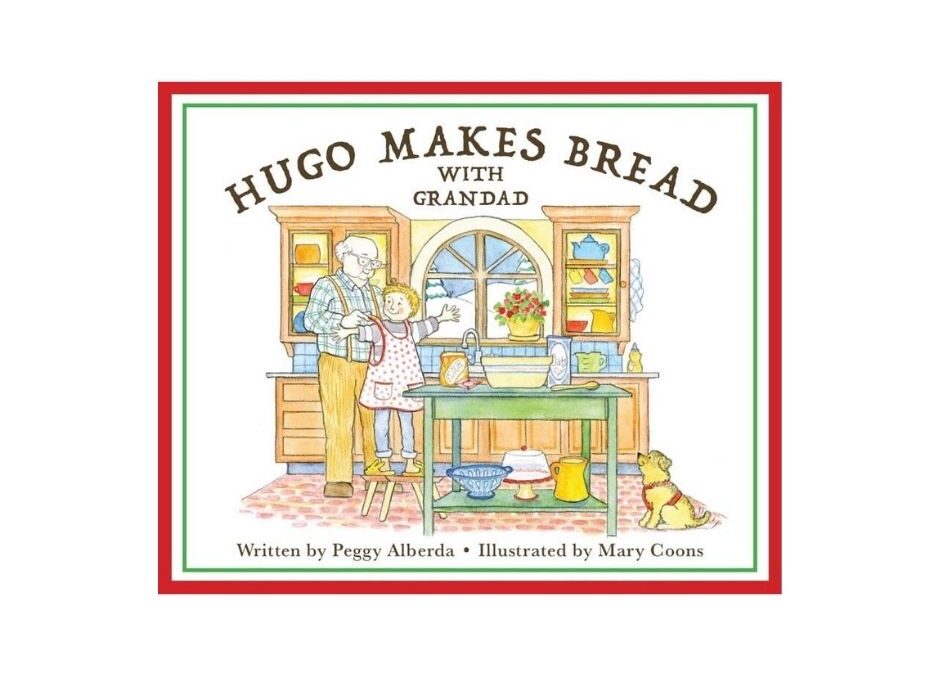 So excited to sit down with my friend and author, Peggy Alberda, to discuss her delightful new children's book, "Hugo Makes Bread with Grandad."
The warmth and coziness is captured in every picture!


Here is what people are saying about this delightful book!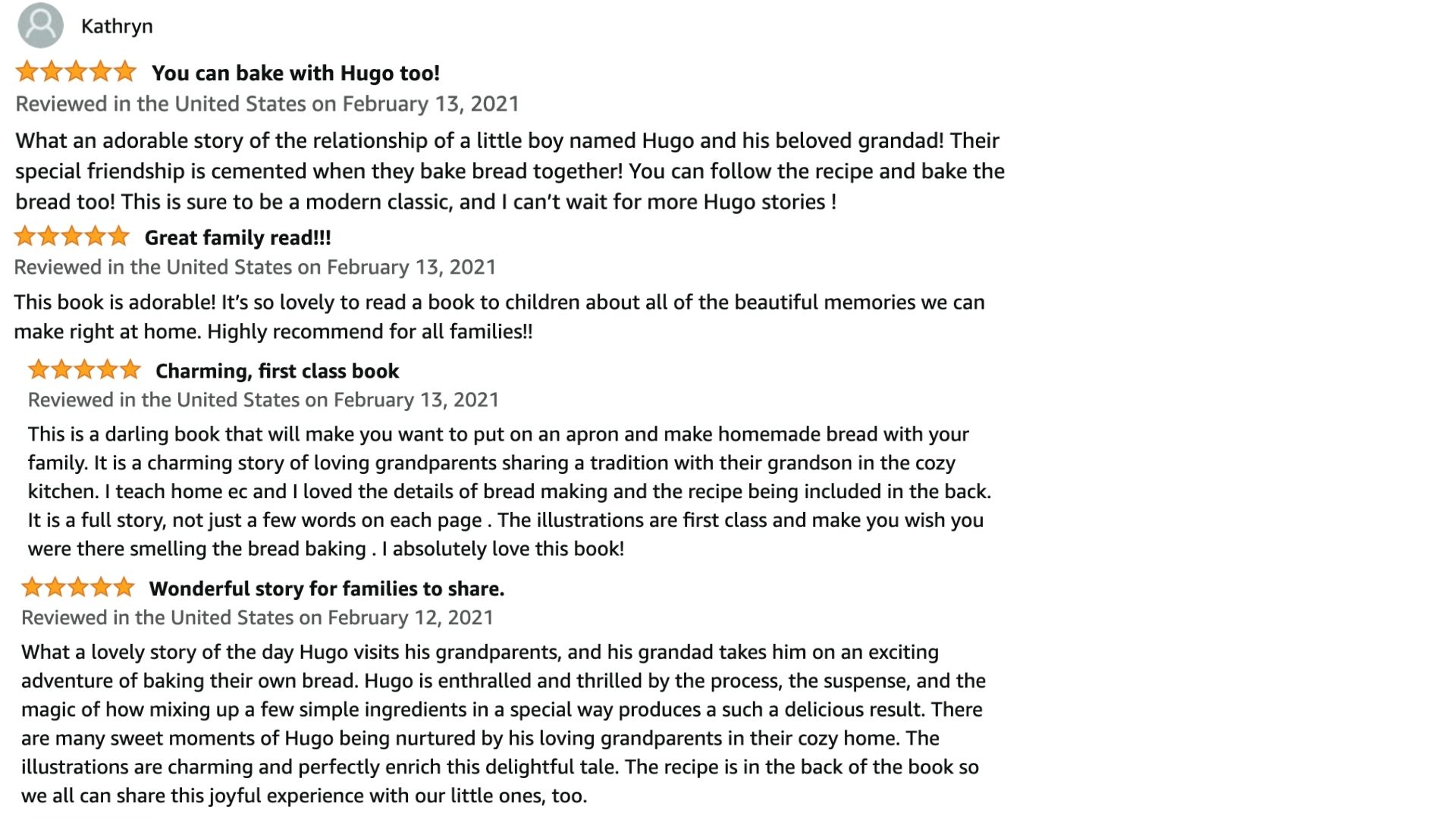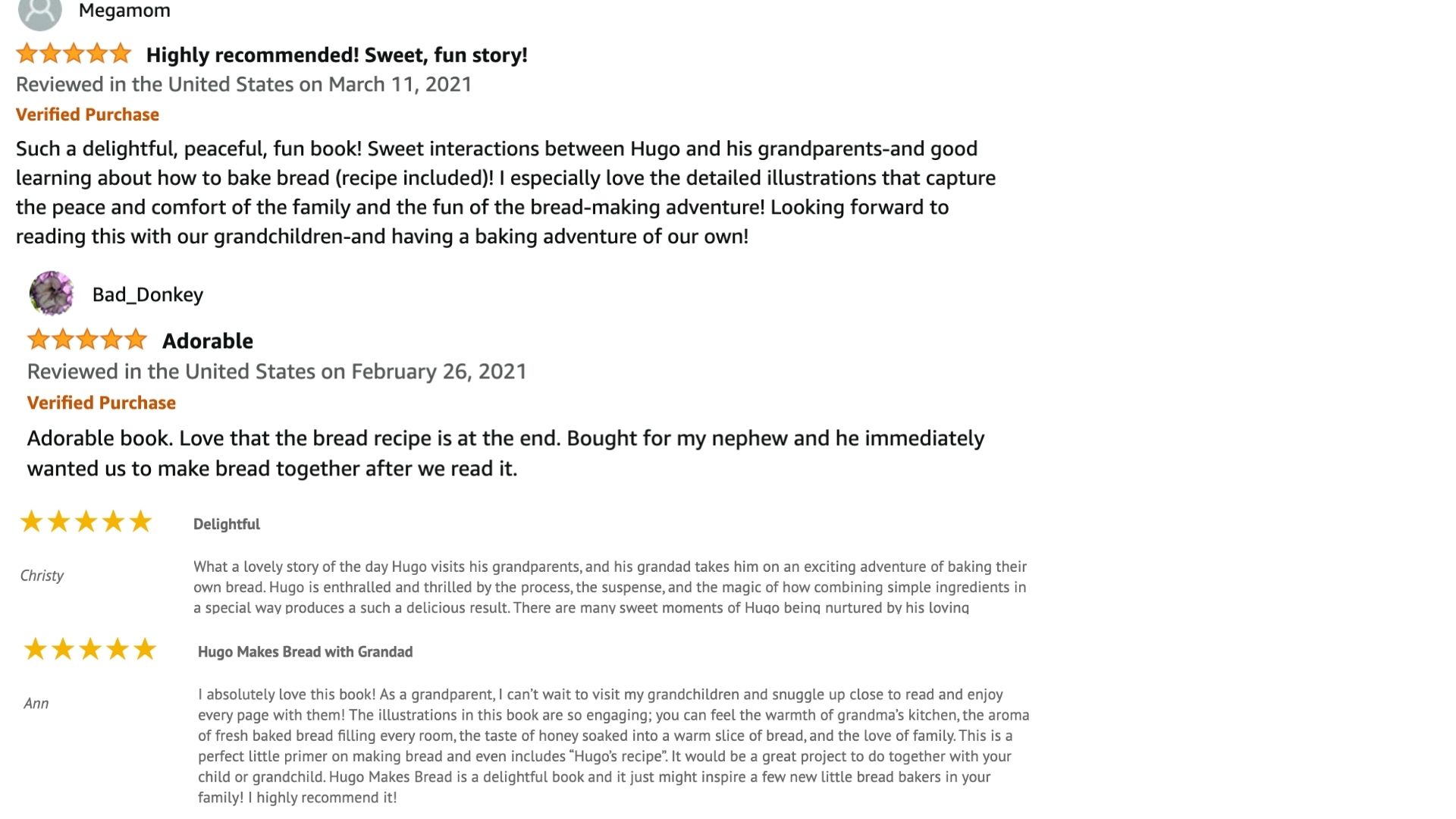 To read all about Peggy, her incredibly talented illustrator, Mary Coons, news articles and fun details on the "birth" of Hugo's story, click here.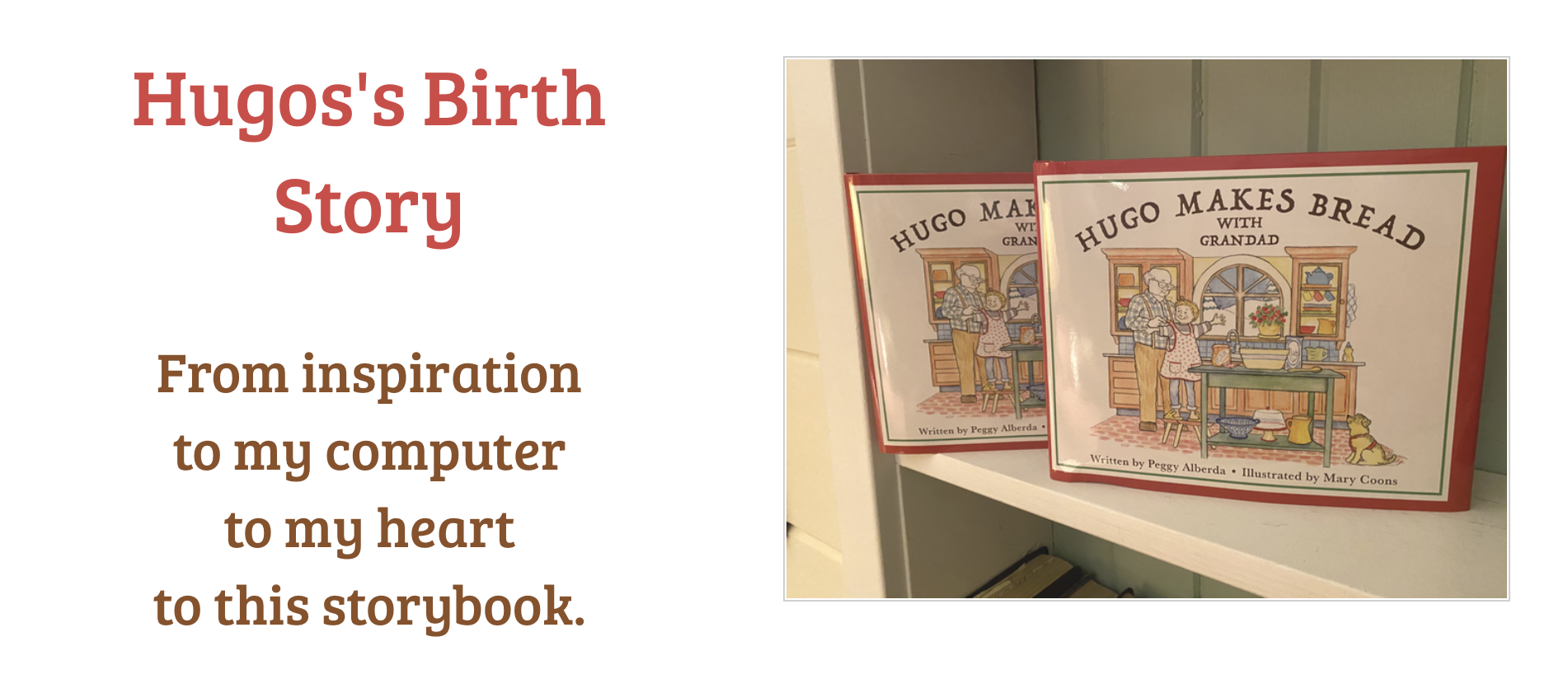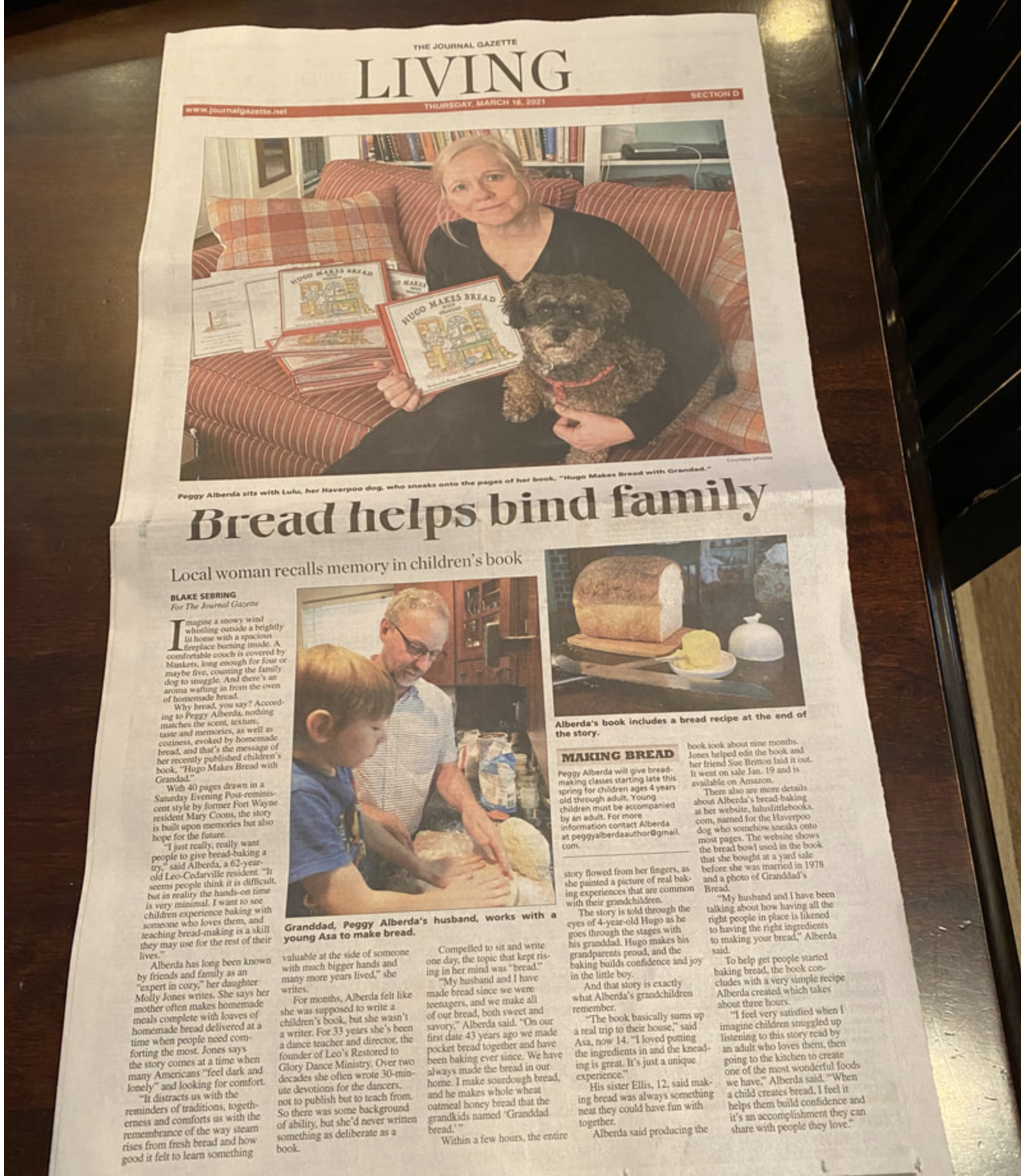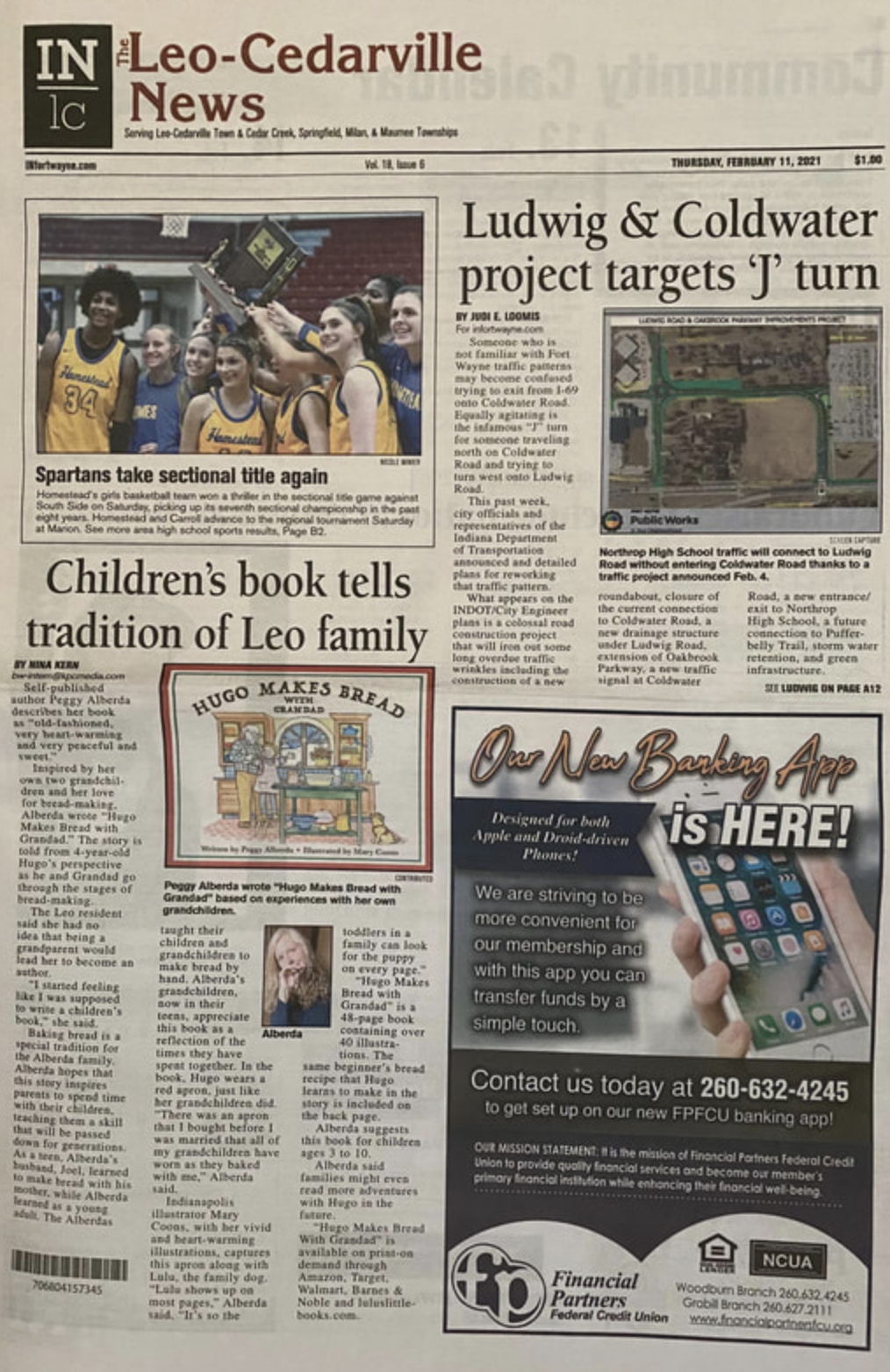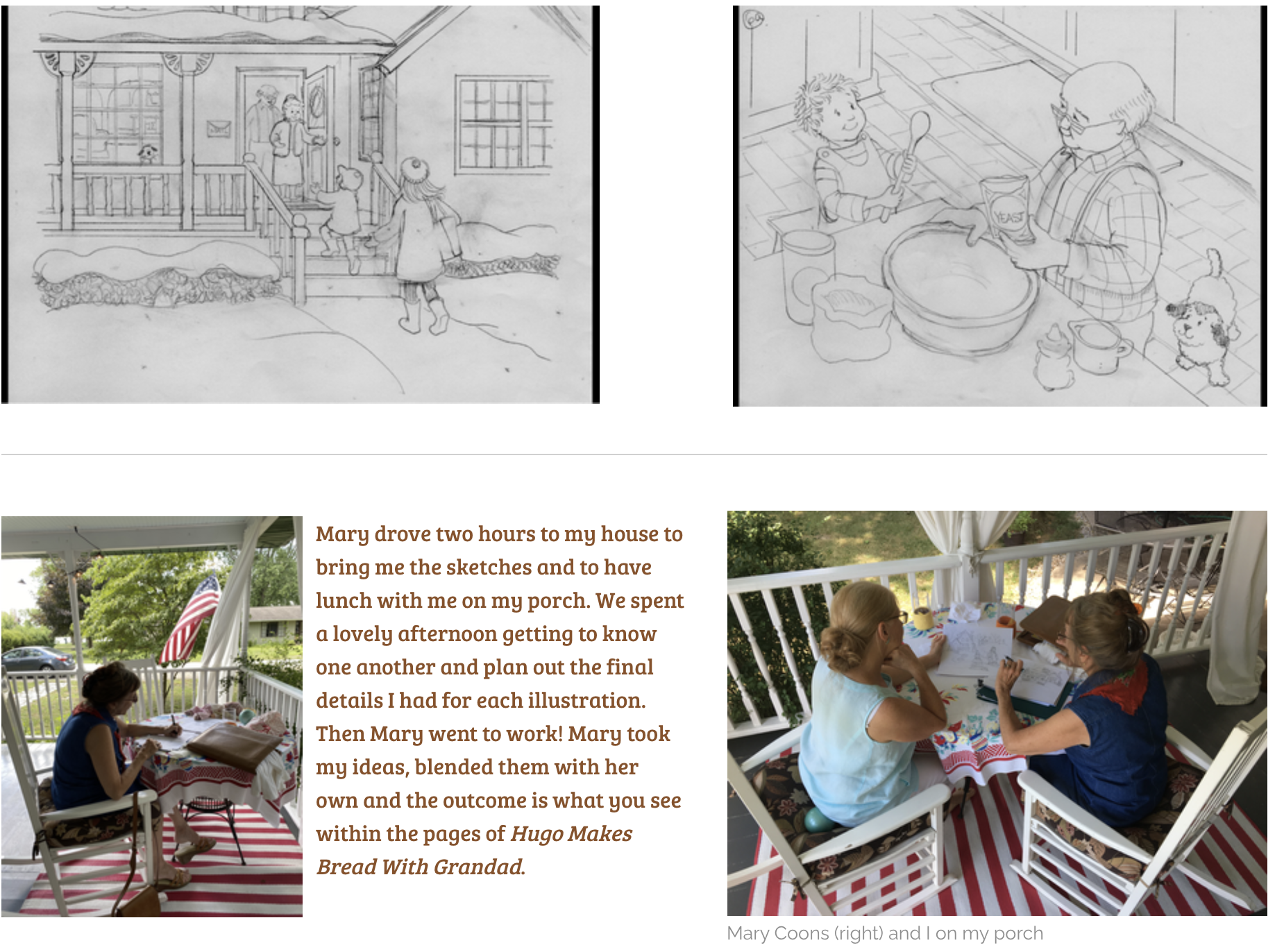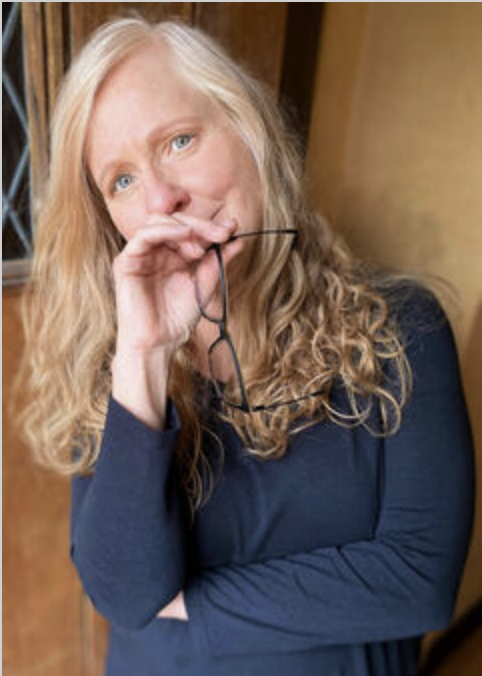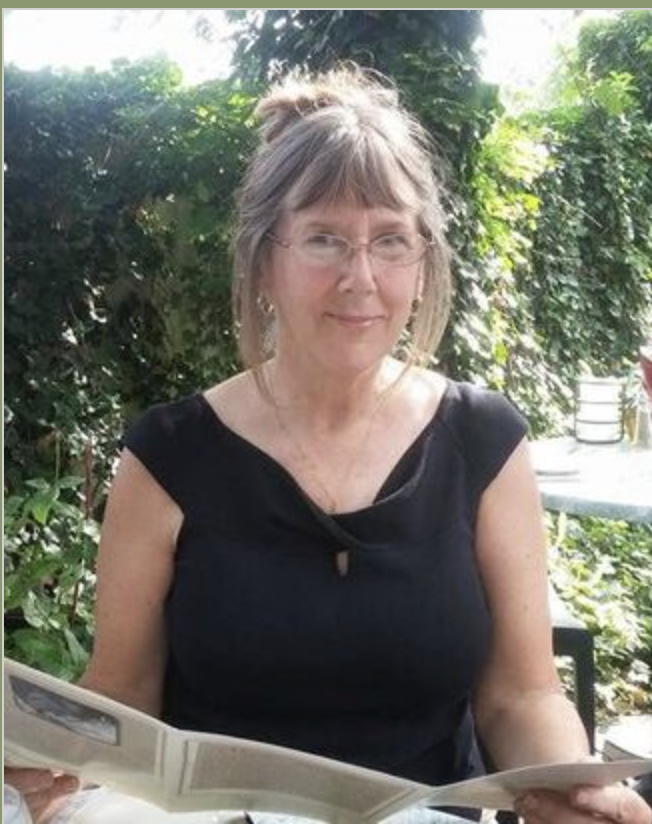 If you listened to the podcast, here are the pictures from Peggy's bread baking class that we talked about! Her book reflects that same extraordinary attention to detail!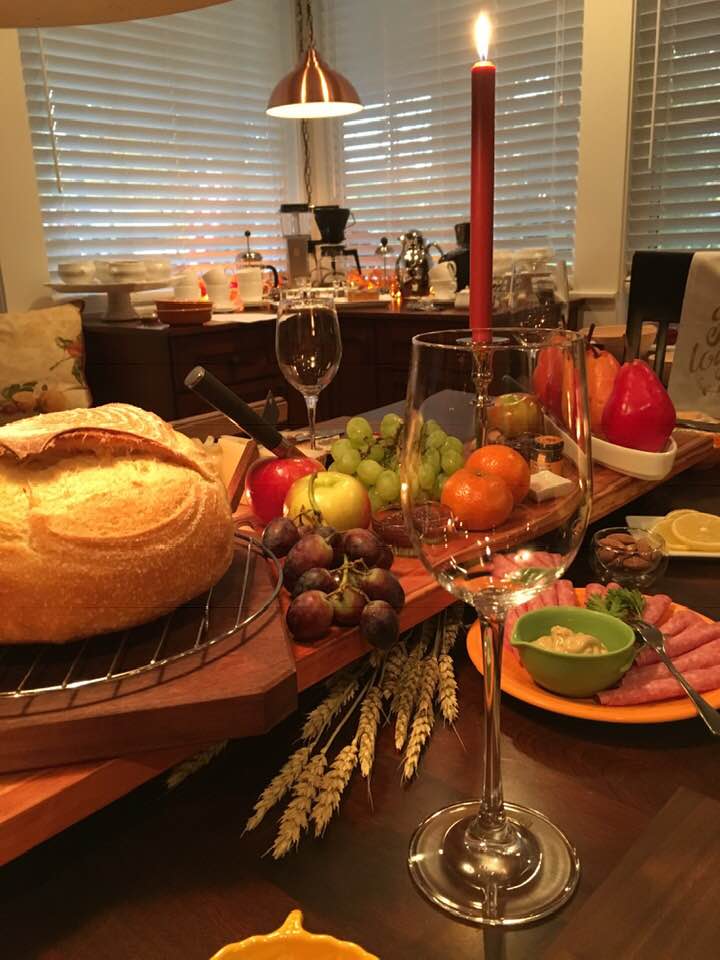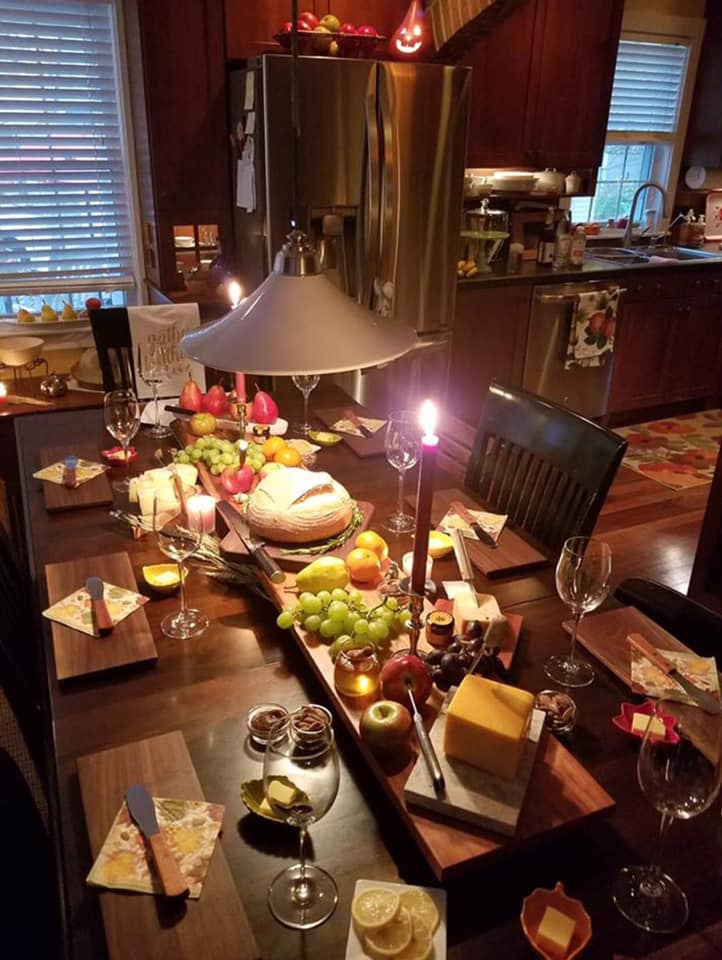 For any of you interested in publishing a book, and the lessons Peggy learned along the way, you might enjoy this YouTube interview from "The Ready Writer":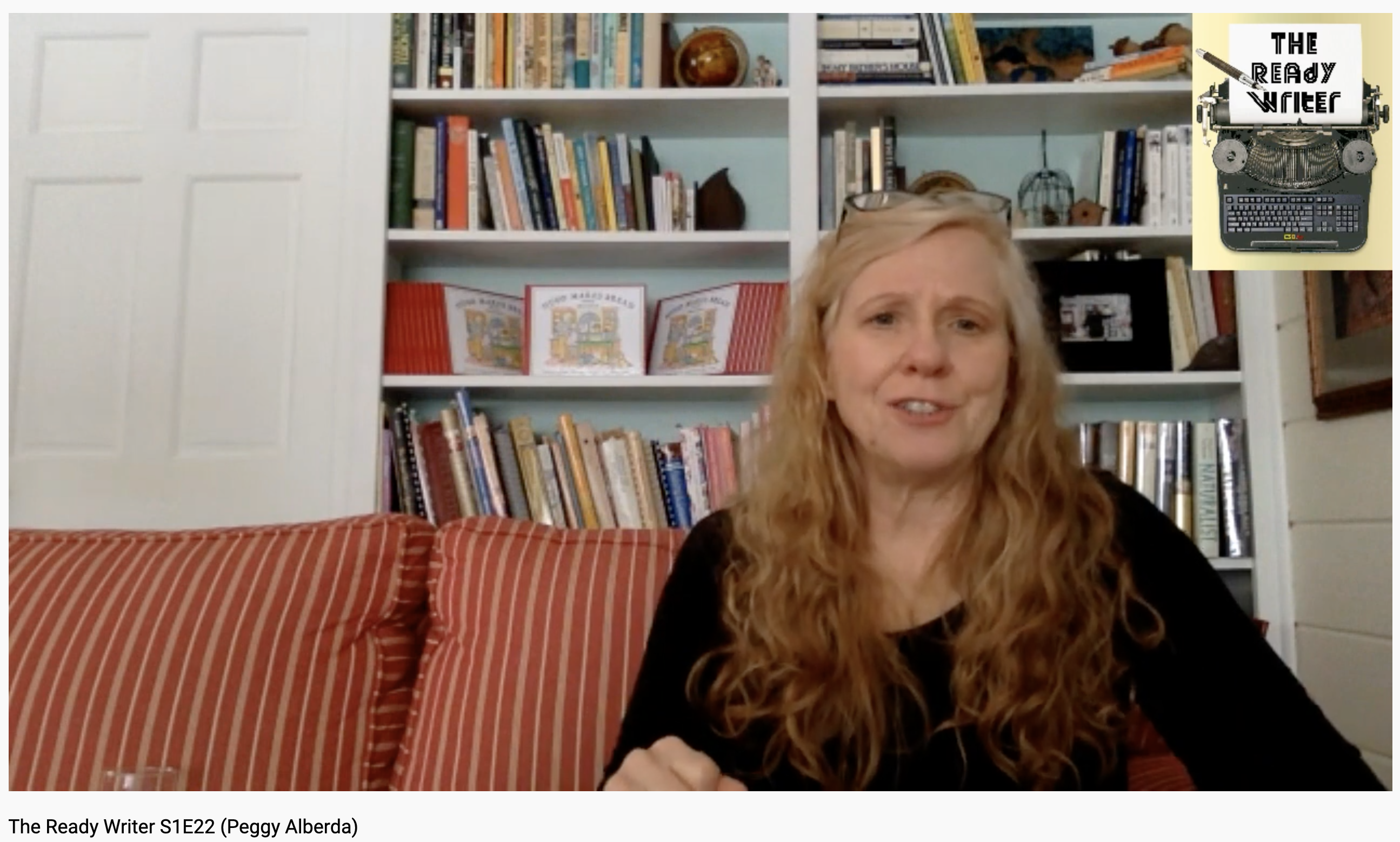 Click on the links below to order this DELIGHTFUL book! And don't forget to use the code for
FREE shipping!
(It can be ordered on Amazon, but it helps Peggy if you order directly from her book site.)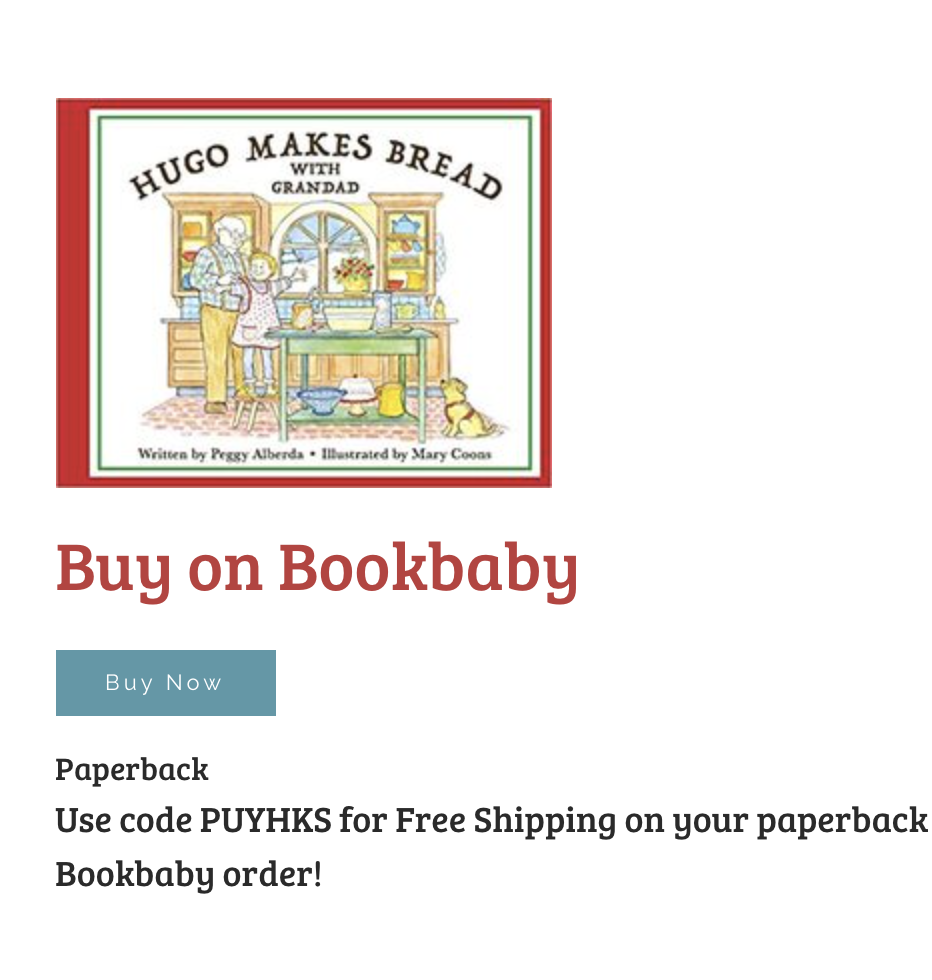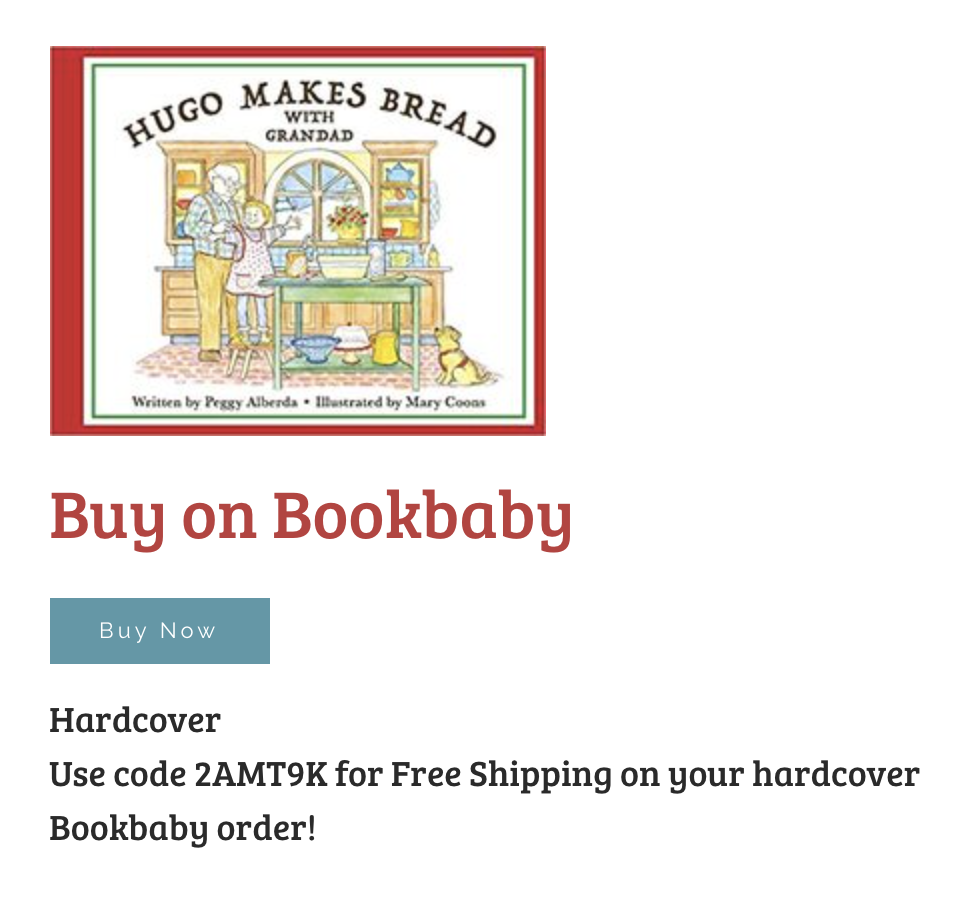 If you have any questions or comments for Peggy, feel free to contact her at: Peggyalberdaauthor@gmail.com
For more information on Restored to Glory Dance Ministry, click on the photo below!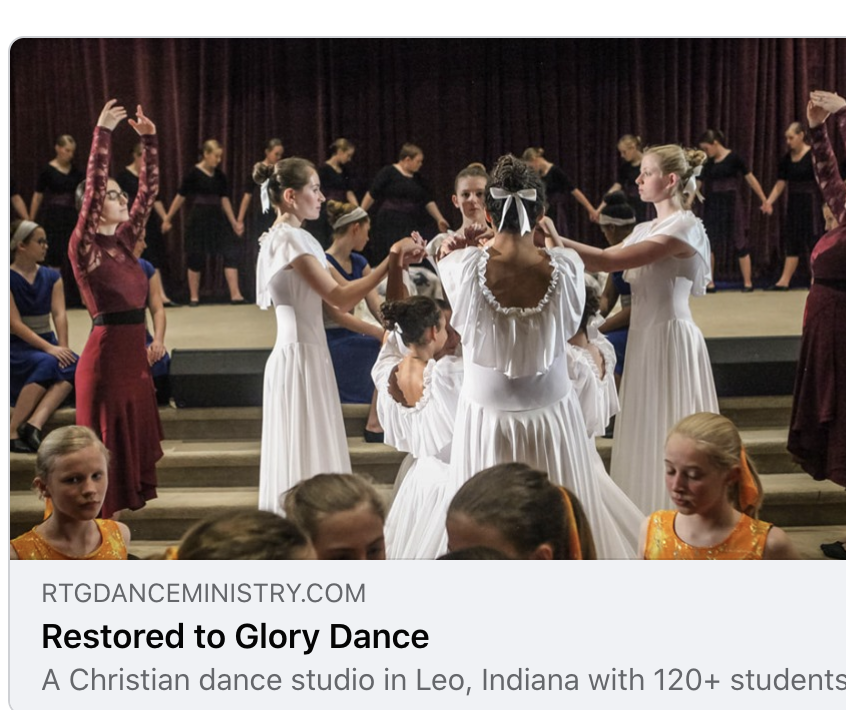 ENJOY!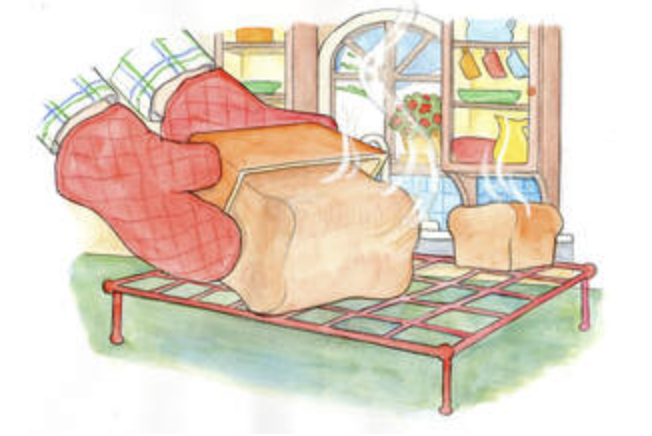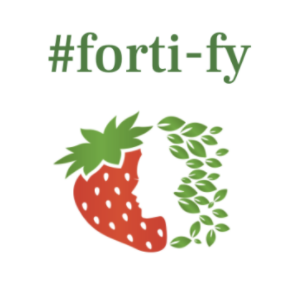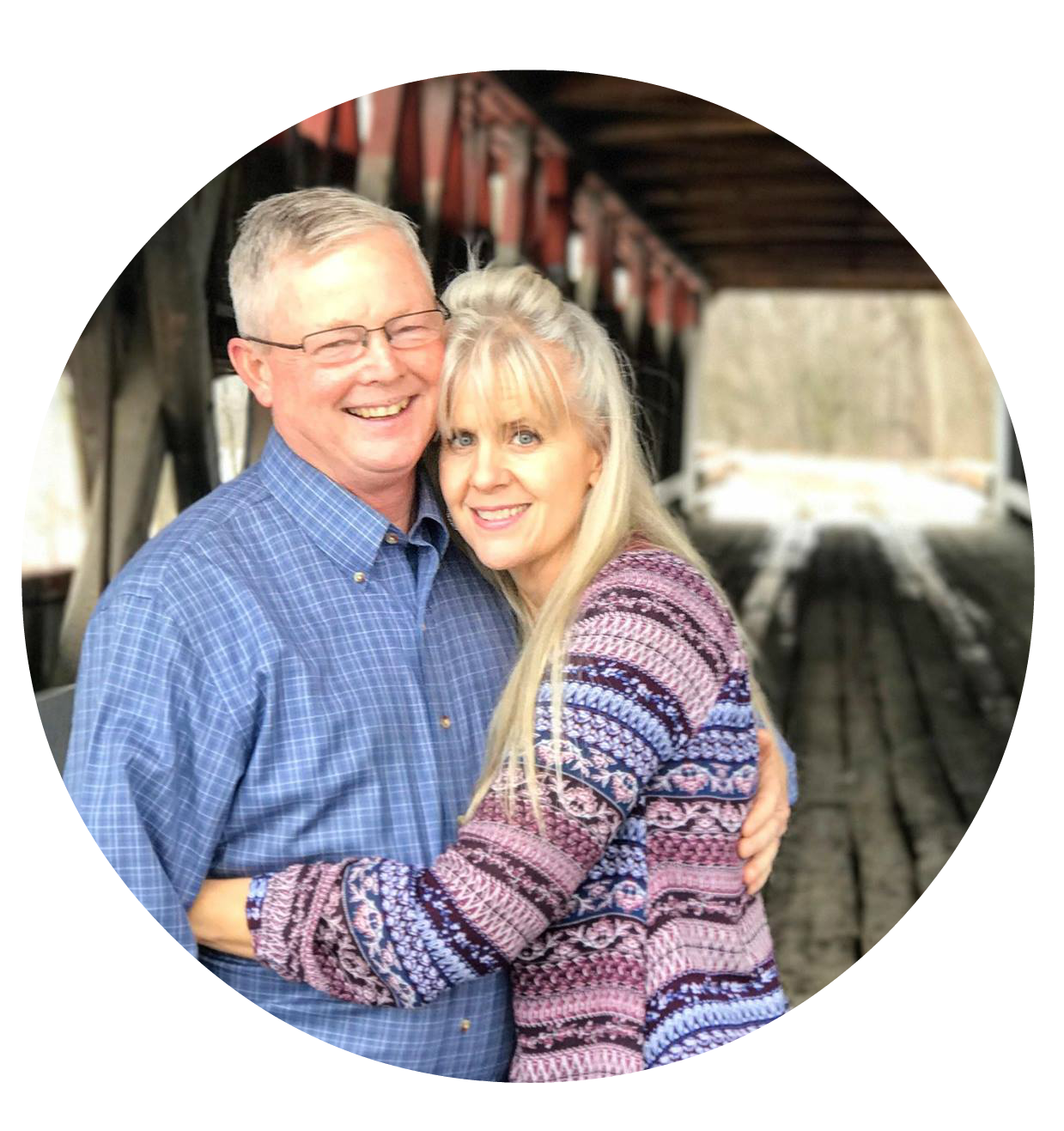 I am follower of Christ, a sinner saved by grace, trying to walk in the sweetness of life – resting in the strength of the triune God, who fortifies me daily with His righteousness, loving kindness and holiness of spirit. Read full bio here.