From Fort Wayne, New Haven and Auburn, to Waterloo and Angola – there are an abundance of activities to enjoy this weekend!
Click on each photo for further information on each event.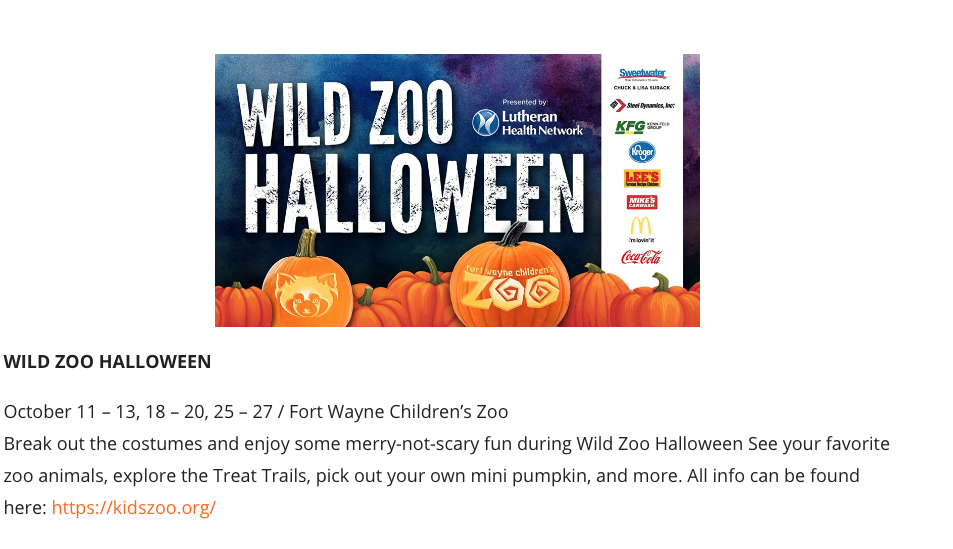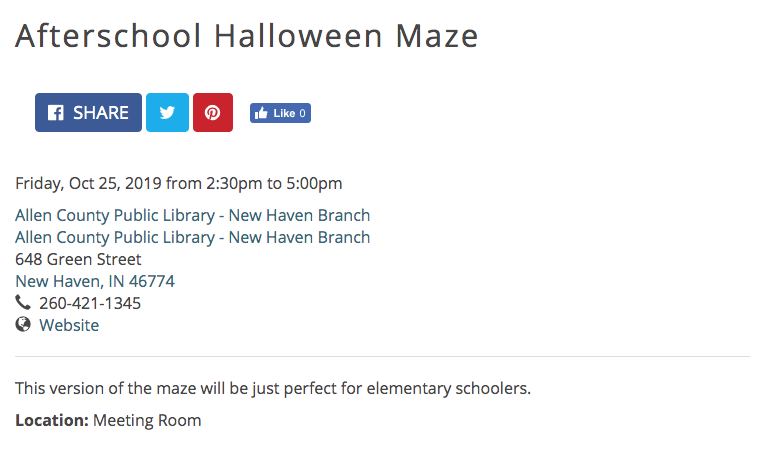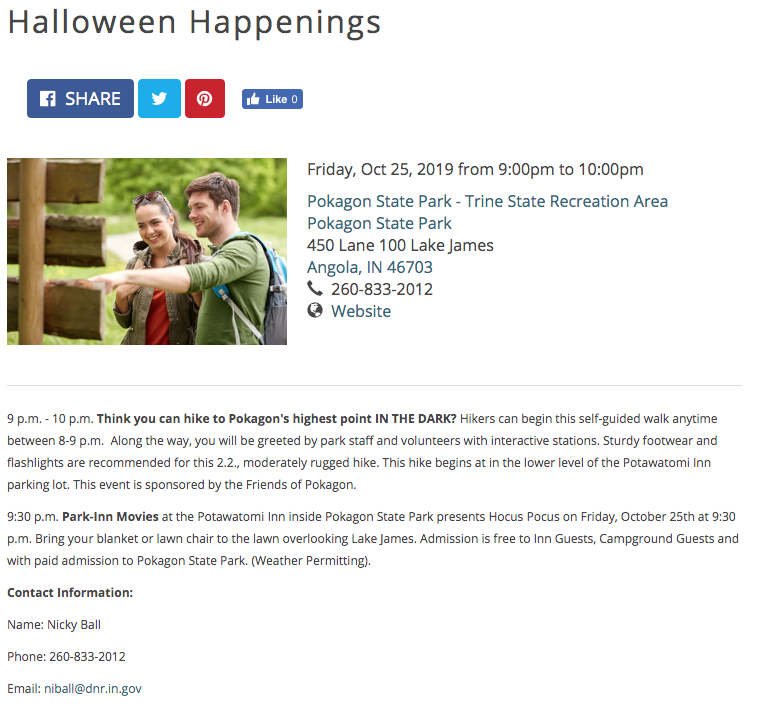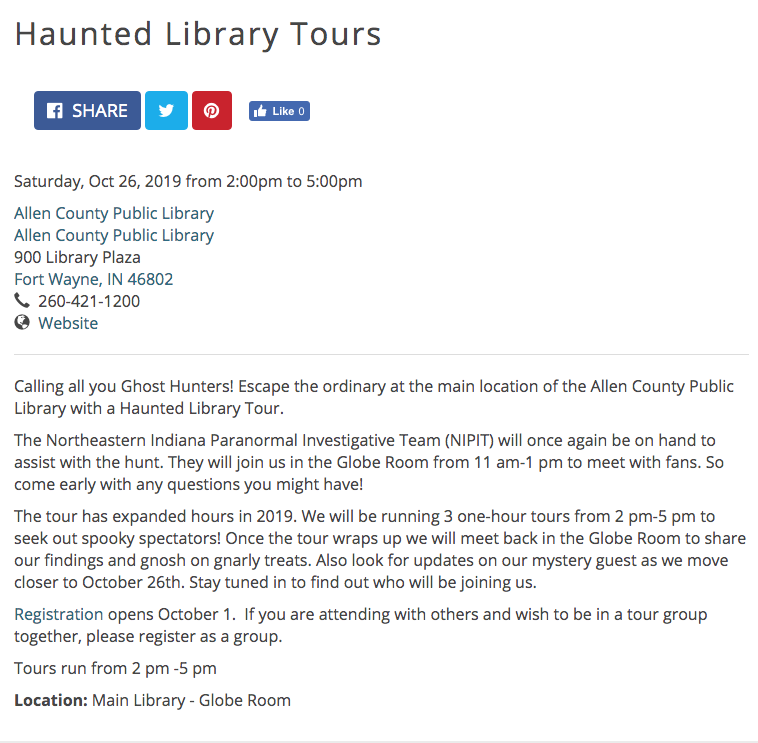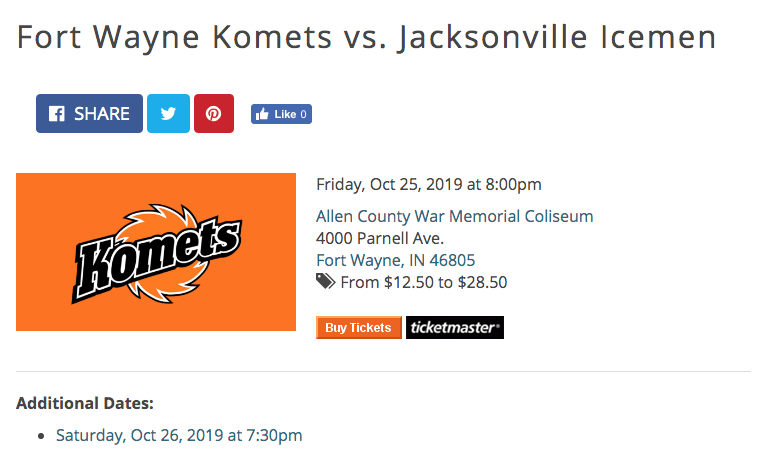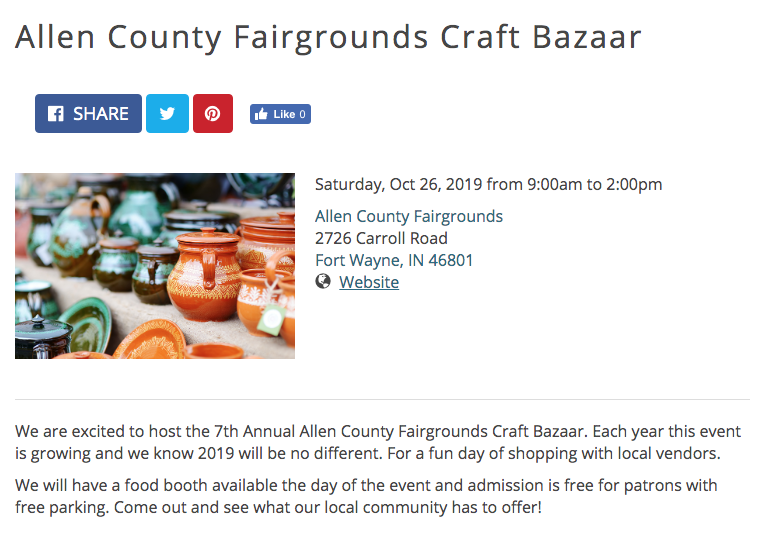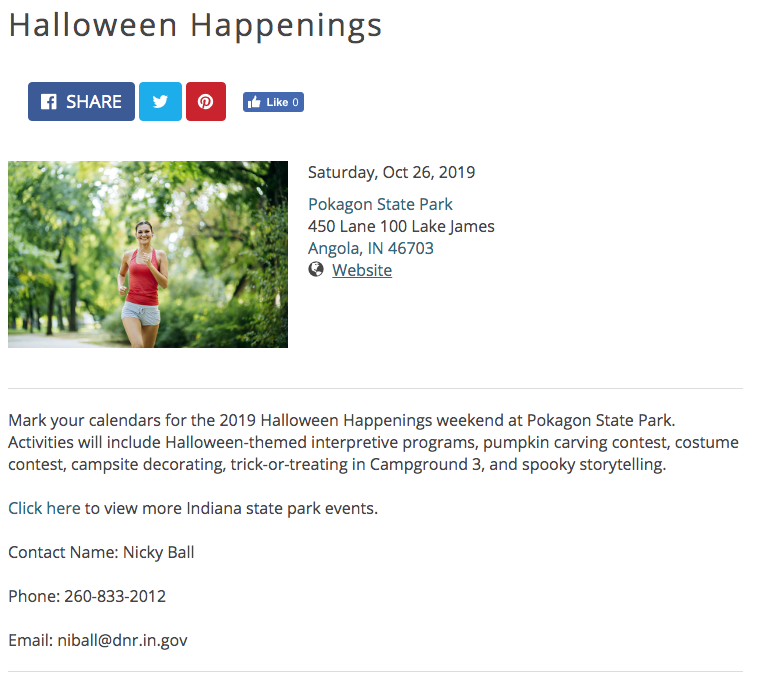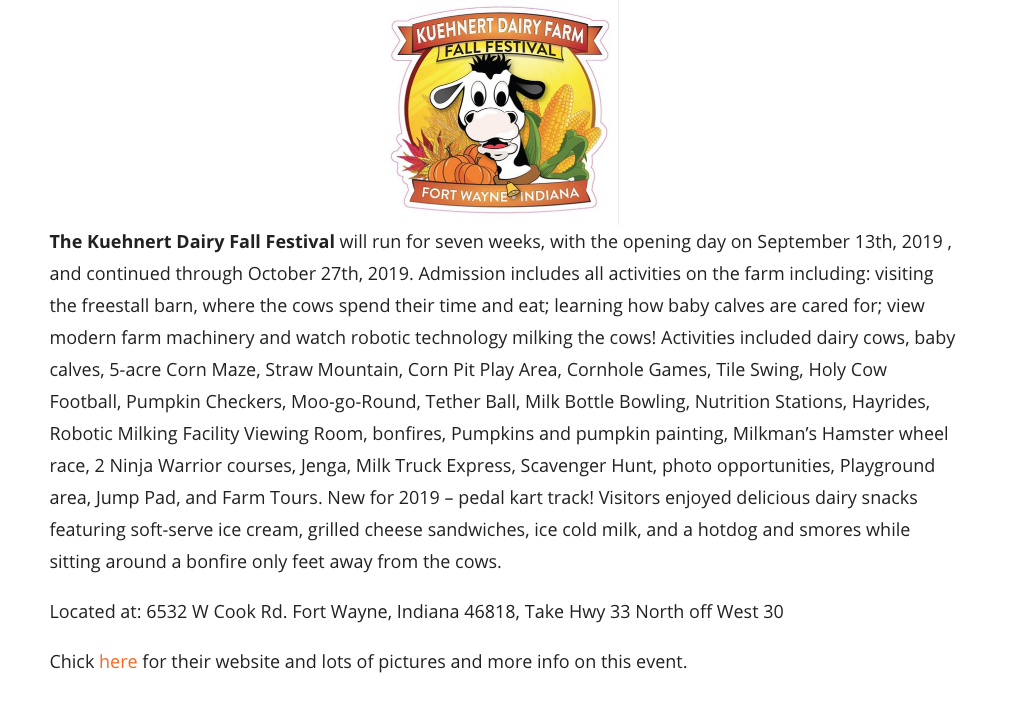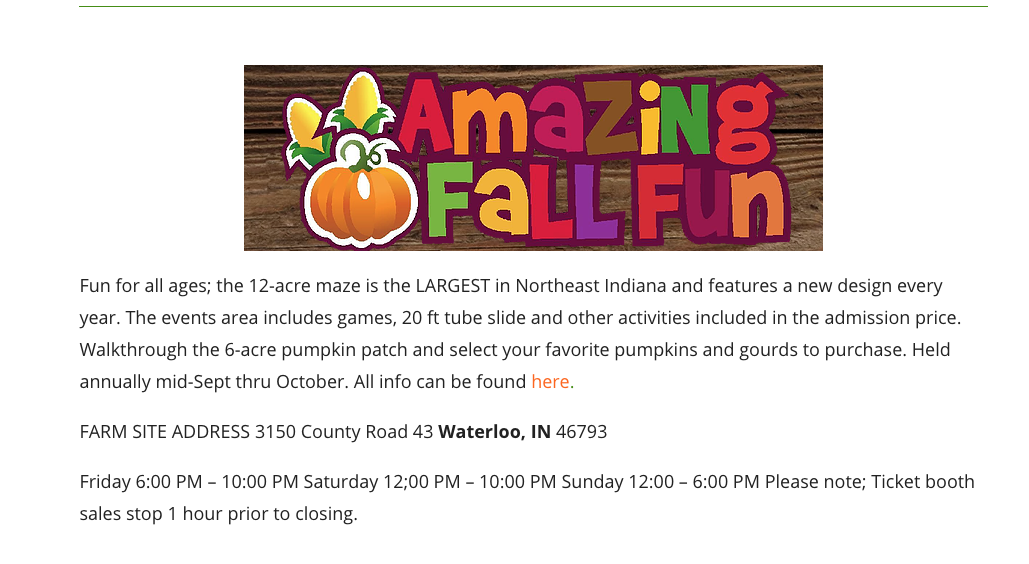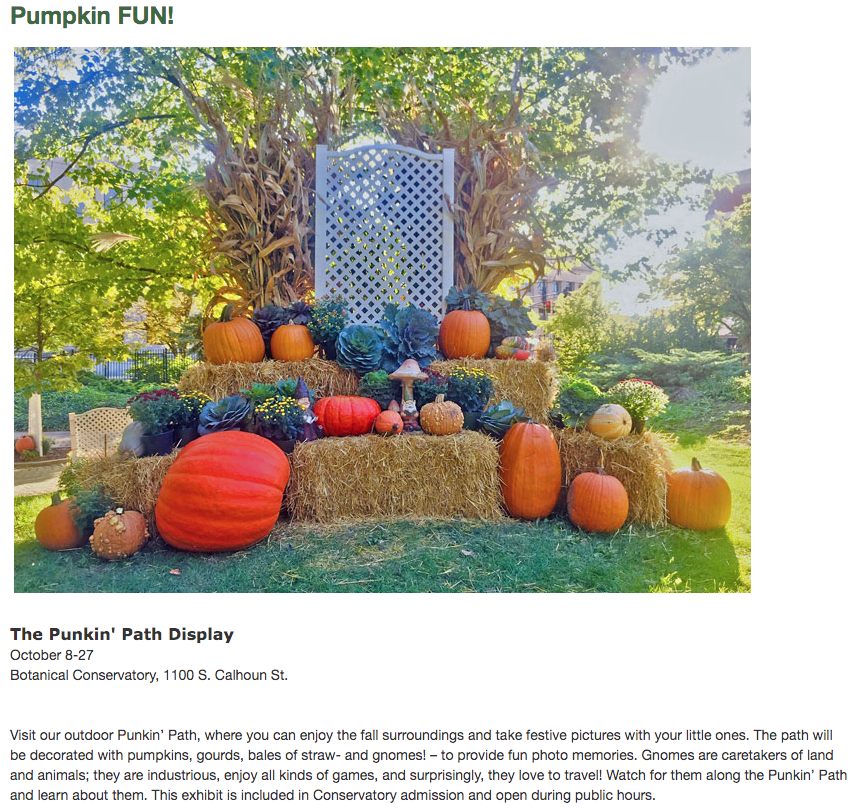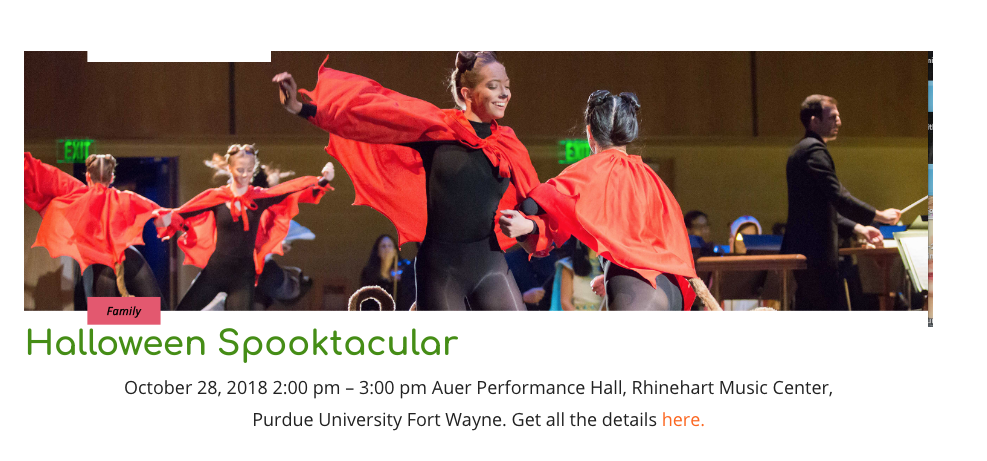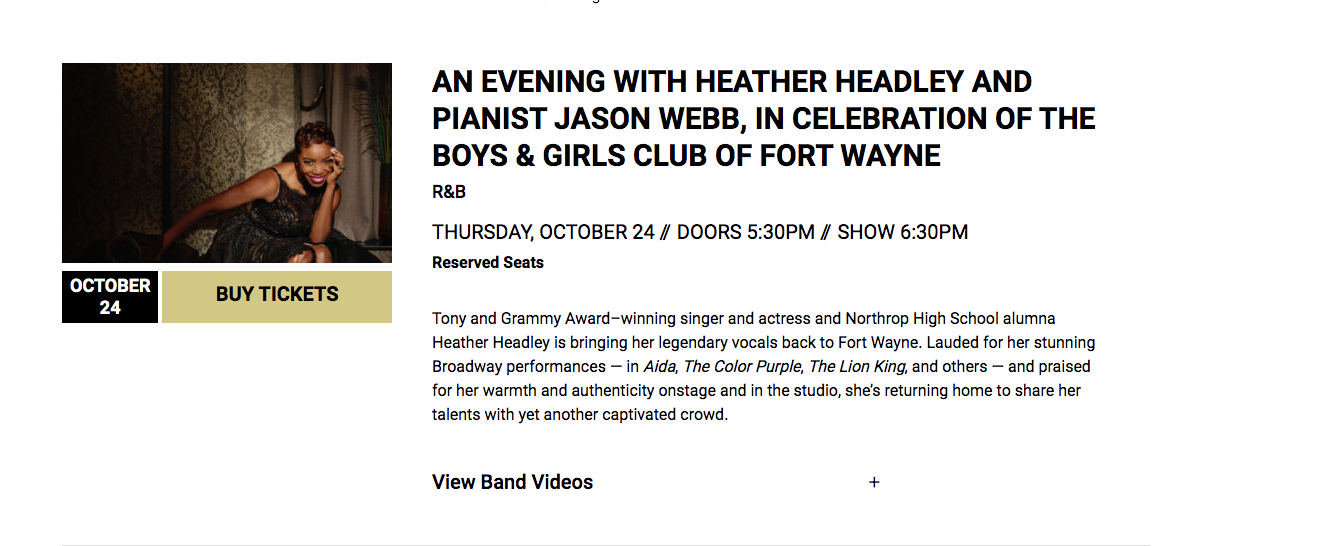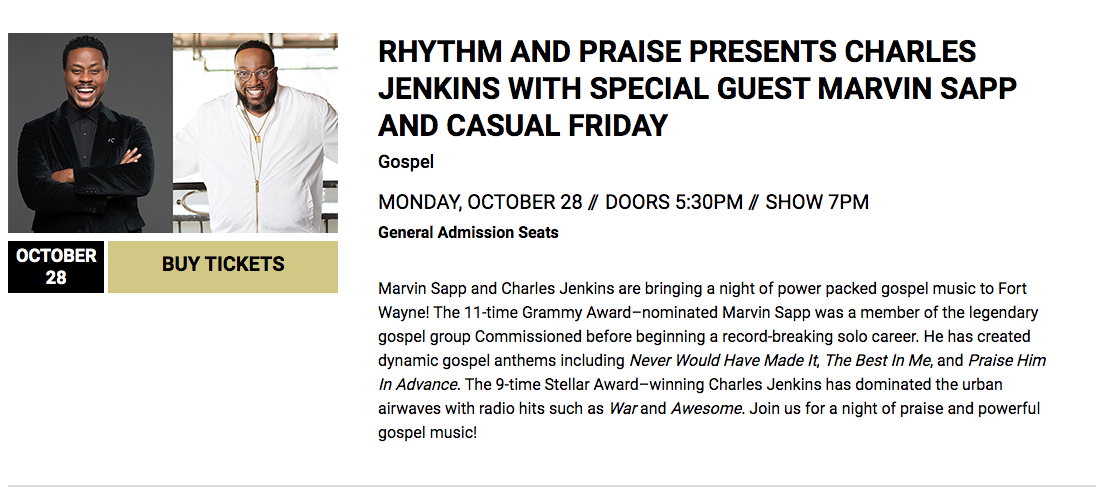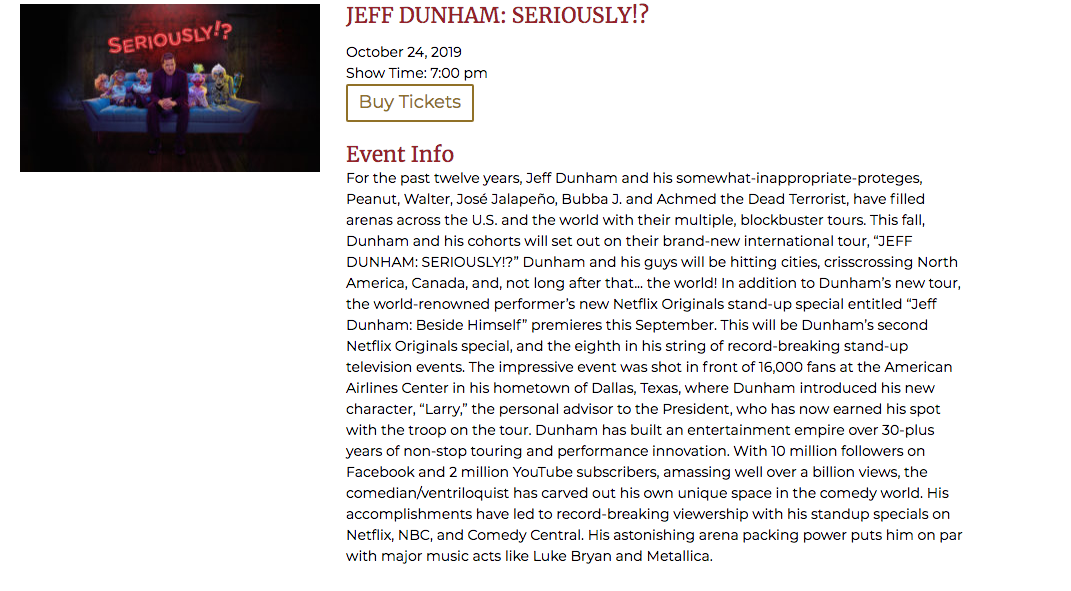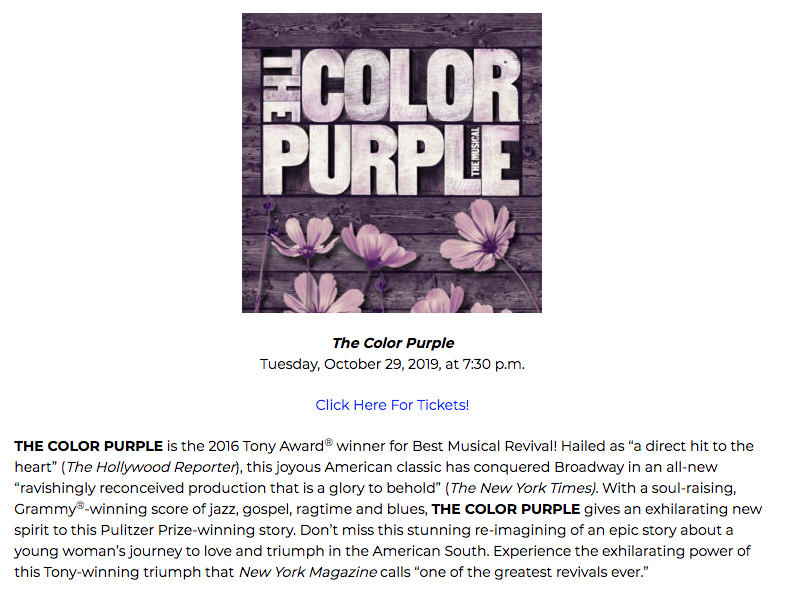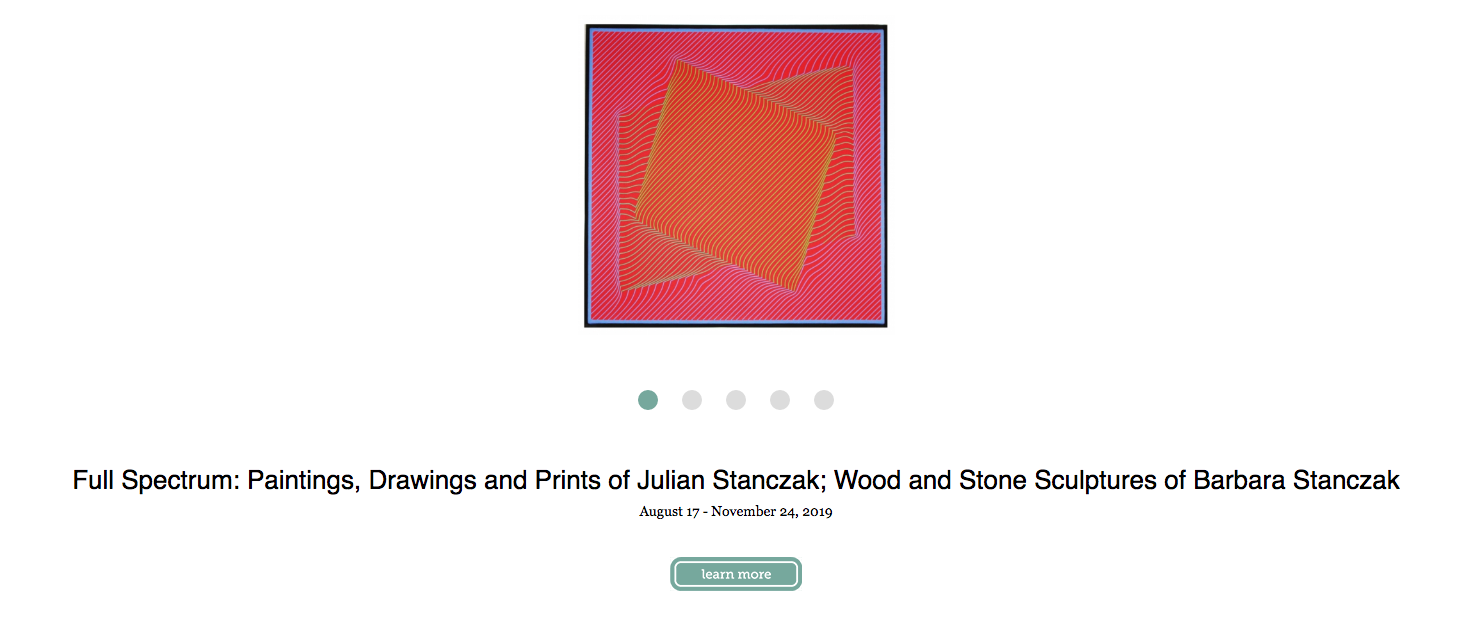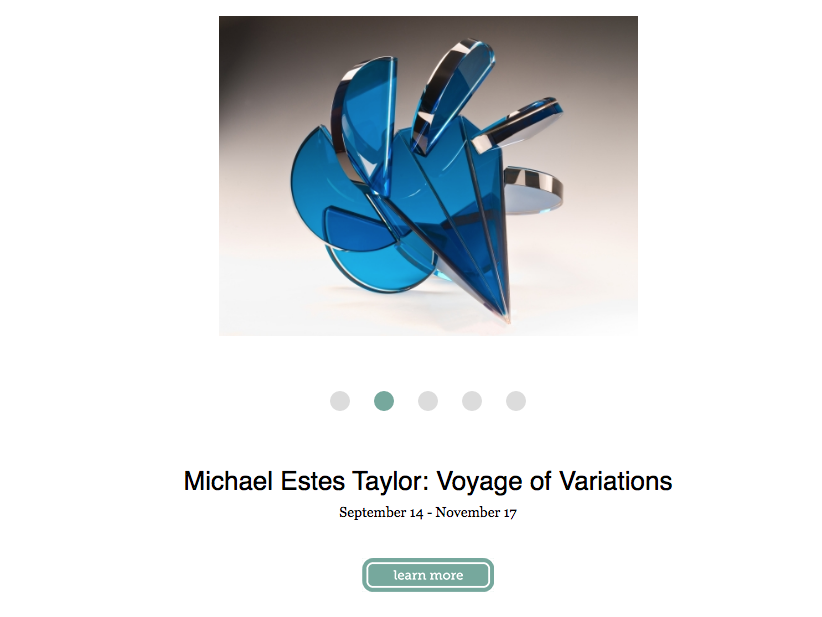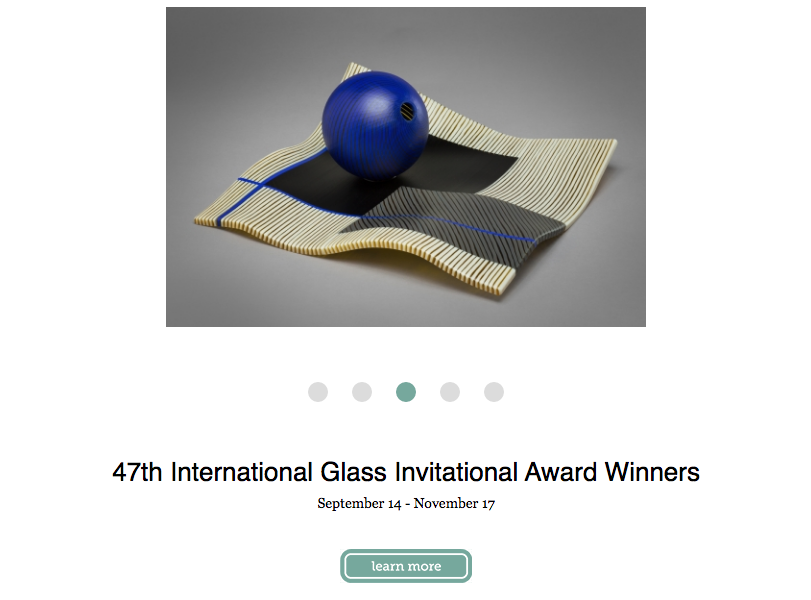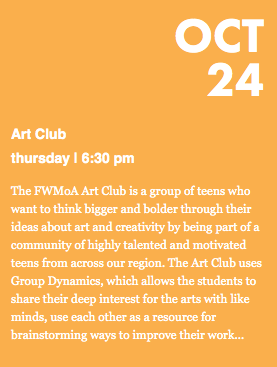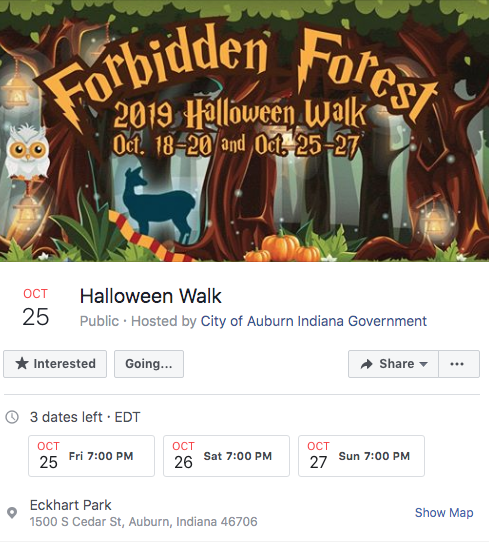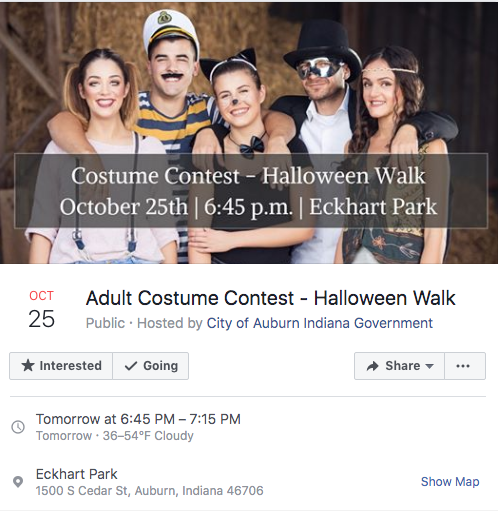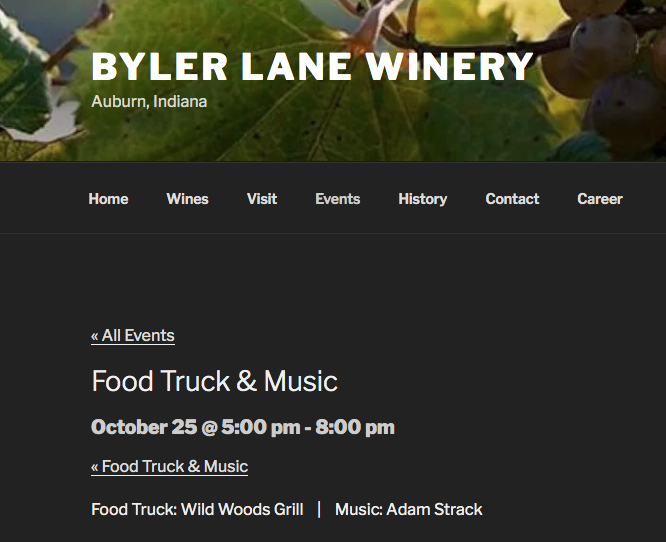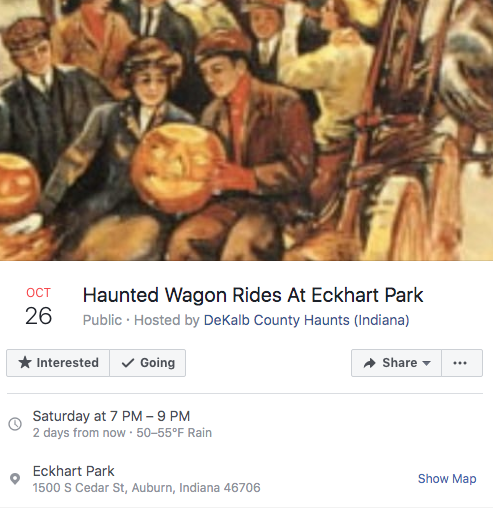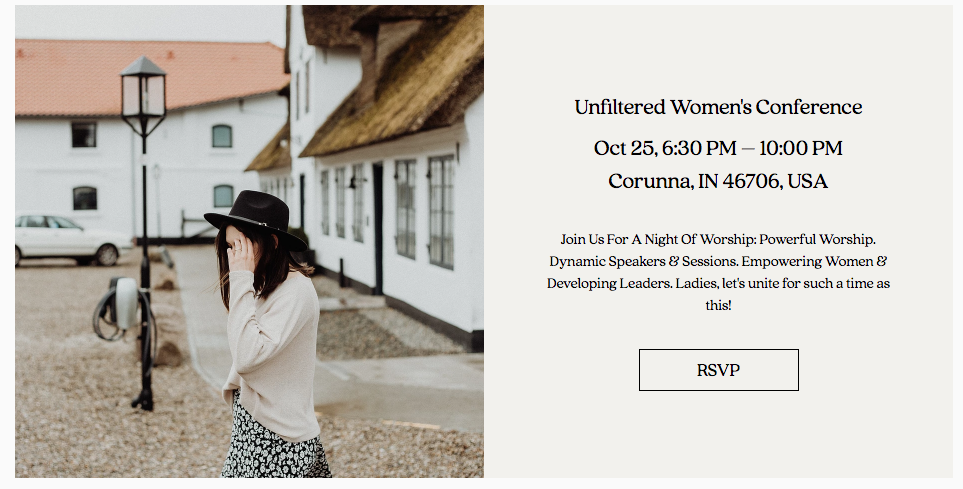 .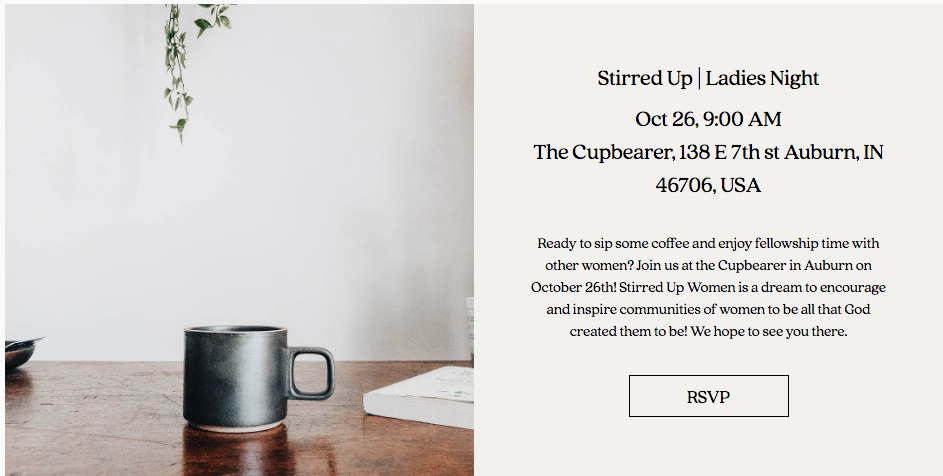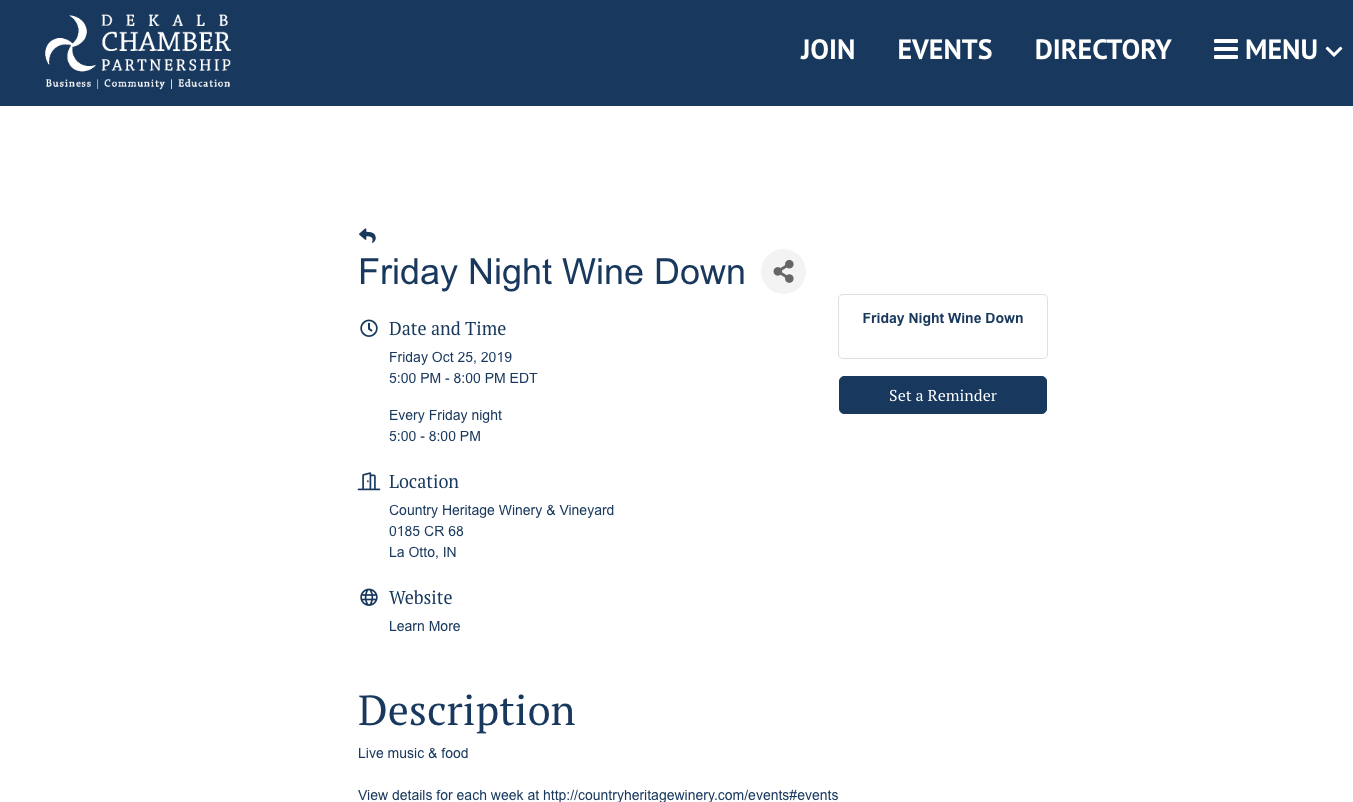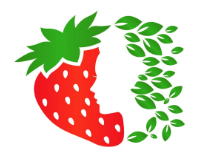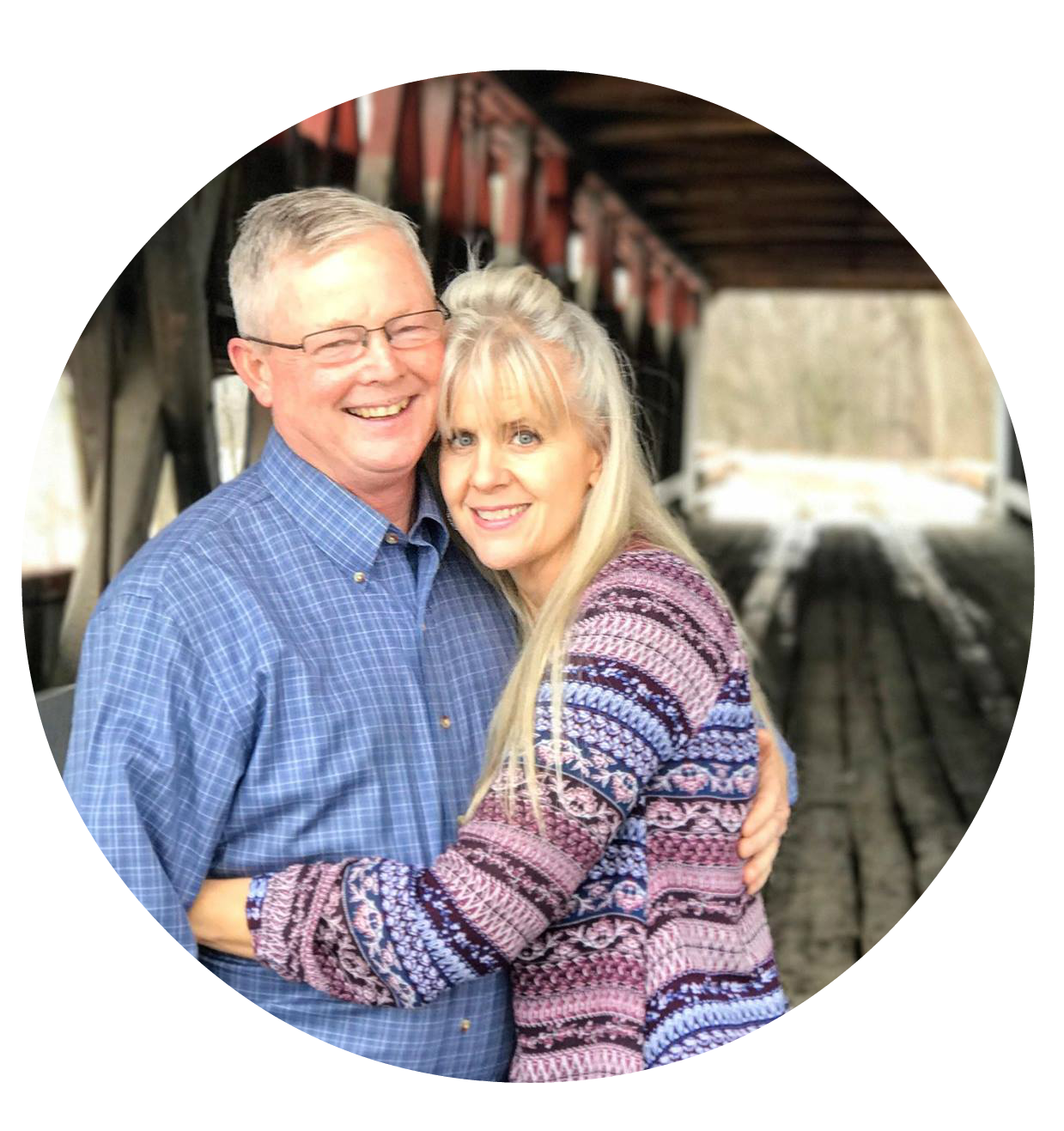 I am follower of Christ, a sinner saved by grace, trying to walk in the sweetness of life – resting in the strength of the triune God, who fortifies me daily with His righteousness, loving kindness and holiness of spirit. Read full bio here.