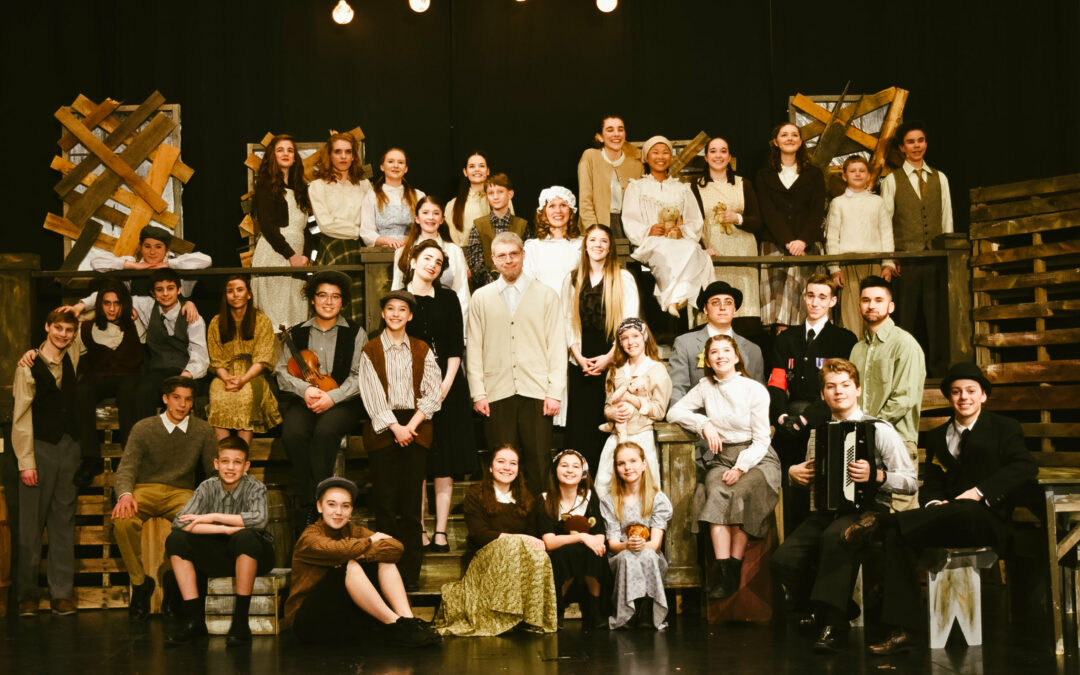 After watching the very first play performance that my kids were in with Fire and Light Productions, I said to my husband,
"I wish everyone knew that this kind of family entertainment was right here, in their own backyard."
If I didn't know this opportunity existed, both for my kids to learn dramatic arts, and for the great theater enjoyment it provides, I would surely want someone to tell me, so Forti-fy is broadcasting the news!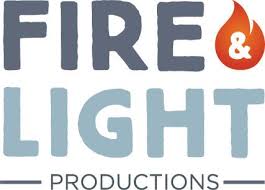 What is Fire and Light?
Fire and Light Productions is a faith-based theater and production company created to engage and inspire a love of the human story among audiences and artists.
Fire and Light Productions began as a youth theatre club in October 2010. It has grown from about 35 kids doing skits in a church basement (sans costumes, sets and technical equipment), to a troupe of more than 100 actors, ages 8-18, performing six productions a year.
Founder Lisa Ellis, would want you to know that Fire & Light Academy is more than just a theater program; she considers it a ministry. "As our troupe portrays a story, we steal a glimpse at another person's perspective and walk of life."
Some of the shows that Fire and Light has put on over the past several years include; Beauty and the Beast,  Pippi Longstocking, Pride and Prejudice, Cinderella, Korczak's Children,  Joseph and the Amazing Technicolor Dreamcoat, Tuck Everlasting, The Butler Did It, Tom Sawyer, 42 Street and Annie…just to name a few!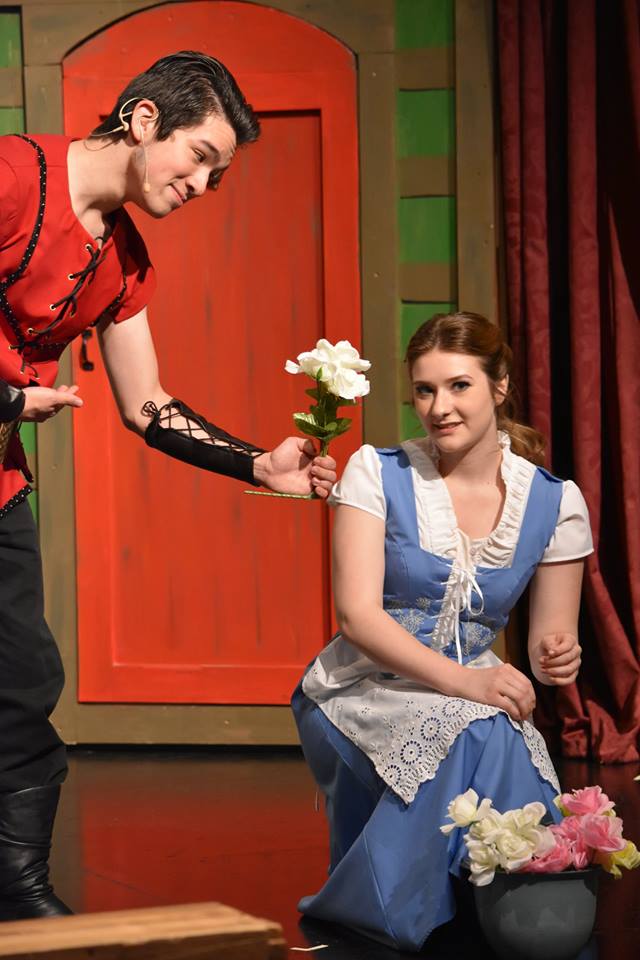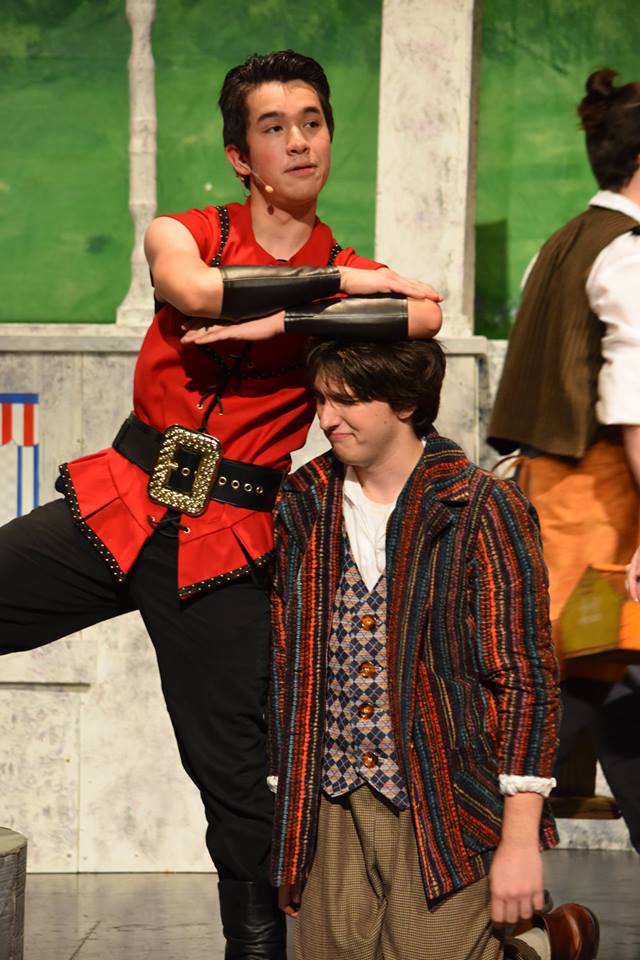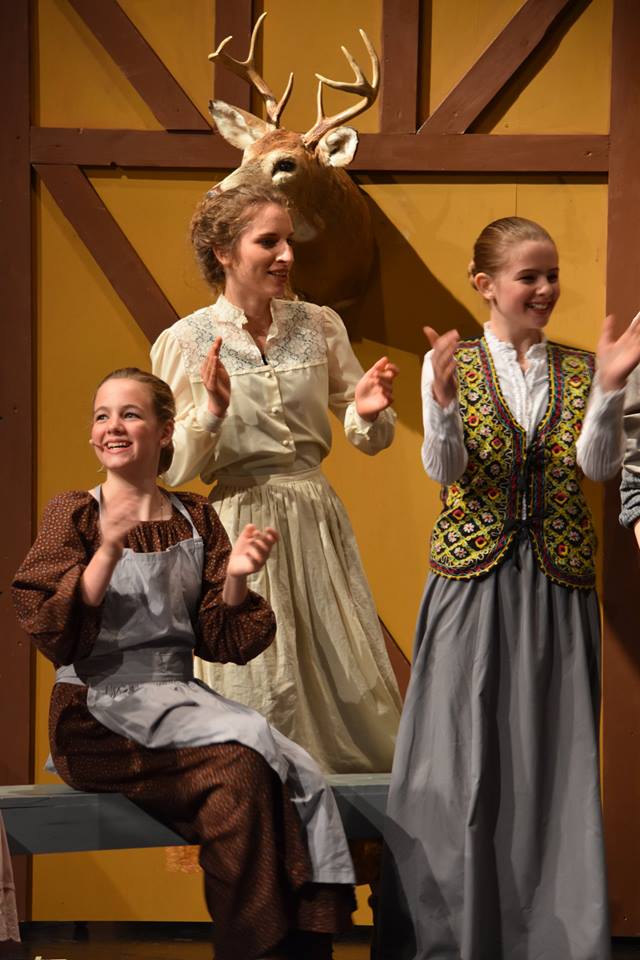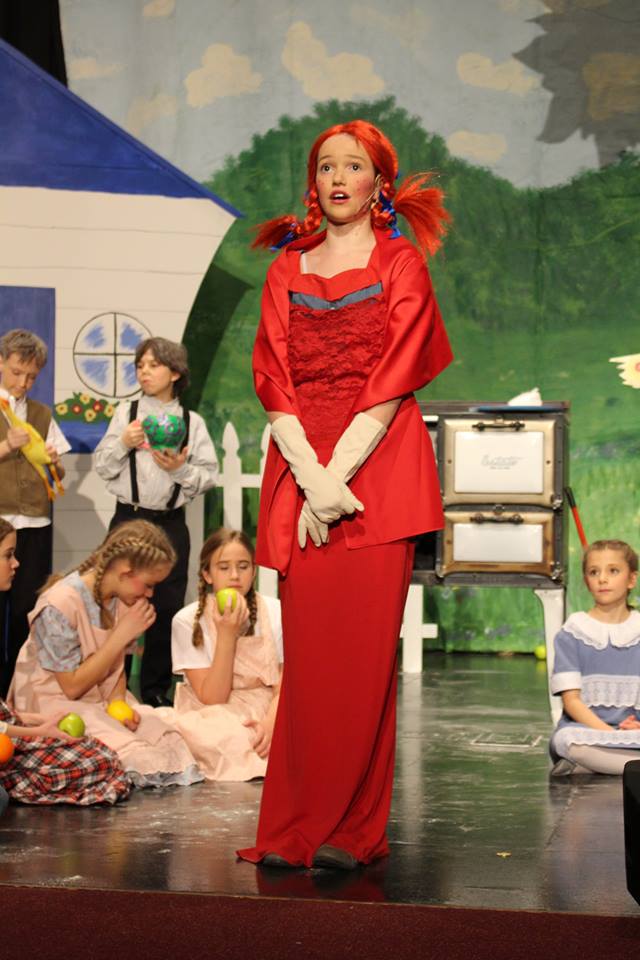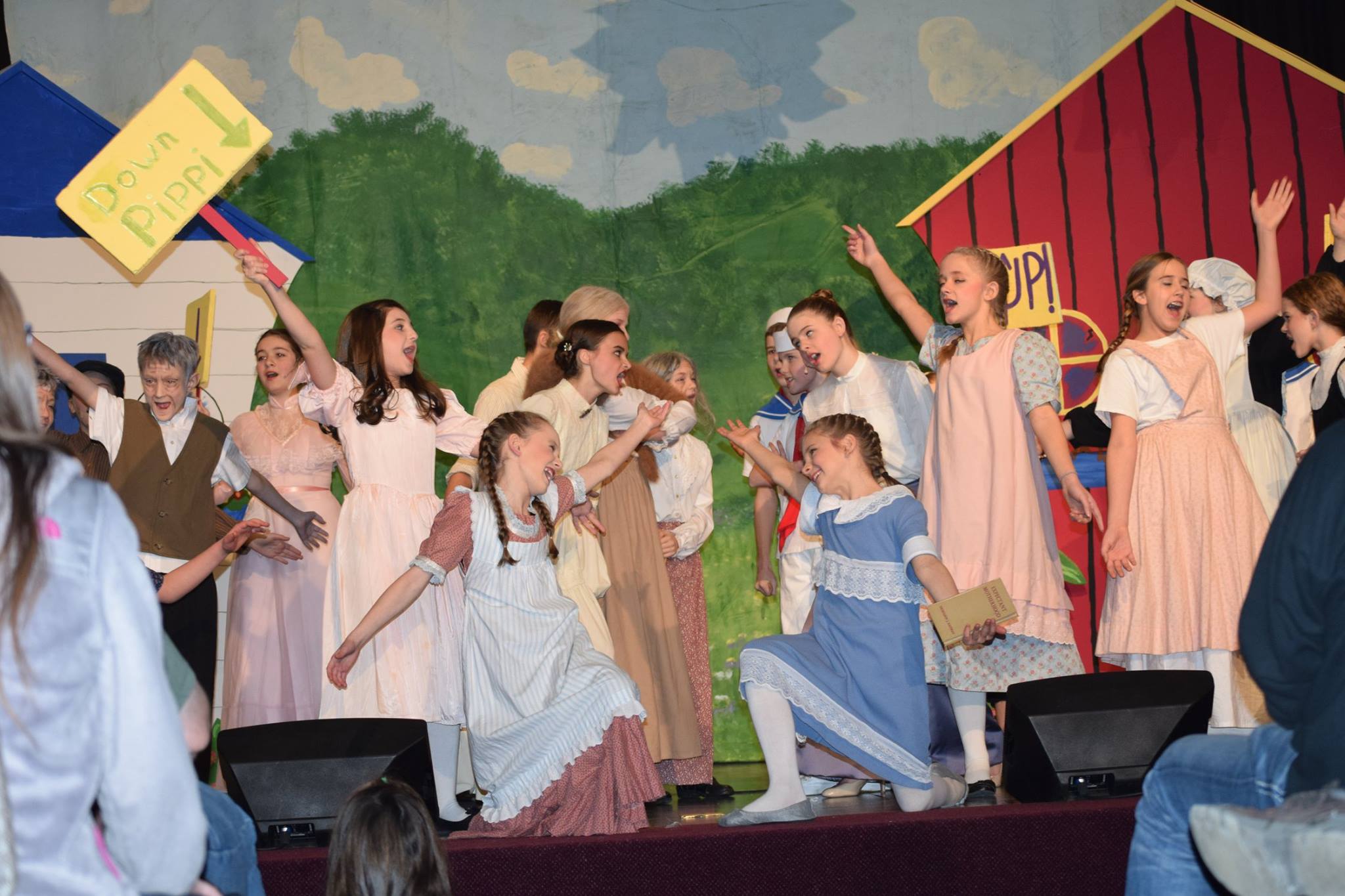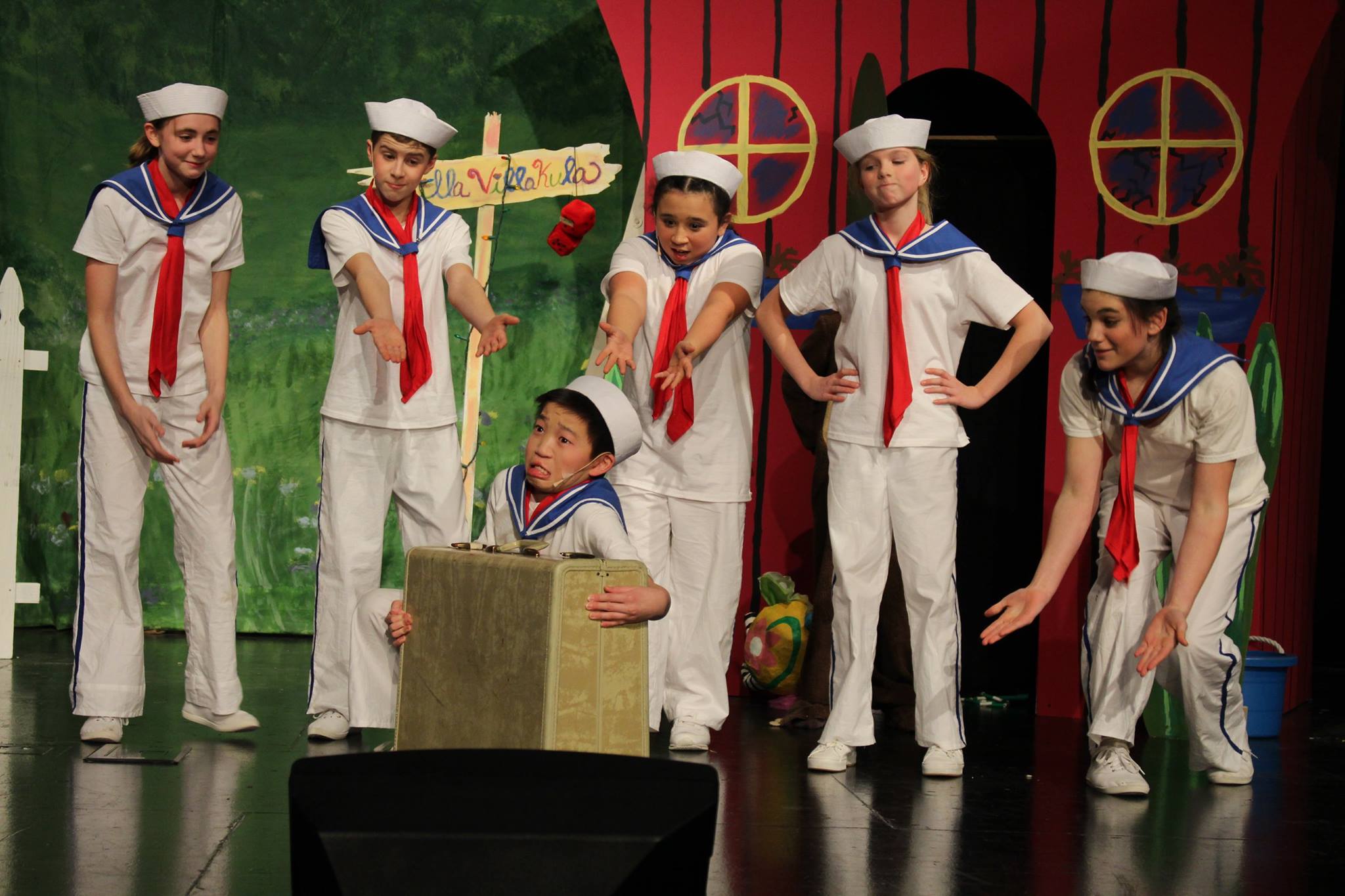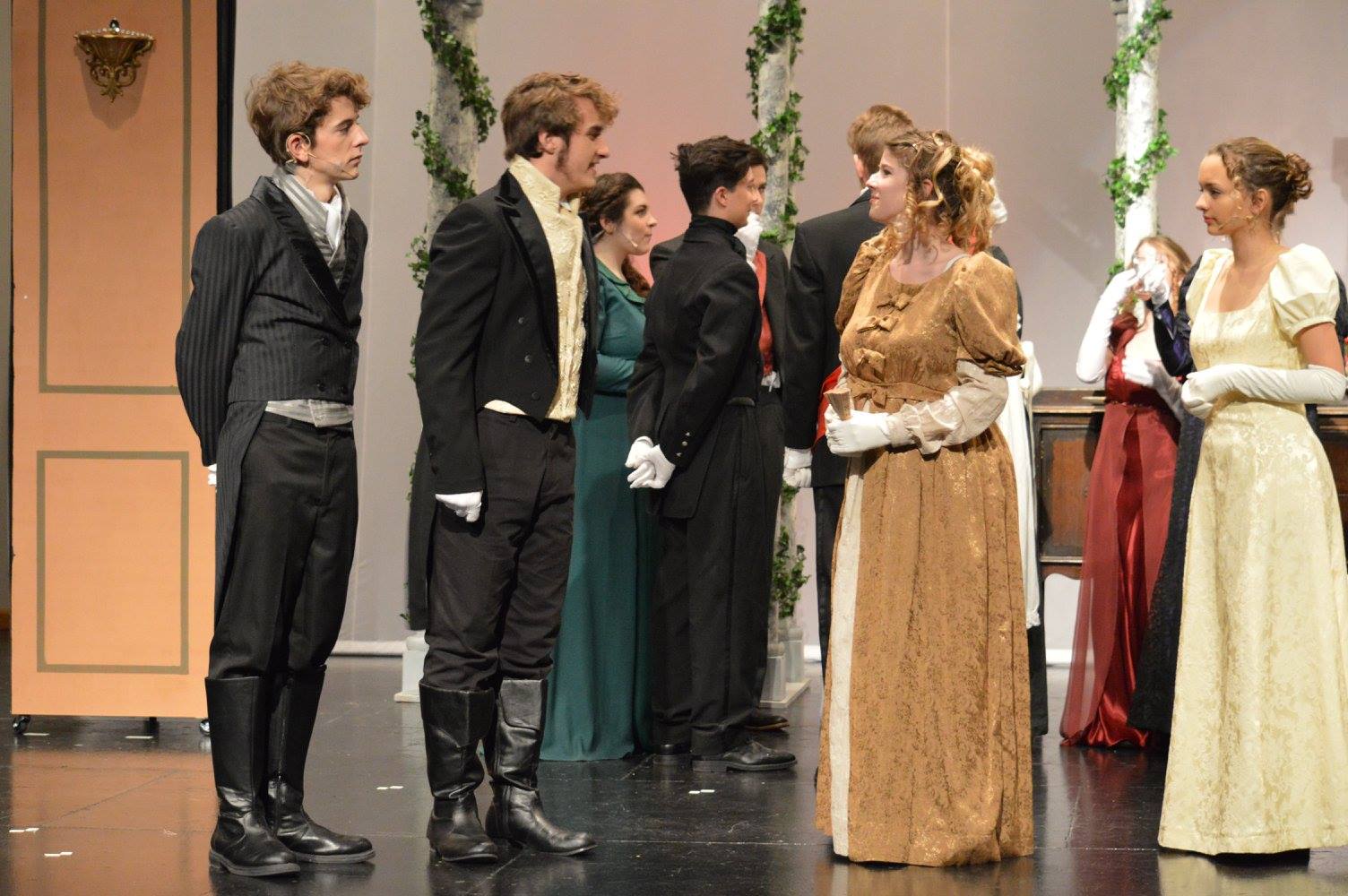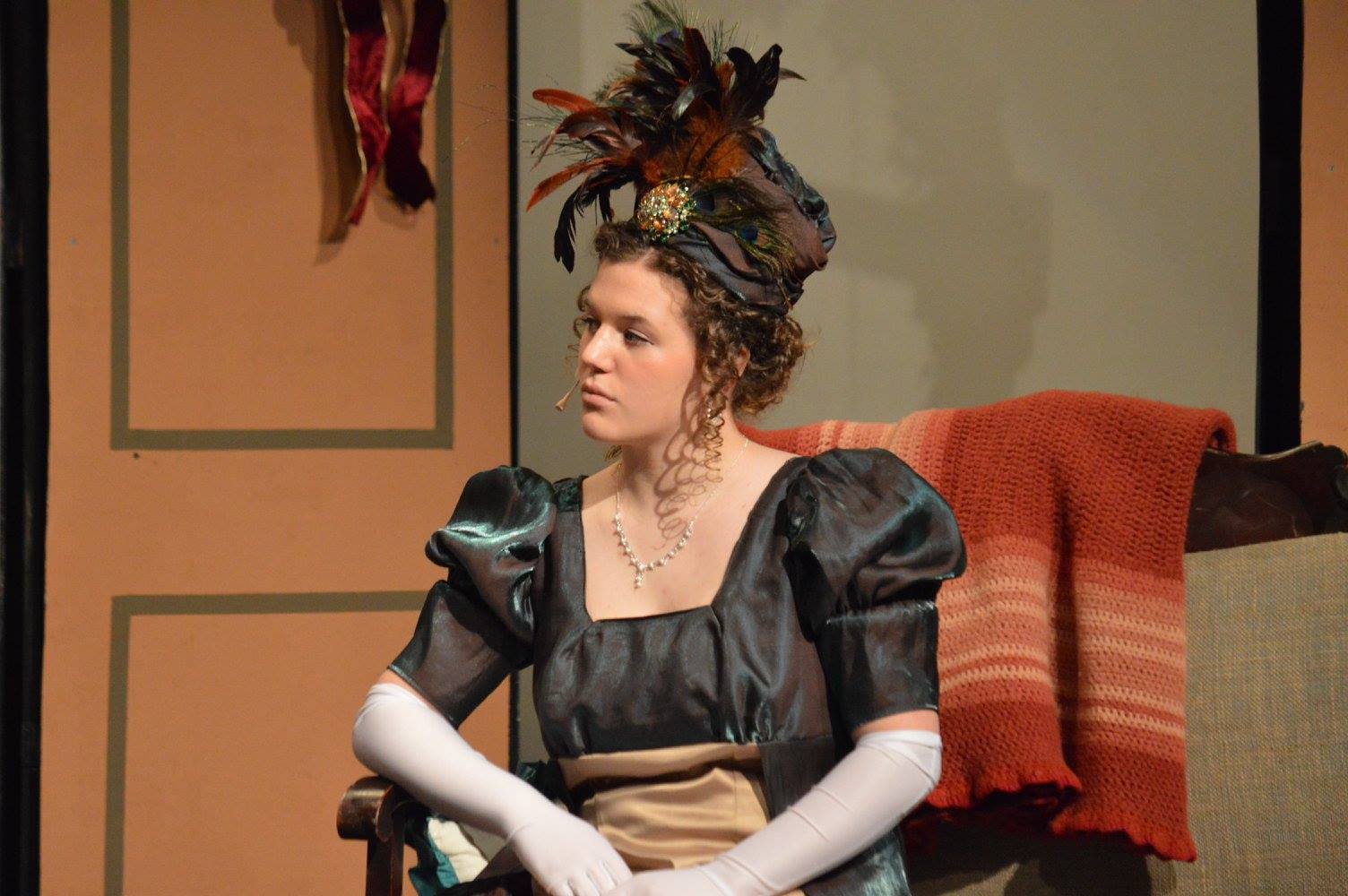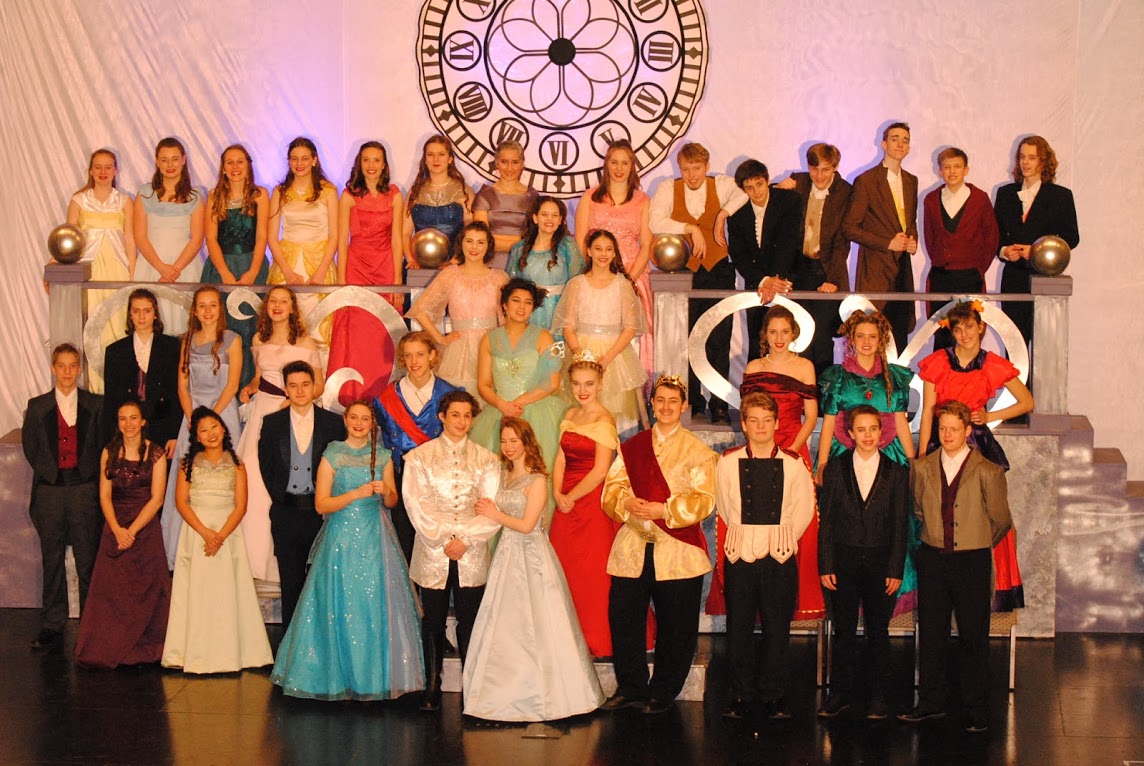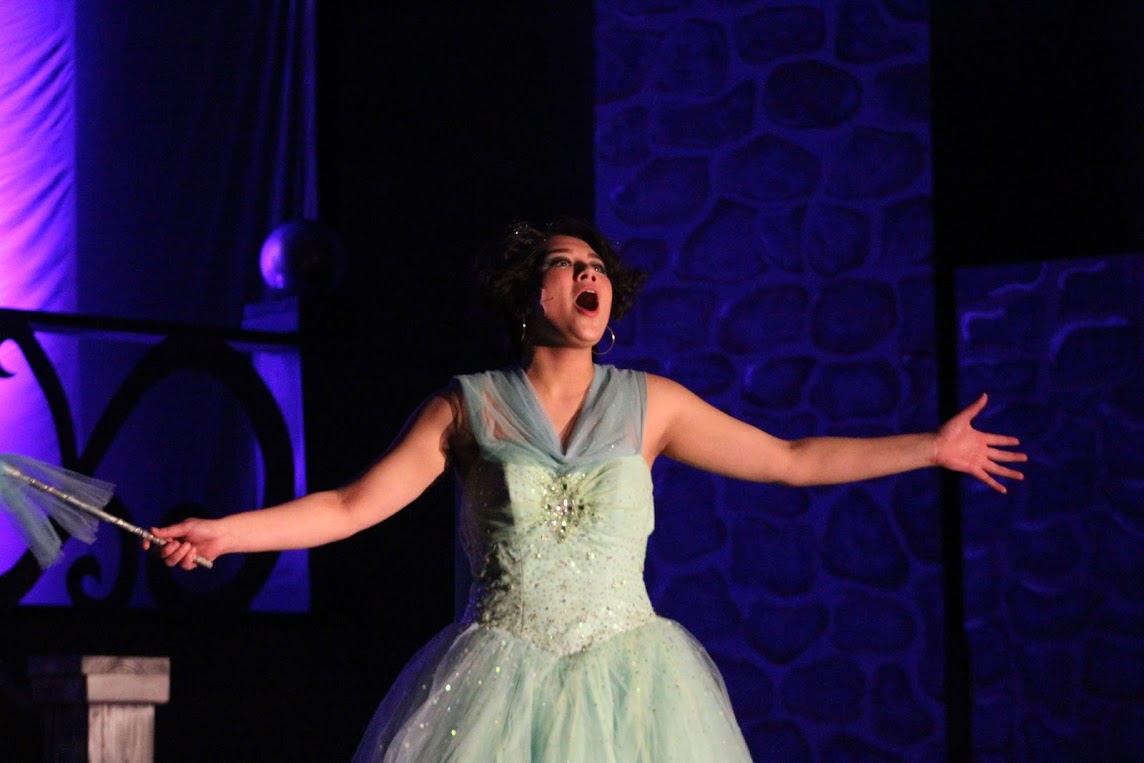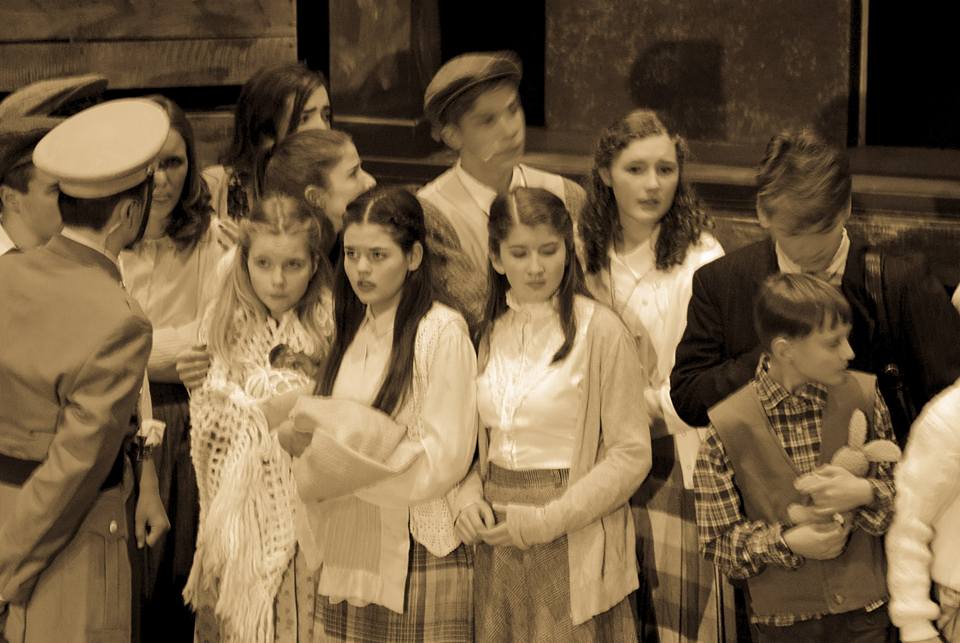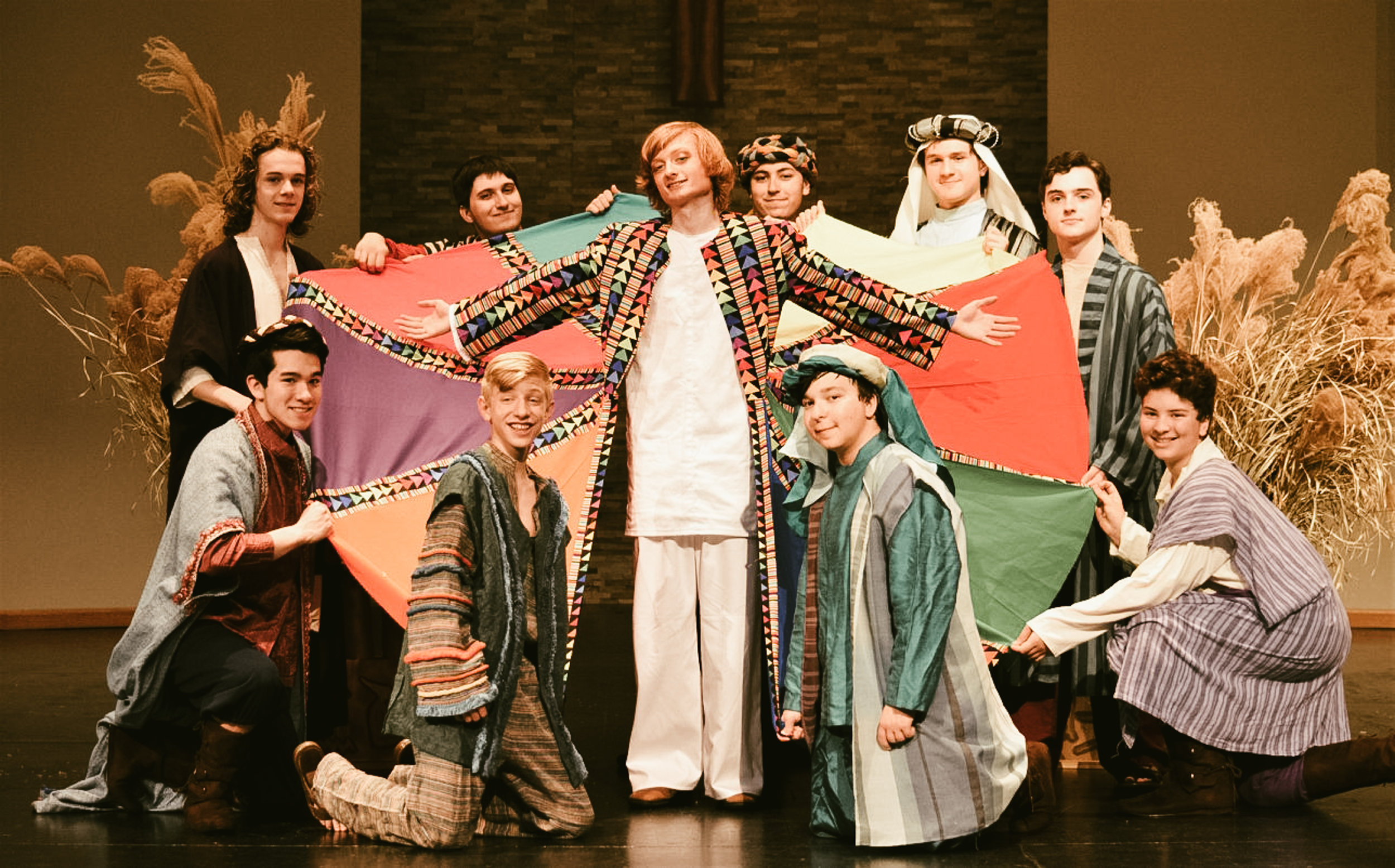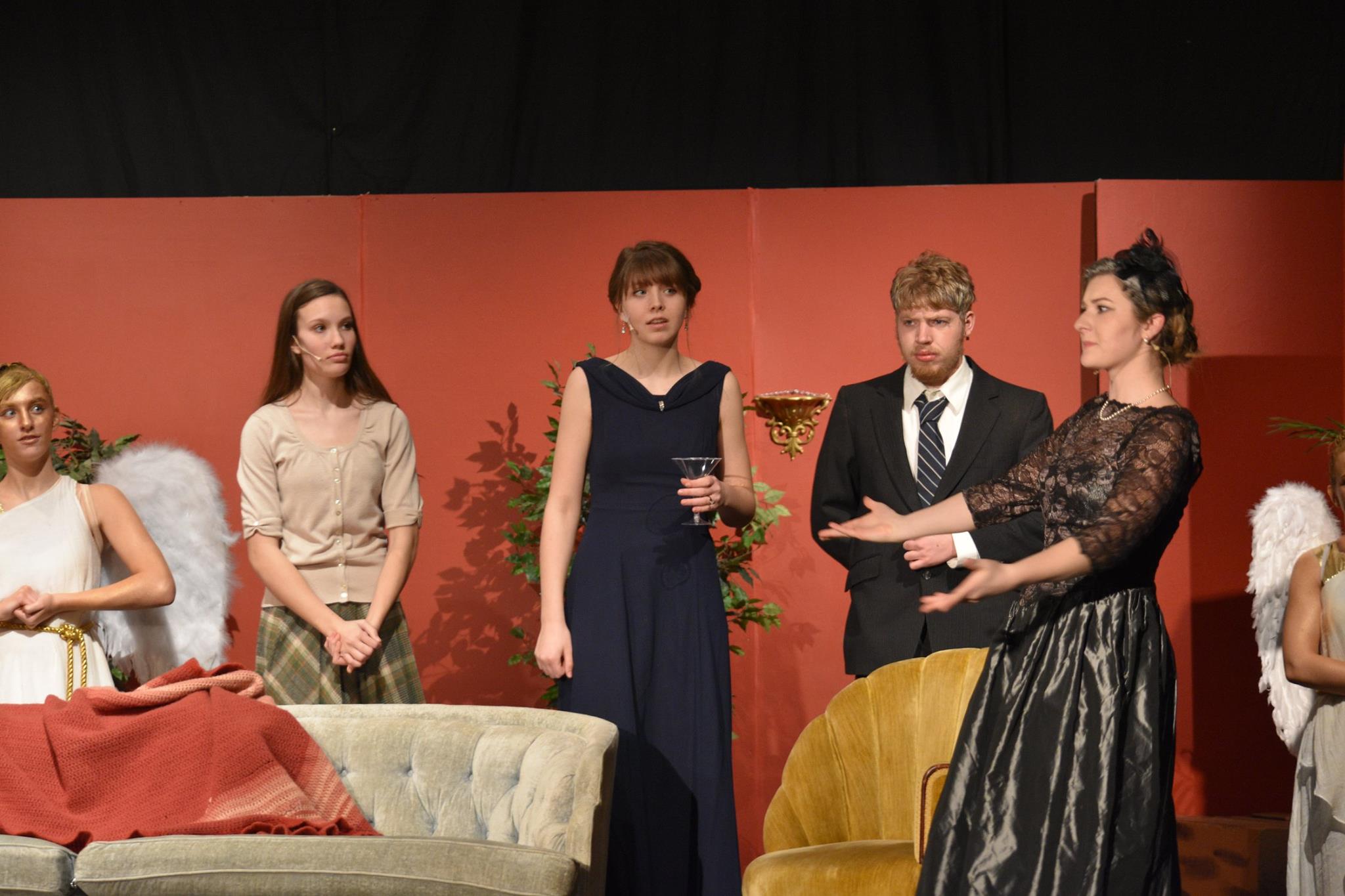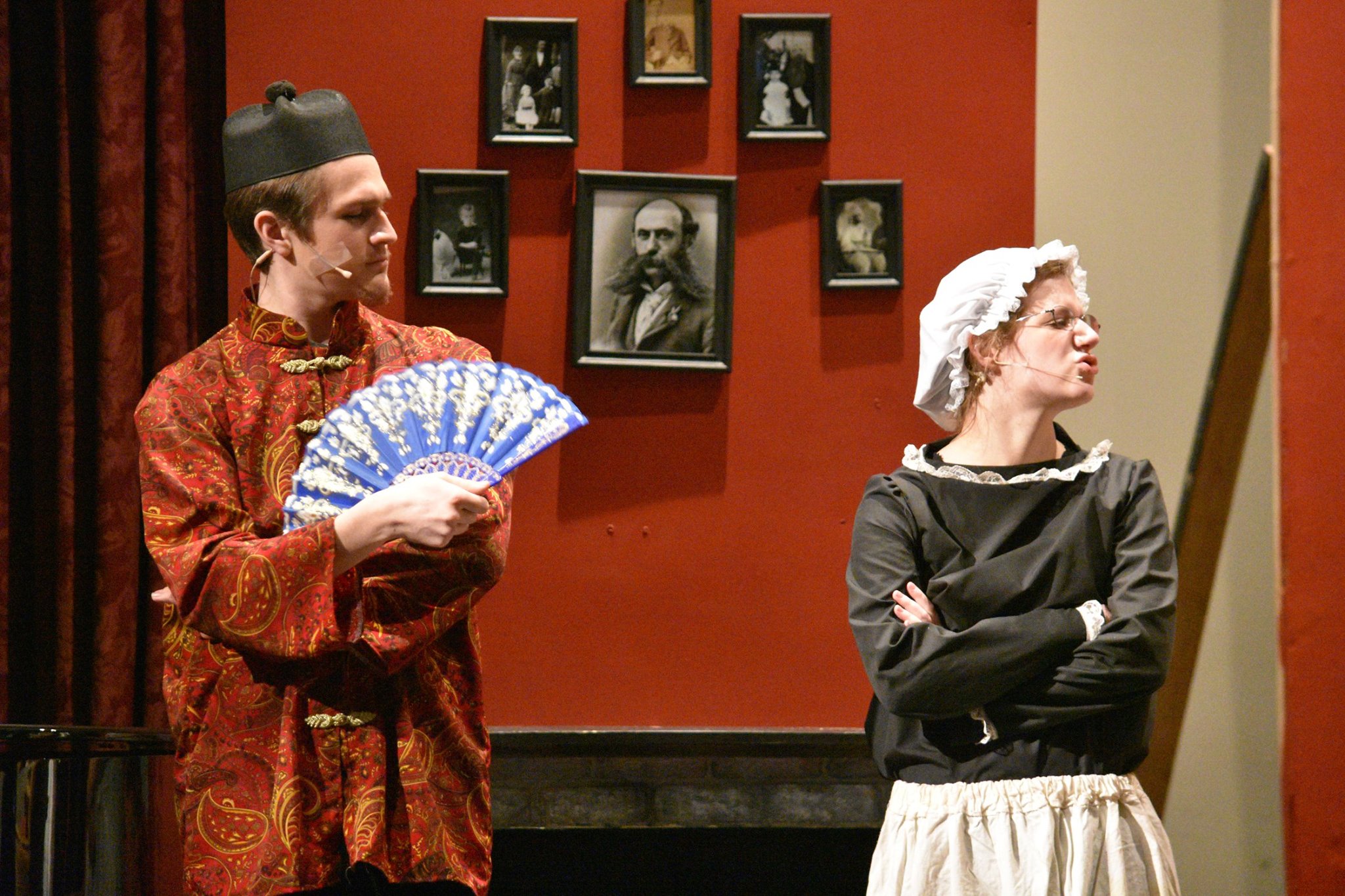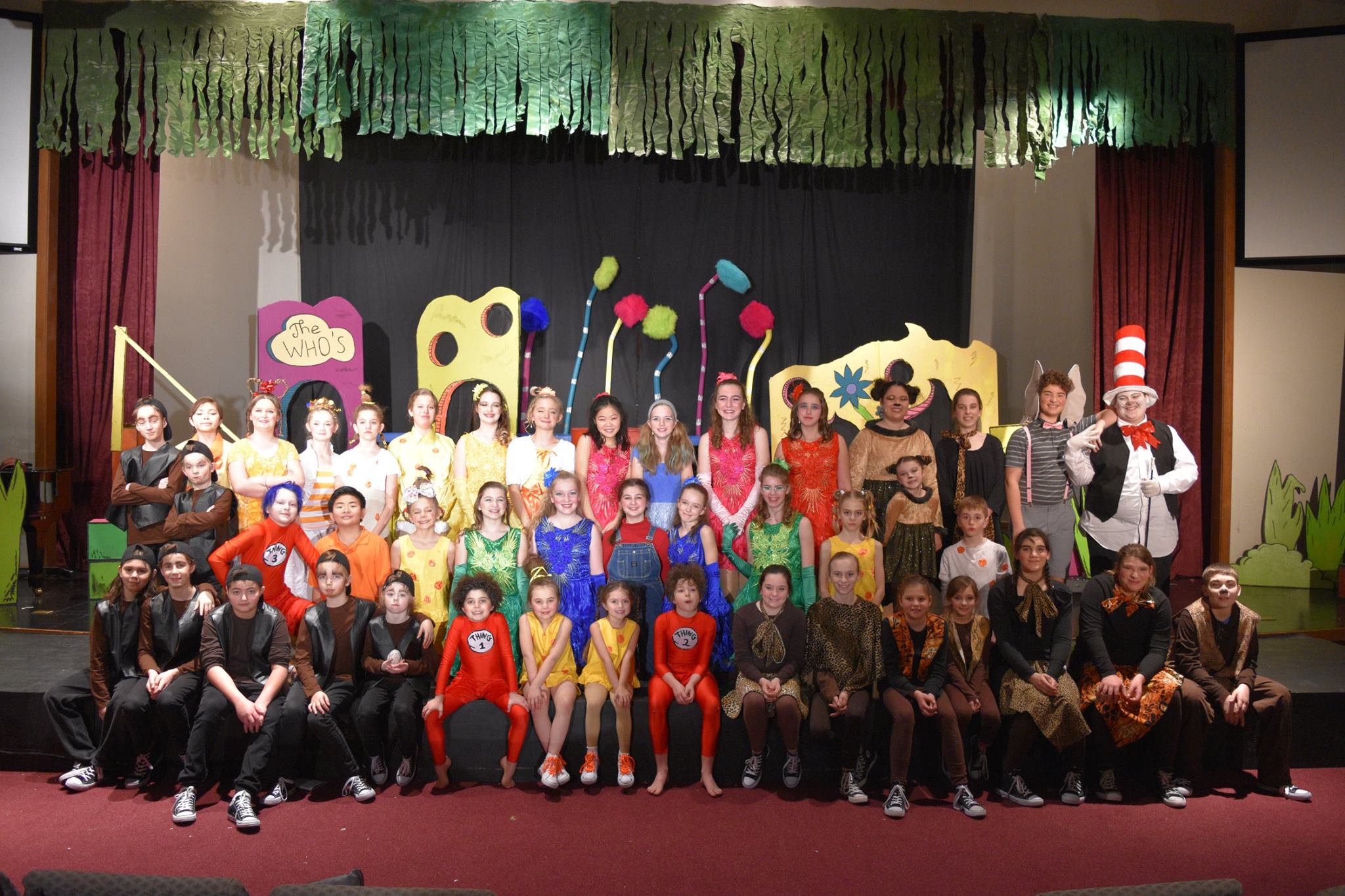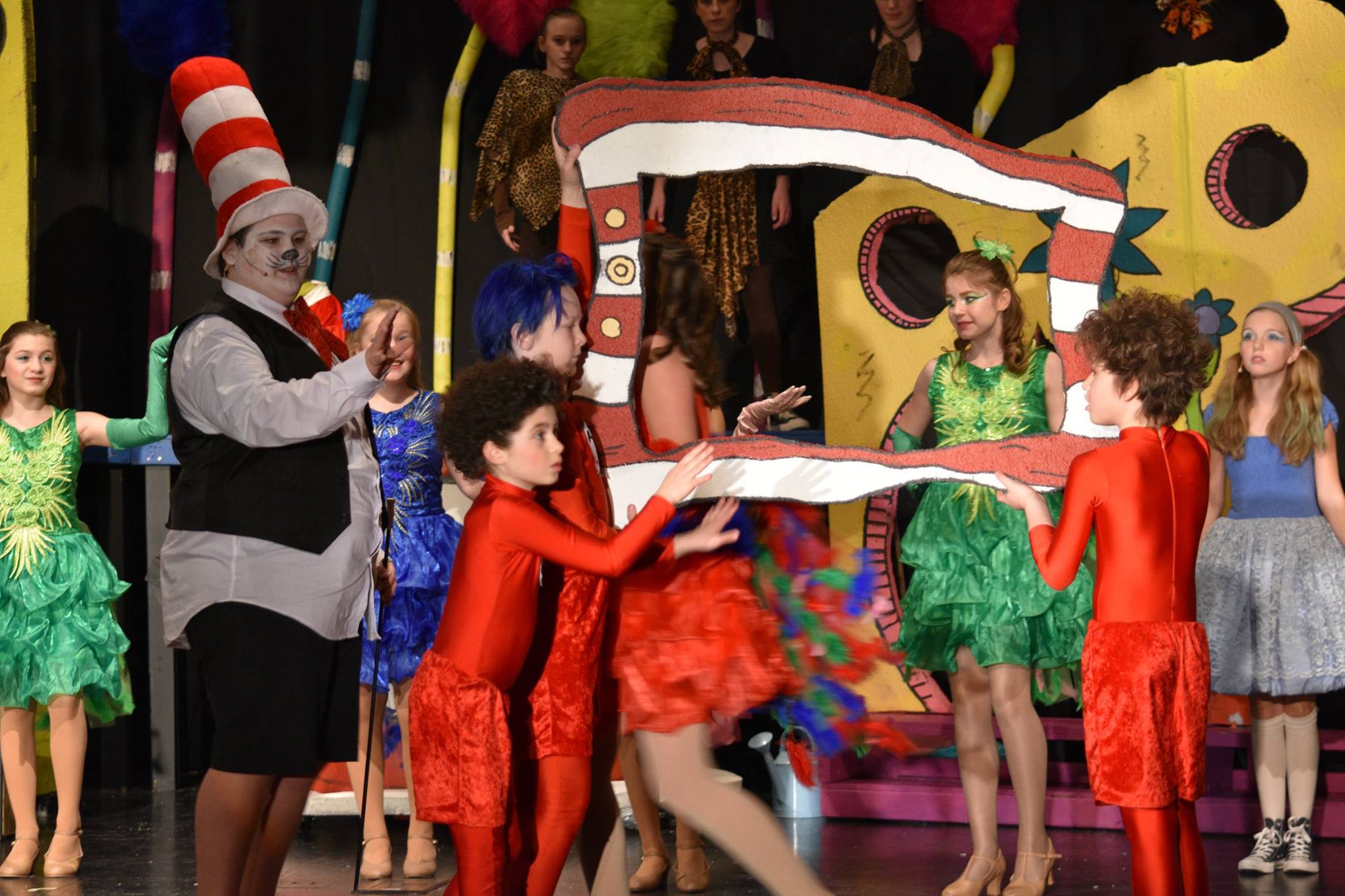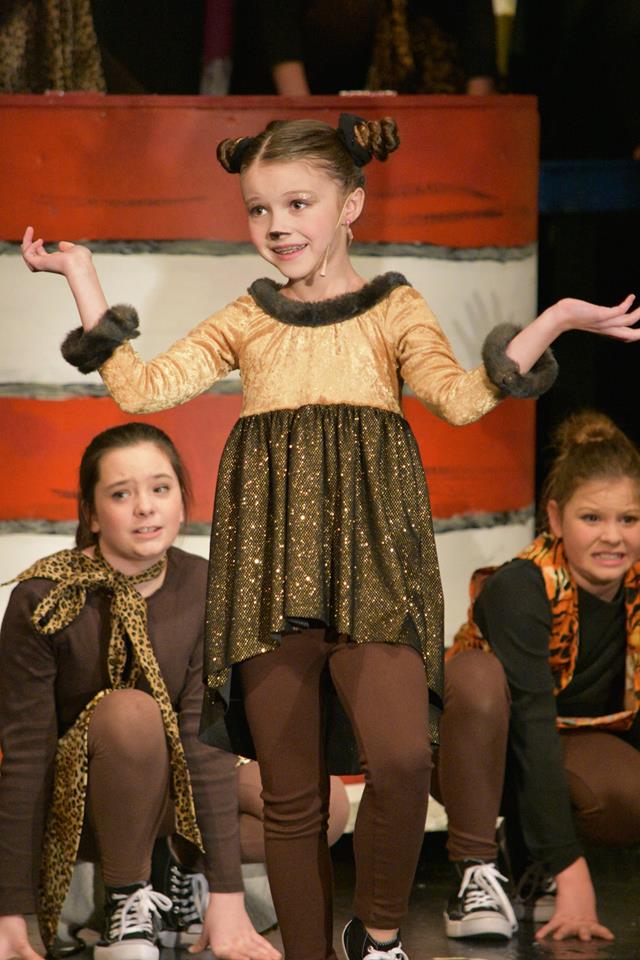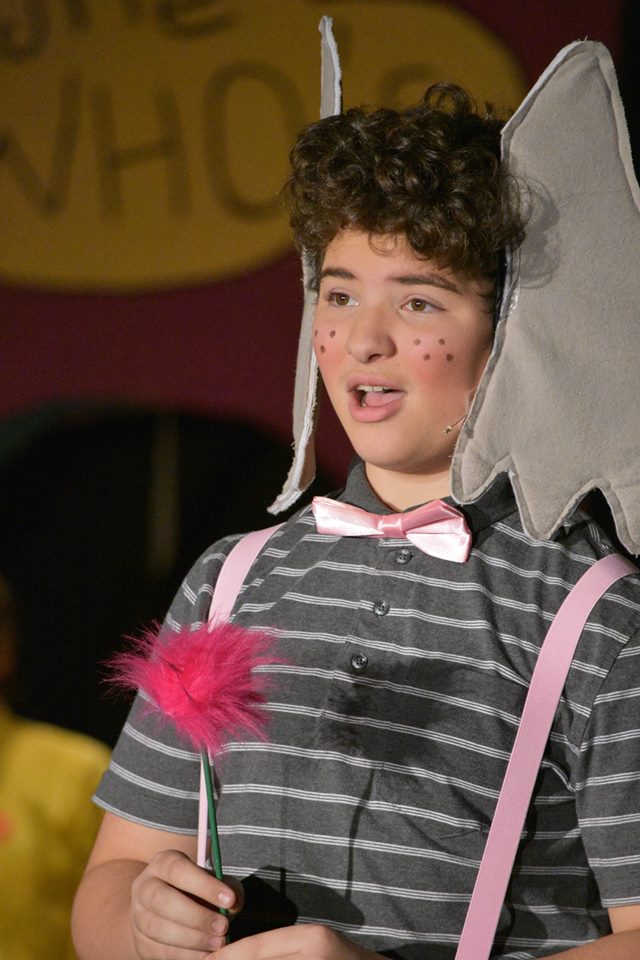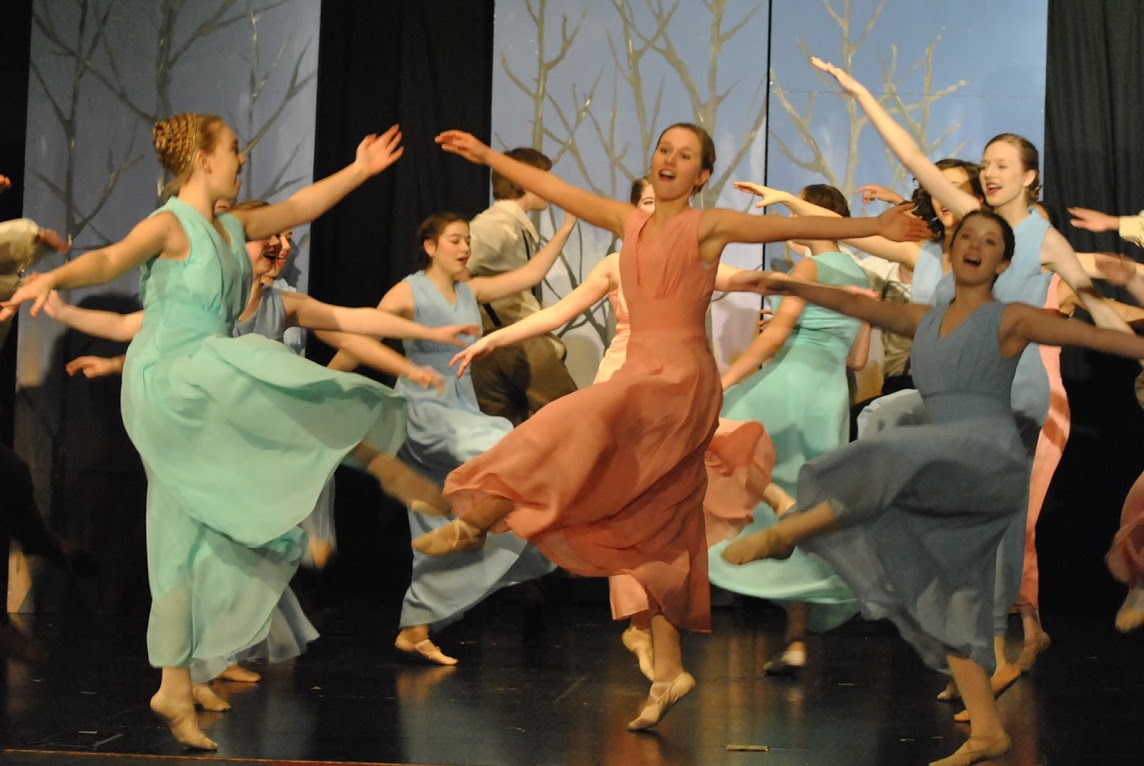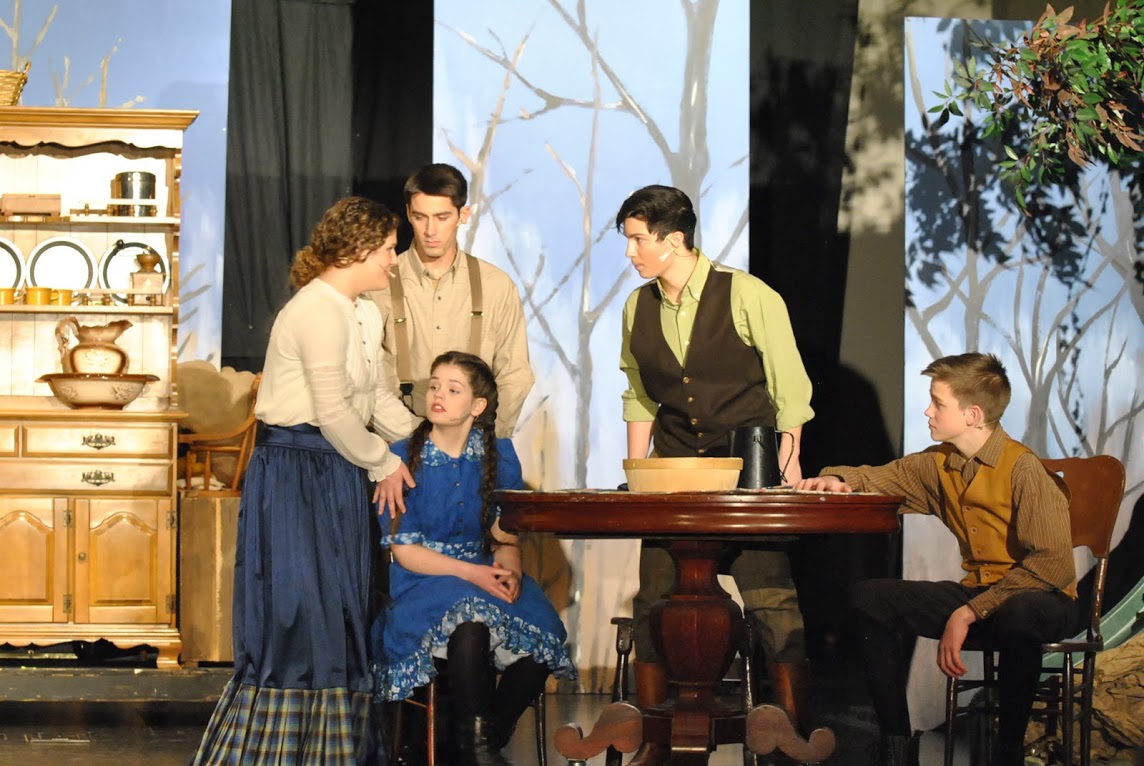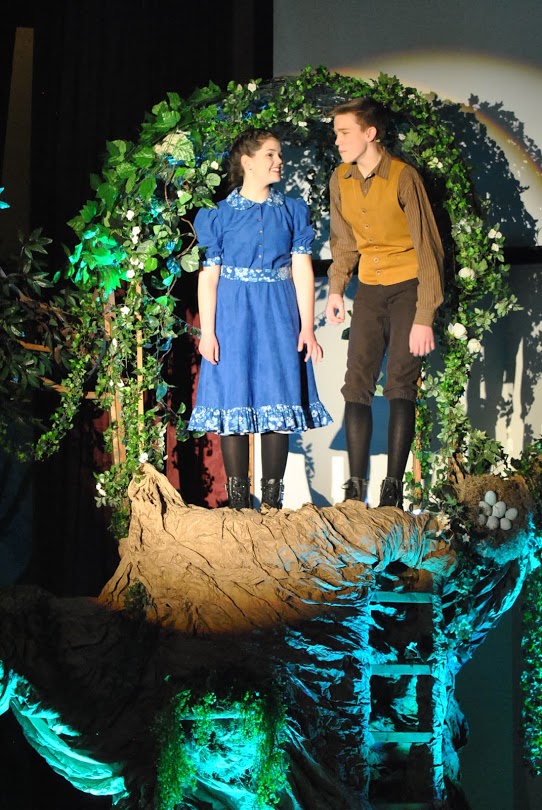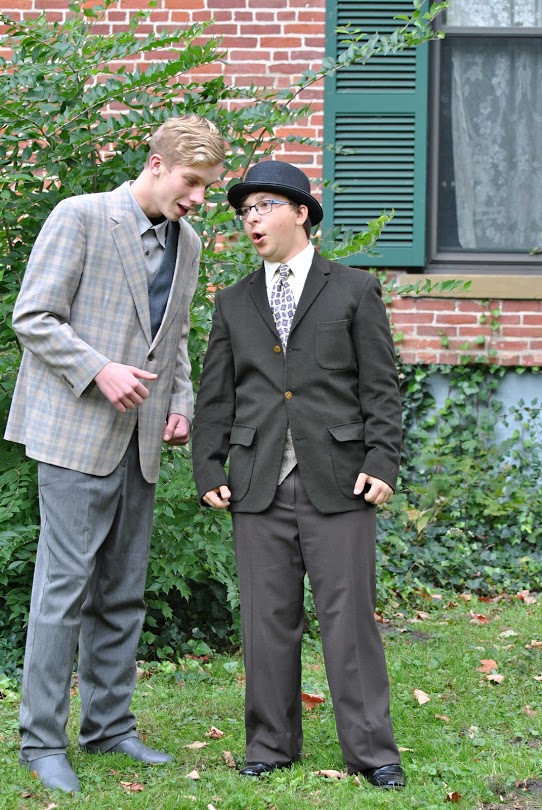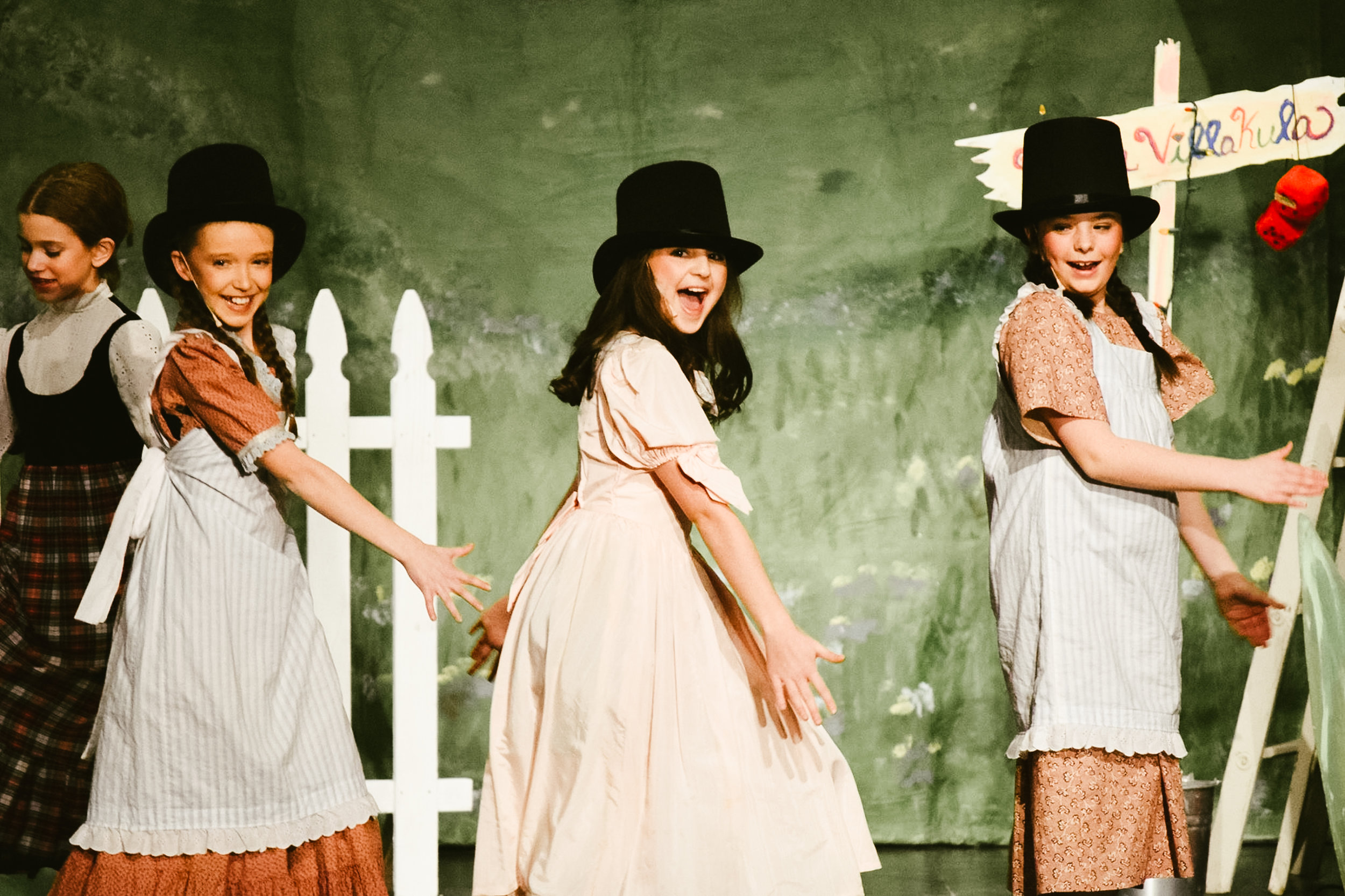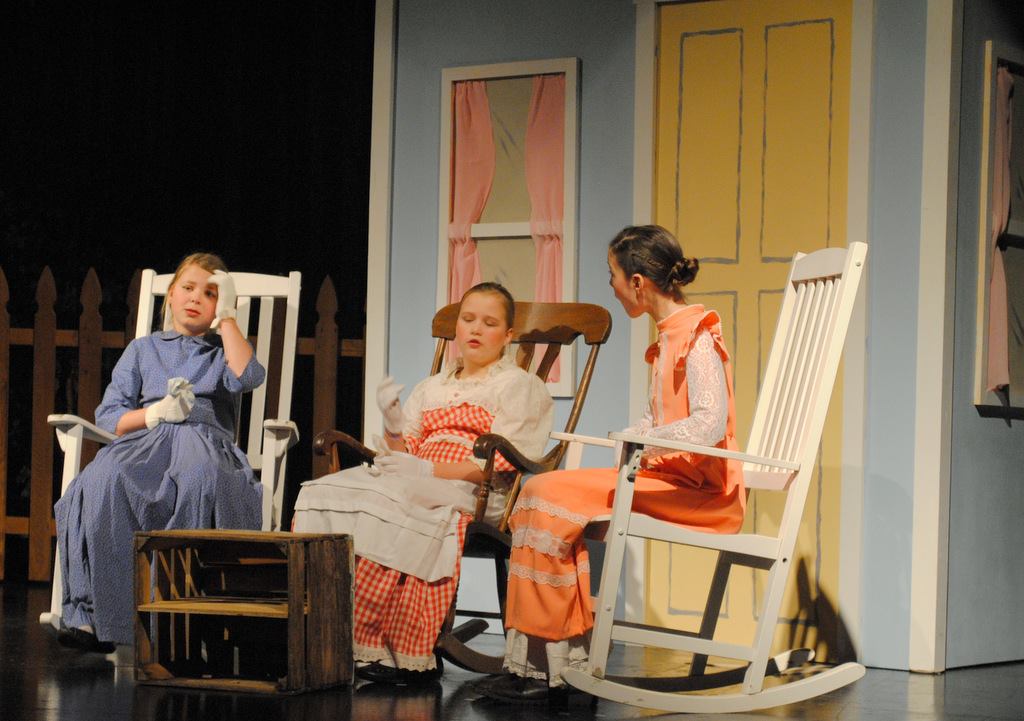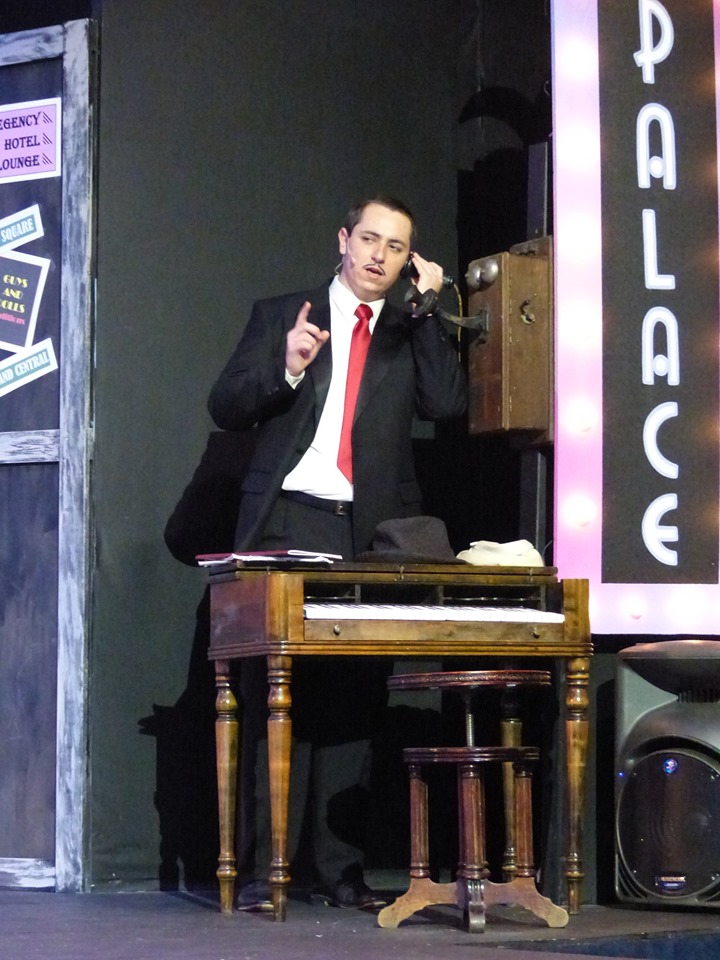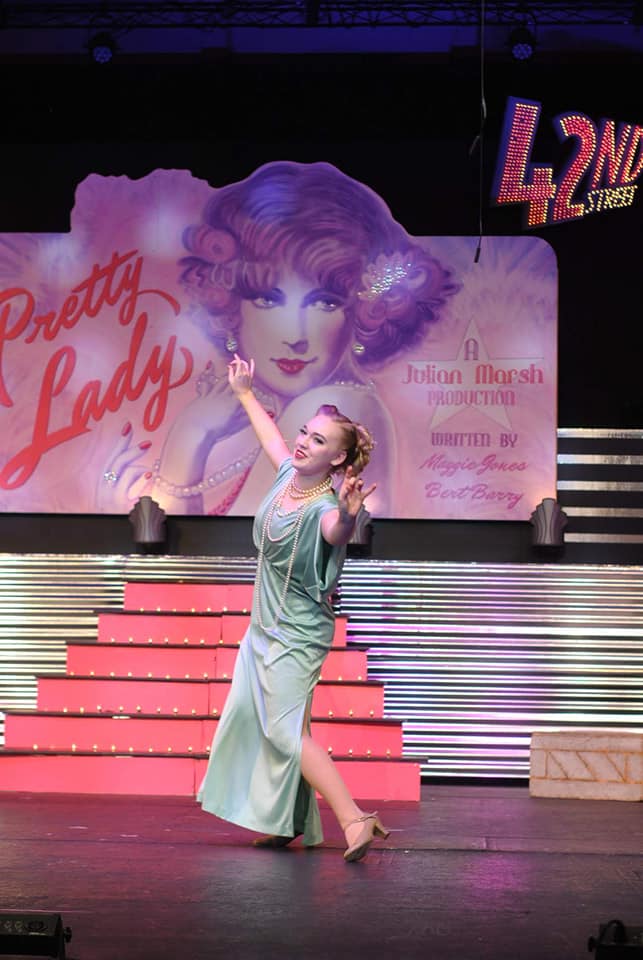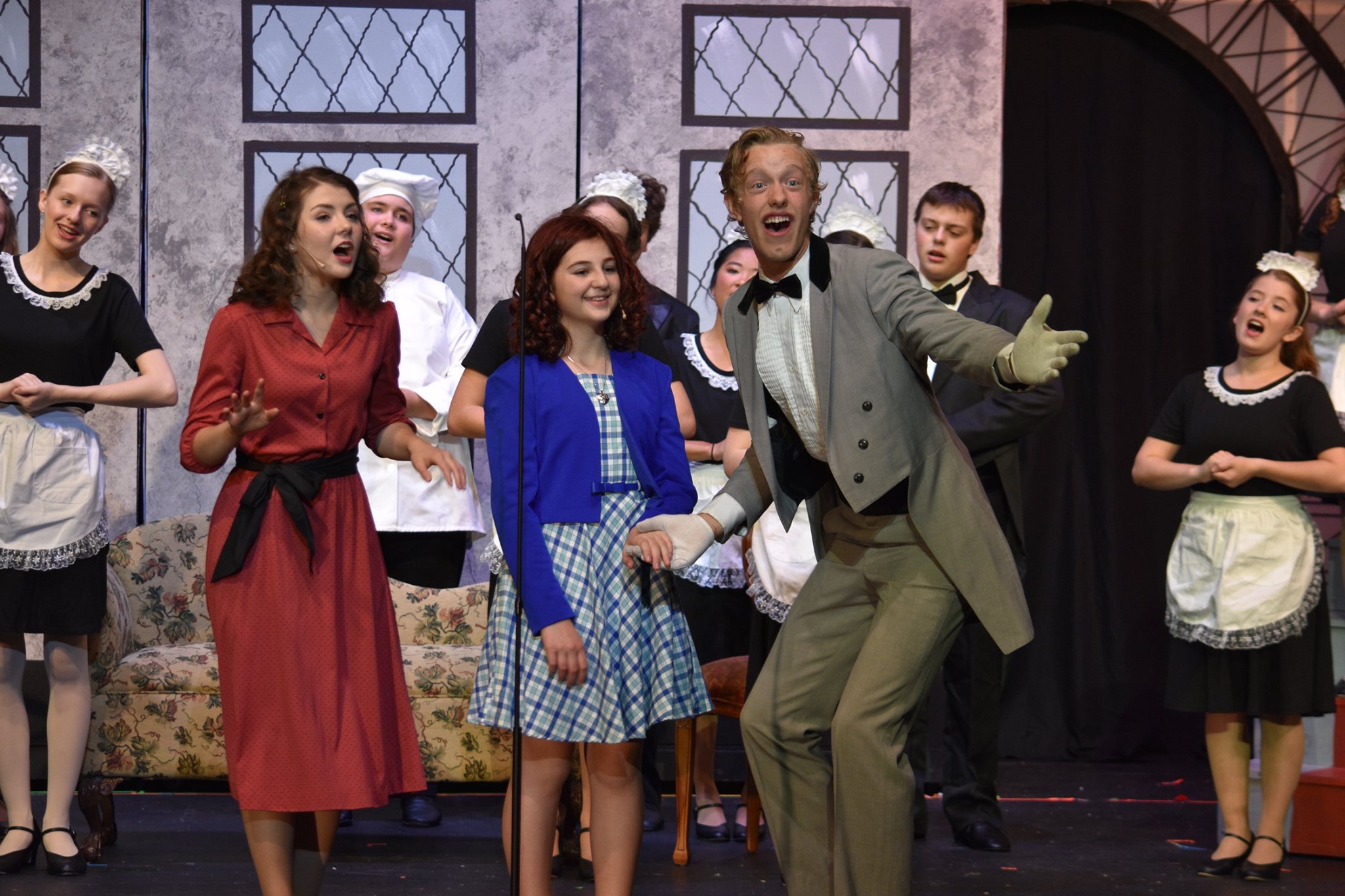 So, as a mom, why would you be interested in Fire and Light for your child?
Well, if you have a "theater kid" that is an easy answer! Fire and Light provides a wonderful venue for your child to develop in their acting abilities, and really learn dramatic arts. All the directors take the art of "story telling' seriously, and as such, fervently train your kids to make those stories come alive. Kids whose goal is to learn more and grow in their abilities will definitely meet those goals in the program. Students are educated in voice, stage movement, character development and dance.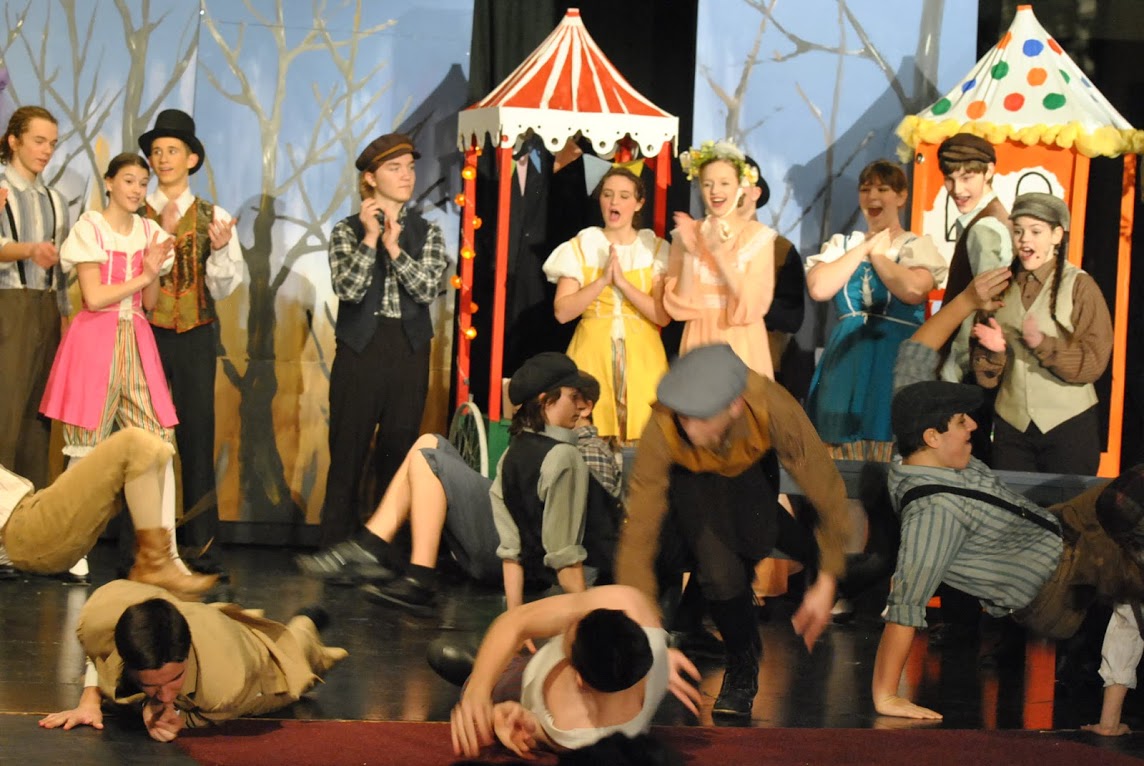 And if you don't have a theater kid? This is what is really interesting. I have seen siblings of kids whose brother or sister is in a show, become really engaged in what they see – where they are actually willing to try it out. Whereas if they had never been exposed to theater, they would say it was the last thing they would ever want to do. And yet, those are the same kids that once they get involved, are trying out for a major role after just a short time in the program.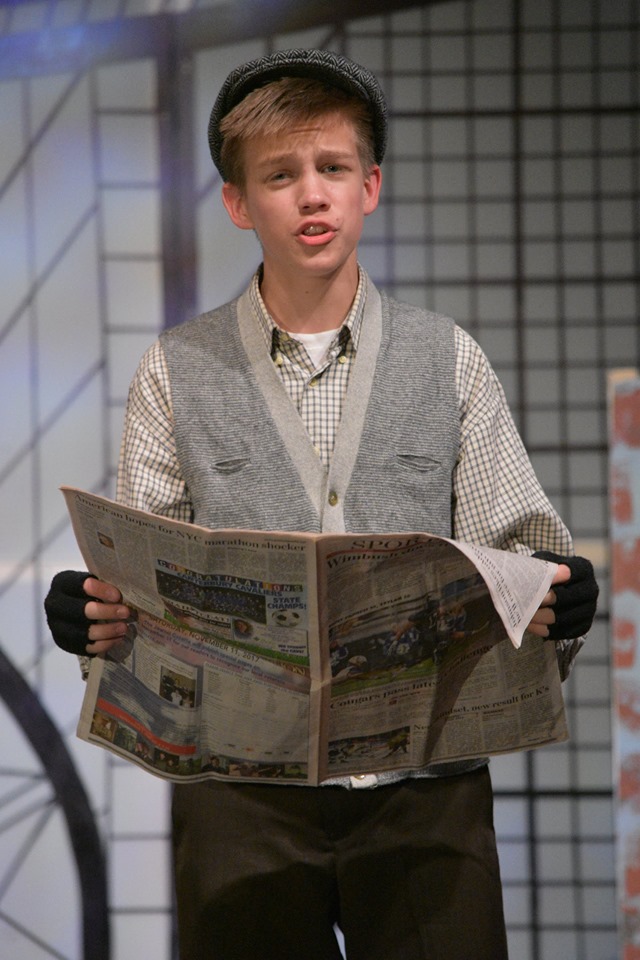 But again, the beauty of the program is that there is a place for everyone. Maybe you have a child who is artistic and likes to paint or build sets, or perhaps likes tech support, costuming, or make-up. Before you know it, your once reserved child has found a niche and found out they actually love theater!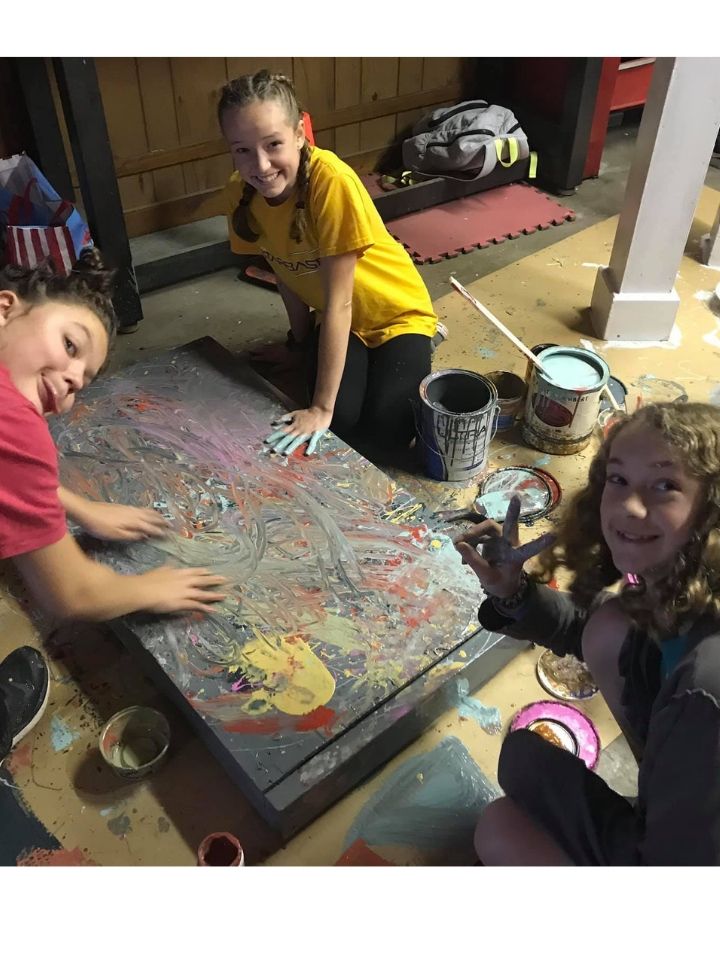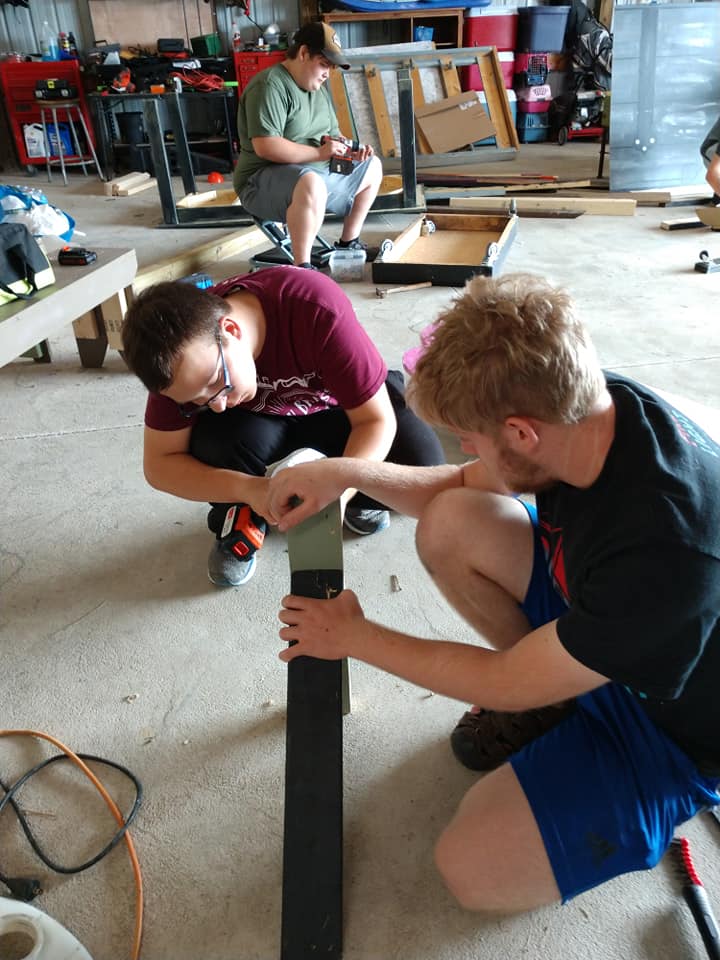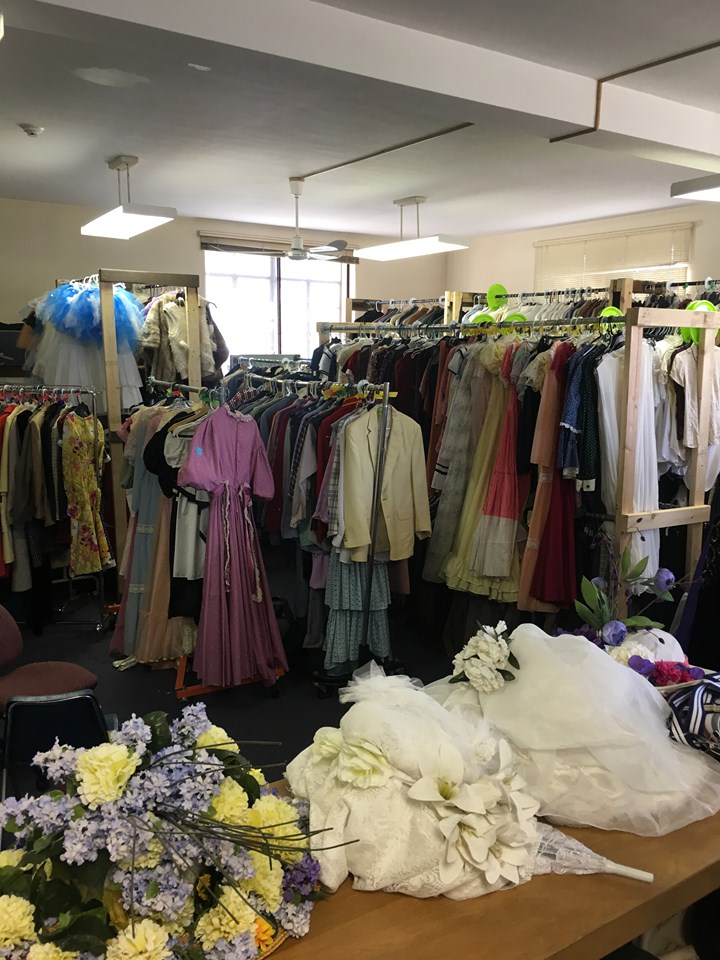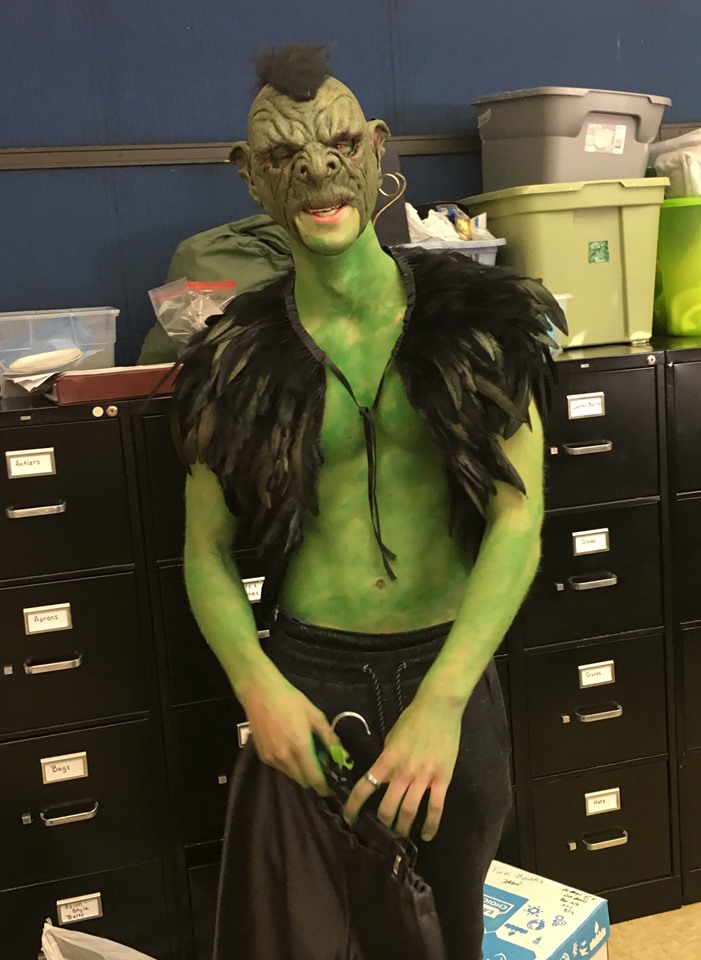 As a member who lives in the community, why would you be interested in Fire in Light?
Because of the great entertainment it provides! Every season, there really is something for everyone – young and old! Grab a friend, or a group of friends, and hangout doing something different – watching live theater! If you are a parent, take the whole family out for an enjoyable night of recreation. If you are a grandparent, spend a fun afternoon or evening watching a show with your grandchild – perhaps grab dinner or a treat before or after the show – make a memory of it!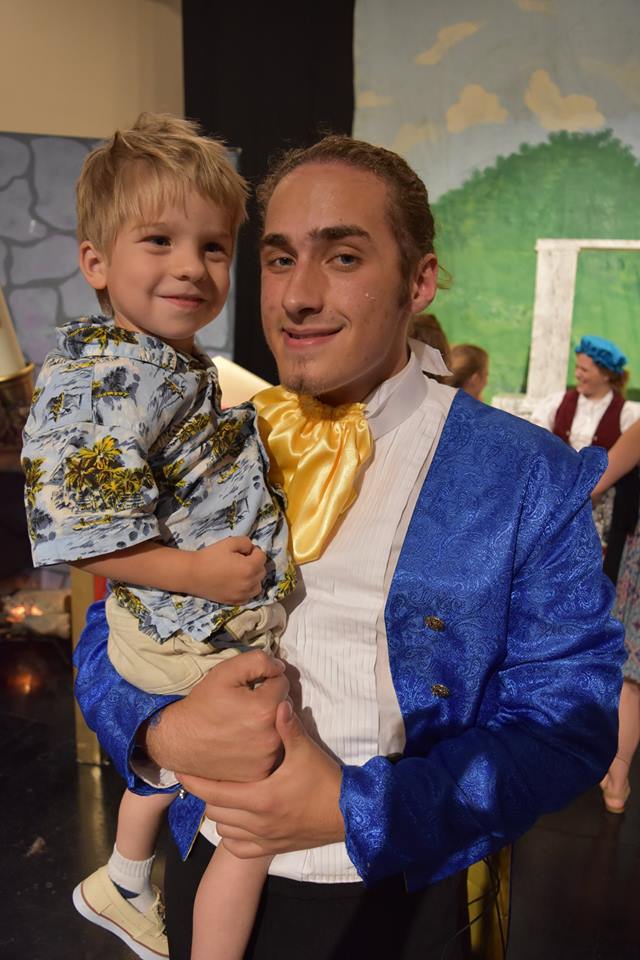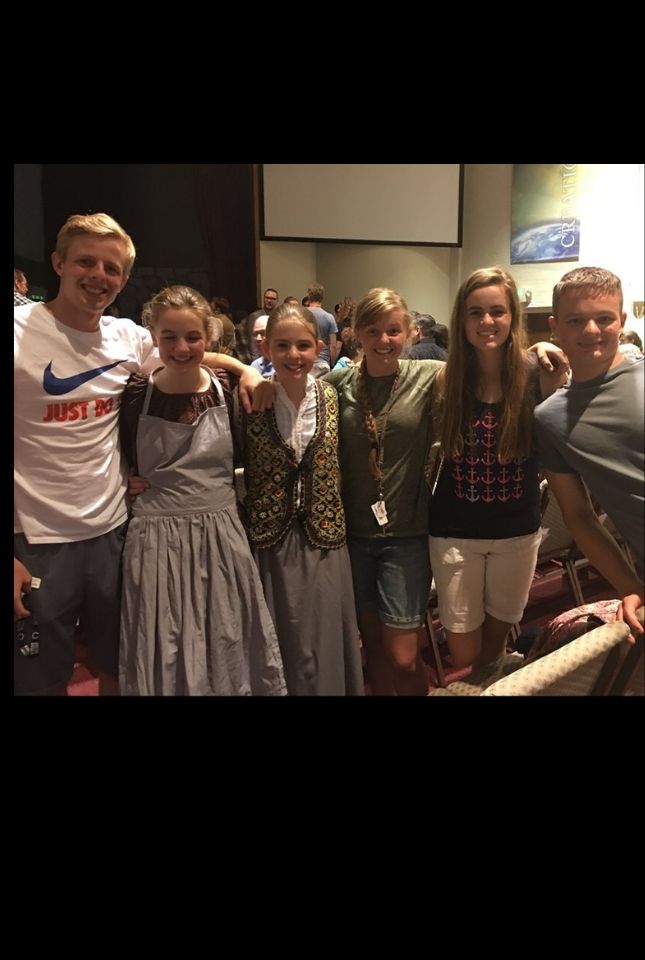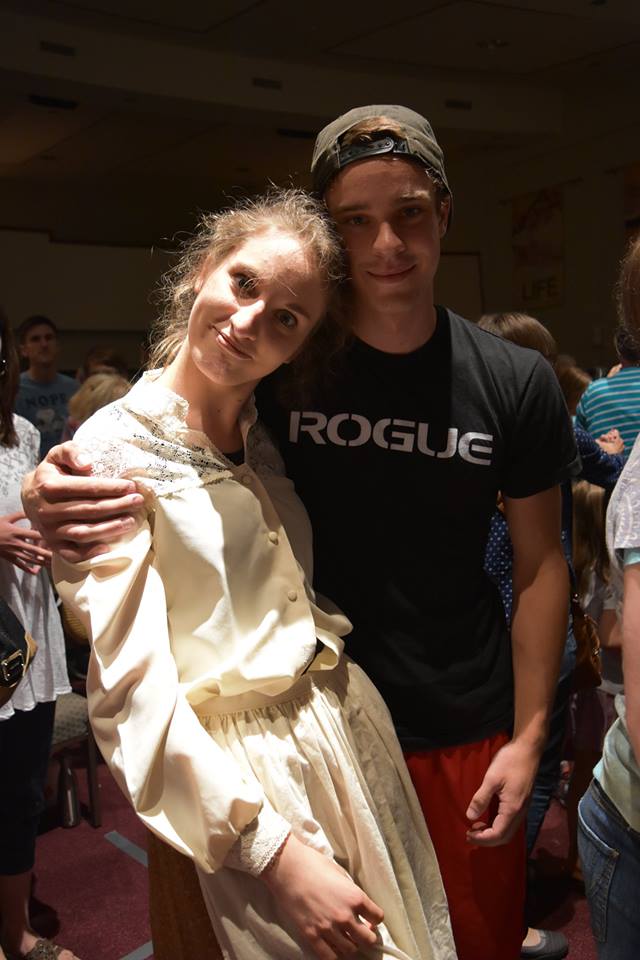 Check out Fire and Light Productions 2019-2020 Line Up!
Click on each performance for ticket information.
Would you like a taste of what Fire and Light is all about? Come and take a sneak peak behind the scenes!
You can watch rehearsals, talk with staff and even register for the Spring Semester.
Fire and Light Spring Productions will be Frozen Jr. (Elementary/Middle School) on April 3 & 4 and
Newsies (High School) on May 15 & 16!
Don't miss out on the fun. Fire and Light will take up to 8 new students for spring!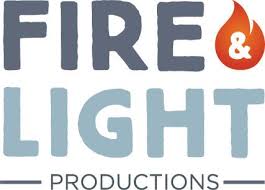 (And you know what – Fire and Light is made up of almost all volunteer moms – great forti-fyers!)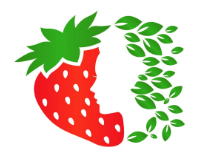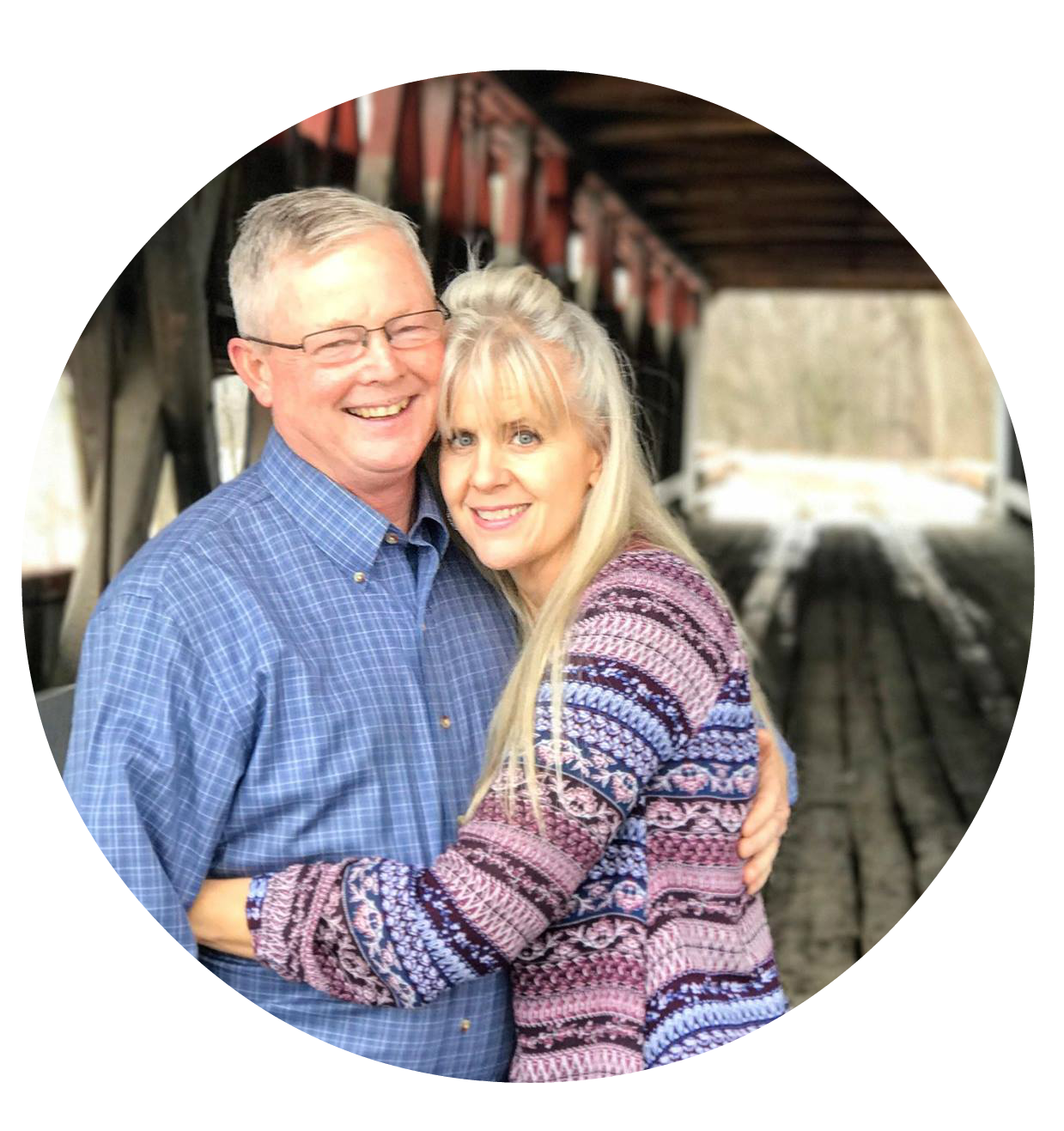 I am follower of Christ, a sinner saved by grace, trying to walk in the sweetness of life – resting in the strength of the triune God, who fortifies me daily with His righteousness, loving kindness and holiness of spirit. Read full bio here.