A few weeks ago Heather posted this on her FB page: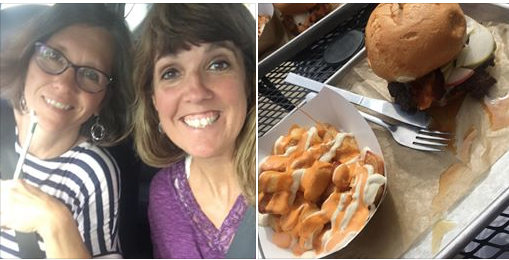 "Ambia introduced me to the @bravasfood caramel apple burger, and while I was apprehensive, it was AMAZING-and they have gluten free buns to boot!"
So I asked her a little more about Bravas and this is what she said:
Bravas started as a food truck and has a free standing location down on Fairfield (next to the old original Casa D'Angelos building). They are local and farm to table with a menu that adds seasonal flavored burgers.
In the fall, they offer a caramel apple burger, which in all honesty, I was not excited to try. My dear friend, Ambia, said we were having them. Period. I honestly think I could even have just gone for the Bravas Patatas with their special aioli. Back to the burger…I ordered a gluten free bun with my burger, and it was, indeed, marvelous. Fresh local apples, bacon, and a homemade caramel sauce-y kind-of-thing, plus an amazing hamburger. So so good. Ambia was lucky enough that her husband wanted to go back there for dinner that night, so she ate two in one day."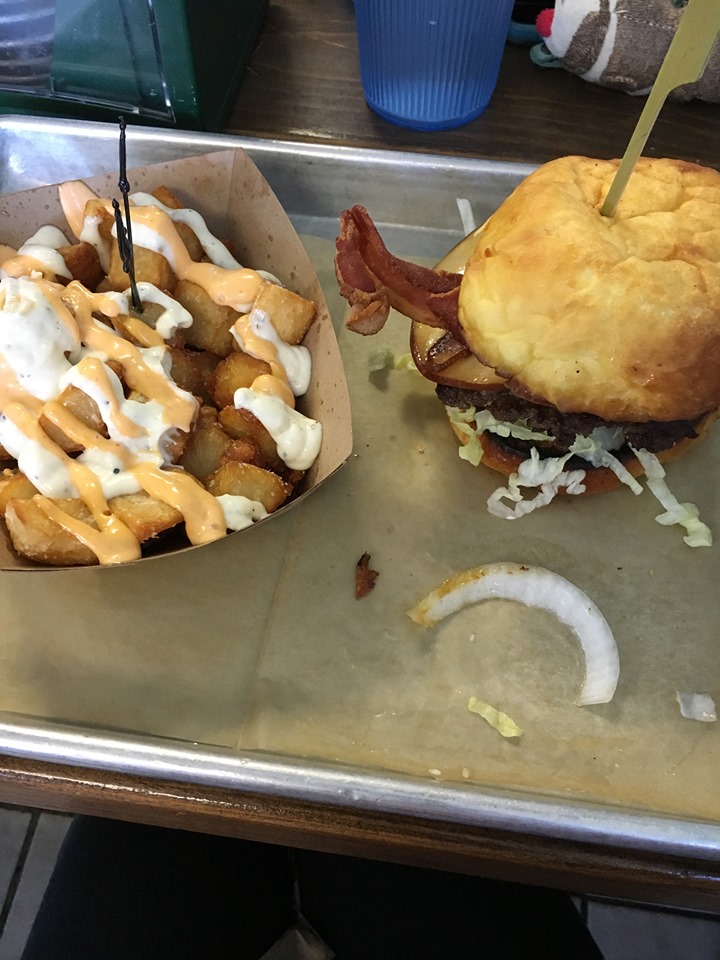 Bravas isn't about a cool atmosphere, it is just a basic walk-up-to-the-counter and order, then sit at picnic tables, kind of place. The food is so worth it though!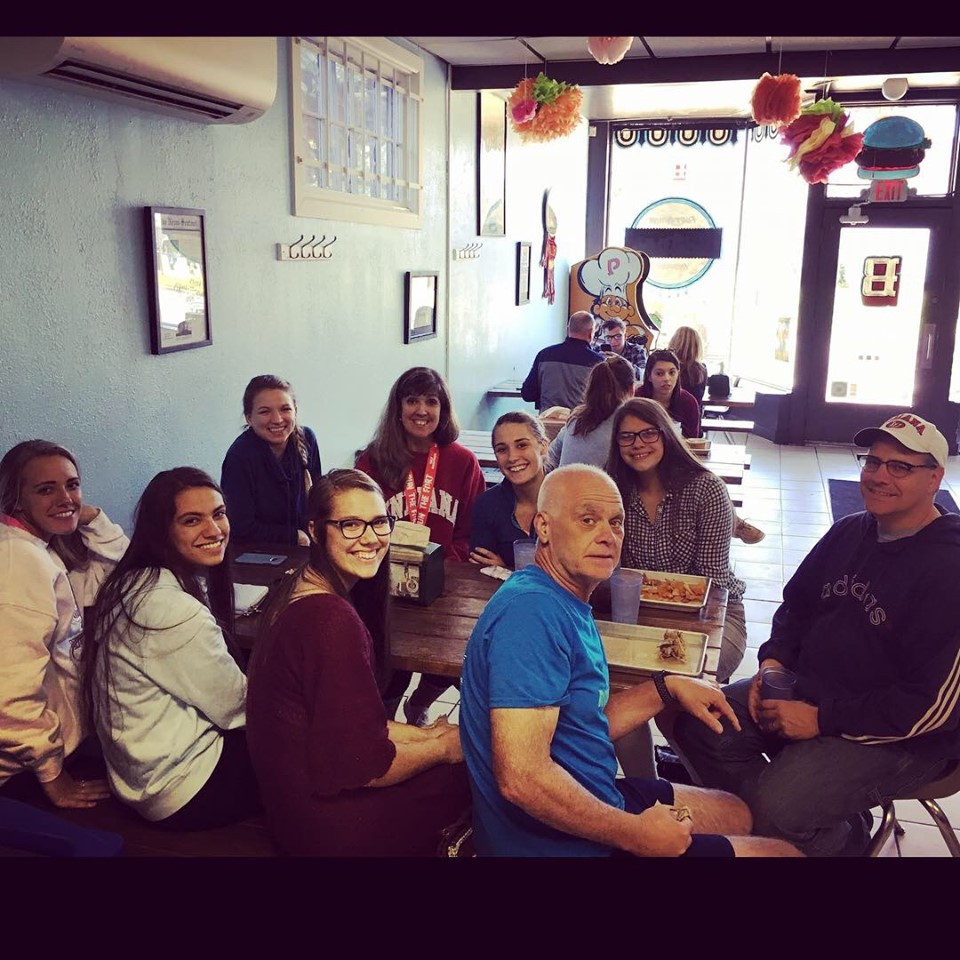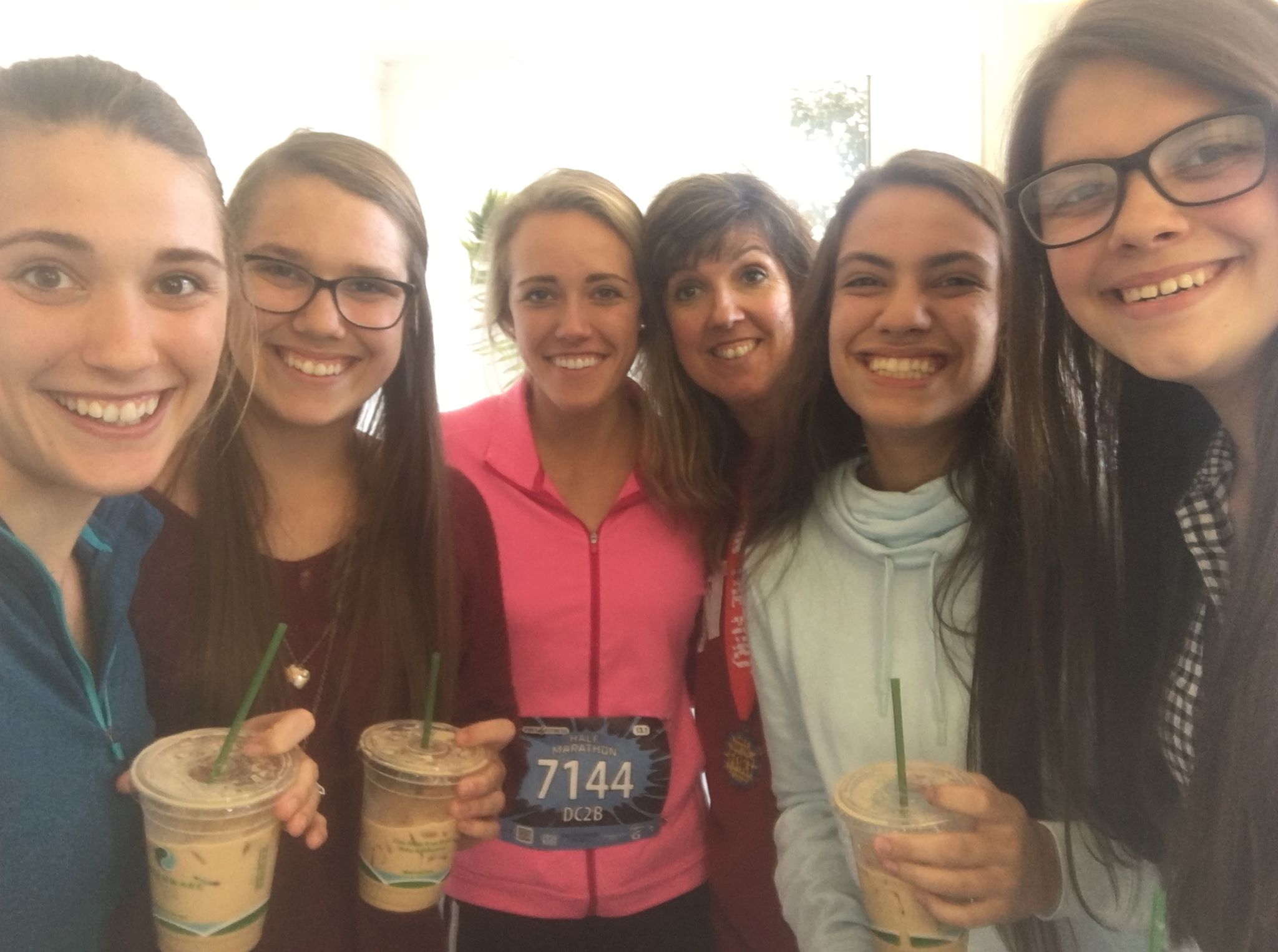 Bravas has both a food truck and a brick and mortar location. This summer they had a food truck at the Barr Street Market on the Saturday morning during the Three Rivers Festival. Isaiah and I ran the "Runners on Parade" 5k that morning, and I had a Bravas patatas poutine with egg after the race. Ah-mazing!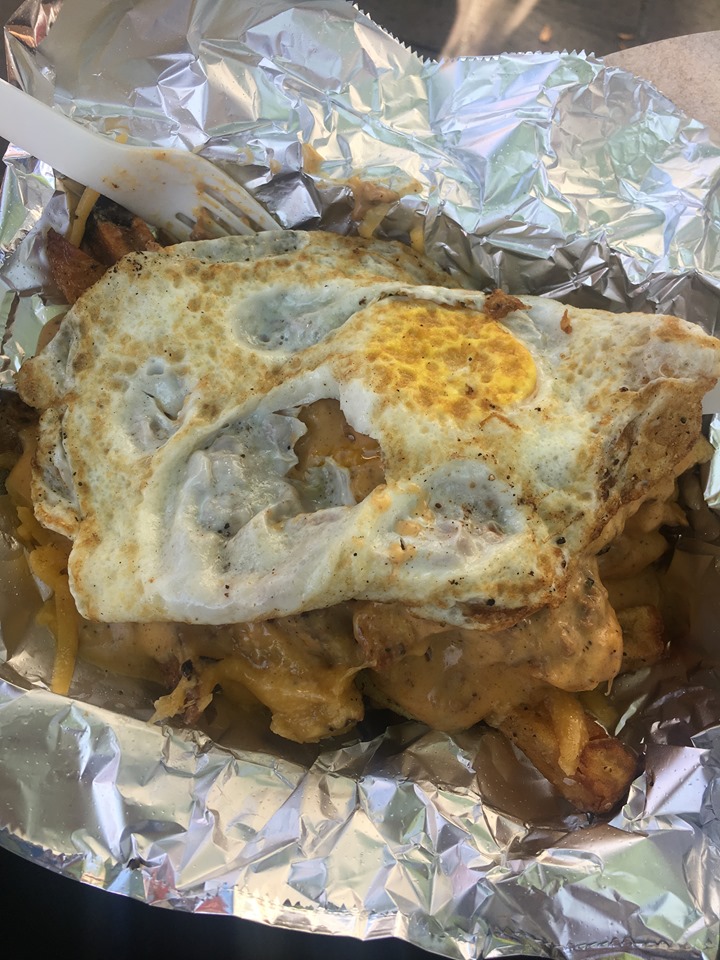 Here is some info from their website: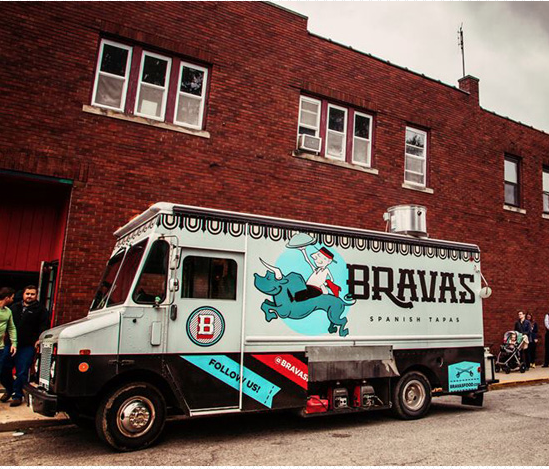 Bravas got its start in 2011 with a specialty hotdog cart on the streets in Fort Wayne, Indiana. The goal from the beginning was to offer something new, but to do it with only hotdogs. The cart would travel downtown to One Summit Square for lunch and hit The Landing for the late night bar scene on the weekends. The feedback through social media was overwhelmingly positive and in 2012 the brother/sister duo of Bo and Becky Gonzalez worked on the food truck concept.
In late 2012, Bo crossed paths with Zach Croy who shared the same vision about what food trucks and restaurants should be. Zach, who trained at the New England Culinary Institute, was working at Josph Decuis when he left to work full time at Bravas. Zach took on the culinary side of things, launching multiple Dogs of the Week and creating Burger Nights which eventually led to the creation of our first restaurant. To this date we have created over 50 different hotdog stylings and over 30 different burgers. The list will continue to grow.
Now in 2015, we have our Specialty Burger Joint at 3412 Fairfield Avenue where we explore a different realm of the culinary world. We butcher, cure and grind all of our burger meat in house. Controlling every stage of the process to ensure the best quality. This process is timely and takes up to three full days. The end product is a super tender burger with extreme flavor. Literally the only thing we use to season our burgers is salt. Salt and time.
We still operate our Hot Dog Cart and Food Truck seasonally from April through November with the same menu we got our start with. Only now, we also have a permanent home base in the 46807 neighborhood. We are extremely grateful for the support Fort Wayne has shown our company. We have a passion for this thriving city and look forward to doing our part in revitalizing Fort Wayne.
"Three constant burgers stay on the chalkboard menu: The Classic, featuring lettuce, tomato, onion and jalapeño remoulade; the Bravas Burger, featuring chili, fries, bravas sauce and provolone cheese; and the PB, a burger with peanut butter, peppers and white cheddar. The truly unique Caramel Apple burger, sadly, only appears in the fall. Yes, you read that right: Gonzales invented a burger topped with bacon, pickled green apples, white cheddar and caramel sauce. It sounds weird, but it tastes heavenly. And vegetarians should stop by for his house-made veggie burgers, made with roasted mushrooms, kidney beans, tofu, beets and cashews, along with a special spice blend."
  Click below to see their full menu:
3412 Fairfield Ave. Fort Wayne, Indiana (260) 745-7002 Hours: Tues.-Thurs. 11 a.m.-8 p.m., Fri.-Sat. 11 a.m.-10 p.m.
I am pretty sure I know where my husband and I are going this weekend!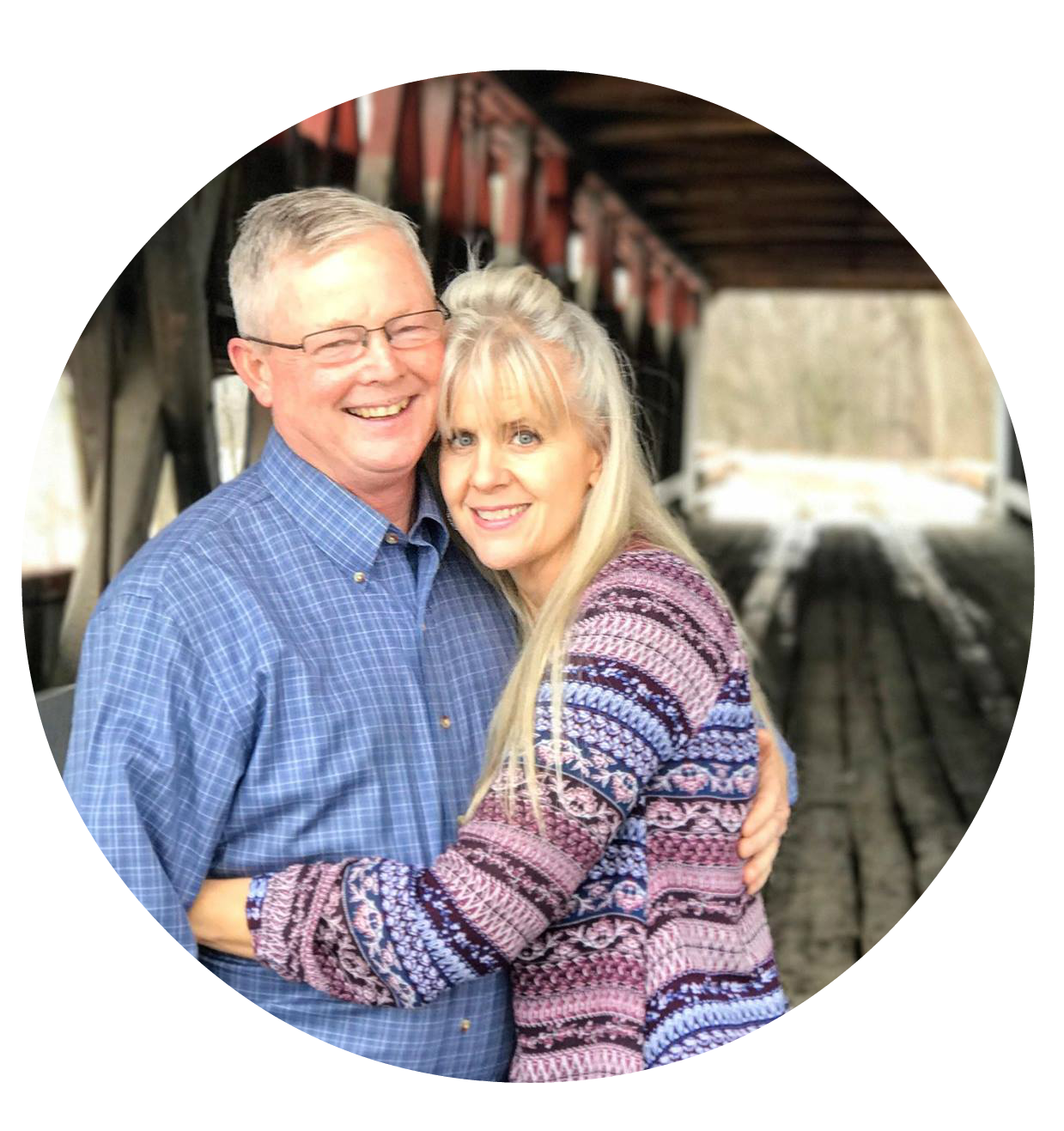 I am follower of Christ, a sinner saved by grace, trying to walk in the sweetness of life – resting in the strength of the triune God, who fortifies me daily with His righteousness, loving kindness and holiness of spirit. Read full bio here.