(November 2019)
Have you ever desired to help out families in crisis in your community but didn't really know how to do that? Or you liked the idea of serving, but thought you might not have the time?
Well, Safe Families might be just the opportunity that you have been looking for!
It was about 5 years ago when visiting Kyle and Hope over Thanksgiving that they mentioned they were considering becoming foster parents.
I really knew nothing about fostering – it was never in my "sphere of consciousness", but because of Kyle and Hope, I became much more aware of "all things fostering".
So last year when something came up in my Facebook news feed called "Safe Families" – I clicked on the link and found out about a really incredible organization, right here in our community.

Unbeknownst to me at the time, Kyle and Hope had been trying to get Safe Families approved in Colorado for over a year. So when I called them and told them about this great resource I had found, they already knew all about it!
The basic premise of Safe Families for Children was born out of the need to keep children safe, keep families intact, and reduce the need for foster care.
You might be thinking if Kyle and Hope were interested in fostering, how did Safe Families enter into the picture? Well Kyle and Hope did end up becoming very involved with foster care and were foster parents for 4 different children. While working within the foster care system they realized the tremendous needs within that system. And because of what they saw, Hope started her own non-profit called Foster Together, which is similar to providing the support system within the traditional foster care system that Safe Families provides to their families.  But they also knew that one of the best ways to help the foster care system was to keep more kids from entering it!
One of their very good friend's parents were one of the original host families back when Safe Families was just getting started. That friend, Michelle, had recently moved to Colorado and told Kyle and Hope about the organization. So Kyle and Hope went and checked it out…and they were determined to get Safe Families in Colorado. With the help of hardworking law makers Kim Ransom and Jonathan Singer, and a determined lobbyist, Benjamin Waters, they did just that.  After Kyle's tragic passing earlier this year, Colorado Governor Jared Polis, signed the Kyle Forti Act into law. You can watch the video here.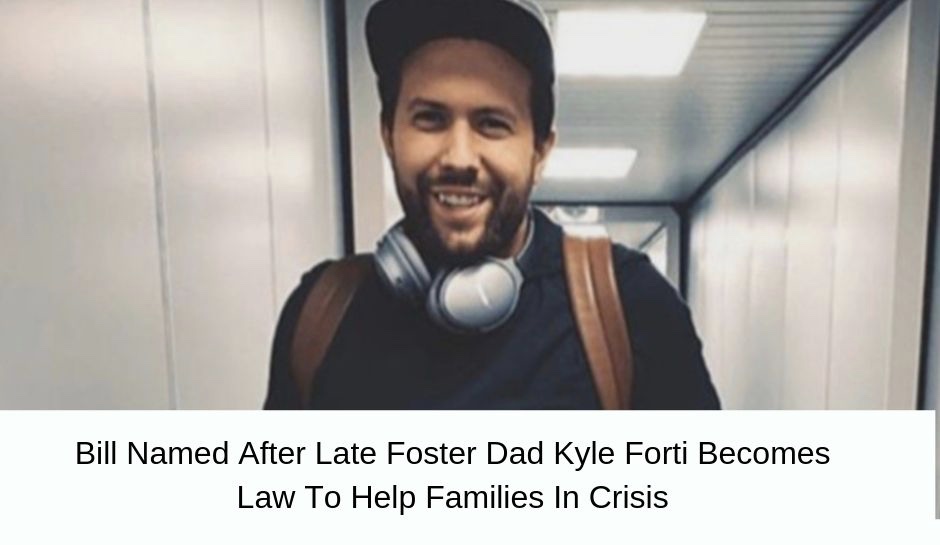 So, since my husband and I knew we wanted our family to be involved serving our local communitity here in Indiana in some capacity, Safe Families provided us a way to serve that worked within our own family dynamic and their organization. A win for everyone!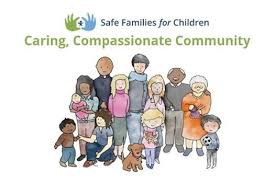 Safe Families for Children, founded in 2003, is collaboration among area churches, Christian Families and individuals, and community agencies designed to help families in crisis by giving them a network of support.  Volunteer host families, recruited through local churches, provide parents a loving home where they can safely place their children while they get back on their feet. Family coaches come alongside parents during the hosting, giving them support and mentorship. Through its dedicated volunteers, SFFC help prevent abuse, deflect children from the foster care system, stabilize families and share the light and hope of Christ with vulnerable families in our community.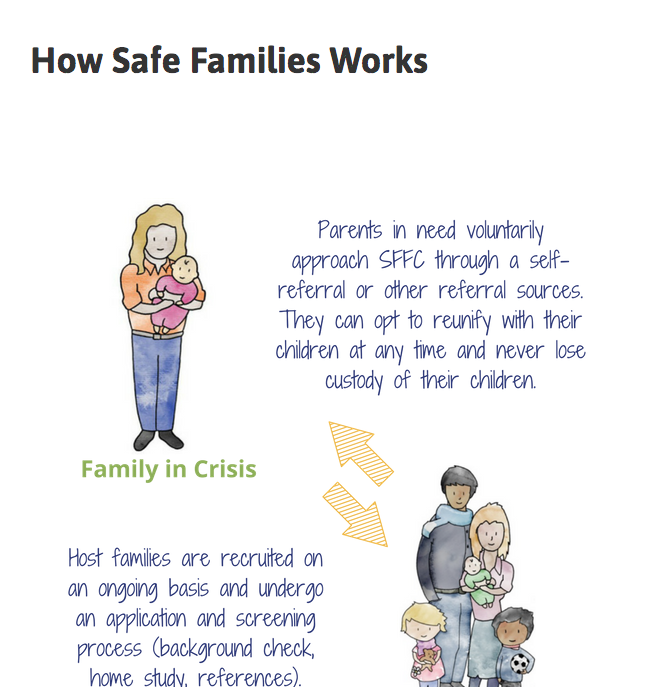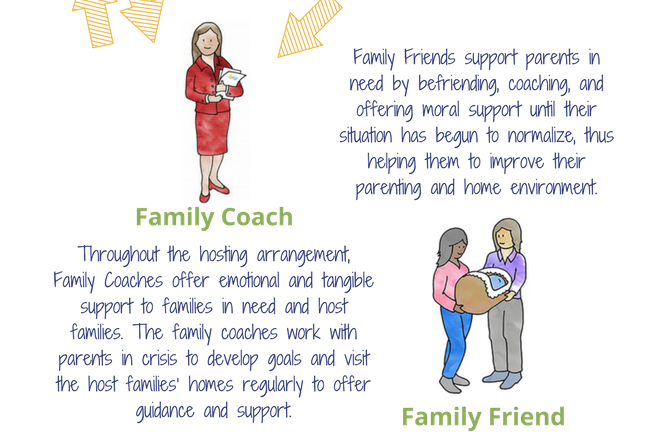 There are so many different ways you can help! Whether you have just a little time and can drop off a meal once in awhile, or maybe provide or drop off some needed supplies, or perhaps you have the ability to host some kiddos, or love the idea of being a mentor and a family coach – there is a place for you to serve at Safe Families!
Make A Difference!
I would really encourage anyone who may be reading this to attend the upcoming training. You will be able to see just how you can make a difference in helping those families in our area that are in crisis.
Would you like to help, but can't make the training?
Safe Families is also an organization that you can trust to be good stewards with your tax-deductible donations – providing everything from diapers to car seats!  Right now is a perfect time to donate, as your gift will be matched, up to $1000, until the end of 2019! Click HERE for all the details to give your help today!
Do you ever shop at Kroger?
Here's another way you can help – at no cost to you! Safe Families has been made a recipient of the Kroger Community Rewards program!  You can now select Safe Families Fort Wayne Area to receive funds every time you scan your Kroger Plus Card. Even after selecting a Community Rewards recipient, Kroger Plus members receive the same amount of points for groceries and fuel. Click HERE for everything you need to know to get started on helping those around you – while you shop!
My son, Kyle, was always encouraging people to just "show up" and do something – anything – to make a difference in the lives of  those around you who are in need.
Safe Families is an opportunity where we can all do just that!
"Truly I tell you, whatever you did for one of the least of these brothers and sisters of mine, you did for me."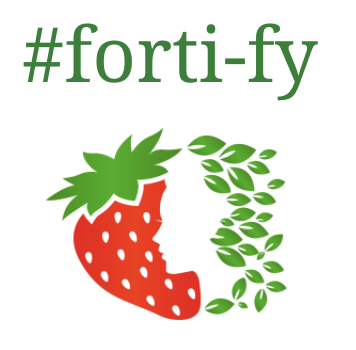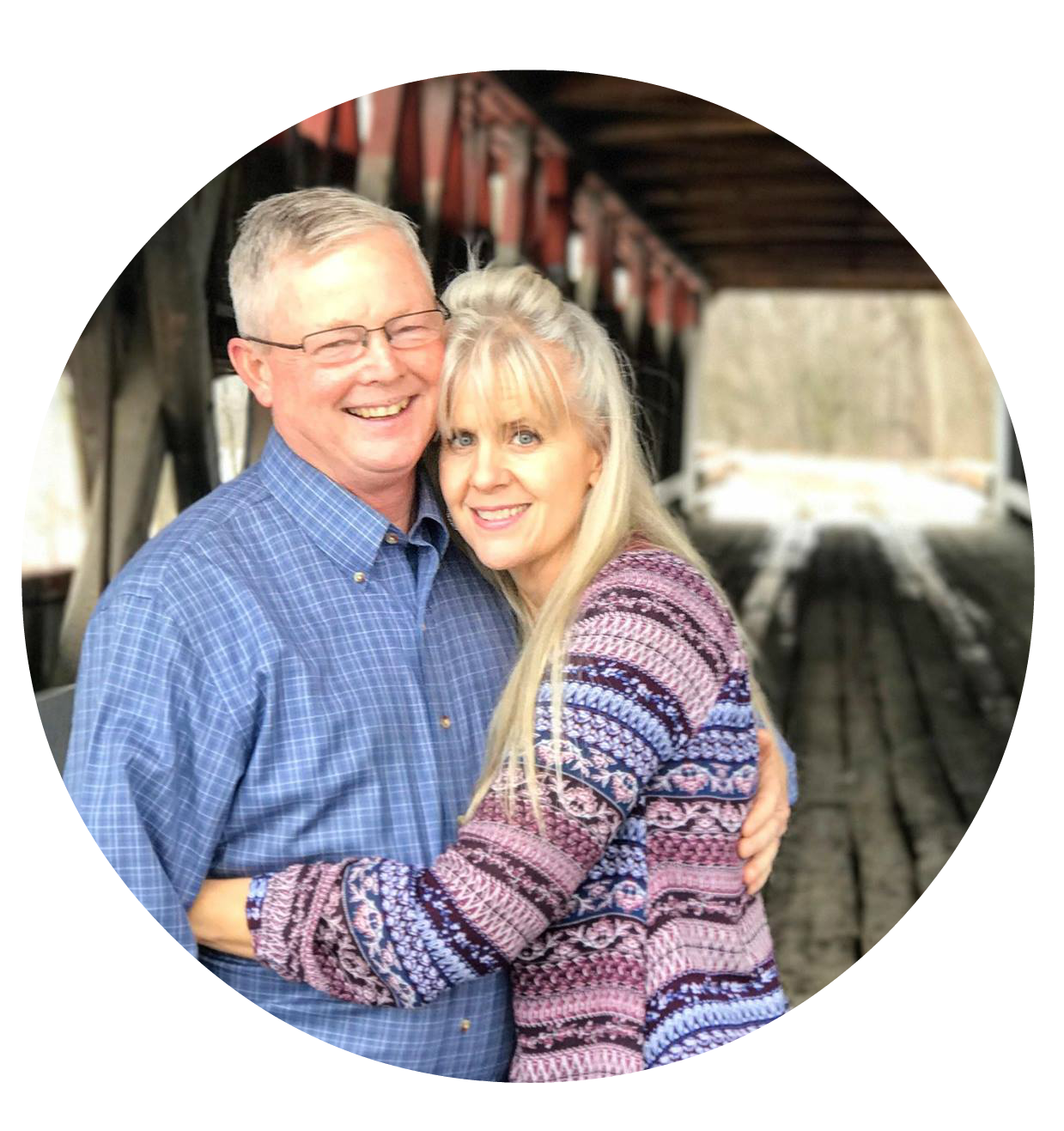 I am follower of Christ, a sinner saved by grace, trying to walk in the sweetness of life – resting in the strength of the triune God, who fortifies me daily with His righteousness, loving kindness and holiness of spirit. Read full bio here.