When I saw this picture today, I just wished I lived a wee bit closer to Bluffton.  For those of you who are closer to Bluffton, consider yourself blessed!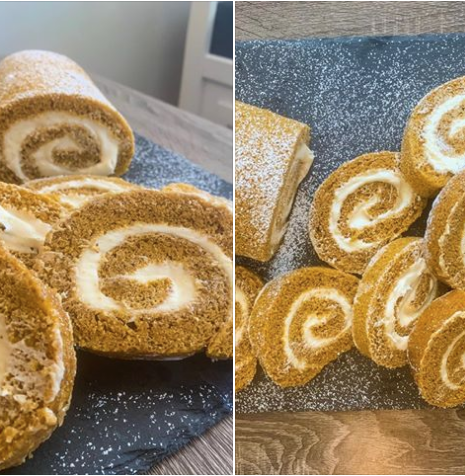 These are all the creations of Lydia Yaste, owner of Hugh's Bakery and Coffeehouse. She is the daughter of a good friend of mine.  Lydia has grown up alongside my kids – making crafts together as youngsters, camping trips and playing on the Frisbee field.  Several years ago she added "Business Owner" to her repertoire of skills.
And here you can view her skills……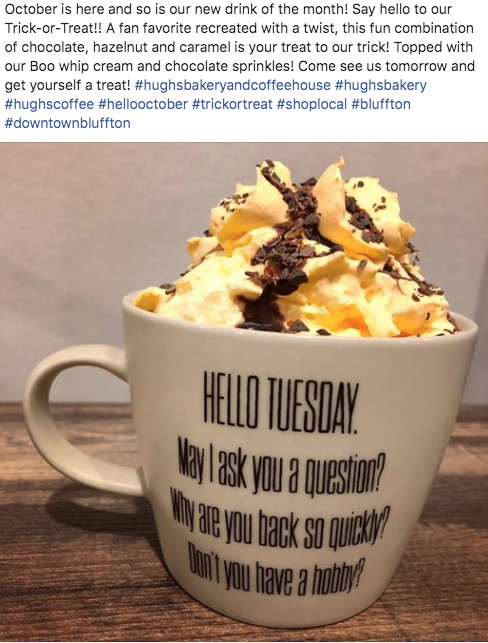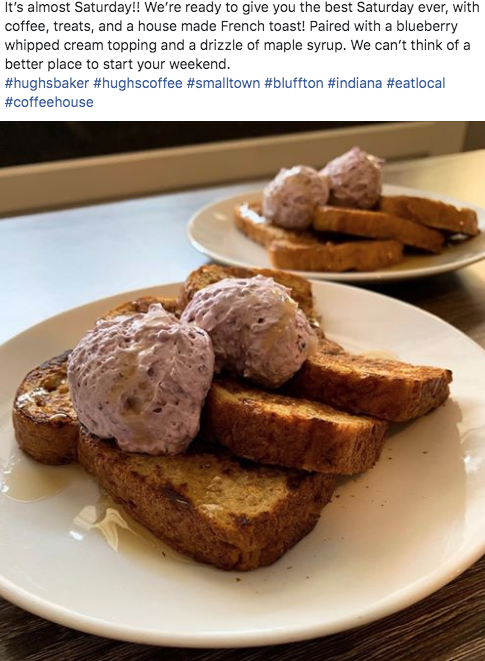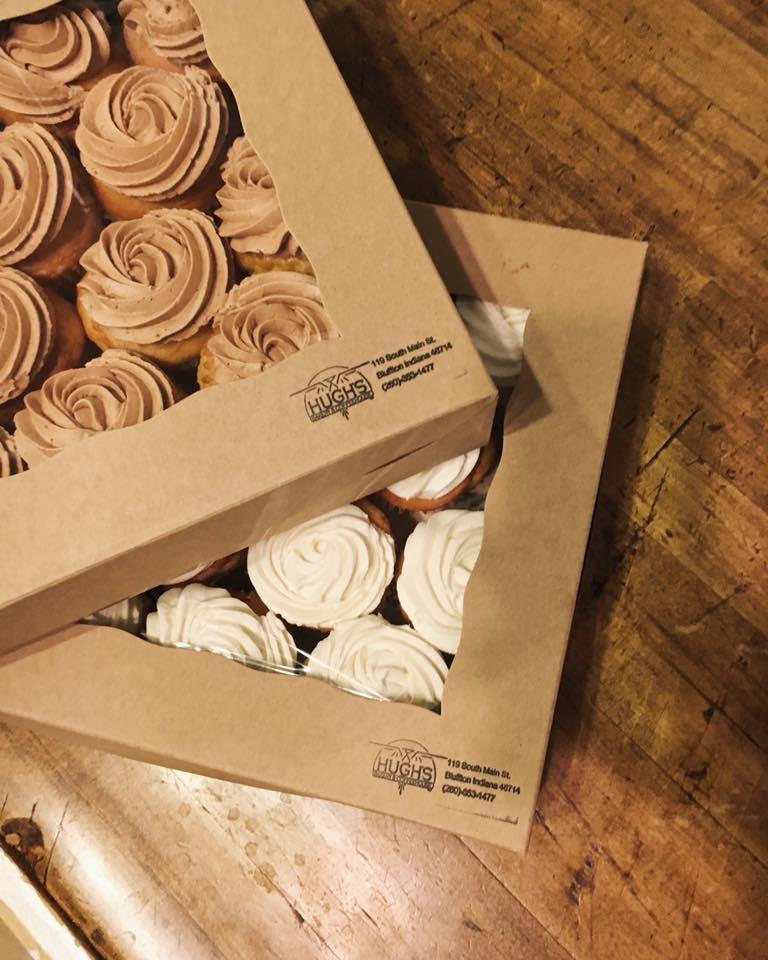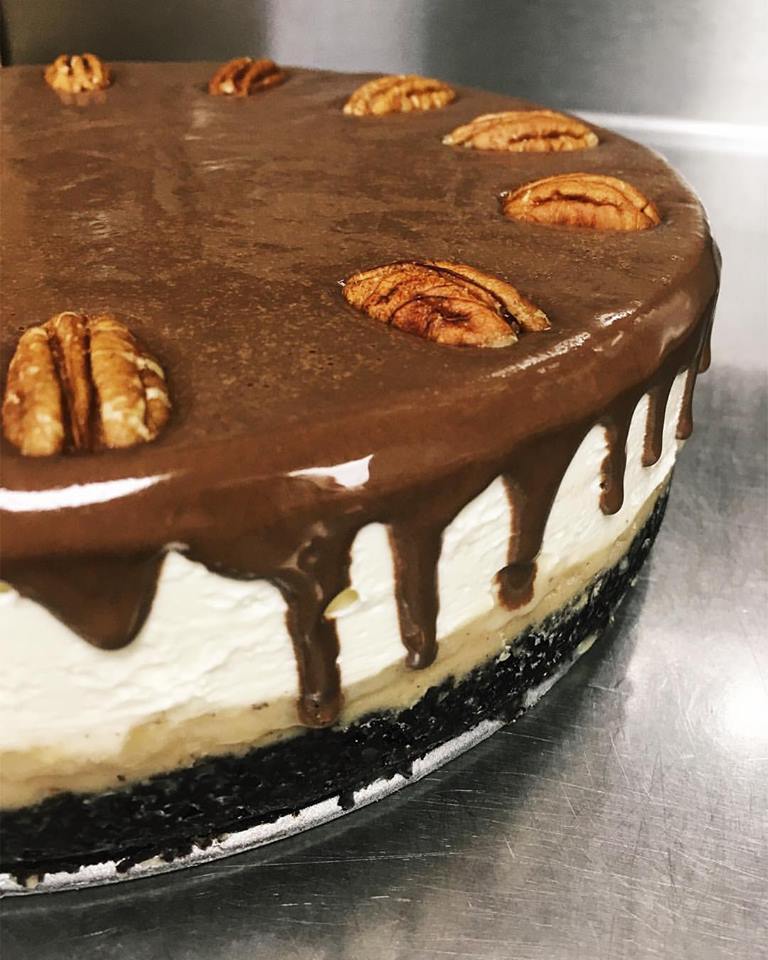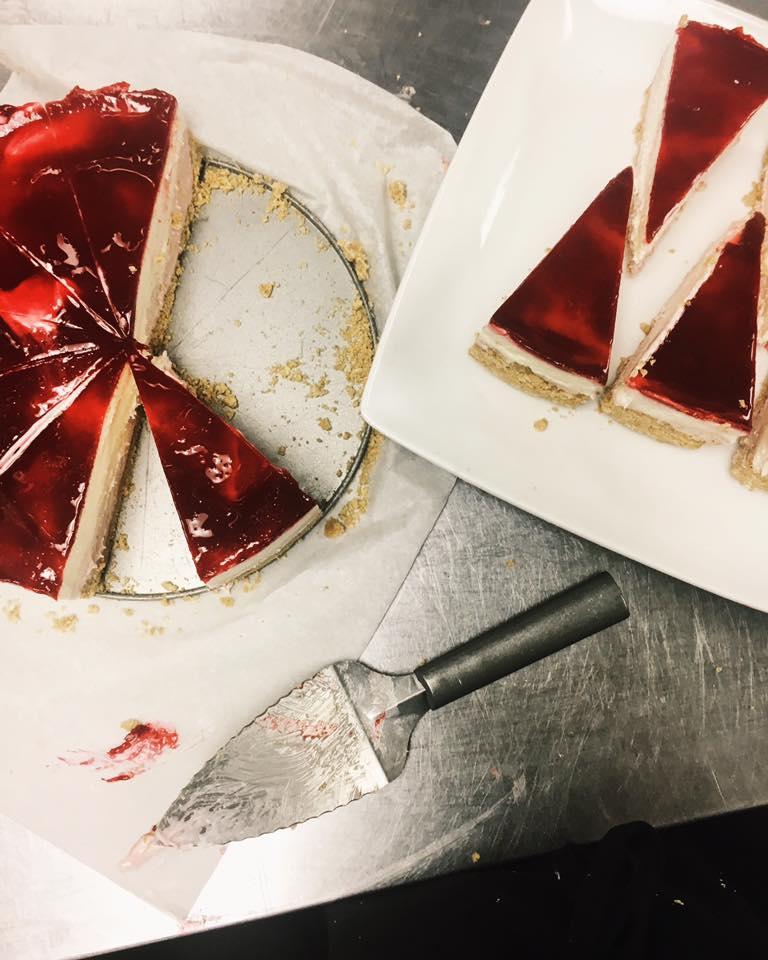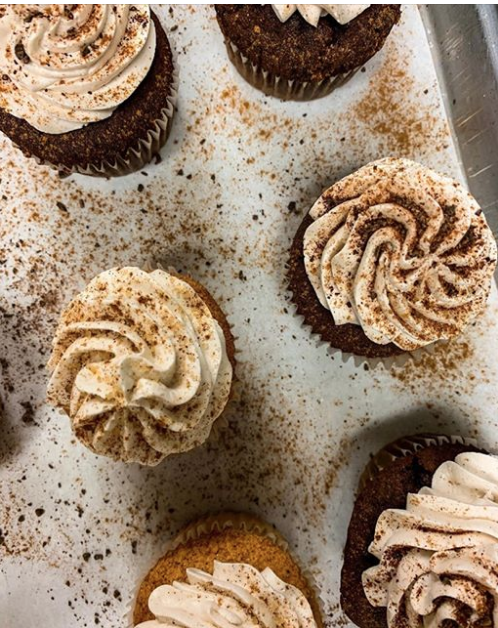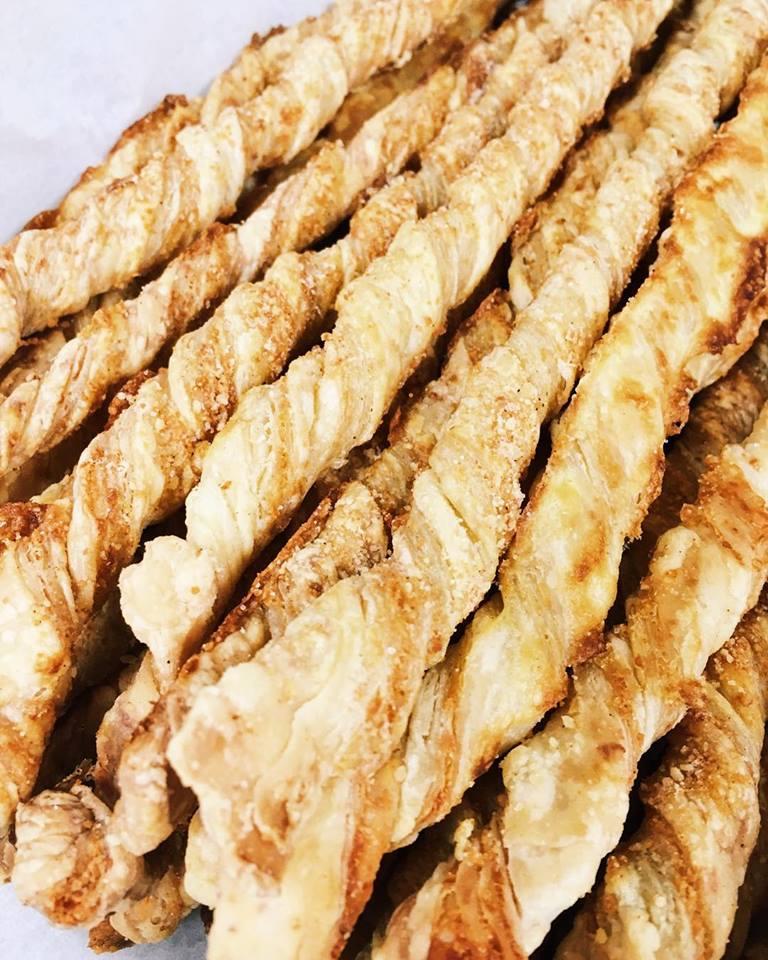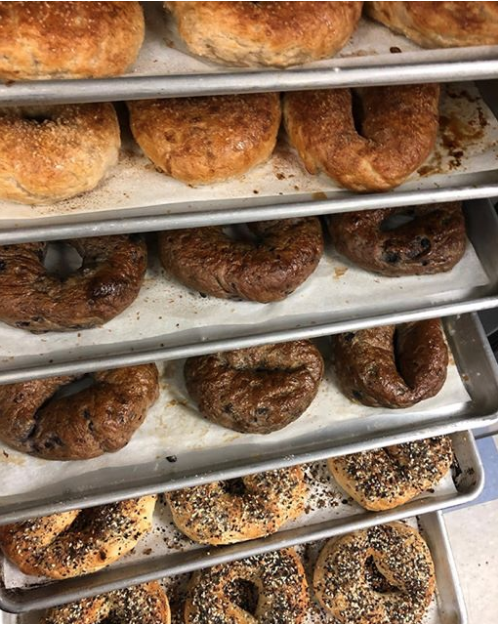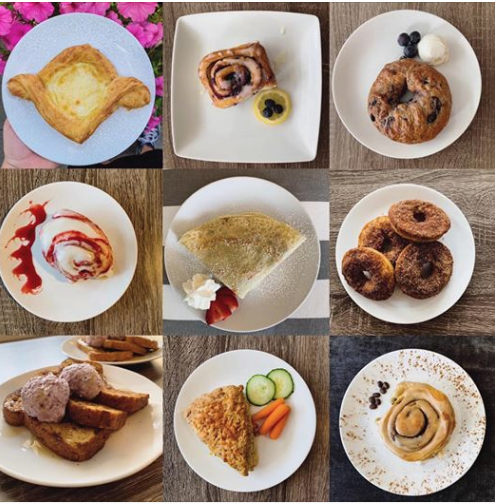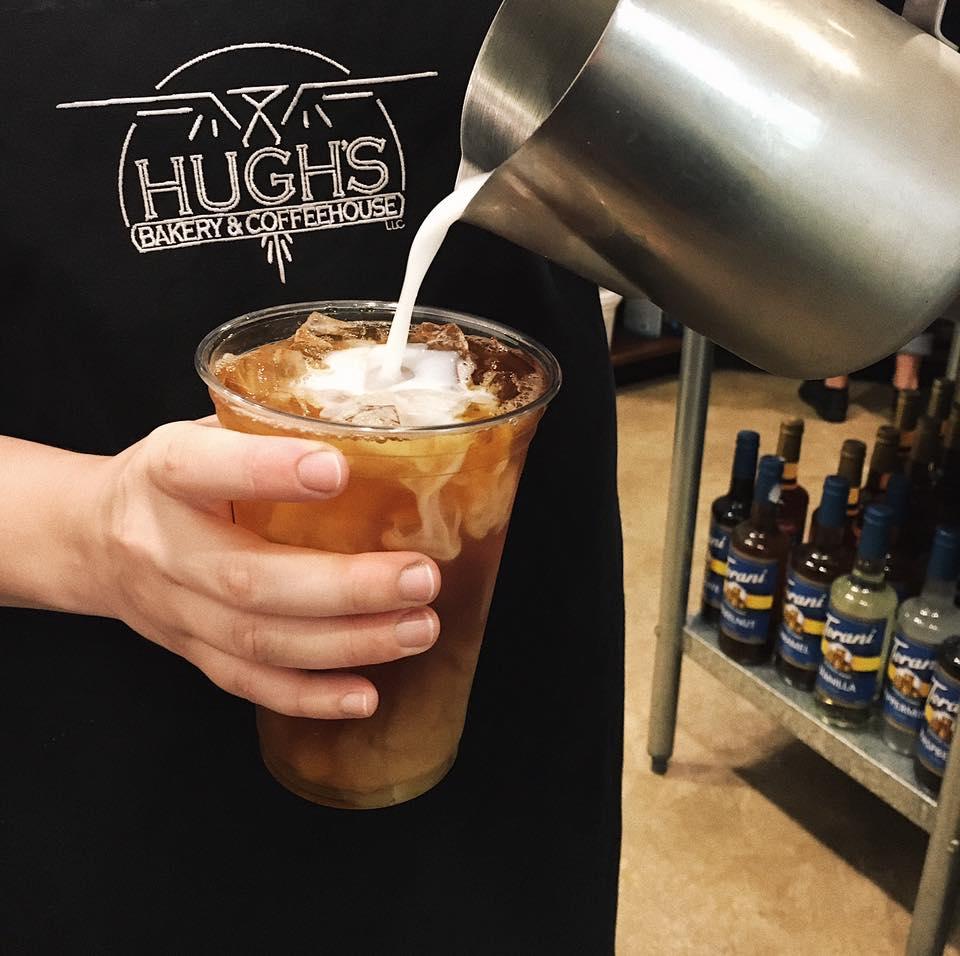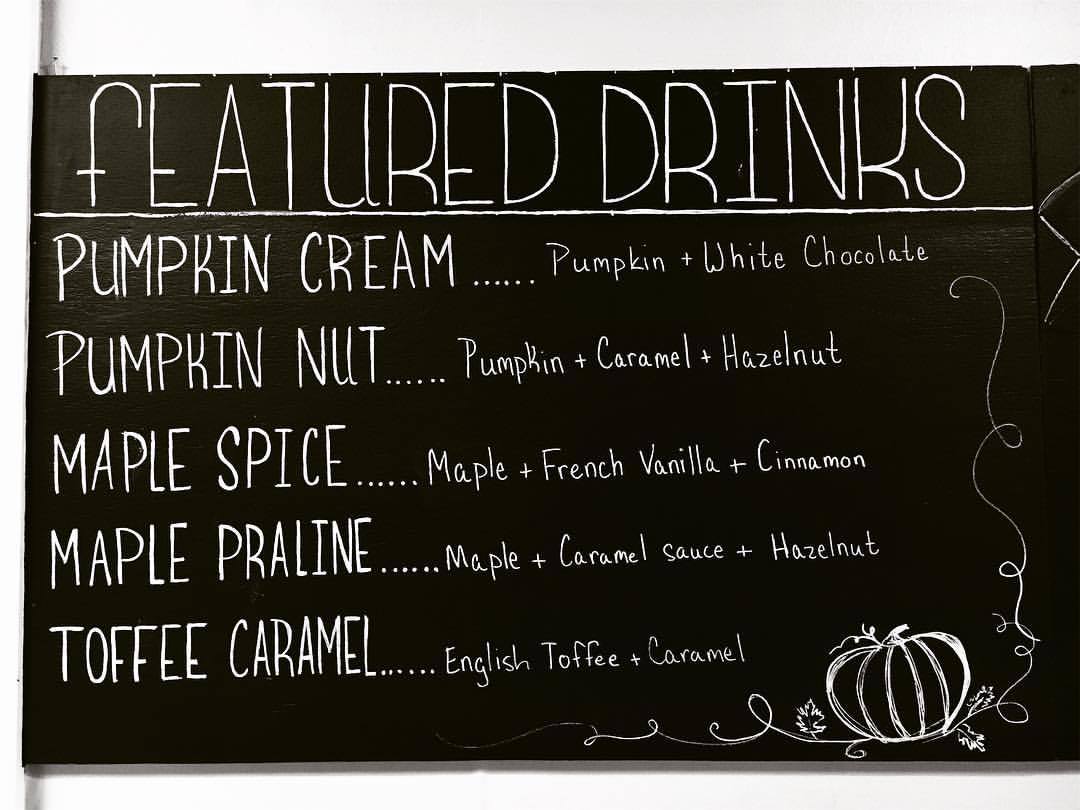 Although not pictured above, rest assured that Hugh's offers a tasty variety of soups, salads, sandwiches and quiches!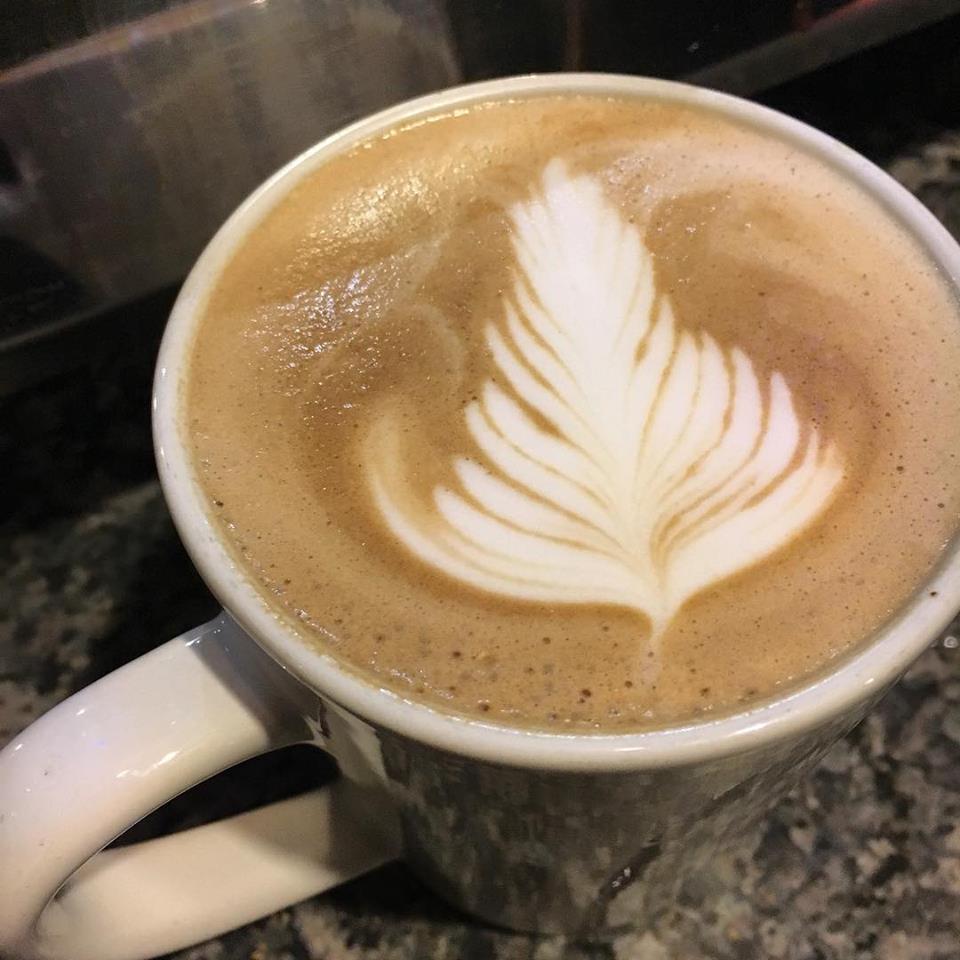 And this is what Lydia's Customers have to say….
 "I have tried almost all the featured lattes and love them all! The caramel pecan rolls are great and I finally tried the quiche today and it was amazing! So glad Bluffton has a great coffee place like this!"
"More than just coffee. Their lunch is phenomenal! Best chicken salad sandwich (croissant) I've had; hands down. The staff is super friendly also."
"Hugh's potato soup is over the top delicious, better than my fav in Ft Wayne.
And the baked oatmeal is also delicious breakfast item, filling me up for a reasonable cost."
"Always greeted by a smiling face and a cheerful "Good morning". Everything I have tried has been incredible! Highly recommend this place to everyone!"
"Got a cinnamon mocha frappe and it was incredible. Service was great and everyone was very kind. Most certainly going back."
"Took 2 dozen frosted cinnamon rolls to a volunteer work project this morning and everyone was commenting on how great the rolls where, thank you Hugh's!!!!!!"
"The cozy atmosphere of Hugh's Bakery & Coffeehouse makes guests feel relaxed and have a good time. The pleasant staff at this place can show how much they value their clients."
Lydia named her bakery after her grandfather whom she love dearly, and apparently taught her a great many good things!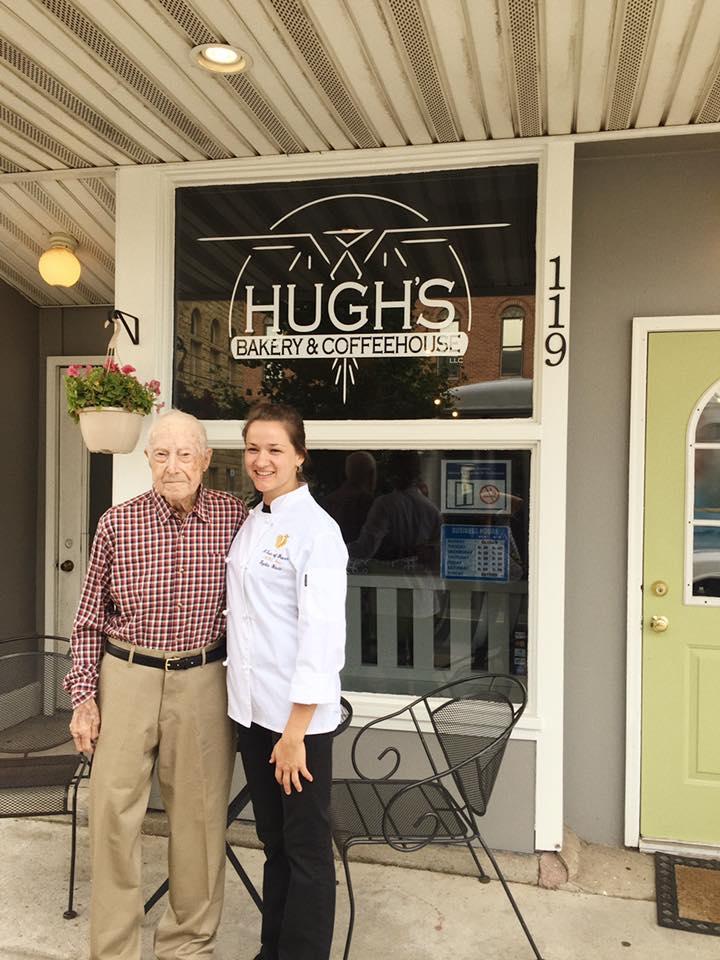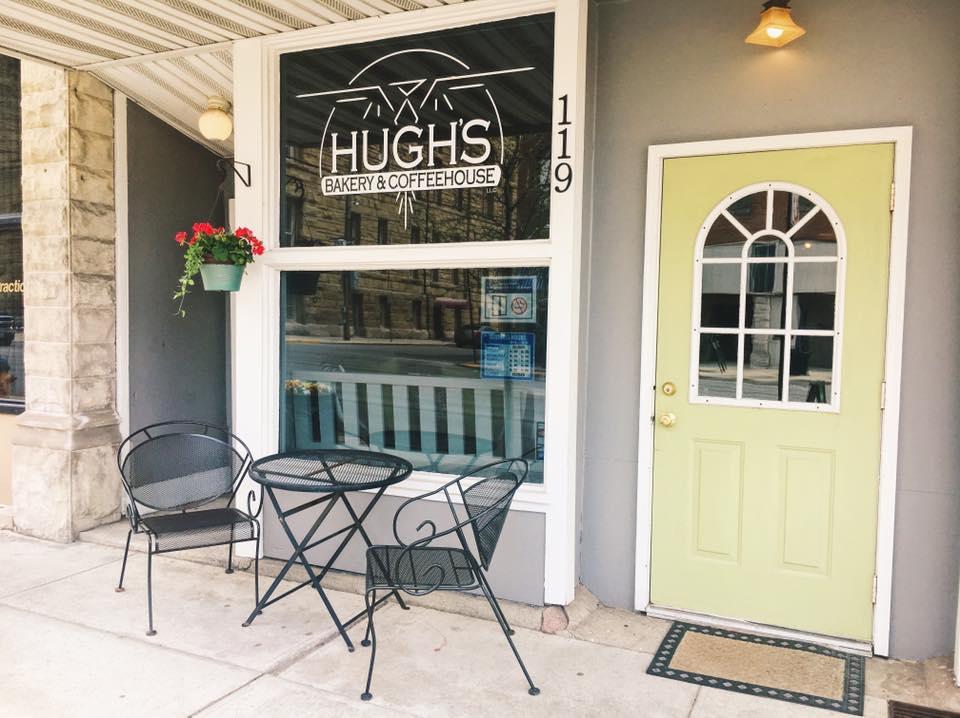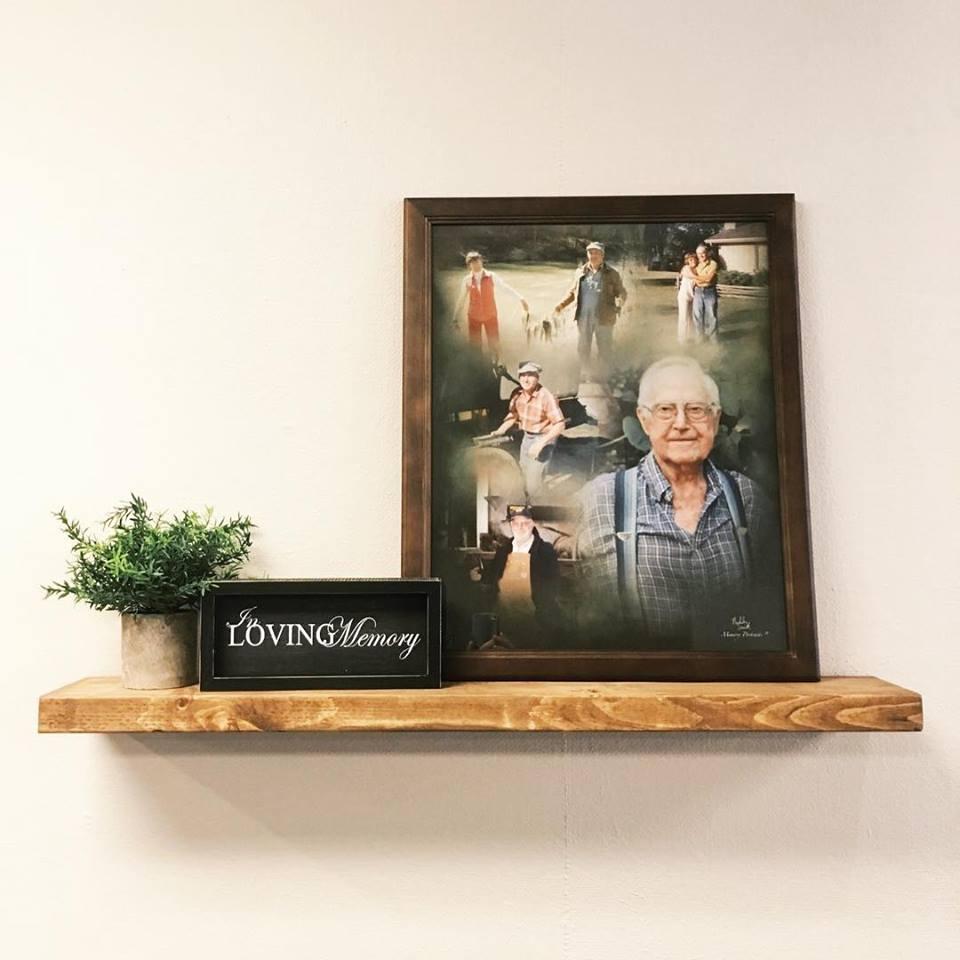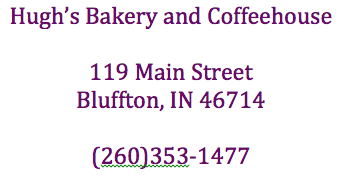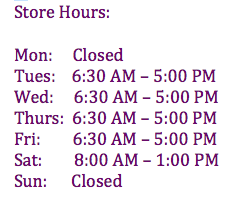 If you would like to work among all this wonderfulness, check out Hugh's employment opportunities here.
To keep up with all of Lydia's goodies, check out the Hugh's Bakery and Coffeehouse Facebook page here: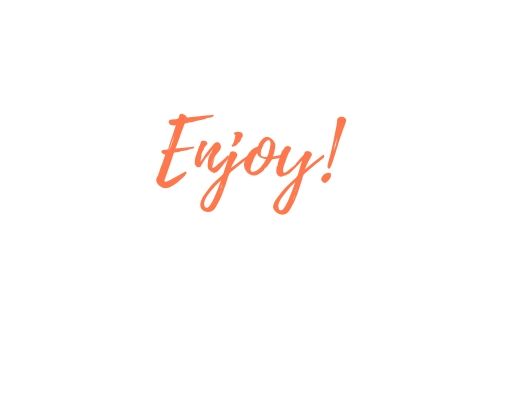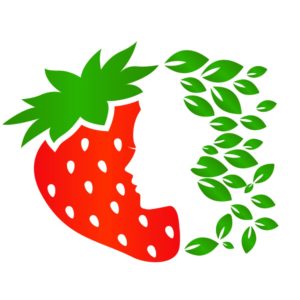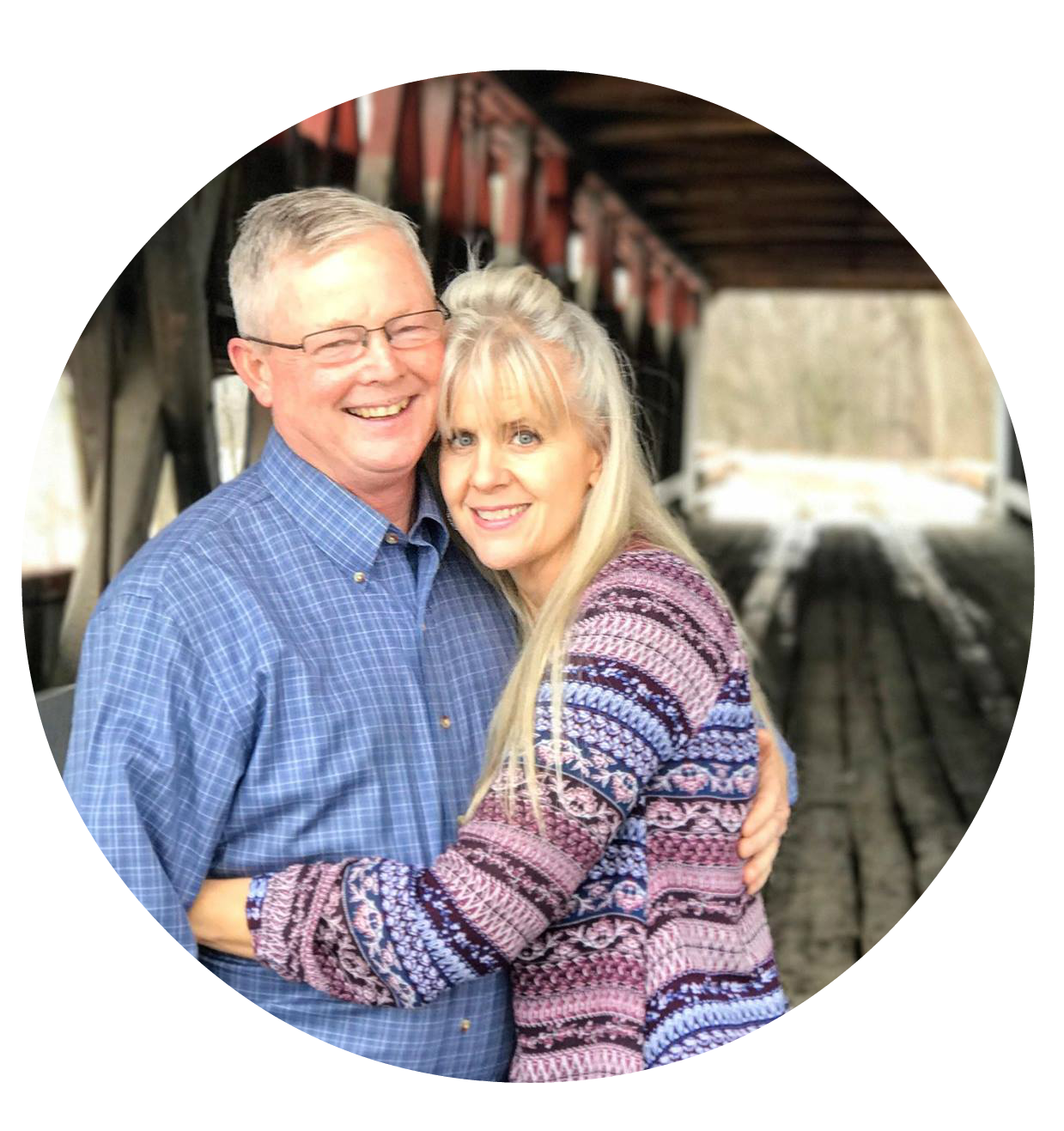 I am follower of Christ, a sinner saved by grace, trying to walk in the sweetness of life – resting in the strength of the triune God, who fortifies me daily with His righteousness, loving kindness and holiness of spirit. Read full bio here.