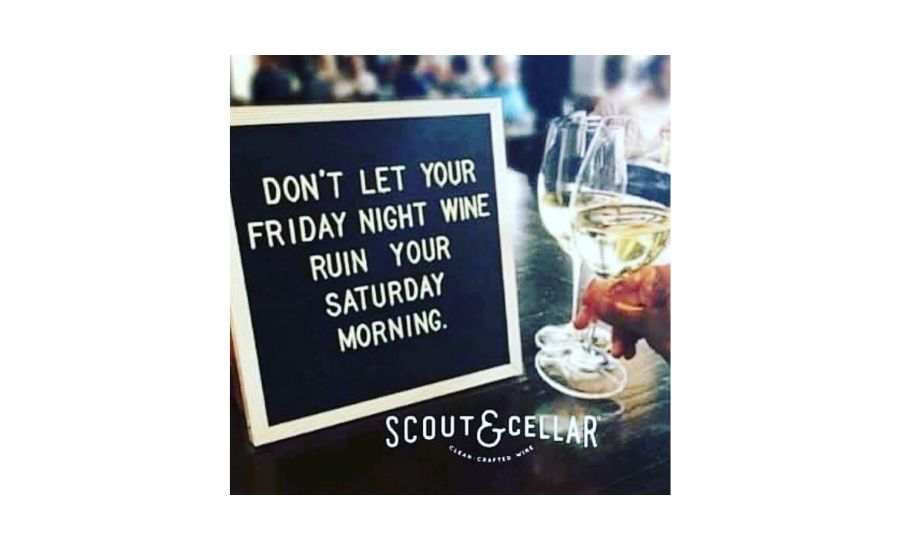 Or at least I used to.
In February I had given up on wine, tired of the headaches, congestion, stomach issues and more.  I knew a glass of wine just wasn't worth it, and resolved myself to only have it a couple times a year on special occasions.  It probably shouldn't have made me sad, but it did.
There was just something so charming and picturesque about sharing a bottle of wine with friends or my husband to celebrate, commune, or even just to unwind.  It was just one more thing I was having to give up due to intolerance ( I had long since given up on gluten, sugar and most dairy.) I was disappointed.
I stumbled across Scout & Cellar from a holistic group I belong to.  When I read the claims made about mass produced wines and their contents, I was shocked (and skeptical).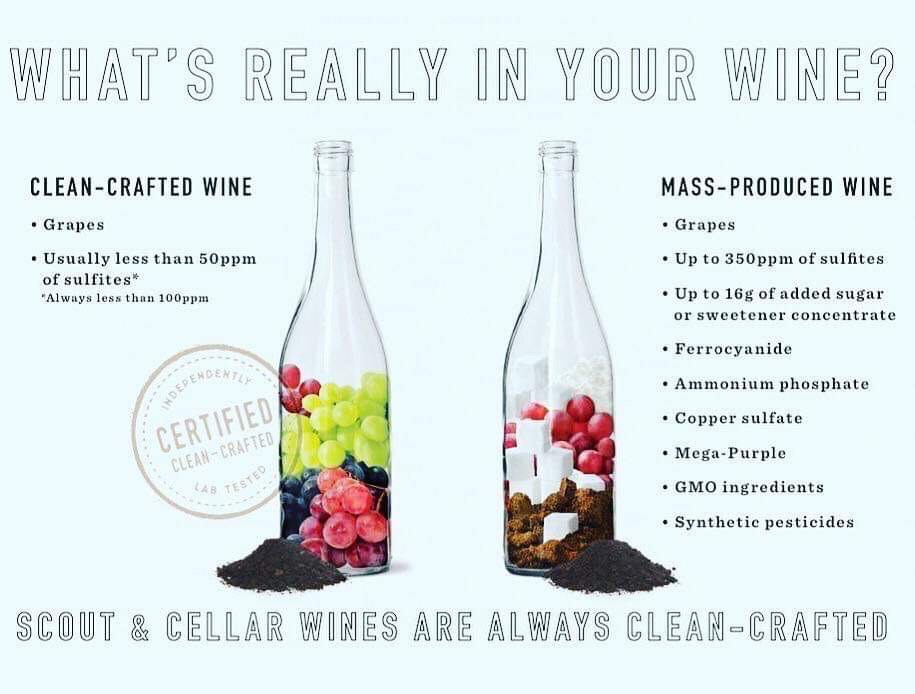 A quick search on the internet uncovers tons of articles containing the same information I was seeing there…..that most wines contain TONS of additives such as: gluten, sugar, fish bladders, egg whites, high amounts of sulfites, pesticides and on and on.  Even wines claiming to be organic aren't always. There's not a ton of regulation on wines here in the states, and so it was no surprise to me that all this was done without warning labels.  It's no wonder so many people (especially women over 30) all of a sudden can no longer tolerate wine…our bodies are tired of the junk and looking for something healthier! When I tried their wines, I was still skeptical, but was quickly amazed….No Side Effects! Not after the first glass (or others) and nothing the next day!  You see, our wines come from many different, small, family owned wineries across the world that are committed to growing grapes and making wine organically and bio-dynamically.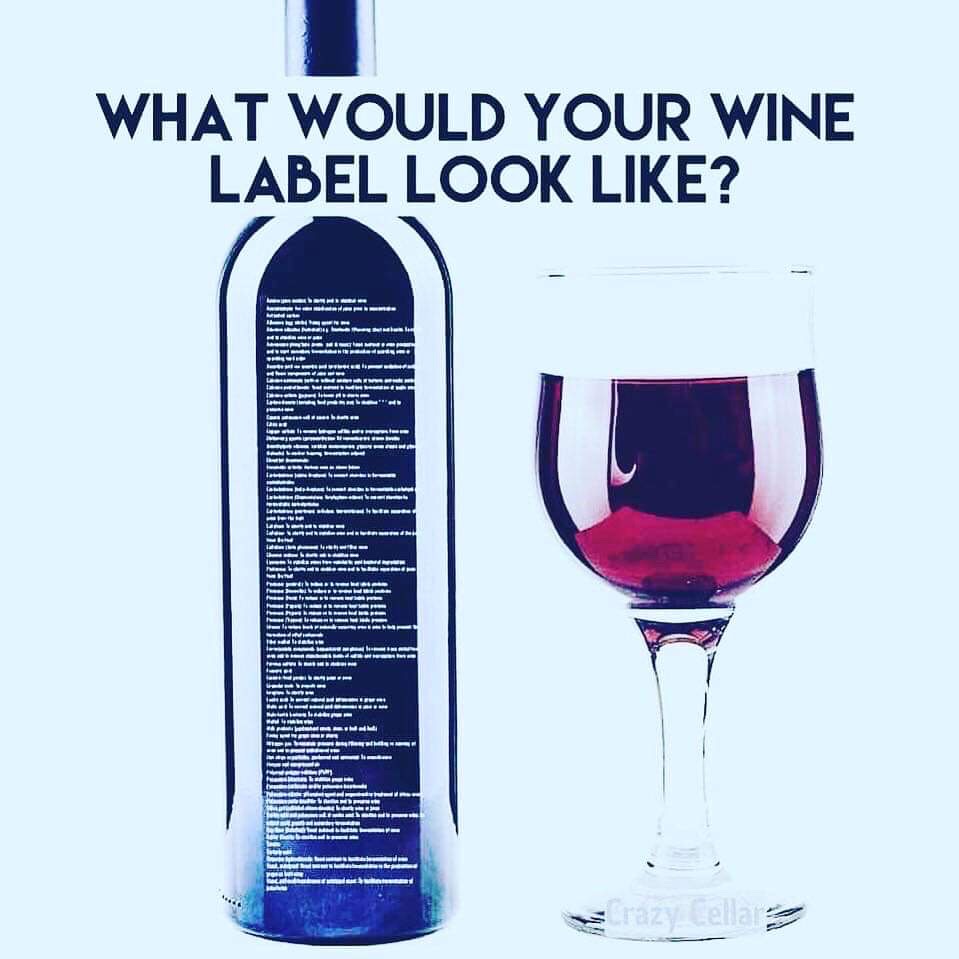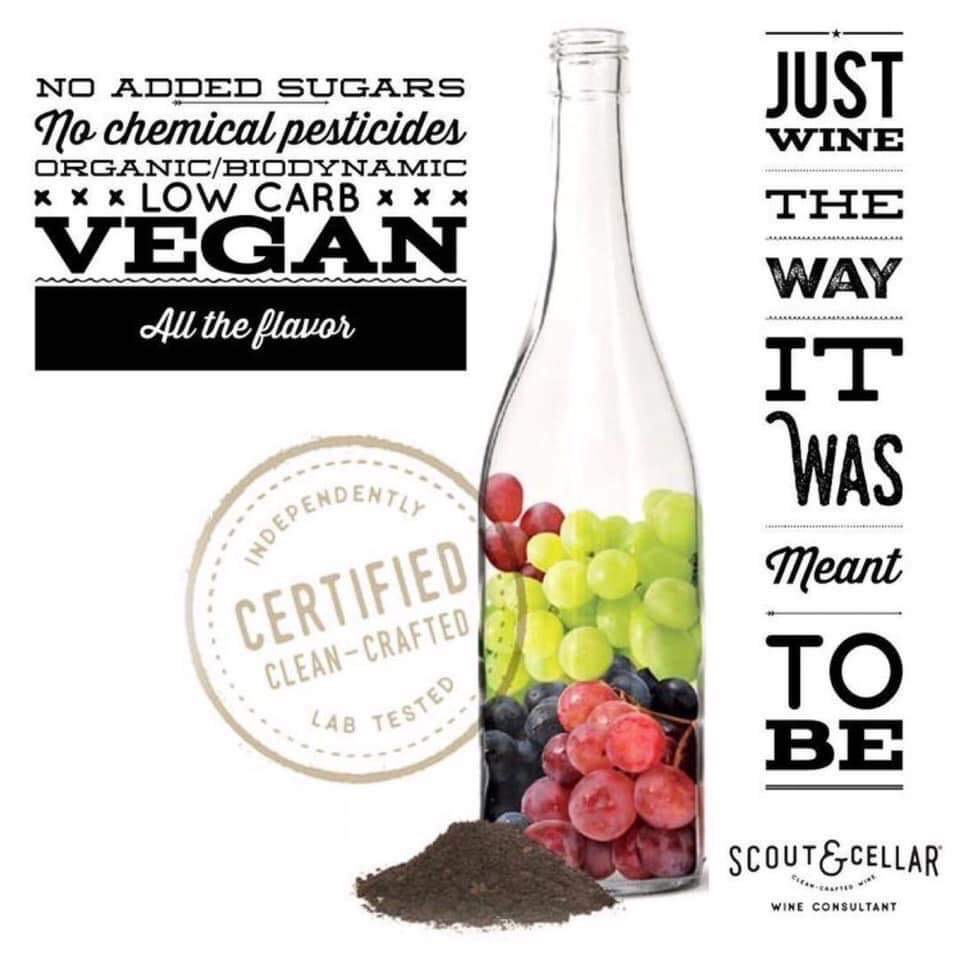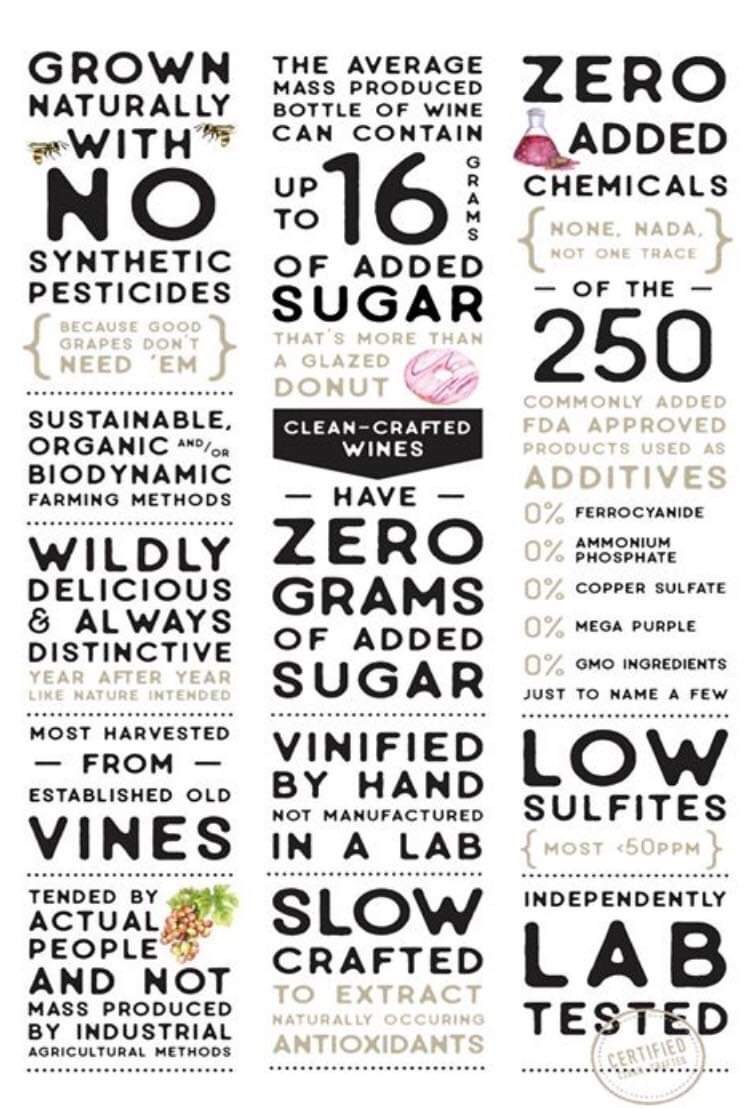 I was hooked, but the kicker was when my husband turned to me and said, "Wouldn't this be fun to do together?"  So that's what we've been doing…we do wine tastings and other events together and have a great time. If you'd like to learn more about this tasty, organic, Keto friendly wine, I'm your girl!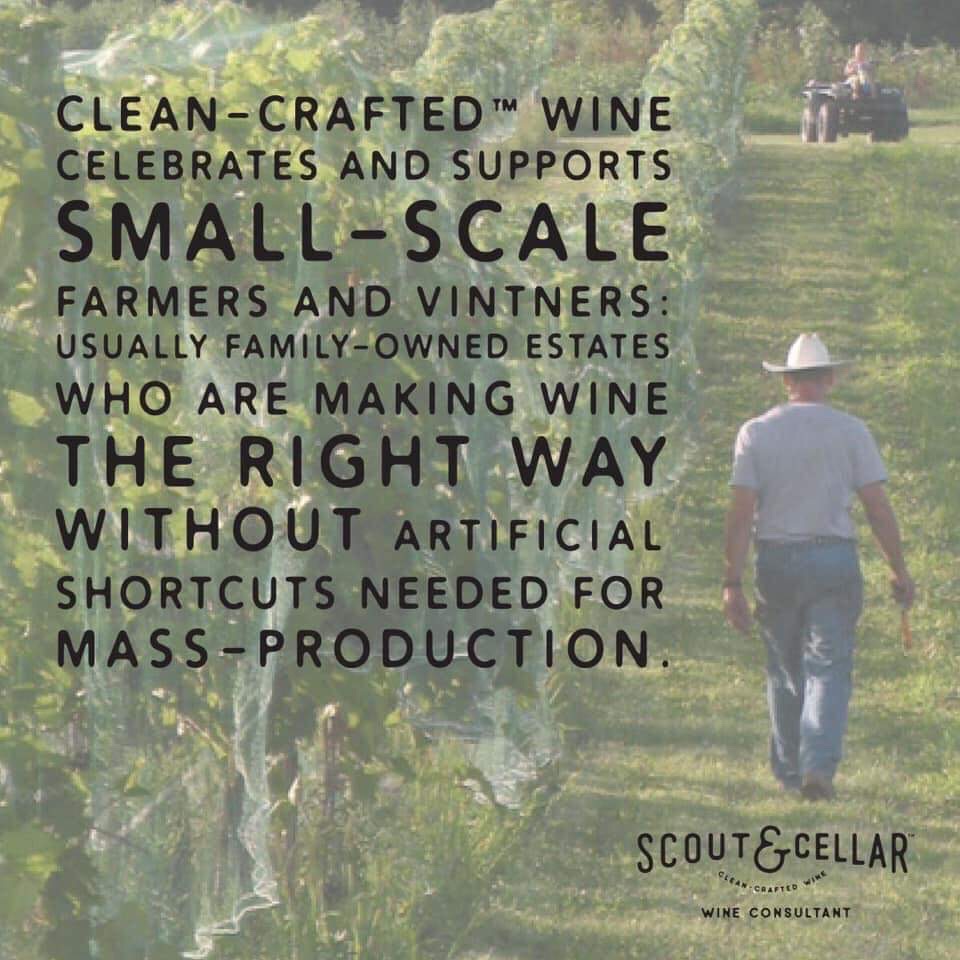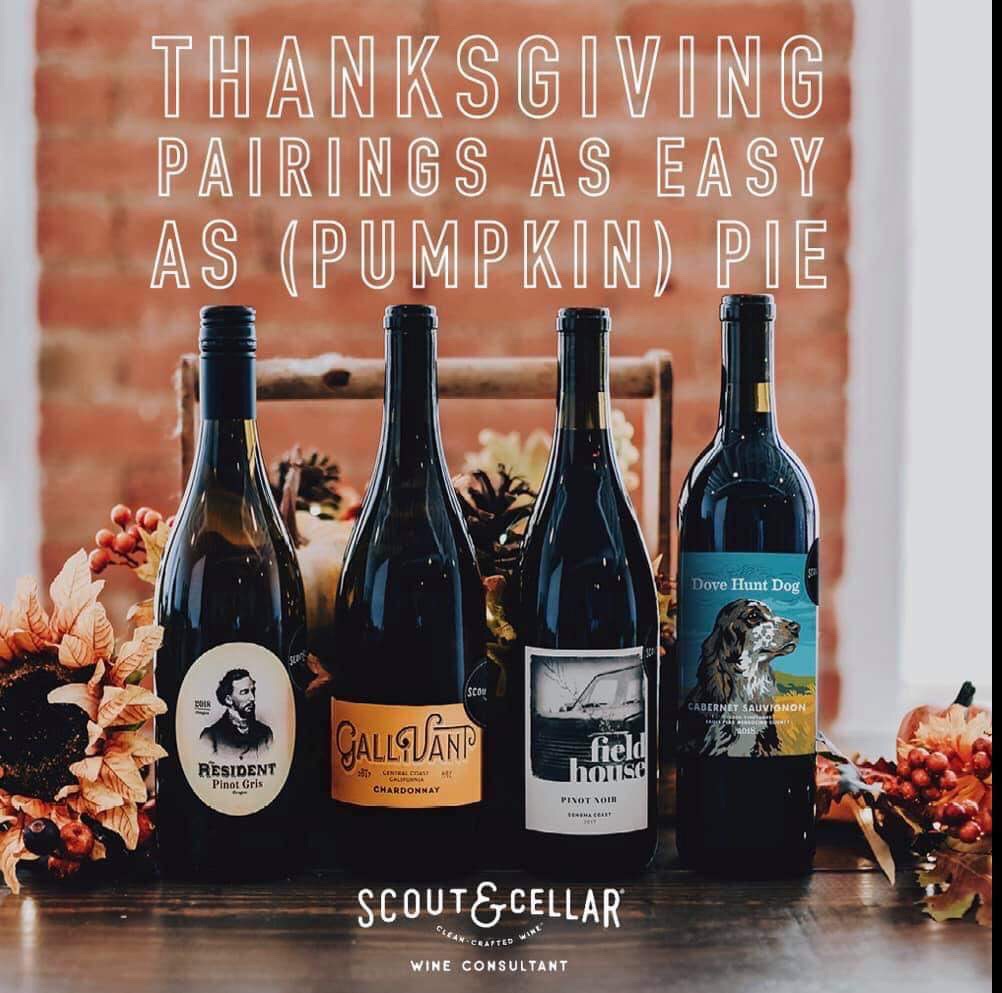 Like to try before you buy? Call or message me to set up a tasting (free of charge to you) to try several different wines.
Aimee' Penn
Associate Manager
Scout & Cellar Independent Wine Consultant
Phone: 260-312-4248 Email: aimeepenn@gmail.com