Donna's Story
So much great info here!
In this episode of the Forti-fy Podcast, Donna shares her, and her husband's, 220-pound weight-loss journey. There is so much here we can all relate to. Tune in to hear some great life-style tips!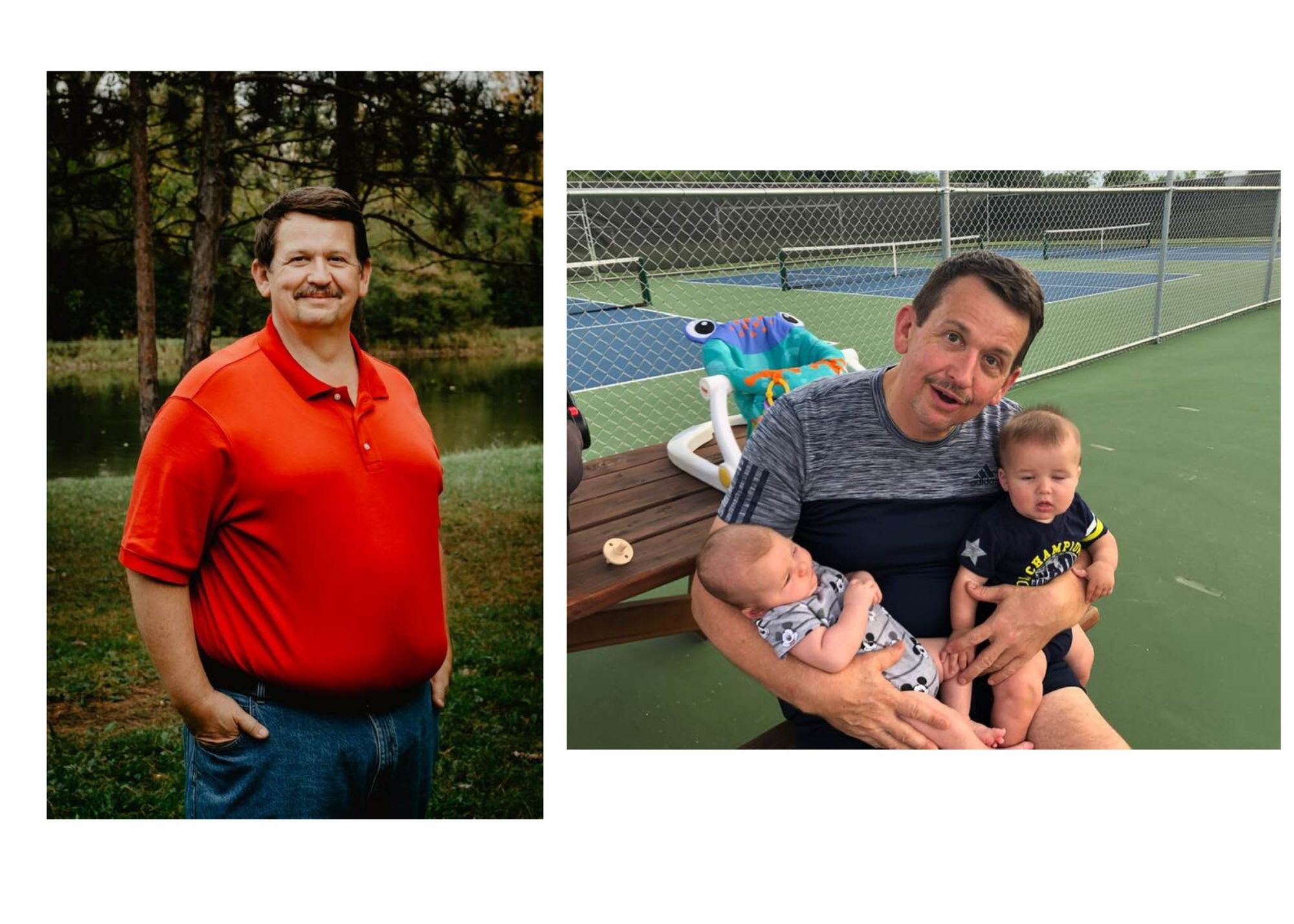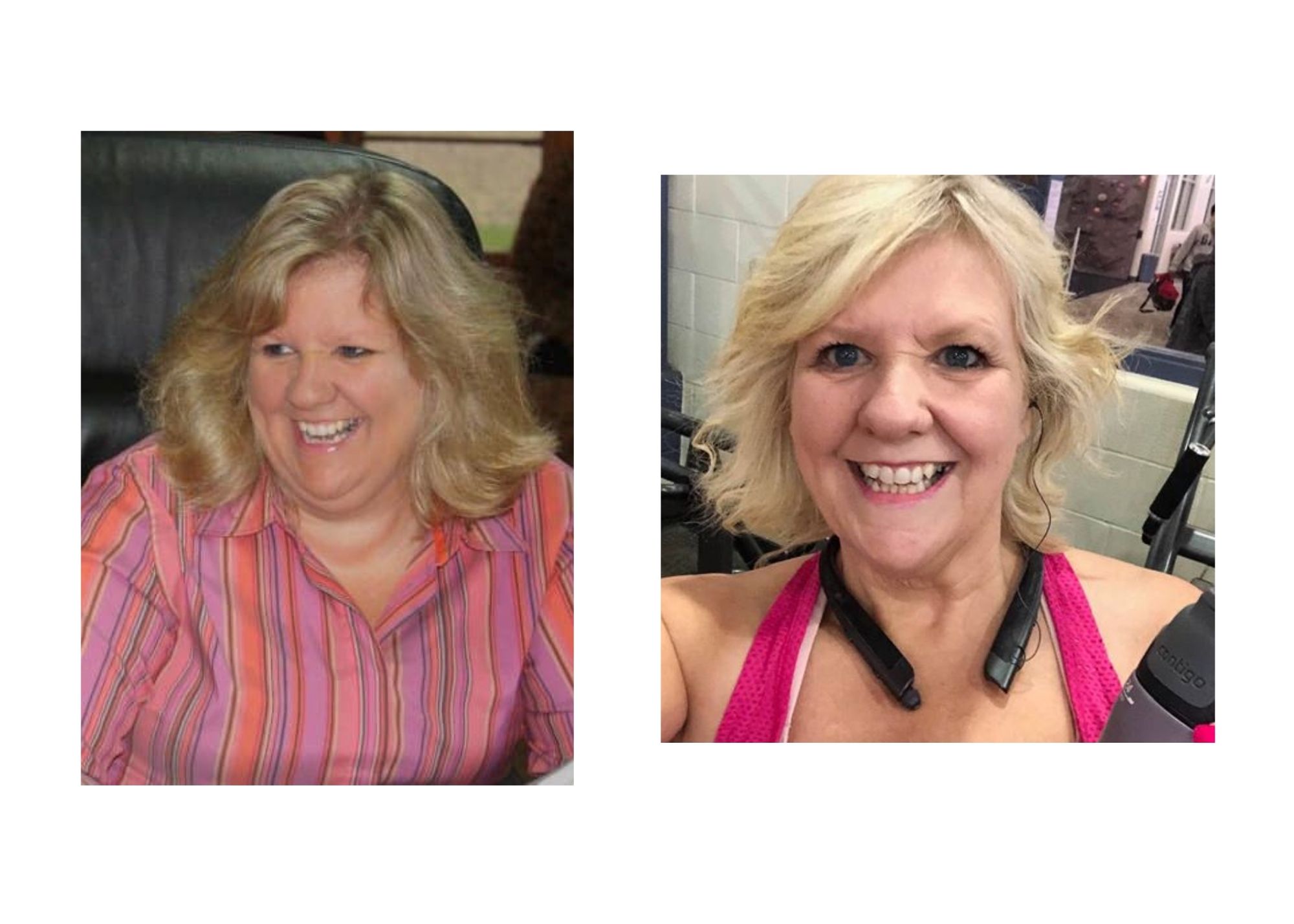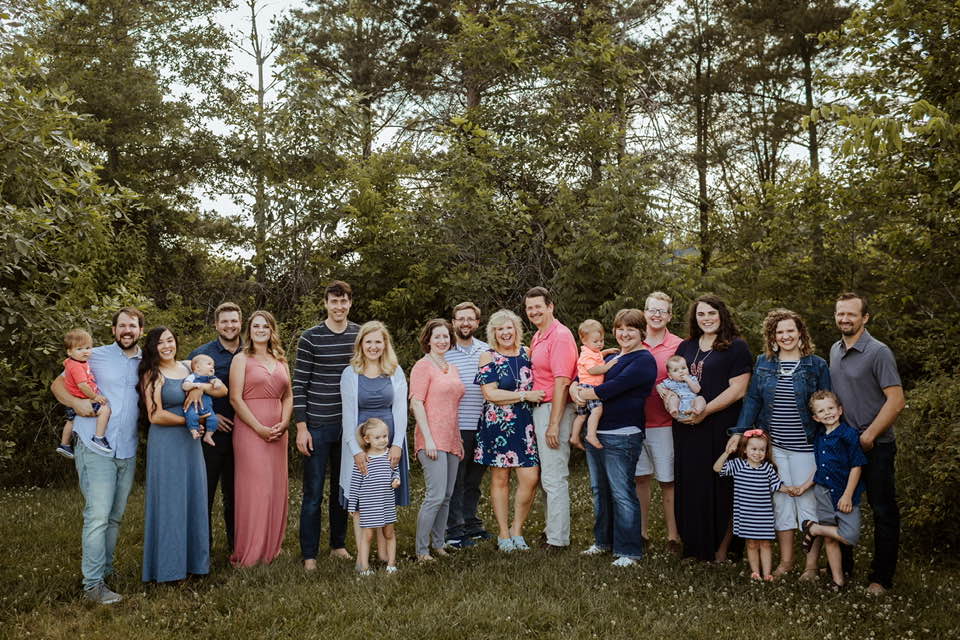 Here are links to all the information Donna discussed in the podcast.
There are so many great resources here!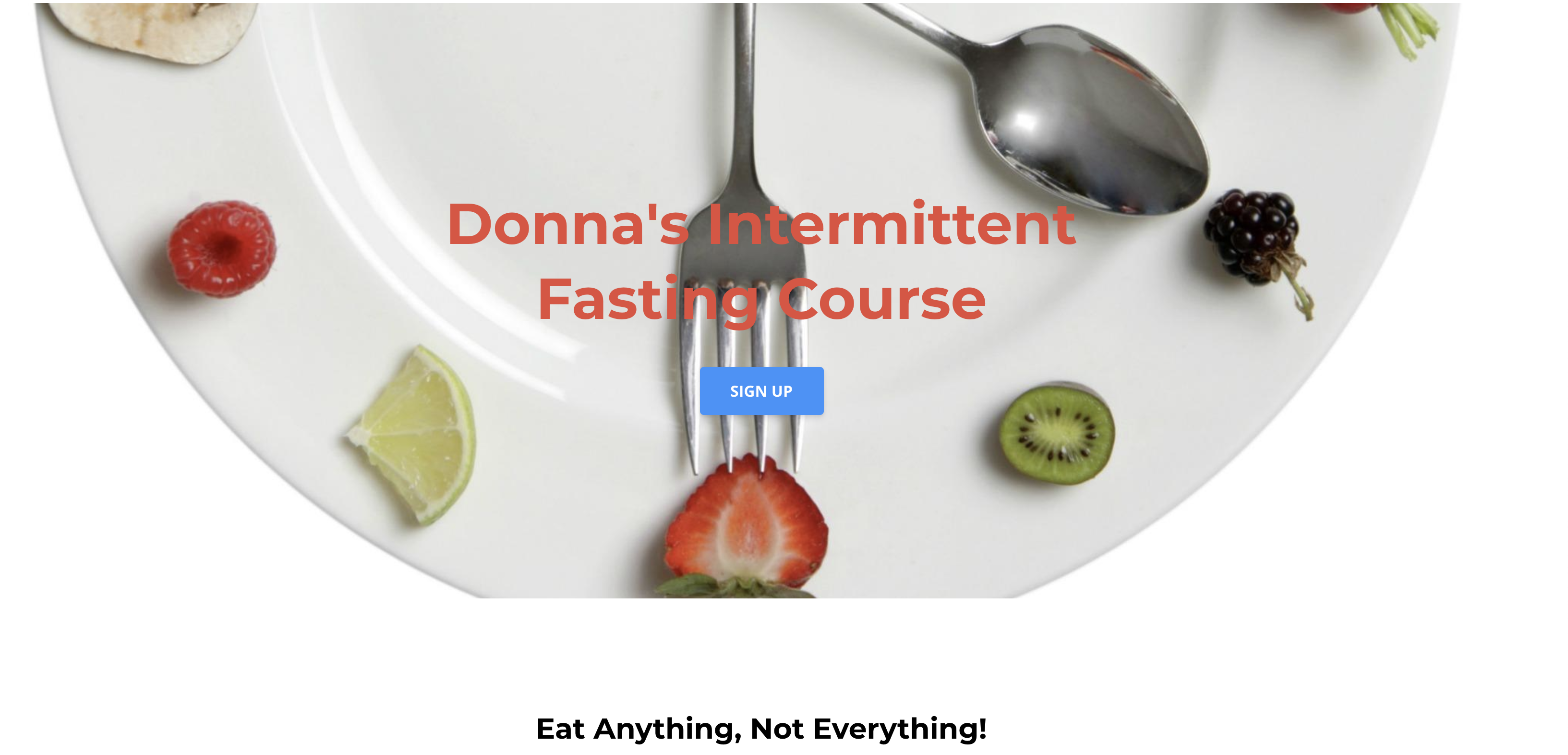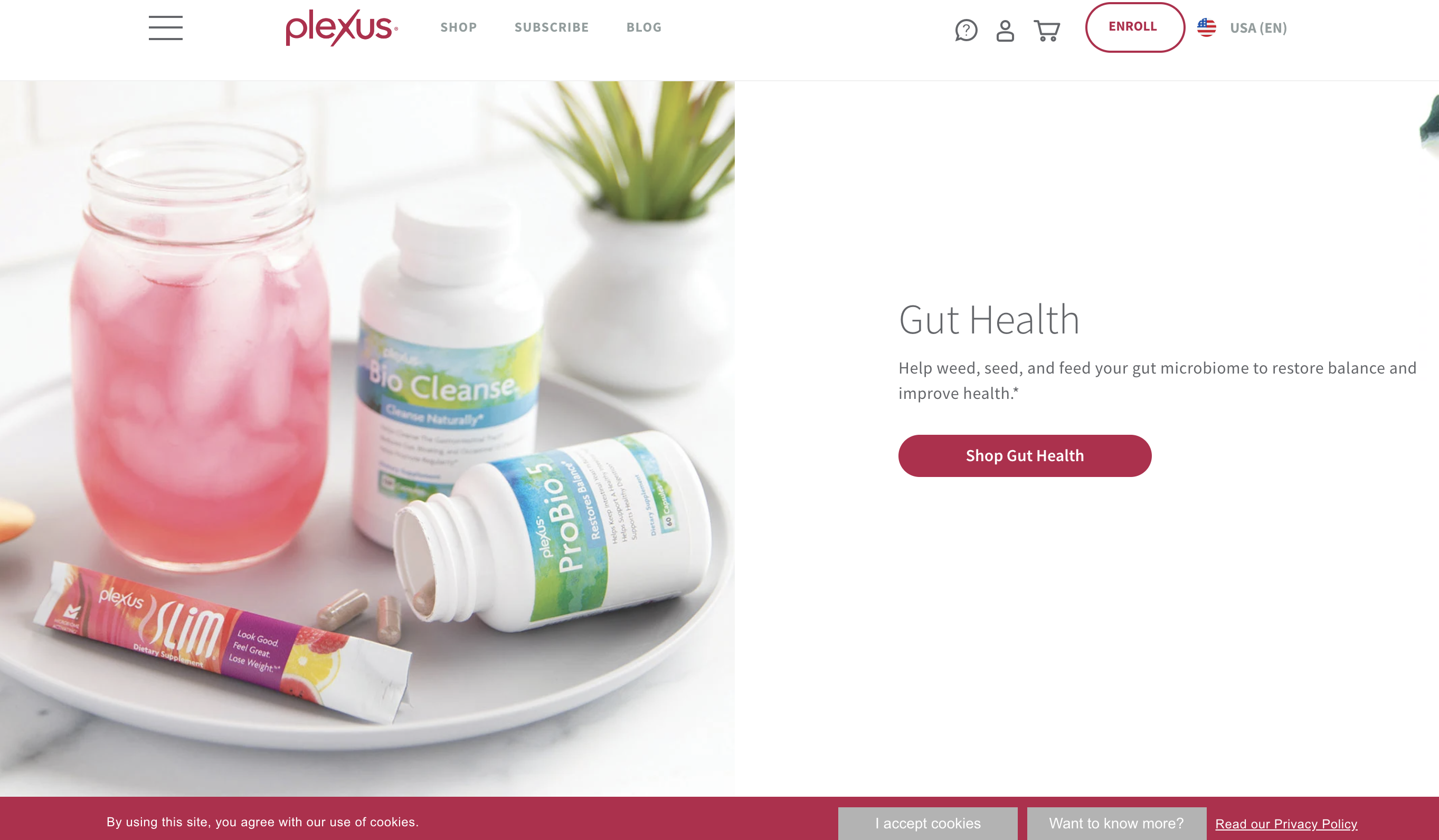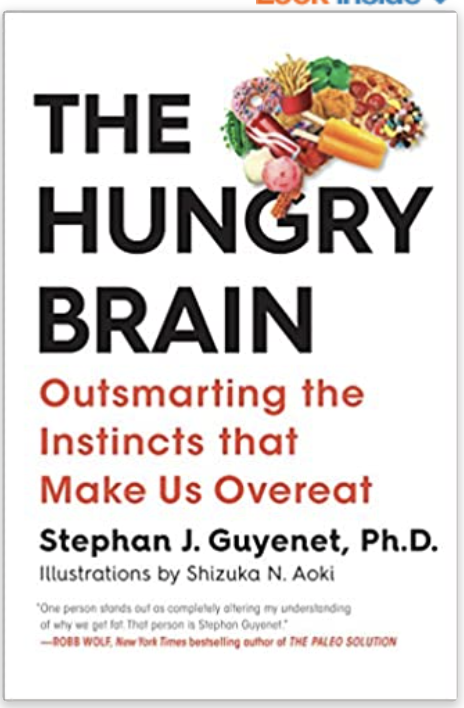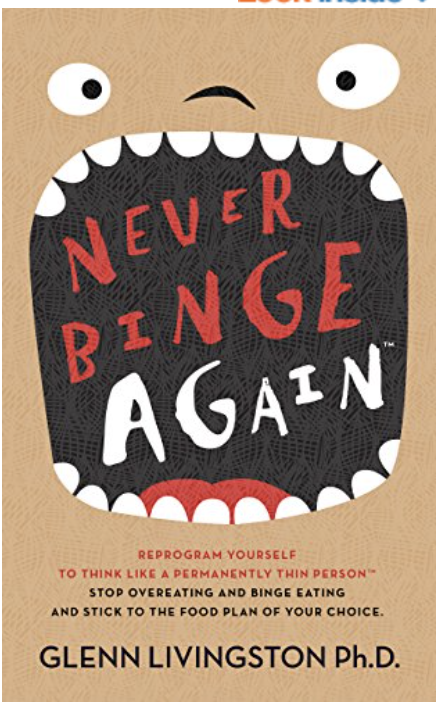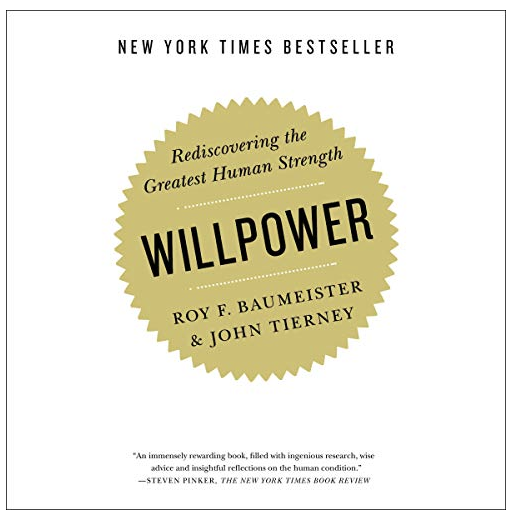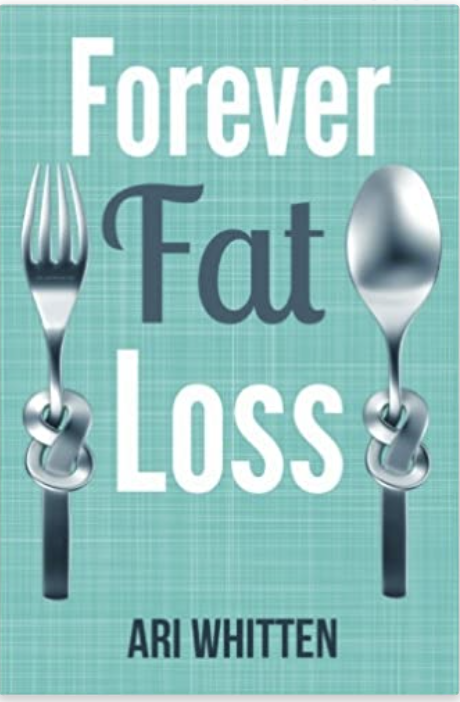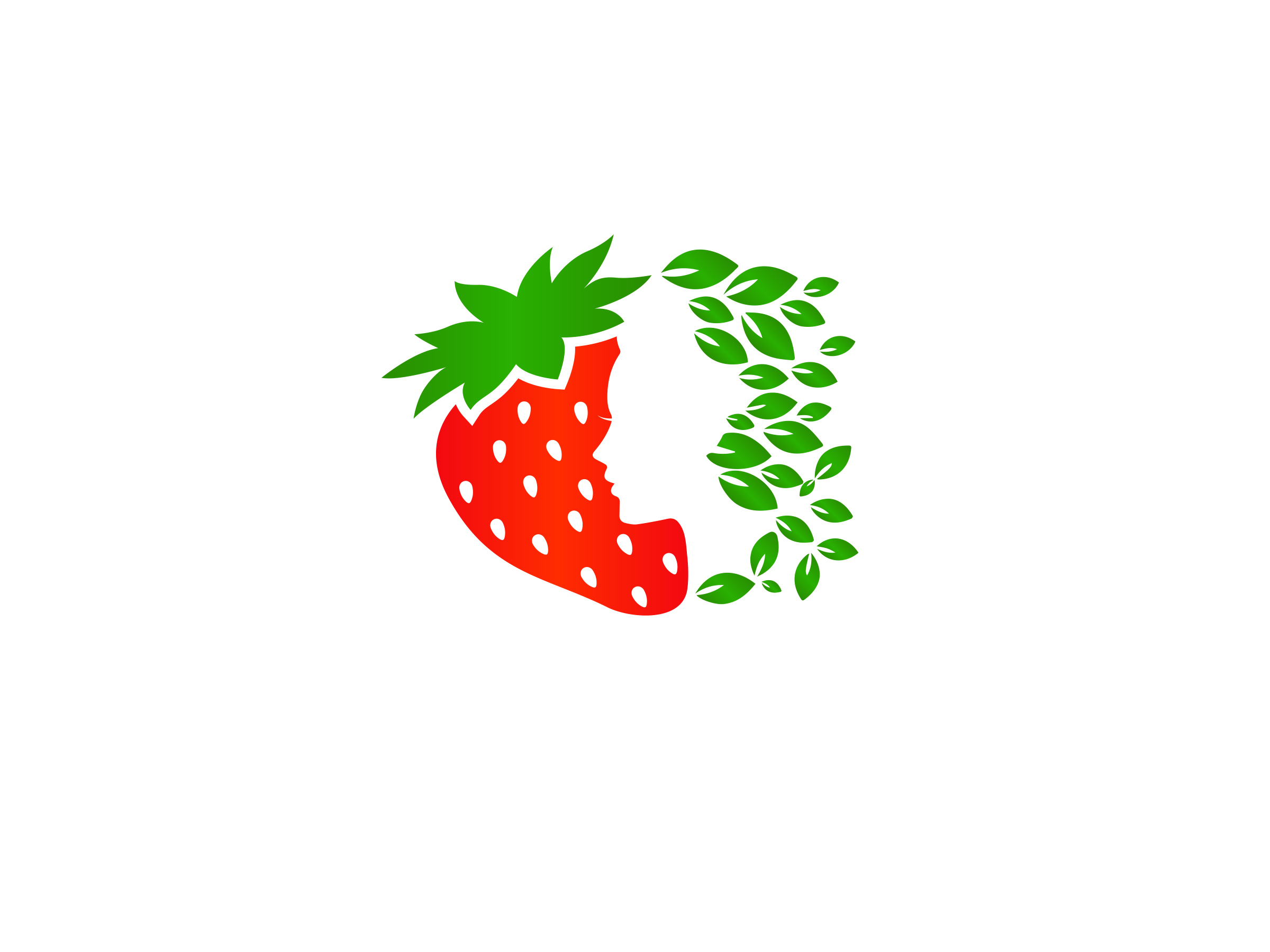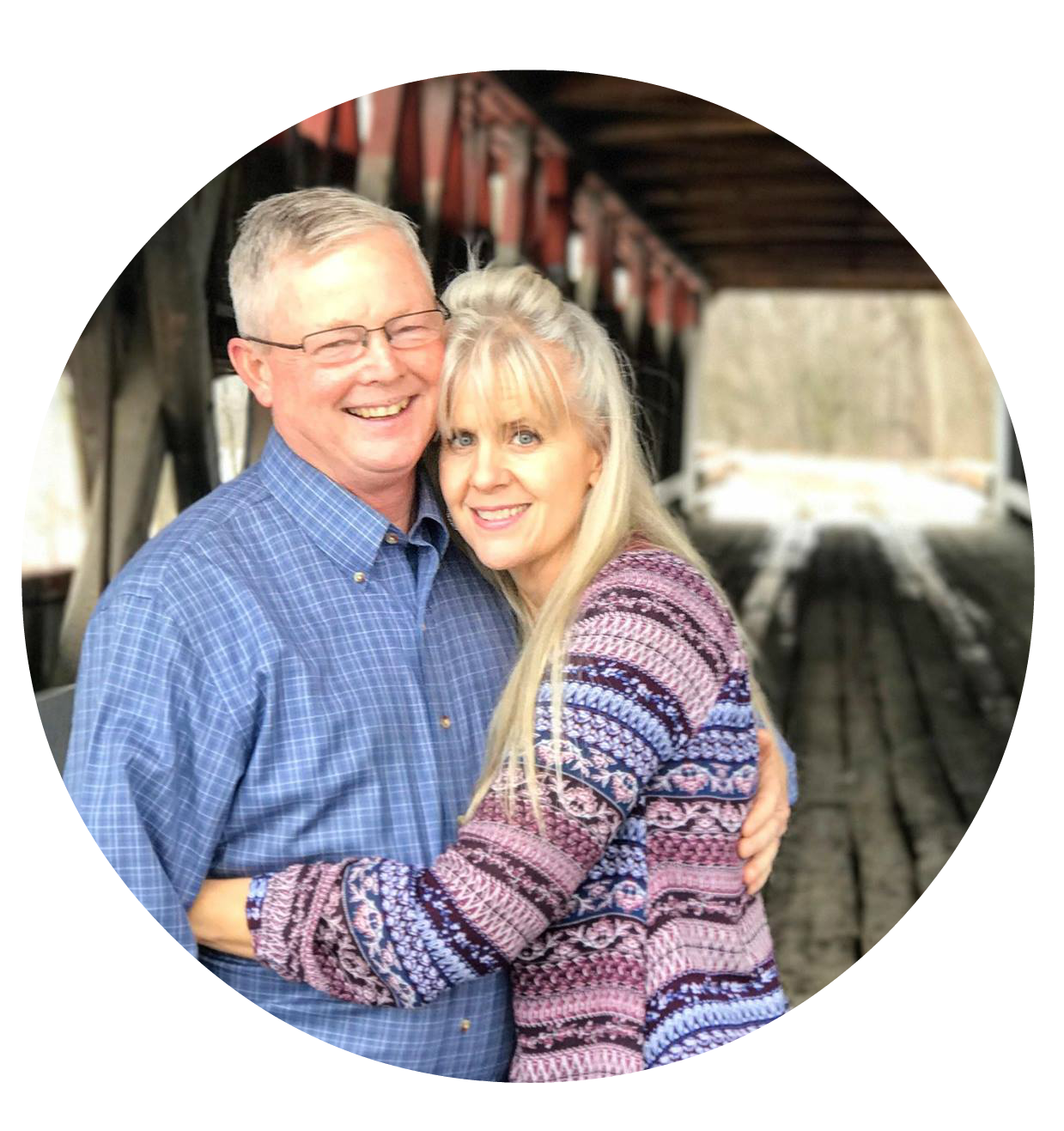 I am follower of Christ, a sinner saved by grace, trying to walk in the sweetness of life – resting in the strength of the triune God, who fortifies me daily with His righteousness, loving kindness and holiness of spirit. Read full bio here.