The above picture was taken less than 48 hours after I received the phone call from the Nairobi embassy letting me know of Kyle's passing, and after viewing the many headlines: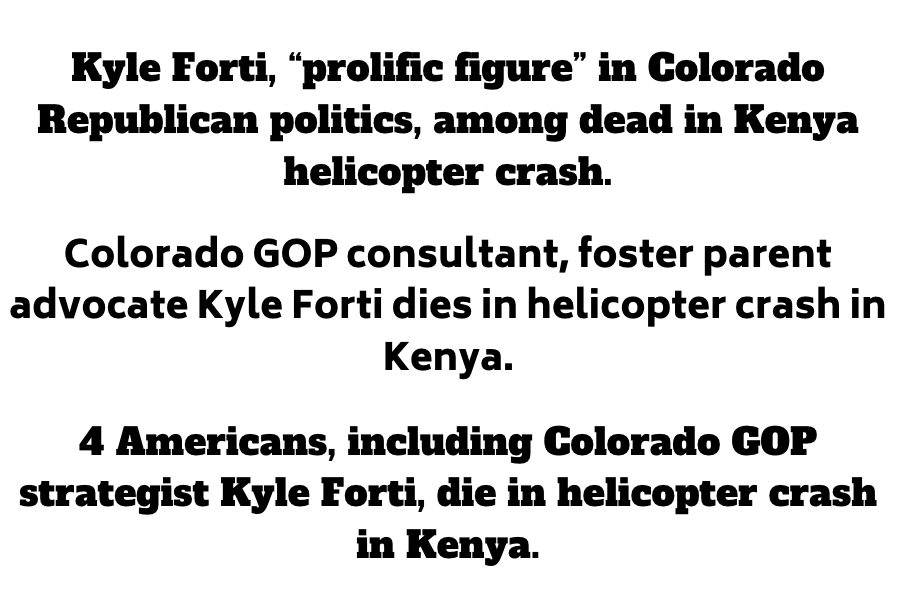 I had flown to Colorado as soon as I was able. The morning after I arrived, Kyle and Hope's home was filled with kids running to and fro. Hope had invited some former foster kids and their mother over, in addition to some close friends and their children.
Here, I am looking around at all the activity and the Legos all over the floor, my eyes swollen from crying, and my heart in pieces. I was thinking how Kyle would love all the activity – knowing life was still being lived, and how he would appreciate the outpouring of love and support – from flowers to food – by so many faithful friends.
In the early days after a death, you are forced to keep moving due to everything that needs to get done.  But there comes a time when all that activity is over. Life pauses.
This podcast does not specifically focus on life after losing a loved one – that is just where I happened to be when I reached out to Donna.
But at different moments in life – you can find yourself stuck – in any number of areas – for any number of reasons.  Obviously being stuck in weight loss, exercise, or finances does not compare to losing a loved one, however there are still some common steps to moving forward.
In this podcast, Donna and I discuss some of those steps.
Remember:  Give yourself the freedom to give yourself the time, to take the small steps, that ultimately help you to start moving again.
Resources Discussed In the Podcast
Donna's Podcast Episode on the Self Coaching Model 
Although Donna's Podcast is called Think-Feel-Eat, the "Eat" could also be replaced with the much broader context of "Act".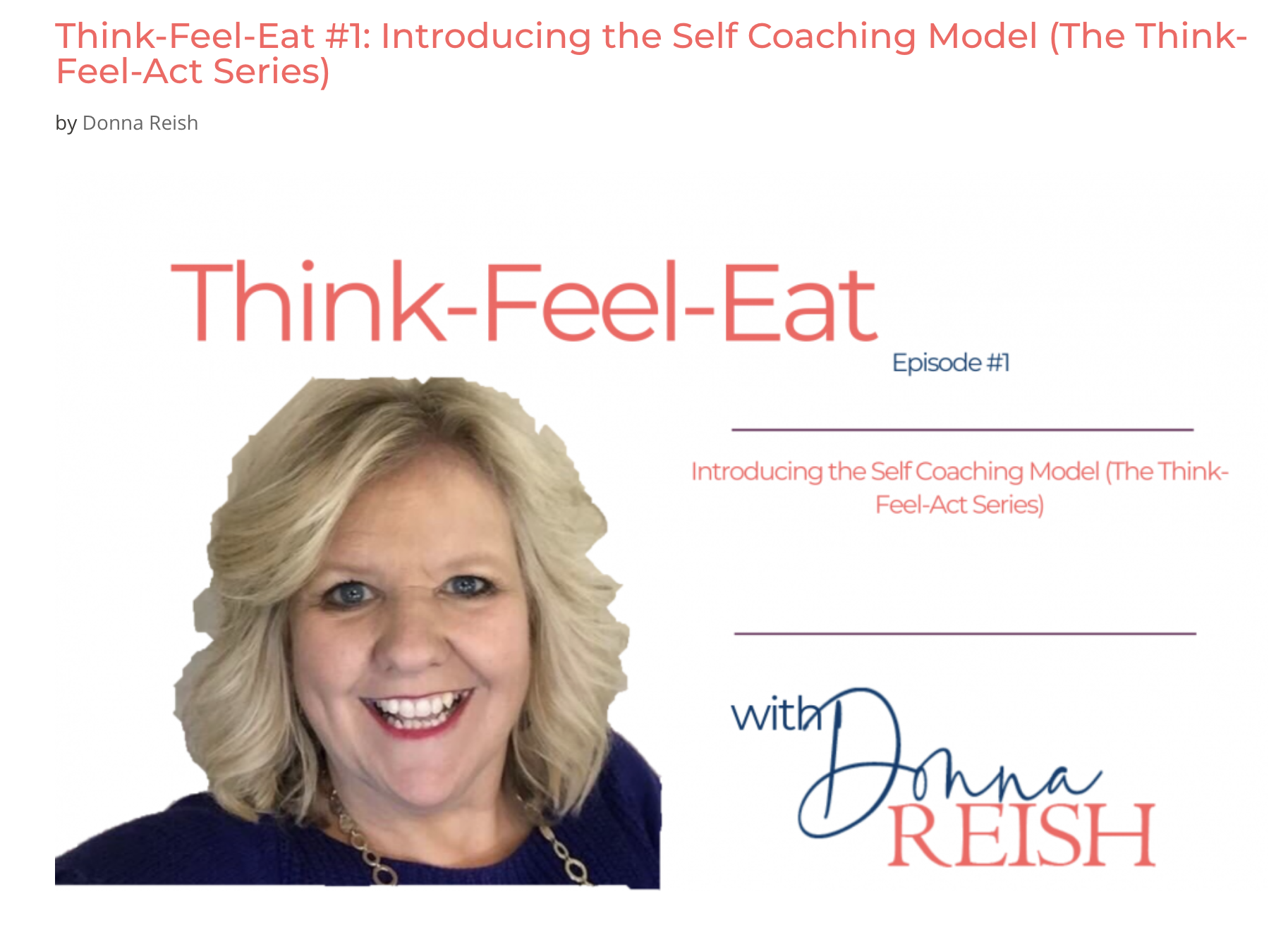 In this episode, Donna covers this model: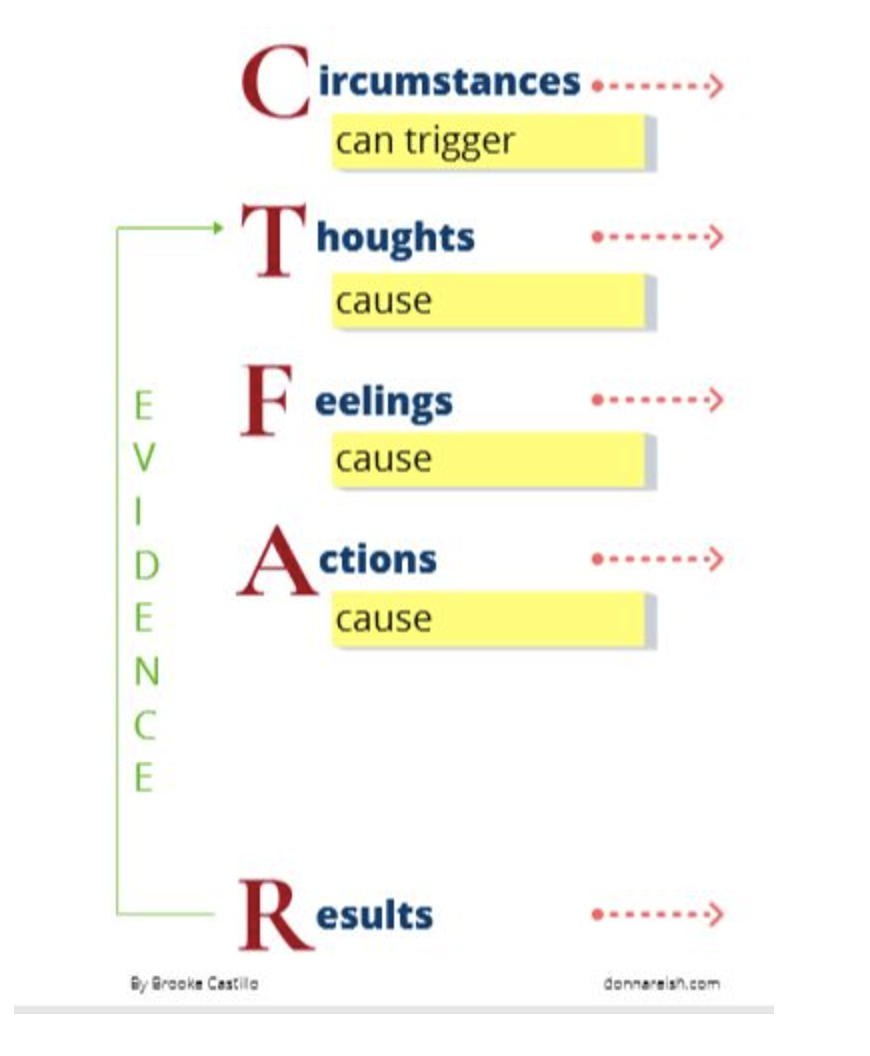 In this Episode Donna Covers:
A. What is the Think-Feel-Act cycle?
B. What are thoughts?
C. How does Think-Feel-Act differ from the Power of Positive Thinking?
D. We can Think ourselves to Action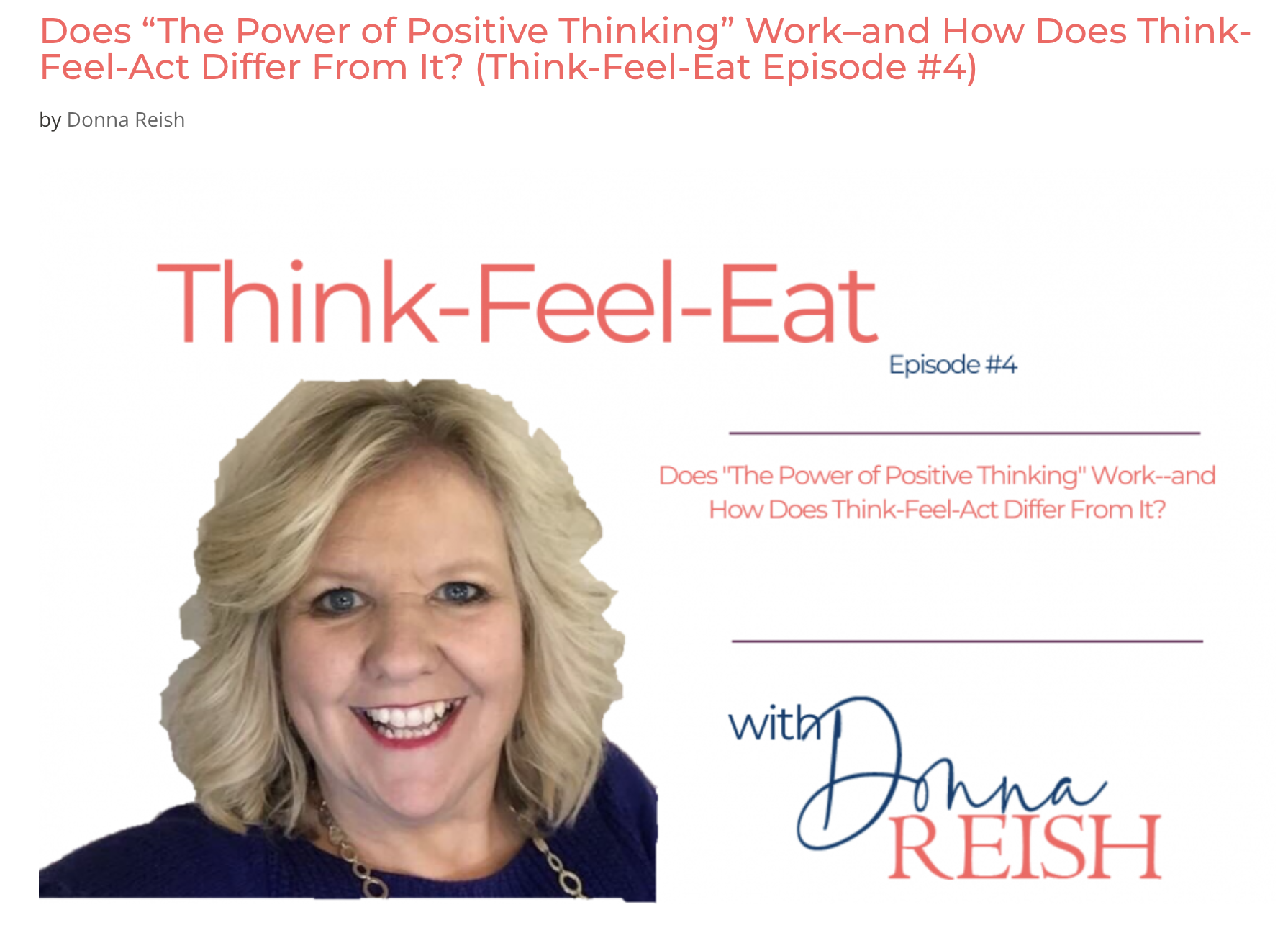 Donna has taken the principles discussed by these "experts" and incorporates them into her life coaching – which is why she can help you to move forward!
How To Make Lifestyle Changes That Will Last with Dr Rangan Chatterjee and Dr Ayan Panja
This is the podcast episode that Donna had posted earlier in the year, which I listened to, that focused on
"Feel better in 5":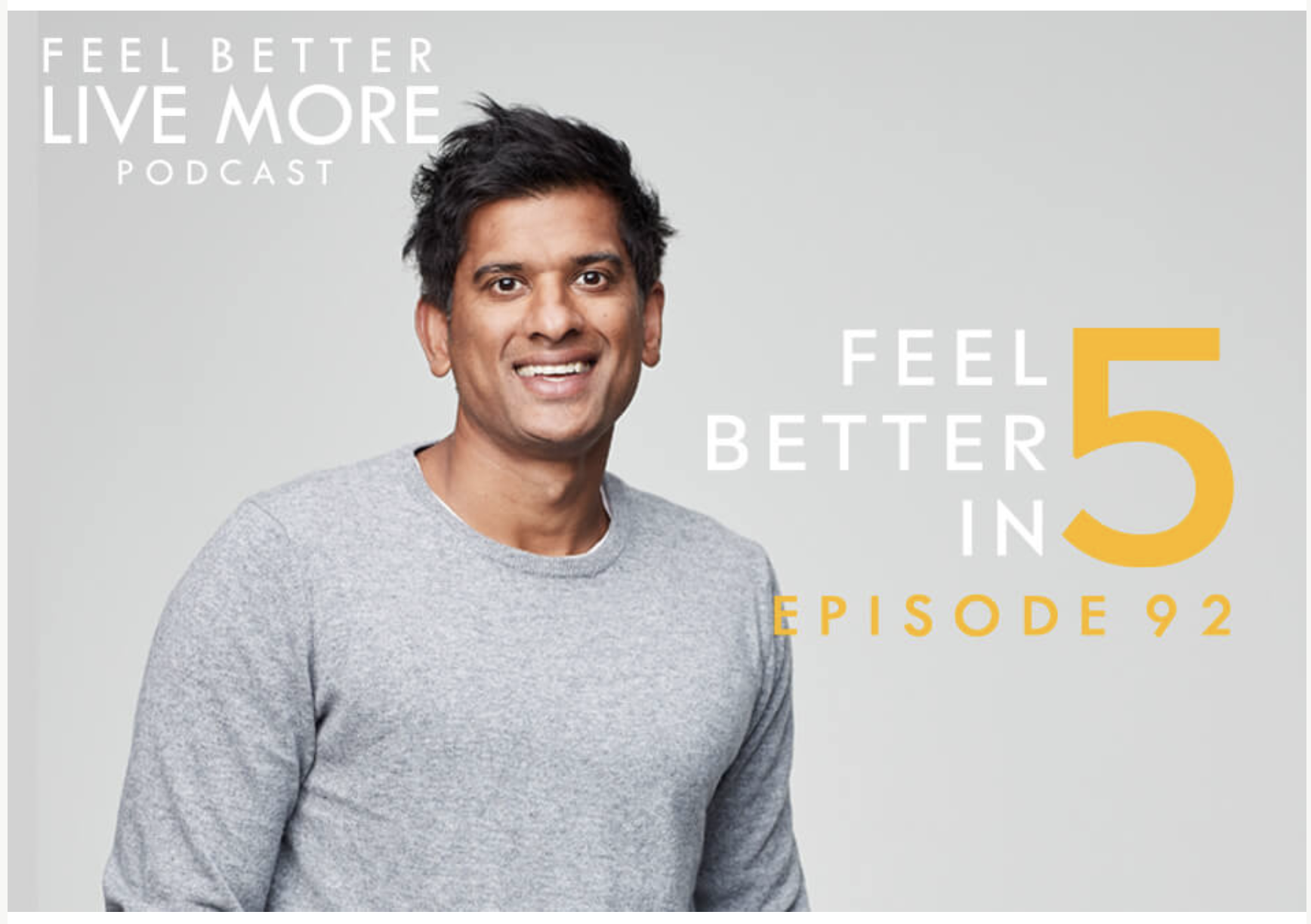 Donna's Life Coaching
If you think you might be interested in having Donna help you "move forward", you can sign up for a free consultation call here:

#getforti-fy'd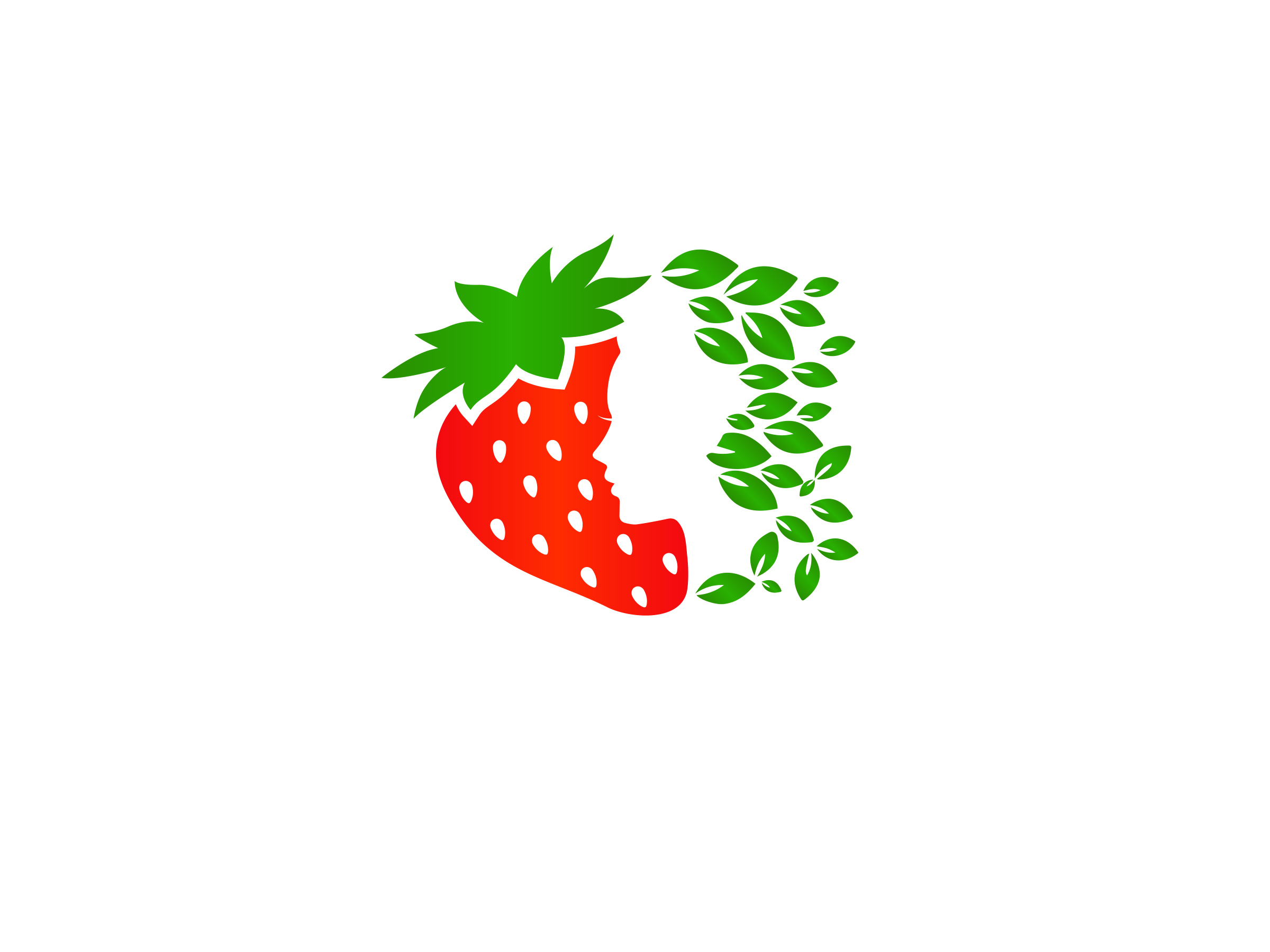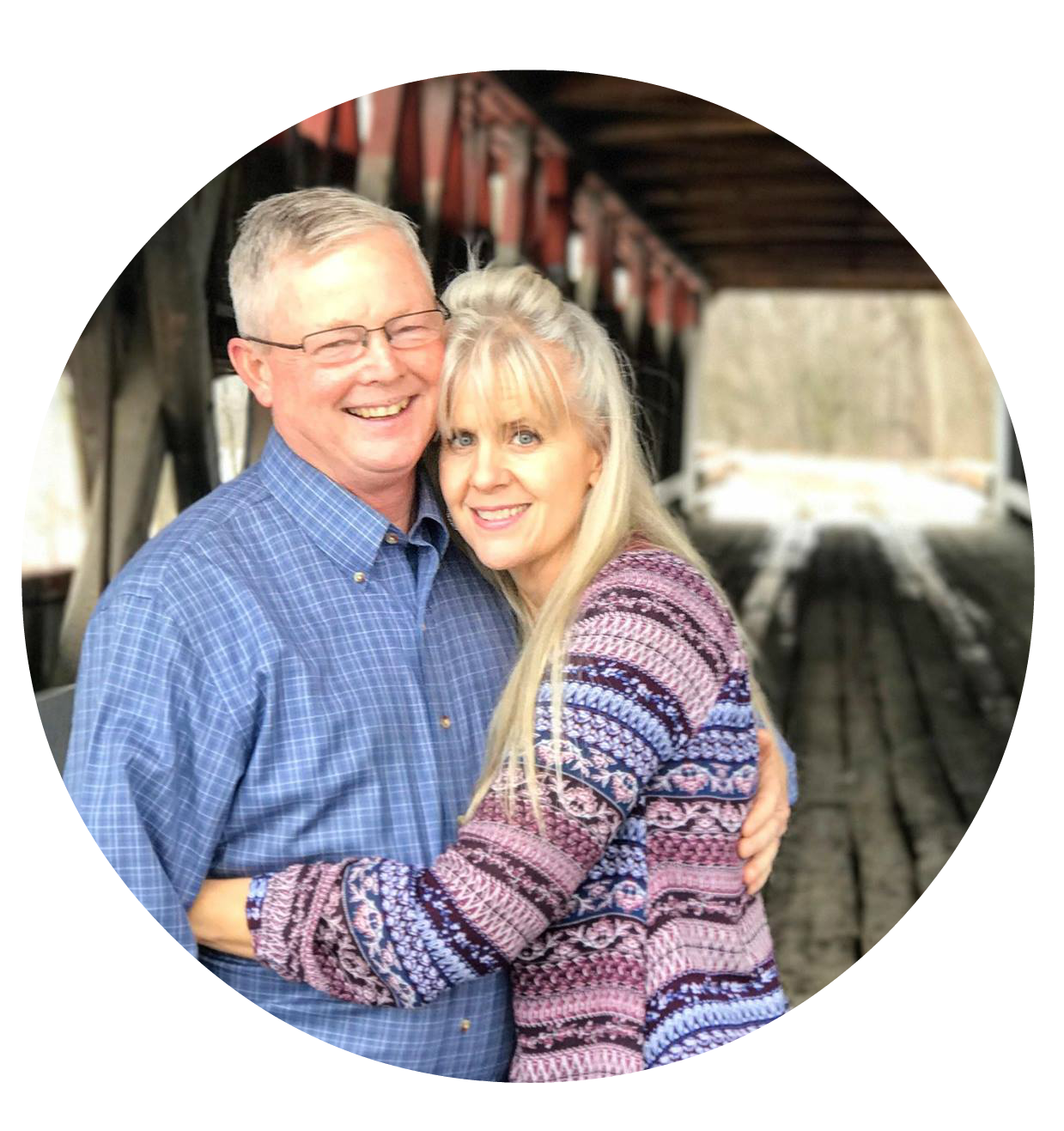 I am follower of Christ, a sinner saved by grace, trying to walk in the sweetness of life – resting in the strength of the triune God, who fortifies me daily with His righteousness, loving kindness and holiness of spirit. Read full bio here.