On this episode of the Forti-fy podcast, Heather and Ann sat down with Detective Michael Smothermon who heads up the Sex and Violent Offender Registry in Allen County.
Mike gives a very thorough overview of the program. He also provides an incredibly helpful tool to help you track offenders in the area of where you live, work or go to school.
Listen in to hear all about it!
Thanks Mike!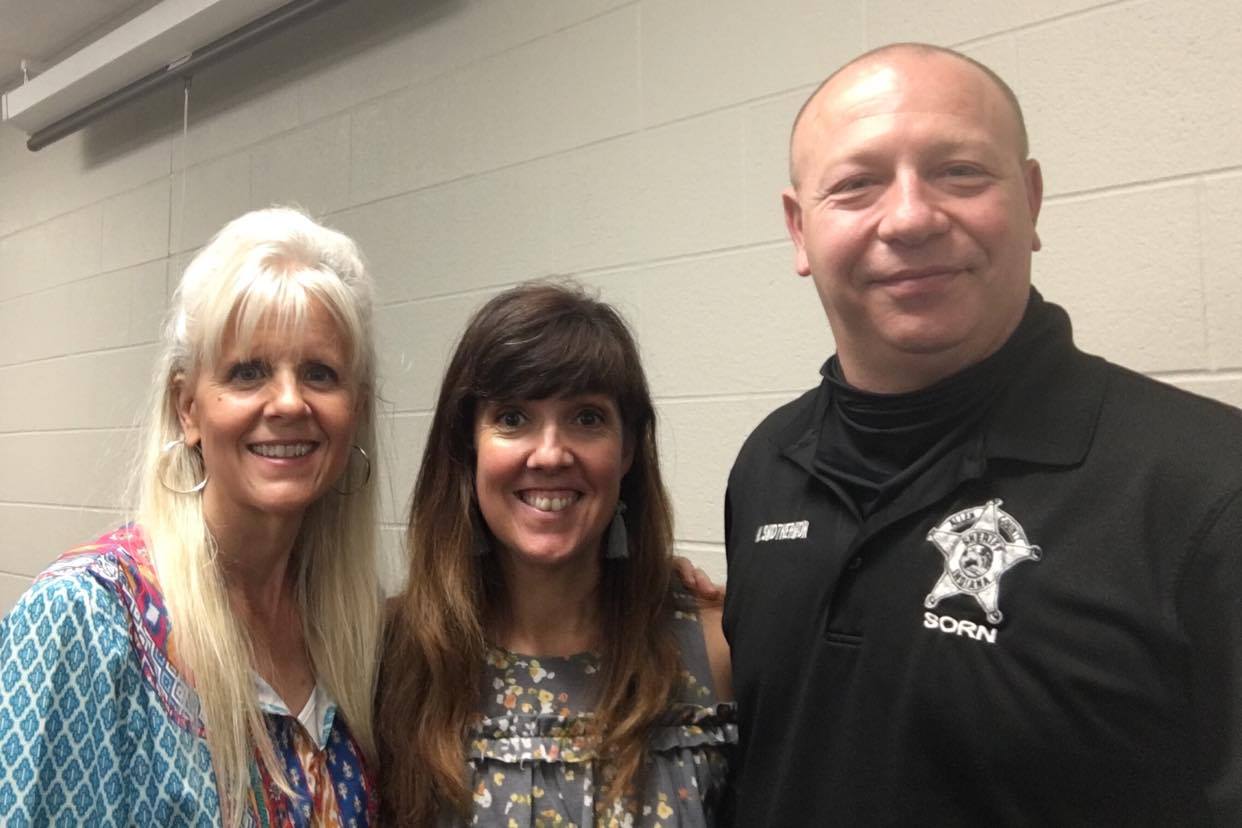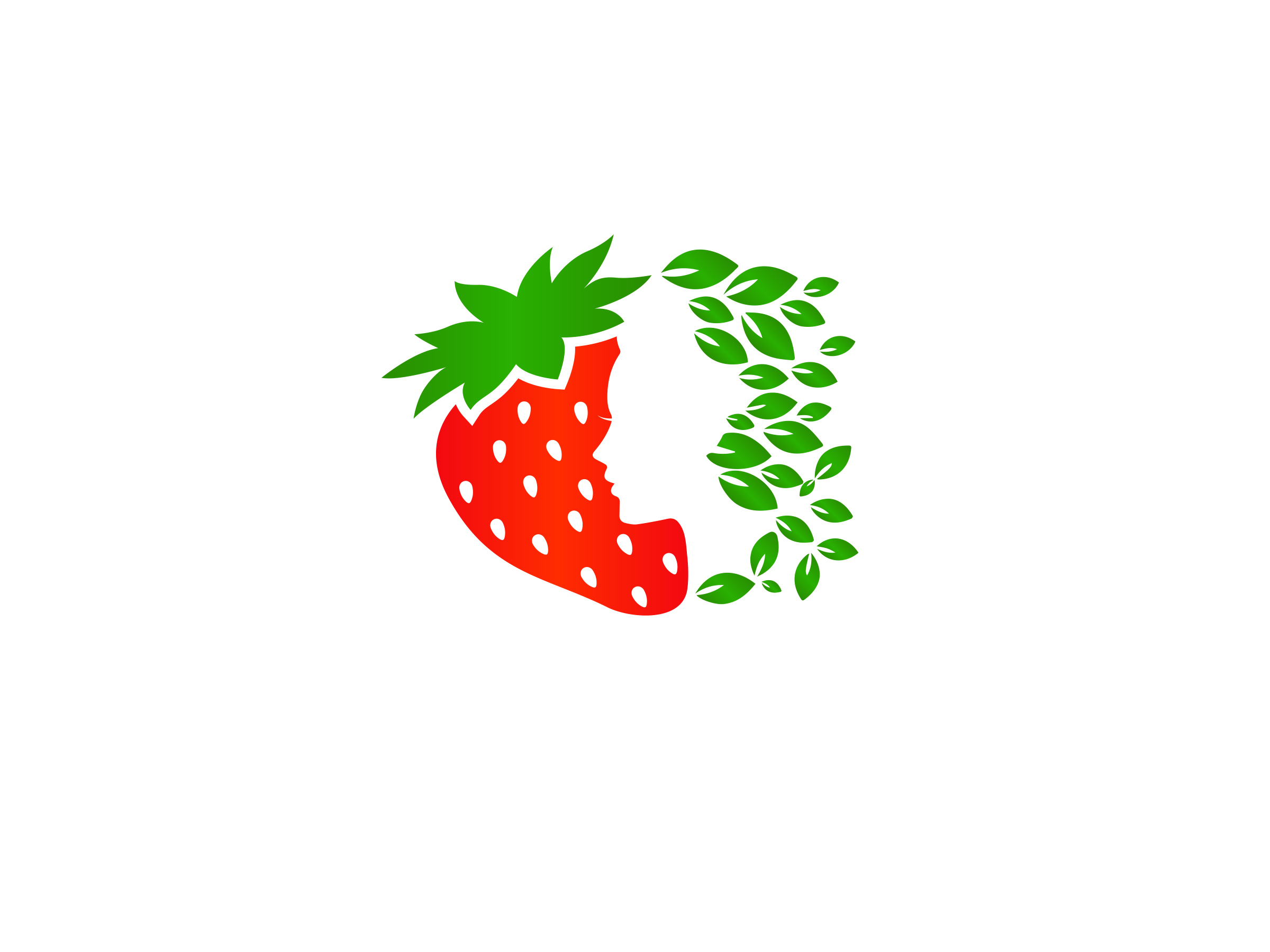 #forti-fy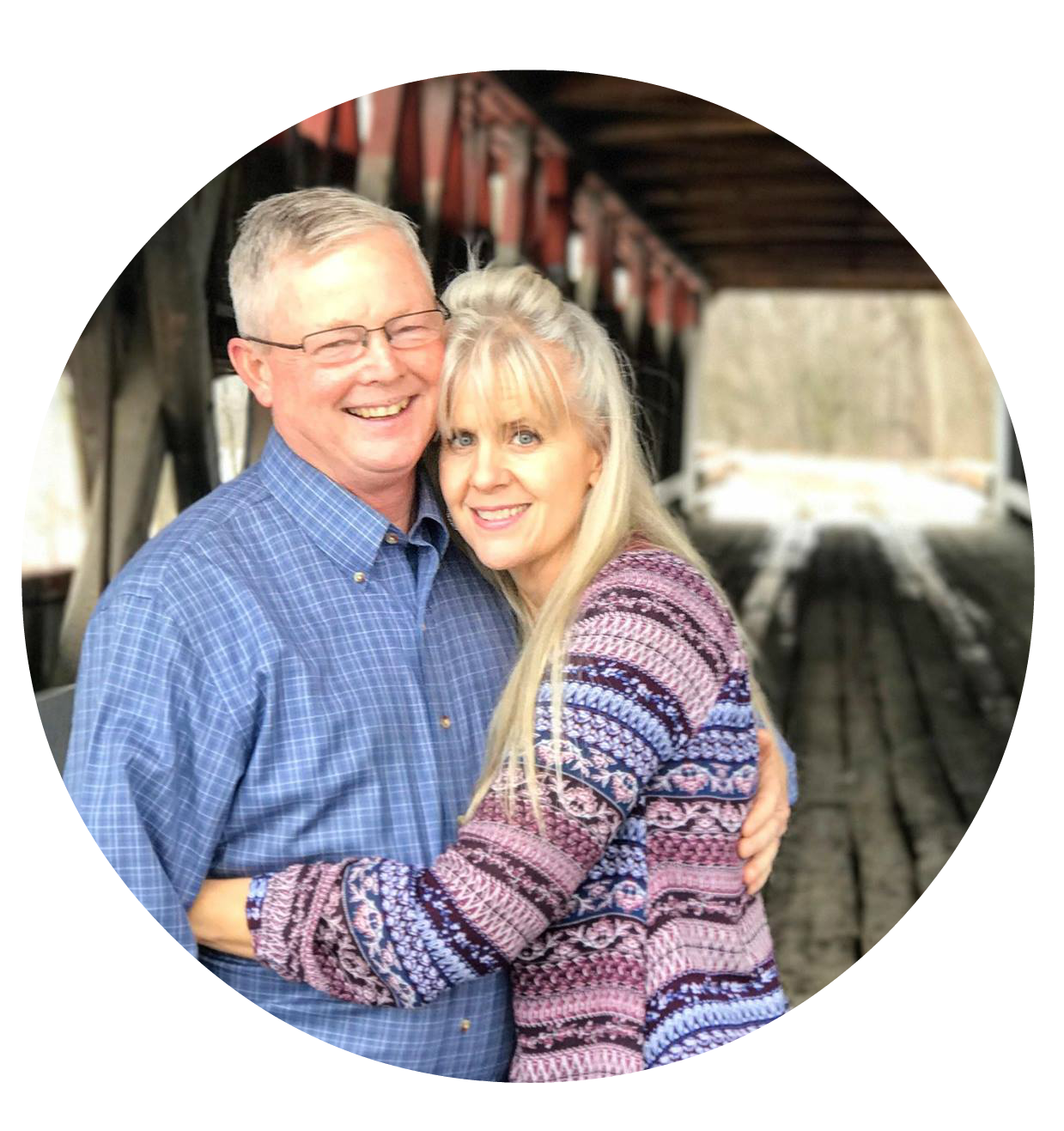 I am follower of Christ, a sinner saved by grace, trying to walk in the sweetness of life – resting in the strength of the triune God, who fortifies me daily with His righteousness, loving kindness and holiness of spirit. Read full bio here.