A Few Helpful Resources We talked About: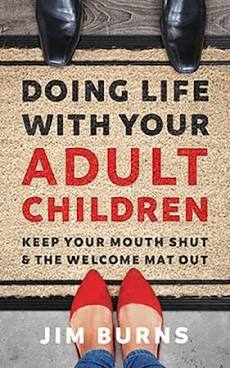 If you are on Facebook, you can listen to this great reminder from Wendy Speake: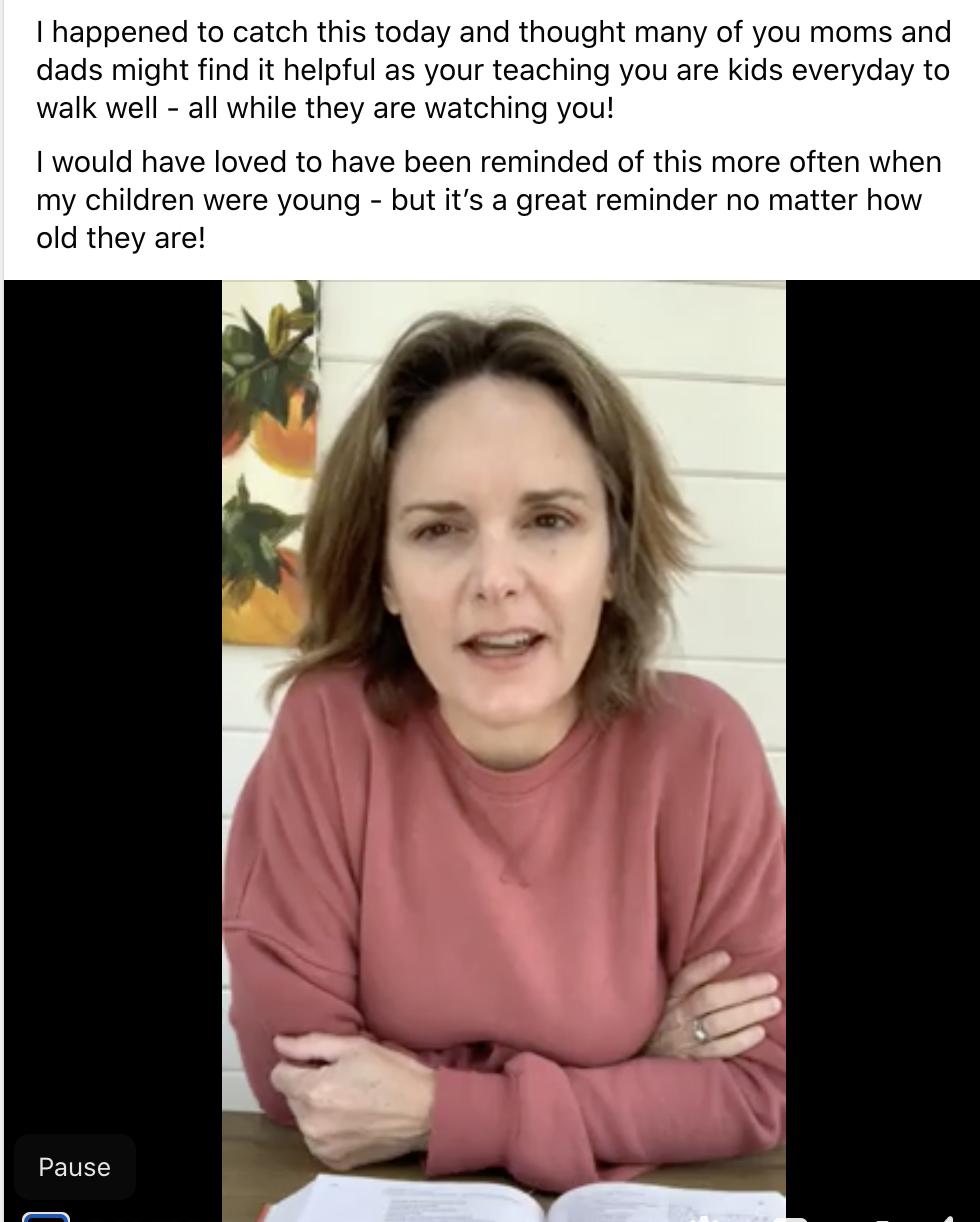 This book was not talked about in the podcast. However, even though it is primarily a book on the marriage relationship, the principles it contains would build strong relationships with your kids, as well. They need to feel "cherished" too!

GOD IS ALWAYS THERE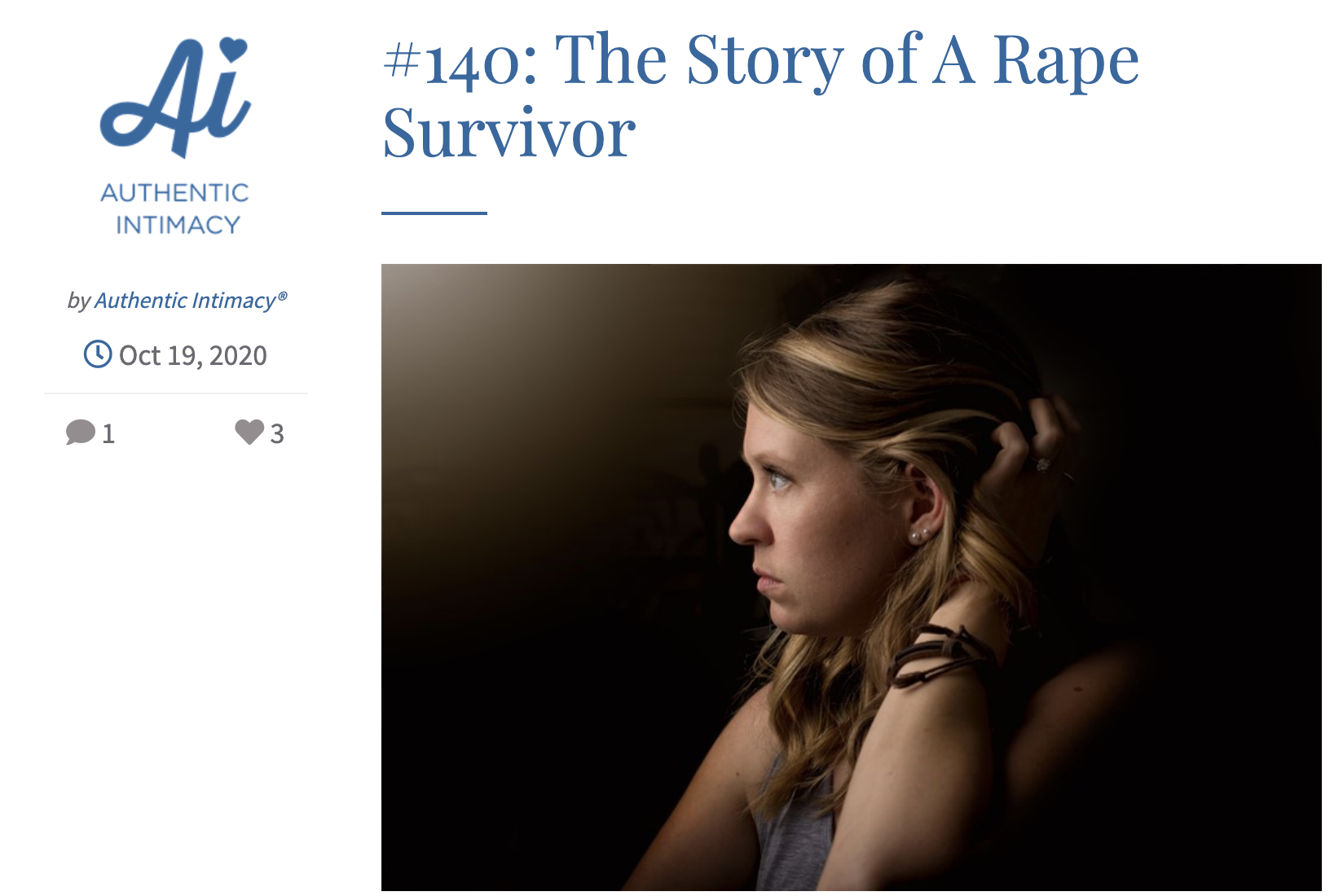 DONNA'S PODCAST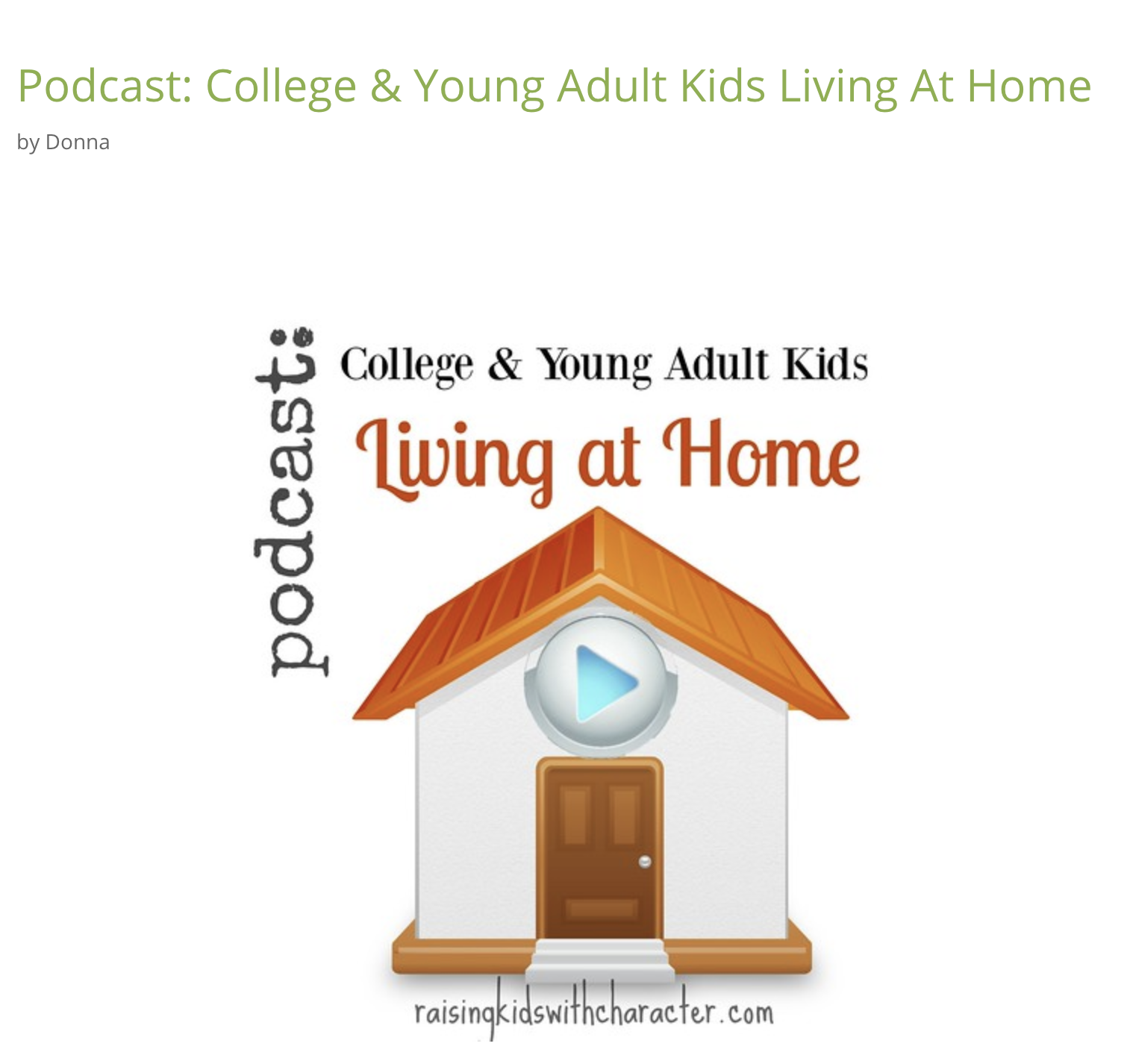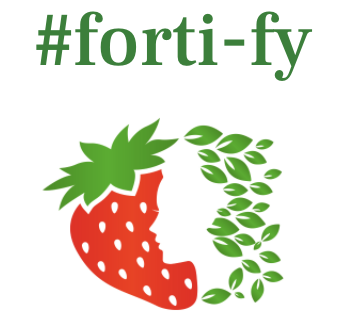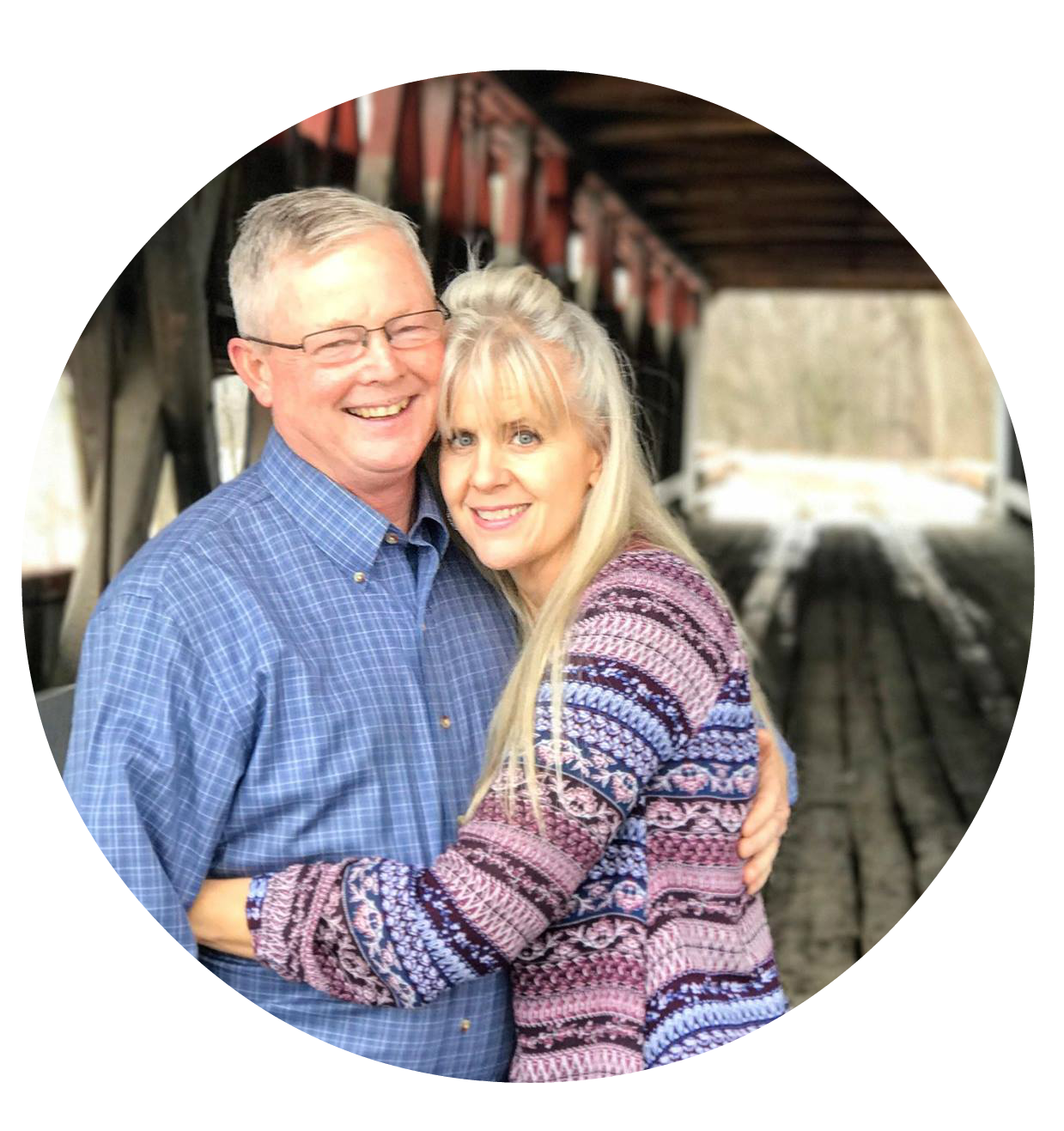 I am follower of Christ, a sinner saved by grace, trying to walk in the sweetness of life – resting in the strength of the triune God, who fortifies me daily with His righteousness, loving kindness and holiness of spirit. Read full bio here.