Donna, Heather, Trisch and I released our first Forti-fy podcast!
We are really excited to have you join us as we talk our way through many different conversations that are all part of "forti-fying" the community around us!
COVID 19 has some parents wondering if homeschooling might be a good option for their family. That can have them asking the question, "How do we do that?"
So, here we gathered around Donna's kitchen table (where everything gets done in a homeschooling day!), and walked through our combined 120 years of homeschooling with our 38 kids.  We share what has been most helpful for us and encourage both new, and veteran, homeschooling moms to keep on keeping on!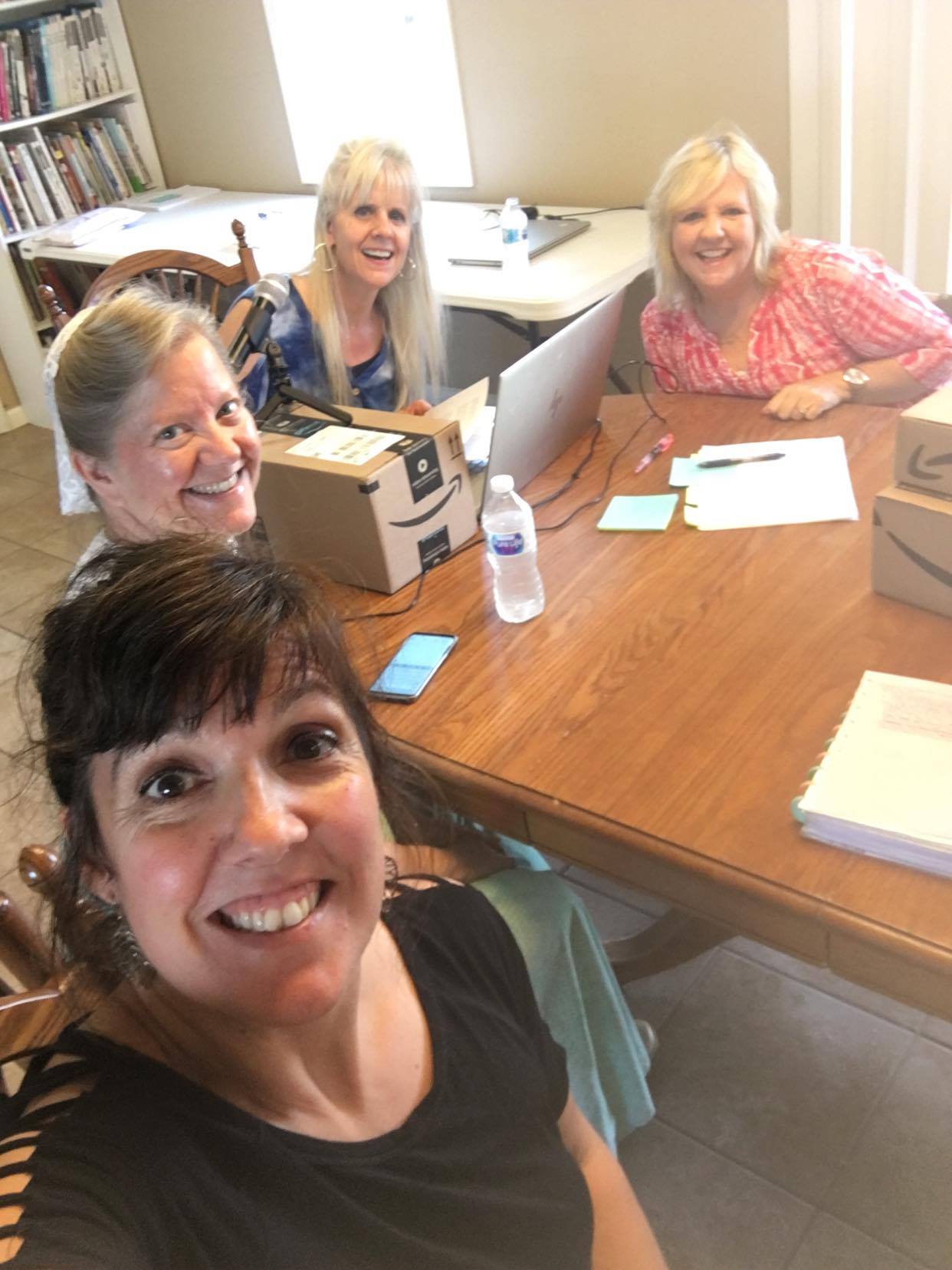 Listed below are all the items we discussed in the podcast. 
Again, one of the main points we mentioned was to be in community! If you live within our listening area, please be sure to check out the FWAHS (Fort Wayne Area Home Schools) and DASH (Dekalb Indiana Area Schools at Home). There are SO MANY RESOURCES for you and your kids! If you ask a question in any of these groups, you will get an answer!
Click on links below:
Fort Wayne Area Home School Facebook page (FWAHS)
DASH  (Dekalb Area Schoolers at home) Facebook Group Page
DASH – DeKalb, Indiana Area Schools at Home
You can also join the Forti-fy'rs Facebook group page:
 https://www.facebook.com/getfortifyed/ 
LINKS FOR DONNA'S FREEBIES, WEBINARS, AND SERVICES
This was the webinar Donna had discussed in the podcast:
PLEASE NOTE! IF YOU ARE INTERESTED IN HOMESCHOOL CLASSES OFFERED BY DONNA, SIGN UP SOON!
Local to Fort Wayne? Character Ink Cottage Classes and Half-Day Homeschool Info can be found here: characterinkblog.com/localclasses  
Online writing classes for small groups and co-op classes: writeforamonth.com/createaclass
Homeschooling and parenting help: characterinkblog.com
Language arts training for teachers/parents and downloadable writing books: writeforamonth.com
Free webinars for homeschoolers/teaching parents: helpyourkidswithschool.com 
Weight/Time/Life Coaching for Moms: donnareish.com/coaching
Heather's Instagram:
https://www.instagram.com/lovemybigfamily/?hl=en
Trisch's  Website:
https://be-youthful-n-fit.teachable.com/
Don't miss Trisch's devotional every Monday at 10 a.m. in  the Forti-fy'r's FB group! Here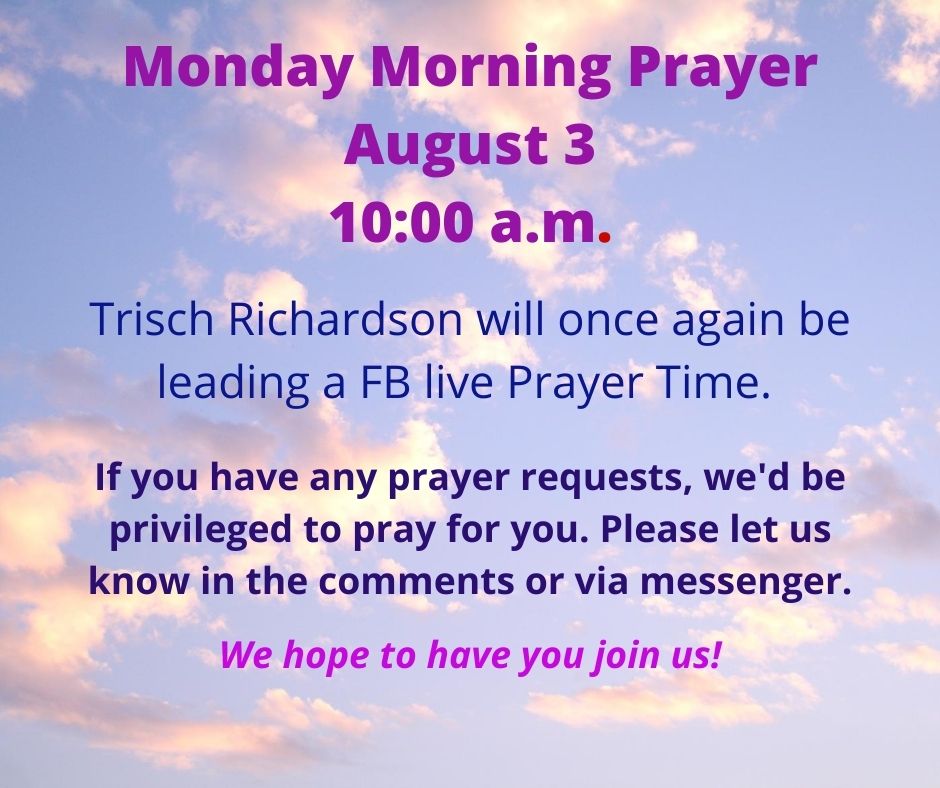 Check out this Forti-fy blog post with more info on local classes and Co-ops:
Area Homeschool Co-ops and classes
Other Local Co-ops:
Life Adventures has so much great info on their site!
Northside Co-op:
https://northsidehomeschool.org/
Northeast Homeschool Family Co-op:
https://www.facebook.com/groups/1014680318629035/
Kroeker Homeschool Academy:
Doorposts Homeschool Co-op-Northeast Indiana:
https://www.facebook.com/doorpostshomeschoolcoop/
This is the chart I discussed in the podcast that was helfpul for cirriculum choices based on your teaching style: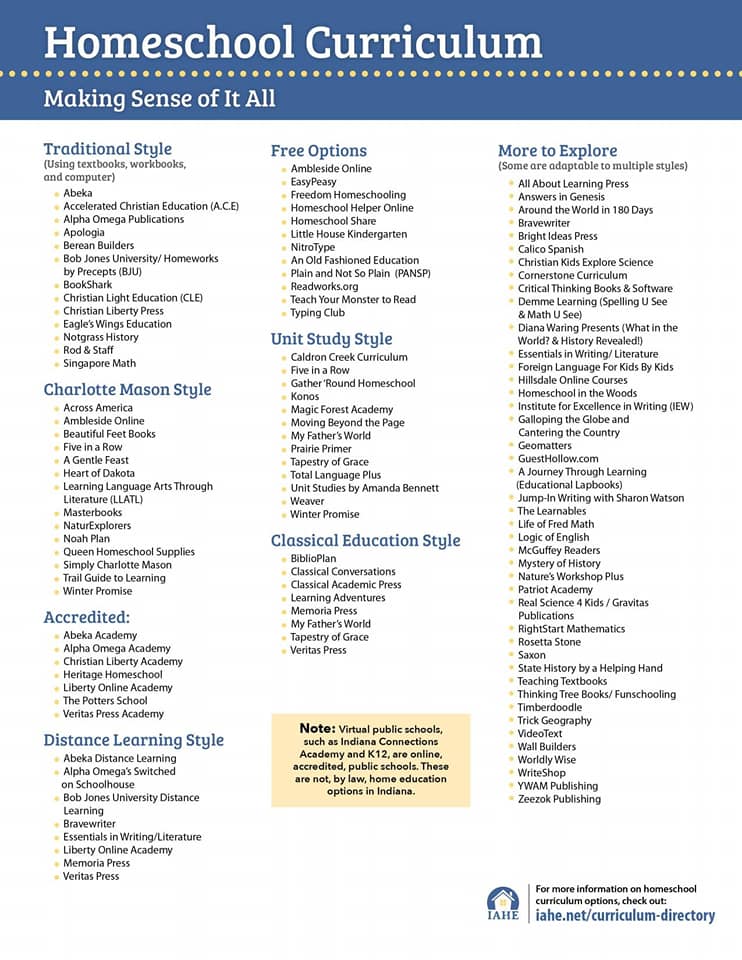 To sum up, in the podcast, Trisch talks about her oldest daughter, who was in the midst of trying to graduate during their year of  constant "accidents." Although, they were concerned about checking off all the academic boxes in order for her to graduate, they were most interested in character development and her ability to achieve goals.  I just wanted to share this story that posted yesterday in an aviation journal.  I think it would be a great article to share with any of your kids to let them know "Dreams do come true!"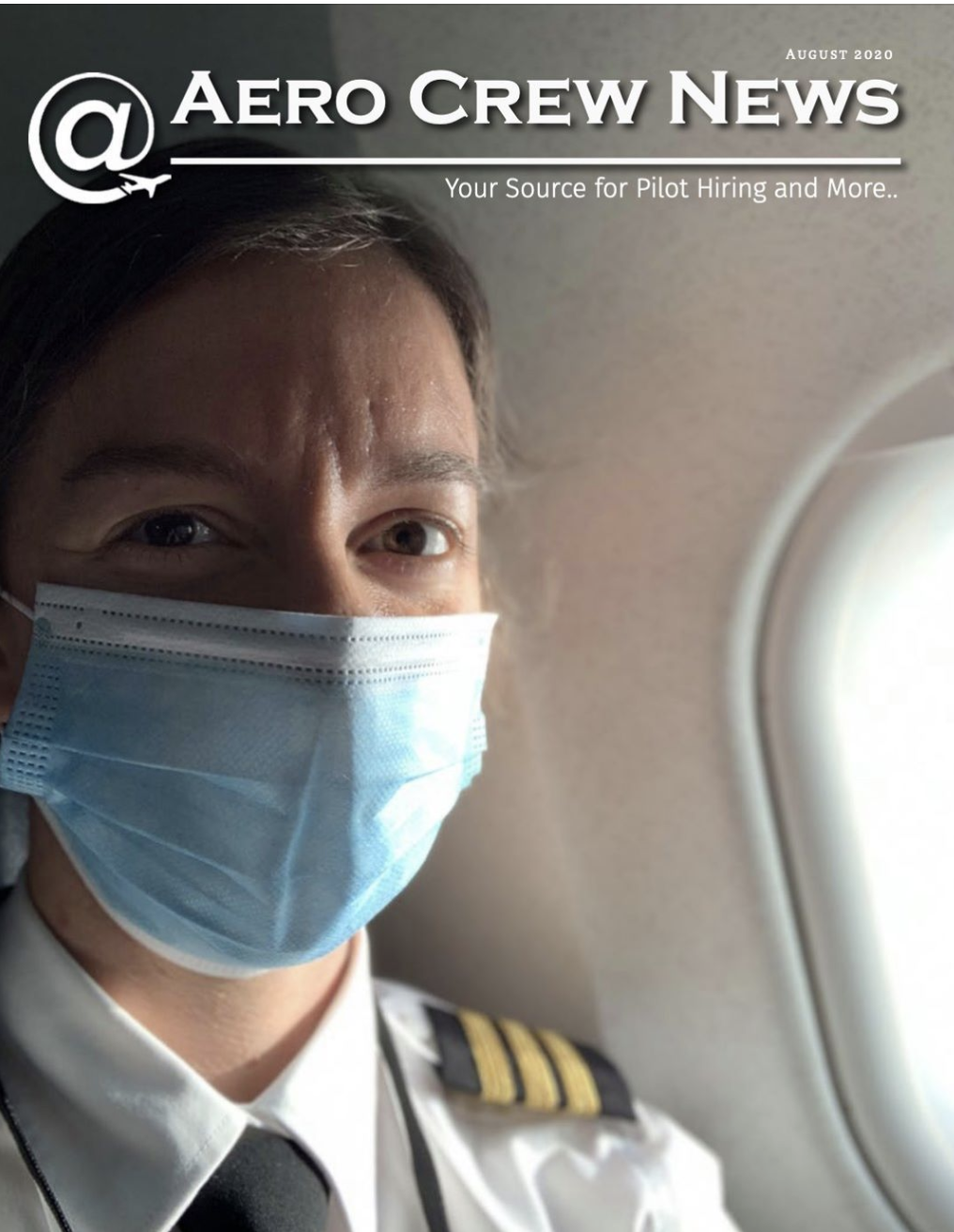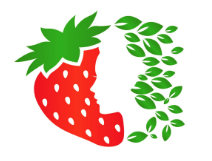 #Forti-fy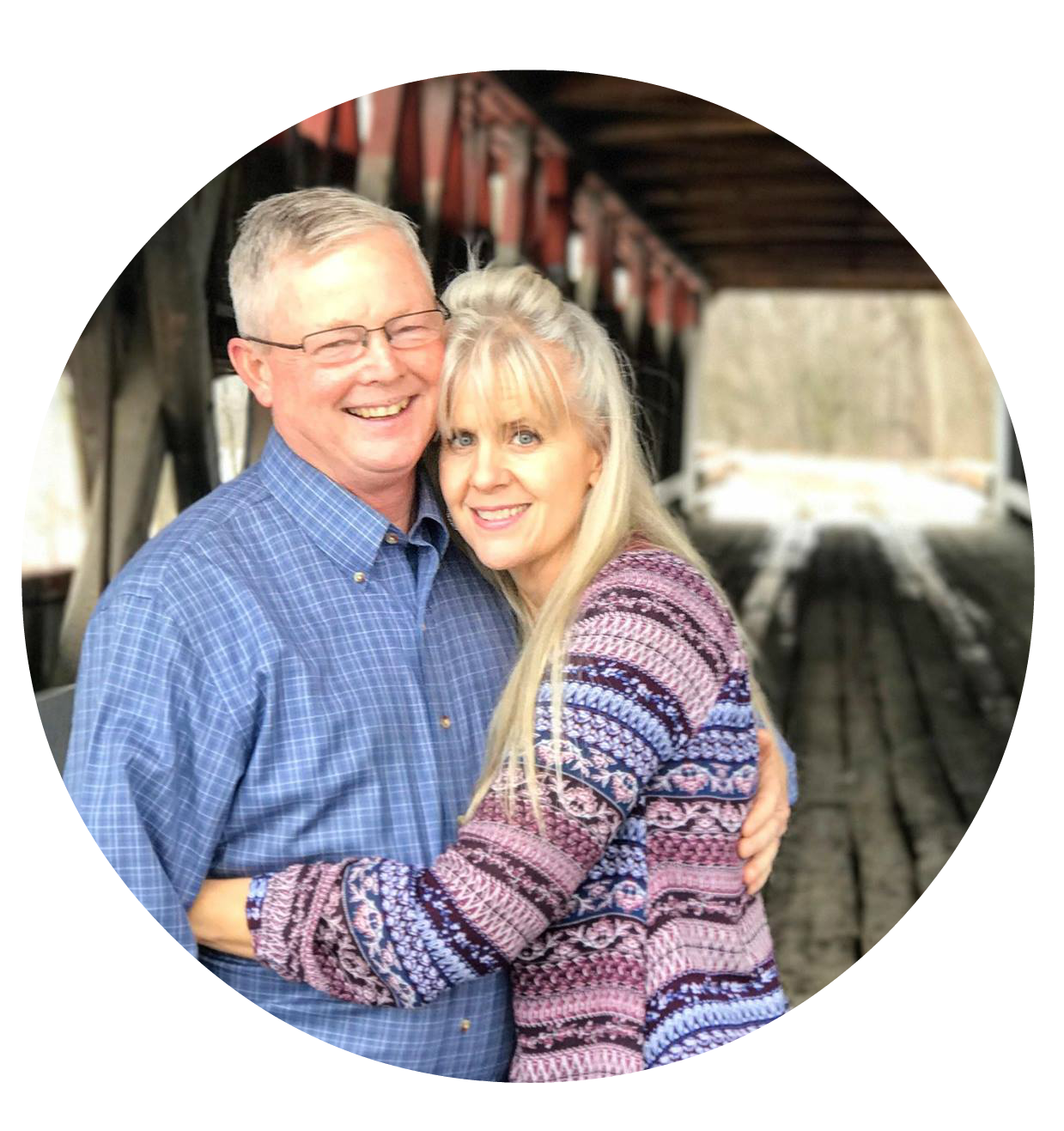 I am follower of Christ, a sinner saved by grace, trying to walk in the sweetness of life – resting in the strength of the triune God, who fortifies me daily with His righteousness, loving kindness and holiness of spirit. Read full bio here.