Depending on where you are in your homeschooling journey, you may be very familiar with homeschool co-ops, or like me, waited 20 years before trying one!  Today, I am starting a series on the homeschool co-ops and classes offered in the Fort Wayne and surrounding areas.
Northeast Homeschool Family Co-op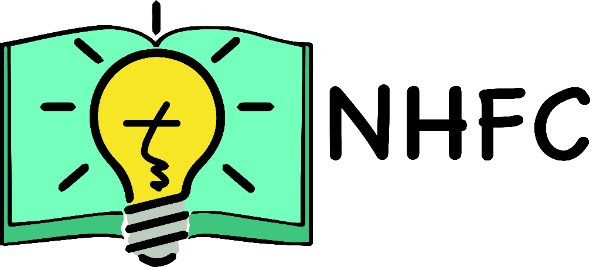 I would like to start by giving a mega-shout out to all the moms of this group for their commitment to the education of their kids!  I was probably 25 years older than some of the moms in this group and it was such a blessing to see that the next generation of homeschooling is being fueled and fortified by some very creative and committed moms. This was my first time in 20 years of homeschooling that I joined a co-op where not only did my kids attend, but I also taught a college-level speech class to the high school students. From learning about finances in regards to investments, to correctly filling out tax forms and how to prepare for a job interview, to creative writing and a CSI course for the high schoolers, to all kinds of science experiments and learning sign language in the elementary classes, NHFC provides an abundance of opportunities for kids from Pre K -12. Nursery care is also available.
The co-op meets Fridays from 9 -12:00 at Woodburn Missionary Church and has a tri-mester format, running 8 weeks per session.They also schedule field trips and lunch time get-togethers.
This is an all-volunteer co-op, where each mom is asked to help in some capacity – don't stress – your gifts will be used for wherever you can serve the best!   If you would like further information for NHFC, please contact Heather Bremer at: bremer.heather@yahoo.com

Northside Homeschool Coop
This is another great resource for your teaching needs.
Northside offers an extensive variety of classes each semester – From Art and Biology to Spanish and Latin. Some of my kids have taken classes here, or have taken classes directly with the teachers at their homes. I can tell you this for sure –  these are moms that have that "teaching gift." (Just saying – I am not one of those moms!)
This is a pay-per-class co-op which is different from an all-volunteer co-op. This set-up allows you to have the flexibility of just being able to drop off your kids and let the teachers take it from there!
For more information you can check out their website here.

Save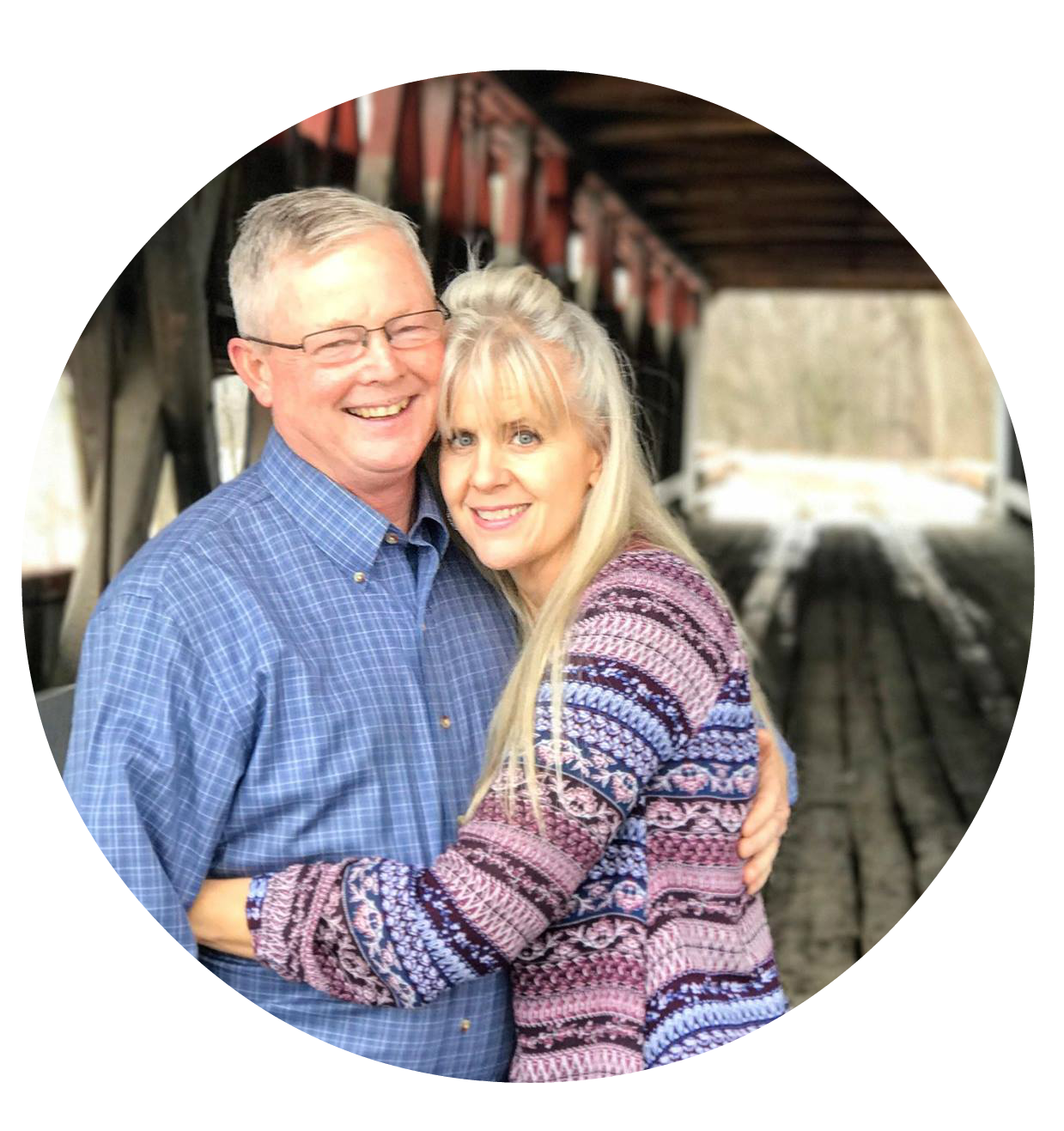 I am follower of Christ, a sinner saved by grace, trying to walk in the sweetness of life – resting in the strength of the triune God, who fortifies me daily with His righteousness, loving kindness and holiness of spirit. Read full bio here.