Over the last 10 years, most of my kids have taken Cottage Classes offered by Ray and Donna Reish. They teach so many subjects!  And your students will enjoy learning from two teachers that enjoy teaching!
Here is a short video that tells you all the information you need to know about all Character Ink has to offer!  You can also check out their entire website here.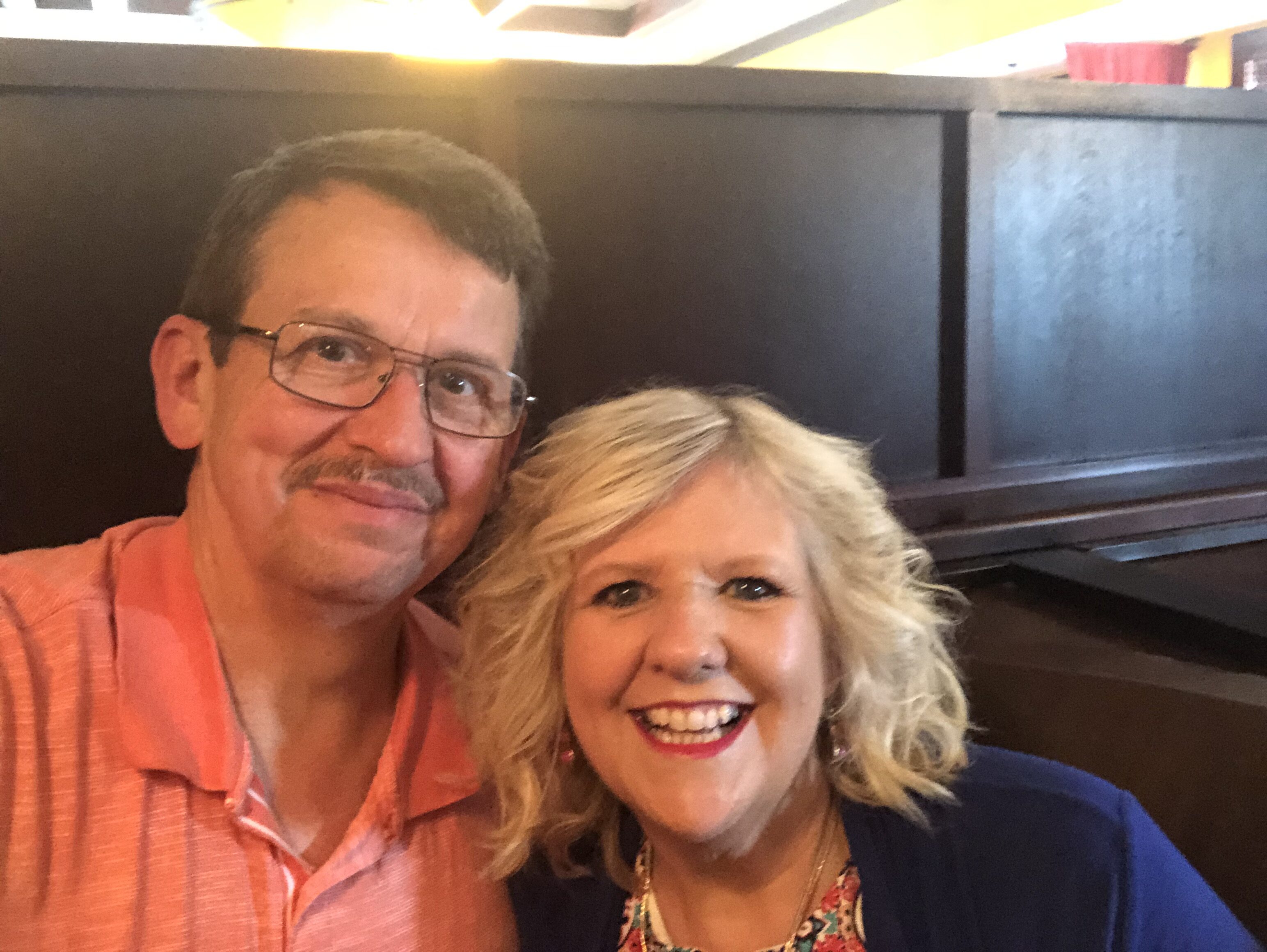 Ray and Donna Reish, homeschool veterans who have graduated seven children from homeschooling after thirty-two years of homeschooling, own and operate Character Ink Press (a small press publishing company for homeschooling materials), Learn-for-a-Month (a digital language arts, writing, and reading publisher and online teaching source), and Character Ink Cottage Classes and Educational Services (local classes, done-for-you homeschool programs, and more). Donna has written over 100 books totaling over 50,000 pages and tests those books and materials with fifty to one hundred students in small groups every year.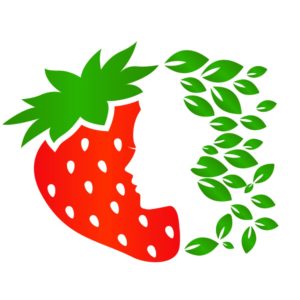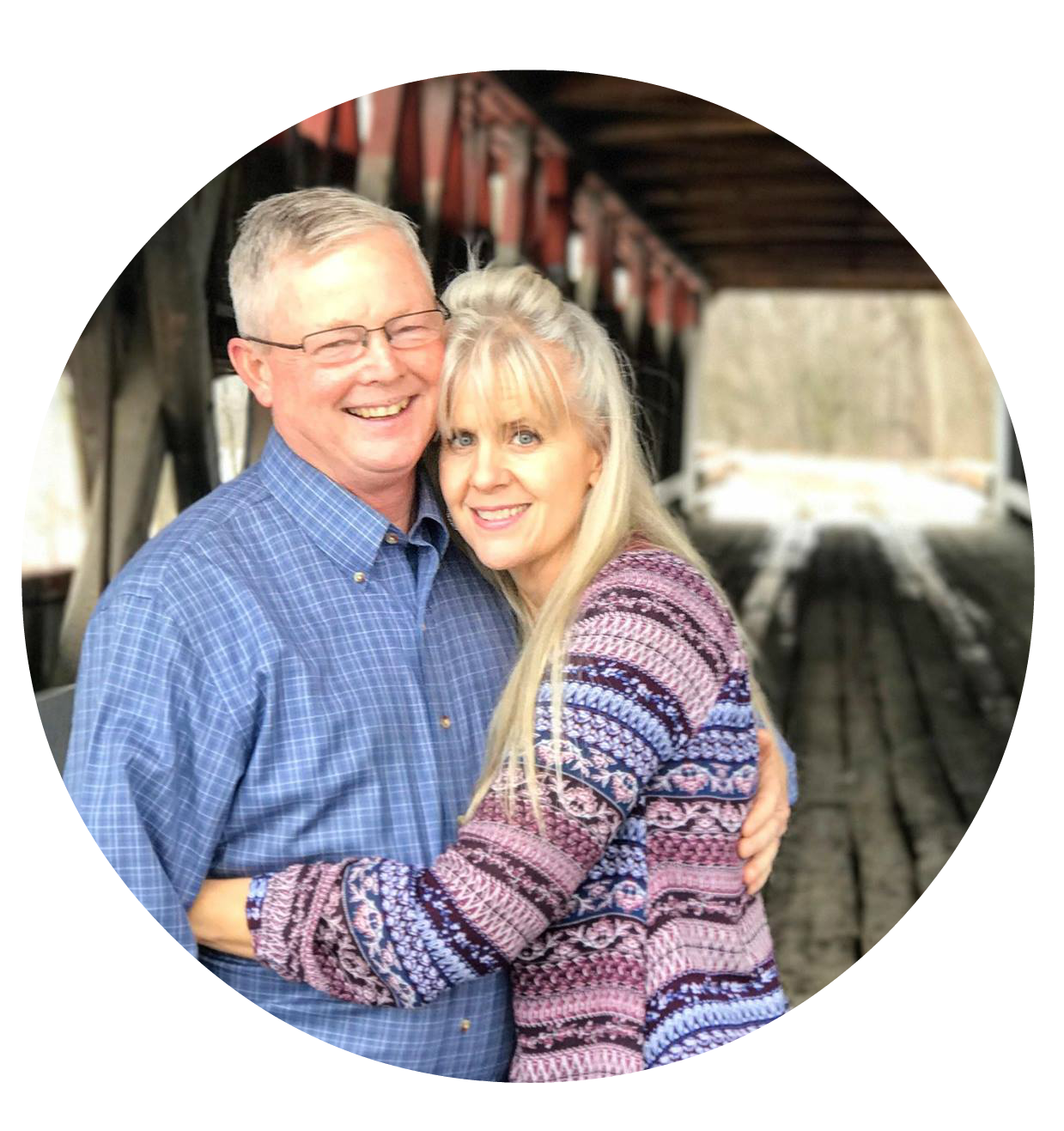 I am follower of Christ, a sinner saved by grace, trying to walk in the sweetness of life – resting in the strength of the triune God, who fortifies me daily with His righteousness, loving kindness and holiness of spirit. Read full bio here.