I know there are lots of recipes out there for grain-free and sugar-free muffins that would be "healthier" than these muffins. These would definitely not fit into a "low-carb" category food! BUT, if you, or your kids, have issues with grains, and carbs are not a problem, or in my case, buying a gift for a gluten-free friend on her birthday, these are a REALLY scrumptious treat! They are so incredibly fudgy!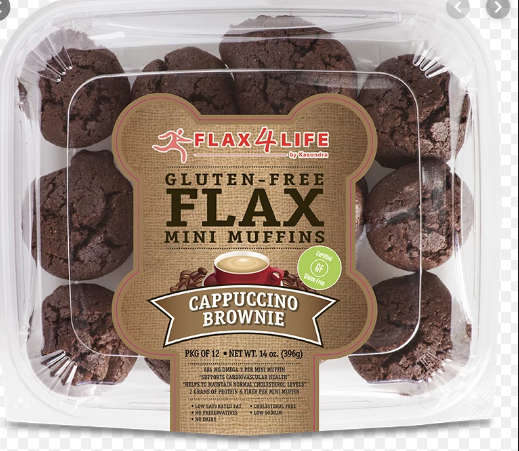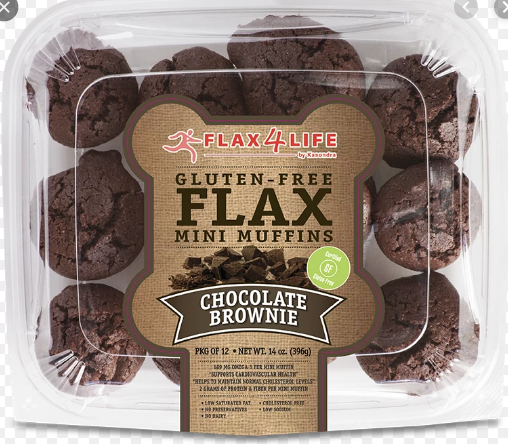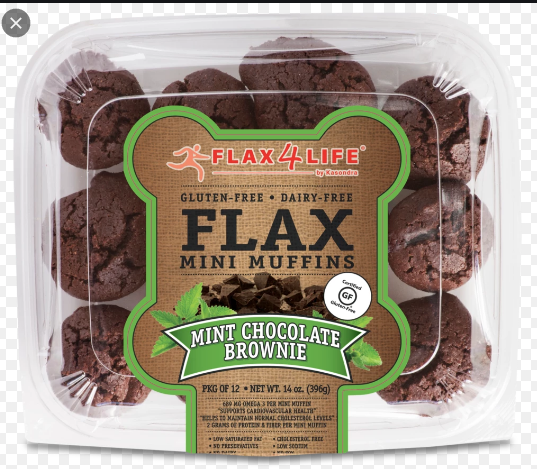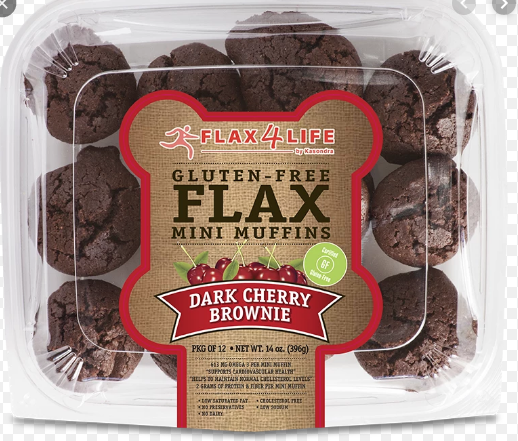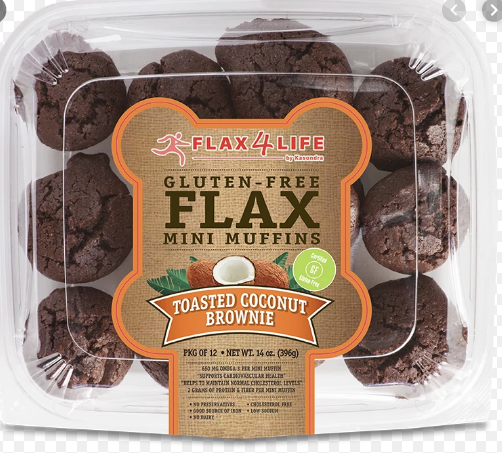 I actually put these right in the freezer after purshasing. For whatever reason, I think they are the absolute best after you pull one out and after a minute or so, you bite in to what taste like a massive piece of fudge!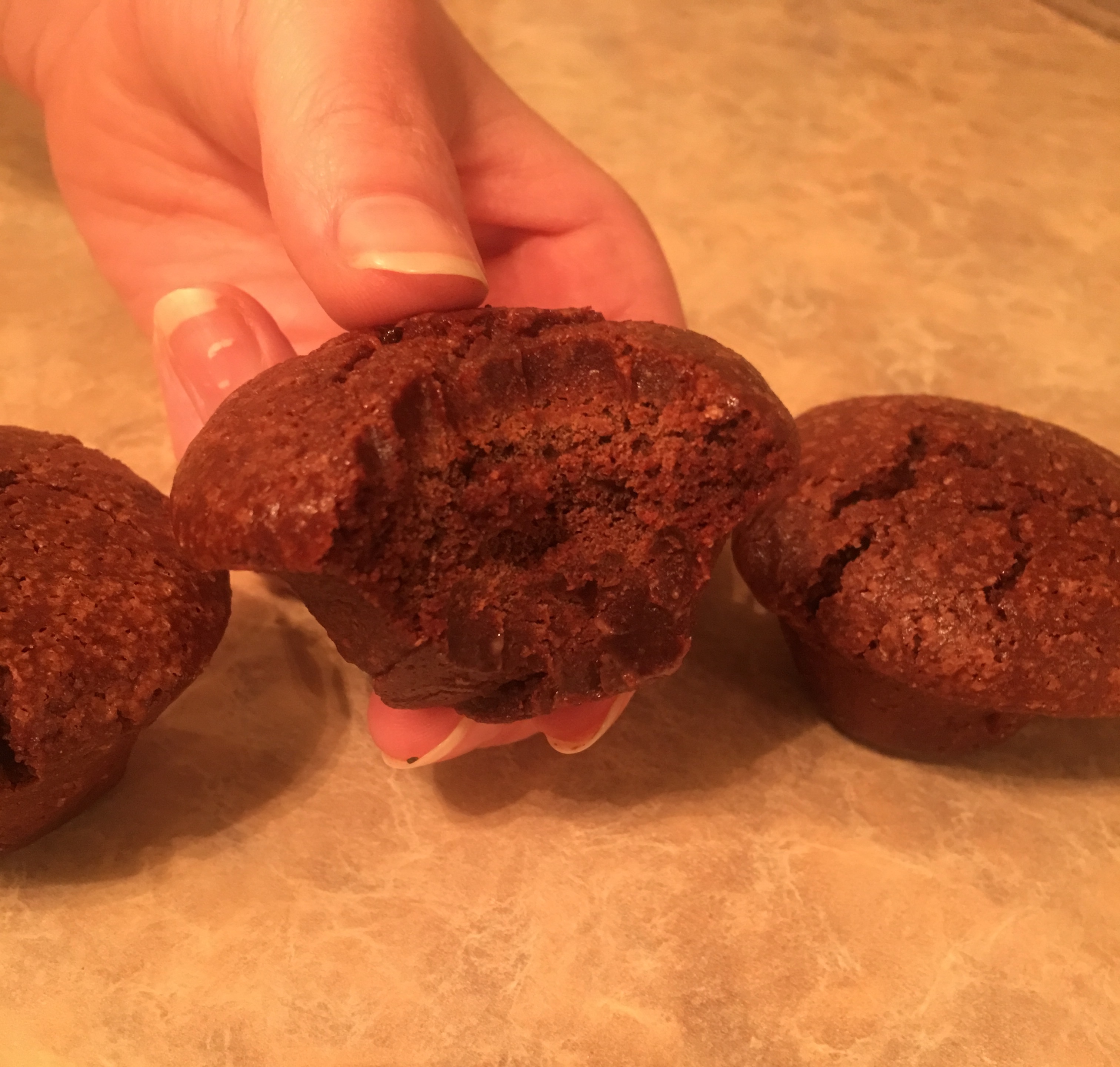 You can check out all the Flax 4 Life products
here
. They are cheaper to buy on line, however then you have shipping charges.  I have only found these at
Fresh Thyme Market
and
Earth Fare
. However, they are often sold out, so I always call ahead! And I just picked up a stash before posting this to make sure I had plenty in the freezer!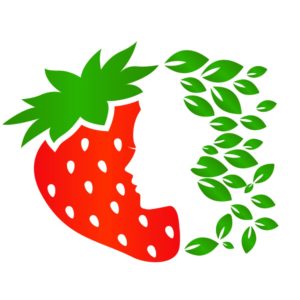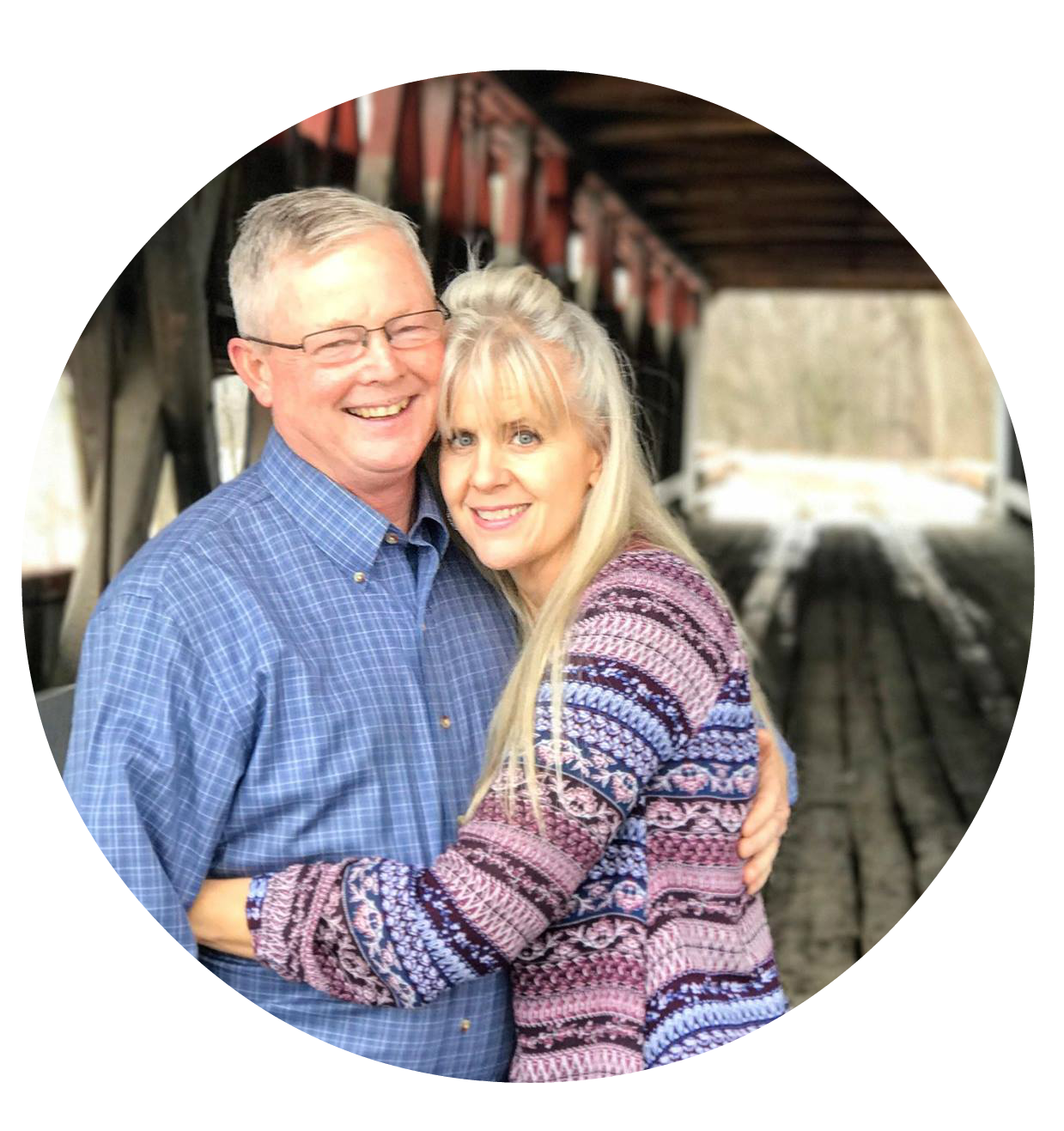 I am follower of Christ, a sinner saved by grace, trying to walk in the sweetness of life – resting in the strength of the triune God, who fortifies me daily with His righteousness, loving kindness and holiness of spirit. Read full bio here.