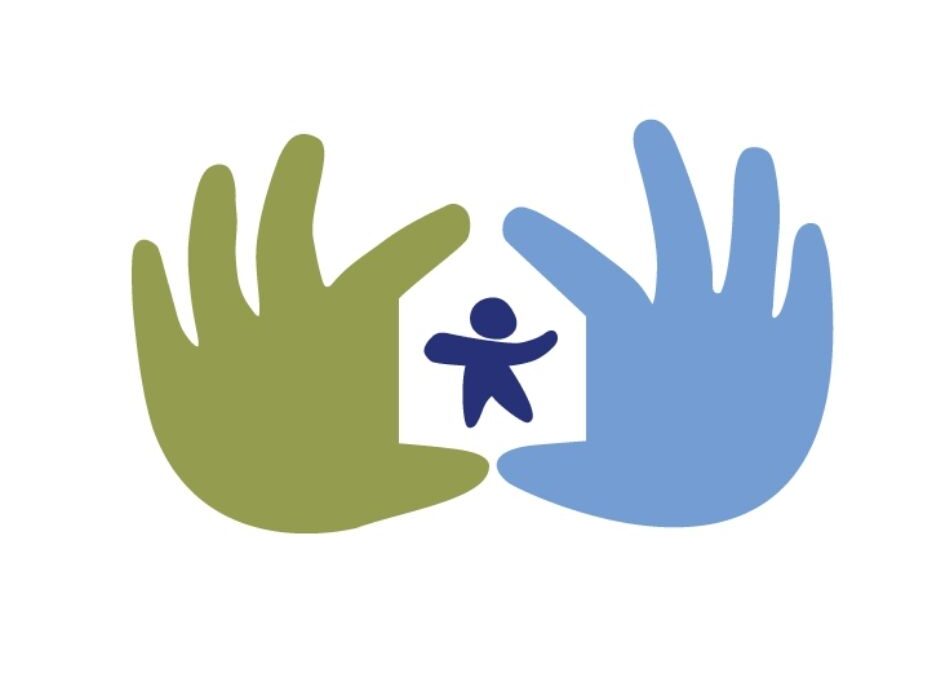 Safe Families For Children – So Flexible – Everyone Can Do Something!
Have you ever desired to help out families in crisis in your community but didn't really know how to do that?
Or you liked the idea of serving, but thought you might not have the time?
Well, Safe Families might be just the opportunity that you have been looking for!
Listen in as Northeast Indiana Regional Director, Bonnie Doolittle, shares all about this much-needed ministry and how you can help!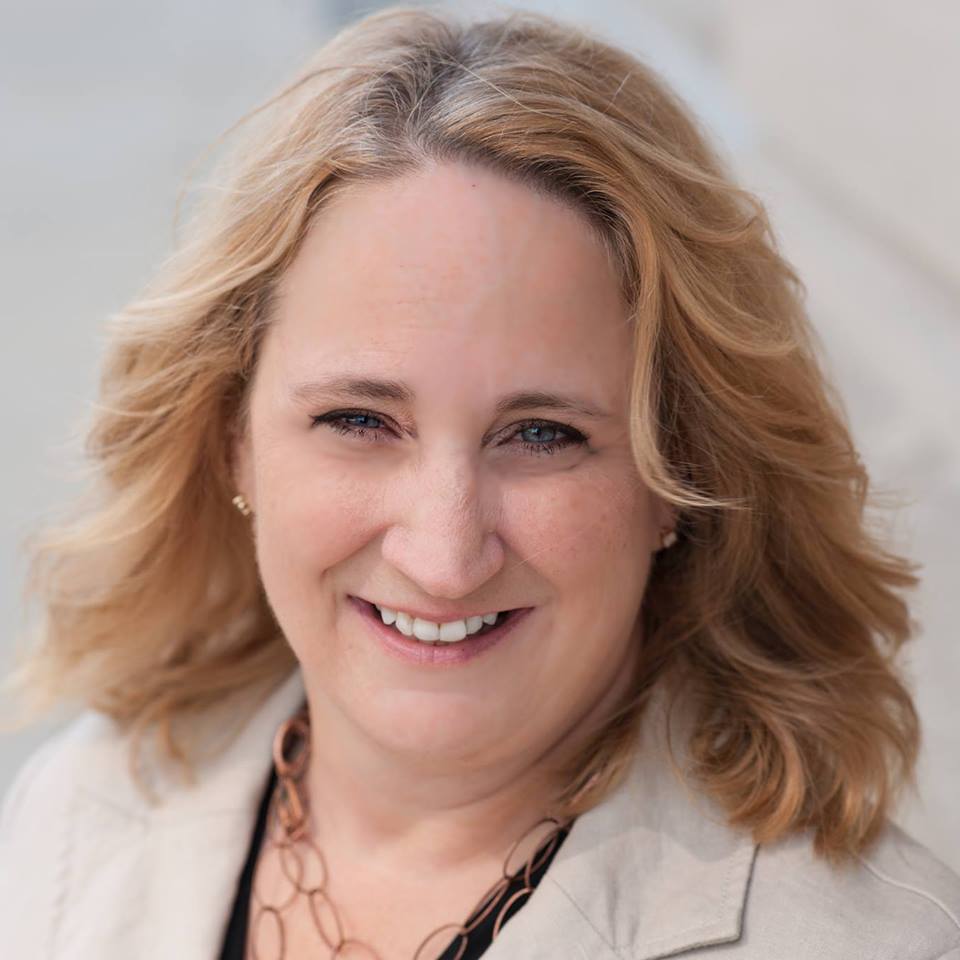 The basic premise of Safe Families for Children was born out of the need to keep children safe, keep families intact, and reduce the need for foster care.
You heard us talk about it in the podcast – a super easy way to start supporting this
much-needed ministry… 
AT NO COST TO YOU!
Donate At No Cost To You Just By Shopping! Find Step-by-Step Directions Here:
You can also make a donation for
GIVING TUESDAY! (Or anytime!)
December 1, 2020
Click HERE to make a donation!
Everything you need to know starts here:

My son, Kyle, was always encouraging people to just "show up" and do something – anything – to make a difference in the lives of  those around you who are in need.
Safe Families is an opportunity where you can all do just that! 
"Truly I tell you, whatever you did for one of the least of these brothers and sisters of mine, you did for me."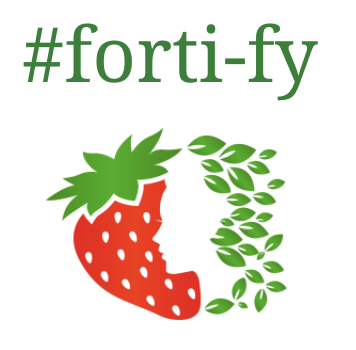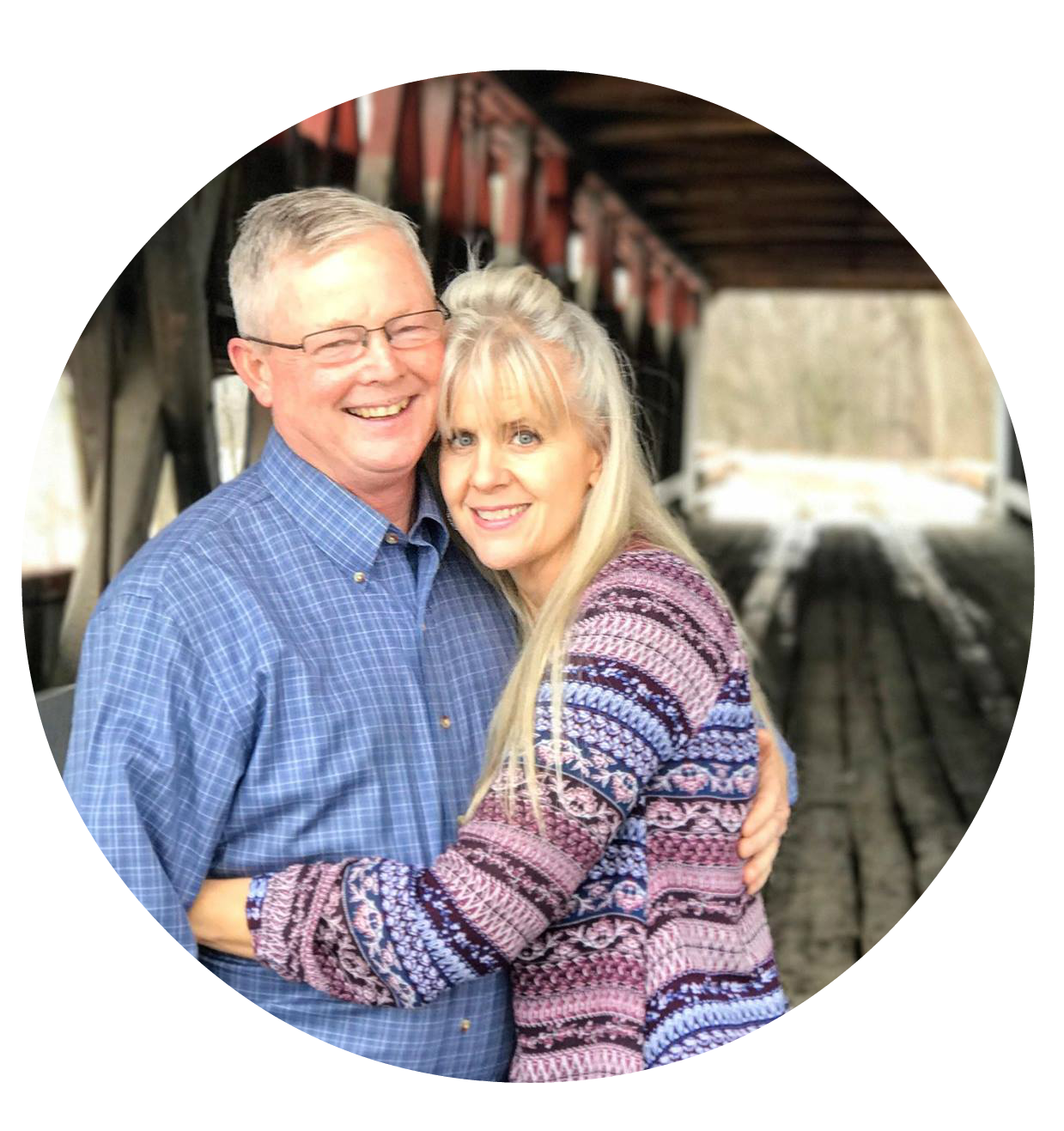 I am follower of Christ, a sinner saved by grace, trying to walk in the sweetness of life – resting in the strength of the triune God, who fortifies me daily with His righteousness, loving kindness and holiness of spirit. Read full bio here.