I first met Ann Heign, the executive director at International House, several years ago when my daughter's much awaited mission trip to Africa was postponed. She was so disappointed, as she loves working with kids and had such a heart to go to Africa.
A daughter of one of my friends had mentioned that she had volunteered at Ihouse where she worked with refugee children. She gave me Ann's name and number, and my daughter, Rebekah, and I met with her a few days later. As we sat in the Ihouse living room, Ann said to Rebekah, "I can bring Africa to you right here in Fort Wayne."
By the following week, Rebekah started volunteering her time on a weekly basis providing childcare for the kids while their mothers were involved in any one of the life skills programs that Ihouse offers.
International House is a non-profit, non-denominational Christian organization committed to sharing the love and light of Jesus Christ with refugees and other internationals living in the Fort Wayne area.
At the same time, International House respects the right of each individual to decide his own religious preference and provides services without regard to religious preference.
I also spent time volunteering at Ihouse helping some of the refugee women learn to read English. My younger two daughters, Promise and Autumn, would accompany me on those days and would help with childcare.  They loved hanging out with the kids! My daughter, Kristen, was able to help out using her organizational skills with whatever projects Ann would have for her.
Volunteering does help those in our community, but I have also found that it impacts those of us who are doing the serving, as well. It has given both my children and myself a much broader perspective of the needs around us. It builds compassion and empathy in your kids as it brings awareness to the trials that others are facing in their community. This often leads to a greater sense of gratitude in their own lives.
There are so many ways you can use whatever gifts and talents you have to serve this ministry! If you are interested in helping, or would like more information, contact Ann Heign here.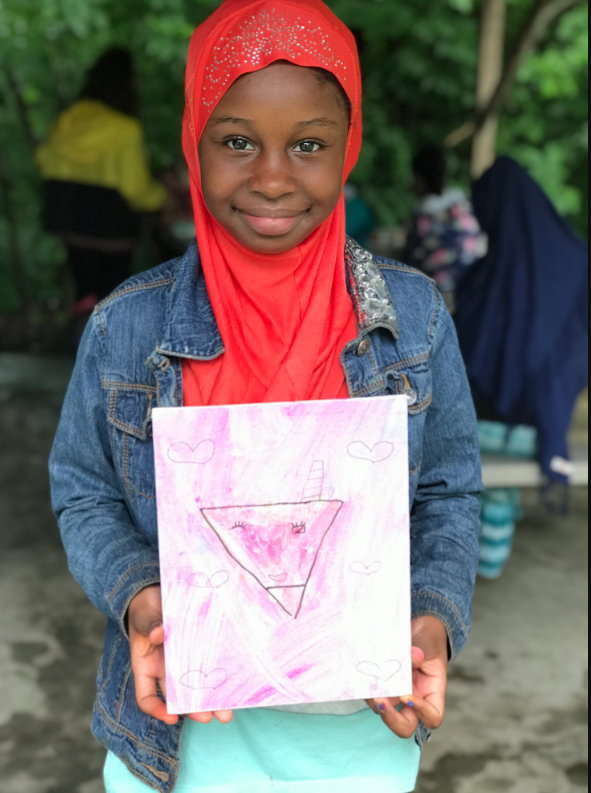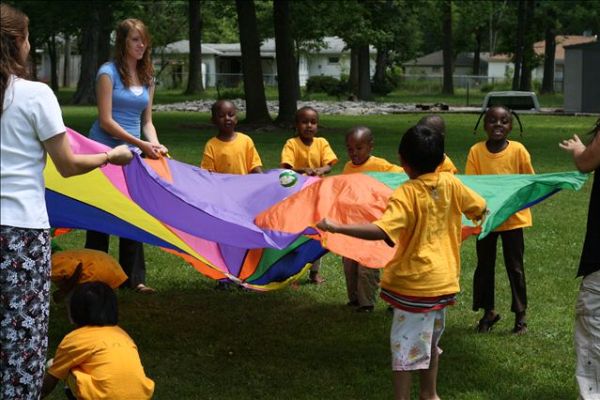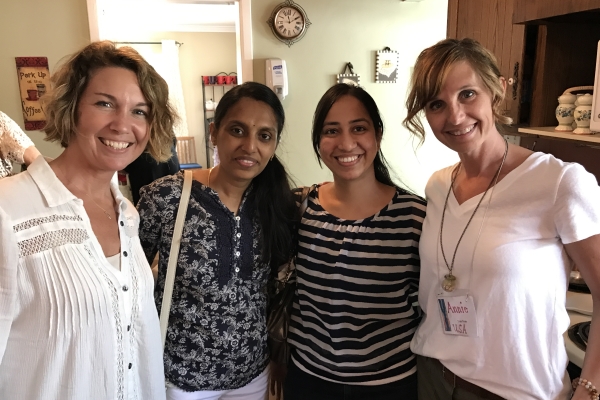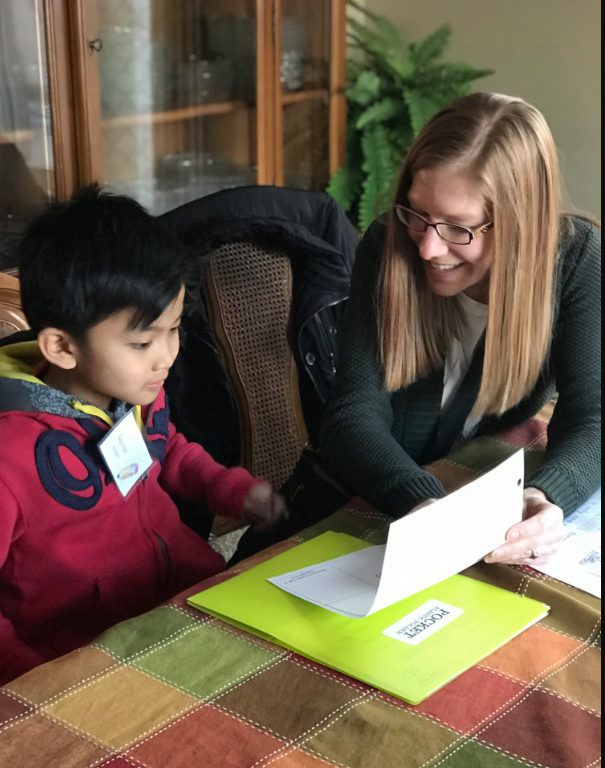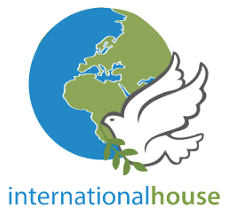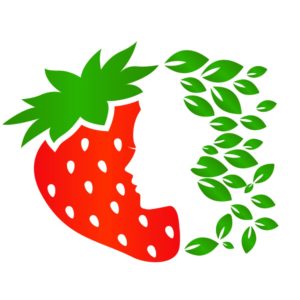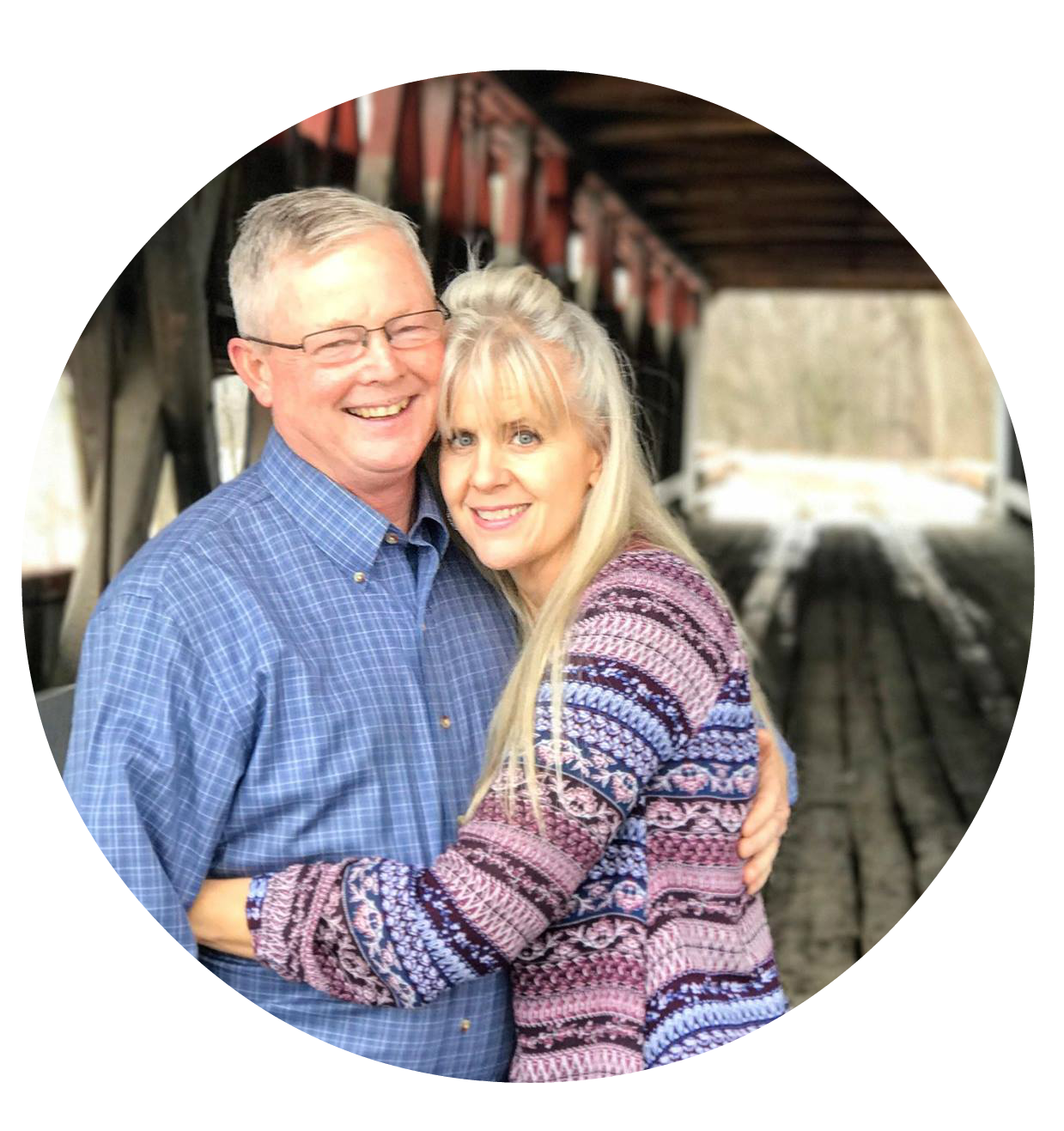 I am follower of Christ, a sinner saved by grace, trying to walk in the sweetness of life – resting in the strength of the triune God, who fortifies me daily with His righteousness, loving kindness and holiness of spirit. Read full bio here.