Volunteering has always been an important aspect of our family and while we had children in the home, our volunteering focused on areas where we could serve together or activities in which the children were involved. Five years ago our youngest child graduated and with that milestone for her (and me, since I was the primary homeschool teacher), my opportunities for volunteering changed. 
There are so many needs in our community, The Hope Center is one of  two ministries where I landed. While I am utilizing my nursing degree at The Hope Center, the organization has ample opportunities for anyone who is willing to devote some time and love.  
All you need to start helping at A Hope Center right now is … 
an open heart

a desire to help others

a love for mothers and fathers of unborn children

a desire to educate those faced with an unexpected pregnancy about their options – accurately, compassionately, and non-judgmentally
 The first step to being a volunteer is to visit A Hope Cener. You may schedule a tour by contacting 260.422.3544. There are many different ways to volunteer:
In-Office Volunteer Opportunities
Bonus room worker – Sort incoming donations and cater to our client shoppers who have earned baby and maternity items by participating in Earn While You Learn (EWYL).

Clerical worker at Hobson Rd – Help keep the office running smoothly with filing, mailing, tabulating, publication folding and cutting, data entering, ordering, and other office duties. 

Classroom educator – Our Earn While You Learn program provides educational opportunities using both individual and group settings. Use your specific expertise to empower clients by teaching a group education class.

Earn While You Learn Facilitator – EWYL Facilitators act solely as mentors/teachers to clients who have chosen to carry their pregnancy to term. They use pre-established curriculum and other resources to help clients improve their lives and improve the lives of their families.

Peer advocate – Female advocates have opportunities to provide peer counseling to women seeking pregnancy and STD testing and other services. Male advocates provide peer counseling to the male partners of women seeking our services. Both have the privilege to act as a mentor and teacher to long-term clients who wish to grow in knowledge, maturity, and wisdom. Advocates receive extensive training to fulfill this role. 

Nurse – A Hope Center is a limited medical facility. It is important to have nurses available on all shifts to provide nurse-administered pregnancy and STD testing. Nurses may also train as advocates in order to conduct all aspects of the pregnancy test visit with a client.
Other Ways to Volunteer
Professional consultant – As we grow, the need for professional support services becomes more important for both short and long-term ministry needs. All professional fields are welcome to apply!

Financial contributor – A Hope Center is funded entirely by local individuals, churches, and foundations so that clients may receive valuable care without financial cost. Lives are changed and lives are saved as a result of grass-roots investors looking for the most meaningful of returns. Will you be A Hope Center friend? 

Walker or underwriter at Strides of Hope – Walk or sponsor a walker at the annual "Strides of Hope" walkathon in August/September. Businesses and individuals may also help support the fundraising event with underwriting funds.

Guest, table host, table sponsor, or underwriter at the annual fundraising banquet – Held in April, the annual banquet brings A Hope Center supporters together to hear a great speaker and learn about ministry needs and accomplishments. The event is free, but guests are asked to partner financially with the ministry. 

Bargain hunter – Bargain hunters love to shop garage sales and clearance sales for baby and maternity items. Make your donation in purchased material goods!

In-kind giver – Many partners in ministry remember the center when cleaning out their drawers and closets. Like-new baby items and maternity clothes bless our clients in need. Just drop your items off at 3630 Hobson Rd, 3701 South Calhoun Street, or 4705 Illinois Rd locations during office hours.

Church liaison – A church liaison serves as A Hope Center's communication facilitator within their church family. Liaisons receive church mailings for distribution to their congregations and are asked to follow up with church leadership to promote events and activities. 

Prayer team member – As a member of the prayer team you will be given prayer requests for clients (no identifying information distributed for purposes of confidentiality), volunteers, staff, board members, and ministry events.

Fundraising coordinator – Throw a baby shower for the Center to collect maternity and baby items for the Bonus Room client store. You could also collect spare change from your church or small group with a Baby Bottle Campaign. All the information and bottles you need will be provided by the center.
Questions? Call us at 260.422.3544. You can find more information on their website here.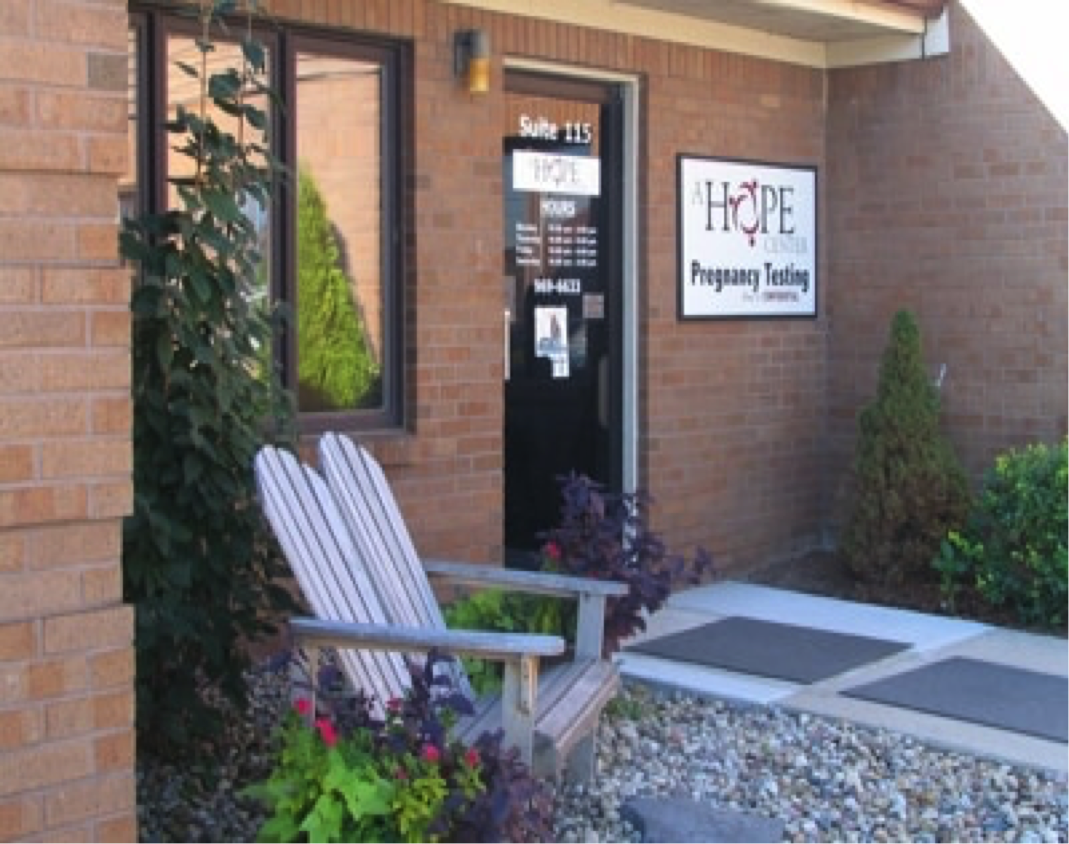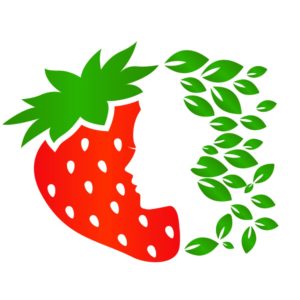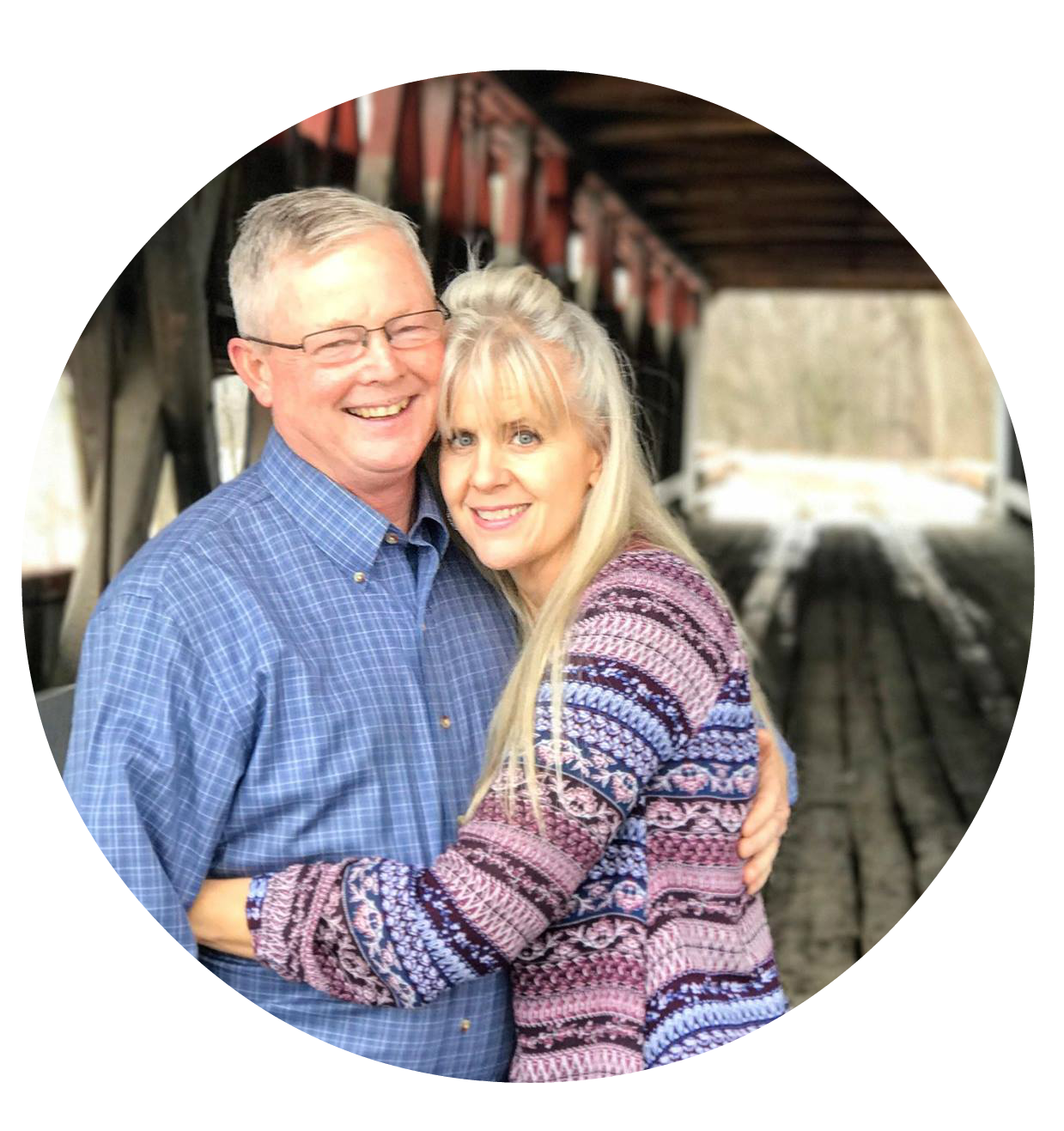 I am follower of Christ, a sinner saved by grace, trying to walk in the sweetness of life – resting in the strength of the triune God, who fortifies me daily with His righteousness, loving kindness and holiness of spirit. Read full bio here.