Definition of Civility: formal politeness and courtesy in behavior or speech.
Synonyms: courtesy, courteousness, politeness, good manners, graciousness, consideration, respect, politesse
The behaviors in that definition – Politeness, courteous, good mannered, respectful  – are virtually absent in today's culture. Self- restraint in language and behavior are becoming rarer and rarer. From the talk show host to the news pundits; to the posts on social media, to college protests; we have become reckless in our abandonment of civility.
The conversation of civility needs to begin on this very important subject if we are ever going to move forward as a nation.
I bought the book "The Case for Civility" shortly after it came out several years ago, recognizing the great need of it's message.  Guinness hits the nail on the head when he says "Our future depends on it."  Unfortunately, this many years later, we have not yet heeded the warning.
From Publisher:
In a world torn apart by religious extremism on the one side and a strident secularism on the other, no question is more urgent than how we live with our deepest differences—especially our religious and ideological differences. The Case for Civility is a proposal for restoring civility in America as a way to foster civility around the world. Influential Christian writer and speaker Os Guinness makes a passionate plea to put an end to the polarization of American politics and culture that—rather than creating a public space for real debate—threatens to reverse the very principles our founders set into motion and that have long preserved liberty, diversity, and unity in this country.

Guinness takes on the contemporary threat of the excesses of the Religious Right and the secular Left, arguing that we must find a middle ground between privileging one religion over another and attempting to make all public expression of faith illegal. If we do not do this, Guinness contends, Western civilization as we know it will die. Always provocative and deeply insightful, Guinness puts forth a vision of a new, practical "civil and cosmopolitan public square" that speaks not only to America's immediate concerns but to the long-term interests of the republic and the world.
I look forward to discussing the topics in this book in upcoming posts.

Save
Save
Save
Save
Save
Save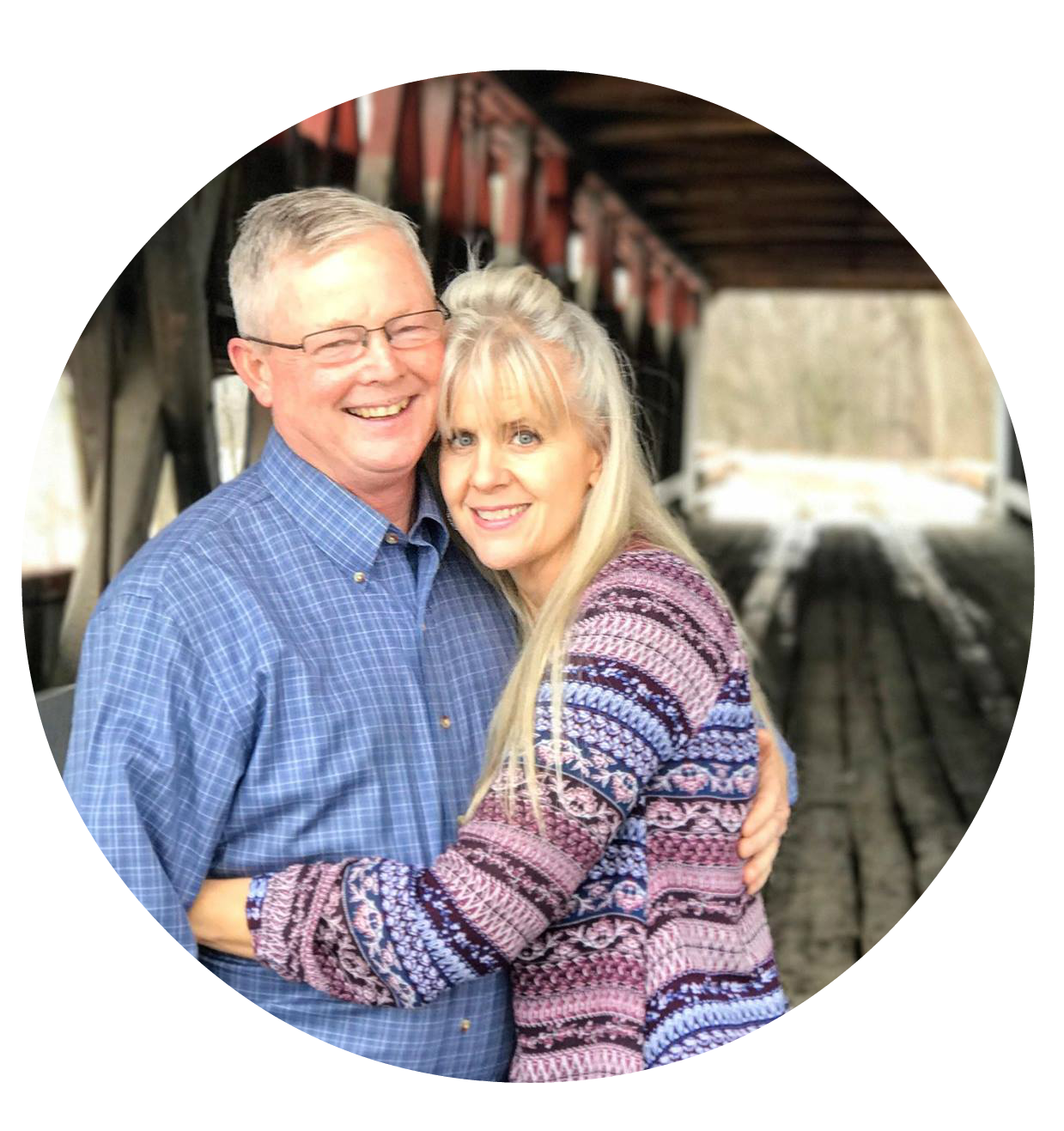 I am follower of Christ, a sinner saved by grace, trying to walk in the sweetness of life – resting in the strength of the triune God, who fortifies me daily with His righteousness, loving kindness and holiness of spirit. Read full bio here.