This is the reality that is happening to the vaccine-injured all over the world.
Previously fit and healthy. Now this. Casey represents thousands.
Not believed. Abandoned. Shoved to the side.  See HERE for those just like Casey.
They need you to watch this. All of it.
Please be their voice.
If you know anyone in the medical field, PLEASE consider sharing this with them.
For additional vaccine posts, start here:
Be Informed. Be Engaged. Be Kind.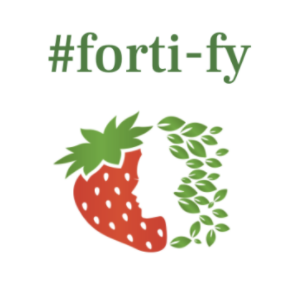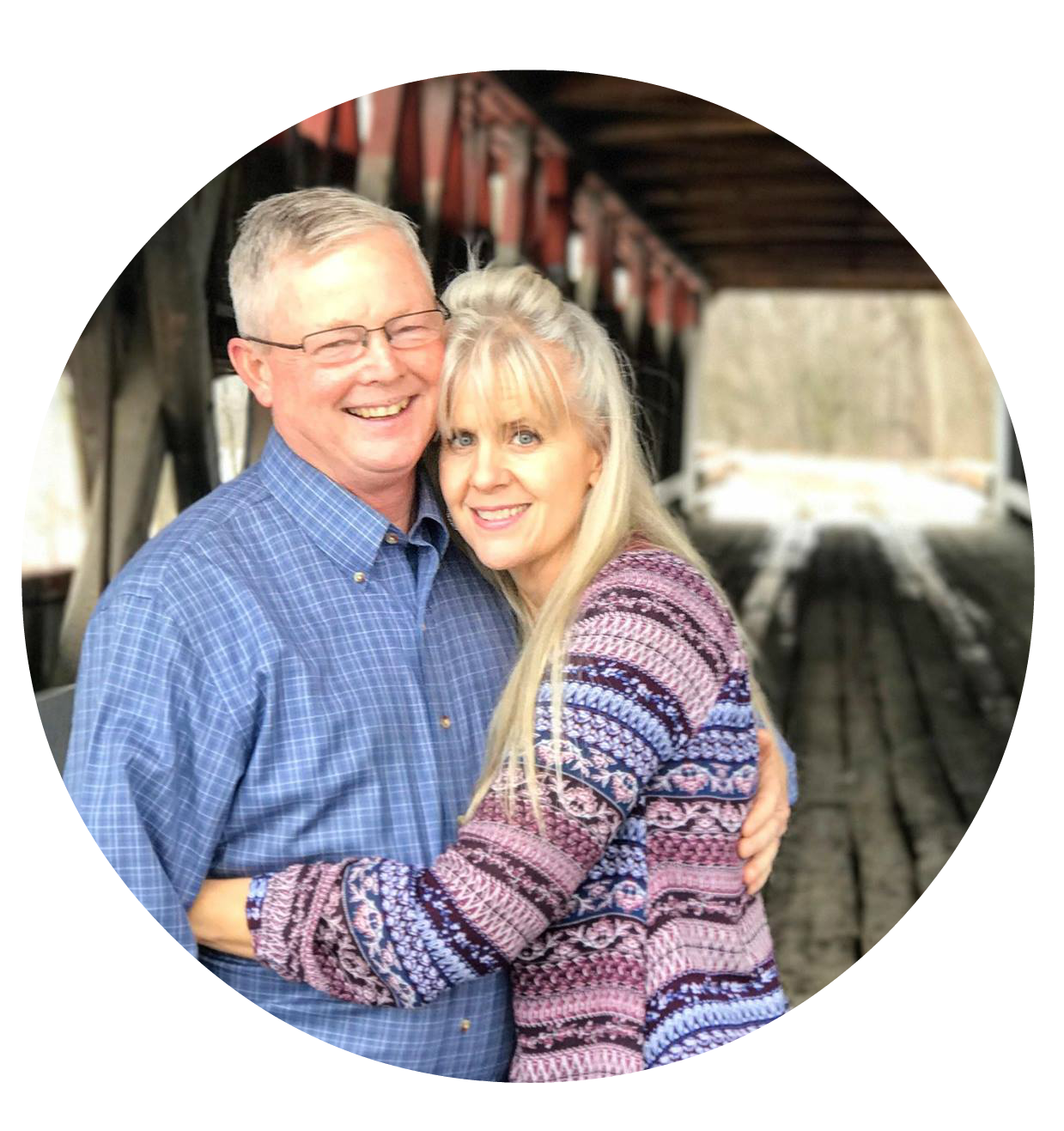 I am follower of Christ, a sinner saved by grace, trying to walk in the sweetness of life – resting in the strength of the triune God, who fortifies me daily with His righteousness, loving kindness and holiness of spirit. Read full bio here.