Edit: September 17, 2021: This post was originally published in August 2021. Over the last few weeks, there has been a media campaign to completely discredit Ivermectin. This video was made in response to those media stories:
~~~~~~~~~~~~~~~~~~~~~~~~~~~~~~~~~~~~~~~~~~~~~~~~~~~~~~~~~~~~~~~~~~~~~
Original Post:
This post's title quote is from New York Times best-selling author and six-time Pulitzer-nominated journalist, Michael Capuzzo, who has spent the last year reviewing the mountains of evidence for Ivermectin and the real world efficacy of the drug for the treatment of Covid.
With all the concern of breakthrough Covid cases after vaccination, and new variants, it is extremely important to get this information out to the public.
He has followed the work of the doctors who are part of the FLCCC Alliance. basically stating that,
"These doctors have saved more lives than anyone in the world." 
To really understand the full story of what has gone down with these doctors fighting to get the word out, please take the time to read Capuzzo's article, "The Drug That Cracked Covid."
It is long, but worth every word to hear all that has been happening.
These are well-credentialed  doctors:
 "Marik was accustomed to beating the odds – He is the second most published critical care doctor in the history of medicine, with more than 500 peer-reviewed papers and books, 43,000 scholarly citations of his work, and a research "H" rating higher than many Nobel Prize winners.
 "People are dying needlessly," Marik said."
 "The saddest thing for us is we know this can make a difference and save lives," Marik says, "and it seems like nobody really cares and wants to listen to us." But "we feel we can't be silenced, we just can't be, because you know the truth will ultimately prevail."
READ IT!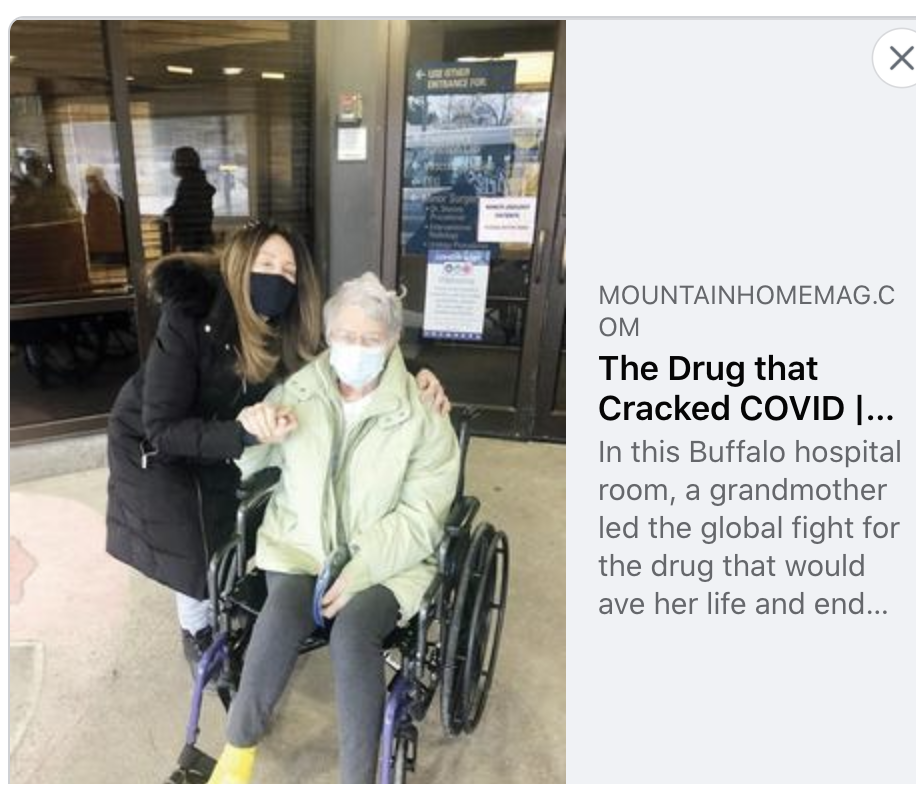 You can review all the data here: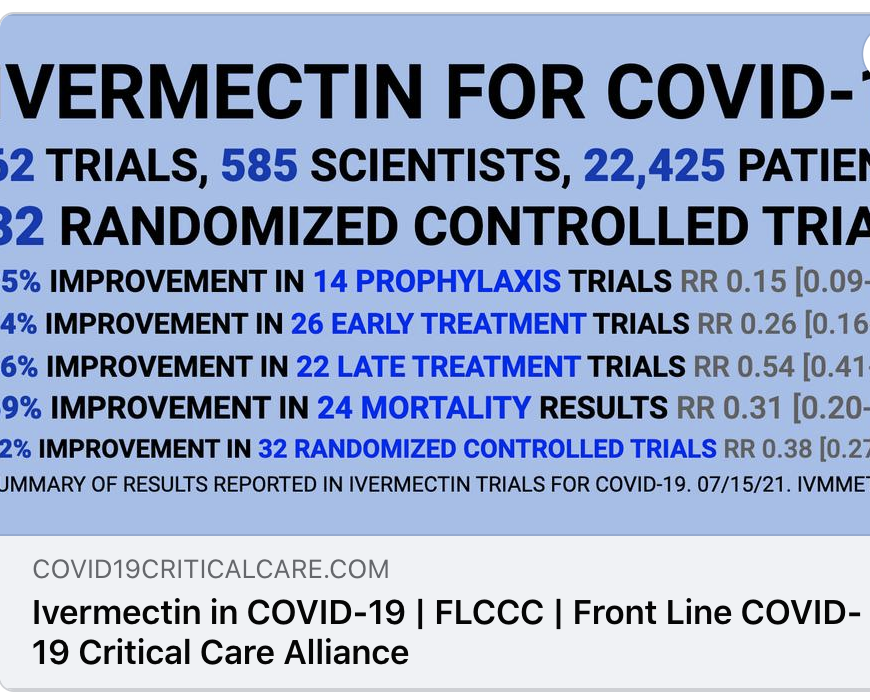 This site is such a great resource! There is a tab for how to find Ivermectin. Check it out here:

These Are Just a Few of Many Stories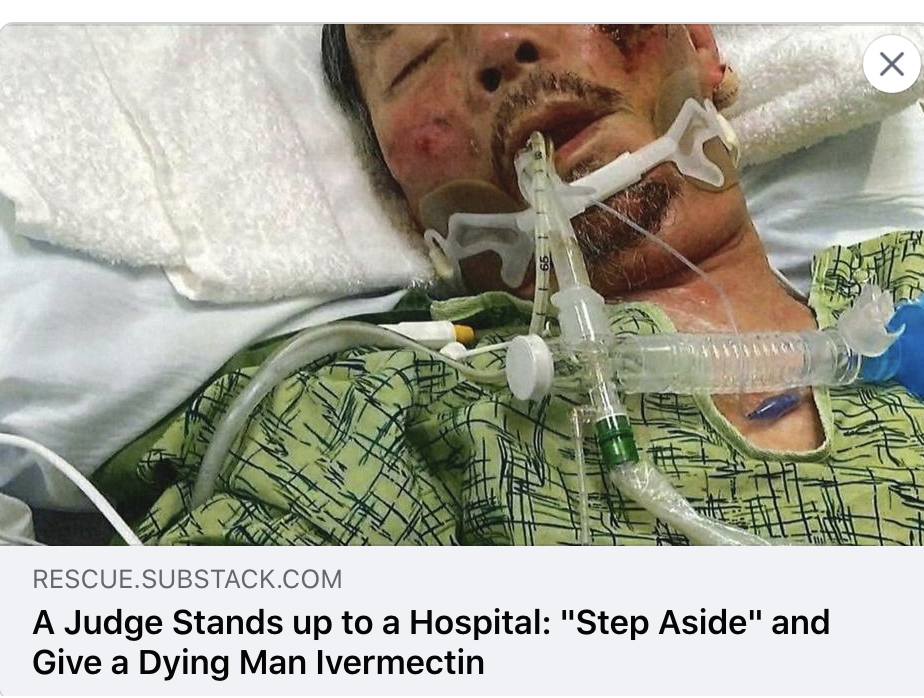 Her mom recovers and goes home, after receiving Ivermectin.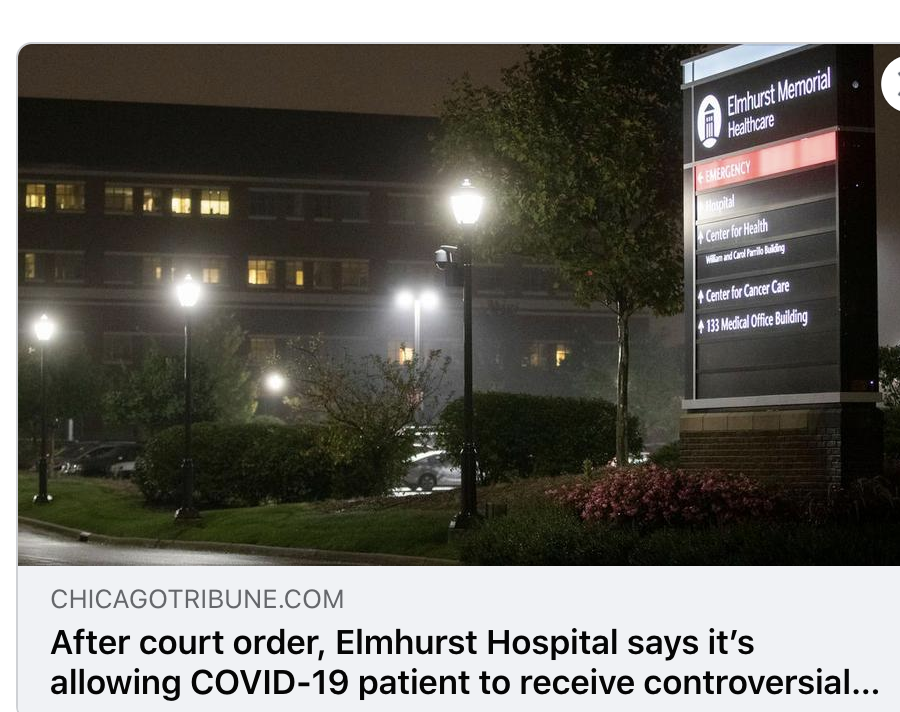 Find helpful treatment information in this post and read how doctors have saved thousands of patients: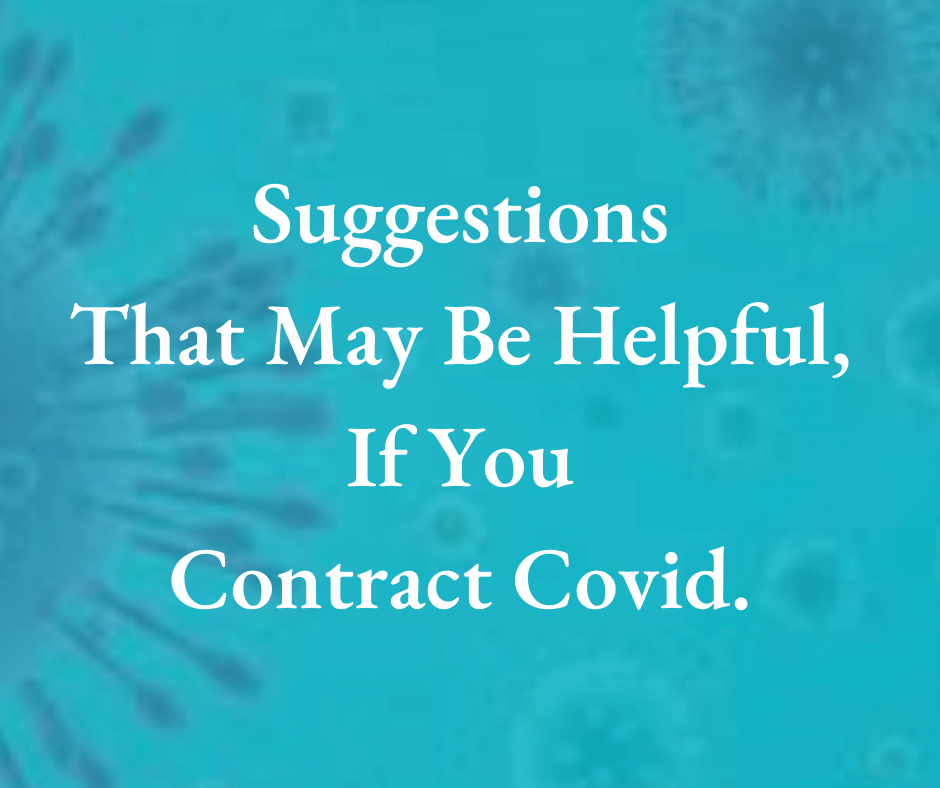 CAN YOU GET IVERMECTIN?
Something to keep in mind is that right now you may not have the liberty to request Ivermectin from you doctor. Some doctors and hospitals will not prescribe it.  If you read the article above, you know that even though it was ivermectin that took Judy off the ventilator – her kids had to GO TO COURT to force the doctor to prescribe it.  This ought not to be.  If you are concerned about medical liberty, I urge you to check out these 2 organizations. They are both fighting for your rights! Remember when you are standing for medical freedom, you are standing up for EVERYONE'S freedom.  That is NOT a selfish thing to do, as some in the media are portraying.  Being allowed to take care of your health is not selfish. These organizations are concerned for EVERYONE'S health!
If you are in Indiana, make sure you sign up for the very informative legislative updates:

Stand For Health is a a national orgnaization and is an excellent resource for information:
Click on the links below for more information related to covid and covid vaccines: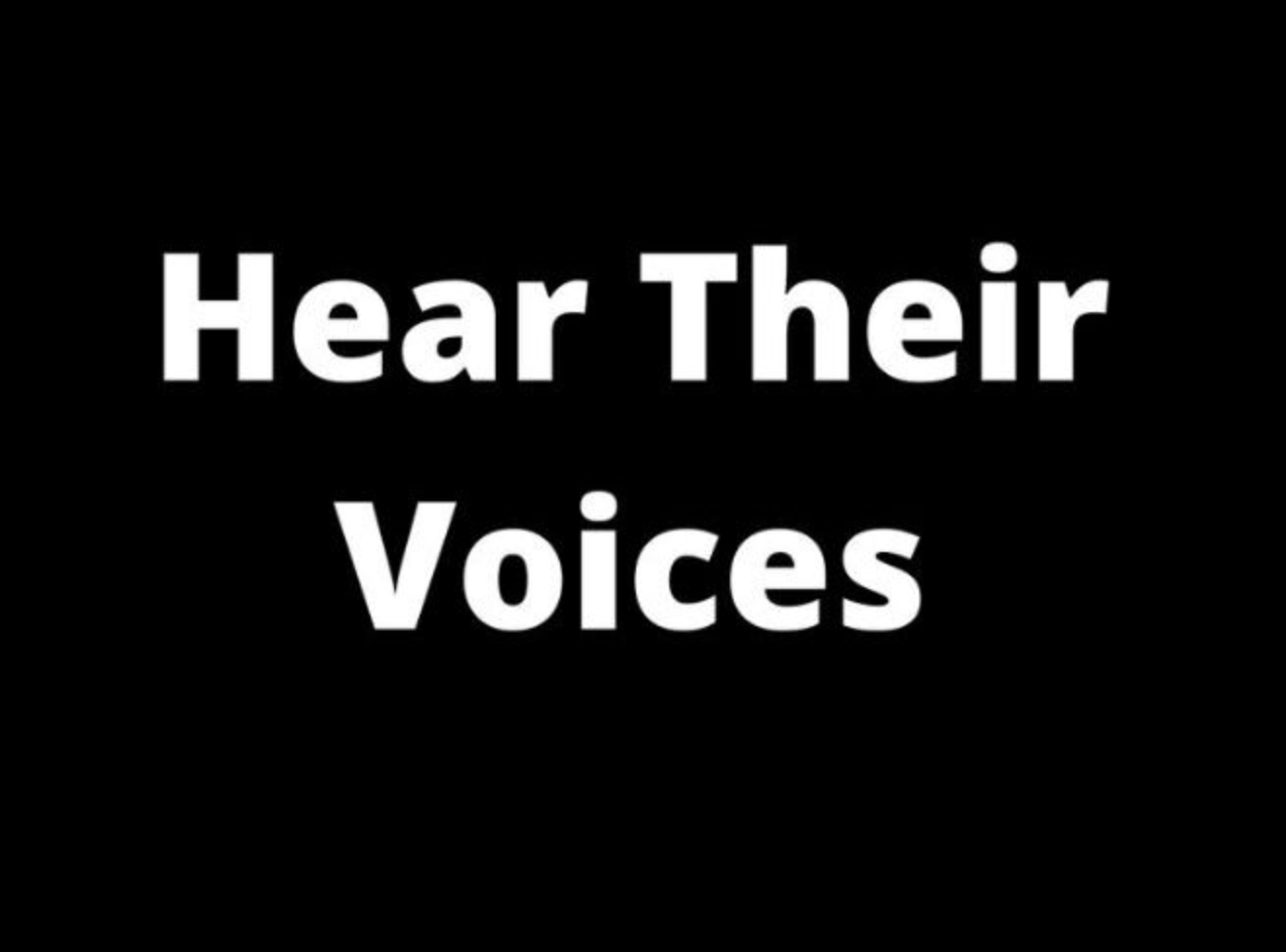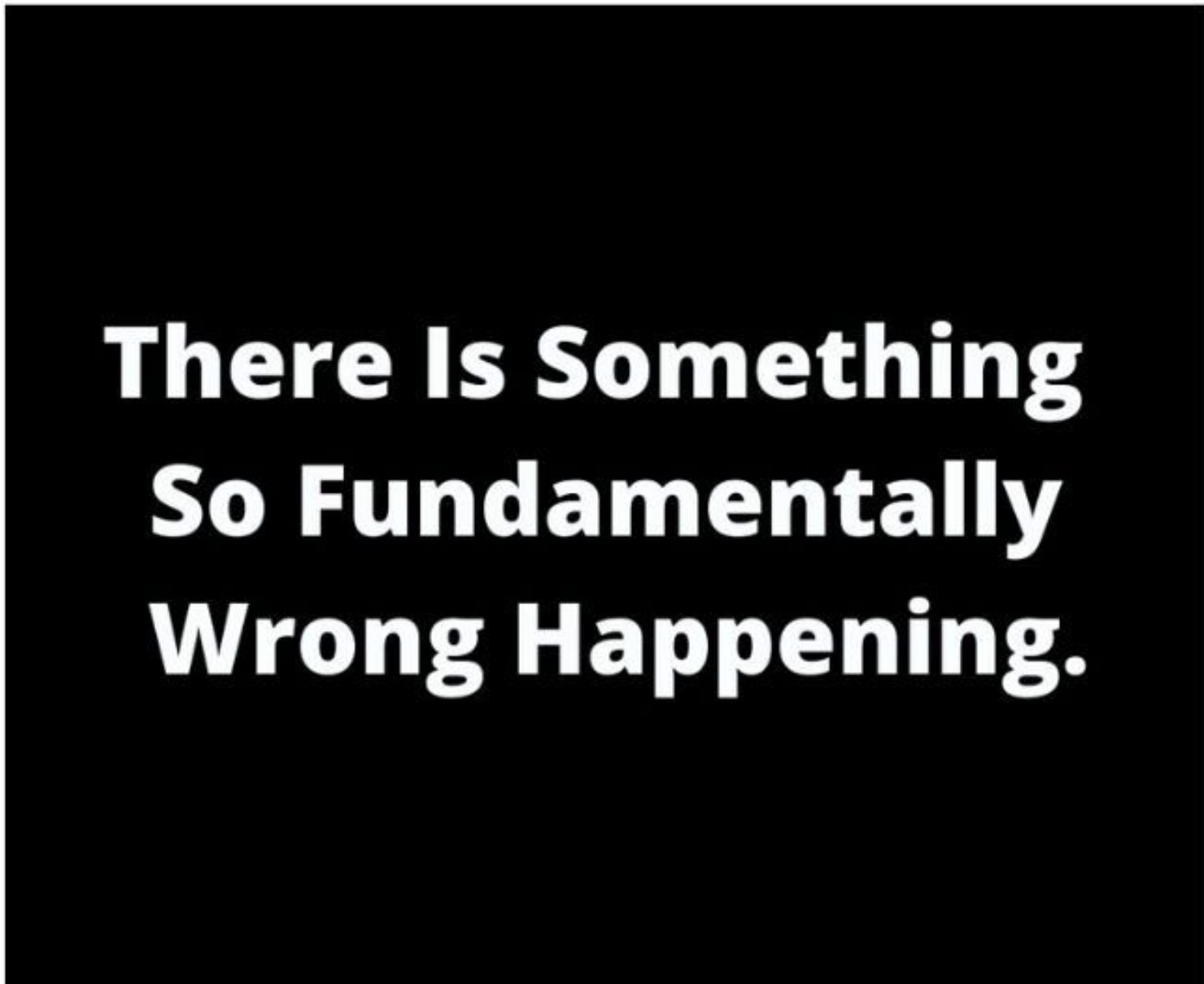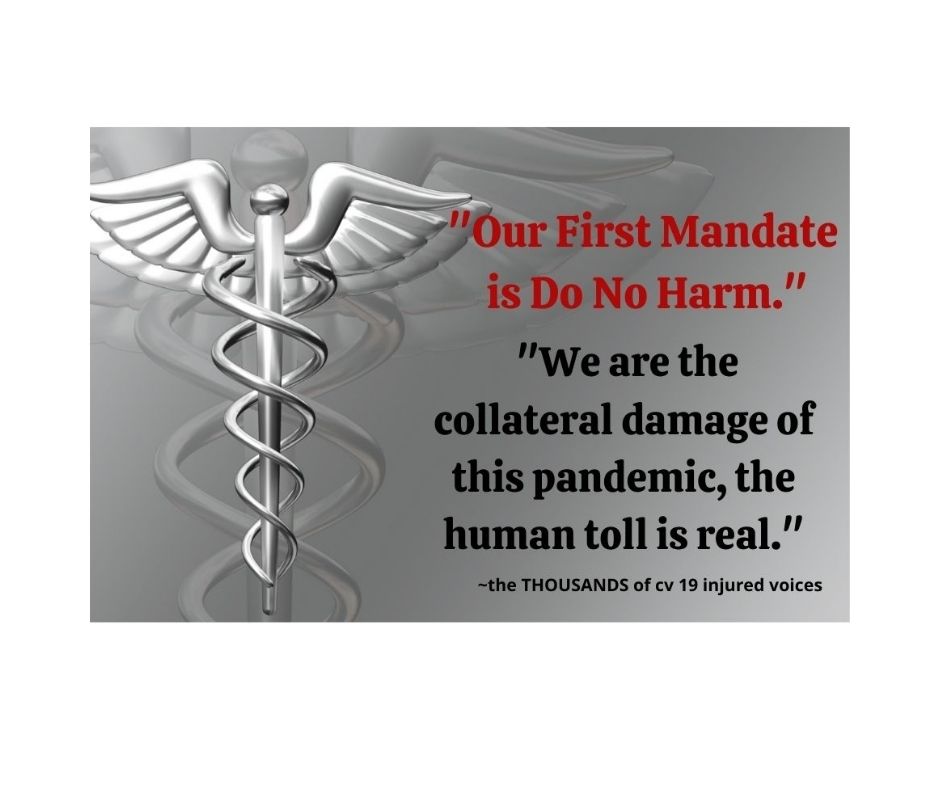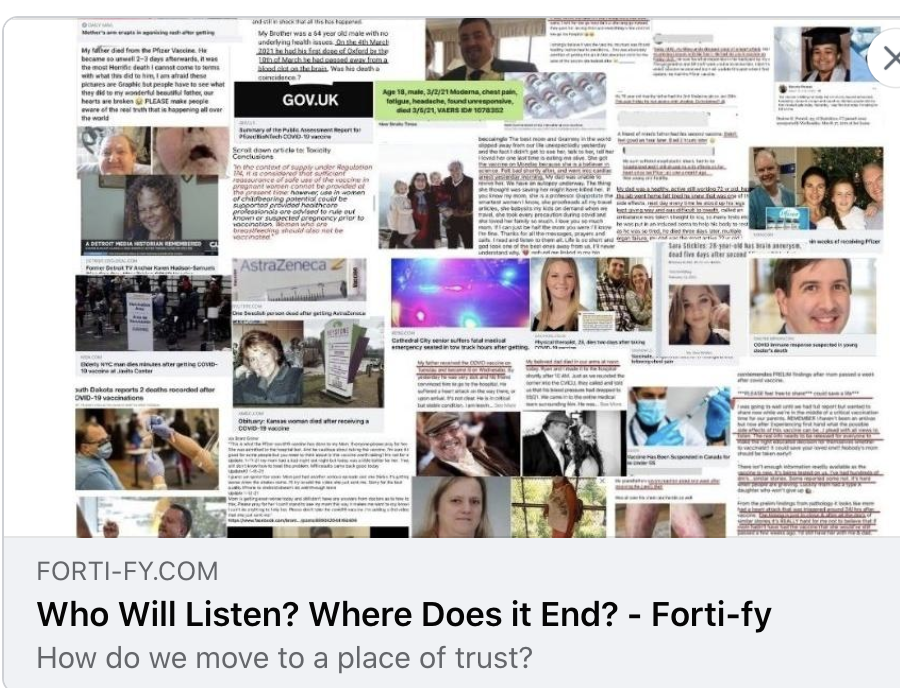 Be Informed. Be Engaged. Be Kind.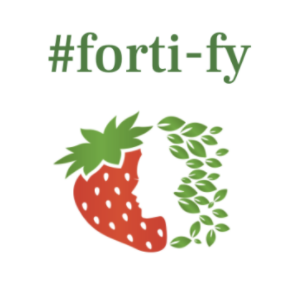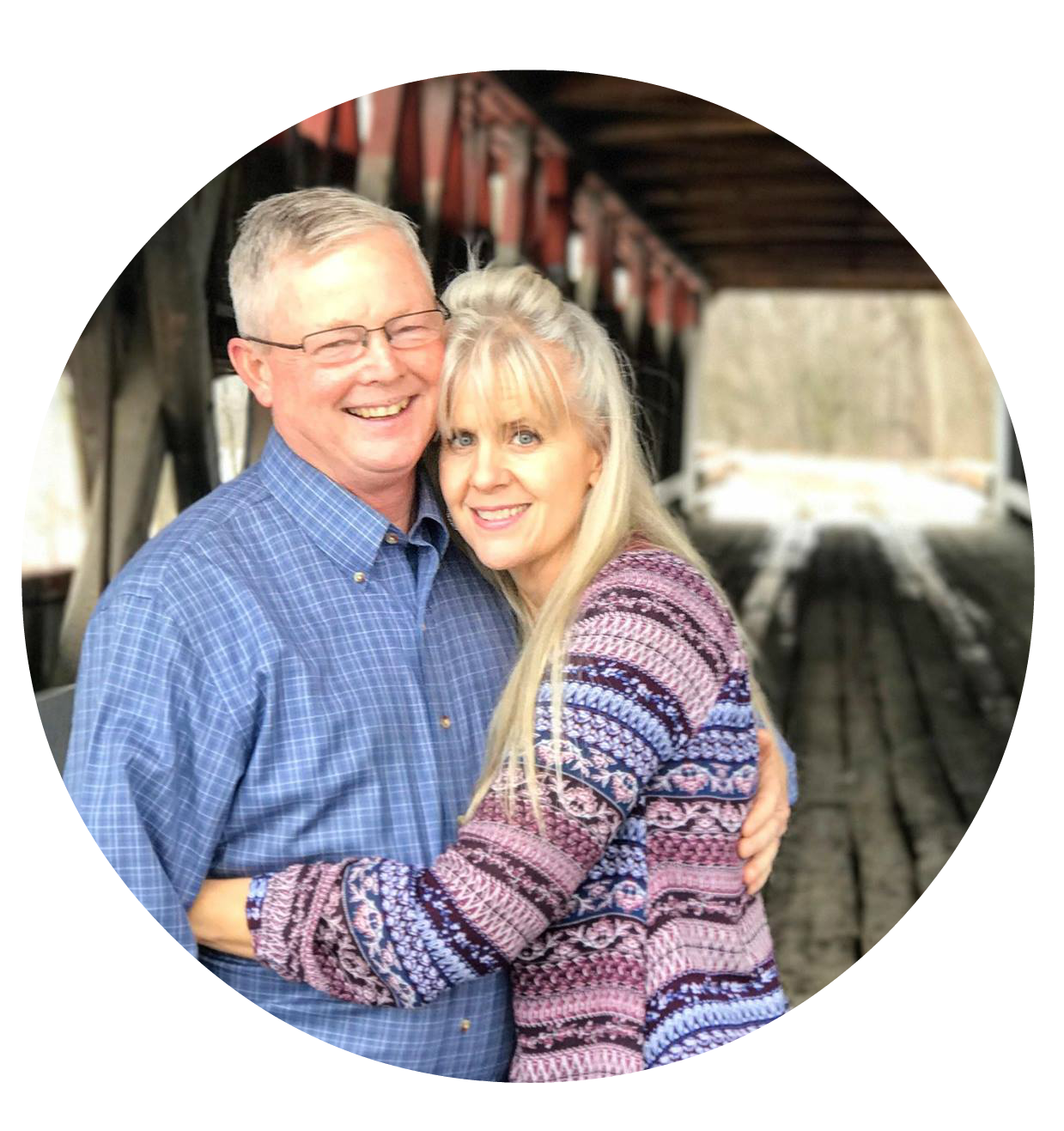 I am follower of Christ, a sinner saved by grace, trying to walk in the sweetness of life – resting in the strength of the triune God, who fortifies me daily with His righteousness, loving kindness and holiness of spirit. Read full bio here.