Last year, I started 2019 with a 3-day food fast.  On the second day of that fast, somehow I came across this 40 day sugar fast. I have no idea how, it must have shown up in my Facebook feed.  Anyway, although my regular eating habits include lots of good healthy food – my one weakness has always been sweets – yep – even those dye colored, sugar laden candies that contain all that stuff that I know doesn't help my body one bit, but my taste buds love!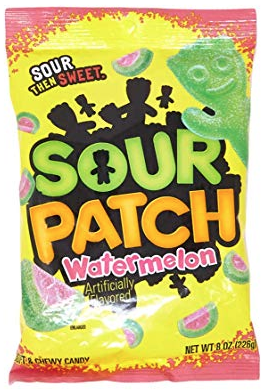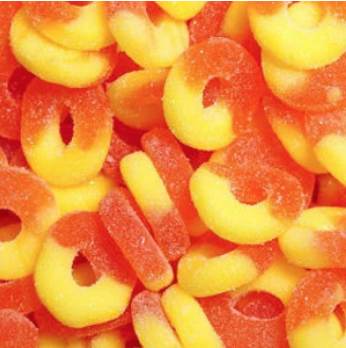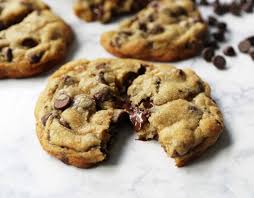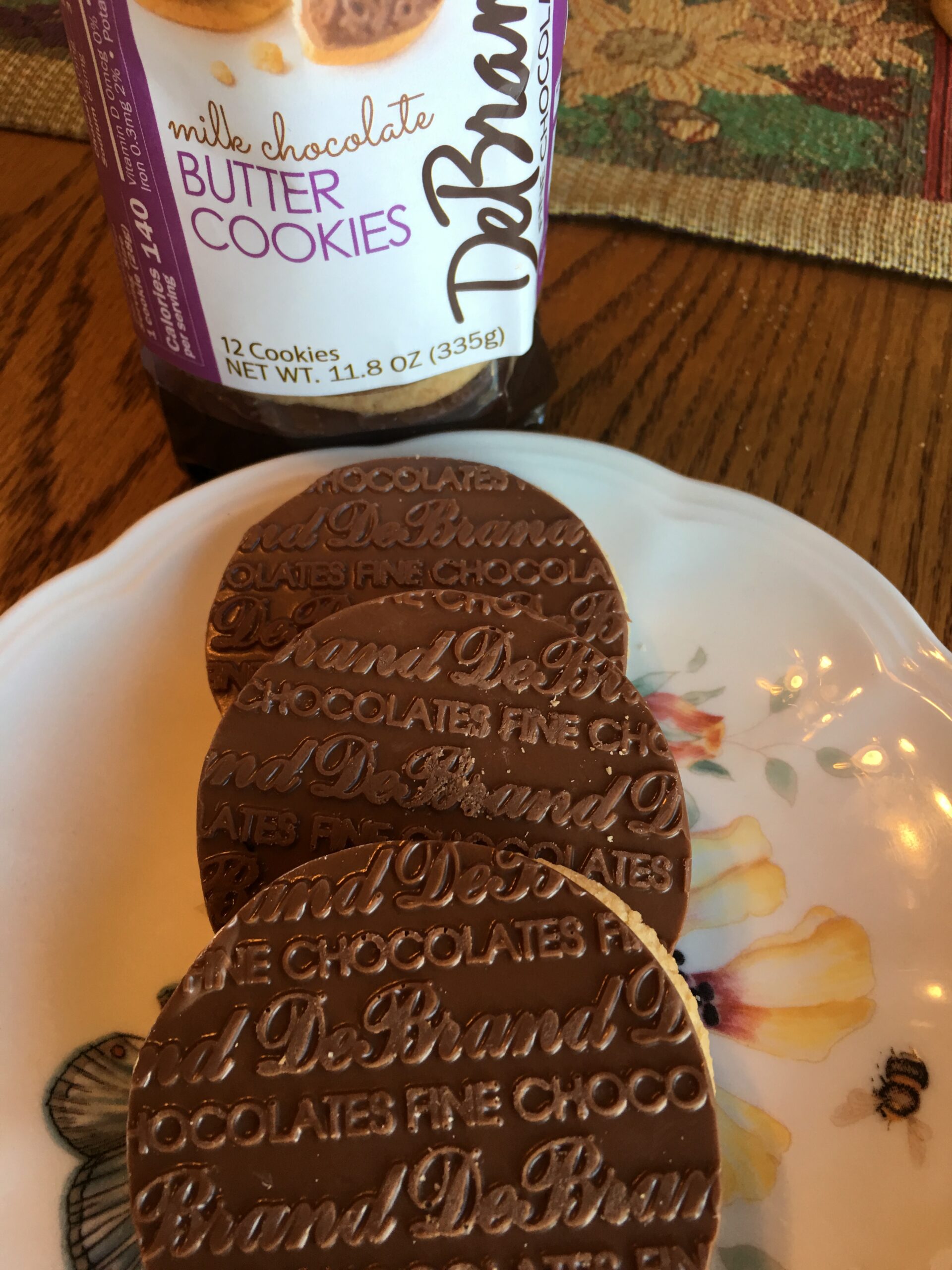 I had never heard of Wendy Speake, the mom of 3 boys, who facilitates the fast, however I really enjoyed her down-to-earth approach and love for the word of God.  She would do Facebook live videos in their camper, and sometimes in the middle of them her boys would be knocking on the door asking if they could watch a movie because the had finished their work.

I will tell you that it was during this fast that I spent a considerable amount of time in prayer for my family. And it was during this time that, as weird as it may sound to some, looking back, I really felt that God prepared me for the events that happened just a few weeks after the fast ended – specifically my son, Kyle's, sudden death in a helicopter crash.  Now, I do not wish to scare you into NOT doing the fast for fear that something awful might happen. But rather, to show that God is intensely interested in drawing us very close to Himself and comforting us with his very intimate love for us. He knows everything about us, and His word shows us His profound love for us.
I am posting several resources here for you to check it out if you are interested in joining the fast.  This is Wendy's 6th year doing the fast. She recently wrote the book "40 Day Sugar Fast" that she will be using as the basis for the  fast. As Wendy rightly points out, the emphasis is not on the fasting but on the feasting. "We are hungry people and we will always spend our lives "digesting something" to get us through." Your comfort food may not be sugar, or even food, but whatever your "go to" vice is, I would encourage you to look to the ultimate comforter.
Here is the link to sign up for the fast and get more information: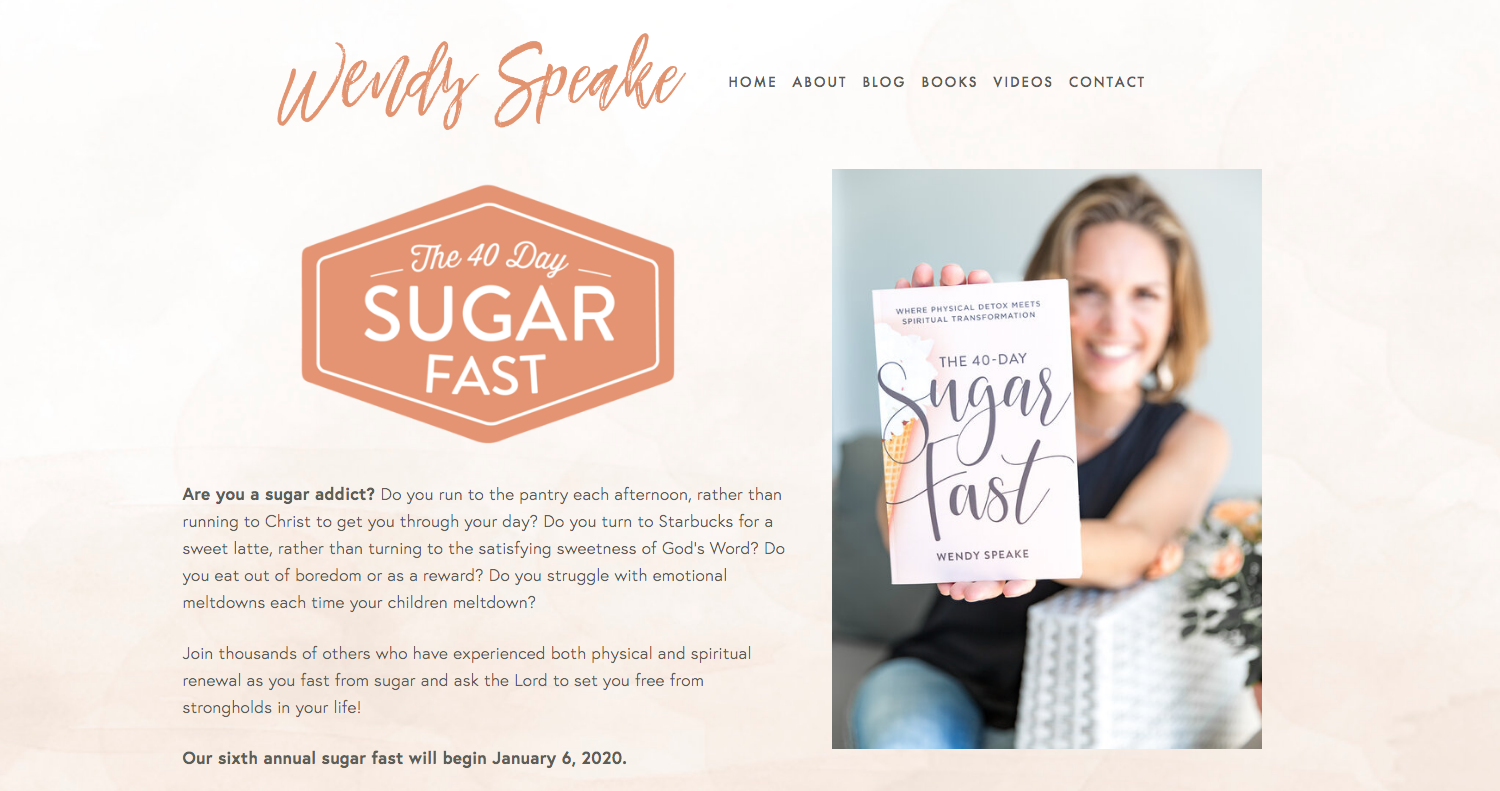 Here is the link for the Facebook Group Page: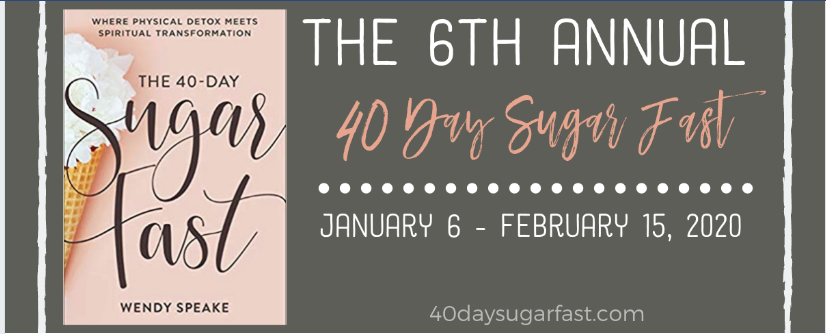 Here is the link for her new book: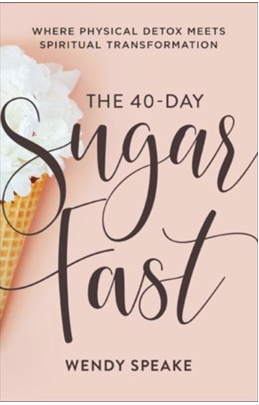 Here is a link to one of my favorite podcasts – Java with Juli. I am currently working on another post about this podcast, but for now here is Juli's interview with Wendy where they talk about the upcoming fast.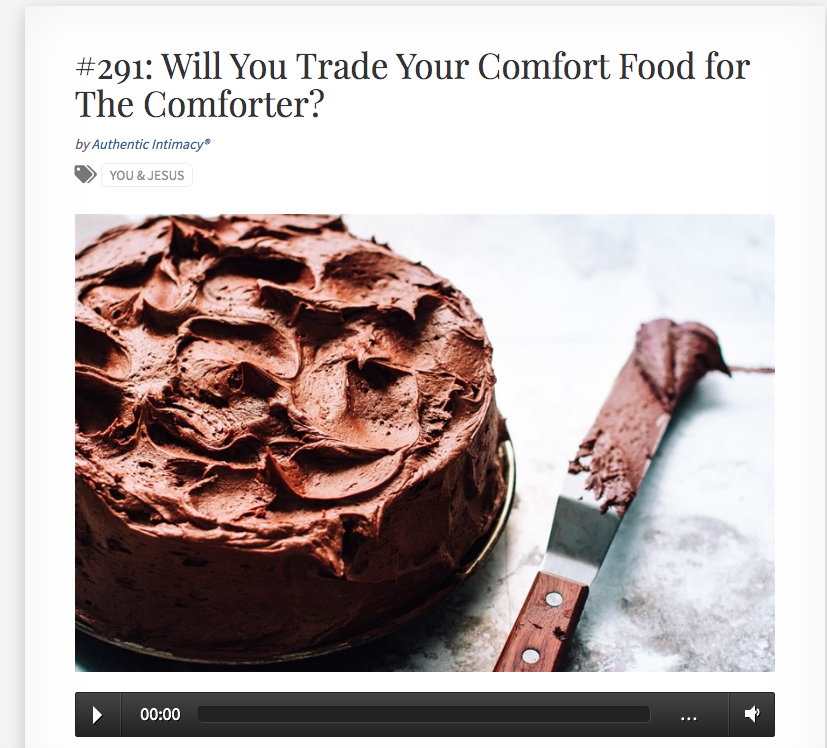 I will also be asking Donna to share some of her eating lifestyles resources that would be helpful in providing tips for controlling cravings.
For those women in the area that might consider doing the fast, perhaps when it is finished we could get together for a time of fellowship!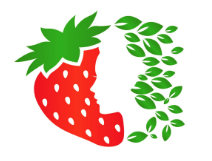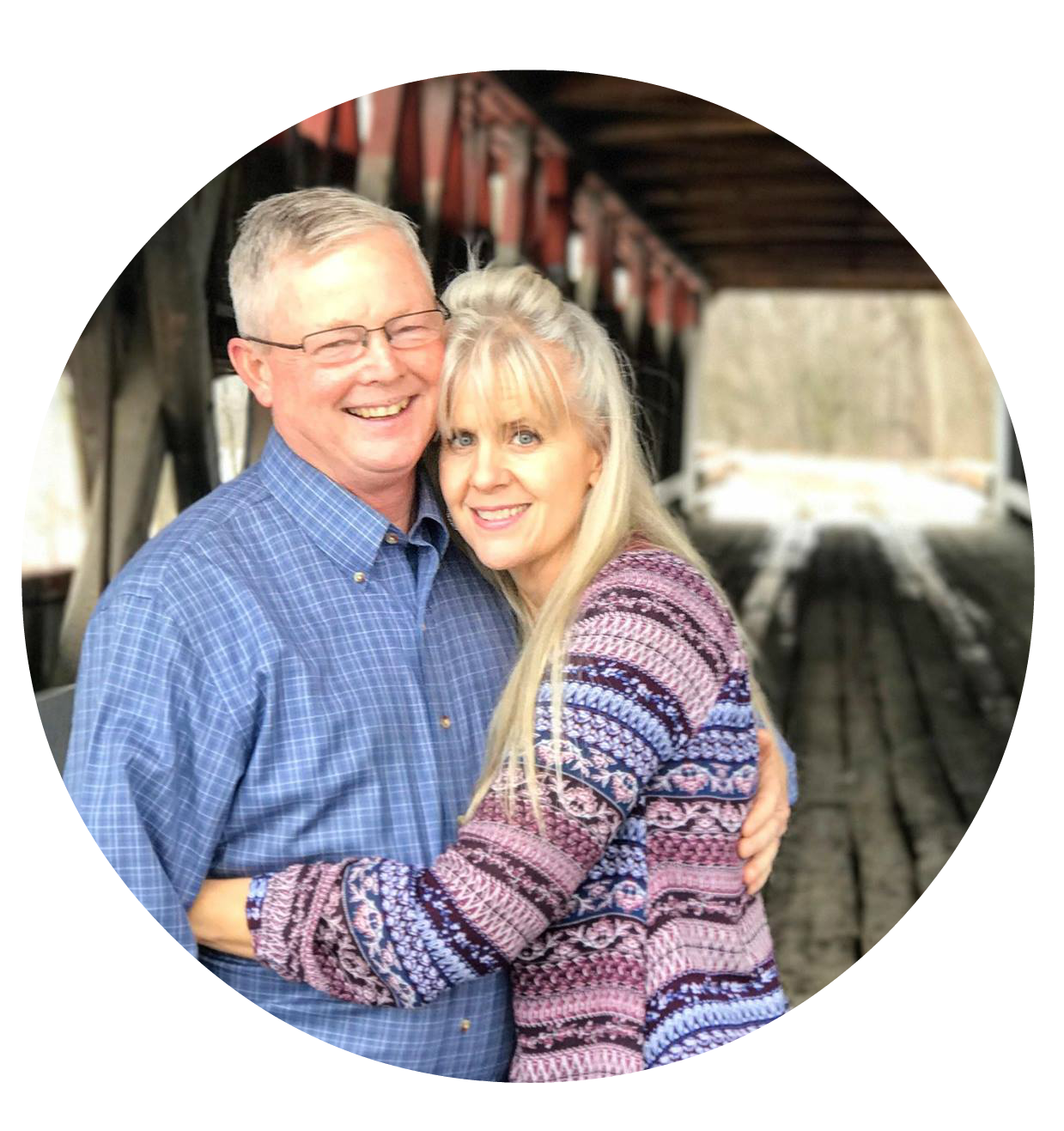 I am follower of Christ, a sinner saved by grace, trying to walk in the sweetness of life – resting in the strength of the triune God, who fortifies me daily with His righteousness, loving kindness and holiness of spirit. Read full bio here.