The motivation for writing this post is my son, Kyle.
I know if he was still alive, Kyle would have already composed an insightful, thought-provoking Facebook and Instagram post for the movie, "Just Mercy", a real life story of our broken humanity.
Kyle's words would have undoubtedly spurred us all to dig a little deeper into our consciousness, to stir us out of the recesses of our mostly comfortable lives, compelling us to confront the painful reality of the struggle we face in our society for justice and mercy.
If not for Kyle, I don't know if I would have ever heard of Bryan Stevenson, lawyer and author of the book "Just Mercy", and the founder of the Equal Justice Initiative.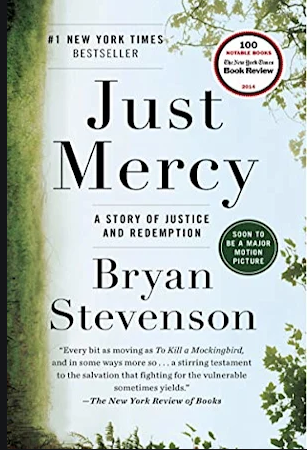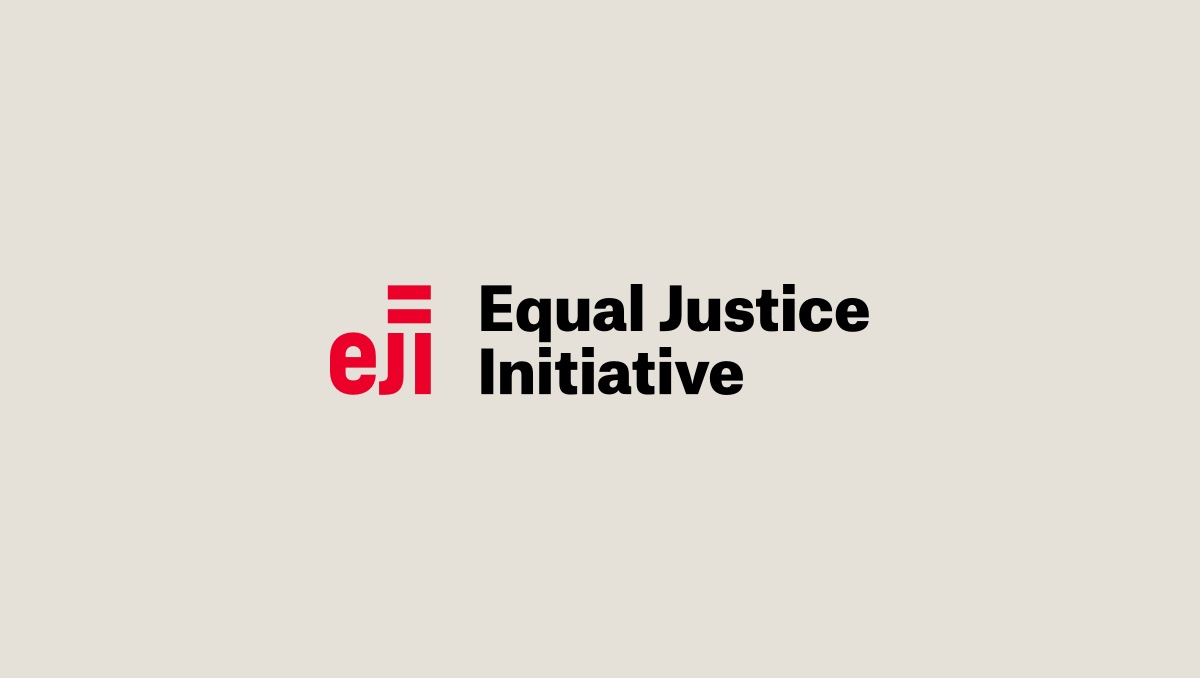 There are probably a great many other things I would not have known about, or thought about, if it were not for Kyle. One thing that marked Kyle was simply that he was a "Mercy". In fact, my friend, Linda, texted me a few days after Kyle's memorial service saying that she saw Kyle as a "True Mercy". It is still a bit incredible to me that "Mercy" is the name that Kyle and Hope picked out for their unborn daughter – before they knew their little baby was a girl – and before Kyle died. Given all the circumstances that surrounded his death, and her birth – and the weeks and months that have followed – her name almost seemed to be somehow supernaturally chosen.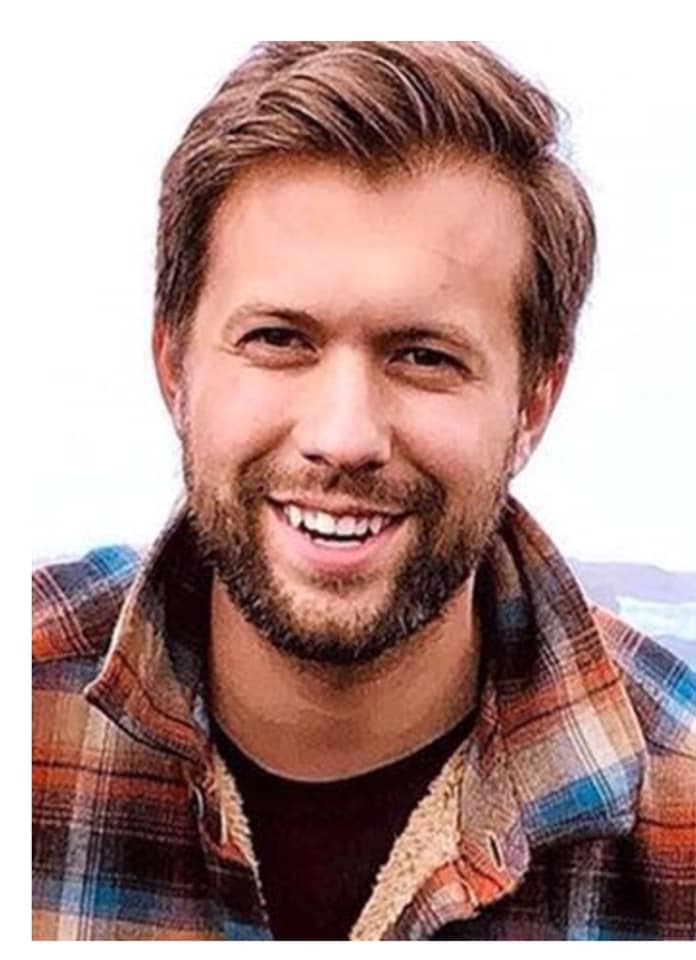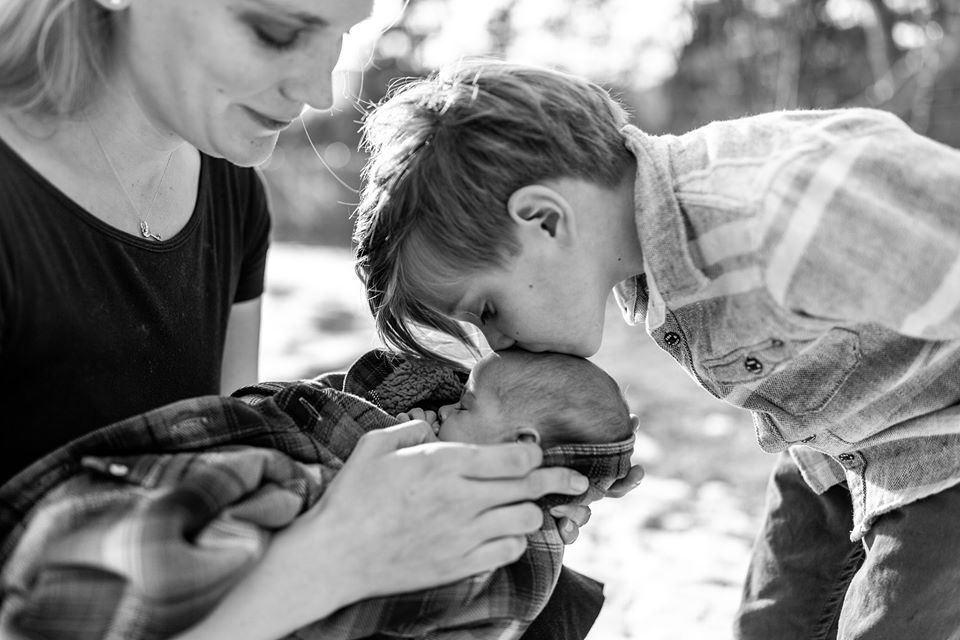 Kyle had first mentioned the book "Just Mercy" to me back in early 2018, after I had sent him a news story that ran on Bryan Stevenson's National Memorial for Peace and Justice.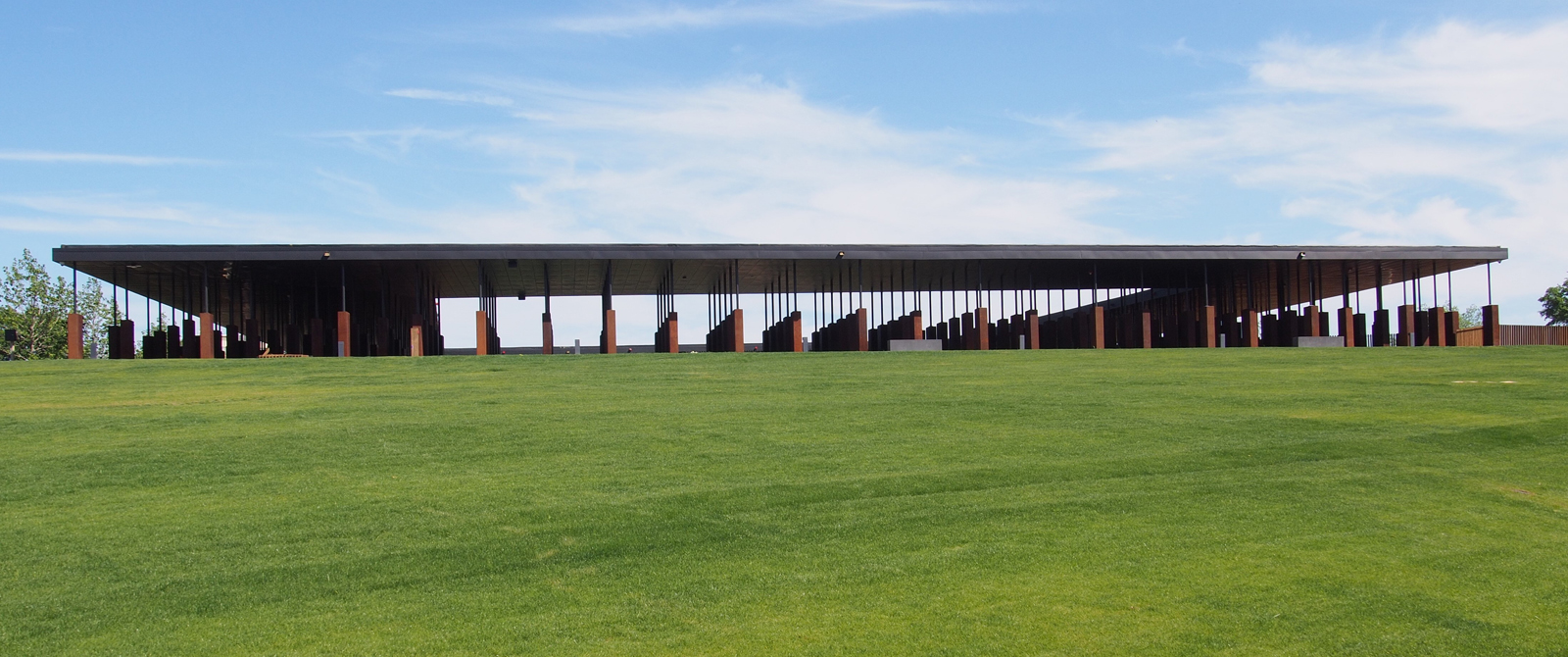 After I read the book, I sent him a message him saying, "That book changes your life."
He messaged me back and said:
"Thank you so much for reading it. The world would be a pretty different place if everyone one read that book."
I then posted the book on my FB page:
"The real life stories in the pages of this book will change you. Please consider reading it and then sharing it. Humanity needs it."
The dilemma for how mercy needs to be given, and yet justice upheld, in so many areas of life, are the conversations that kept Kyle and I up until late in the evening, for so many years.
On January 10, the movie "Just Mercy" was released nationwide. When I sat down to write this post to review the movie, the first thing I did was go looking for a copy of the book on one of our bookshelves…to peruse through all my underlined passages. I had bought several copies so my kids could all read it, and so we could loan it out to others. And apparently we did, because I could not find any of our copies. My daughter also gave two of her university professors each a copy.
The basic synopsis of the book and movie show the work of Bryan Stevenson, who has dedicated his life defending the poor, the incarcerated, and the wrongly condemned.
"Just Mercy" tells the story of EJI, from the early days with a small staff facing the nation's highest death sentencing and execution rates, through a successful campaign to challenge the cruel practice of sentencing children to die in prison, to revolutionary projects designed to confront Americans with our history of racial injustice.
One of EJI's first clients was Walter McMillian, a young black man who was sentenced to die for the murder of a young white woman that he didn't commit.
I am not a movie critic, thus will let you review it for yourself by clicking on the photo below for the trailer: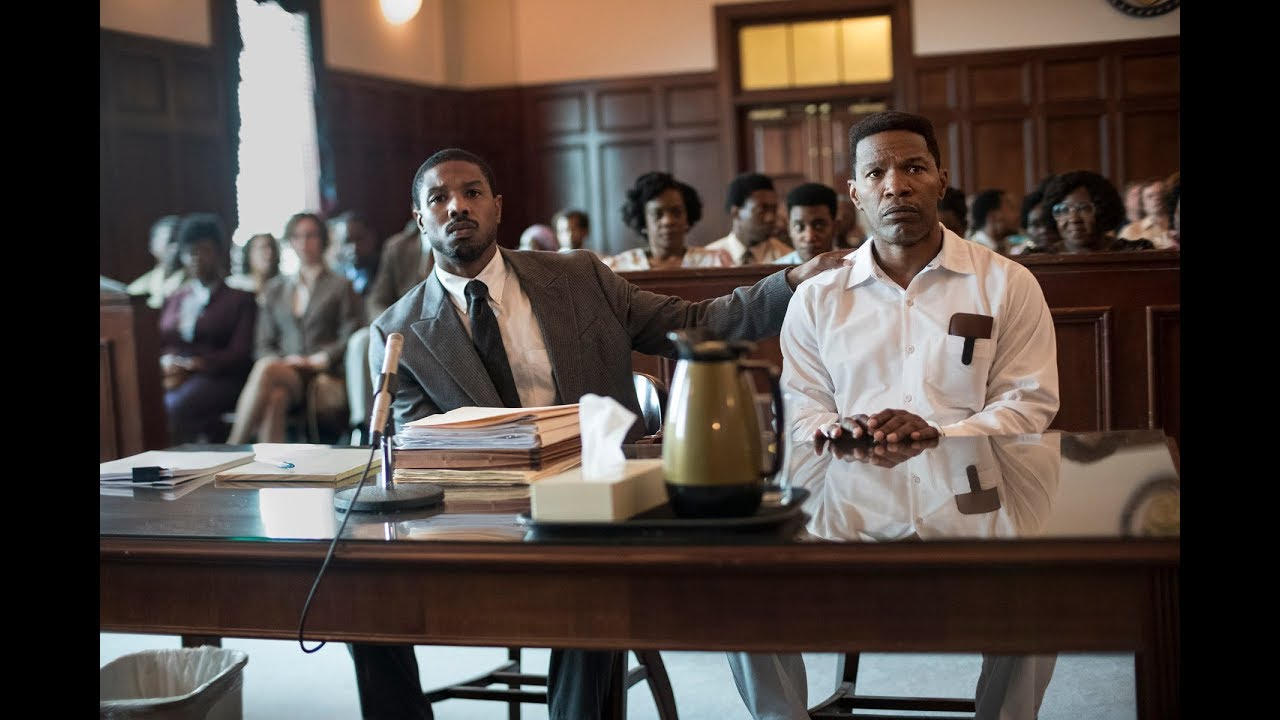 I few poignant quotes from the book reflect the heart of Stevenson's work:
 "Each of us is more than the worst thing we've ever done."
 "We are all implicated when we allow other people to be mistreated. An absence of compassion can corrupt the decency of a community, a state, a nation. Fear and anger can make us vindictive and abusive, unjust and unfair, until we all suffer from the absence of mercy and we condemn ourselves as much as we victimize others. The closer we get to mass incarceration and extreme levels of punishment, the more I believe it's necessary to recognize that we all need mercy, we all need justice, and-perhaps-we all need some measure of unmerited grace."
 "There is a strength, a power even, in understanding brokenness, because embracing our brokenness creates a need and desire for mercy, and perhaps a corresponding need to show mercy. When you experience mercy, you learn things that are hard to learn otherwise. You see things you can't otherwise see; you hear things you can't otherwise hear. You begin to recognize the humanity that resides in each of us."
 "The true measure of our character is how we treat the poor, the disfavored, the accused, the incarcerated, and the condemned."
 As with many movies, and is true of 'Just Mercy", it is difficult to capture all that is written in a book. The book is filled with so many stories – true heart wrenching stories – and that is what makes it a very hard read at times because you just don't want to believe that this is the way things are. The movie does an excellent job in focusing on the main story of Walter McMillian.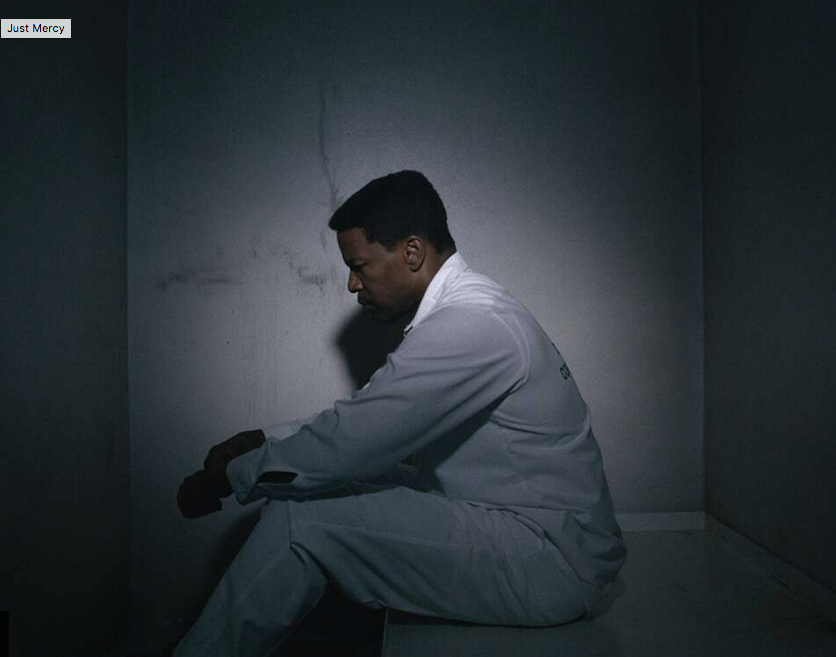 This is a book I would encourage you to have all your high school kids read, in addition to watching the movie. Go together with your family. Suggest to your kids to have a group of all their friends go together. There is so much that needs to be discussed. And if you are anything like my family, you may not all agree on what the best solution is, but I think we can all readily identify the problems, and know for sure that some things absolutely must change.
In the cinematic world of over-hyped and idolized superheroes and Hollywood superstars, it is a welcome relief that "Just Mercy" shows a real-life, flesh and blood ordinary man in Bryan Stevenson, who has awoken every day for many years to fight real evil and heinous injustice. His work has produced extraordinary super power results in taking 125 men off death row – truly life-saving power.
We all have an opportunity to do the same thing.
This movie, and even more so the book, will encourage you to do so.
In all of this, I was reminded of a message I heard years ago by author and apologist, Ravi Zacharias:
"When you can see horror and grace side by side, you realize there is no place, humanly speaking, where we can find an absolute way to understand these things.
• We pervert love.
• We distort justice.
• We multiply evil.
• We fail at forgiveness.
Only on the cross of Jesus Christ do love, justice, evil, and forgiveness converge.
The good news for every child of God in Christ is that God's mercy toward us will triumph over His judgment of us (see Romans 8:1). Our sins may argue against us, but Christ is our loving Advocate who argues for us and prevents us from receiving the judgment we deserve. We, in turn, display God's type of mercy toward others."
"Mercy Triumphs Over Judgment"
James 2:13
 As I expressed at Kyle's memorial service, he would encourage us all to show up and "do something."
'Truly I tell you, whatever you did for one of the least of these brothers and sisters of mine, you did for me."
Matthew 25:40
#justmercy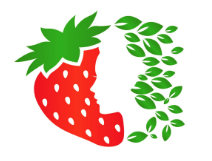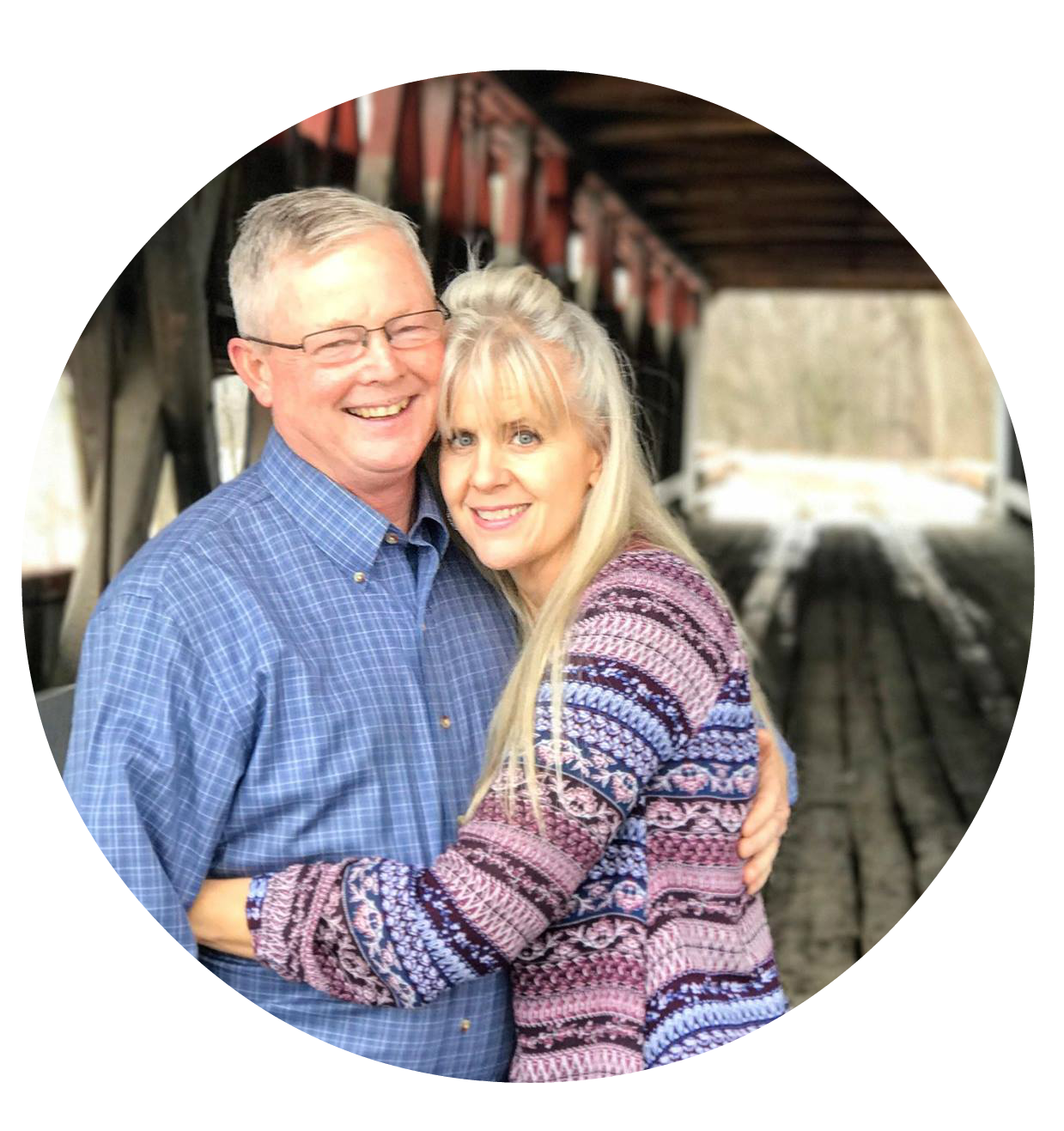 I am follower of Christ, a sinner saved by grace, trying to walk in the sweetness of life – resting in the strength of the triune God, who fortifies me daily with His righteousness, loving kindness and holiness of spirit. Read full bio here.