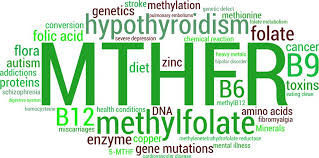 The one "vitamin" thing I remember most, way back in my pregnancy days, was that there was a great deal of fervor over making sure you were taking plenty of folic acid. Folic acid is essential to warding off birth defects and maintaining you baby's brain and spinal cord health. Well, in the last decade or so, there is now new fervor saying that too much folic acid in the diet could be causing autism in babies.
If I have learned one thing over the last 30 years in regards to health and wellness trends is that reasonable truth lies somewhere between extremes.
I was completely clueless in my first years of pregnancy and "child rearing," and I do mean clueless. Proof of this is that I was feeding my 7-week-old, second born son, raspberry sherbet right from the carton with my finger, in the grocery check out line because he was crying…and I wondered why the people all around me were staring at us…couldn't they see I just wanted to do something to keep him from crying???
And I may have forgotten to take my pre-natal vitamins during my third pregnancy, but I didn't forget to get Taco Bell and then pick up a chocolate cake from the grocery store.
Here are those sons today: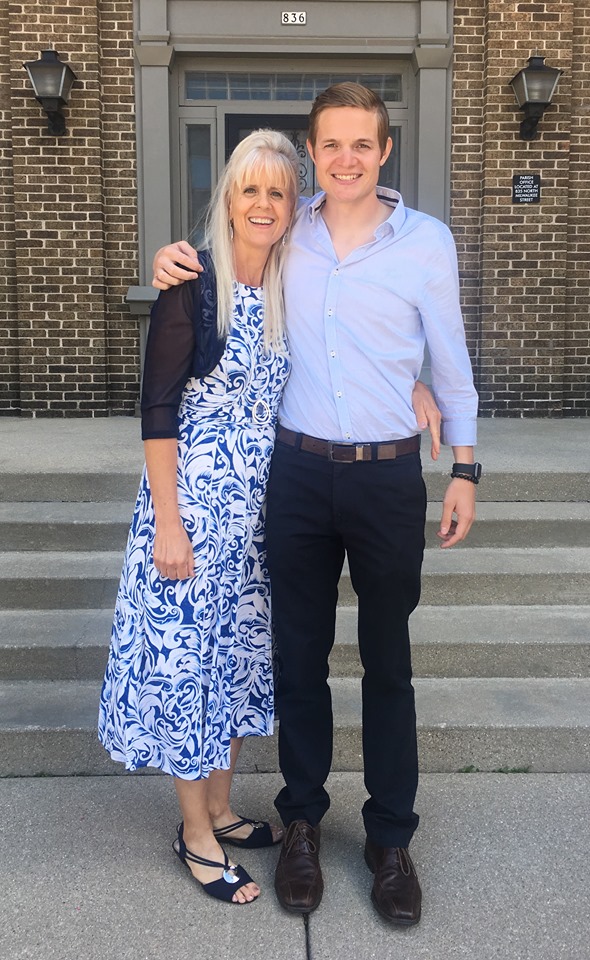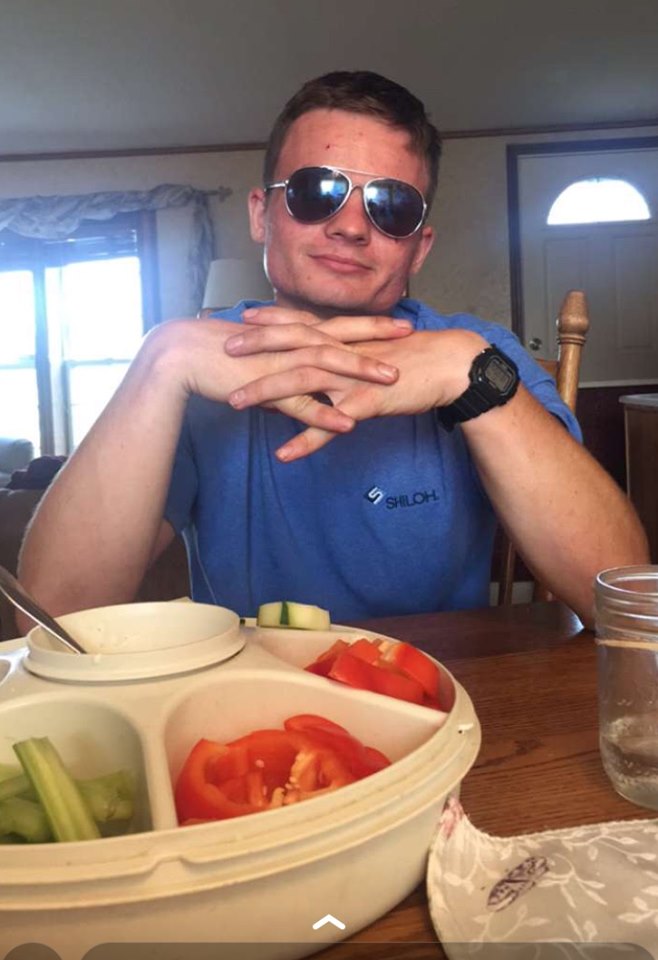 I am so thankful our bodies can handle our stupidity and ignorance for at least a season.

You can do a quick google search and have millions of articles at your fingertips on the subject of folic acid and MTFHR (No, not a swear word), so I am not going to go into great depth here. My goal is just to bring this into your sphere of awareness so as you can make an informed decision on your health needs. If you are in your child-bearing years, this is an issue you will particularly want to take note of – and an aging adult.
So here is what I would consider the basics of the folic acid/folate matter:
Folate is one of the B-vitamins and is needed to make red and white blood cells in the bone marrow, convert carbohydrates into energy, and produce DNA and RNA. Its name is derived from the Latin word "folium," which means leaf. In fact, leafy vegetables are among the best dietary sources of folate.
Adequate folate intake is extremely important during periods of rapid growth such as pregnancy, infancy, and adolescence. It is also beneficial in treating mood disorders. It has also shown to be effective to improve cognitive function, memory and help alleiviate depression in aging adults.
Folic acid, is a synthetic form of vitamin B9, also known as pteroylmonoglutamic acid. It is what is used in most vitamins, and many processed foods. The problem is that many of us (estimated 1 in 4) have a MTHFR variant which causes us NOT to be able convert folic acid to methylfolate. MTHFR stands for methylenetetrahydrofolate reductase. It is an enzyme that activates and regulates folate metabolism in the body. This genetic variant can lead to a possible folate deficiency in the body. In addition, unmetabolized folic acid has also been linked to poor immune function and a variety of other health conditions.
So yes, folate/B9 is important to have in your diet! BUT you want to consider the source of where you are getting it from.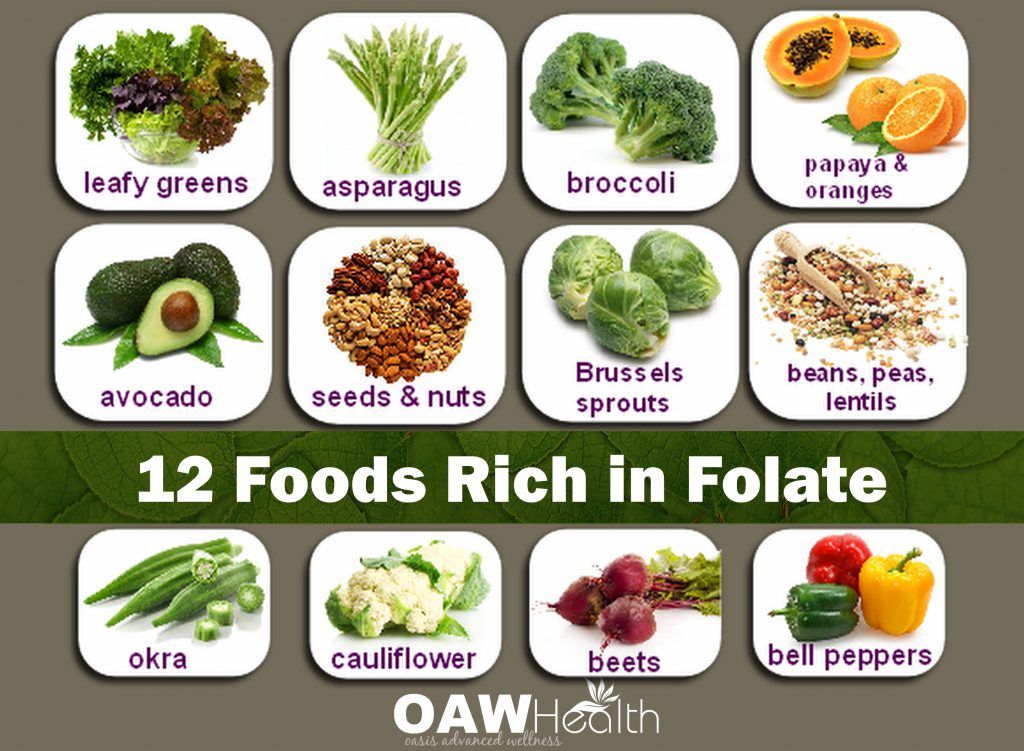 So for optimal health the best recommendation, as always, is to try to eat adequate (note: NOT excessive) amounts of foods that contain naturally occurring folate.
Folate is naturally present in:
Beef liver
Vegetables (especially asparagus, brussels sprouts, and dark green leafy vegetables such as spinach and mustard greens)
Fruits and fruit juices (especially oranges and orange juice)
Nuts, beans, and peas (such as peanuts, black-eyed peas, and kidney beans
Because most of us don't know if we have a MTHFR mutation variant, it may be best to avoid vitamin supplements that contain folic acid and look for ones that contain Folate or L-Methylfolate/L-5MTHF.
Here is the mulitivitamin I
use
. When purchasing any muli-vitamin, or stand alone supplement,  look for folate as L-5-MTHF.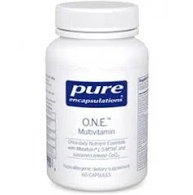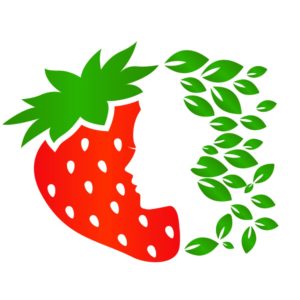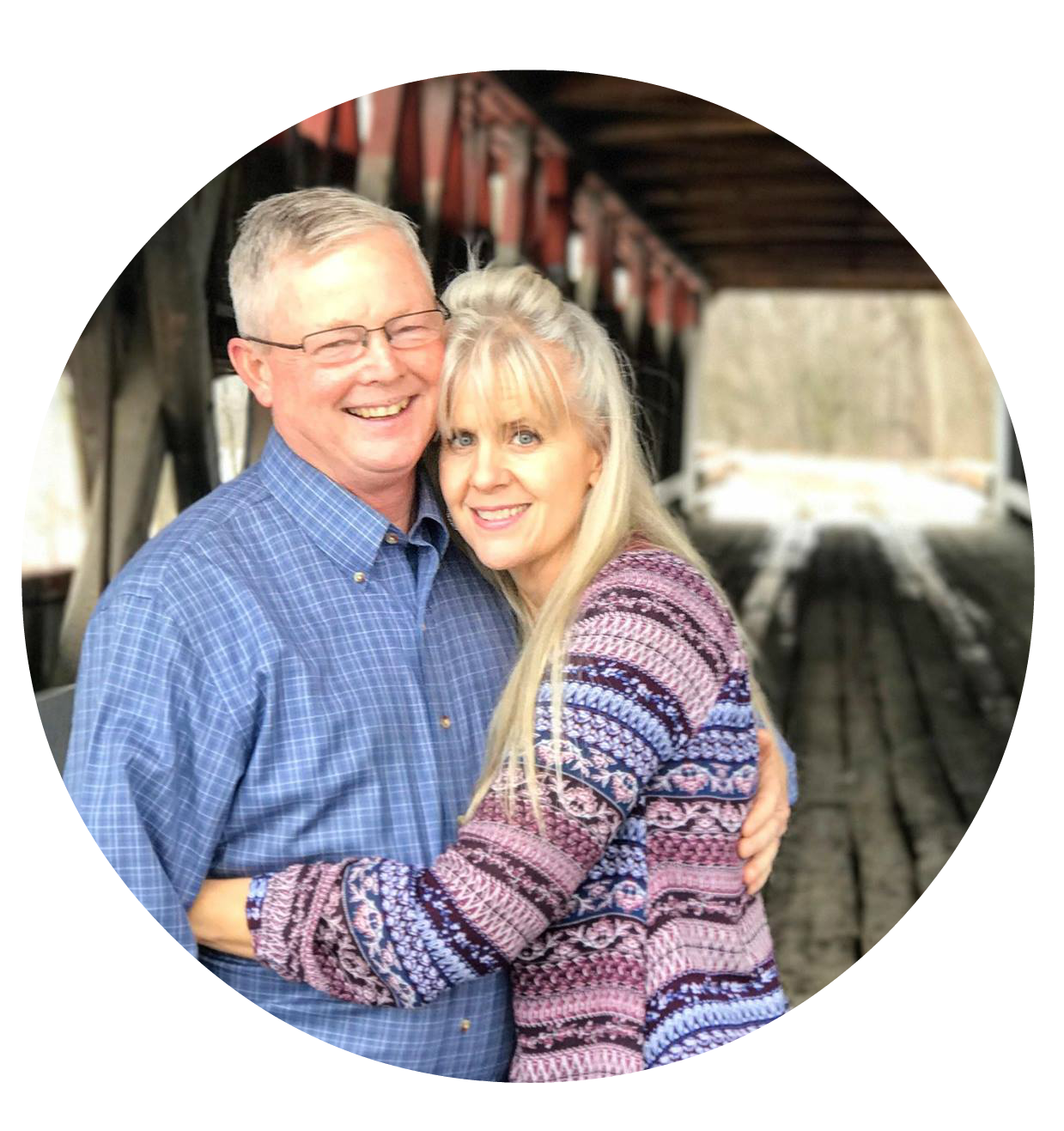 I am follower of Christ, a sinner saved by grace, trying to walk in the sweetness of life – resting in the strength of the triune God, who fortifies me daily with His righteousness, loving kindness and holiness of spirit. Read full bio here.