How do we move forward with any level of trust when what the entire world is being told is incongruent with tens of thousands of people who have been injured?
I don't know.
But we cannot stay silent.
Help your fellow man. Tell their stories.
Yes, It's not everyone's story. But you may not be given a choice.
Your voice matters, Your choice matters.
We must ALL stand together on this.
For everyone's sake. If not, we ALL lose.
Every person needs to be allowed the medical freedom to make the decision that is best for their health.
The video below shows Lex Fridman asking Pfizer CEO, Albert Bourla, about the safety of the Covid Vaccine. Bourla responds and then the vaccine injured respond: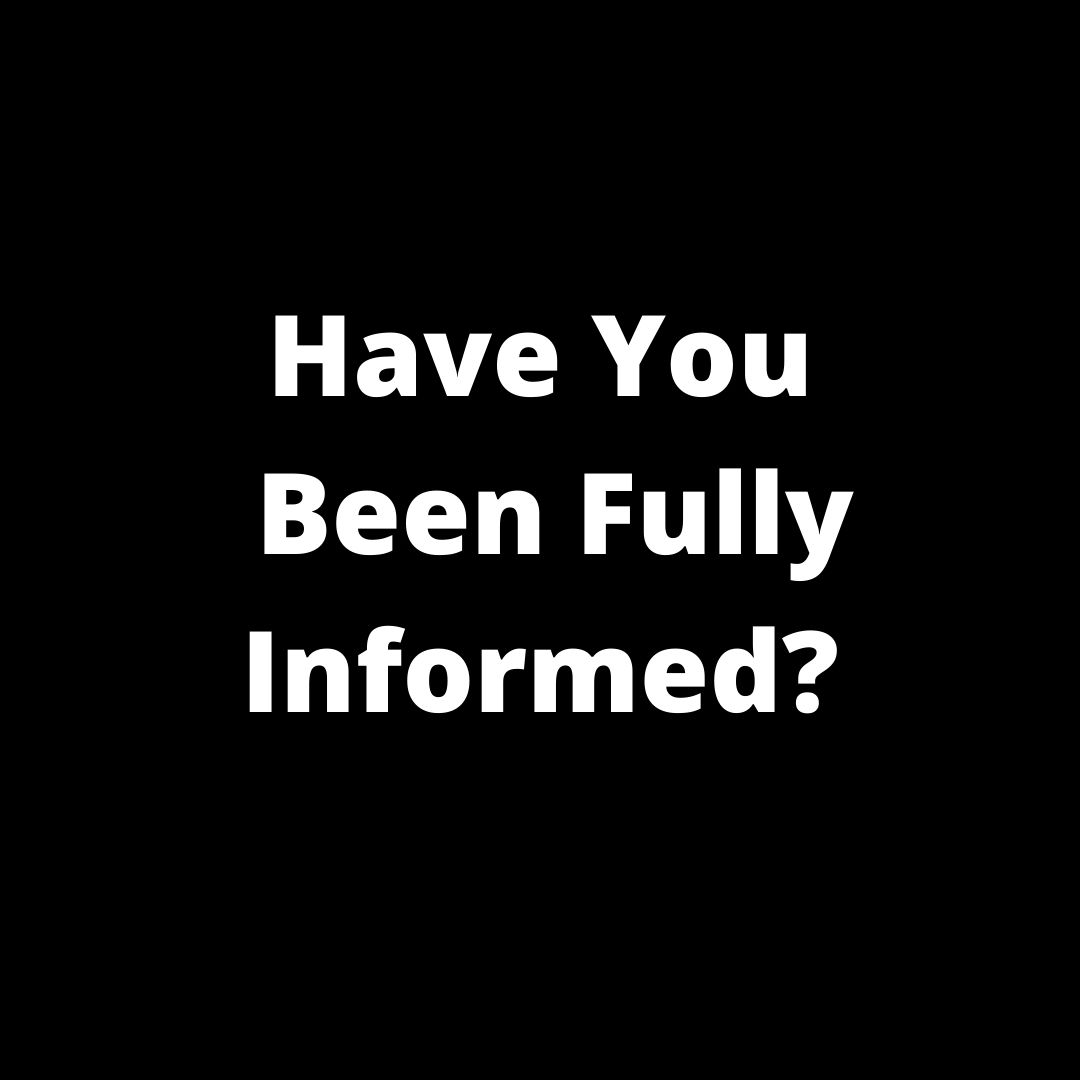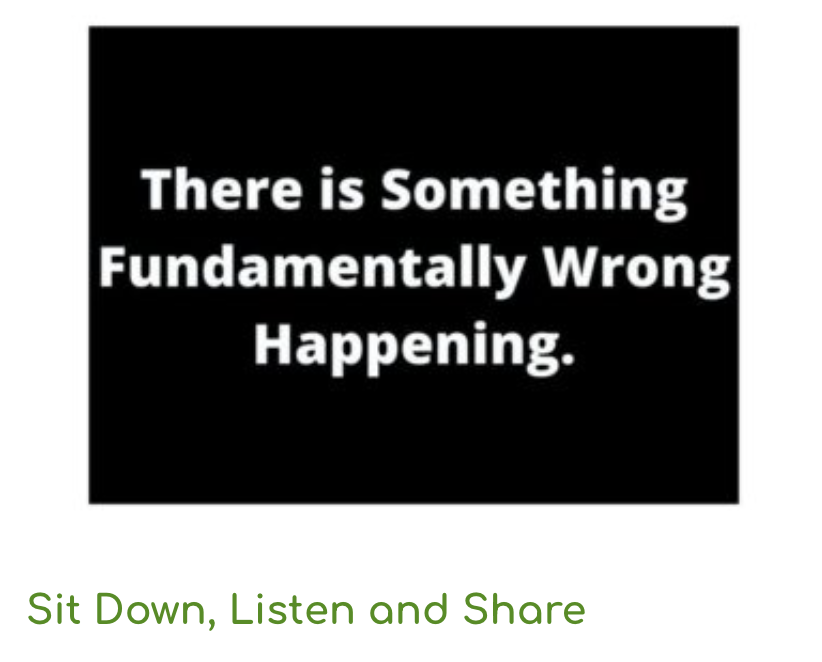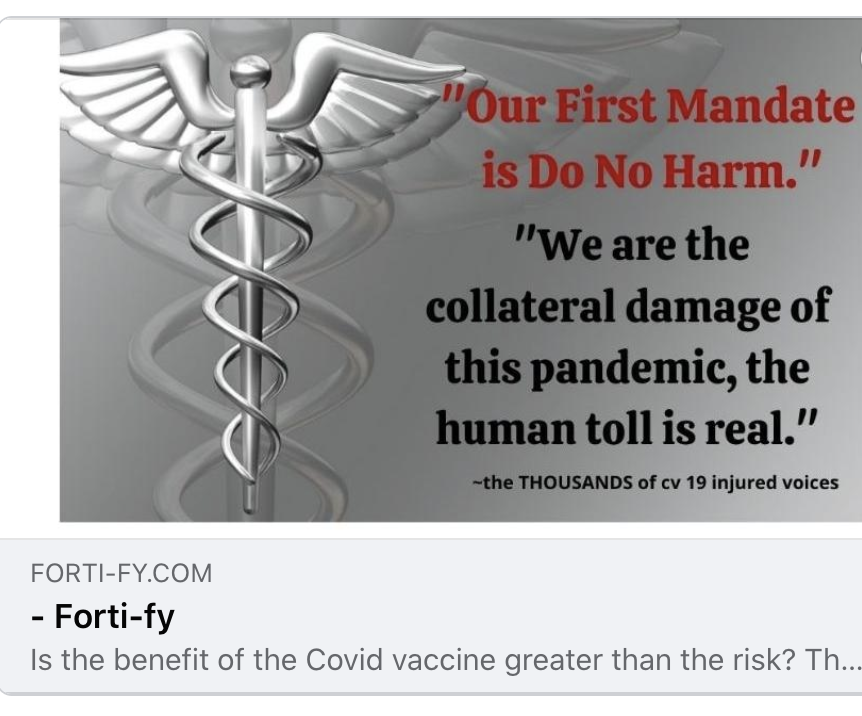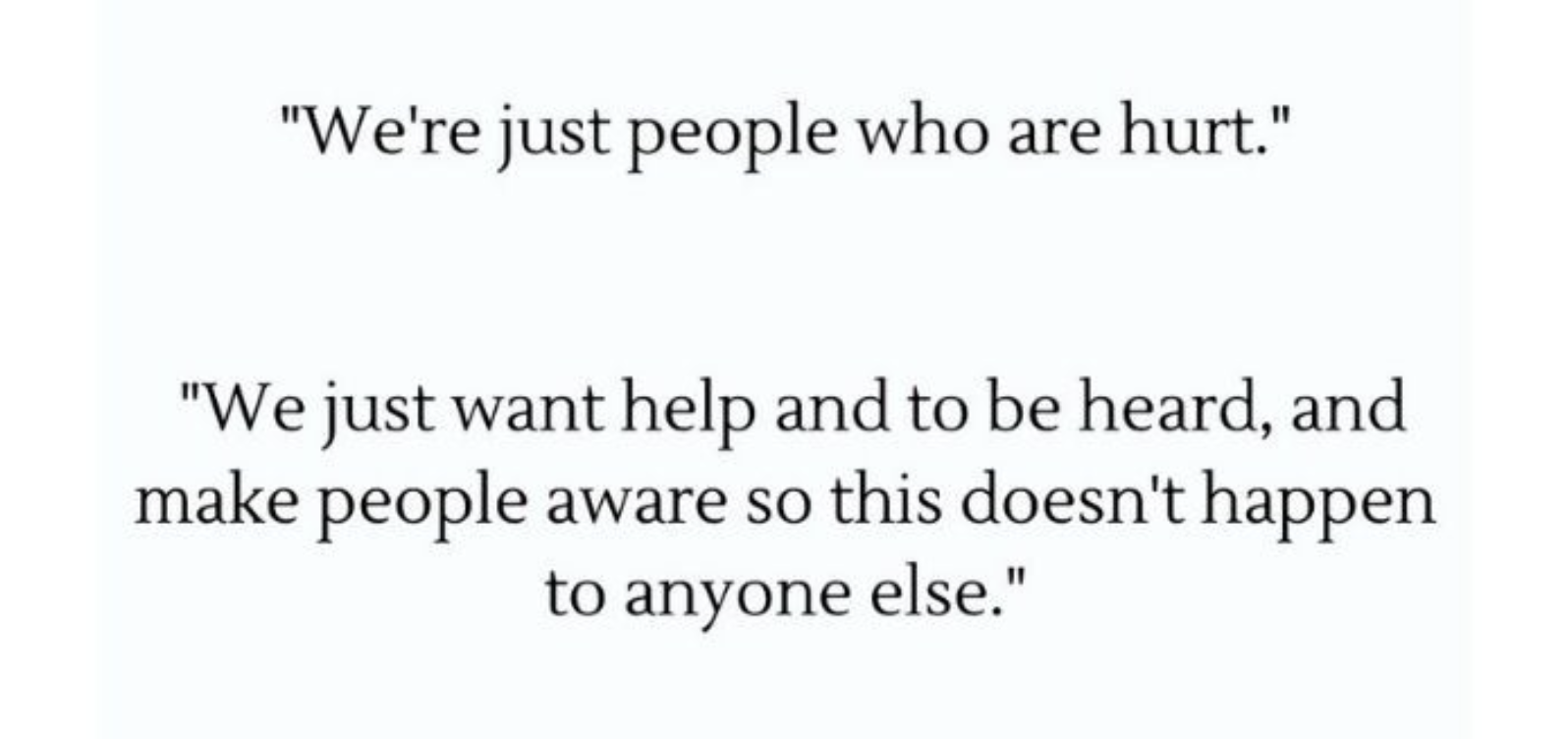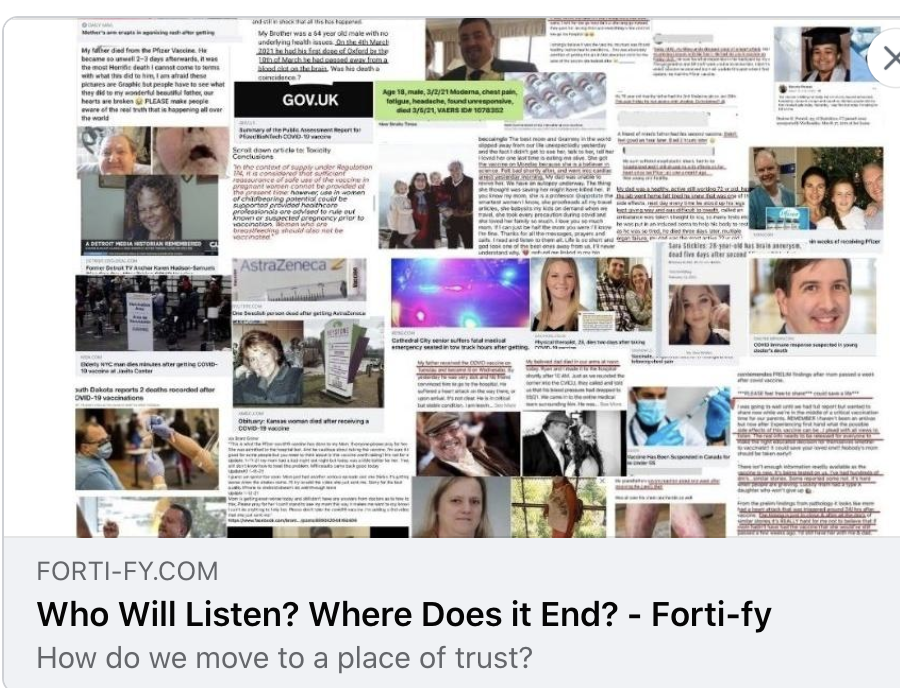 Be Informed. Be Engaged. Be Kind.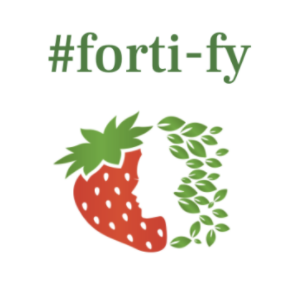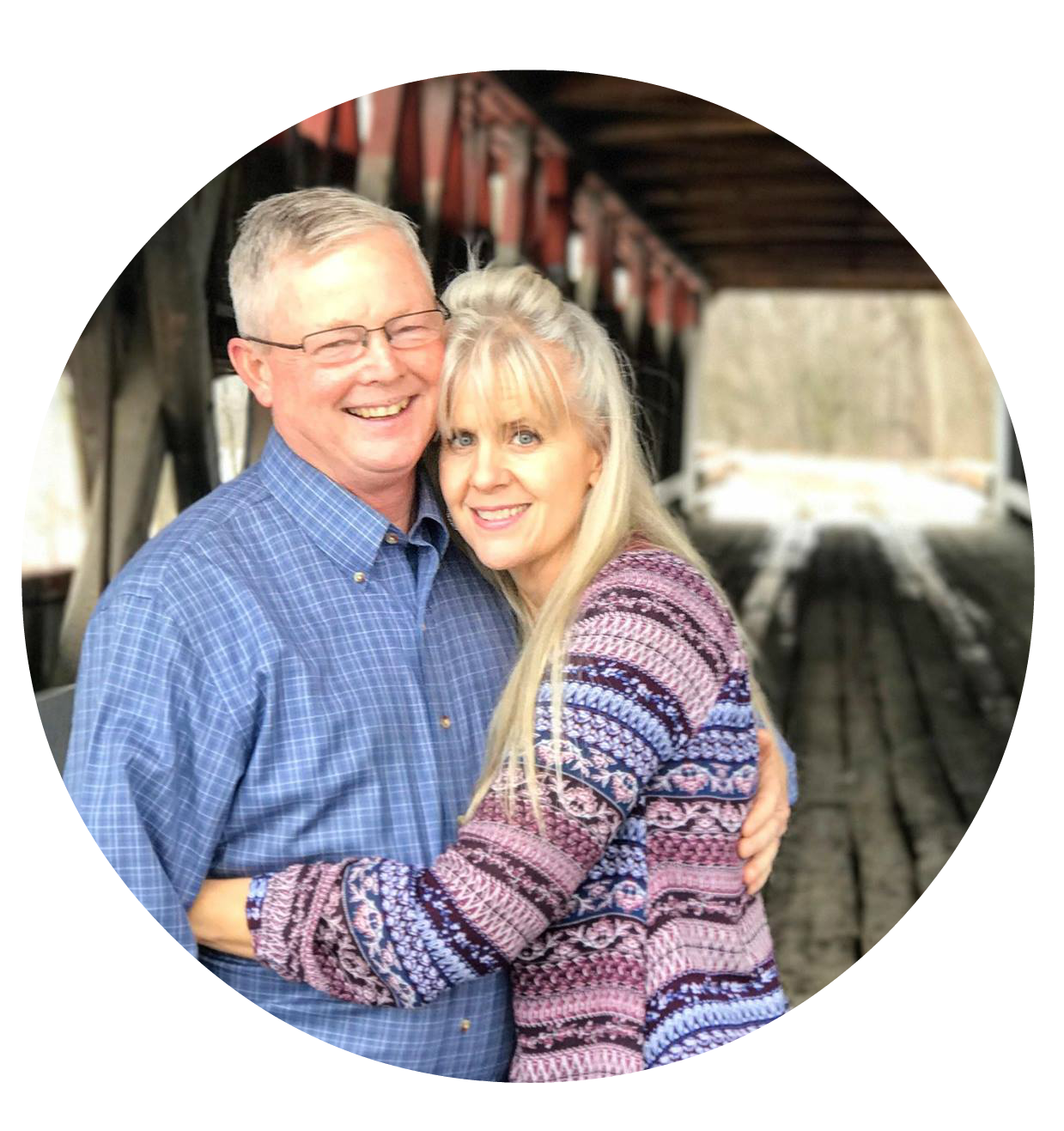 I am follower of Christ, a sinner saved by grace, trying to walk in the sweetness of life – resting in the strength of the triune God, who fortifies me daily with His righteousness, loving kindness and holiness of spirit. Read full bio here.