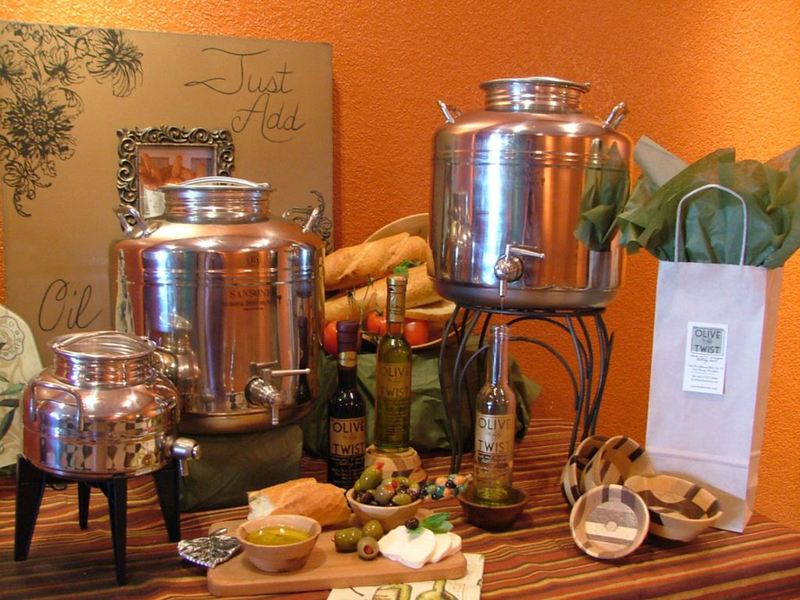 One of the goals of the Forti-fy podcast is to feature local businesses in our neighborhoods so that you can get to know them better, and all that they offer!
On this episode, we sat down with Lori Berndt, owner of the Olive Twist. Listen in to hear the tasty experience this delightful store offers up!
And…. to all you who may be reading this and think you would have no interest in olive oil or vinegars…. I really want to encourage you to push the "play" button.  I think you will be pleasantly surprised and may seriously consider venturing out to your local Olive Twist by the end of this podcast!
OILS
In the podcast, you will hear Lori talk about the comprehensive quality checks that they do on their oils to insure that you have a fresh product!
The Olive Twist offers up 20 DIFFERENT FLAVORS of oils!  The top 3 best sellers mentioned in the podcast are: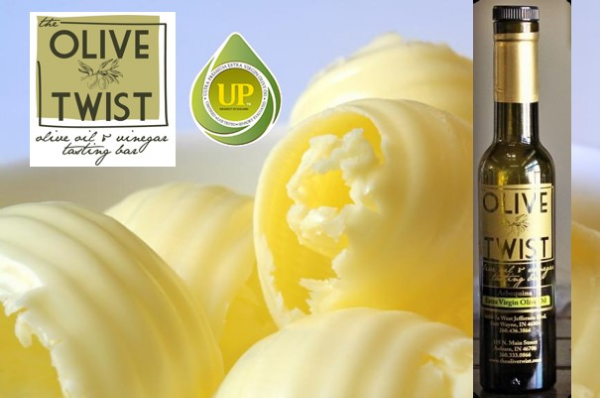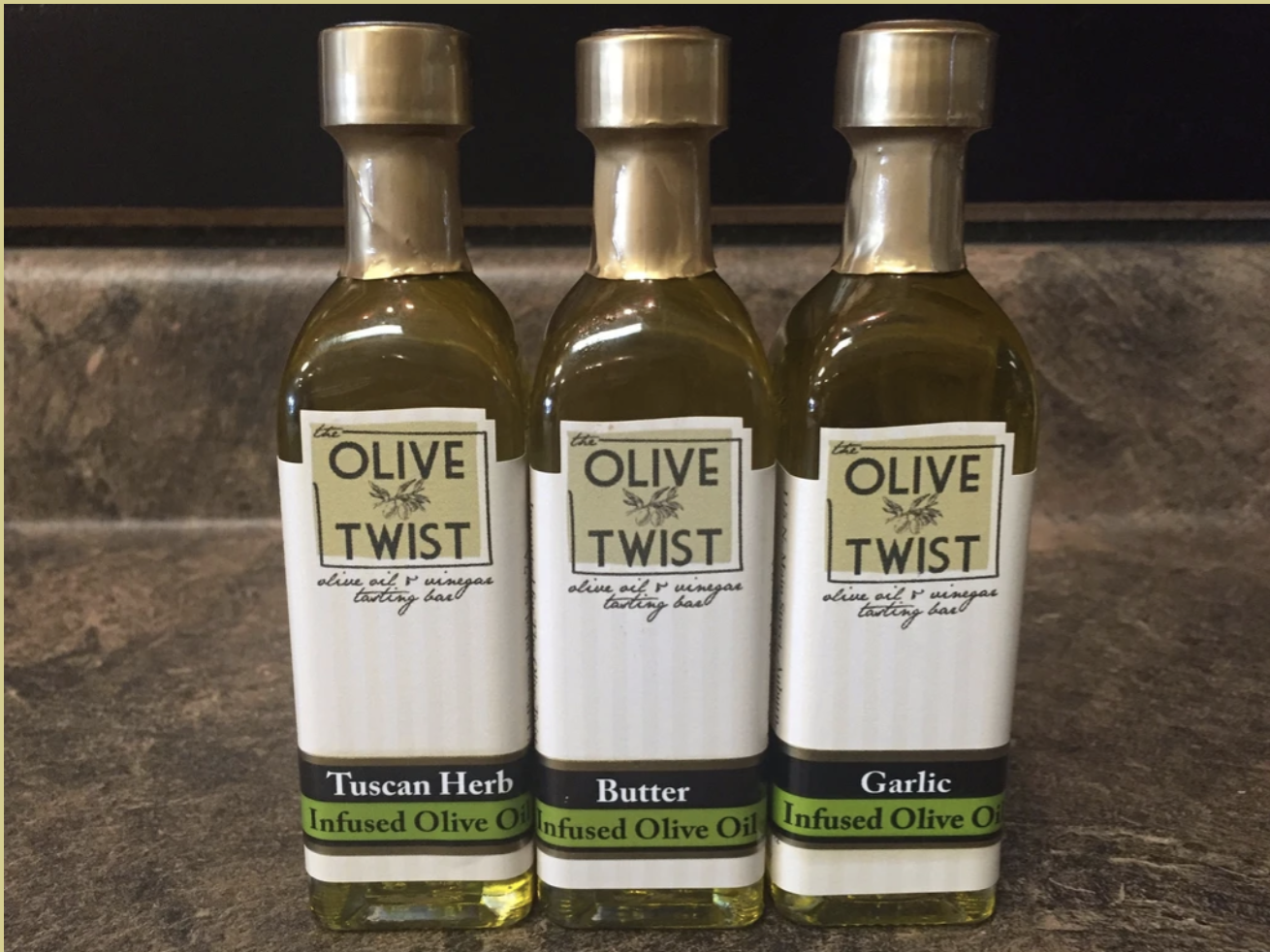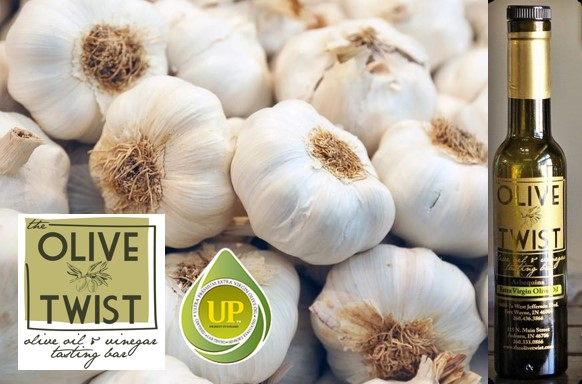 VINEGARS
Same comprehensive quality checks here and  30 DIFFERENT FLAVORS to choose from!  Do you have an idea for a new flavor you think would be popular? Let then know to see if they can create it!
Their top 3 best sellers are: Cranberry Pear, Traditional and Raspberry. The top flavor used at our house is the Denissimo Aged Balsamic!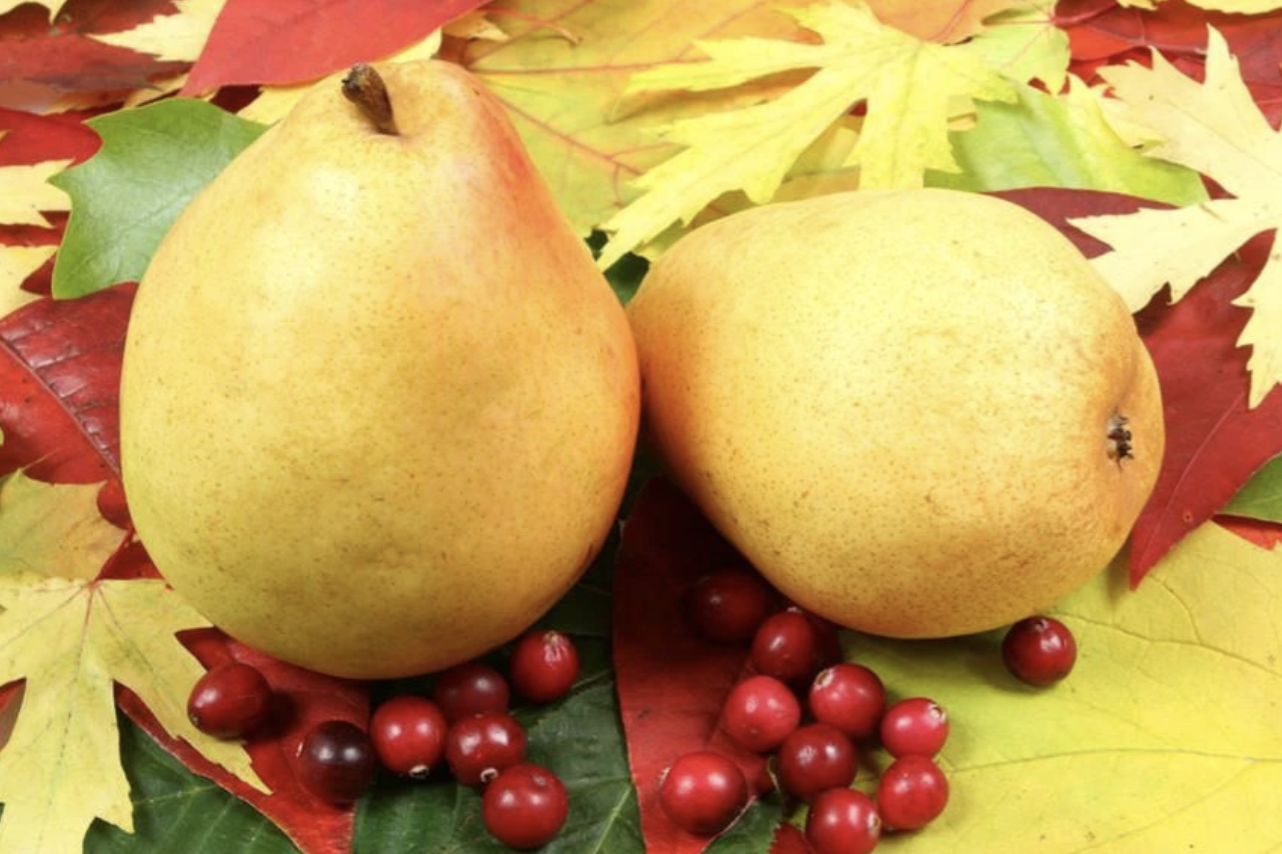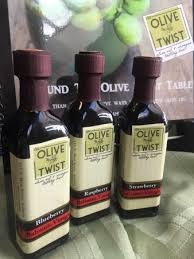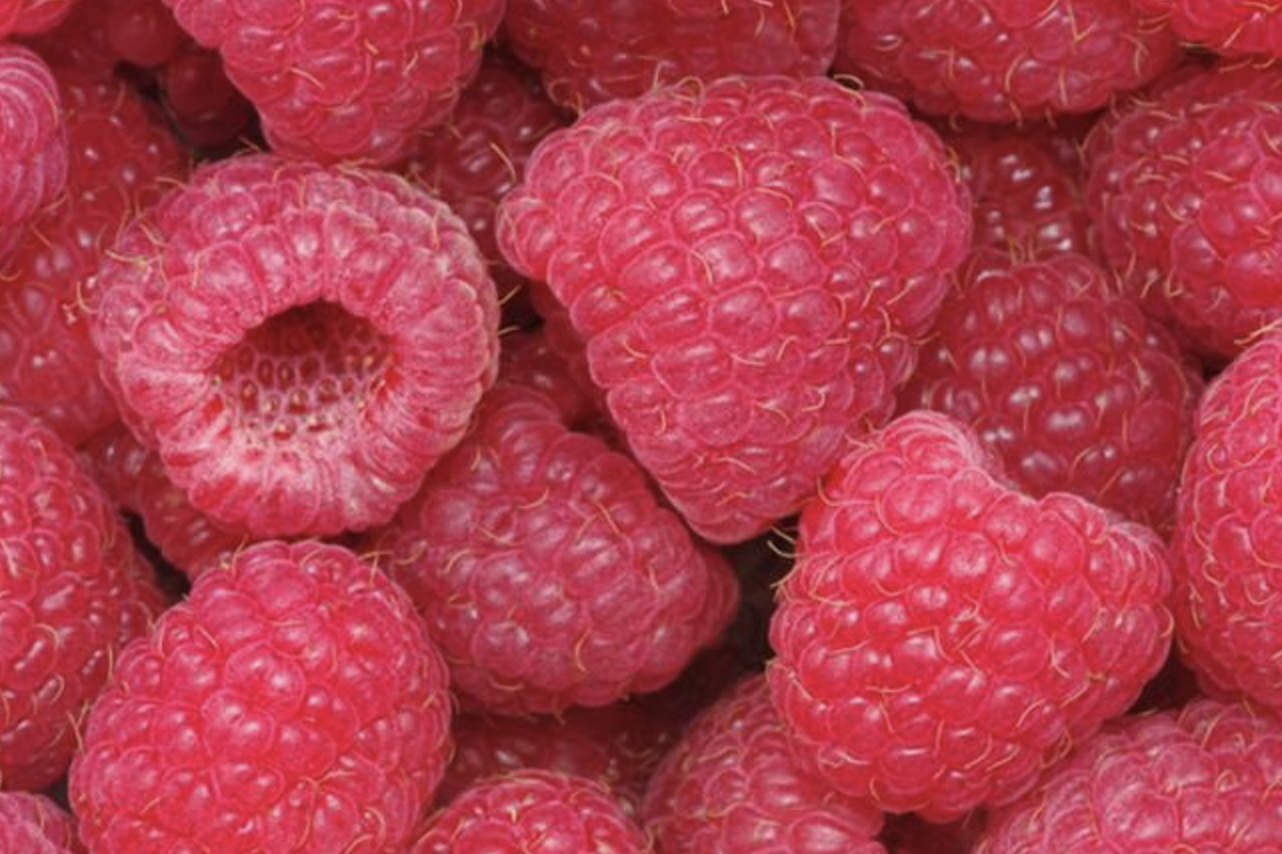 SPICES
Check out the cupboard of herbs and spices!
The helpful staff can assist you in selecting the perfect herb or spice to provide the taste you are looking to achieve.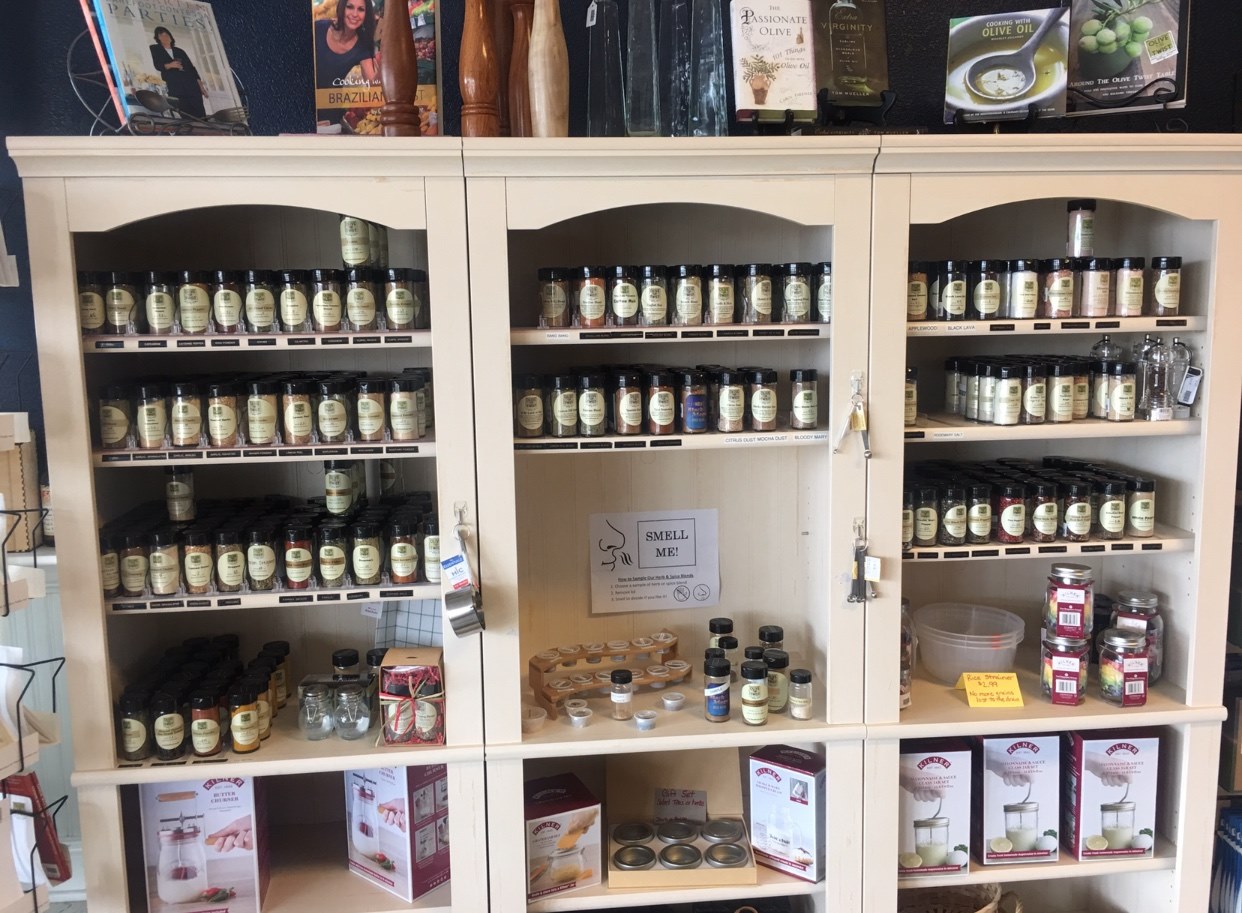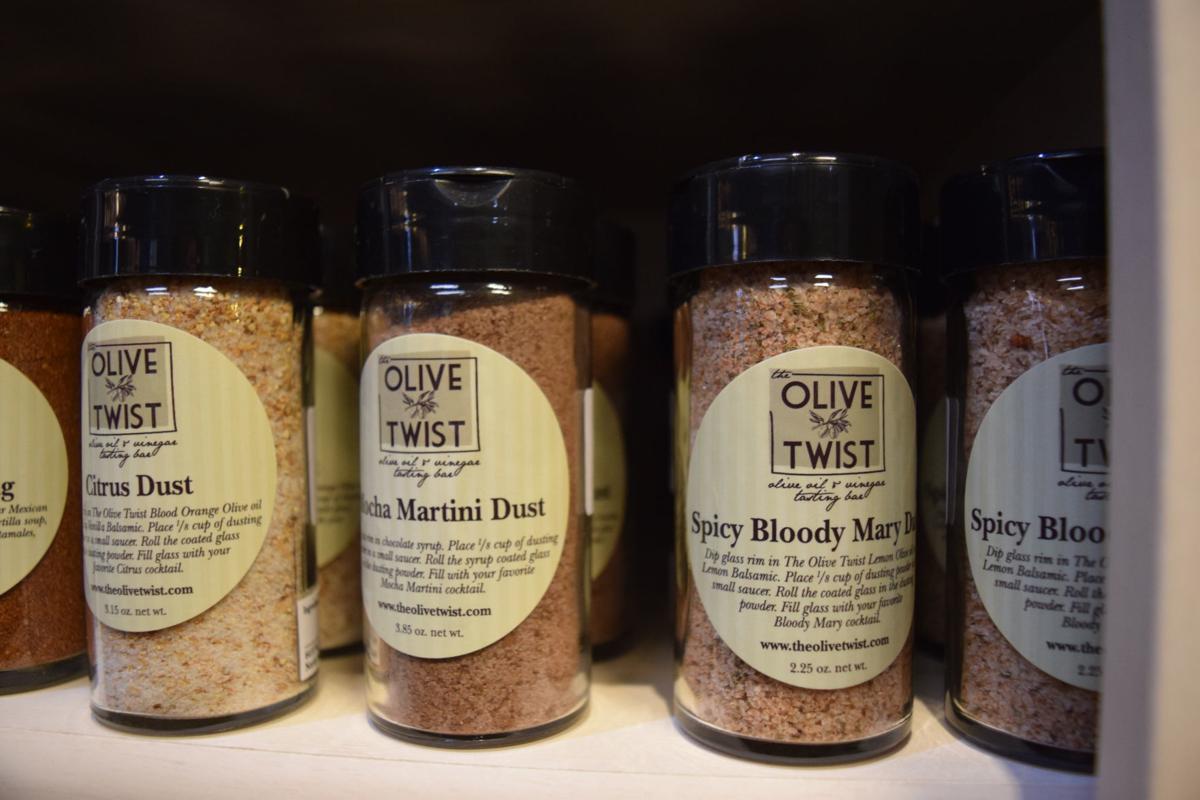 DON'T FORGET THE TEA!
Be sure to listen in on how Lori came to start serving a wide variety of teas!

THE PERFECT GIFT!
As we discuss in the podcast, the Olive Twist offers up a perfect gift for anyone for almost any occasion.Click HERE for great ideas.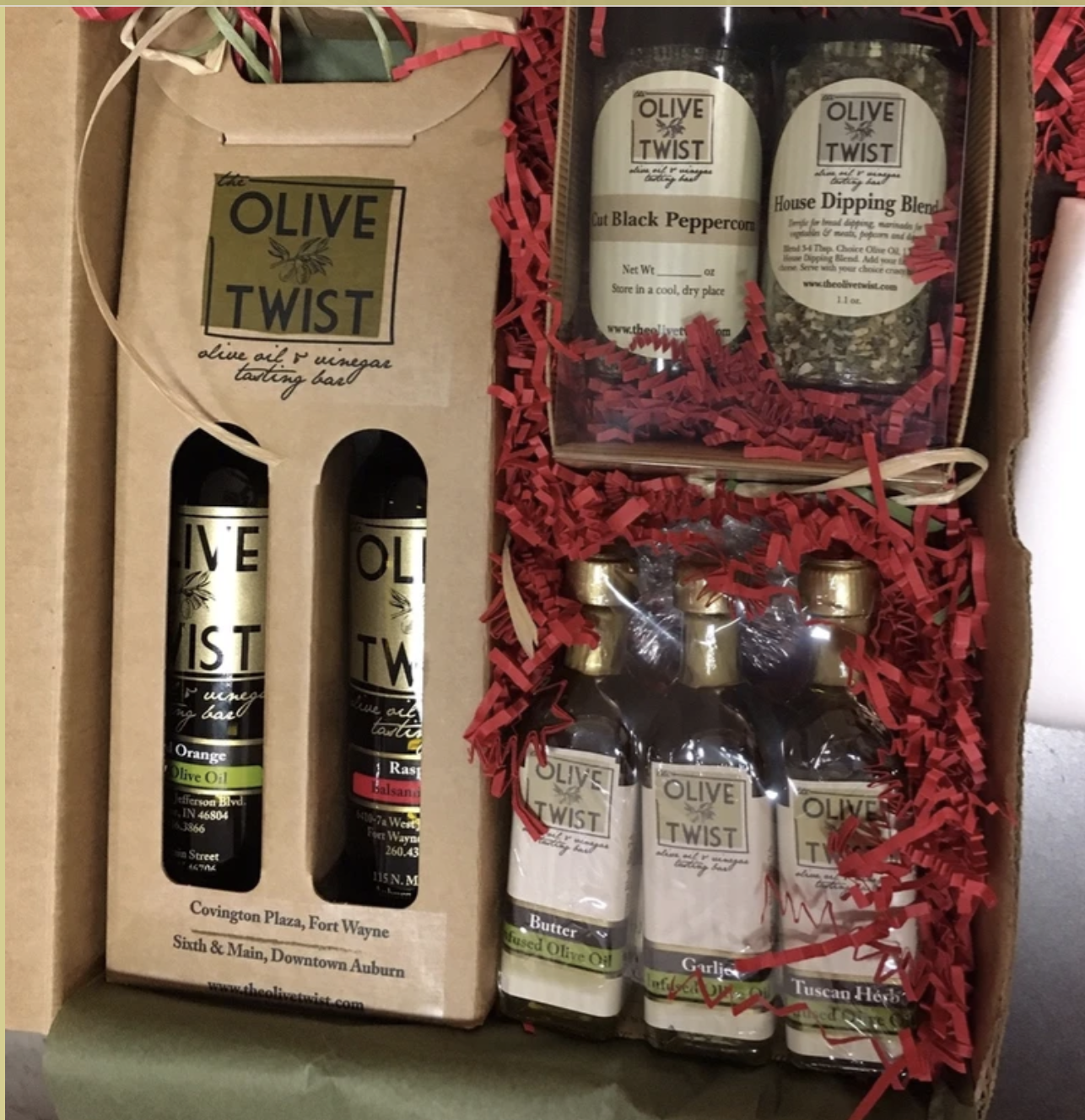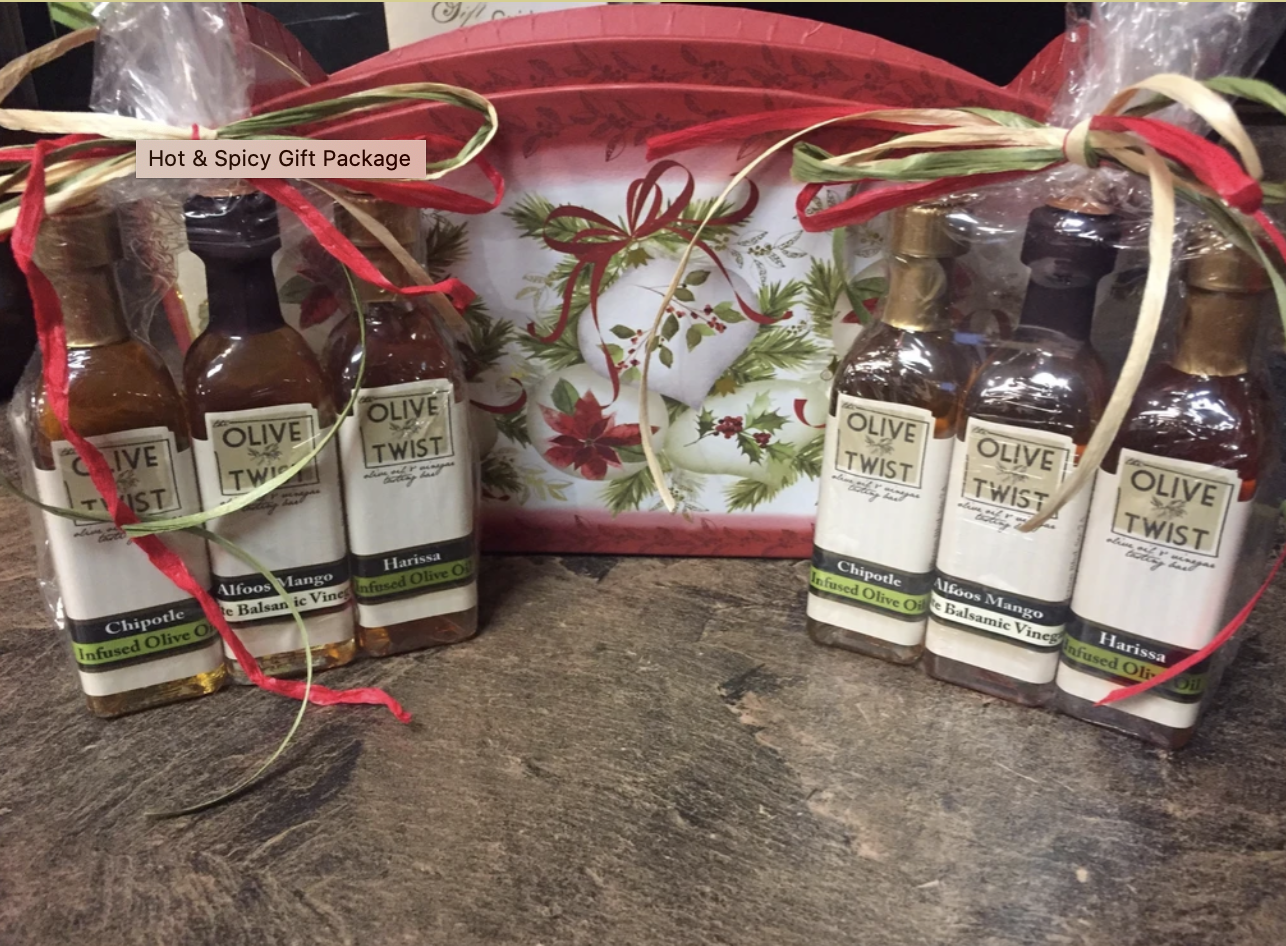 A GREAT WAY TO FORTIFY YOUR COMMUNITY!
When you shop local, everyone benefits! Strong businesses grow strong communities.  So head on out to your local OLIVE TWIST to enjoy a day of learning, tasting, and fortifying your community!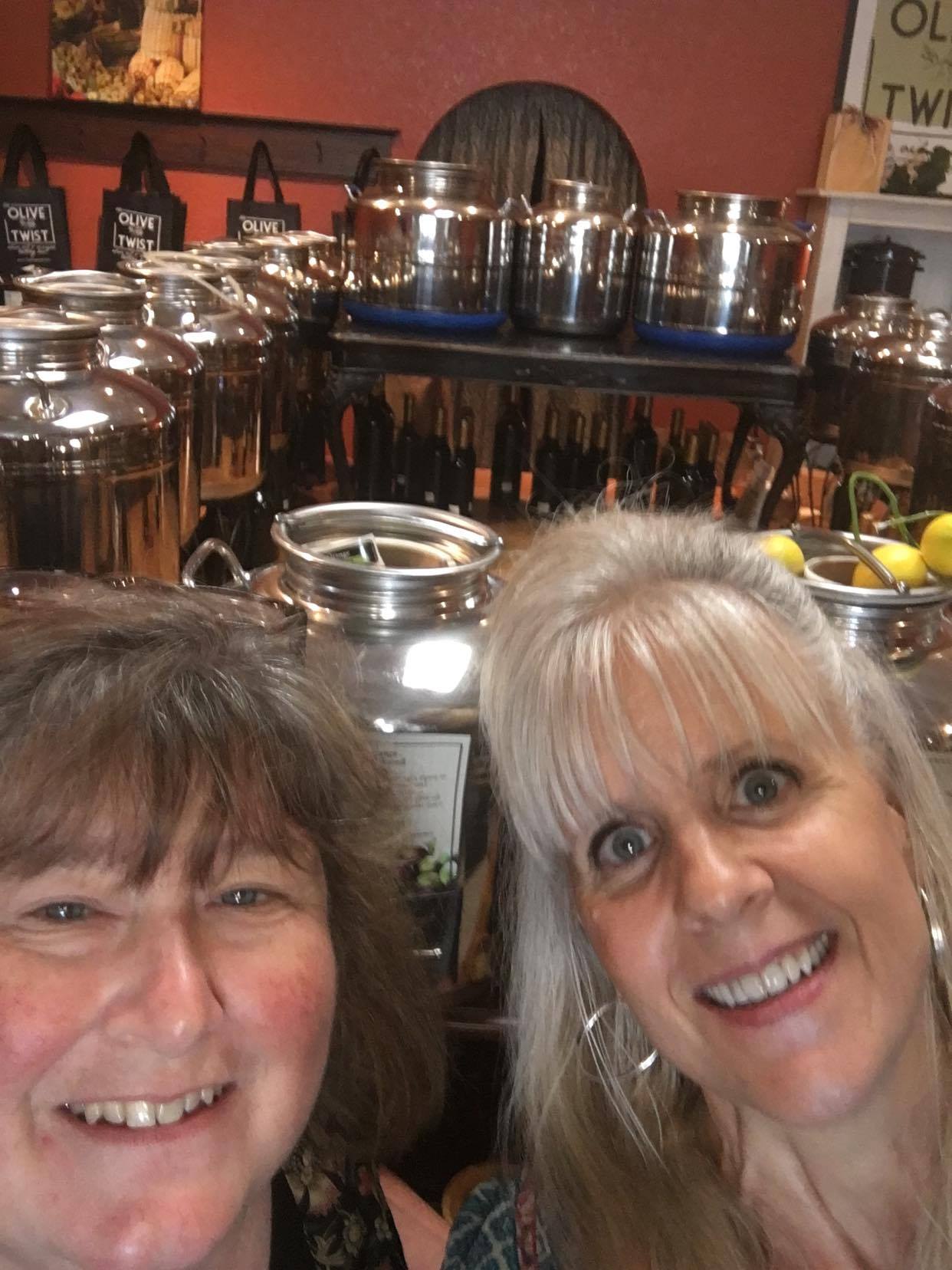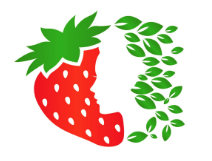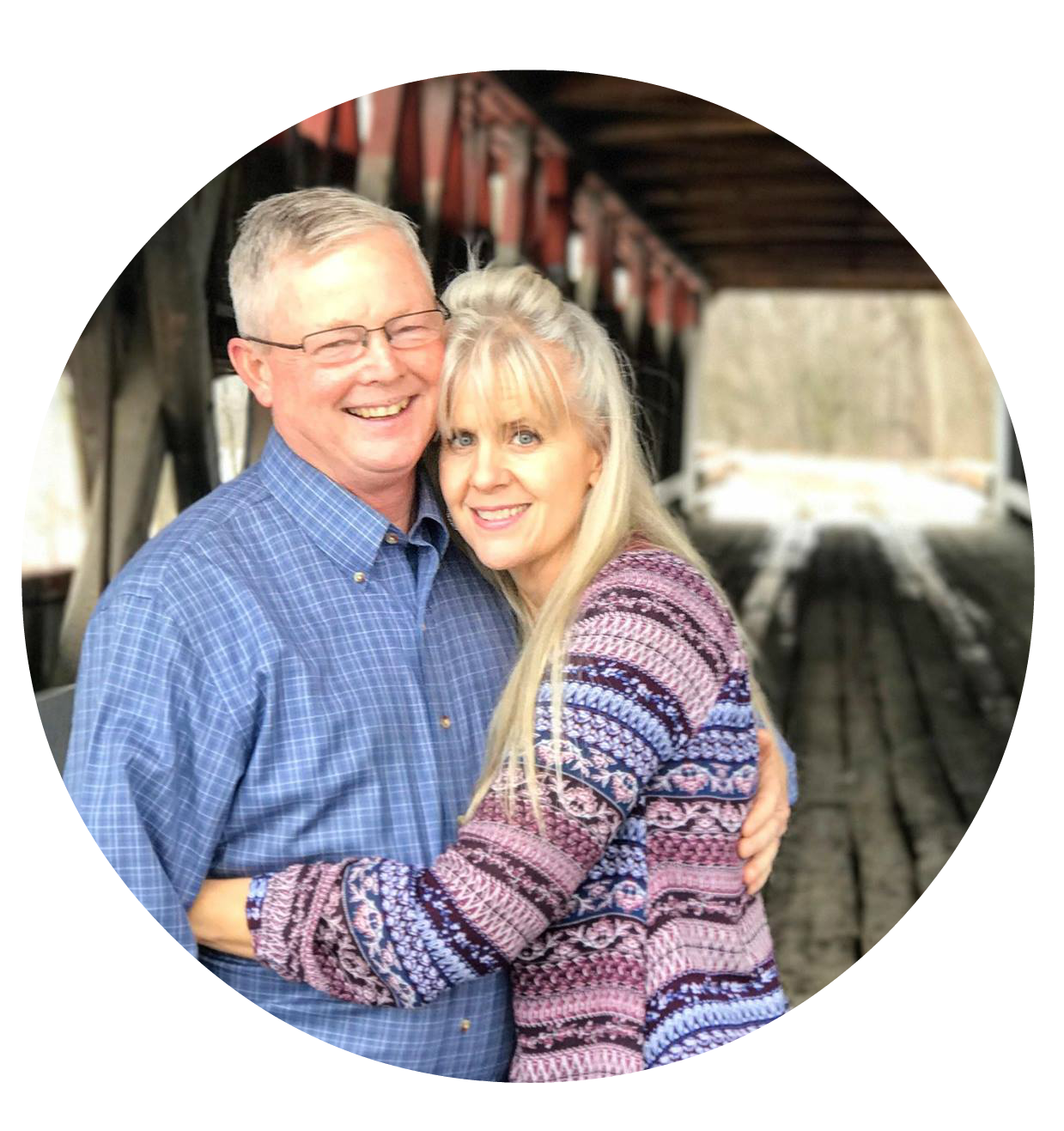 I am follower of Christ, a sinner saved by grace, trying to walk in the sweetness of life – resting in the strength of the triune God, who fortifies me daily with His righteousness, loving kindness and holiness of spirit. Read full bio here.