When I first moved here 14 years ago, Forti-fy team member Heather Kemerly lived right around the corner from me. I was like a stray puppy that ended up at her door several times a day via phone – constantly saying, "Can you help me?!"   I had just given birth to my 8th child and she had just given birth to her 9th (she added 4 more over the years). And even in all that busyness, this is a woman who taught me all about canning, sewing, cooking, the best places for just about anything, the best natural way to heal about anything, the cheapest place to buy anything and the hardiest camper I have ever met. Rain, shine, snow. We have always shared a passion for all things health and nutrition!
Here she shares how she has found a way to optimal health, starting with a recent post she made on Facebook: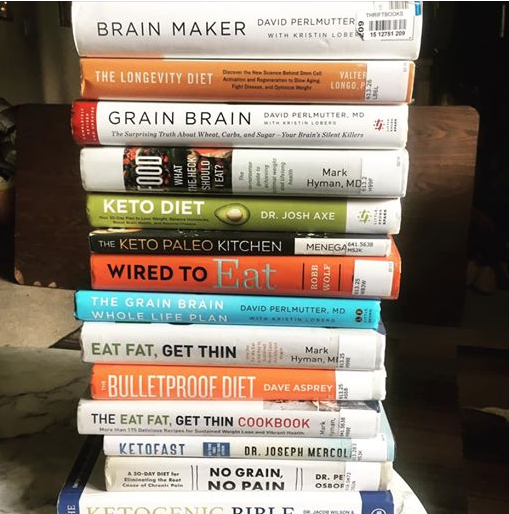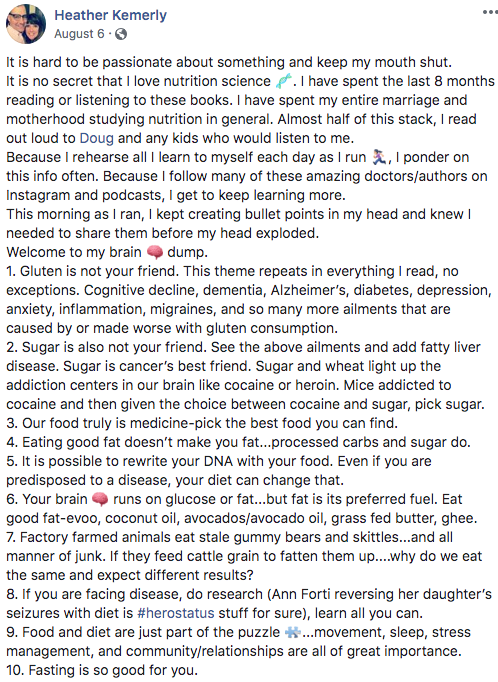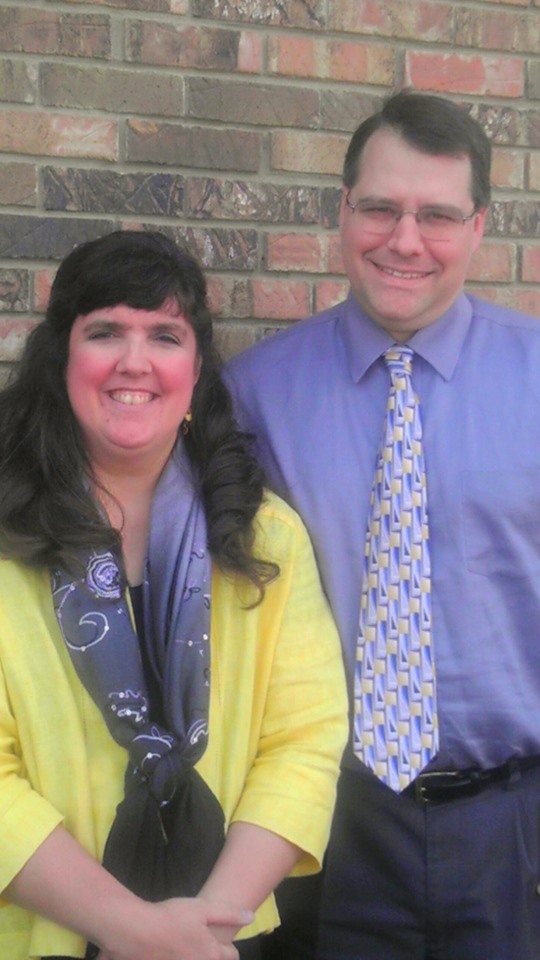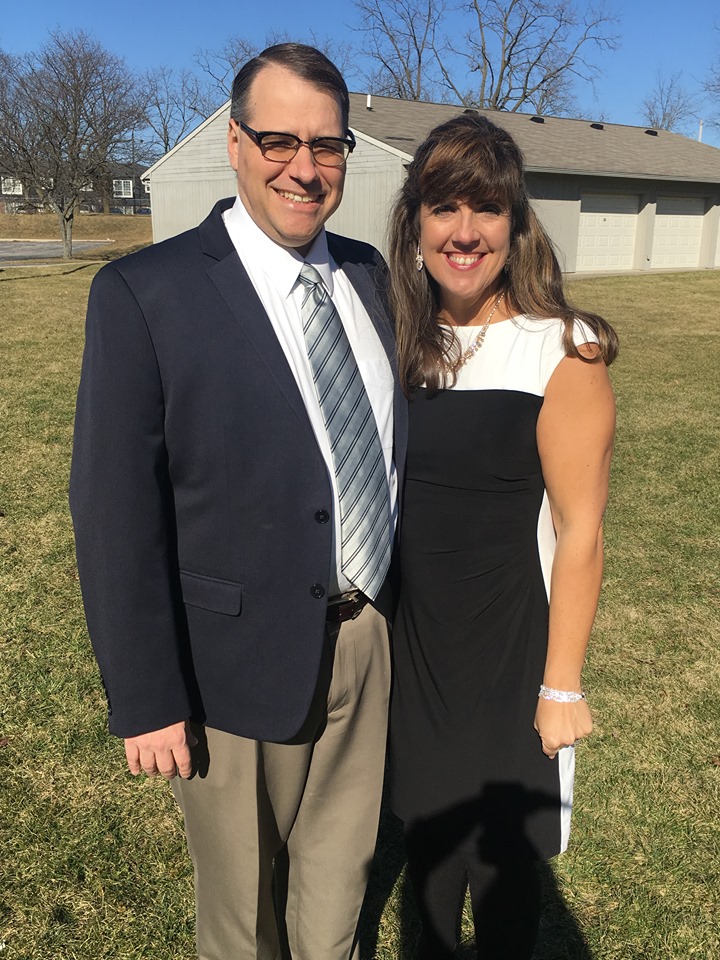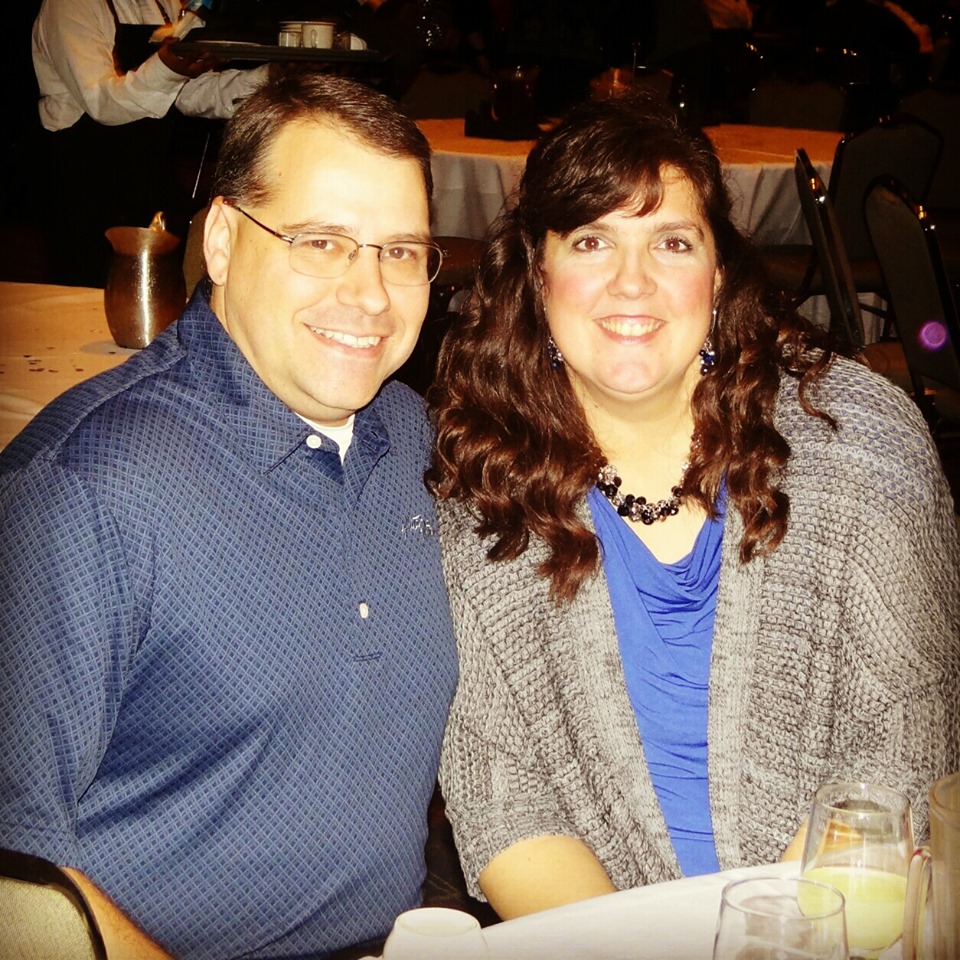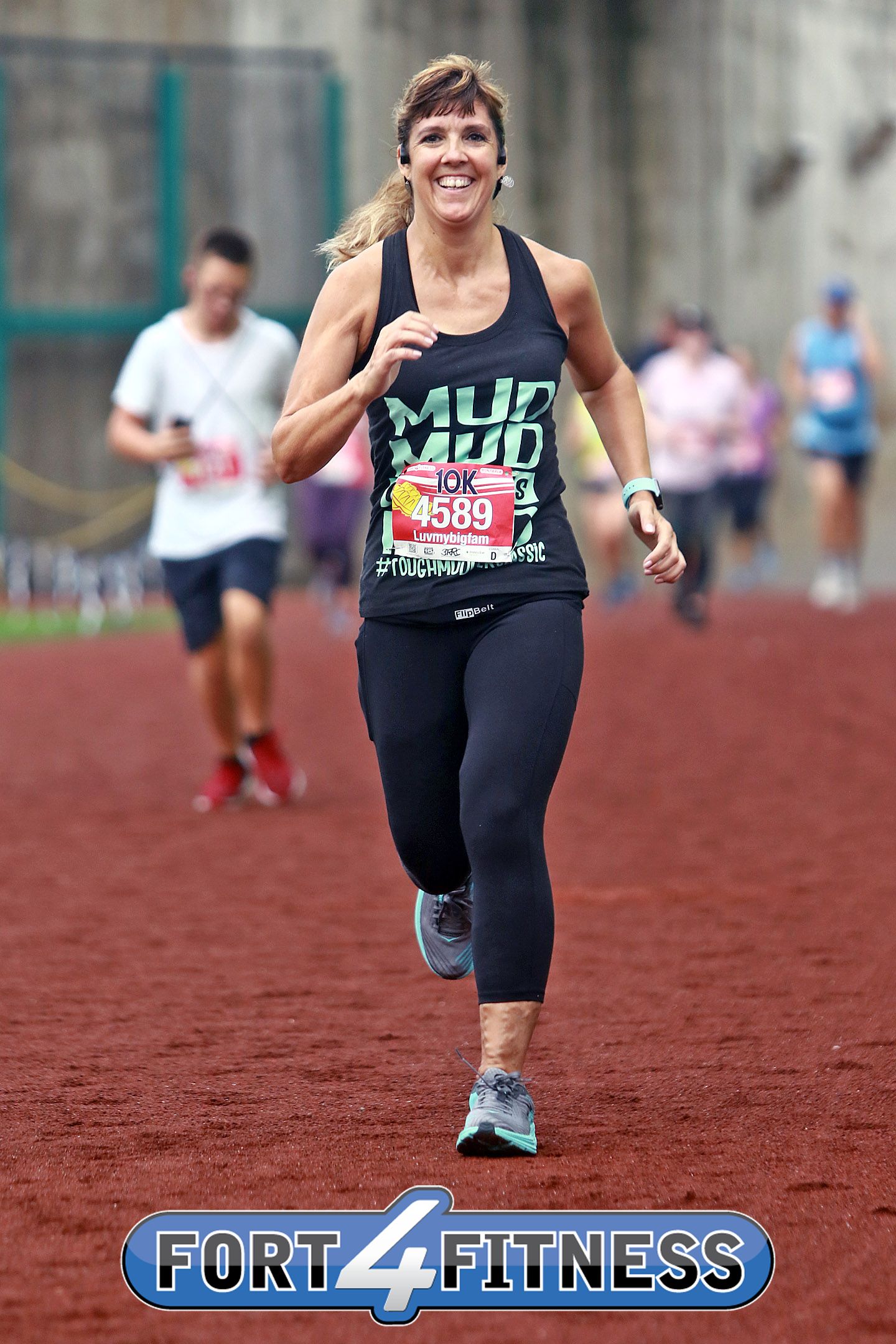 My eating style currently is best described as clean keto with intermittent fasting. I have a carb up day once a week or so, depending on what is going on in my life at the time and how I am feeling. When I say carb up, I mean good higher starch carbs like sweet potatoes, potatoes, or even cauliflower pretzels (which have cassava flour in them). On these days I may eat 100-150 grams of carbs. I
fast every day
for anywhere from 13-16 hours and usually twice a month I do a 24 hour fast. I started eating according to the the
Trim Healthy Mama
plan in 2013 and lost 50 pounds. I had a few pregnancies/miscarriages in the years after that where I put up to 20 back on and then would take it back off. I still use many thm recipes (and principles) as they have become our favorites and I love many of their products.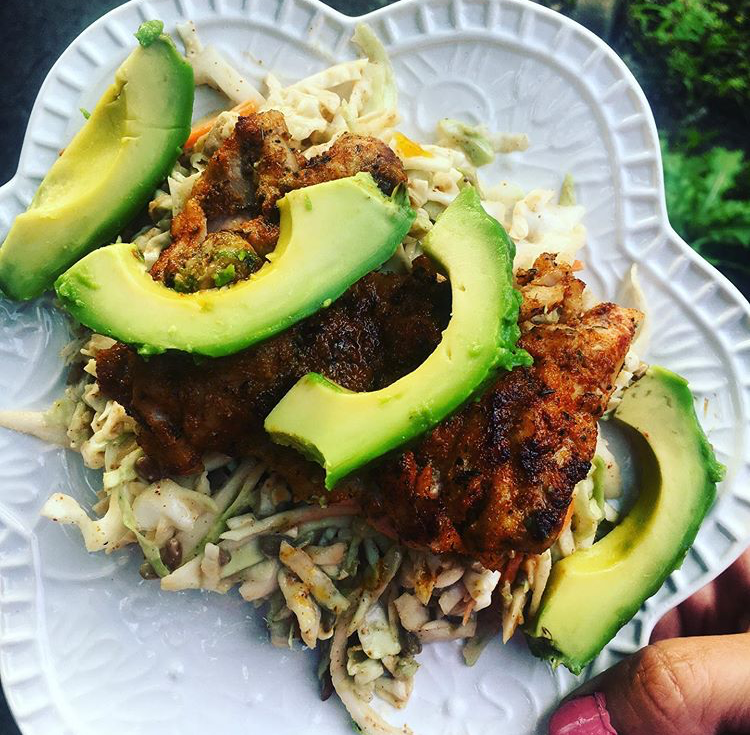 .Keto Asian slaw with blackened chicken thighs and avacados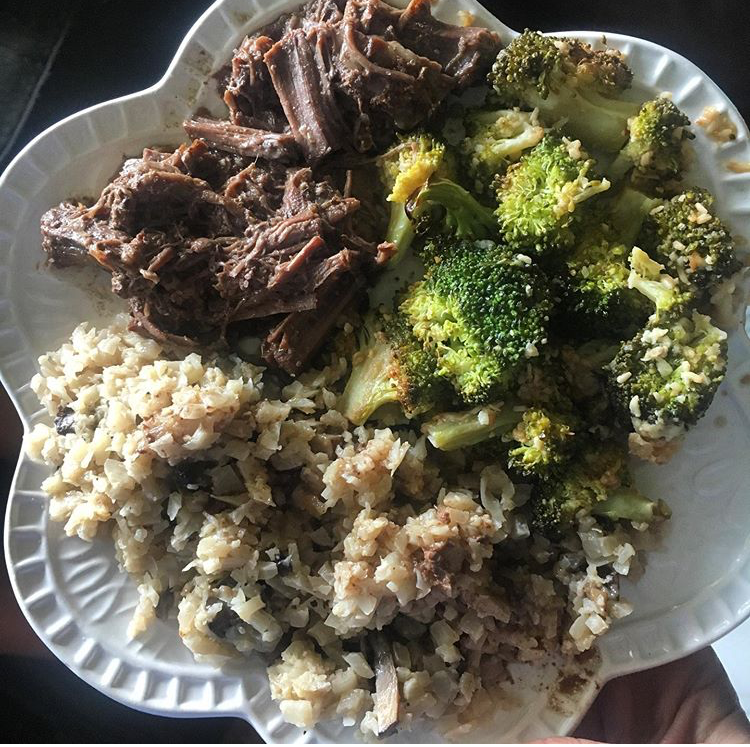 Roast beef, caulifflower mushroom riscotto,  roasted broccoli
I have battled migraines since I was 13. In January of 2019 I bought a program/book called Metabolic Factor by Jonny Bowden hoping to take off the final pounds I was stalled at. This involved me taking out grains and dairy except on carb up day. The weight did come off, but even better than that was that my migraines left! Praise the Lord, after 36 years I learned that gluten was the root of them. This caused me to continue to research further into many of the books Jonny Bowden had in his footnotes and beyond.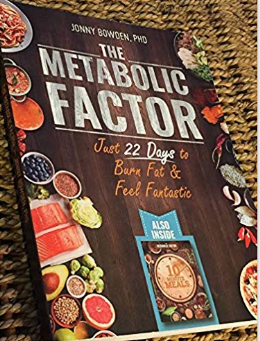 Seeing the way certain foods have affected my family members ability to learn, their behavior and general feelings of wellness has caused me to look at food differently. Food truly is our medicine OR it is a food-like-disease-causing-subs
tance (thanks to Jimmy Moore for that processed food name). I now listen carefully to what my body is telling me after I eat, and adjust accordingly.
I eat dairy, but not a lot. I eat some grains, but mostly as a special occasion food. I try to avoid gluten except for an occasional European waffle when I run to United Coffee or a donut when I run to a donut shop.
I am not perfect, there are days I eat too much of even good food or have too many celebrations too close together (big family birthday struggles). I have learned though, to make my healthy keto/thm version of all the yummies for holidays and birthdays…and weddings, graduations and births of grandchildren!
In 2018, I had three daughters get married, one graduate, and another give birth!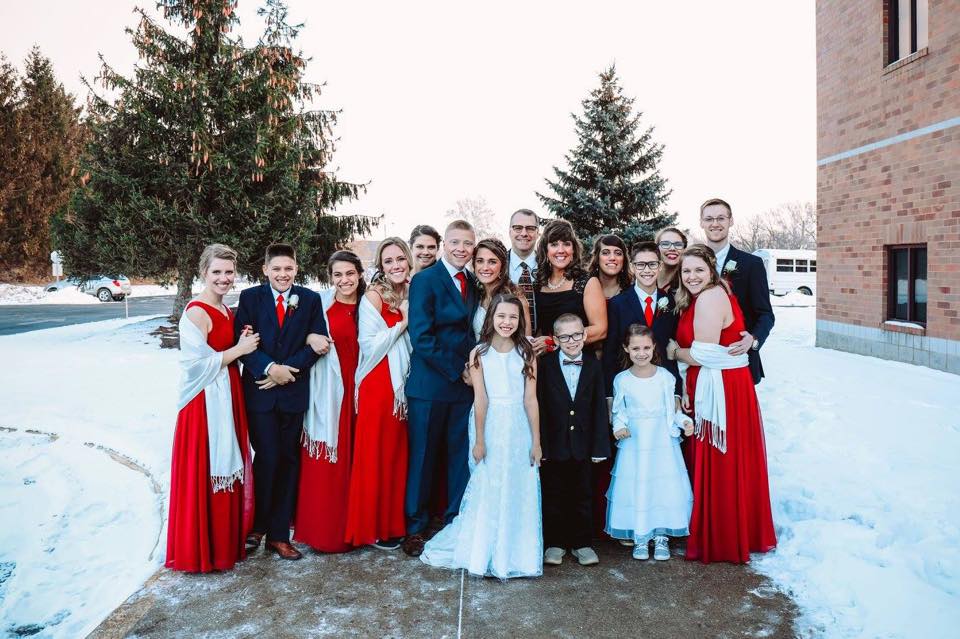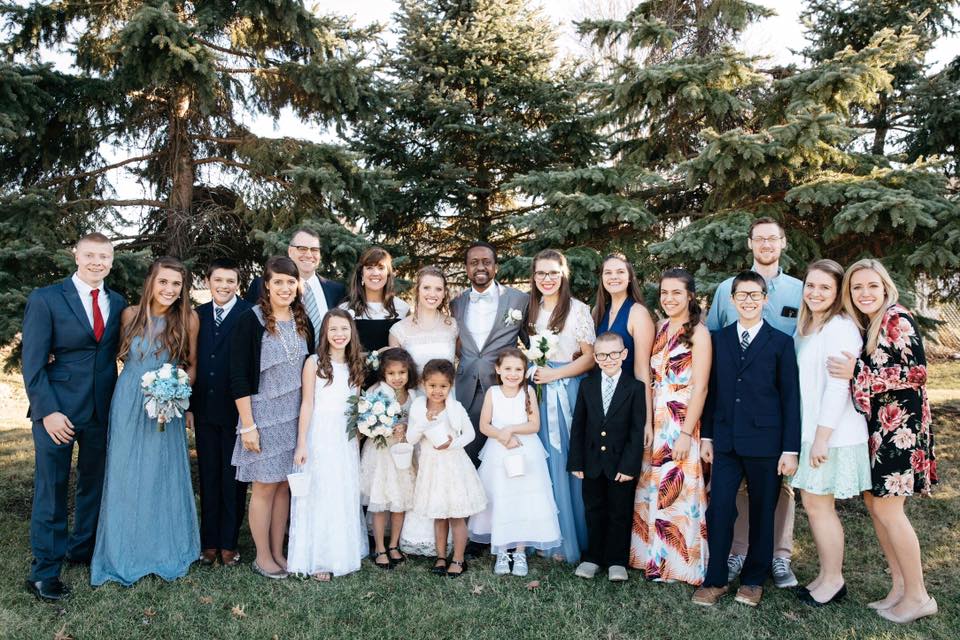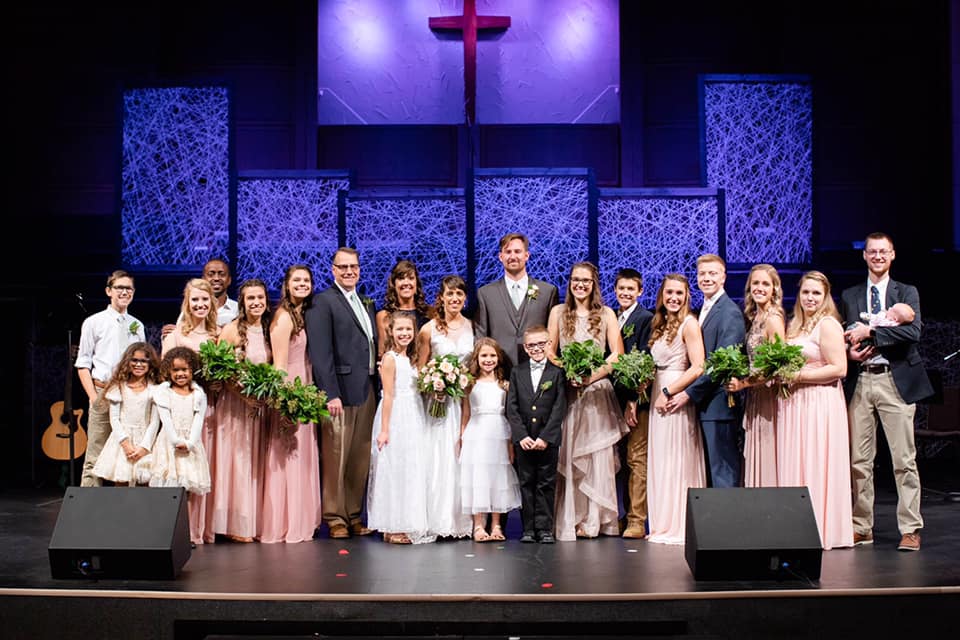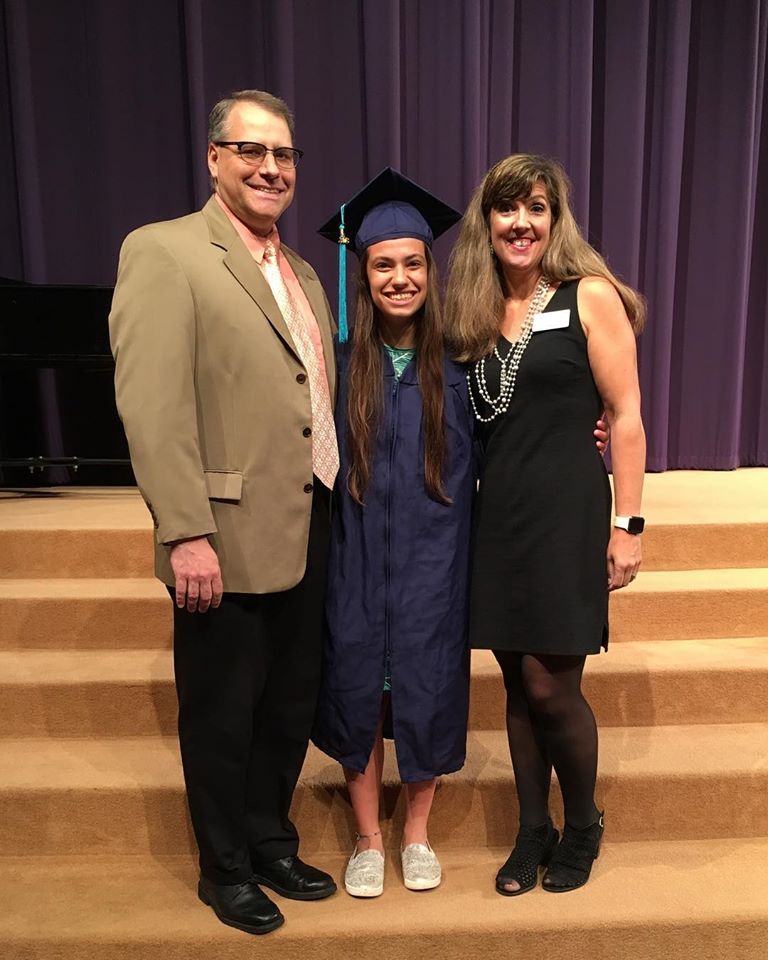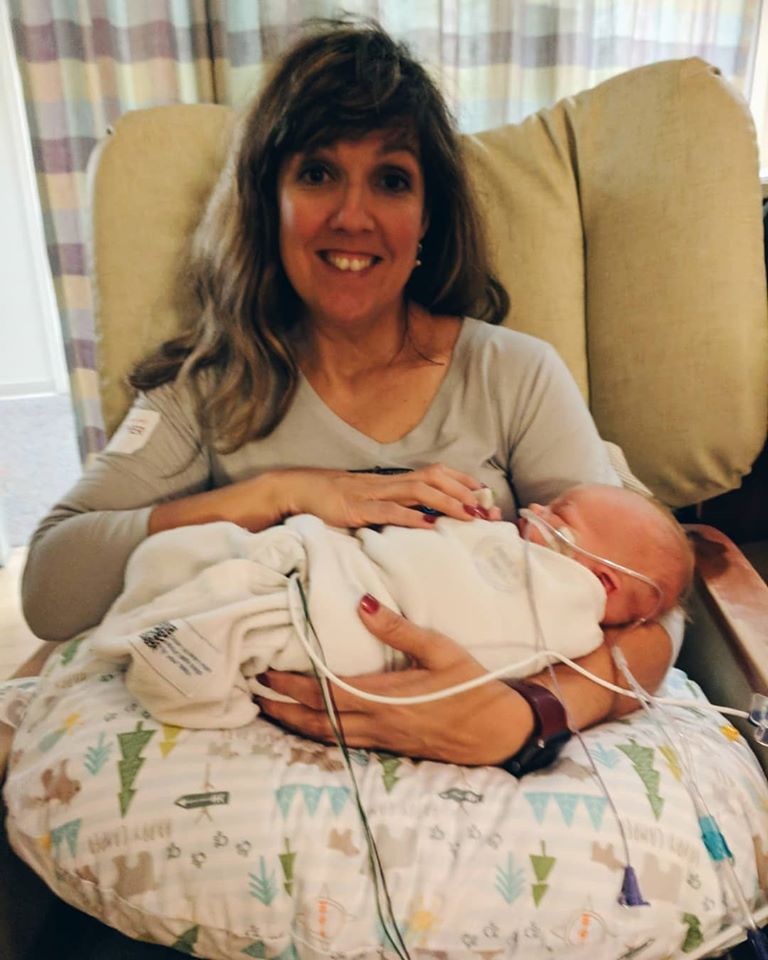 I do have an Instagram account where I post my meals and most workouts if you would like to get some ideas for creating your own health-packed meals!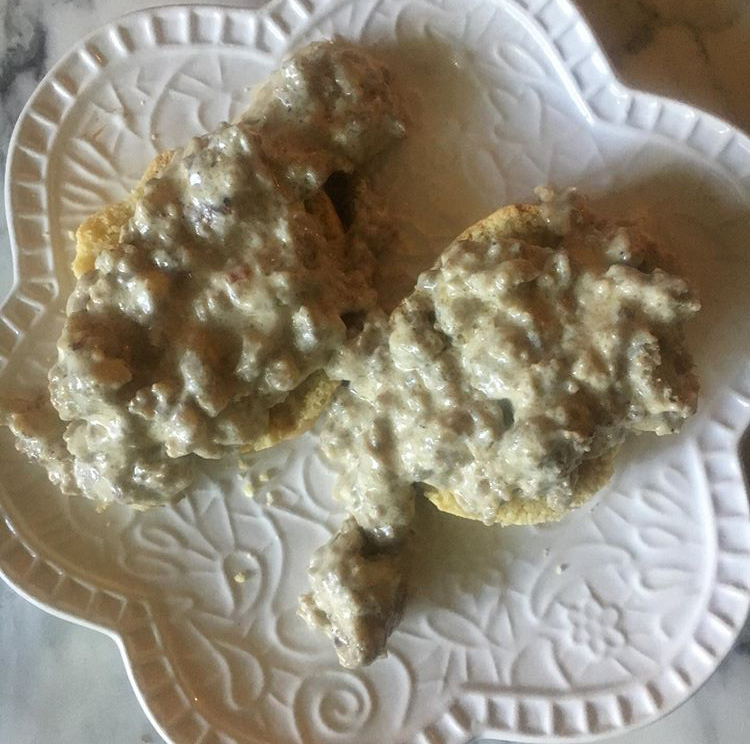 Keto Biscuits and Gravy.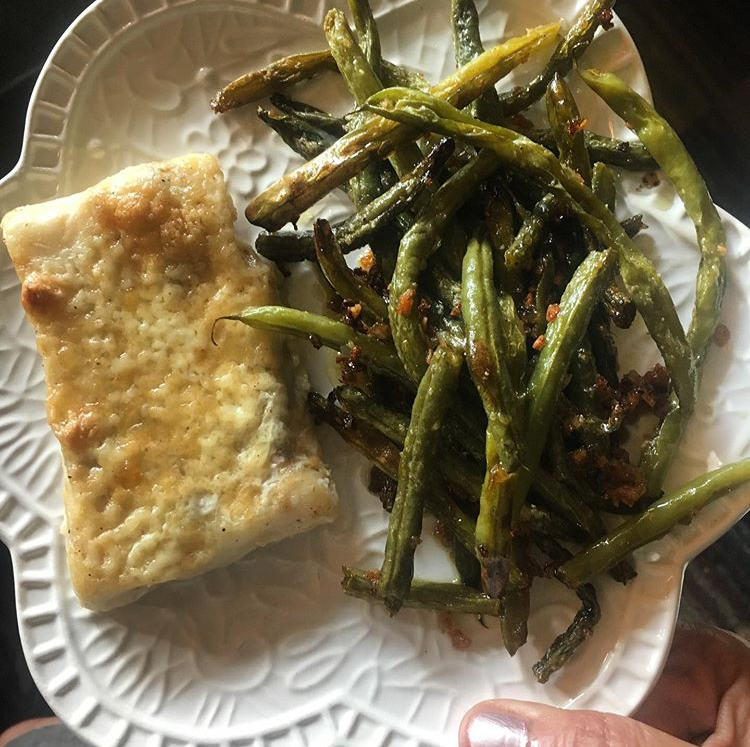 Parmesean Flounder and Green Bean Fries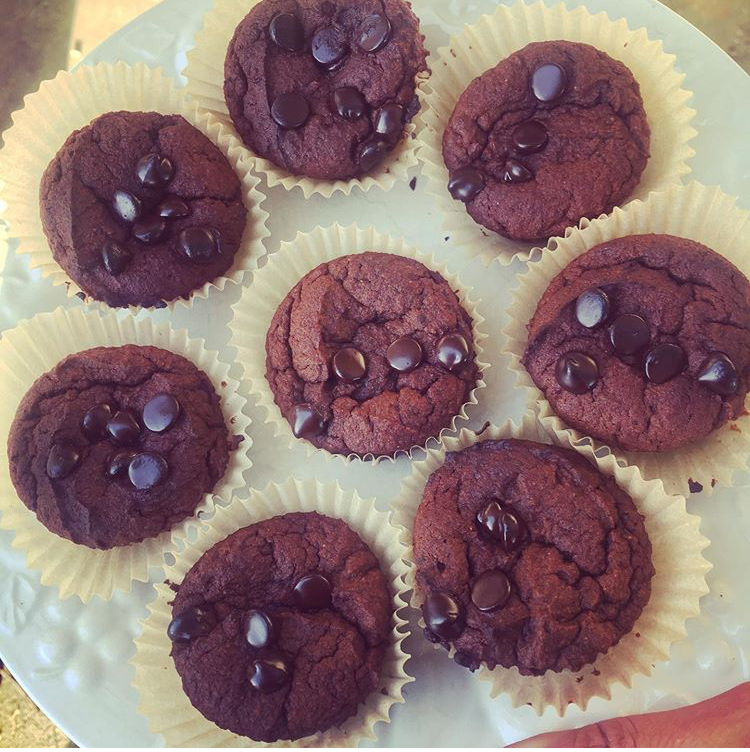 Double Chocolate Pumkin Spice Muffins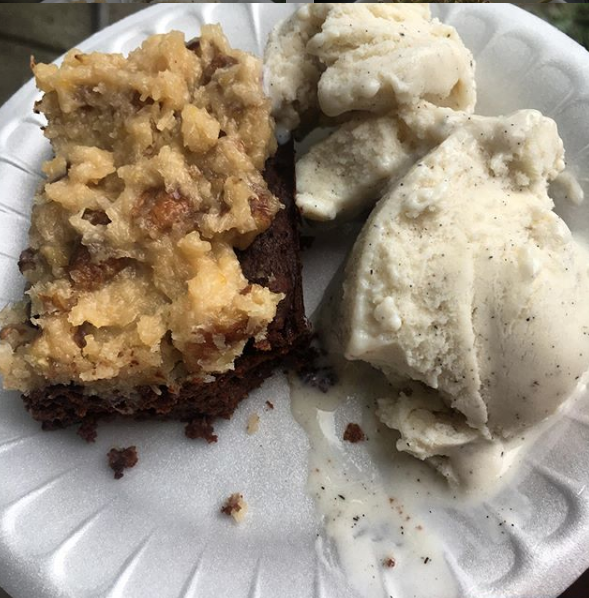 Keto German Chocolate Zucchini Cake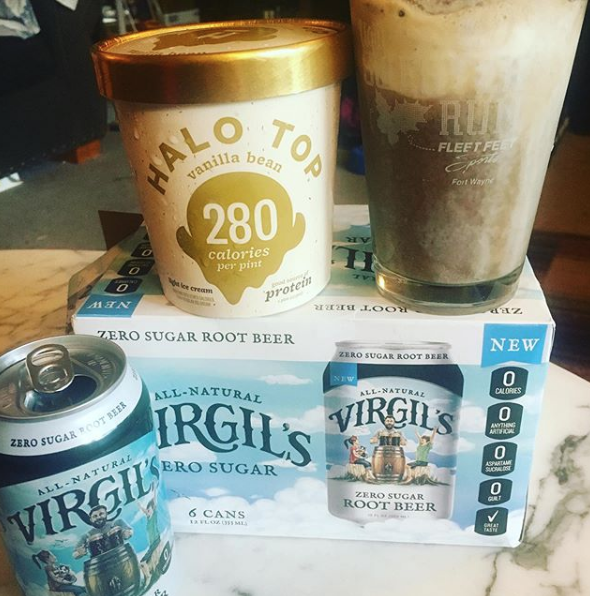 Keto Rootbeer Floats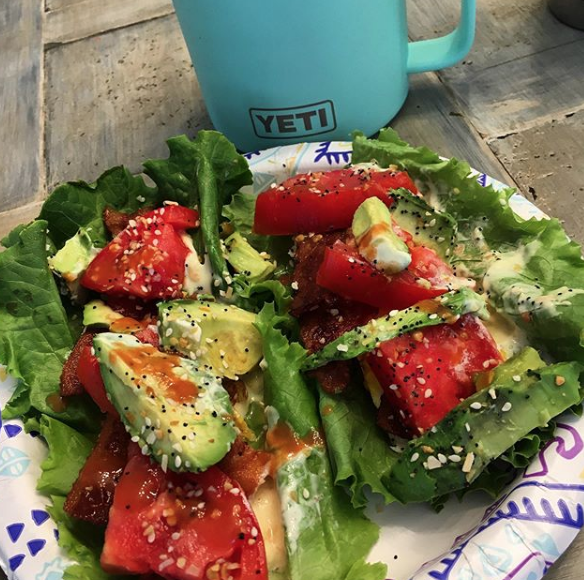 BLTE Lettuce Boats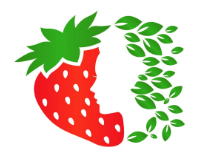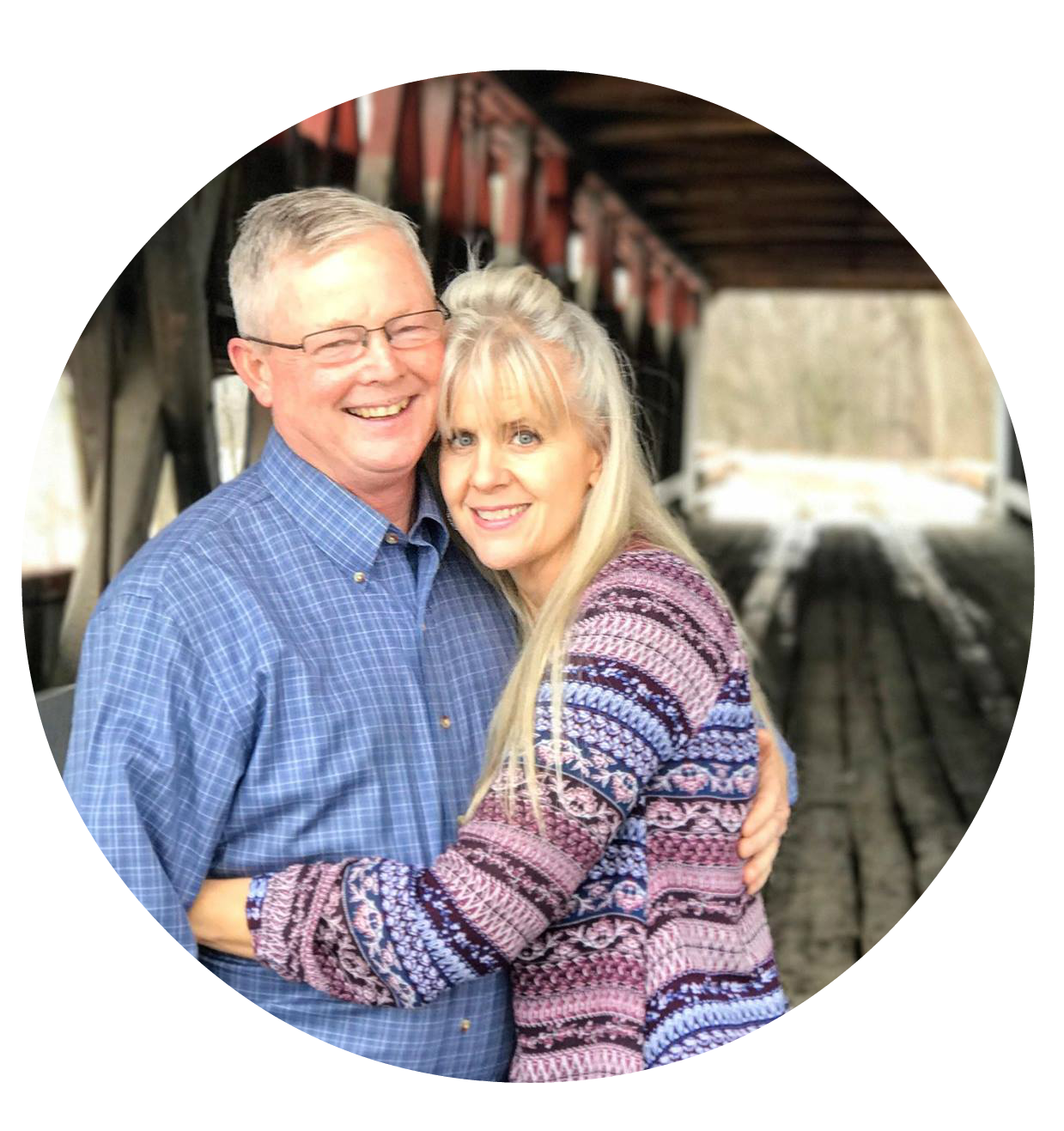 I am follower of Christ, a sinner saved by grace, trying to walk in the sweetness of life – resting in the strength of the triune God, who fortifies me daily with His righteousness, loving kindness and holiness of spirit. Read full bio here.