We are trying to keep the podcasts around 30 minutes and we really packed in an incredible amount of info in today's podcast on health and nutrition – for recommendations for moms and kids!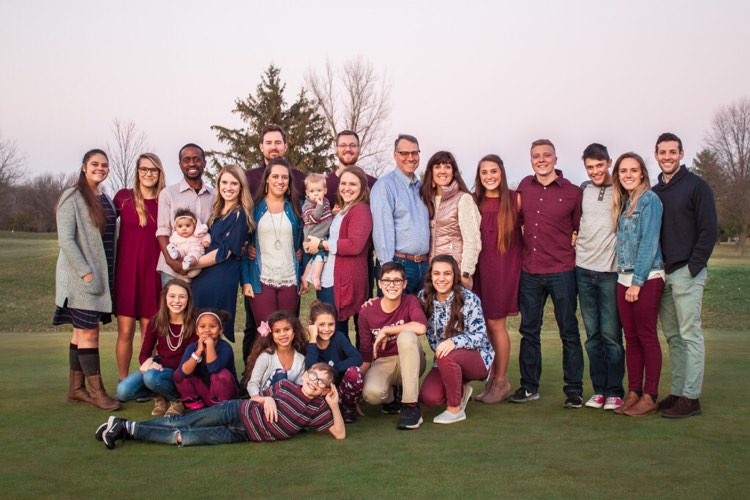 .
Heather's Top Book Picks:
Heather's Top YouTube Channels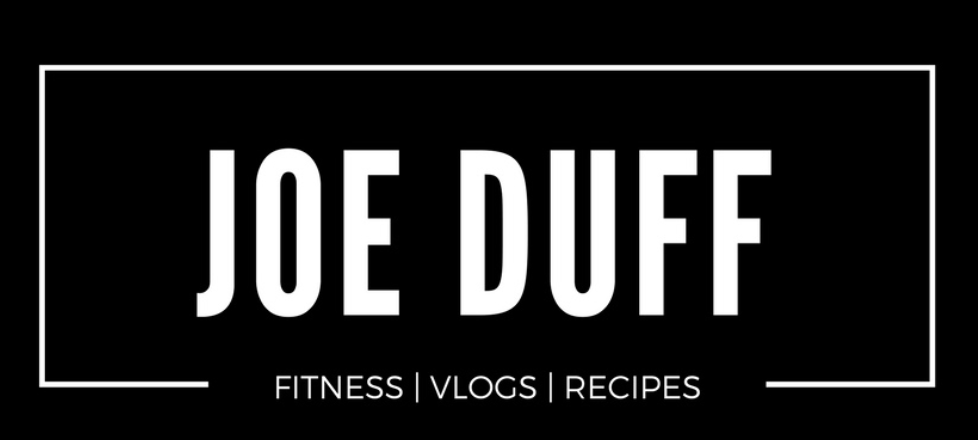 Heather's Favorite Podcast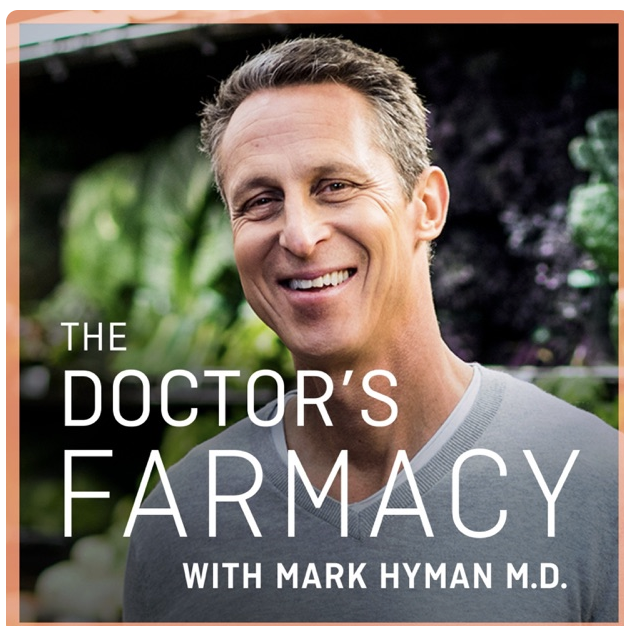 Supplements Talked About on the Podcasts
Check out Heather's Instagram Page
Here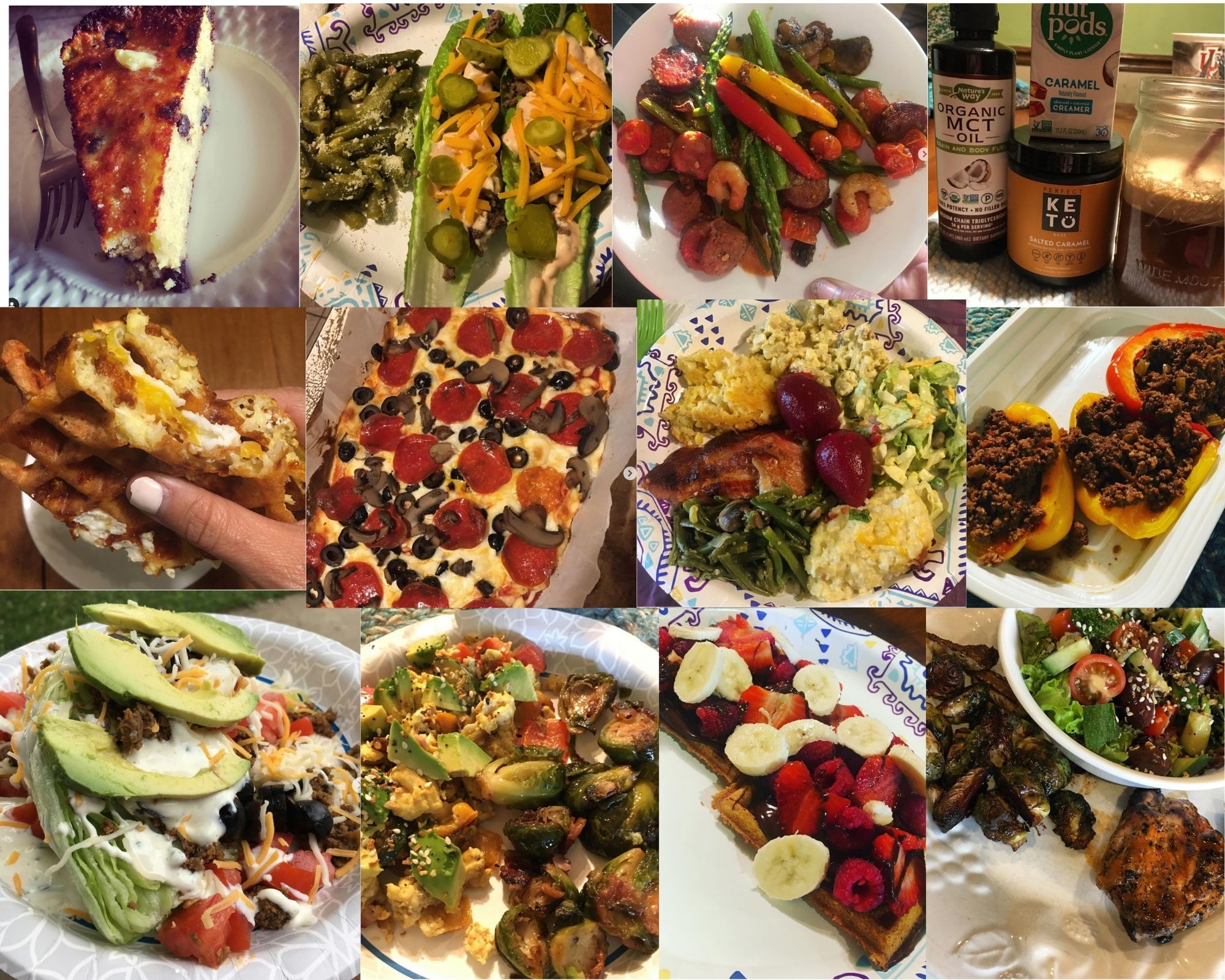 Keep Moving!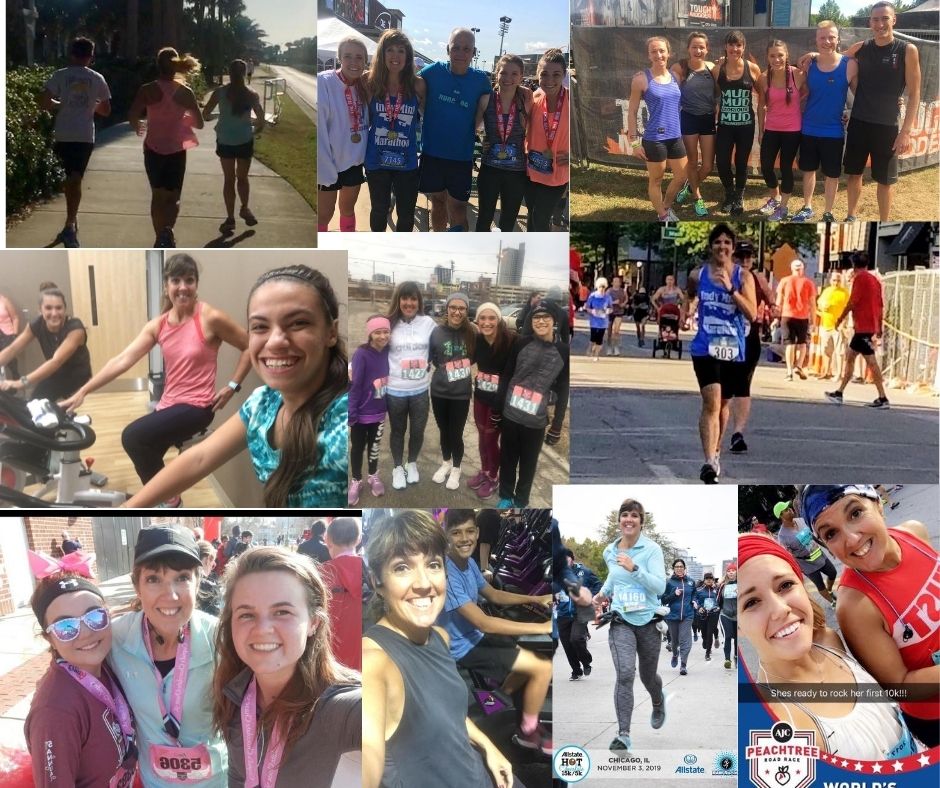 Recording today's podcast with Heather's new grandaughter, Zoe!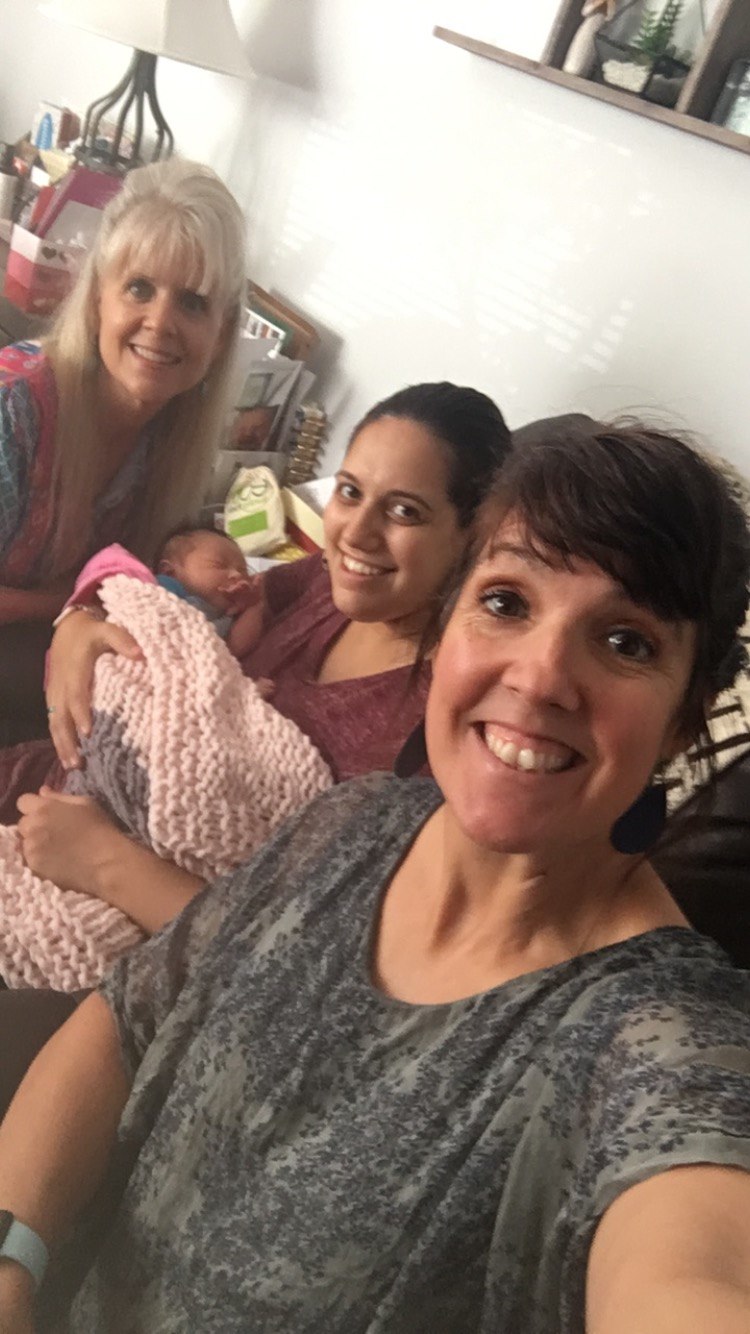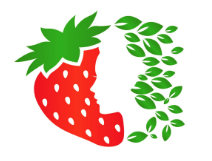 #fortify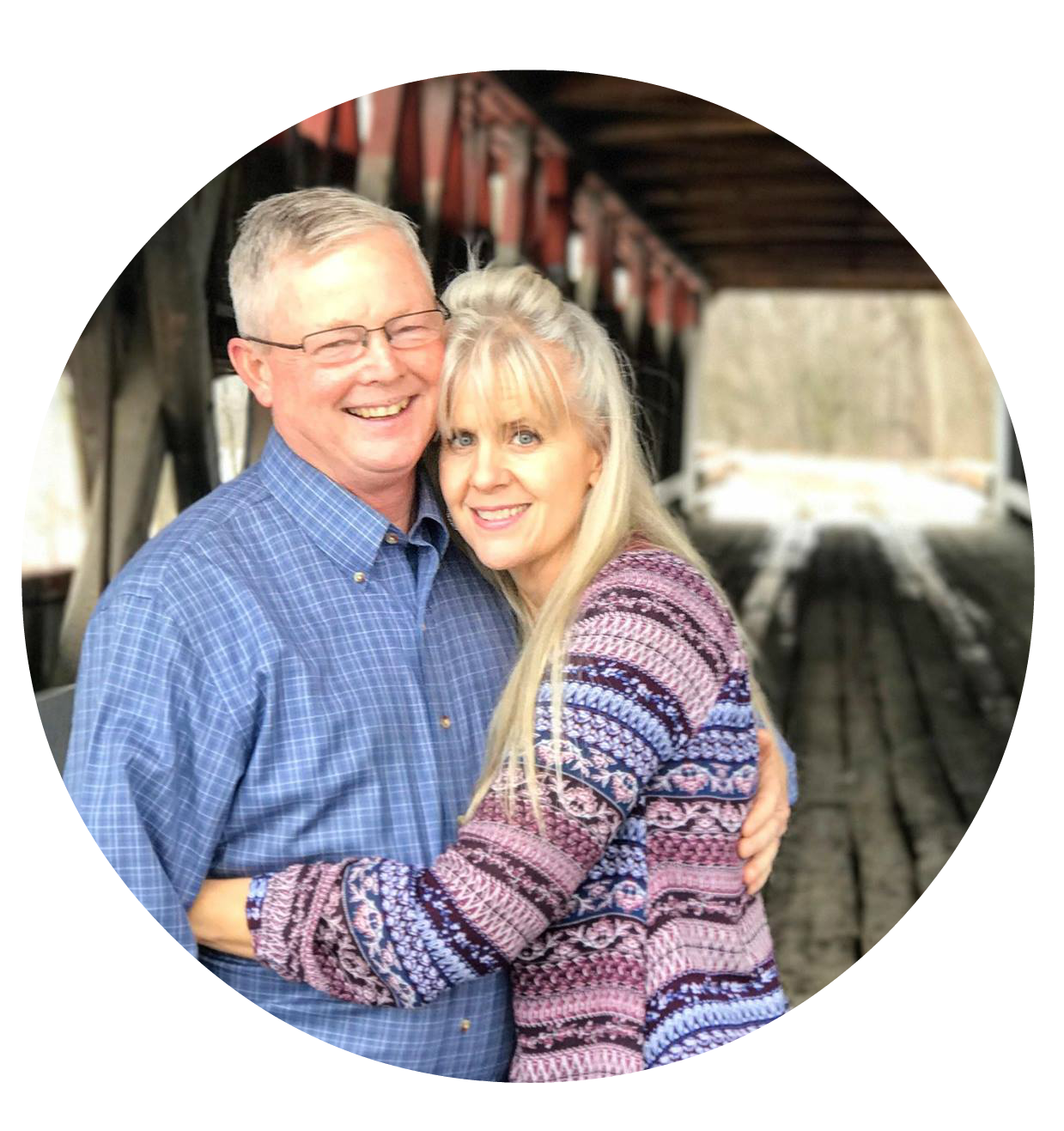 I am follower of Christ, a sinner saved by grace, trying to walk in the sweetness of life – resting in the strength of the triune God, who fortifies me daily with His righteousness, loving kindness and holiness of spirit. Read full bio here.