November 2021 – please note that both vimeo has disabled my account and therefore all videos posted in this post can no longer be viewed.
My videos were primarily just real people who were telling their documented vaccine injury story, or what was happening at their work or where they live.
 Very sad that this is what we have come to.
I am working on getting them uploaded to a new platform.
Until then if you go to the Forti-fy Facebook page or Instagram page you can find many of the videos posted there.
October 2021
These days, I have been posting almost daily on facebook and Instagram snippets of what is being experienced around the world by many people, but yet is not known to most, due to the media "lockdown".
Thus, I am just reposting here to give any who may not be on social media access to the stories. It is also an easy way to share a week or two worth of stories with one link!
This post covers the last few weeks.
Most every video below is around 1 minute  – some may be 2. I edit them for quick viewing.
Again, my only message is that mandates are not the answer.
There are links at the end of this post for many more stories.
First, a Few Words From Nurses and Doctors:
This doctor has hired an attorney because the FDA and CDC have not yet responded: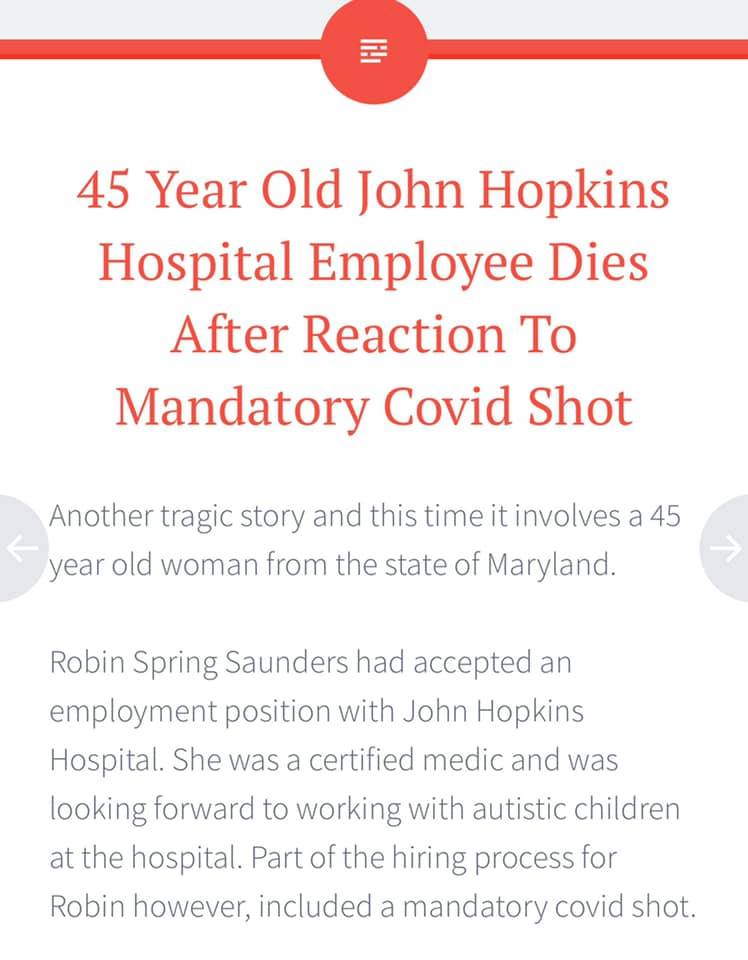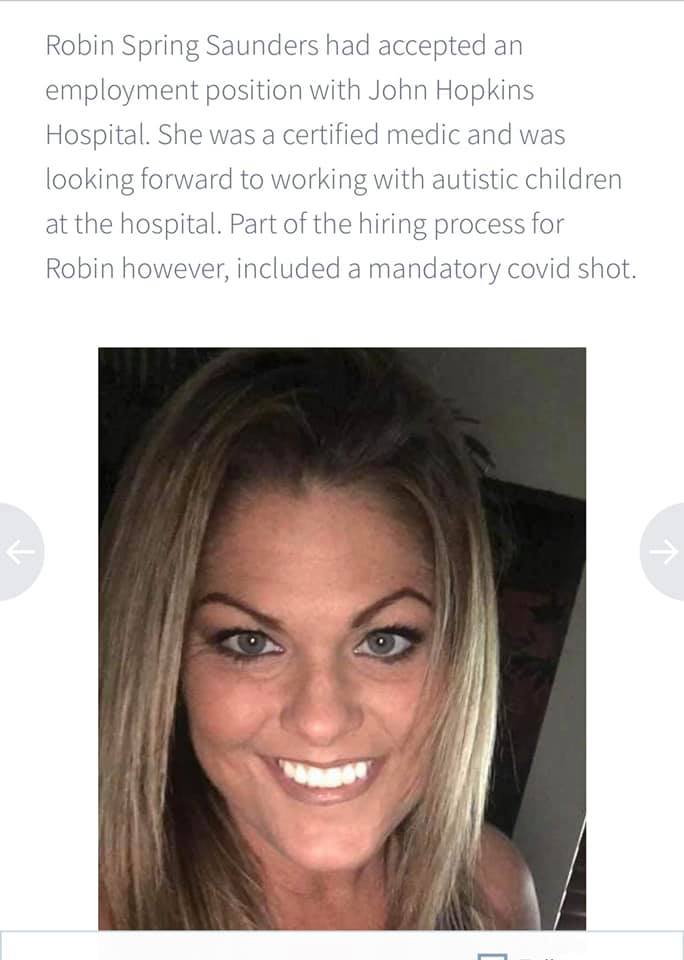 News From Around the World: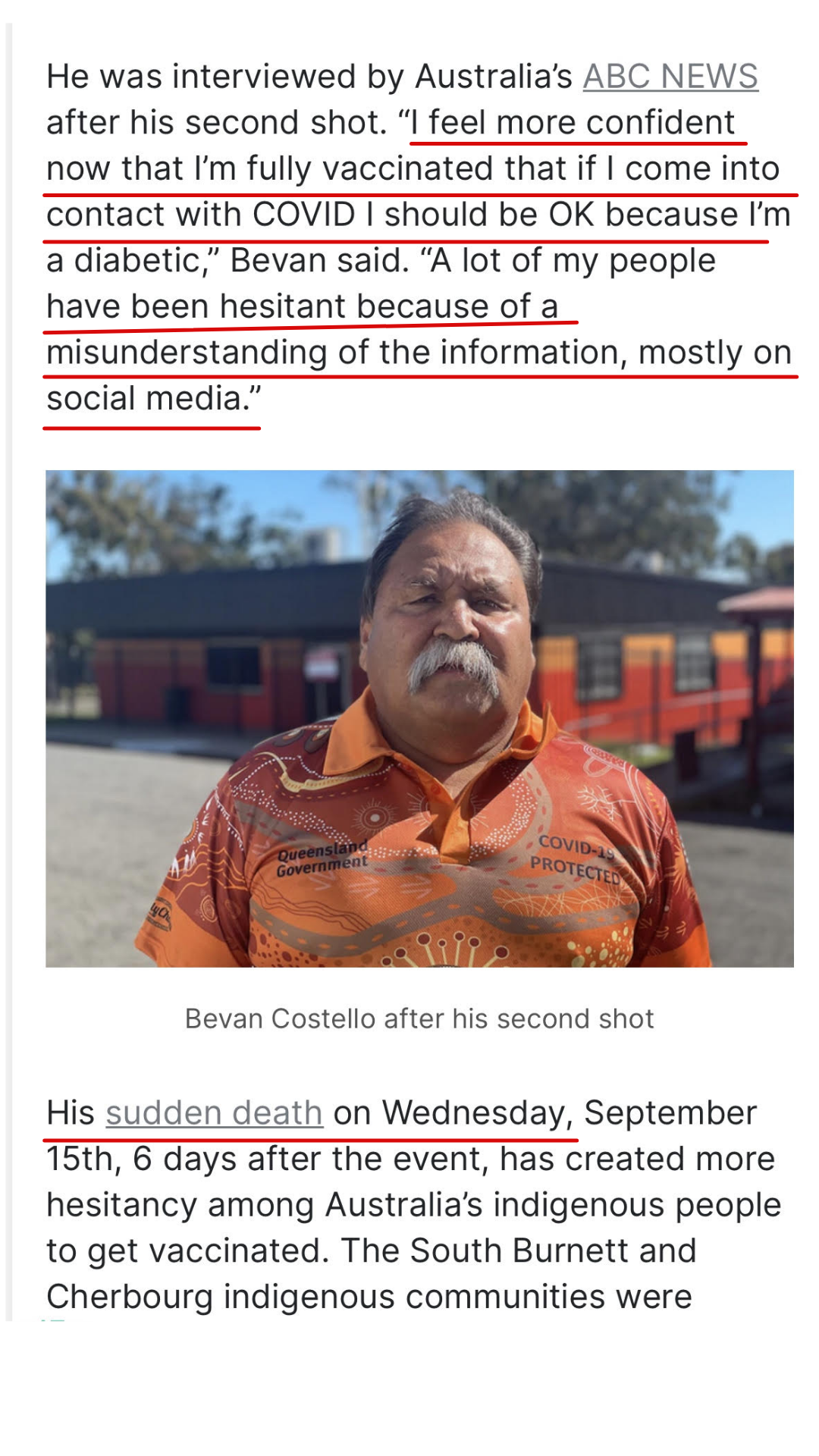 Music That is Reflecting the Culture
The culture always picks up the mood of the people.  This is just a sample of snippets that crosses age demographics and genres.
Some have hit #1 and #2 status in countries across the world.
.
All available on iTunes:
.
We are Warriors – Sweedish
This is a War – Jimmy Levy
Enough is Enough -Eric Clapton
Matrix- Nitti Gritti
Why Don't You Hear Talk of Injuries?
The reason most folks don't see much in the way of vaccine injury is because of something called the Trusted News Initaitive. It was started back in December of 2020.
It is the main reason most people's vaccine injury stories are taken off all platforms:  Youtube, Instagram and Twitter. Reporters, doctors, and scientists also get censored or banned.
Here were comments made by Dr. McCollough on the TNI:
There is a Trusted News Initiative, which is very important for Americans to understand, this was announced Dec. 10, and this is a coalition of all the major media and government stakeholders in vaccines, where they are not going to allow any negative information about vaccines to get into the popular media because they're concerned about vaccine hesitancy, that if Americans got any type of fair, balanced coverage on safety events then they simply would not come forward and get the vaccinated."
"The Trusted News Initiative is really troublesome."
The partners signed onto the Trusted News Initiative to date are: Associated Press, AFP; BBC, CBC/Radio-Canada, European Broadcasting Union (EBU), Facebook, Financial Times, First Draft, Google/YouTube, The Hindu, Microsoft, Reuters, Reuters Institute for the Study of Journalism, Twitter, The Washington Post. The New York Times has also participated in the past.
"A lot of Americans don't understand how tight these stakeholders are. Keep in mind the NIH is a co-owner of the Moderna patent, so they have a vested financial interest in keeping these vaccines going,"
The TNI Could Not Stop This
This is quite remarkable.  A Local TV station posted this on Facebook.  They received the exact opposite response. The last time I checked there were 257,000 comments. If you have facebook, click
HERE
for the page.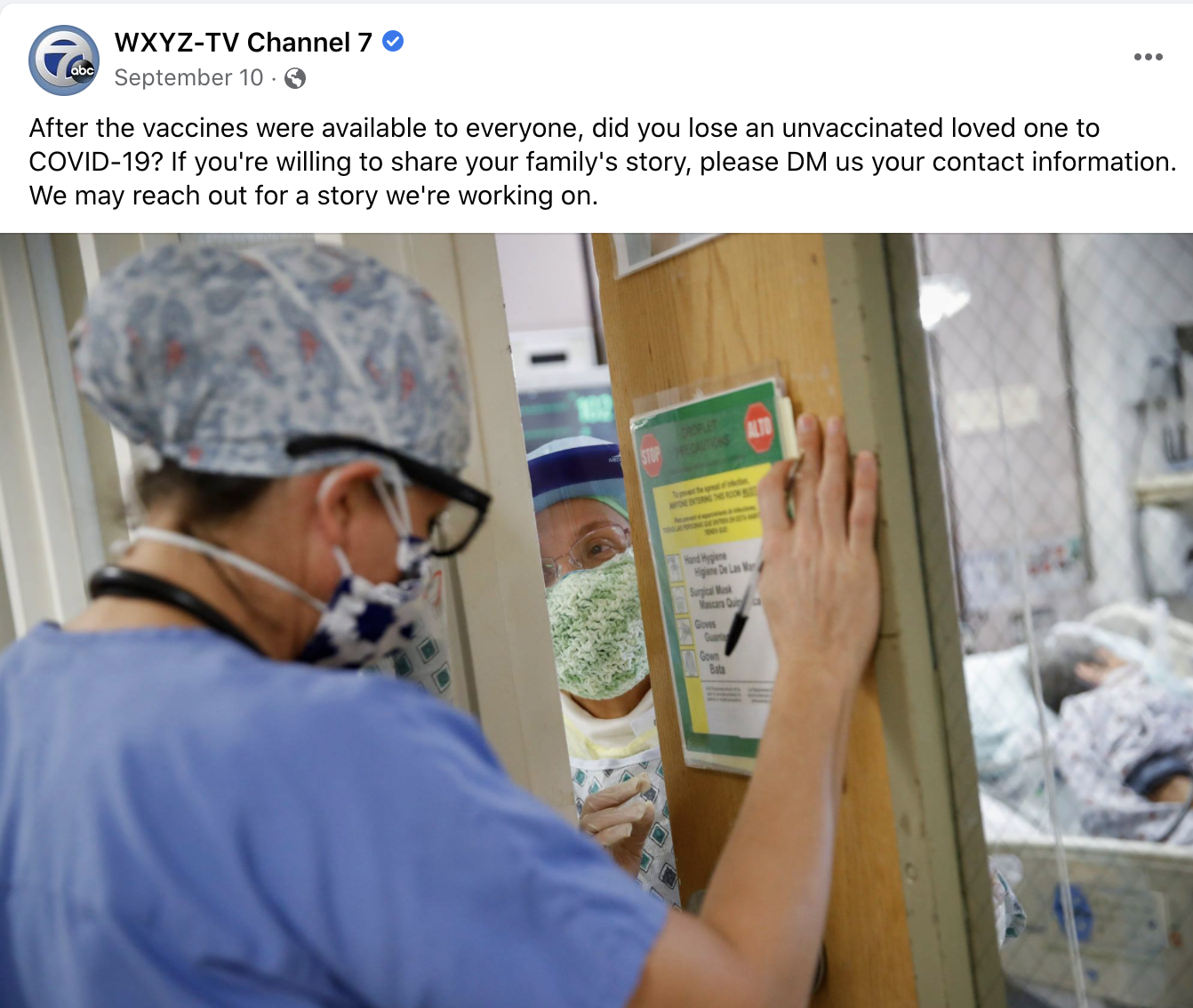 More and more and more stories. We will never build trust with this vaccine, as long as we keep ignoring the thousands of vaccine injuries.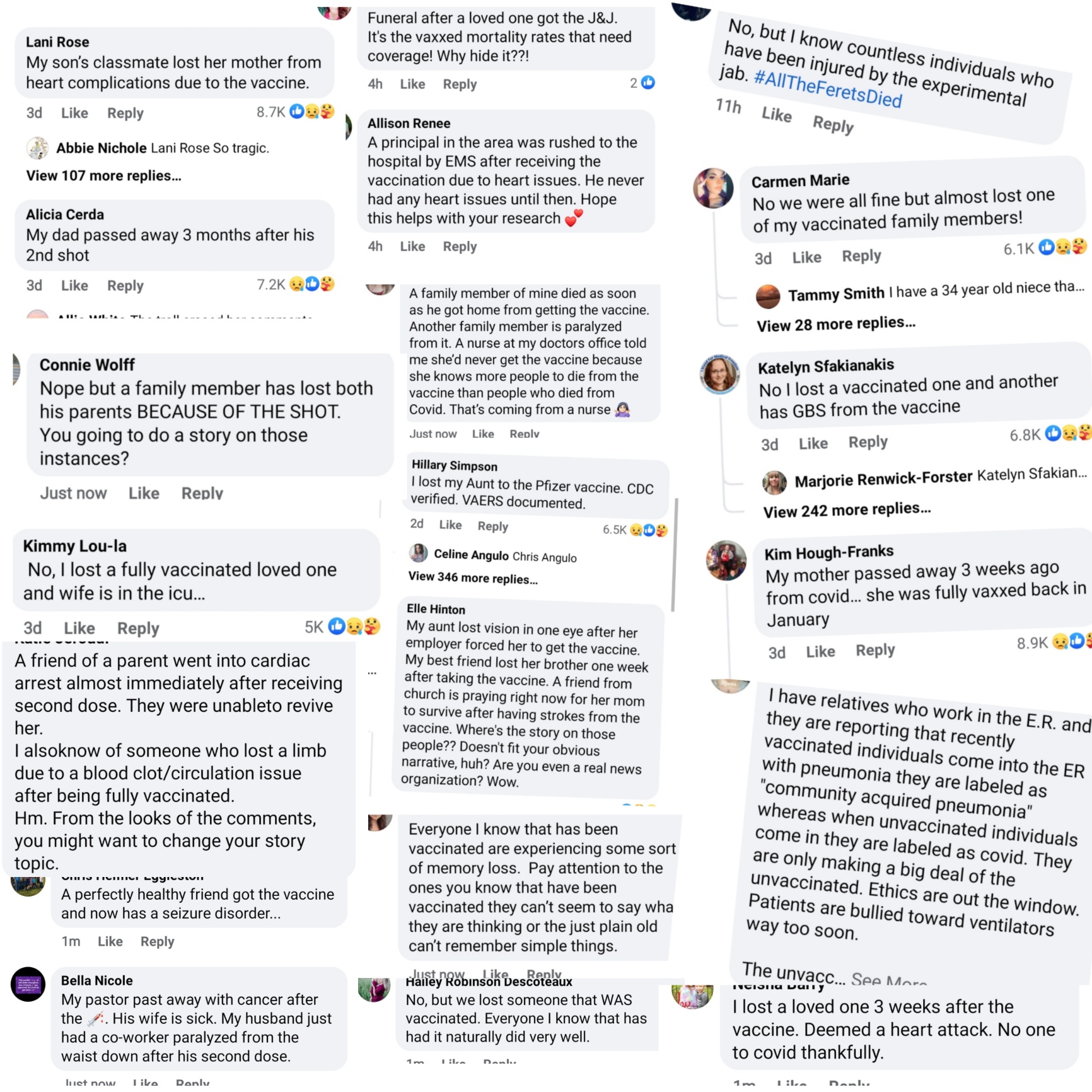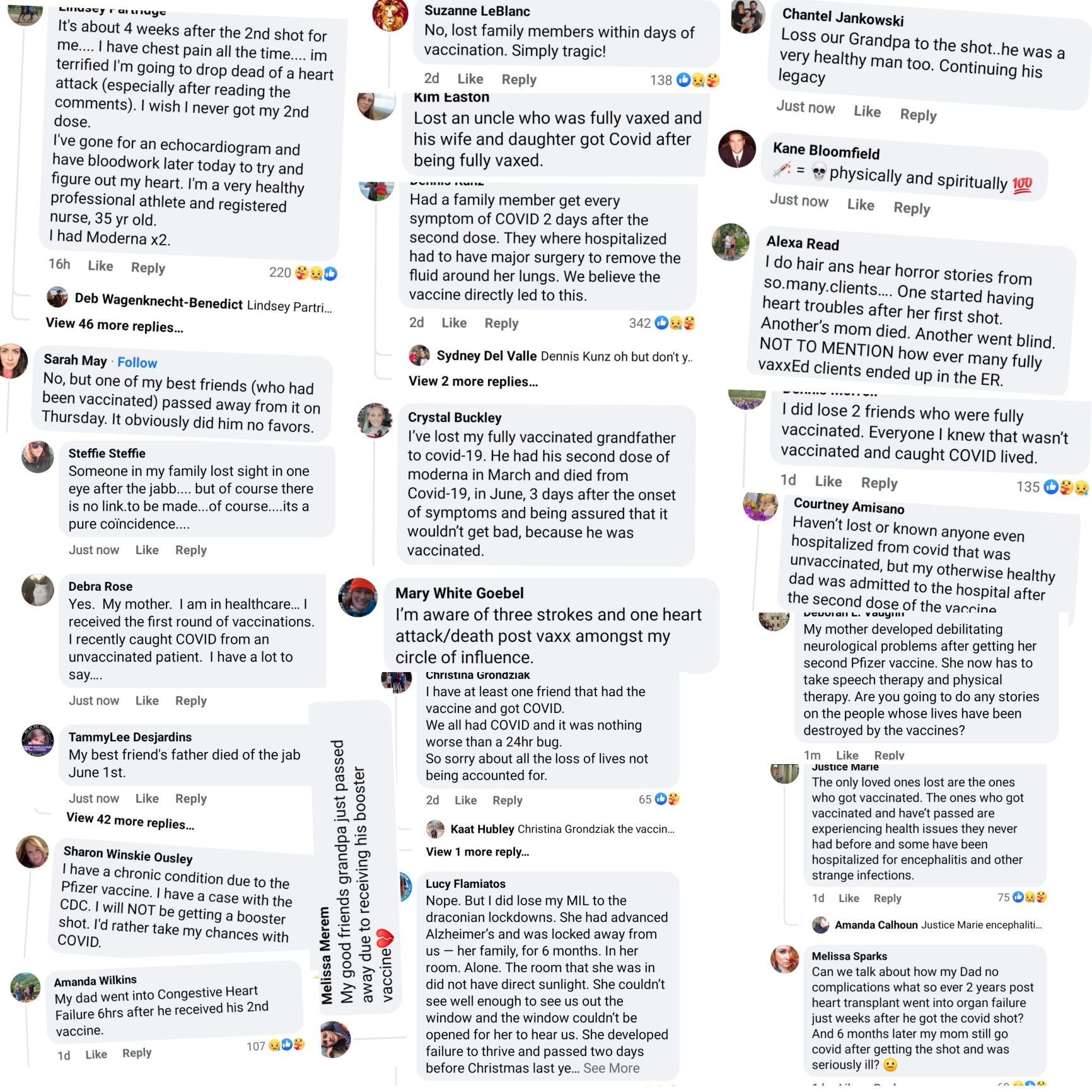 Pfizer is one of the most popular stocks in Congress, with 48 lawmakers placing their bet on the drugmaker that hikes its prices each year. Rep. Jim Sensenbrenner (R-Wis.), the second most senior congressman, reported holding between $1 million and $5 million in Pfizer stock. Forty-seven lawmakers reported investing in Johnson & Johnson, despite the drugmaker's role in the devastating opioid epidemic.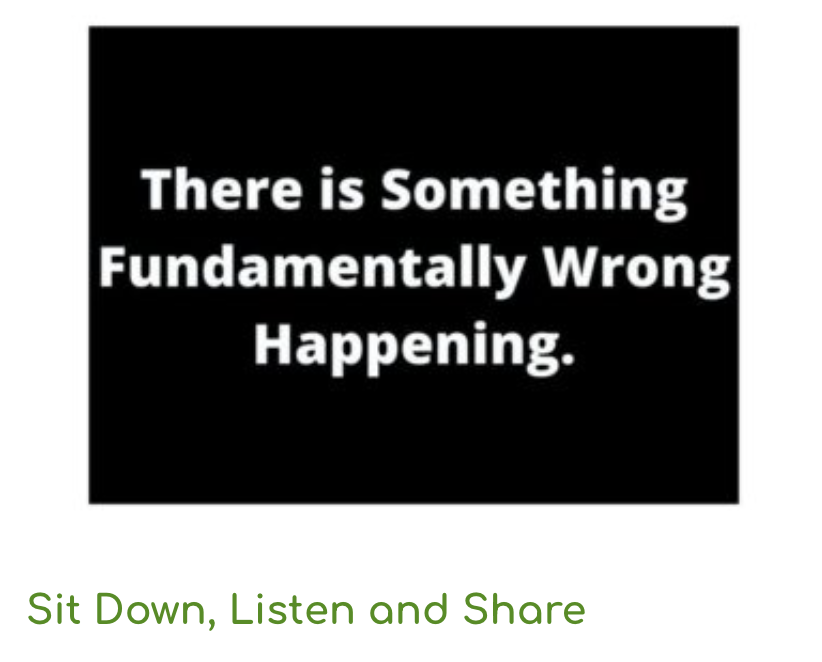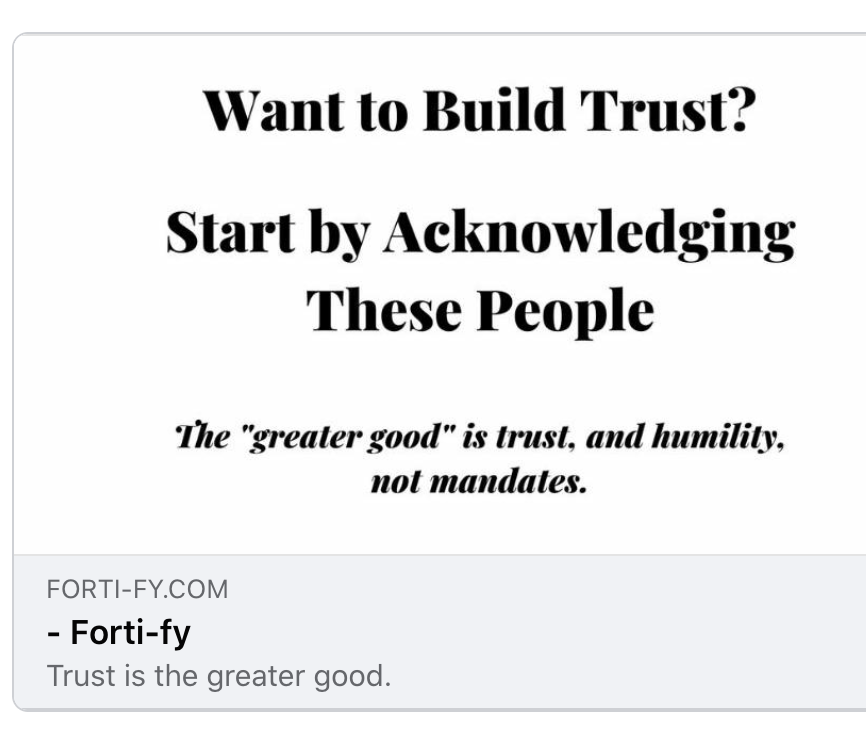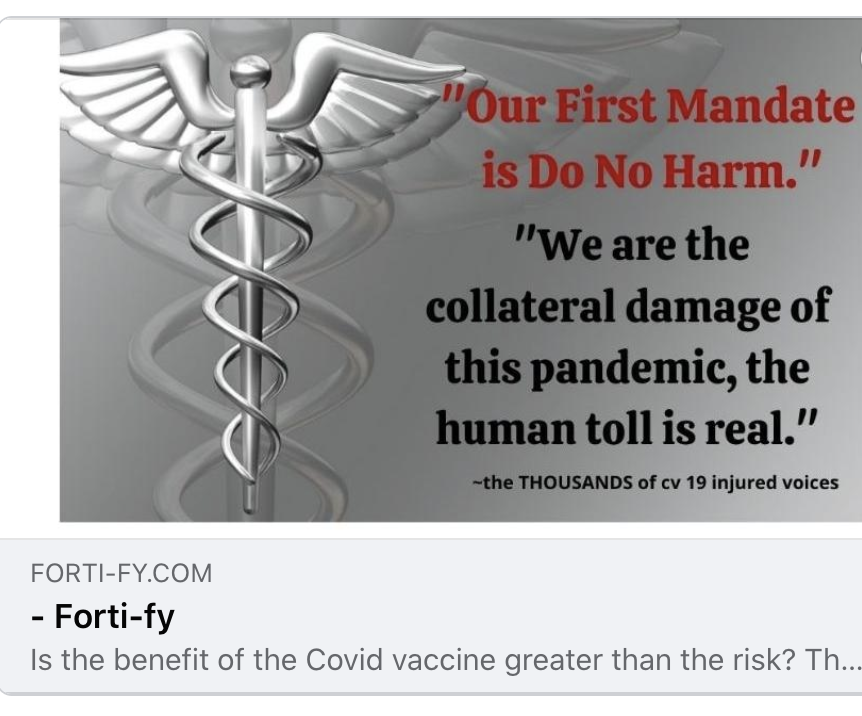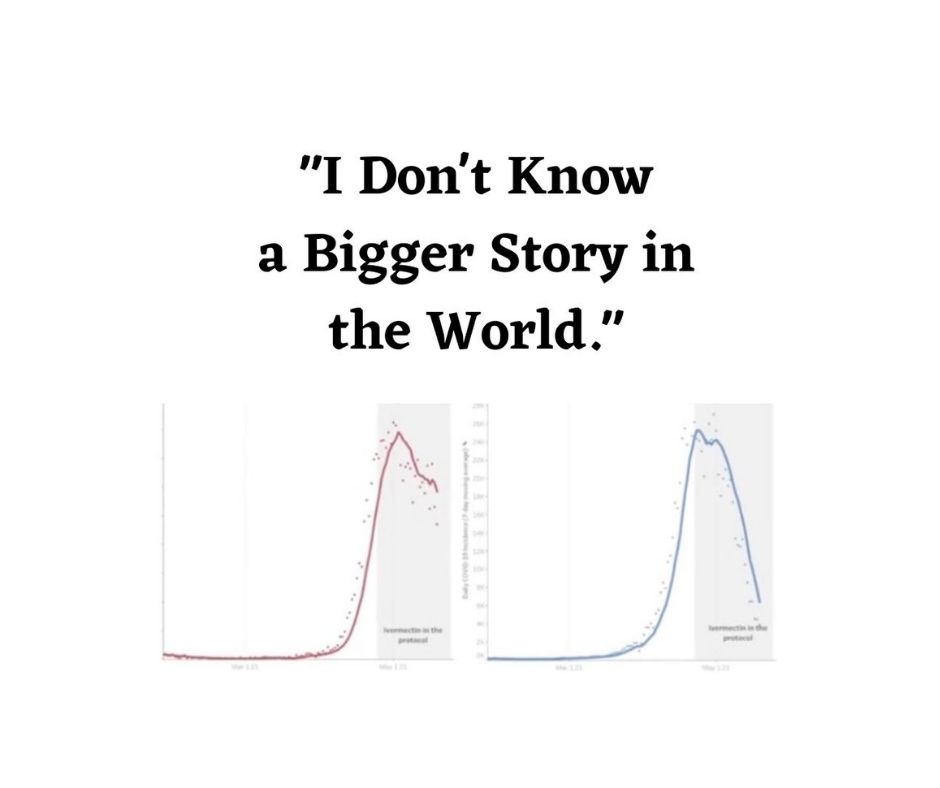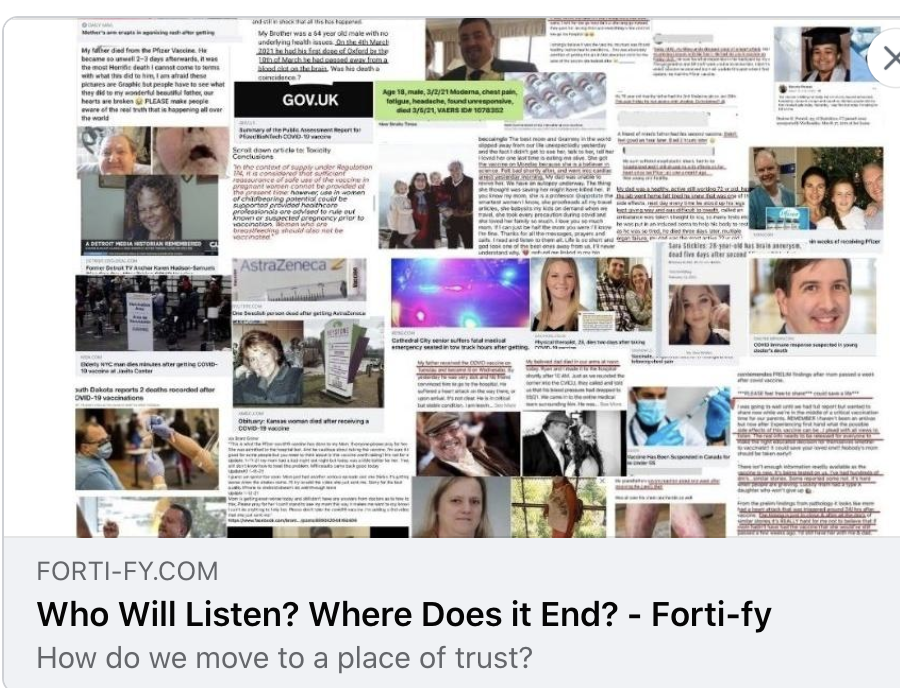 Be Informed. Be Engaged. Be Kind.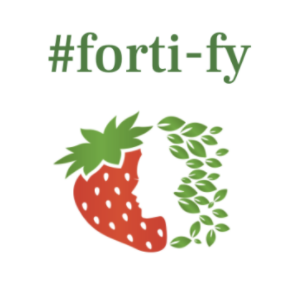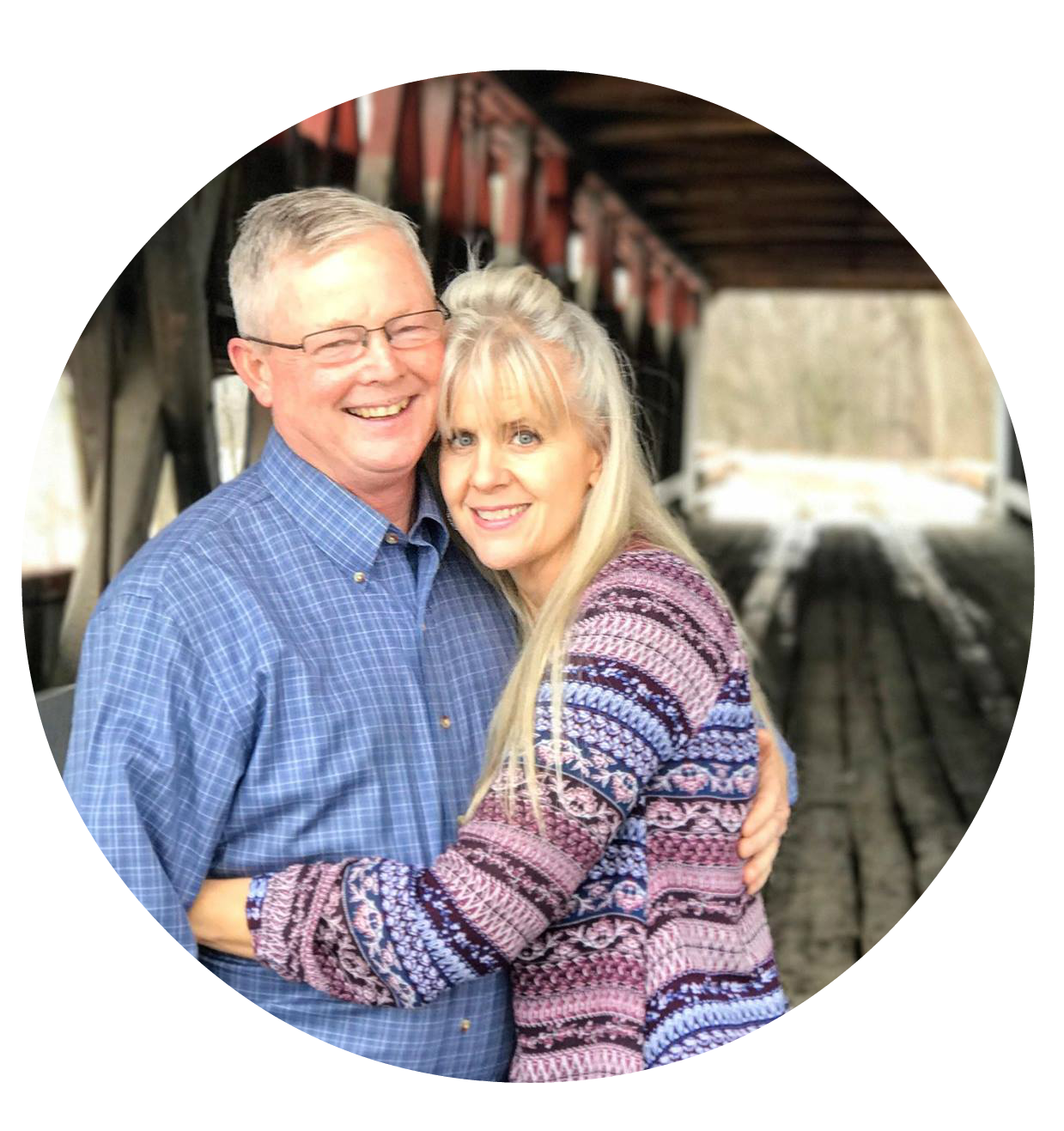 I am follower of Christ, a sinner saved by grace, trying to walk in the sweetness of life – resting in the strength of the triune God, who fortifies me daily with His righteousness, loving kindness and holiness of spirit. Read full bio here.