I just posted last week that Ann VosKamp's devotional, One Thousand GIfts, has been one of my all-time favorite books – it is very well worn!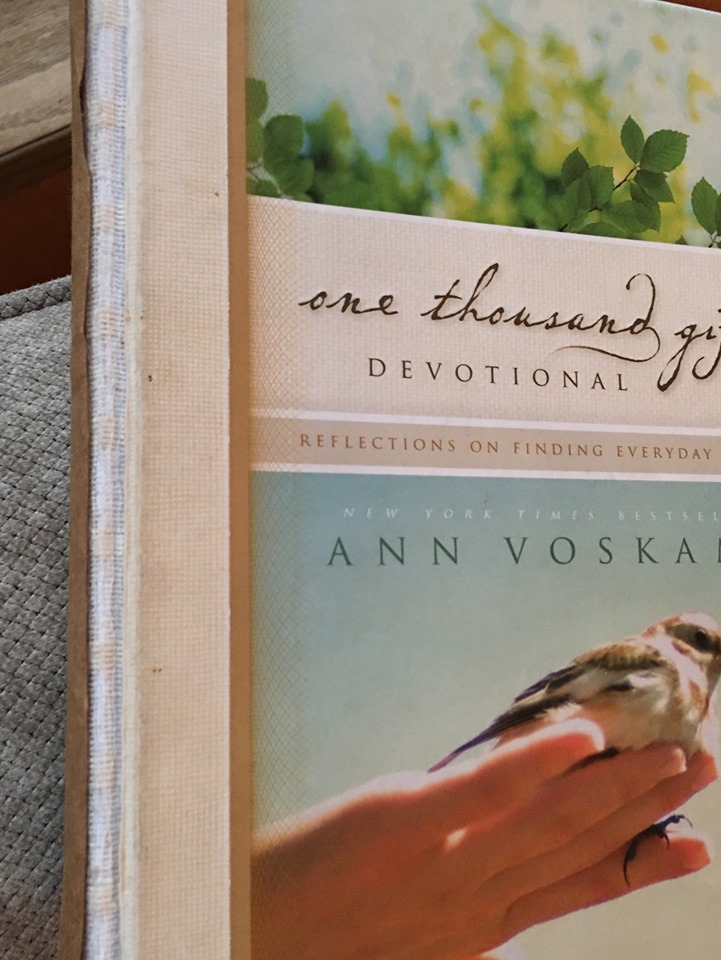 This morning, I saw she is starting a free online bible study on Novmeber 18
I just wanted to spread the word, as I am fairly confident that it will be an encouragement to all us to put our minds and hearts into a place of thanksgiving – as we seek the wonder all around us.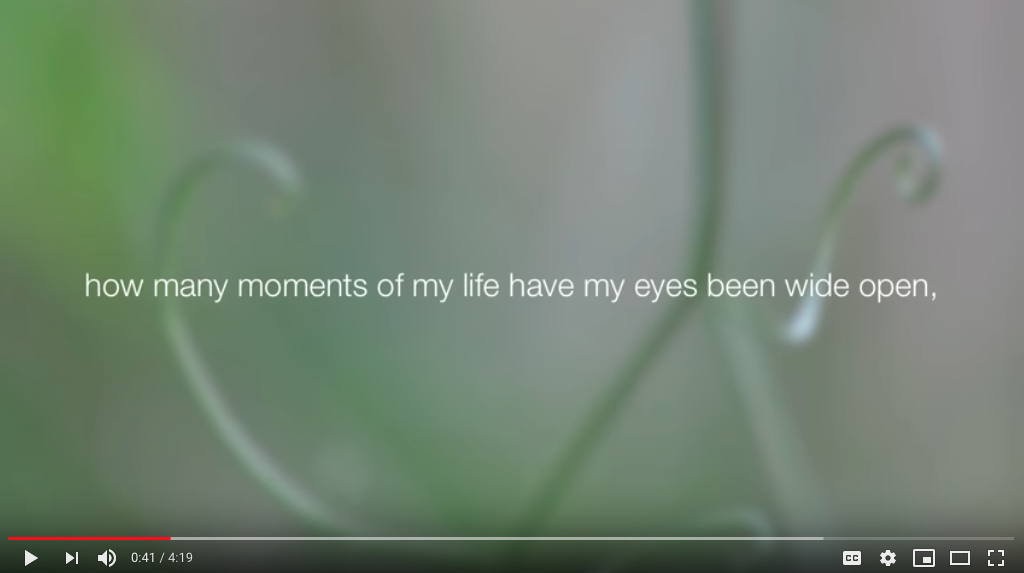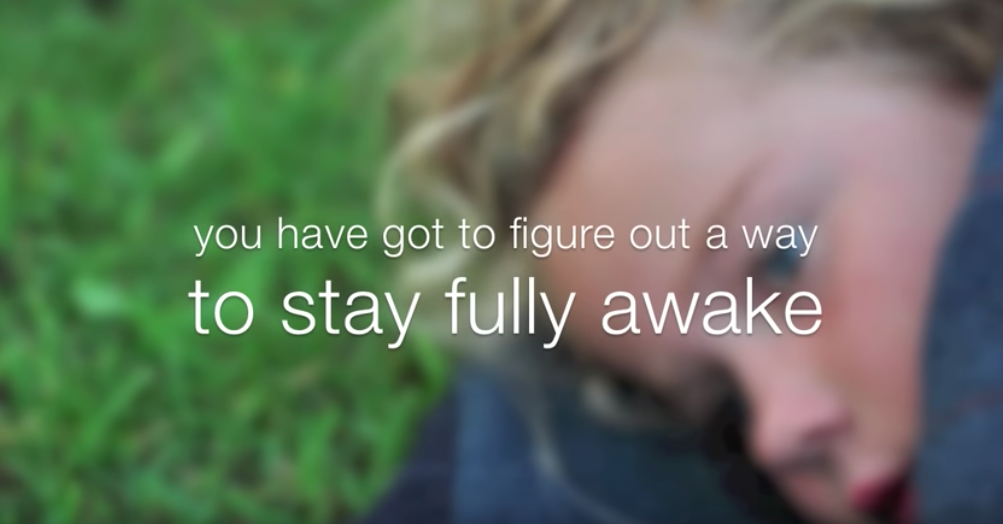 "Awaken to the wonder of now – the wonder of the small. Staying awake to this one wild and beautiful life."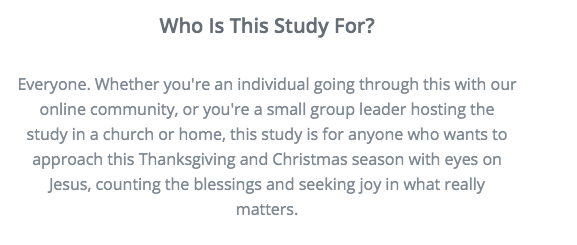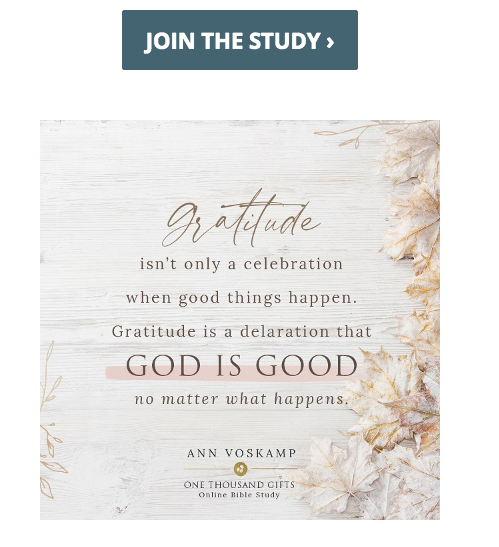 Consider checking it out!
#Forti-fy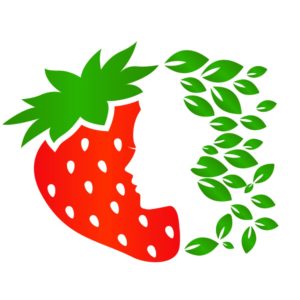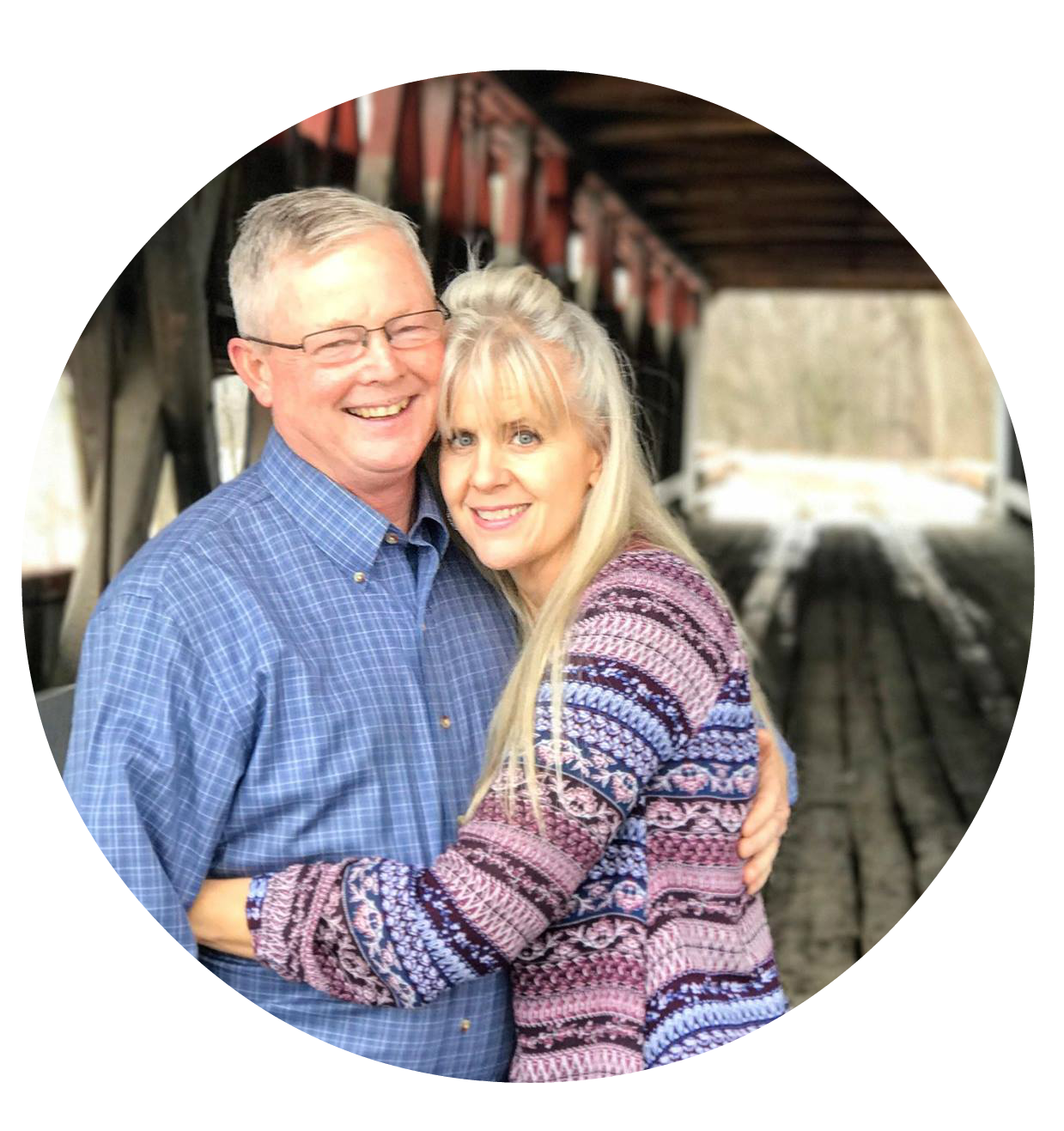 I am follower of Christ, a sinner saved by grace, trying to walk in the sweetness of life – resting in the strength of the triune God, who fortifies me daily with His righteousness, loving kindness and holiness of spirit. Read full bio here.