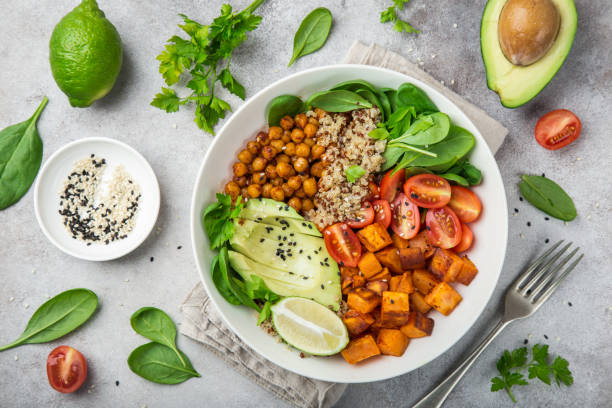 Vegan basics: There are 3 main groups of vegetarians; those that eat milk and eggs (

lacto

-ova), those that eat milk, but no eggs (

lacto

), and those that avoid all animal products (vegan).

(more…)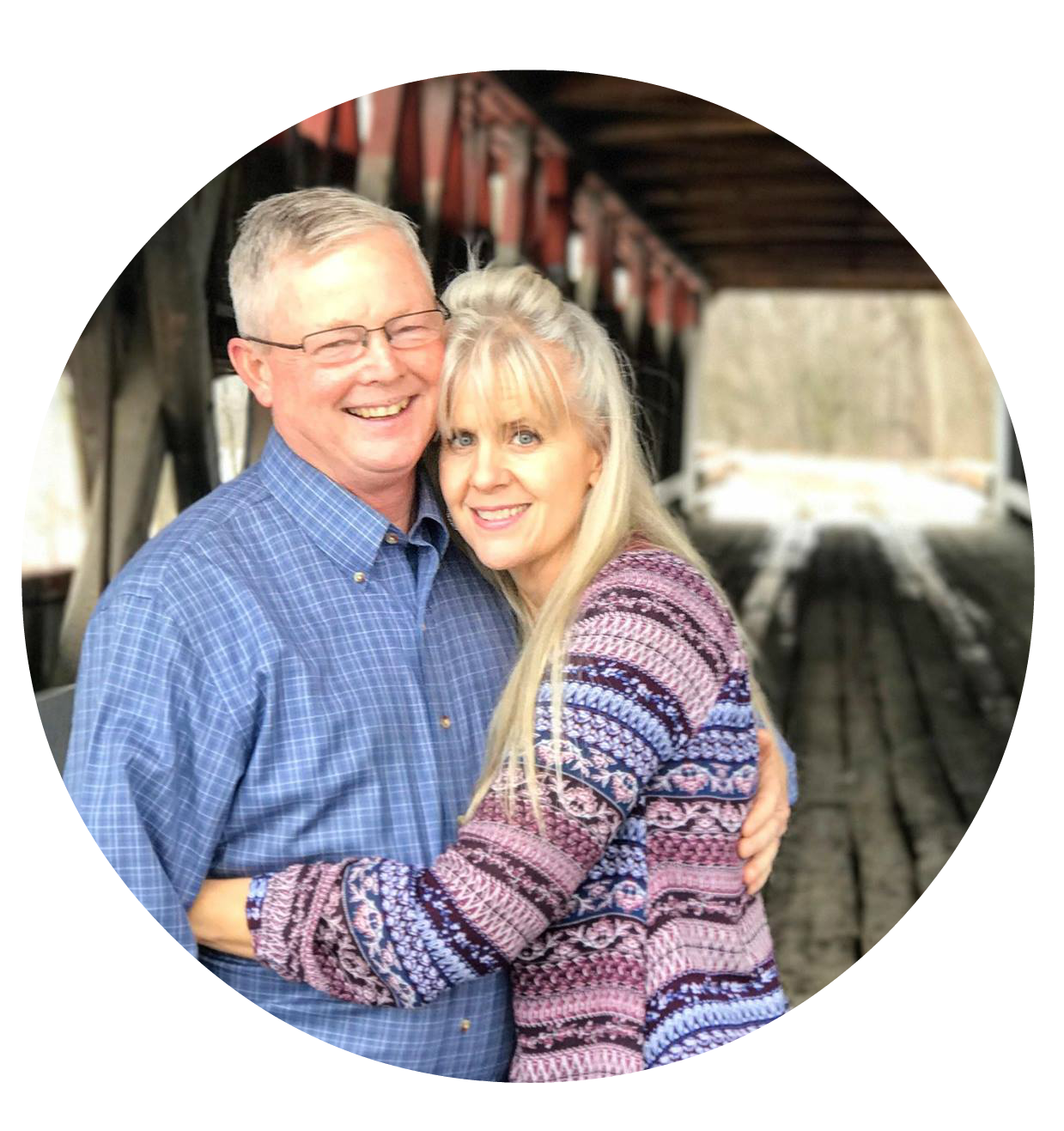 I am follower of Christ, a sinner saved by grace, trying to walk in the sweetness of life – resting in the strength of the triune God, who fortifies me daily with His righteousness, loving kindness and holiness of spirit. Read full bio here.