As a mom of thirteen kids, Heather needs all the brain power she can get! Here, she shares the main points of how the information in this book can impact your health!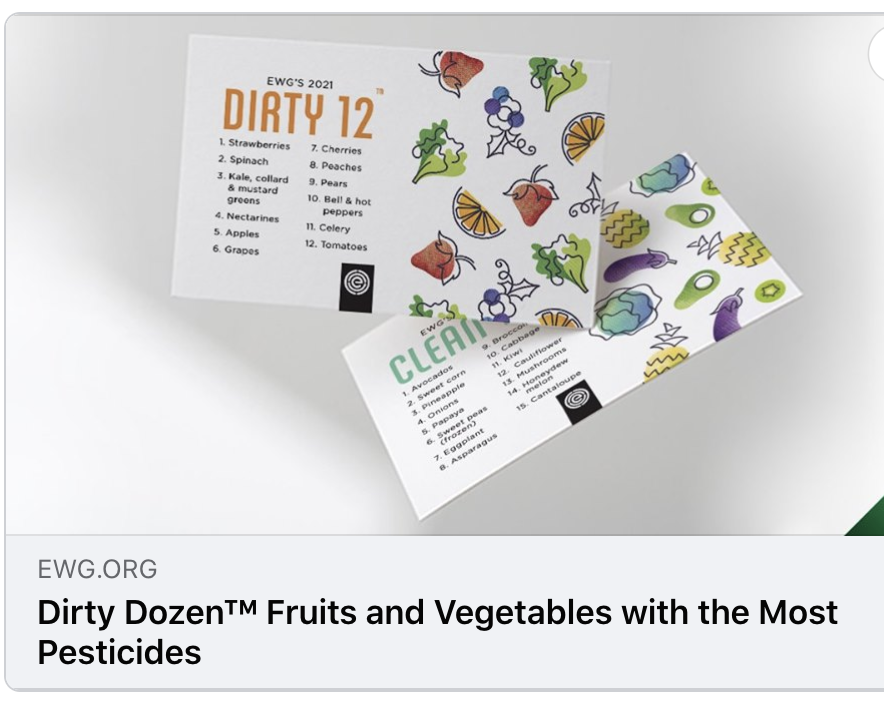 Be Informed. Be Engaged. Be Kind.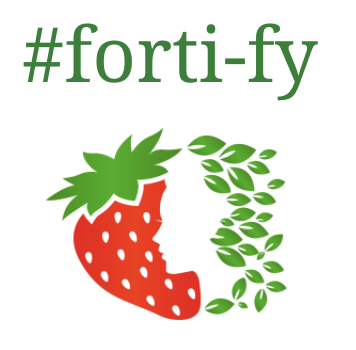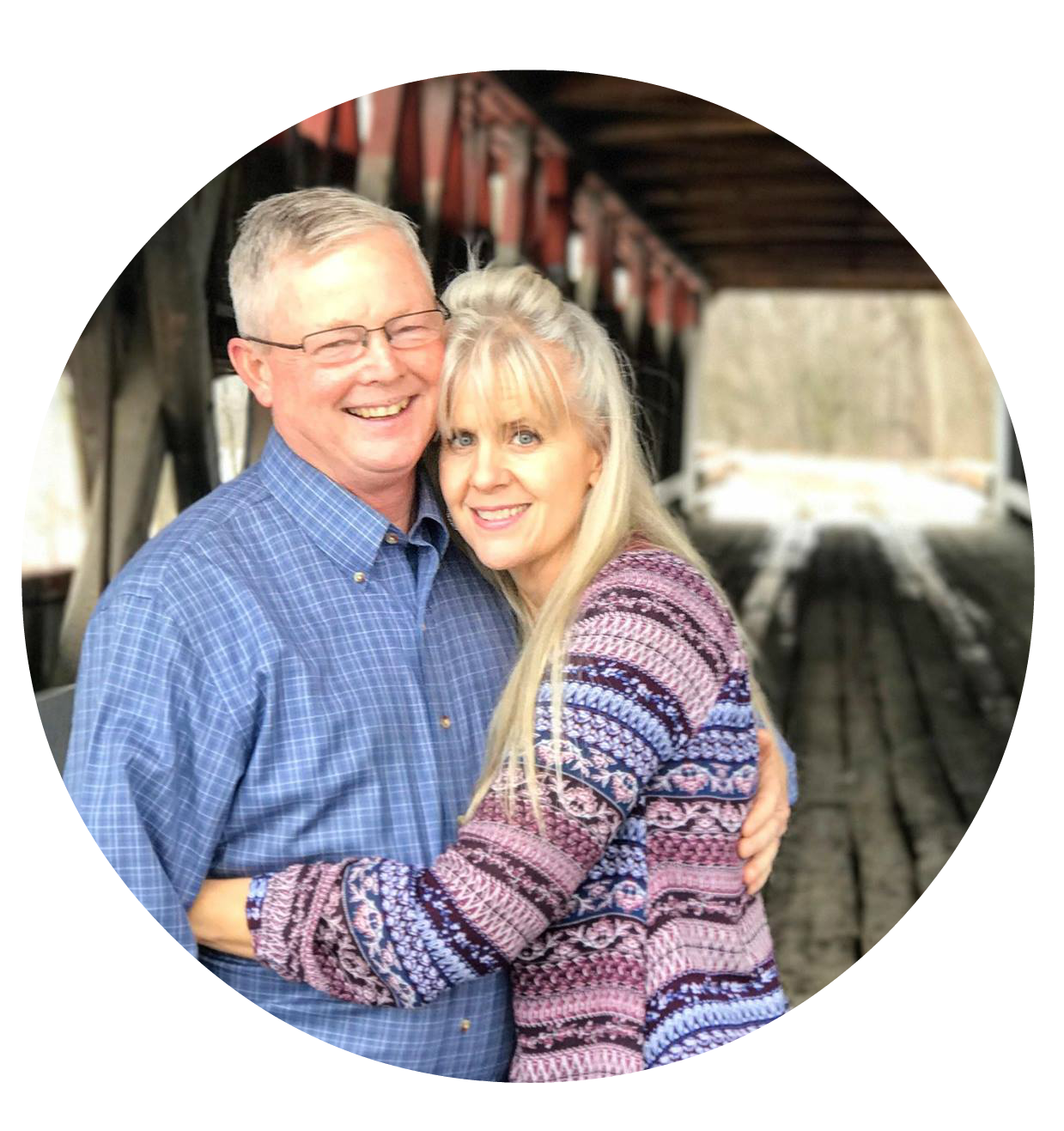 I am follower of Christ, a sinner saved by grace, trying to walk in the sweetness of life – resting in the strength of the triune God, who fortifies me daily with His righteousness, loving kindness and holiness of spirit. Read full bio here.