A preface from Ann:
This past Tuesday evening, I was working on an article that I wanted to post in the Forti-fy'rs FB group for "Theological Thursday." I knew I wasn't going to finish it on time, and asked the Lord to bring something in my path that would be helpful to share, instead.
Wednesday morning, the following devotional was in my inbox from Trish.
And Wednesday was also what would have been Kyle and Hope's 8th Wedding Anniversary. I was  "battling" a flood of emotions.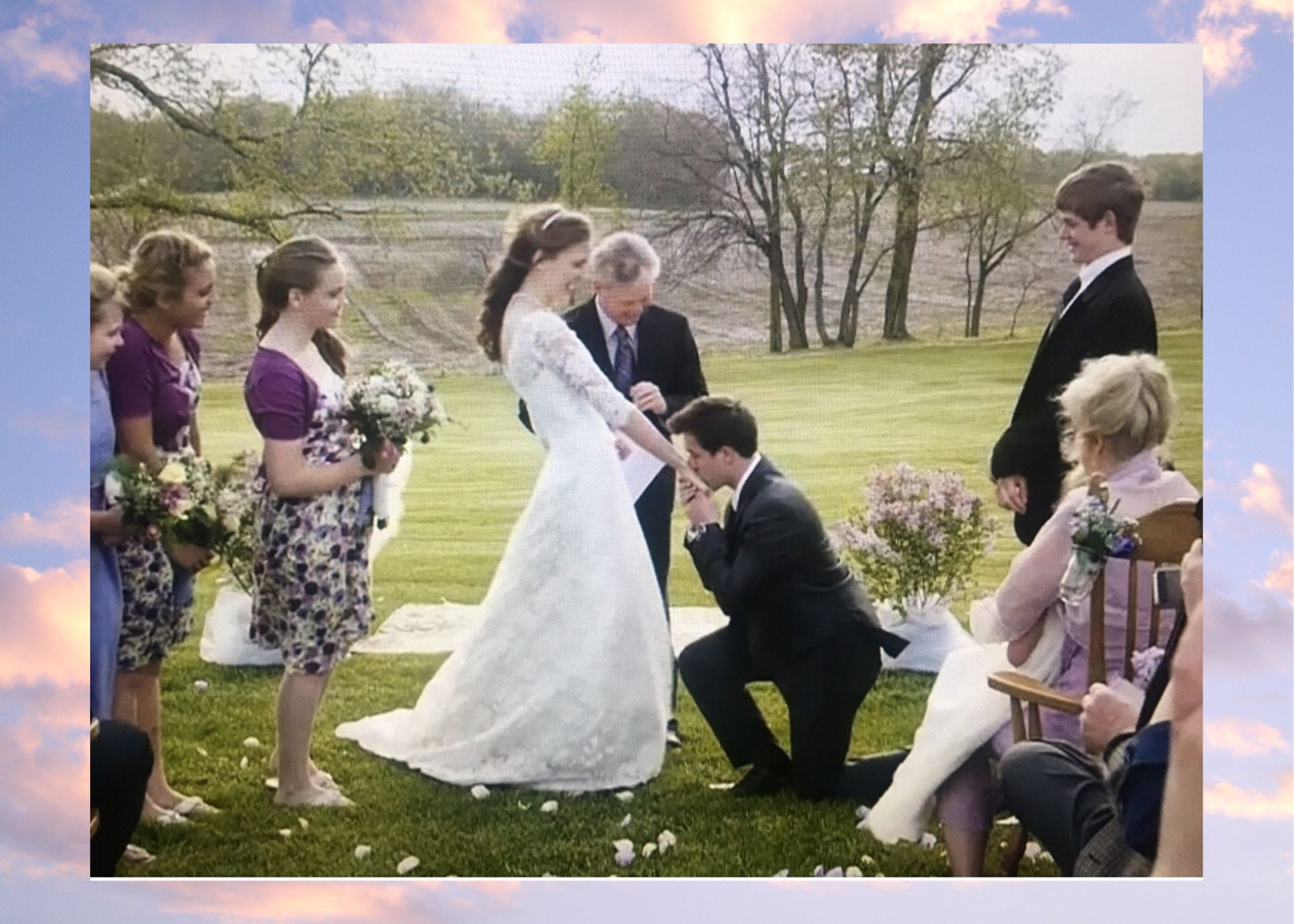 Trish didn't know that when she wrote the words, "What battle are you facing today?"
But God did.
And Trish's words were a great reminder to me what God has seen us through thus far, and that He continues to walk before us, never leaving us.
Be Strong and Courageous
"Have I not commanded you? Be strong and courageous. Do not be afraid; do not be discouraged, for the Lord your God will be with you wherever you go." Joshua 1:9 NIV
"The cancer is back."  The words shot like an arrow though my heart.  I looked from the doctor to my son who was blissfully unaware out of earshot.  After a nearly two year battle, I thought we had conquered that beast.  The ravages of the past chemo, radiation, and bone marrow transplant were still evident on his weak body.  He had already been through so much!  I wanted to cry as the doctors discussed his new treatment plan.  We were entering into a new battle and I was afraid.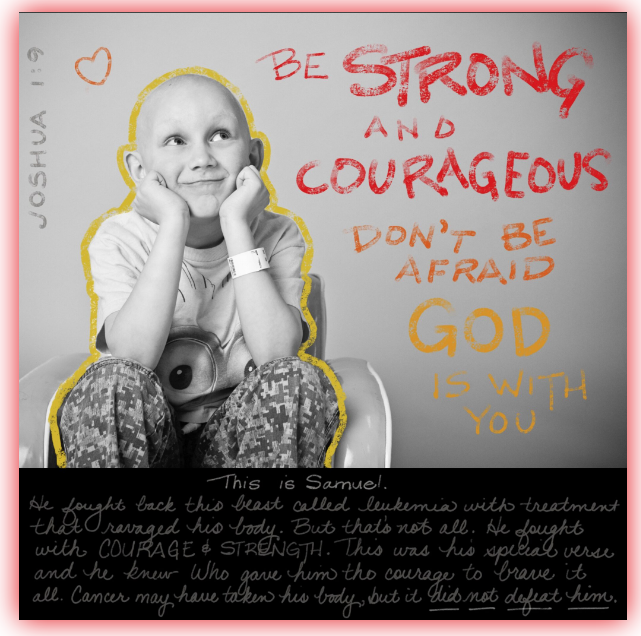 "Be strong and courageous."
The Israelites had been through so much.  They had experienced slavery in Egypt, a traumatic escape, and decades of wandering in the desert.  As they stood at the entrance to the land God had promised them, they were preparing for a new battle.  The inhabitants of the land would need to be conquered.  It is in this moment God commands them, "Be strong and courageous!"  He reminds them of what He has brought them through and that He will never leave or forsake them. He will go before them.
We may not be Israelites, but God is still the same today as He was then.  We stood facing a scary battle, too, against my son's cancer.  When my fear threatened to overwhelm me, God reminded me of all that He had delivered us through already.  We could still trust He would continue to walk beside us.  Like the Israelites, He would never leave us and He goes before us.  Because of His strength we could also "be strong and courageous."  It was still scary, but trusting God made us brave.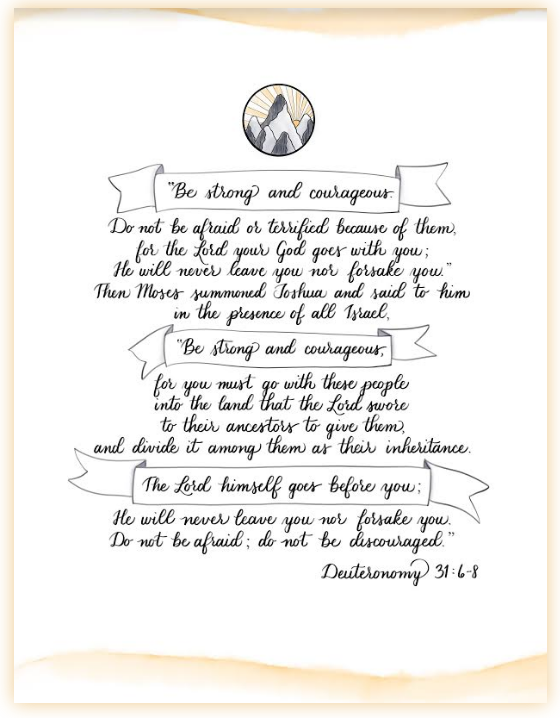 What battle are you facing today? 
That same God who stood with the Israelites, stands with us today and calls us to "be strong and courageous."  He beckons us to look back and remember all He has brought us through.  
Know He still promises to never leave or forsake His children, and He goes before us into our battle. 
Because of God's strength, we CAN "be strong and courageous."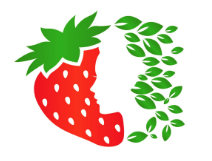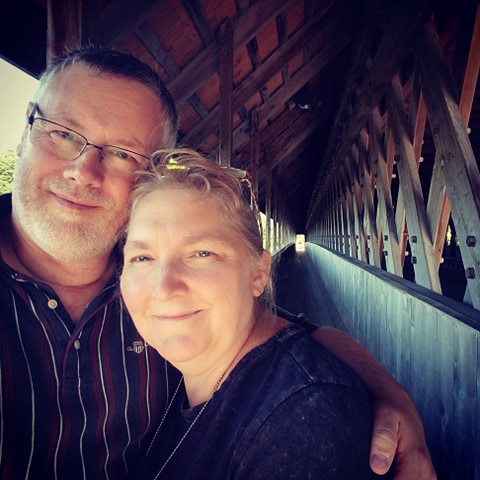 Follower of the One true God, wife and help meet to one special man, and mama to 8 dear children, including one courageous leukemia warrior in heaven.