The Cup.
In the same way, after the supper he took the cup, saying, "This cup is the new covenant in my blood, which is poured out for you.
Luke 22:20 NIV
He withdrew about a stone's throw beyond them, knelt down and prayed, "Father, if you are willing, take this cup from me; yet not my will, but yours be done."
Luke 22:41-42 NIV
Both of these verses are very familiar to me but, when I read them recently, the cup caught my attention.  Jesus refers to the cup in each, but in very different ways.  In these verses we see both the authority, sovereignty, and deity of Jesus, but also His very real humanity.  Through this cup, Jesus shows us a beautiful example of trust and submission to God.
Jesus mentions the cup during the last supper as He and His disciples were celebrating the Passover feast, a time when the blood, which protected the Israelites from the Angel of Death, is remembered. Jesus introduces the significance of His own blood. He is telling them that His blood forms a new covenant that will save them from death.  In Old Testament Scripture the cup is used to represent God's wrath and judgment. (Isaiah 51:17; Jeremiah 25:15)  But now the cup is filled with a promise of redemption. Jesus is showing His deity, speaking with the authority of God. At the time, His disciples did not truly understood what He was explaining because they could not even imagine the events that would soon unfold.
Just hours later in the Garden of Gethsemane, Jesus prays alone with the Father and mentions the cup again.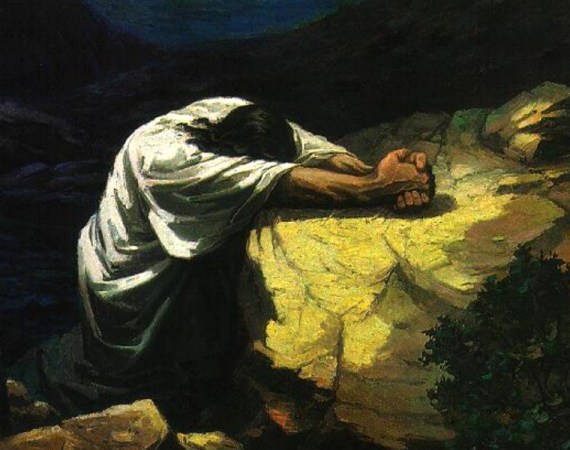 Despite understanding the significance of this cup, He begs God to take it from Him. Because of His deity, He understands fully what it means to keep that cup, but because of His humanity, it feels like more than He can bear. In fact it would be too much for any other man. He is God, yet He is also very human. He is praying so hard in this moment that He is sweating blood. This is followed by a beautiful act of submission and trust.  "Yet," He says, "not my will, but Yours be done." Jesus is willing to give up what He is pleading God for and submit to Him. If anyone had sway with God, it was certainly His Son, Jesus. Yet, He bows to the Father.  Jesus submits to the Father and takes the cup of God's judgment and fills it with His own redemptive blood.
This prayer of Christ's holds special significance for me. As my own son was barely clinging to life in a hospital ICU, I was also begging God in prayer. I was on my knees pleading with everything in me for Him to spare my child's life. In that moment, the Spirit gave me these words to pray: "Lord, take this cup from me." I was facing pain that I did not want to bear.  It was agonizing.  It felt good and right to beg God to change these circumstances and take this cup from me.  However, I found it impossible to pray for God to "take this cup from me," without hearing the next words of Jesus' own prayer: "yet not my will, but Yours."   I had to wrestle with whether I could sincerely pray that part. Could I accept God's will for my son's life no matter what that meant?  Ultimately, God's Spirit gave me the strength to finish that prayer and really mean it.  I bowed to the will of the Father even though I didn't know what that would mean. That prayer fixed my eyes firmly on God and things eternal.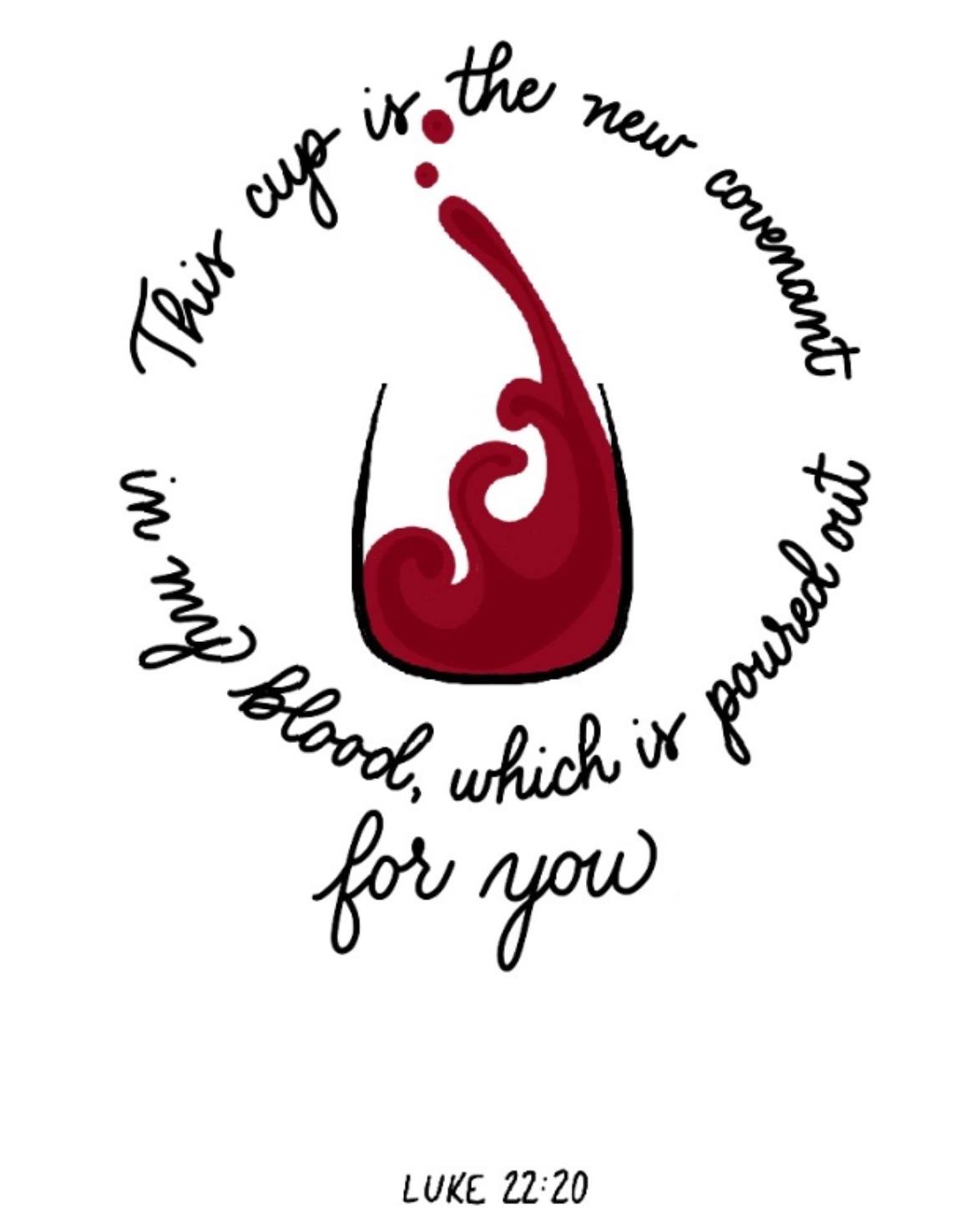 Later that very day my son died.  He was ushered into heaven and was perfectly healed.  When I said those words to God, I did not know I would be required to relinquish my son to the Father. But God did. That prayer prepared my heart for what would happen next. It allowed me to walk forward through the most painful event of my life with my faith intact.  That moment of submission cemented my hope and trust in God.  There was power in that prayer.  It reminded me that no matter what happens here, my hope is in the eternal with God.  So, I can still trust in the goodness of God even if I do not understand it in the here and now.
Jesus gave us an amazing example of trust and submission to God when He wrestled with the cup and prayed that hard prayer.  I am convinced that His words are among the most powerful any person can utter to God: "Yet, not my will, but Yours be done."
As we approach Easter and the celebration of Christ's resurrection, let us not forget the cup.  Let us remember its significance, the pain poured into that cup, and the redemptive power it now holds.  Let us embrace Christ's example of submission to God and trust Him with the cup in our own lives.  Then the hope born in the resurrection will have an even greater significance as our eyes are lifted beyond our circumstances to the eternal.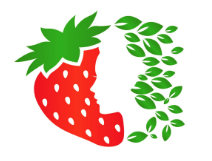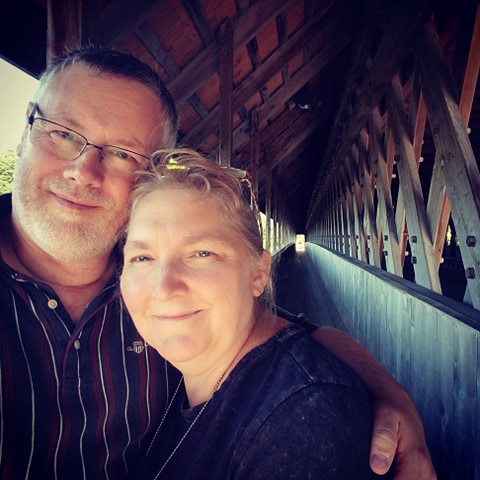 Follower of the One true God, wife and help meet to one special man, and mama to 8 dear children, including one courageous leukemia warrior in heaven.