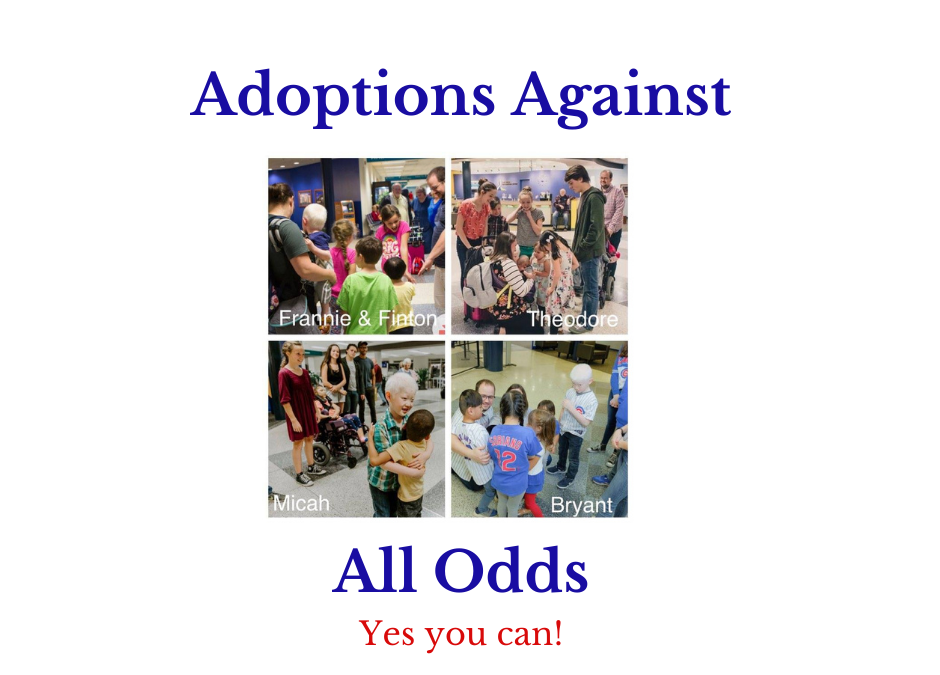 A Journey of a Couple's Heart to Adopt
In this episode of Forti-fy, you will hear the heart of Ashley Kellogg who chronicles her family's 10-year journey to their first adoption – and how their ever expanding family now includes the addition of 5 special needs children, in addition to their biological 6, making a very lively and bustling home!
Be sure to check out the plethora of helpful resources listed below that Ashley has provided!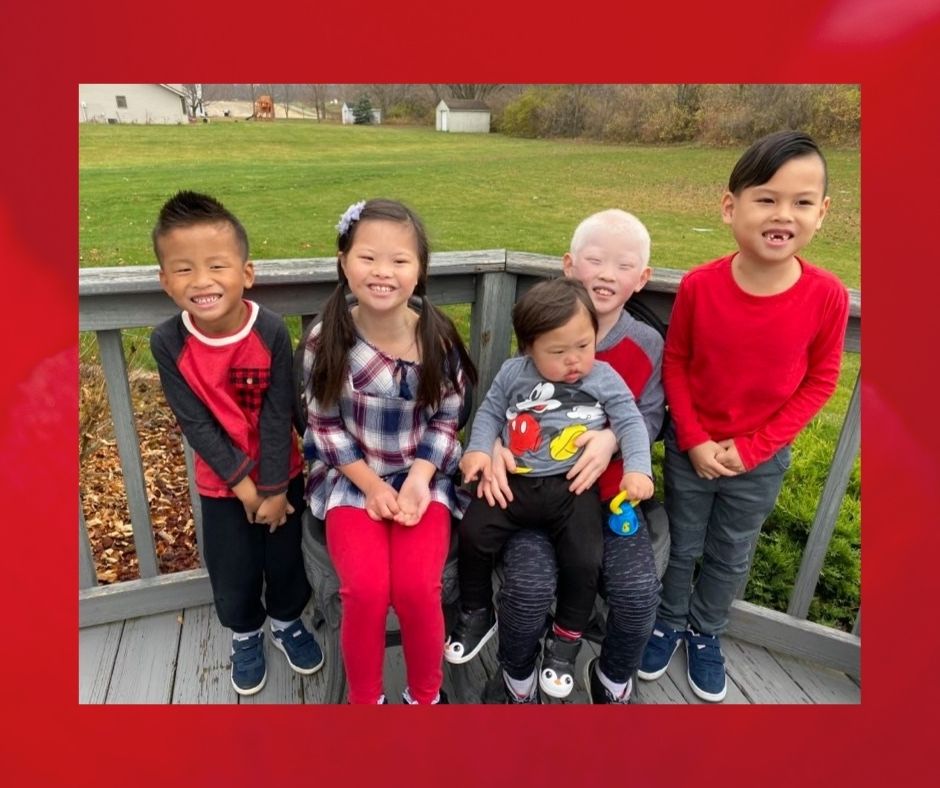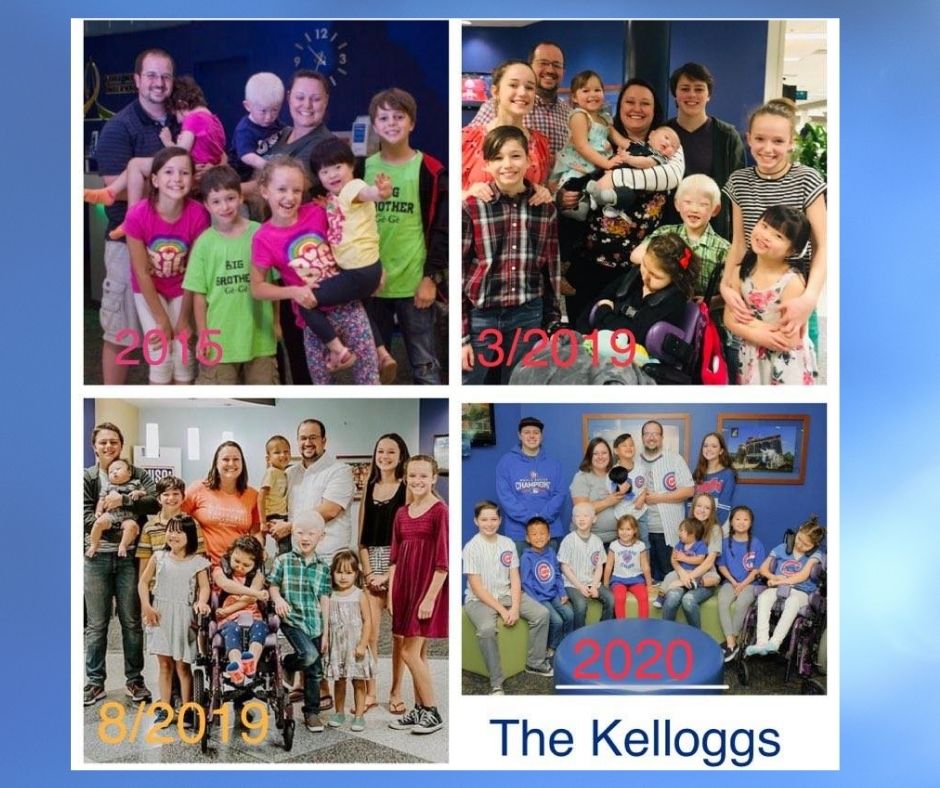 Resources Discussed in the Episode:
She would be happy to answer your questions!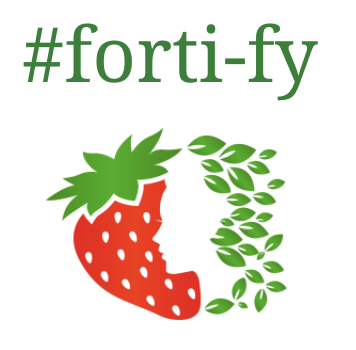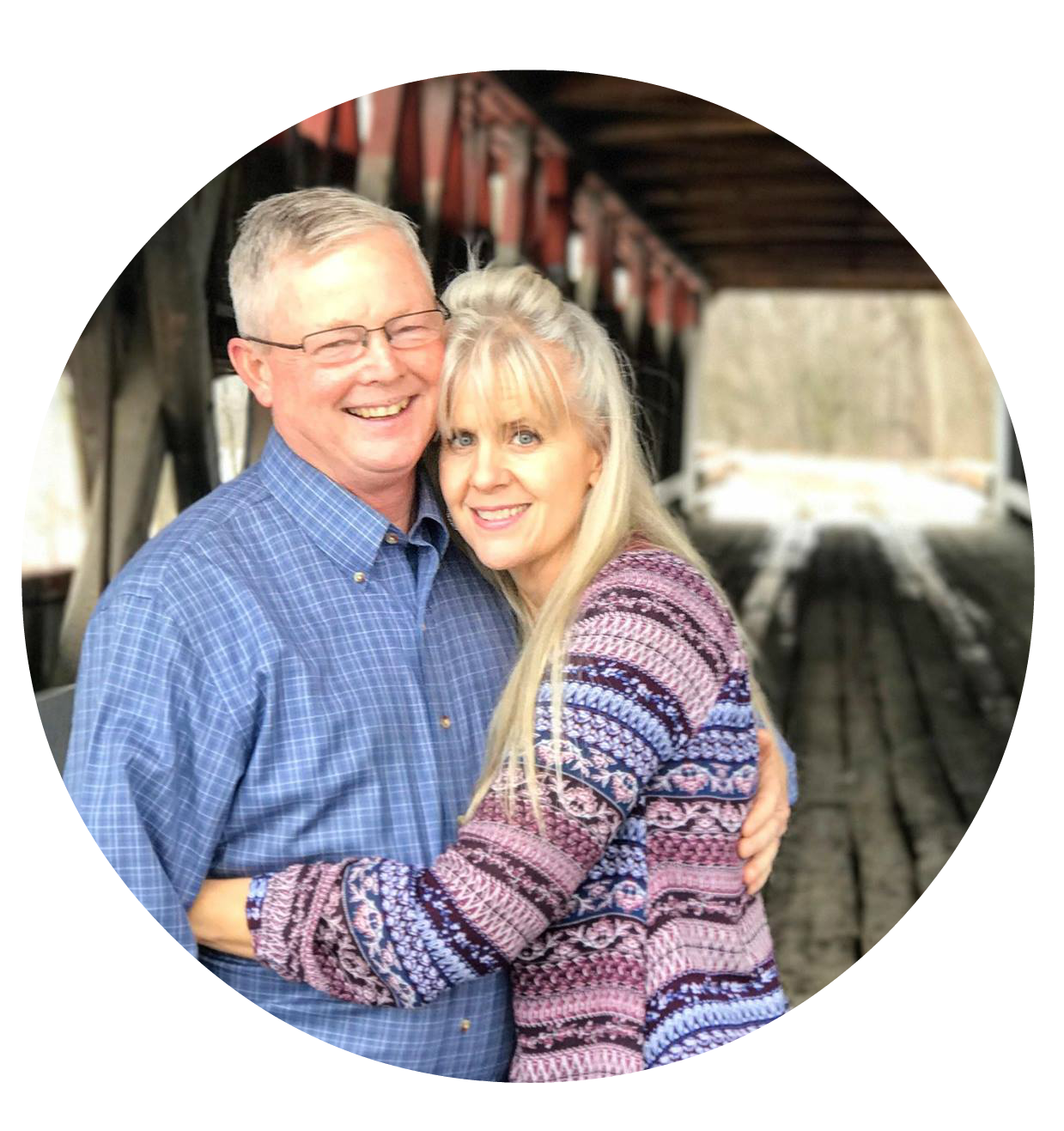 I am follower of Christ, a sinner saved by grace, trying to walk in the sweetness of life – resting in the strength of the triune God, who fortifies me daily with His righteousness, loving kindness and holiness of spirit. Read full bio here.