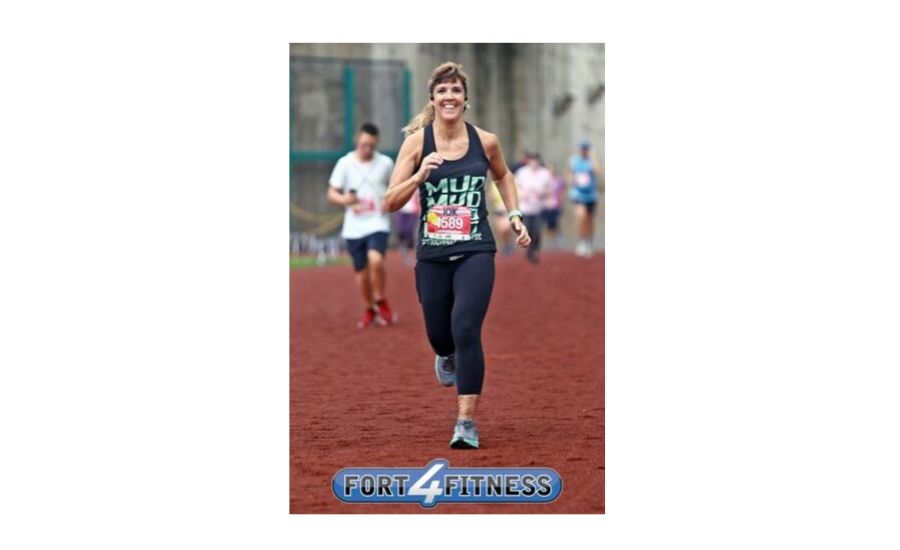 Primarily it keeps me running around all day in the car!  However, in order to keep me somewhat out of looneyville, I try to rise early every morning, slip on my shoes and head out for my daily run. I only began running several years ago…and I started with itty bitty baby steps!
In 2017 I was new runner, 9 months into the sport and having only run one race. My daughter Hannah asked me to run the Atlanta Peachtree 10k on the Fourth of July when she heard I had began running. No sooner had I finished that race when I signed up for the Fort4fitness 10k with my daughter Emily.
As we entered race week, something came up and Emily was unable to do the race, so Natalie willingly jumped into her place-having never gone over 3 miles before. We also ran with my son-in-law, Joseph, and daughter Mary. I look back over my timing then and my timing now and am awed and amazed at what the body can do with training. God has truly given us incredible bodies.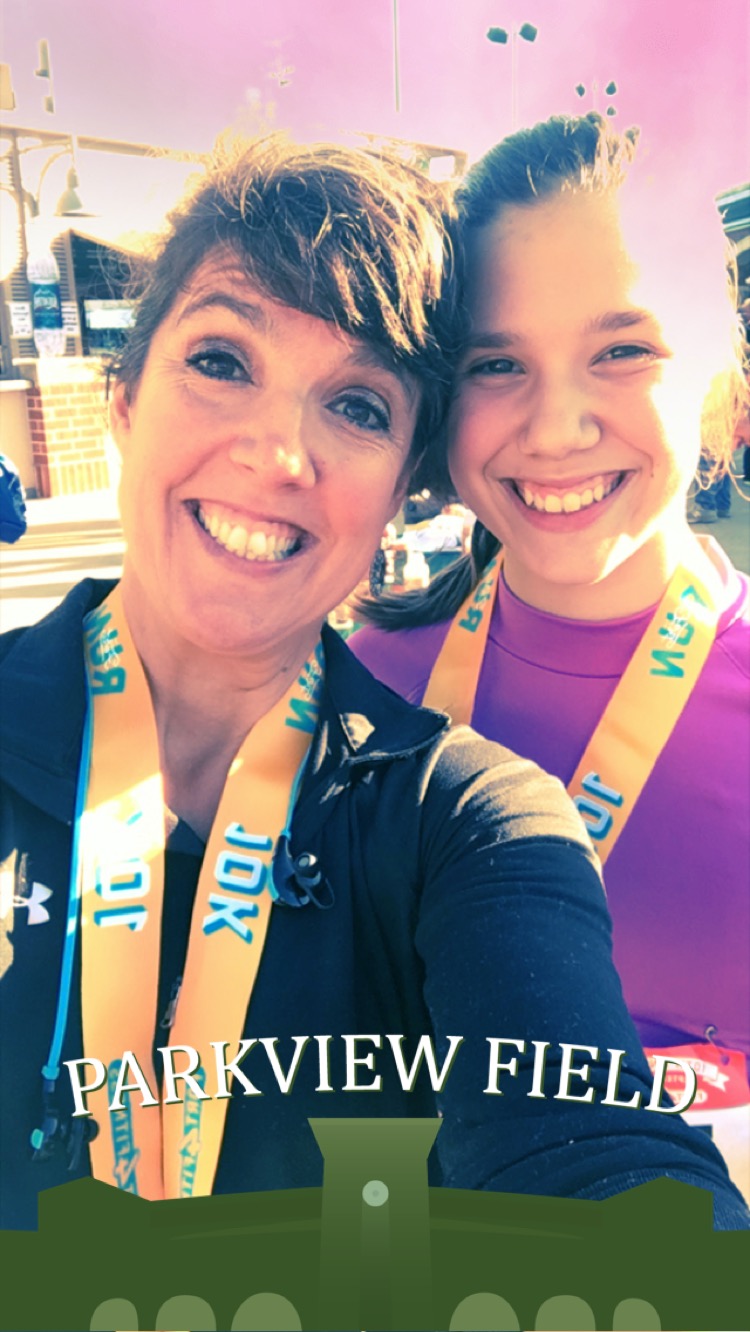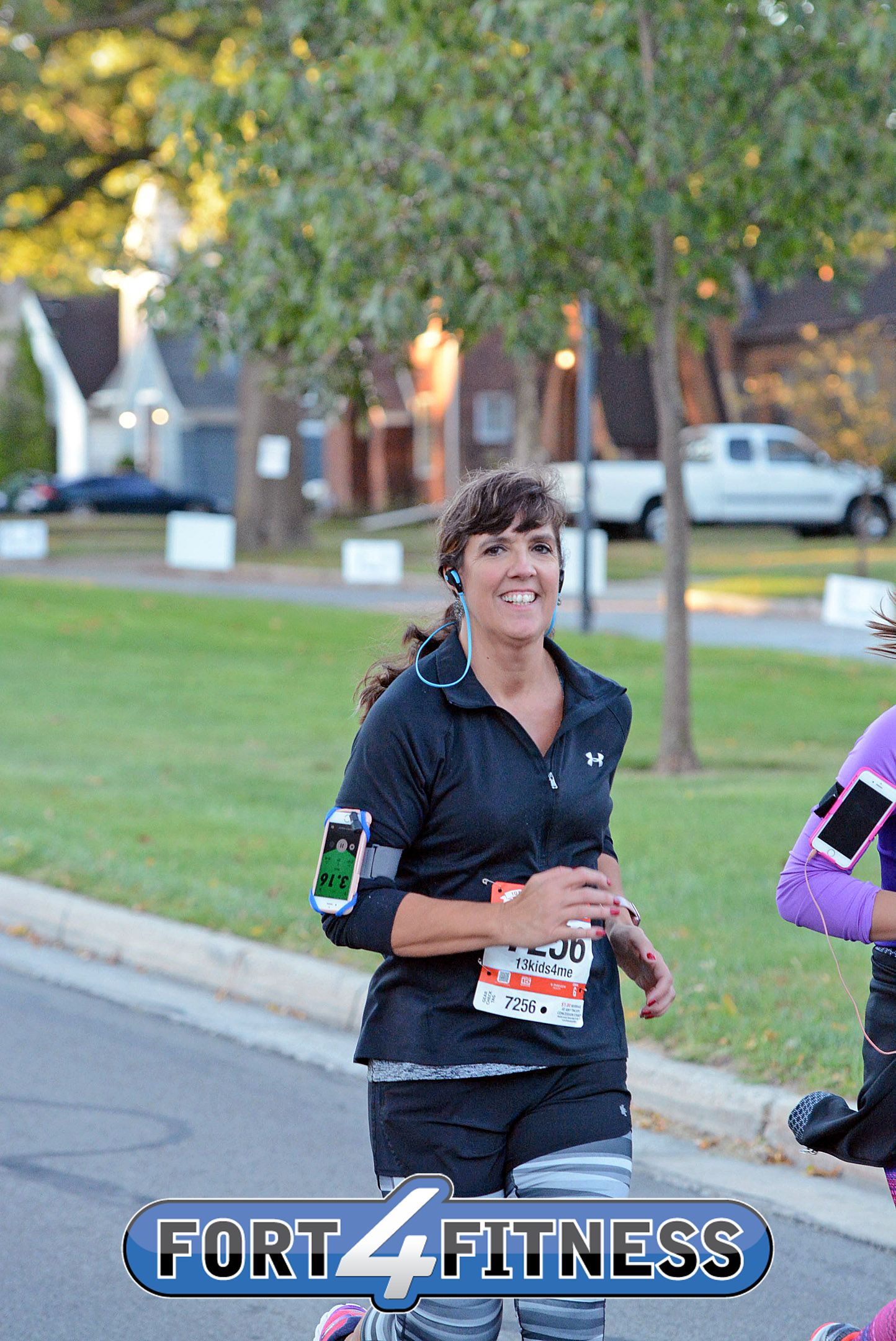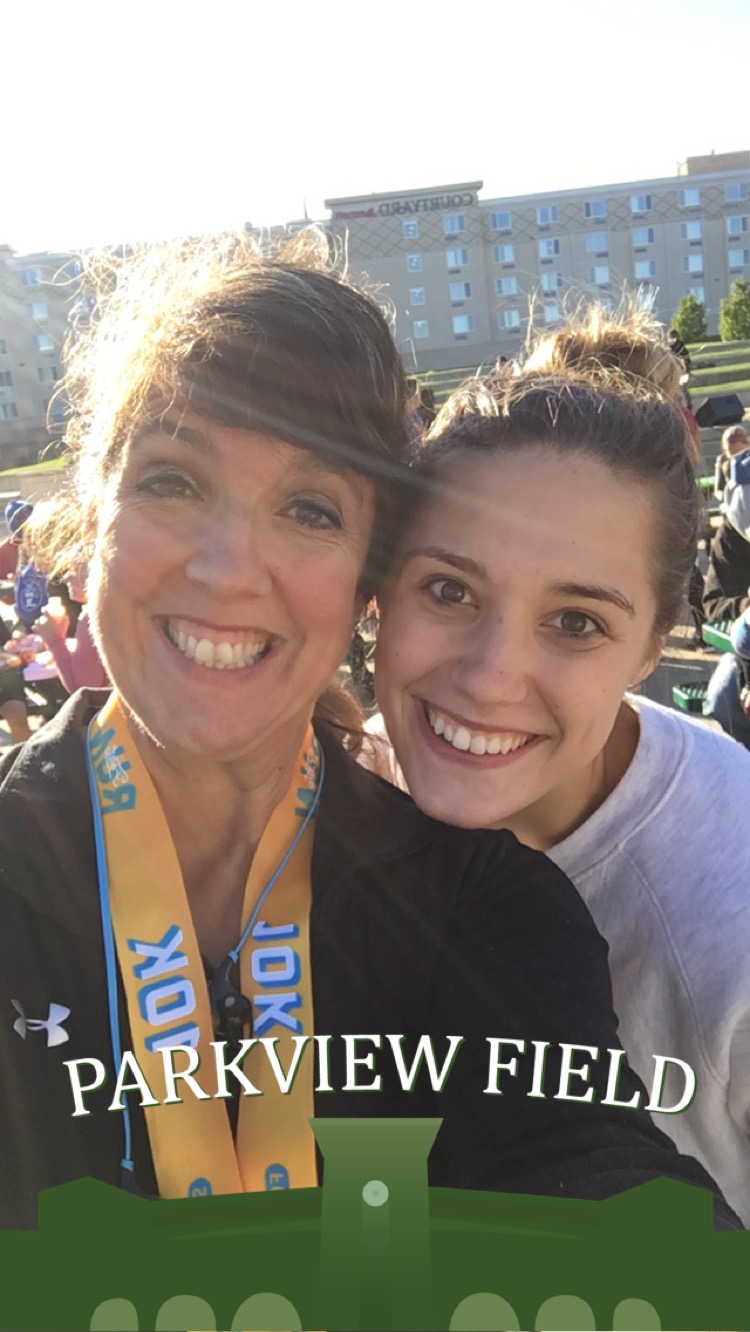 My 2nd year at the Fort4Fitness fall festival I had my sights set on the half marathon in hopes of improving my half marathon time from the IndyMini half marathon in May of the same year. Daughters Hannah and Mary, along with my training partner Tim, agreed to pace me to beat my previous time. I did indeed beat that time and had a beautiful race day as well. Hannah was champ pushing me on for the last 2 miles when it became very hard. This was especially kind, since she had not trained at all for this race outside of her normal weight training/CrossFit workouts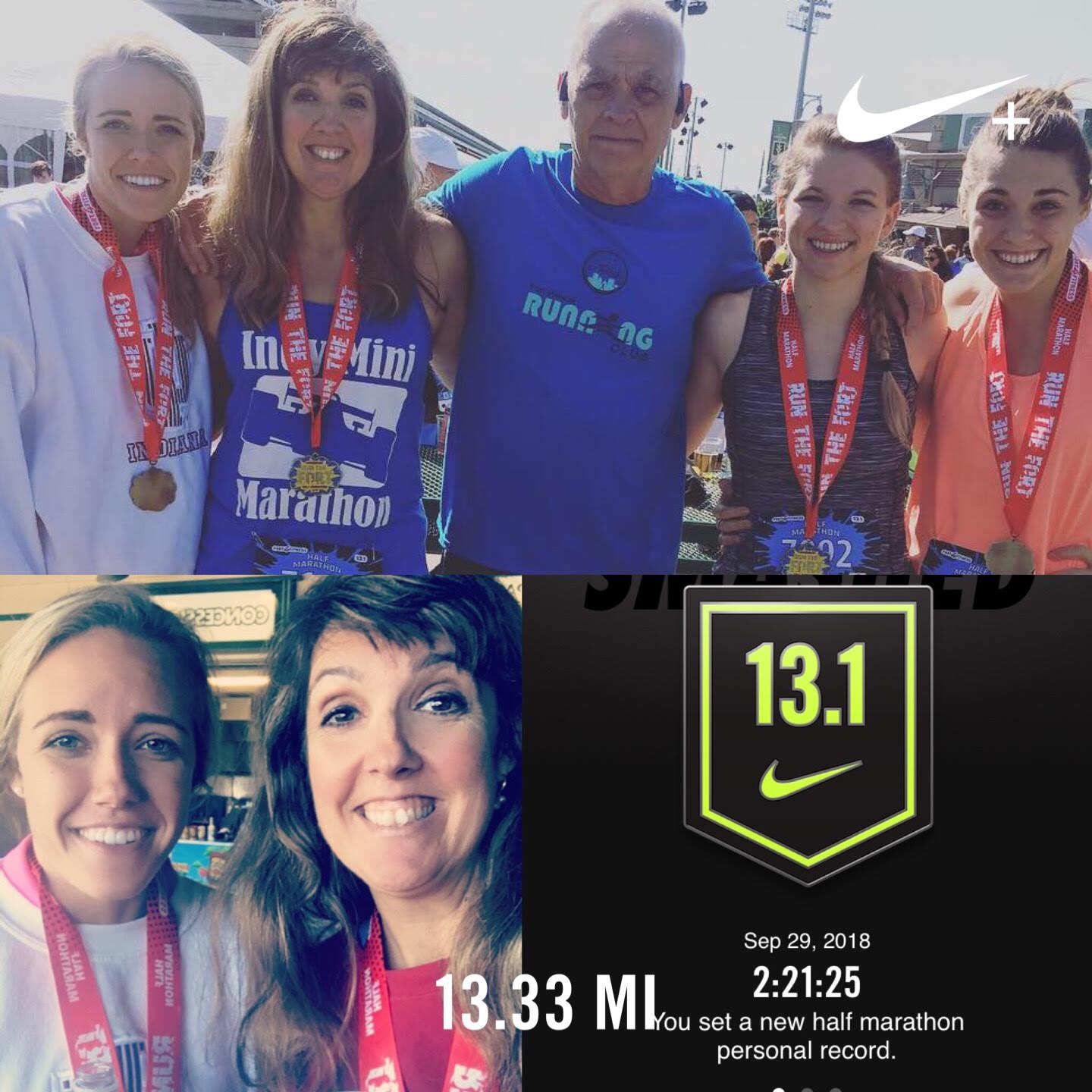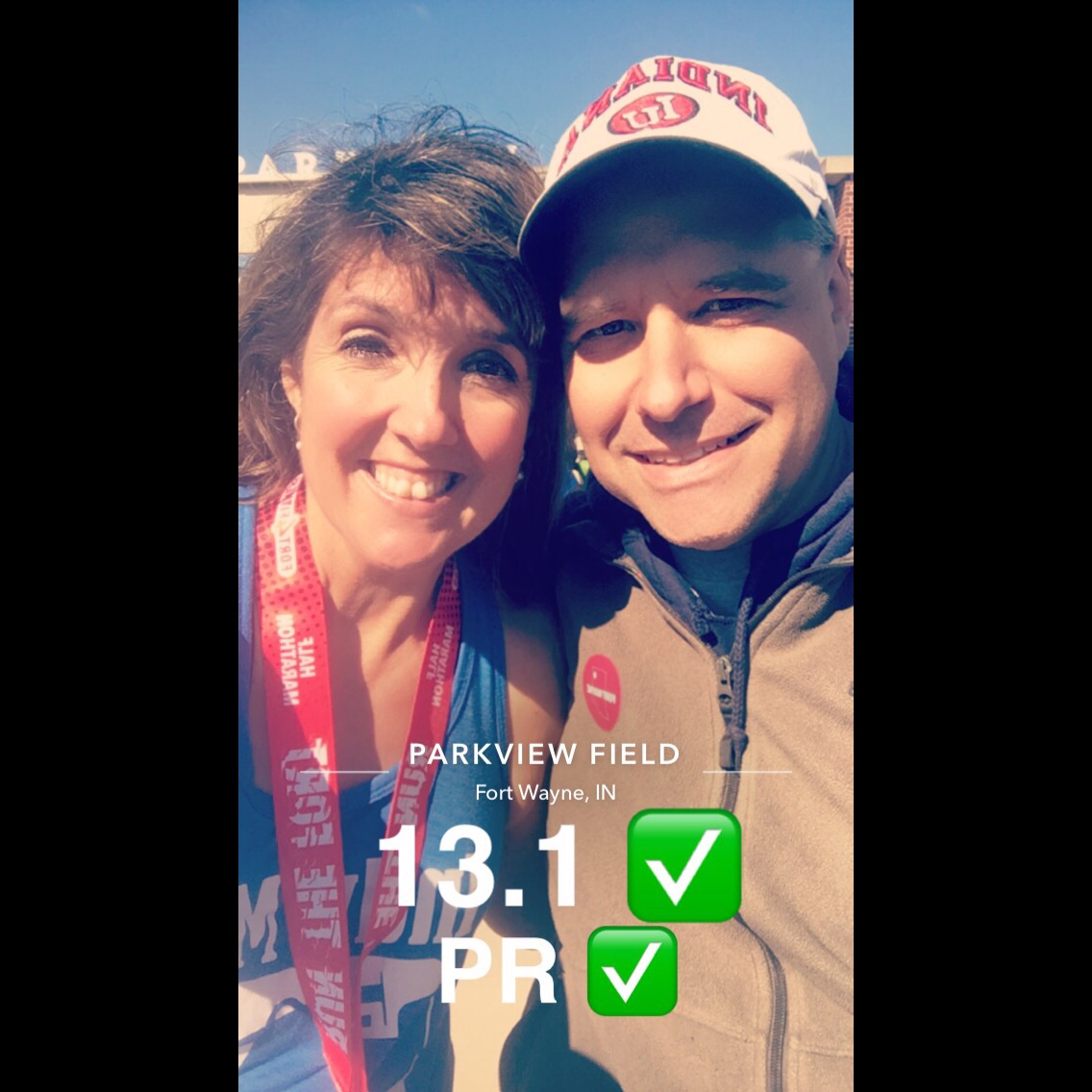 For the race this fall, I went back down to the 10k so my son, Isaiah could get a longer race in. As always, the downtown race course was great, peppered with a multitude of friendly runners and volunteers. Different groups cheer you on and play music along the route and the energy is terrific!
To finish the race, you enter Parkview stadium in left field and run the outfield warning track and finish by home plate while they announce your name and put you on the Jumbotron. If you are into the race vibe at all, to have this one in our community is tremendous.
They put great effort into making this event special, from when you pick up your packet (which comes in nice Vera Bradley shopping bag), go through the race expo, support and drinks on the course, post race stretching options with local physical therapists, and post race food and entertainment.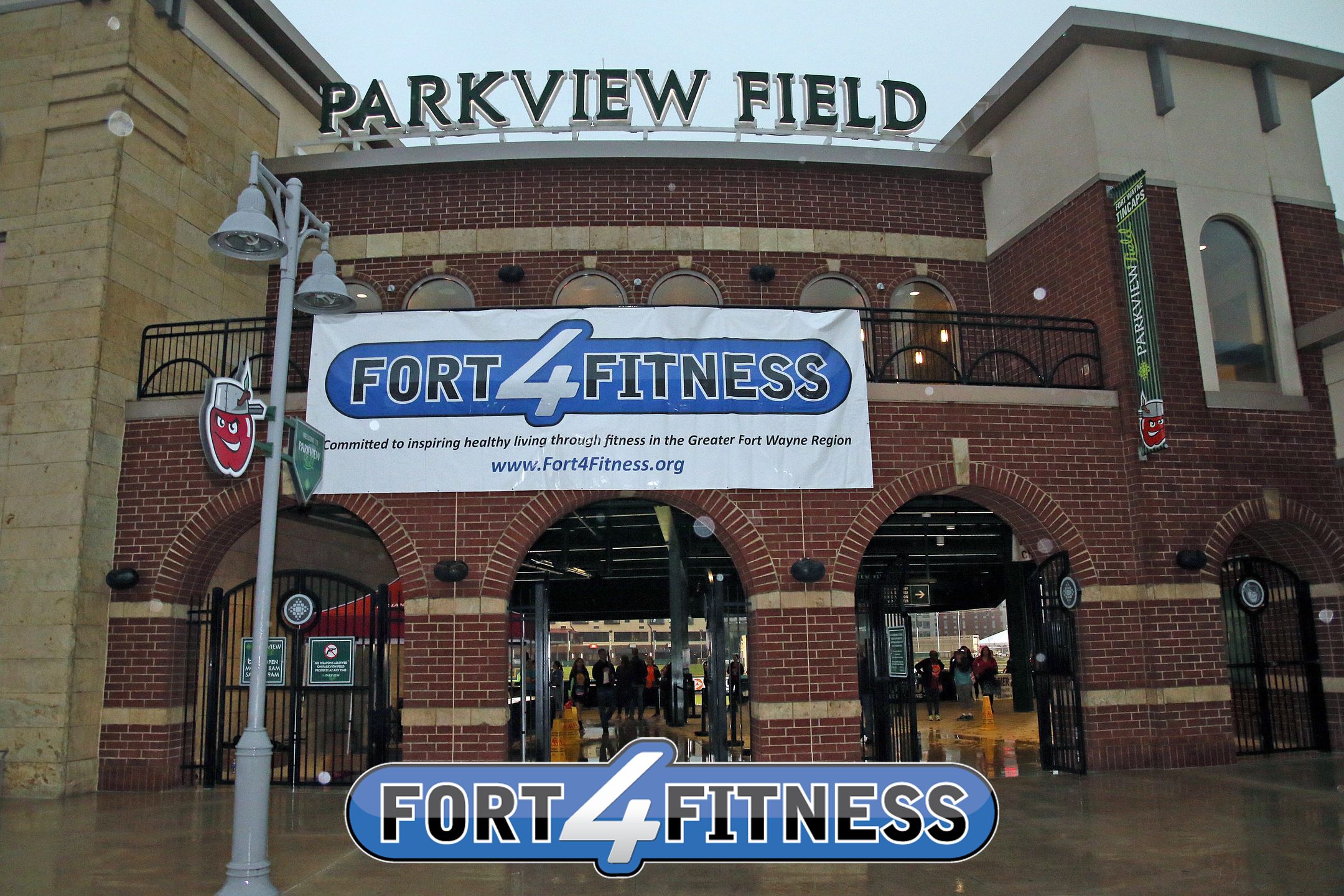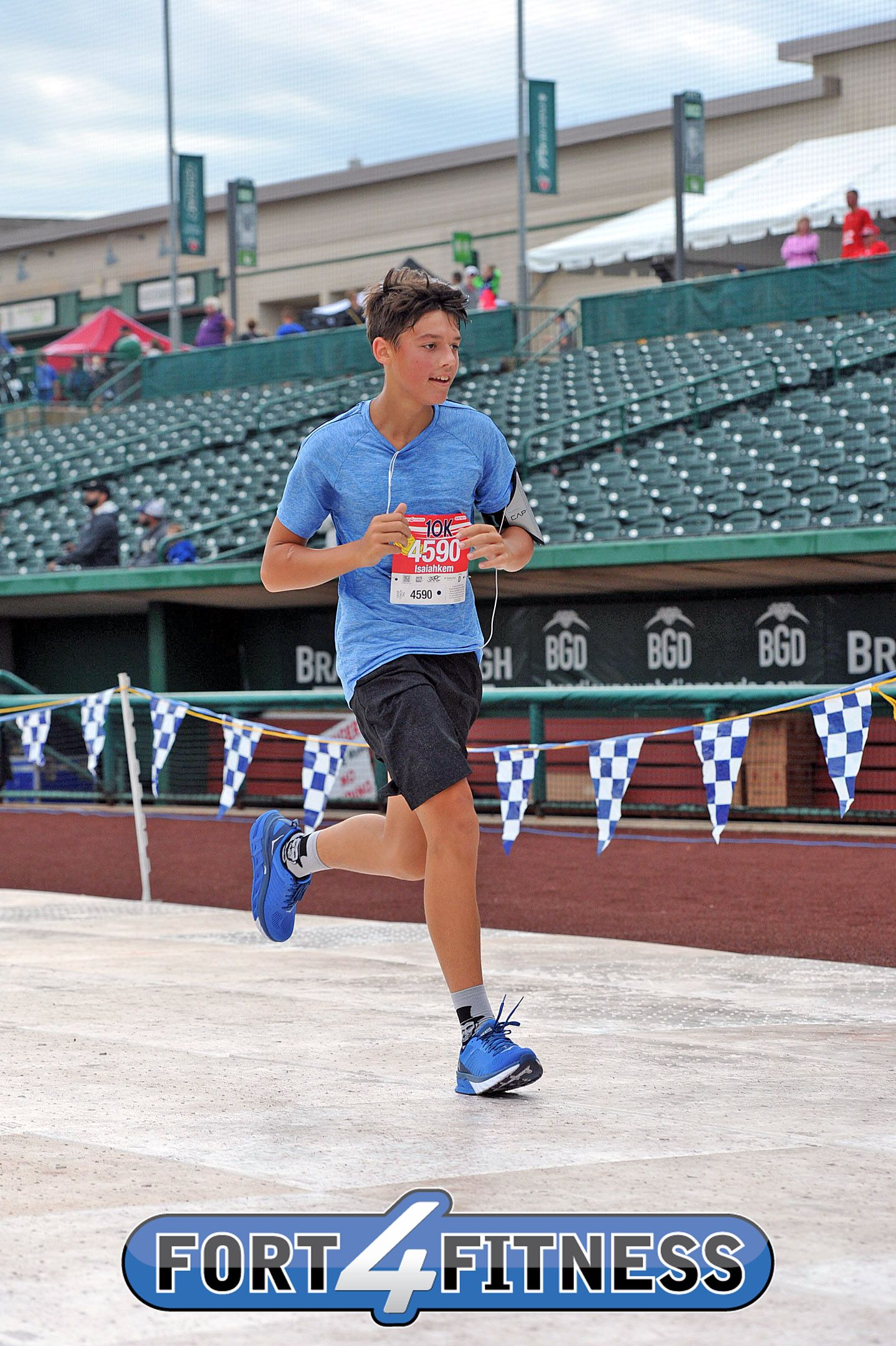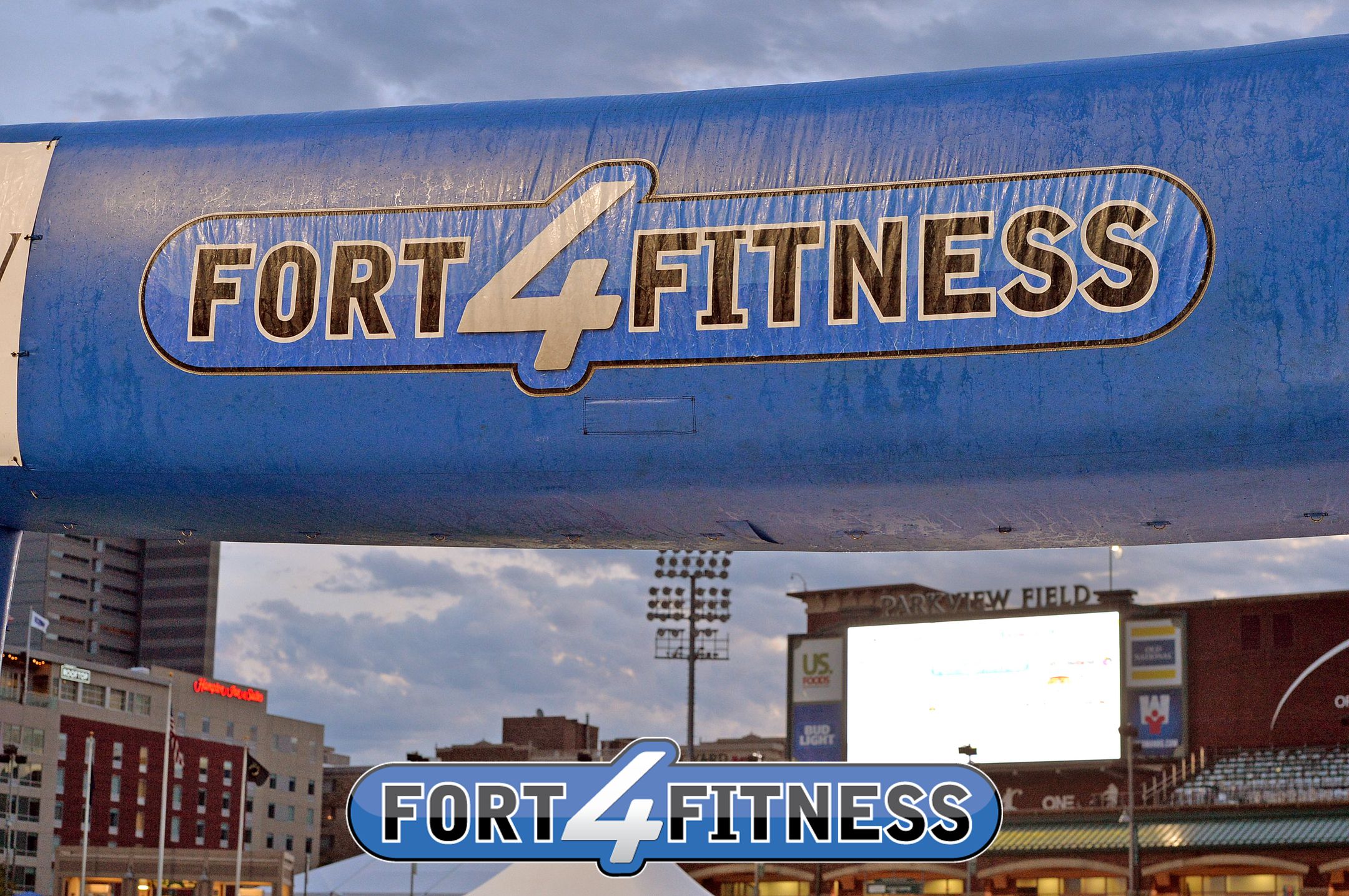 The Fort4Fitness fall festival is our community's largest fitness event.
There are also training options in the months ahead if you want to train with other runners, although I haven't participated in that personally.  You can find all the information on the event here: https://fort4fitness.org/fall-festival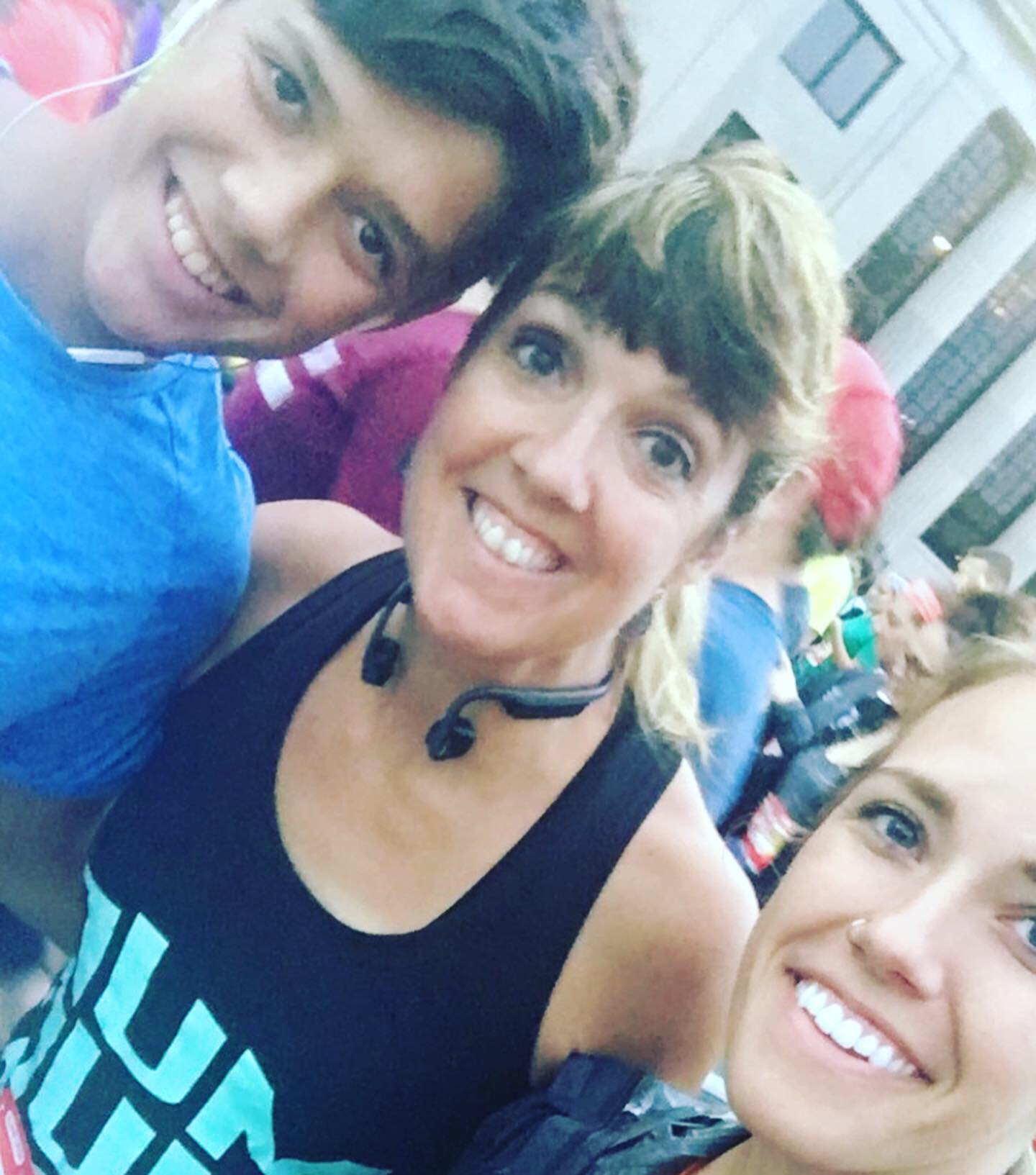 I love different races in Fort Wayne and New Haven for different reasons, but the Fort4fitness is definitely my favorite!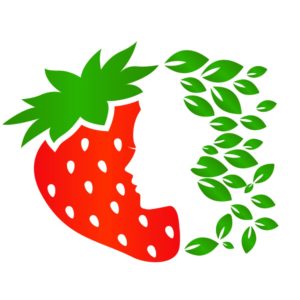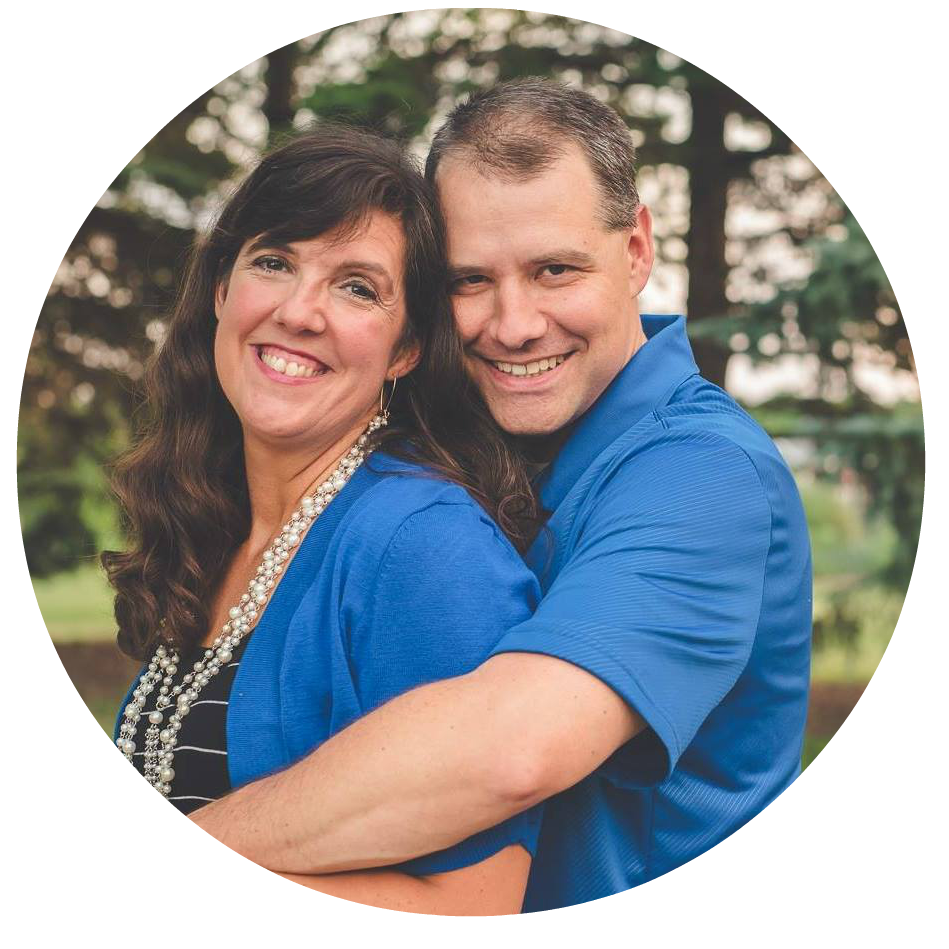 Heather is the mother of 13, married to the love of her life and loves all things running, fitness and health. You can read her full bio here.