Are you a wee bit competitive? Do you enjoy challenging yourself to be fitter and faster? If so, then racing might be your thing. If you're more the type that doesn't care how fast you get there as long as it's with friends, then there are events for you too.
Each year, throughout Indiana, Do INdiana Offroad (DINO) offers a number of off-road events, from a series of mountain bike races for all levels of riders (all the way from beginner/base to expert/elite), to trail running marathons, and Xterra off-road triathlons. Many of these events take place at Indiana State Parks, though some other locations include county and city parks around Indiana. The DINO events are a great way to make friends, get outside, and enjoy Indiana's off-road activities–even if you aren't "in it to win it," but also offer solid competition for the more competitive types. Check out www.dinoseries.com for more information.
One of the premier cycling festivals in the Midwest happens each May in Winona Lake, Indiana. For over 20 years, the Fat & Skinny Tire Fest has brought hundreds of people to Winona Lake for BMX exhibitions, Corporate Cruiser races, kids' bike racing, a casual riding tour, mountain bike races, a road racing omnium (three separate events), and more. Even if you don't ride bikes, this is a fun week to watch other people ride bikes and enjoy spring in Winona Lake. Get the latest information at https://www.fatandskinnytirefest.com/.
More locally, the Fort4Fitness Spring Cycle and Fort4Fitness Fall Festival bring cycling and running events to downtown Fort Wayne. The Spring Cycle is a casual tour with a variety of distance options, allowing riders to choose how far (and fast) they want to ride. In the fall, running is the center of attention, with events ranging from 1k to a full marathon. In more recent years, they have also added a Winter Bash with a 2k and 5k through the Festival of Lights. Registration, details, and event information is all at https://fort4fitness.org/.
During the summer months, Team Neighborlink hosts both running and cycling events with an emphasis on raising funds to help neighbors in need. The Hot Laps summer mountain bike short track race series happens at Franke Park and, like the DINO mountain bike events, offer both beginner and expert races, all happening on a short, 1-mile course around Derby Hill. The Night Moves running events give runners the chance to participate in evening runs around the city with a range of distances. Some events are relays, others are individual events, but all of the Night Moves courses happen at night, and usually start or end at fun locations around the city. More information is available on both events at www.teamneighborlink.org.
Fort Wayne Cyclocross hosts weekly cyclocross practices during the late fall and summer months at Franke Park. The practices incorporate some skills work as well as fitness drills, then a mock race. The money raised from the practices goes towards building and maintaining off-road trails at Frank Park. Information is available at "Fort Wayne Cyclocross" on Facebook.
The local cycling association, Three Rivers Velo Sport hosts a cycling tour each year that coincides with the Fort Wayne Three Rivers Festival. The Three Rivers Festival Tour offers a number of mileage options that wind through the roads west of Fort Wayne. Though the weather tends to be hot, the ride is well-supported, with food and drink stops throughout the ride. Check out this event as well as the weeknight and weekend rides at www.3rvs.org.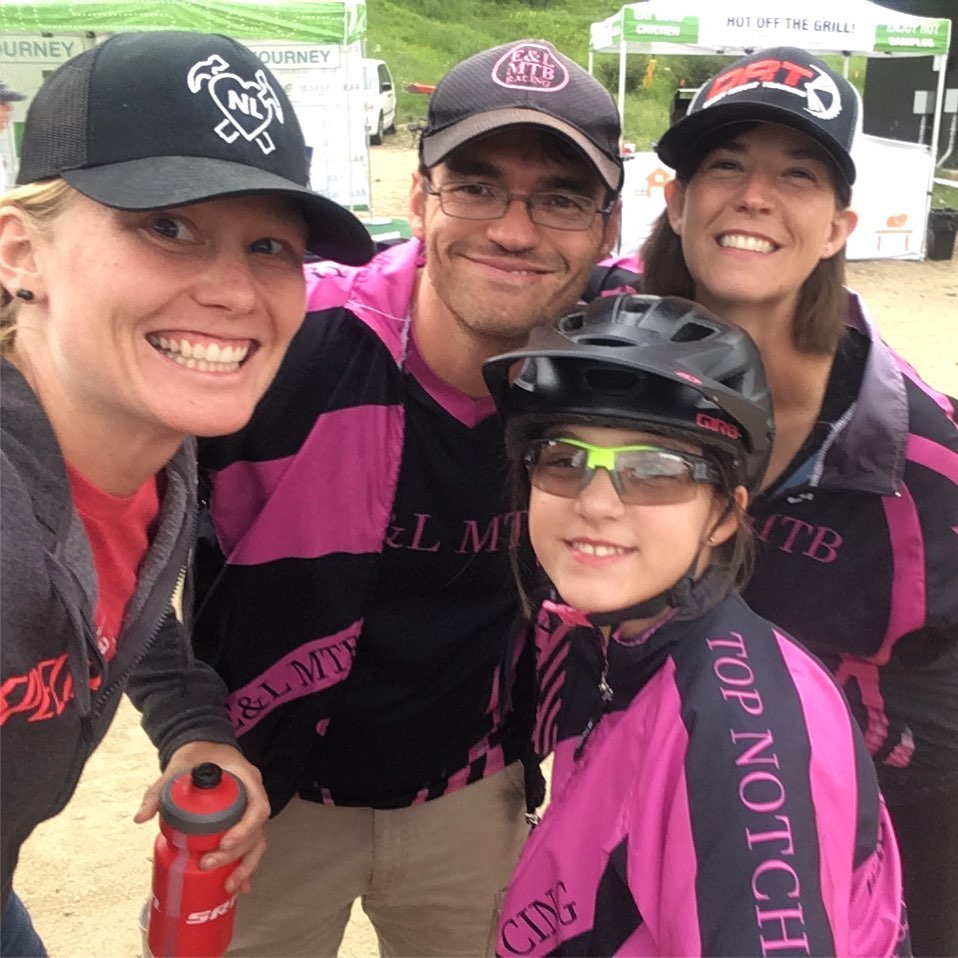 Usually towards the end of July, the Cardinal Greenway Bike Fest takes place in Muncie, Indiana. This event, like the Fat & Skinny Tire Fest, includes a road criterium race, as well as a country tour. The downtown racing is a fun spectator event and the tour is a great way to explore new roads and greenways with friends. More information on the yearly events is available at https://cardinalgreenways.org under their "Events" page.
If you're looking for more casual ways to join other people for a ride or run, it's always a good idea to check in with the local bike shop or running store to see what else is going on each week. There are summer ride events happening nearly every weekend of the spring, summer, and fall months somewhere in the Northeast Indiana area–its just a matter of deciding what event you want to do!
Racing is a great way to make friends!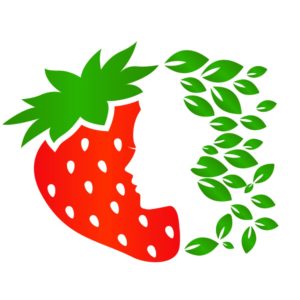 Abigail is originally from Fort Wayne, Indiana, though she spent four years (from 2013-2017) living in Dar es Salaam, Tanzania where she taught high school English, middle school P.E., and primary swimming at Haven of Peace Academy, worked as a YoungLife leader, and loved life on the coast of the Indian Ocean. She moved back to Fort Wayne in 2017, and recently bought a house in the North Highlands area. Currently, She race's mountain bikes for Team Neighborlink, AMP Human, and Osmo Hydration, as well as being a 6th grade English teacher at Maple Creek Middle School. She also work part-time as an Assistant Sales Manager and Marketing Content Creator at Summit City Bicycles & Fitness.