One day back from my trip from Colorado visiting my Maximus, and wishing I had taken a lot more pictures!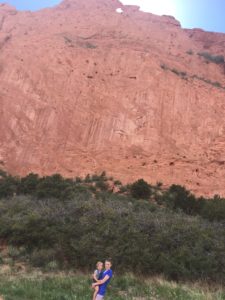 Even without pictures, trust me, we had a great time enjoying the beauty of Colorado Springs and some amazing food in Denver. I should have taken more pictures of the food, too!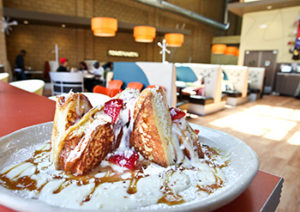 Well back in Northeast Indiana, my daughter and I took to downtown Auburn today to check out all it offers up – and we found an abundance!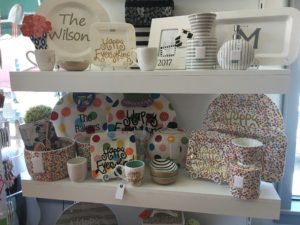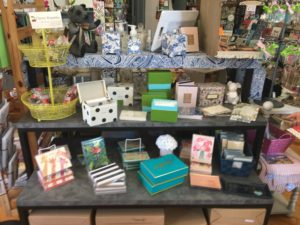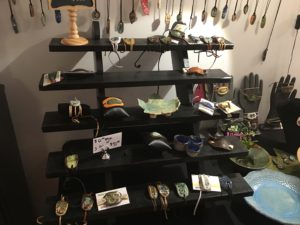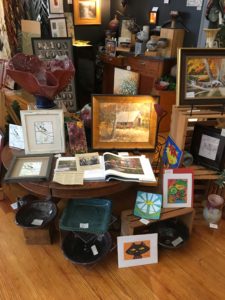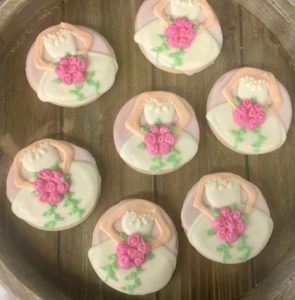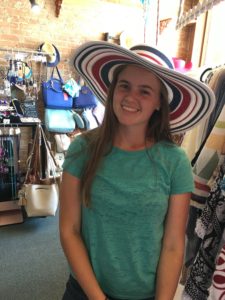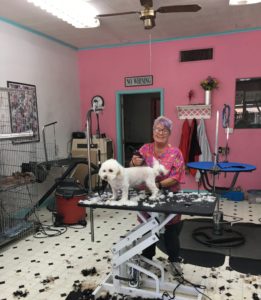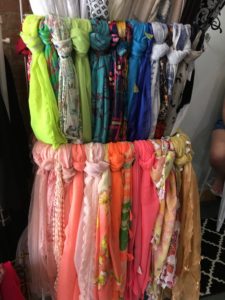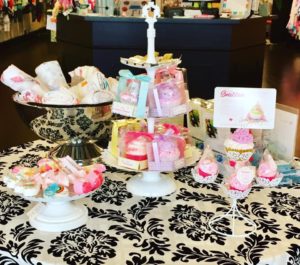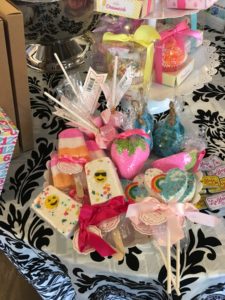 I am a Wisconsin native, and we moved here almost 12 years ago after spending 10 years in the Los Angeles area. I have no idea – and no excuse – for not checking out all that downtown Auburn has to offer! There are so many great little shops that offer up so many fantastic items.  I invite you to come on in and check out each store we visited in our upcoming "Downtown Auburn" series unfolding over the next few weeks!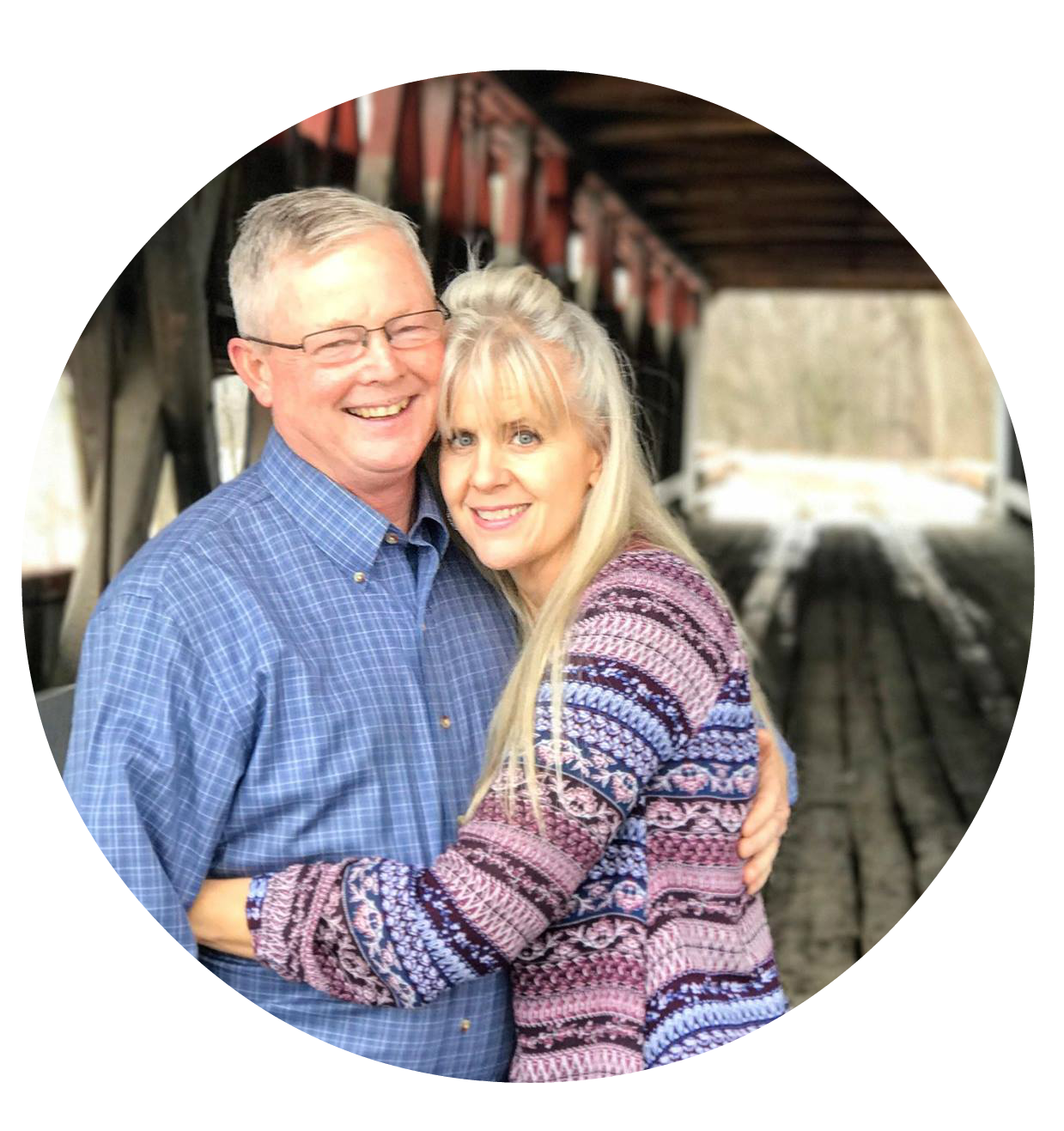 I am follower of Christ, a sinner saved by grace, trying to walk in the sweetness of life – resting in the strength of the triune God, who fortifies me daily with His righteousness, loving kindness and holiness of spirit. Read full bio here.