"You'll never look at poverty and the Third World the same again."
My son, Kyle, was good friends with Simon Scionka, who helped in the production and editing of Poverty Inc. This award winning film examines how sometimes our good intentions in providing global aid can lead to harmful unitntended consequesnces that can actually make the problems worse. This is a great film to watch, especially with your kids, to start a dialogue on all the issues presented and coming up with ways that might make your giving more benefial to those in need.
"As if poverty weren't a challenging enough phenomenon unto itself, time has revealed that good intentions by outsiders can in many cases make the problem worse — a cruel irony that serves as the basis of Michael Matheson Miller's "Poverty Inc.," an easy-to-understand docu-essay with a tough-to-accept message, especially as it implies that some aid organizations may actually be cashing in on their concern. The idea isn't to discourage giving, but rather to illustrate how the current paradigm doesn't work, providing clear examples and practical solutions that serve as a useful conversation-starter flexible enough to enrich discussions everywhere from college campuses to community churches " Variety
"Poverty Inc. critically examines an industry the chief product of which is good will and social status (virtually crying out for 'smug' emission standards) and attracts more celeb endorsements than soft drinks and weight loss combined. In fact, the poverty industry is the one industry which has such high social status that celebrities actually give money to it, in order to associate their names and faces with it rather than the reverse (which is the usual arrangement). For decades celebrities have been clamoring over one another to be chosen to stand in front of a mic and warble to the world, asking if "they know it's Christmas over there…" in Africa, and to declare that they are the ones who get to declare, "'We are the world," or, "We are the One(s) which will end poverty in our day." Second-rate rockers get knighted for being in on stuff like that. The poverty industry oozes good will and social status from every crevice, like oil from shattered shale, only goodness instead of evil hydrocarbons.
But the big question is, "Does it actually work?" And the almost-as-big question is, "Who would we need to talk to in order to get the right answer to the big question?"
The answers are (in reverse order): "The poor themselves," and, "No, it does not."   Forbes
It is a very thought-provoking film. Check out the trailer here: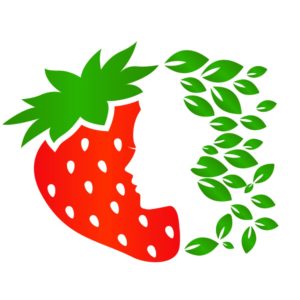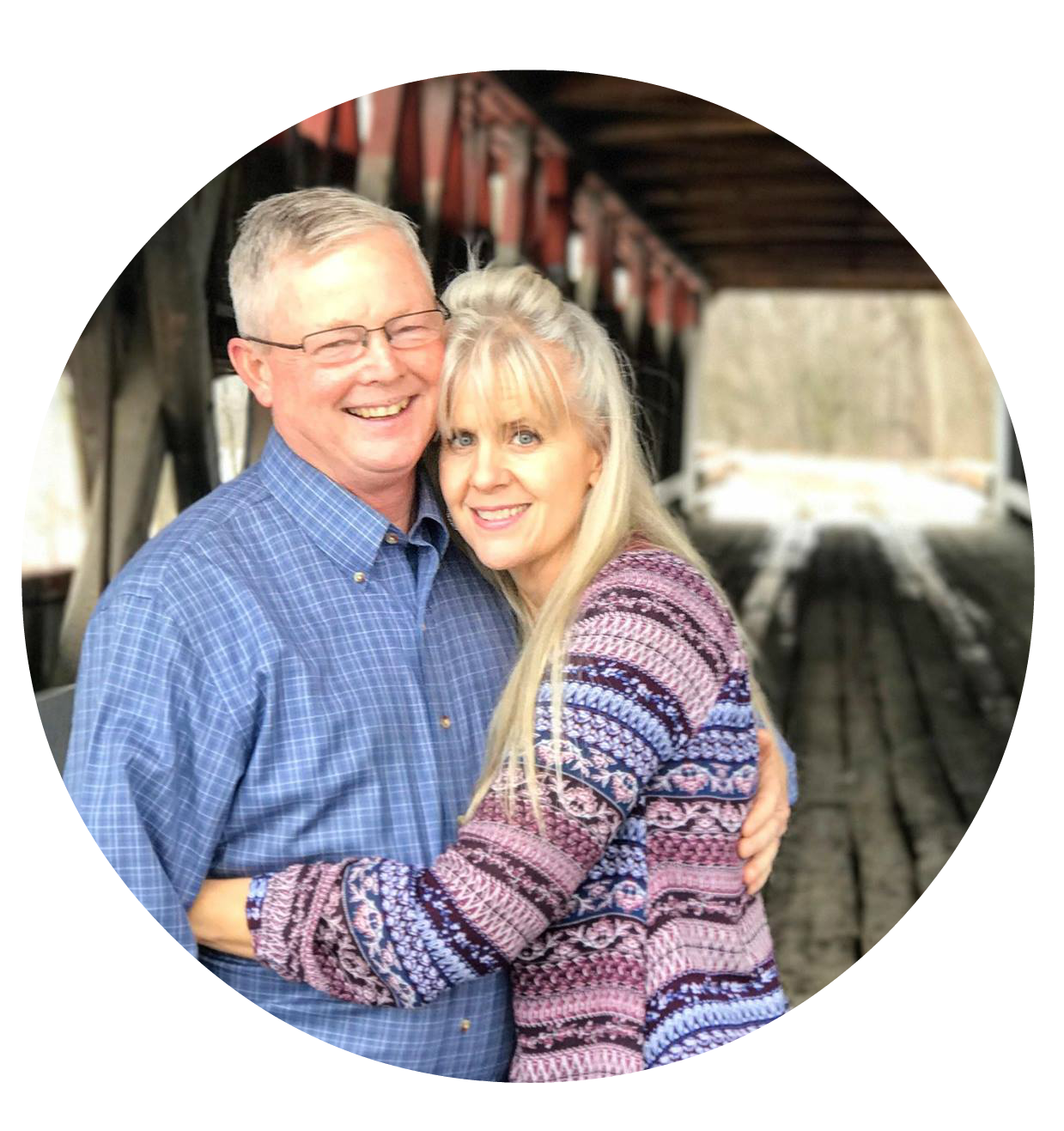 I am follower of Christ, a sinner saved by grace, trying to walk in the sweetness of life – resting in the strength of the triune God, who fortifies me daily with His righteousness, loving kindness and holiness of spirit. Read full bio here.