Hi Everyone!
I am going to be teaching fall knitting classes for FREE at the Grabill Library! October 15 is a Learn to Knit class, October 22 is Stitch Patterns, November 5th & 12th will be a two night class on knitting fall pumpkins for your holiday table decor. All classes are Tuesday nights from 7-8:30pm, all are for beginning level knitters and all are free!
Sign up links are below.
You can email me at northwoodsknitting@gmail.com for questions.
P.S. if you already know how to knit and would enjoy coming to hang out with other knitters while you work on your project, feel free to sign up!
Oct. 15
https://acpl.libnet.info/event/3155810
Oct. 22
https://acpl.libnet.info/event/3155816
Nov. 5
https://acpl.libnet.info/event/3155819
Nov. 12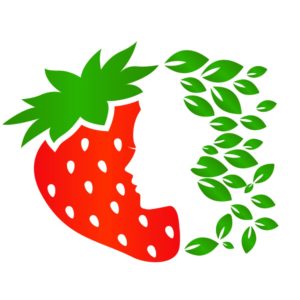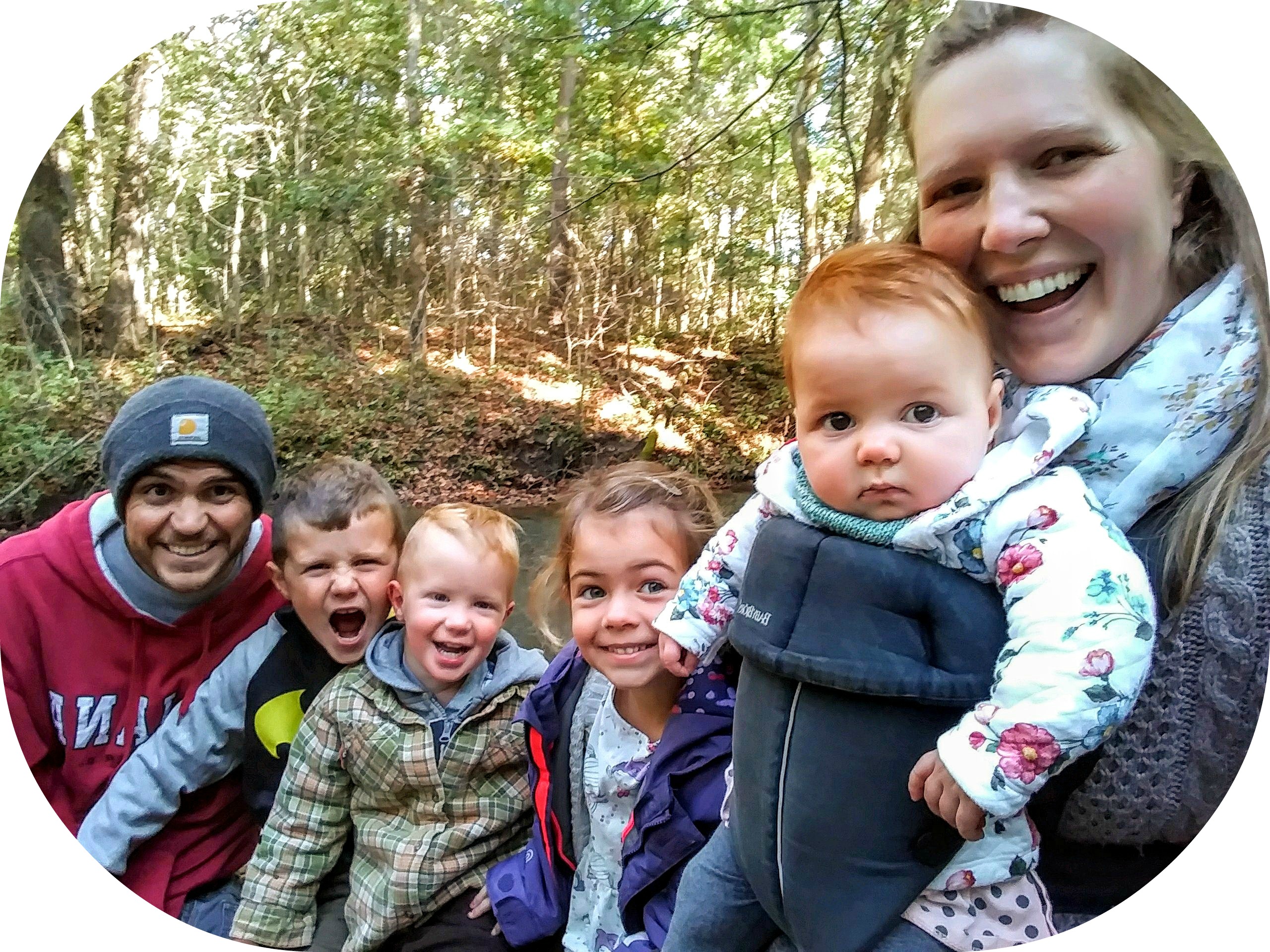 Kelsey is a follower of Jesus Christ. Her and her husband are trying their hand at homesteading in rural Indiana while raising a growing brood of lively children with big personalities. They have five children, one of them still a 'bun in the oven'. She loves to garden, raise chickens, hike, camp, knit, watercolour paint, drink tea, make my home cozy, impromptu visitors, read, cook and bake, home can delicious food and above all spend time with her family. She and her husband really love a simple life that exemplifies beauty and goodness in the midst of a broken world. One of Kelsey's long term goals is to one day own a quaint knitting shop in the middle of their orchard with a couple of sheep grazing on fallen apples nearby…if I could just convince her husband about the sheep. 🙂