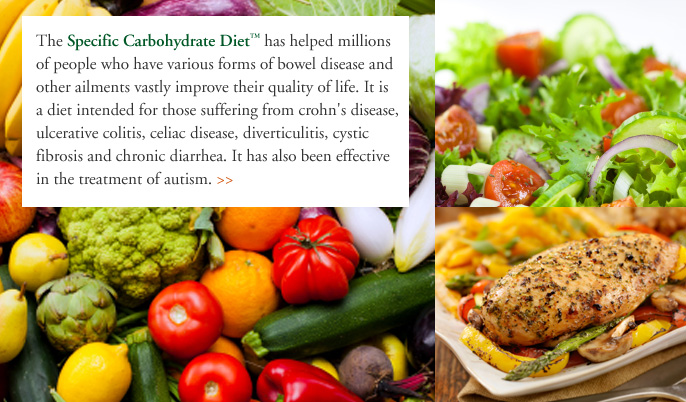 Basic Facts on the Specific Carbohydrate Diet:  Eliminates all complex carbohydrates (No di-saccharides or poly saccharides) due to the difficulty to digest for those with gut issues. Thus the diet is grain-free sugar-free and starch-free.
The diet is mainly used to help those with bowel diseases.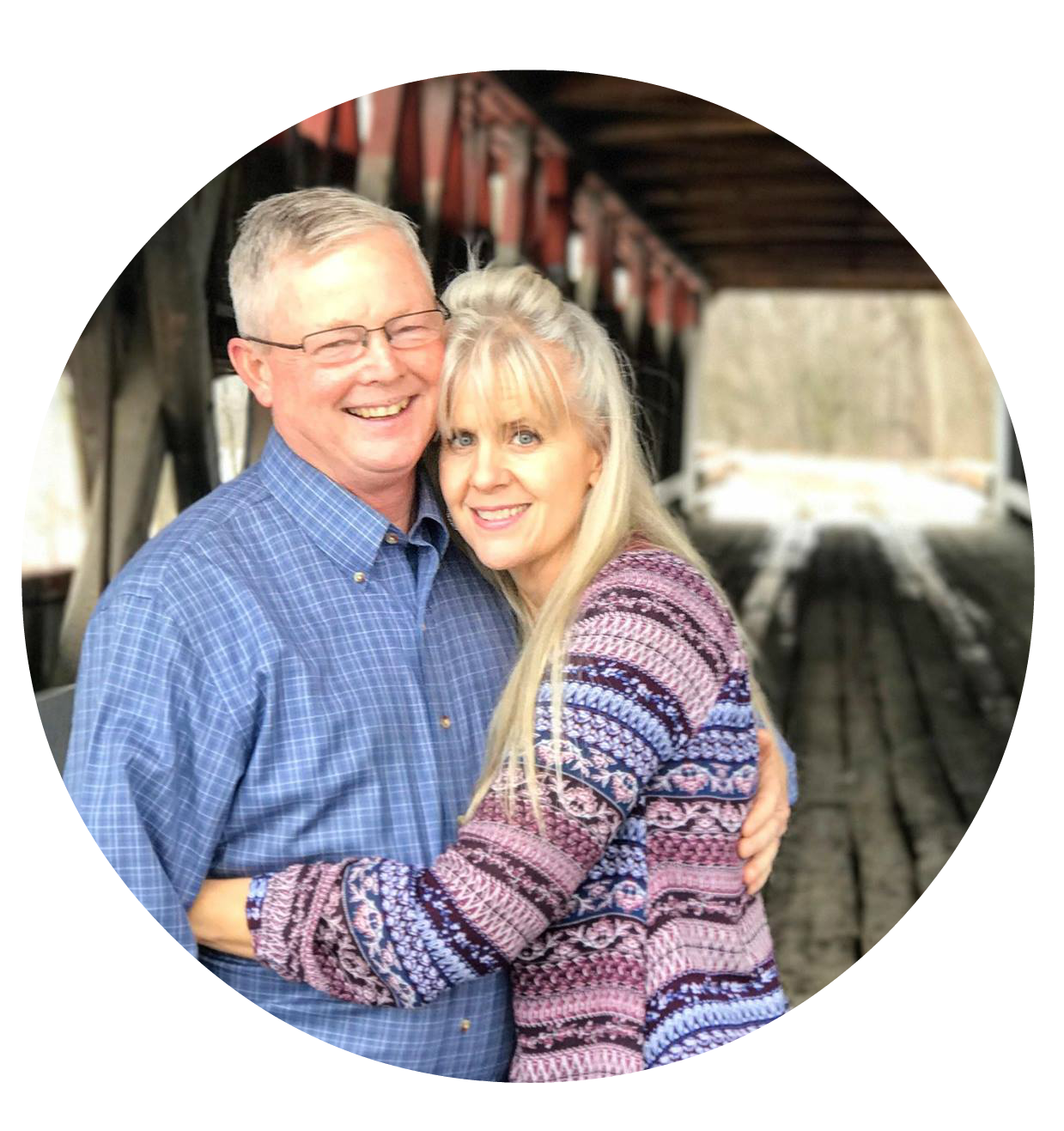 I am follower of Christ, a sinner saved by grace, trying to walk in the sweetness of life – resting in the strength of the triune God, who fortifies me daily with His righteousness, loving kindness and holiness of spirit. Read full bio here.