I think we may want to consider getting past the term "Climate Change" – it seems to carry too much baggage with it and cause instant contention if you are in a room with differing view points.  And it is not because people don't care about the earth or the future of our children's world. Most people I meet are all about  sustainable farming, energy, and living solutions. However, when we now have some people blaming every environmental event on "Climate Change" and others calling them crazy, that is a problem.  It is very possible that perhaps both sides of the "Climate Change" argument may be motivated more by political power, control or corporate greed than by any sincere belief in good stewardship.
Several years ago I  was discussing my angst over this term with Kyle, who owned a PR firm, telling him that the terminology on this argument needed to change to "Stewardship". His response was that no one today even understands the word – it's too old-fashioned.
I responded saying that I am determined to bring it back into vogue.
Watch this video. This is insanity. This is why everyone needs to understand the concept of stewardship.
Let's start the conversation.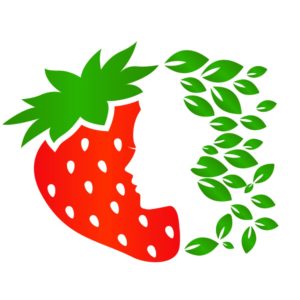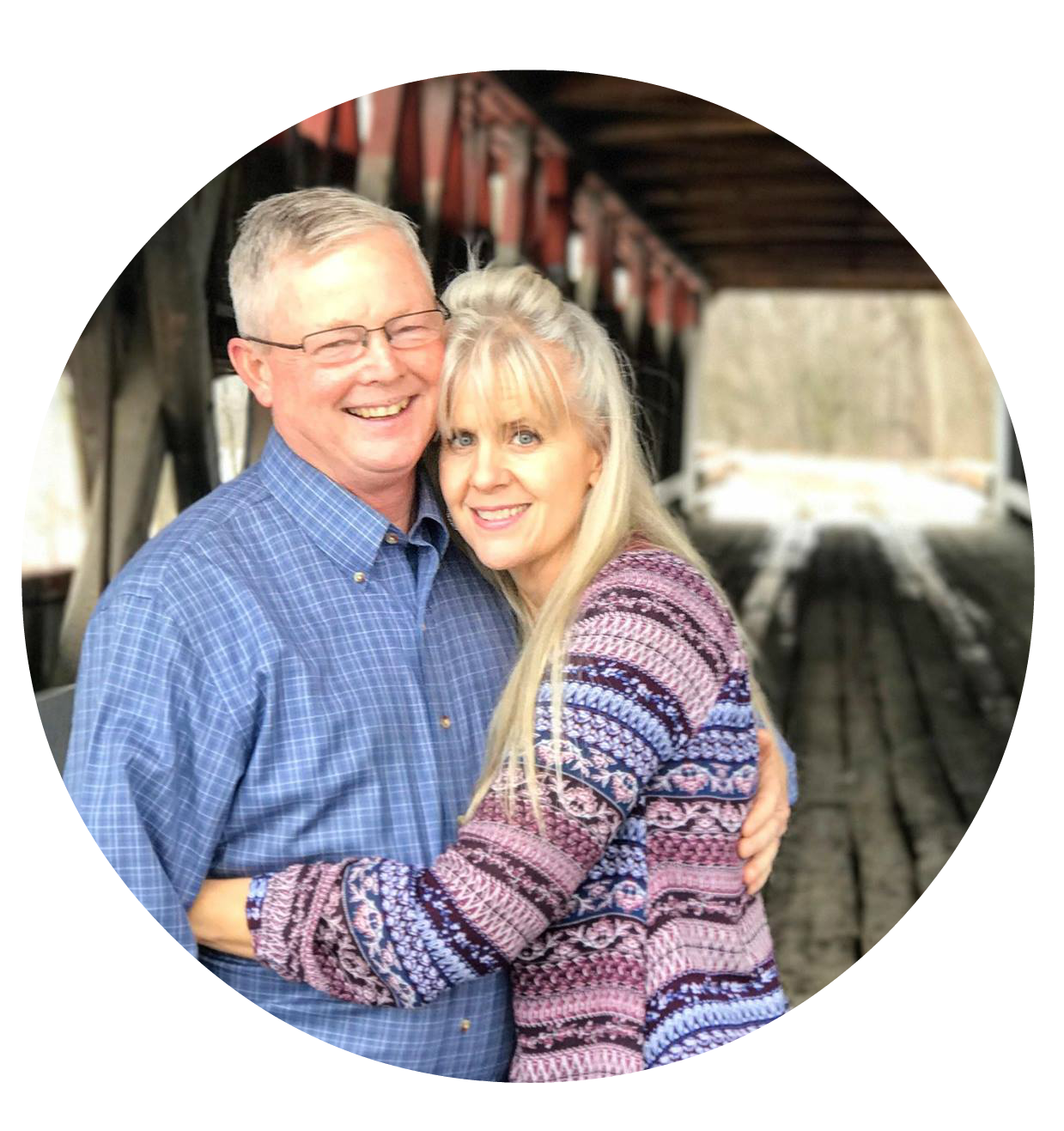 I am follower of Christ, a sinner saved by grace, trying to walk in the sweetness of life – resting in the strength of the triune God, who fortifies me daily with His righteousness, loving kindness and holiness of spirit. Read full bio here.