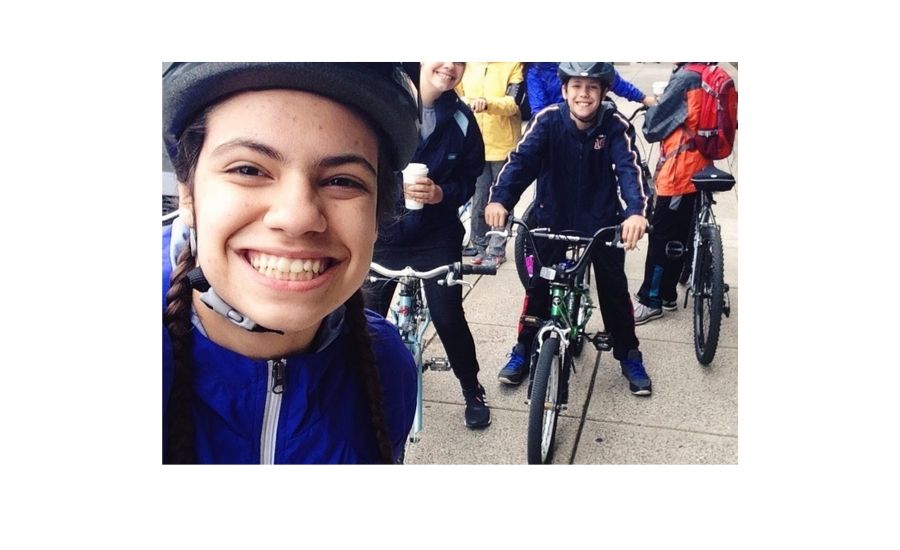 Fort4Fitness, Inc. is a non-profit, organization committed to inspiring healthy living through fitness in the Greater Fort Wayne Region.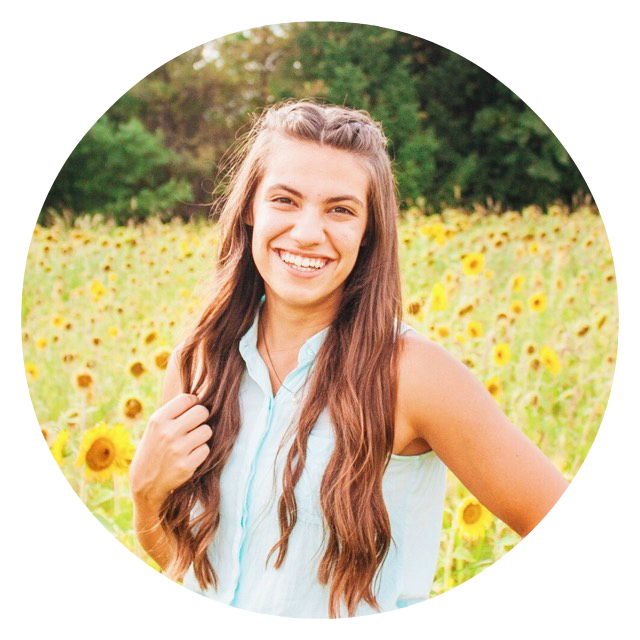 Hey! I'm Alaina. I am a girl passionate about photography, blogging, trying new things, and making everyday life an adventure. Here, I'll show you some of my favorite places and things to do around Fort Wayne and share with you some photos and stories from my favorite events & activities.
There is always something to do in Fort Wayne!