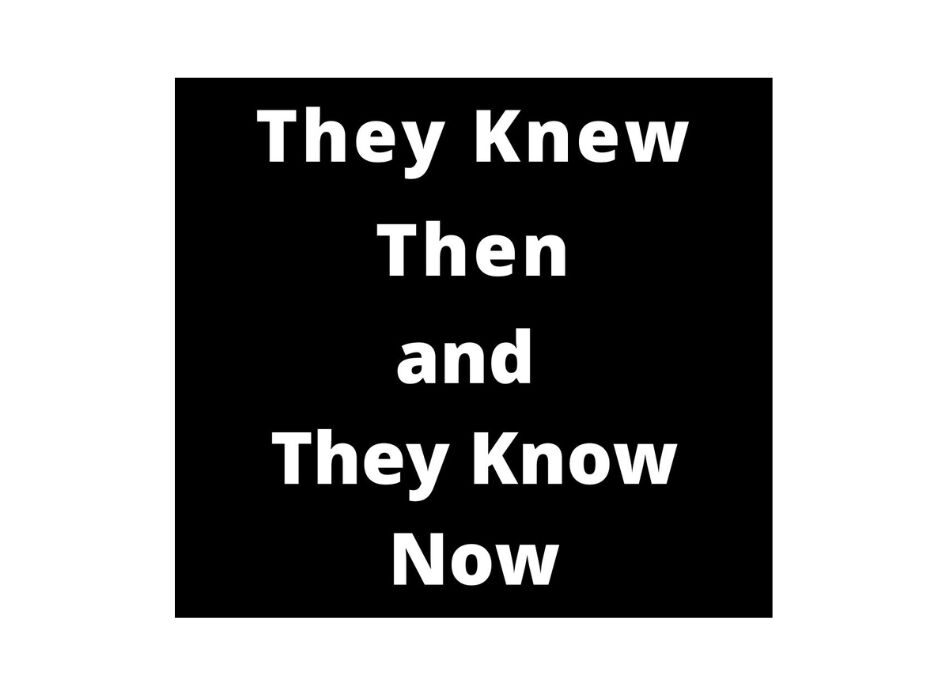 They Knew Then
The NIH, CDC and FDA knew from very early on that there were serious side effects from the Covid vaccines.
They did not let the information come out.
 Last month a preprint of a landmark study on Covid Vaccine injury was released. The problem is, is that the NIH is not being forthright and honest in the study.
How do I know?
I happen to personally know Bree Dressen who, along with many others, were part of the study. She has the phone call records, the emails, the recordings, and the real-life stories of what actually happened in the vaccine trials and in the vaccine injury study.
 It's a Tragic Travesty
 I have taken several hours of interviews given by Bree, who is also the co-founder of React19, and Shaun Barcavage, the lead researcher from React19, and consolidated the main points in a few videos below. (The 2 videos combined are around 11 minutes.) 
Although tens of thousands of vaccine-injured people are grateful that there is at least some recognition that the vaccine can cause damage, they are certainly disheartened that the data is not being accurately reflected.
You will hear in the videos that it is also clear that the NIH, CDC and FDA knew by early 2021 that these injuries were happening. 
 "What I knew they (NIH) were doing, what I knew what they knew, and knew what they could do by just talking about it. How many lives they could save…how many people they could have prevented from getting worse. 
 What would have happened had (Covid vaccine-injured) Americans been afforded the potential of early intervention? 
~ Bree Dressen speaking on the NIH's role in responding to the thousands of vaccine injured.
NIH/NIND Landmark Study On Vaccine Injured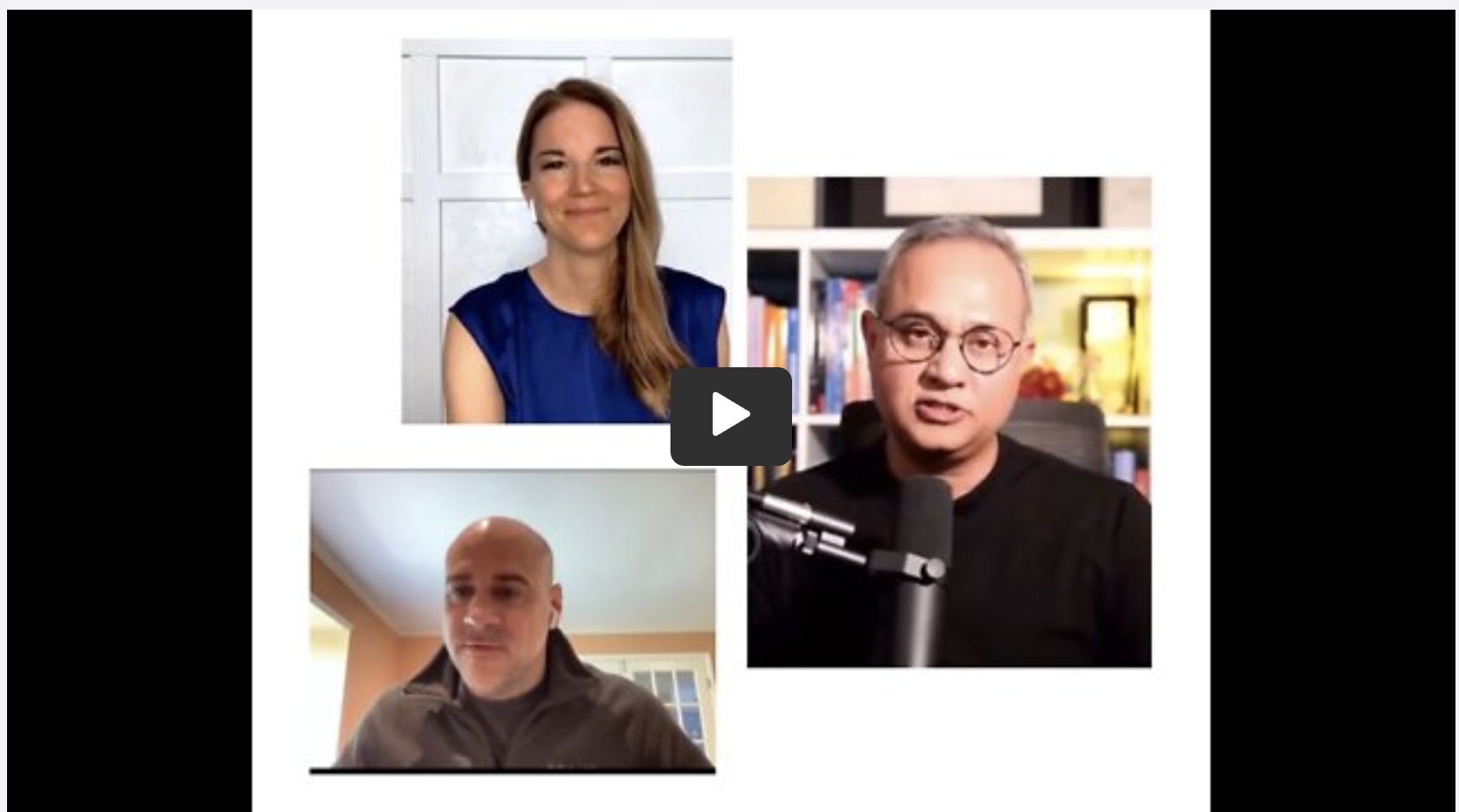 Possible Theories for Vaccine Injuries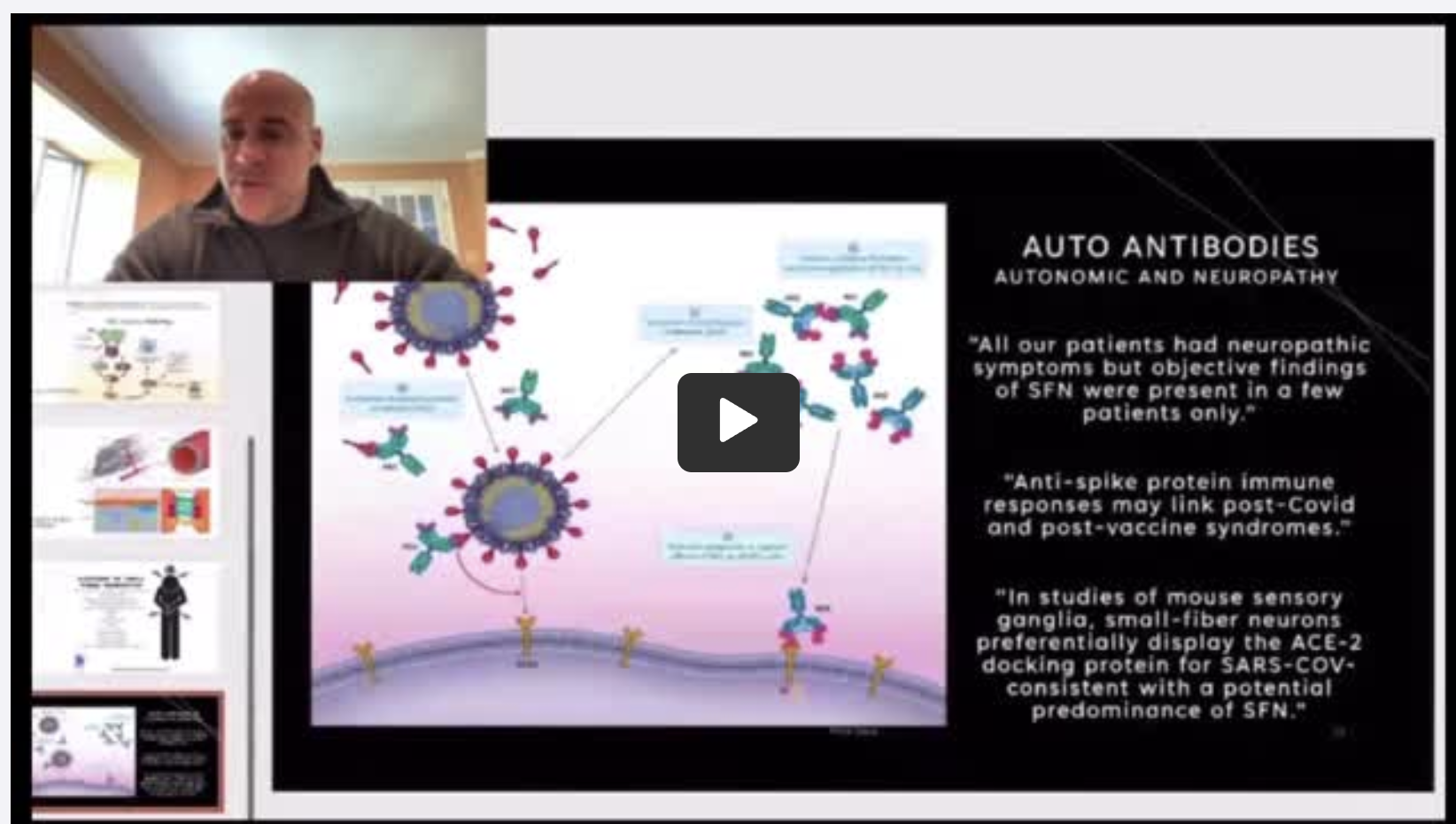 It is unfortunate that those who are in the greatest need are not getting the help they so desperately need, proof of that here. Keep in mind these are pro-vaccine and pro-science advocates.  But no one who took the vaccine was given a proper consent: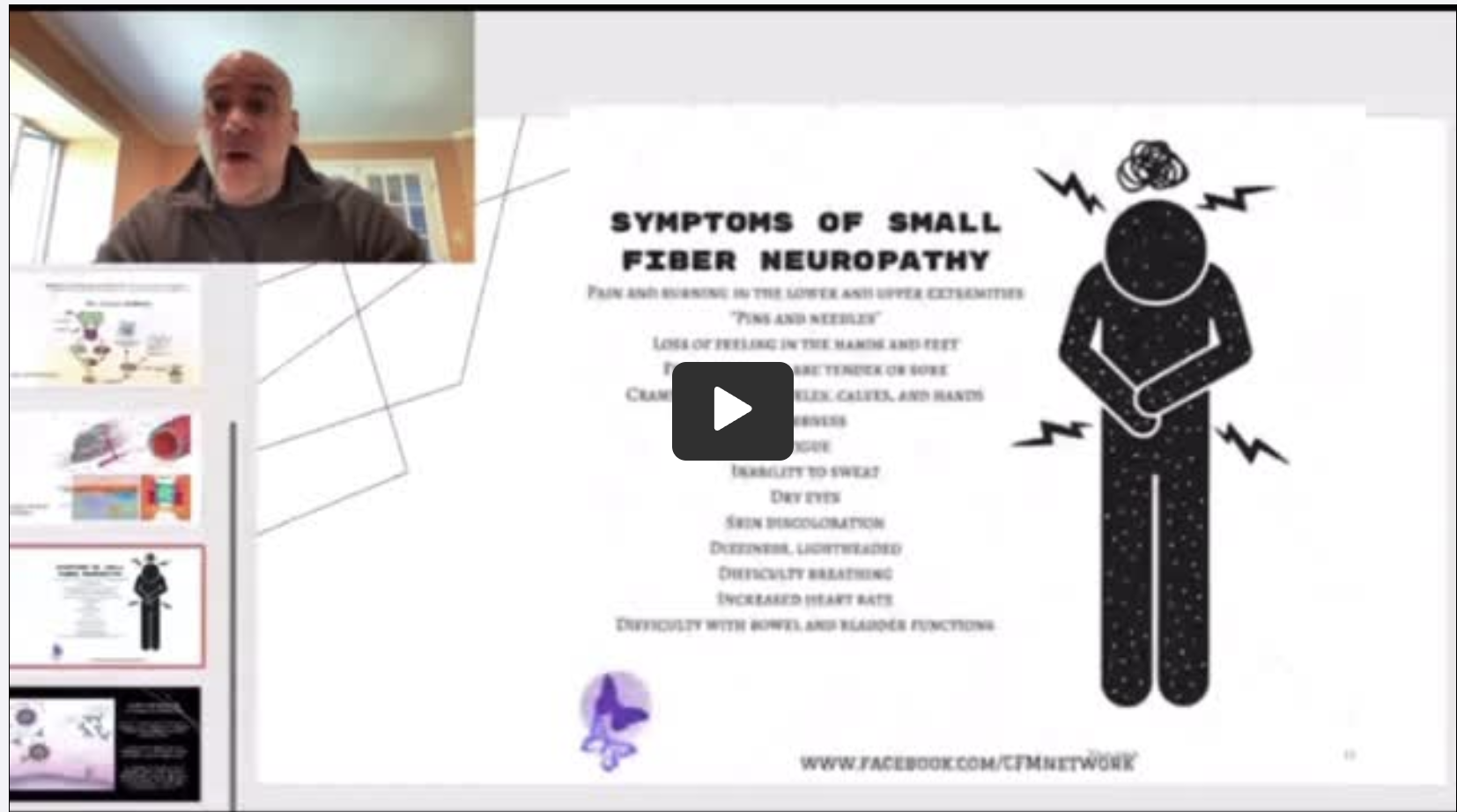 More Evidence That the The Government Knows:
A lawsuit filed by whistleblower Brook Jackson alleging Pfizer and two of its contractors manipulated data and committed other acts of fraud during Pfizer's COVID-19 clinical trials is paused following a motion by the defendants to dismiss the case.
In an interview with The Defender, Jackson's lawyer said Pfizer argued the lawsuit, which was filed under the False Claims Act, should be dismissed because the U.S. government knew of the wrongdoings in the clinical trials but continued to do business with the vaccine maker.
 Jackson filed her complaint in August 2021, in the U.S. District Court, Eastern District of Texas, Beaumont Division, alleging Pfizer, Ventavia and ICON "deliberately withheld crucial information from the United States that calls the safety and efficacy of their vaccine into question."
 The documents she provided contained evidence of falsified data, blind trial failures and awareness on the part of at least one Ventavia executive that members of the company's staff were "falsifying data."
Jackson's documents also provided evidence of administrators who had "no training" or medical certifications, or who provided "very little oversight" during the trials.
~ Excerpted From The Defender 7/5/22
SHARE
First, please consider sharing this post with anyone you know who will listen. Do you know a doctor, medical professional, lawmaker, or journalist? Share it with them.
Next, ReAct 19 is a research focused grassroots organization made up of patients, scientists and physicians who are working to increase our understanding in the role of Covid-19 in those who experience systemic and prolonged symptoms, after acute infection or after vaccination.  You can share this site with your doctor or any medical professionals you may know:

For more proof of the truth of what is going on, click on the stories below.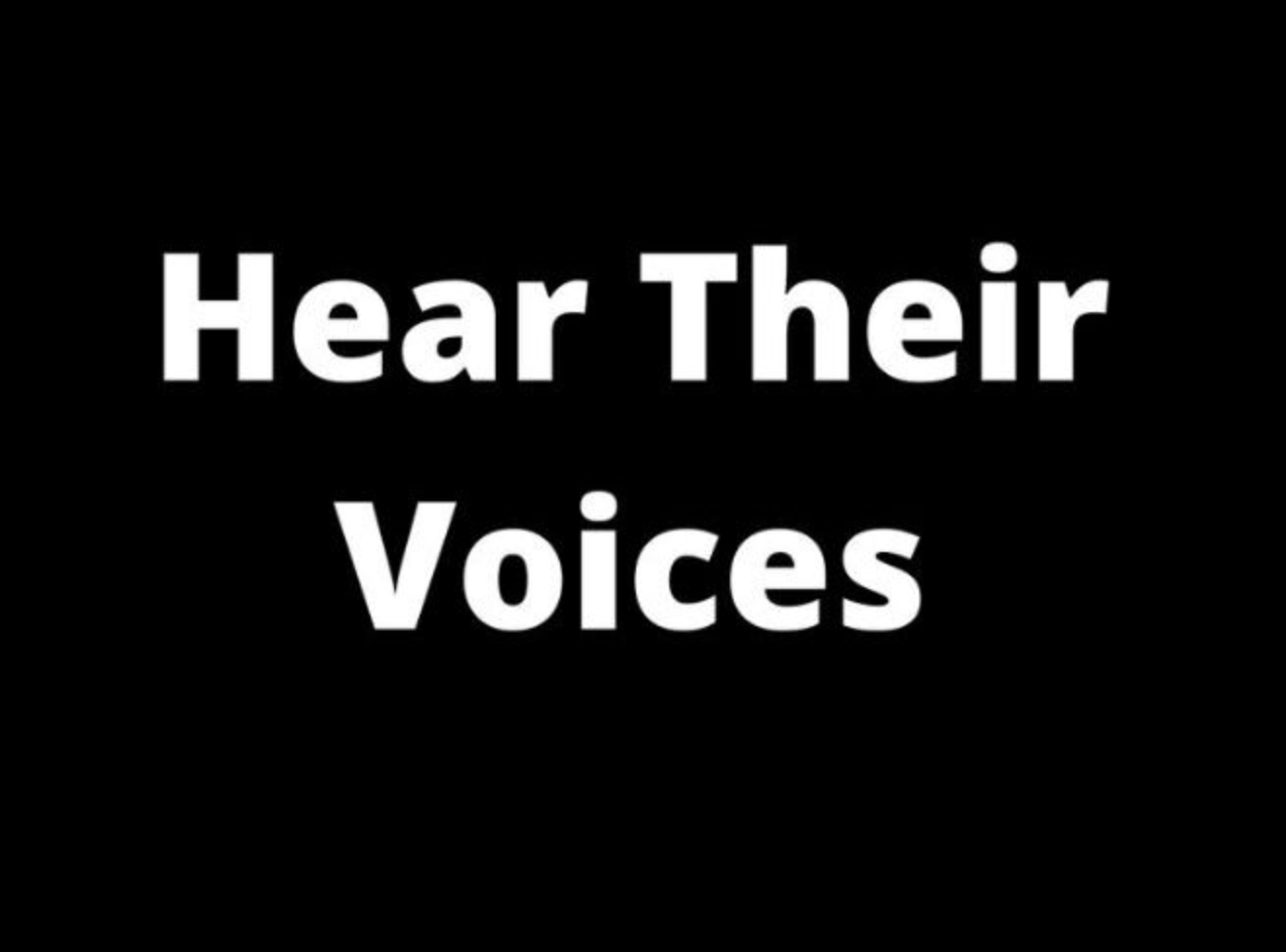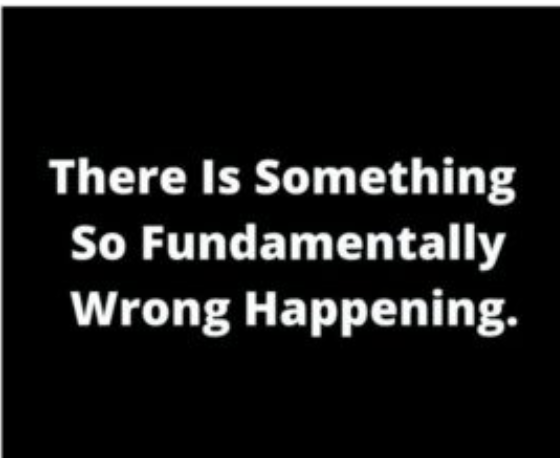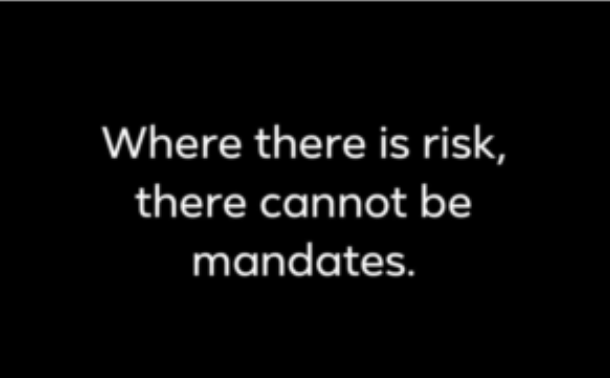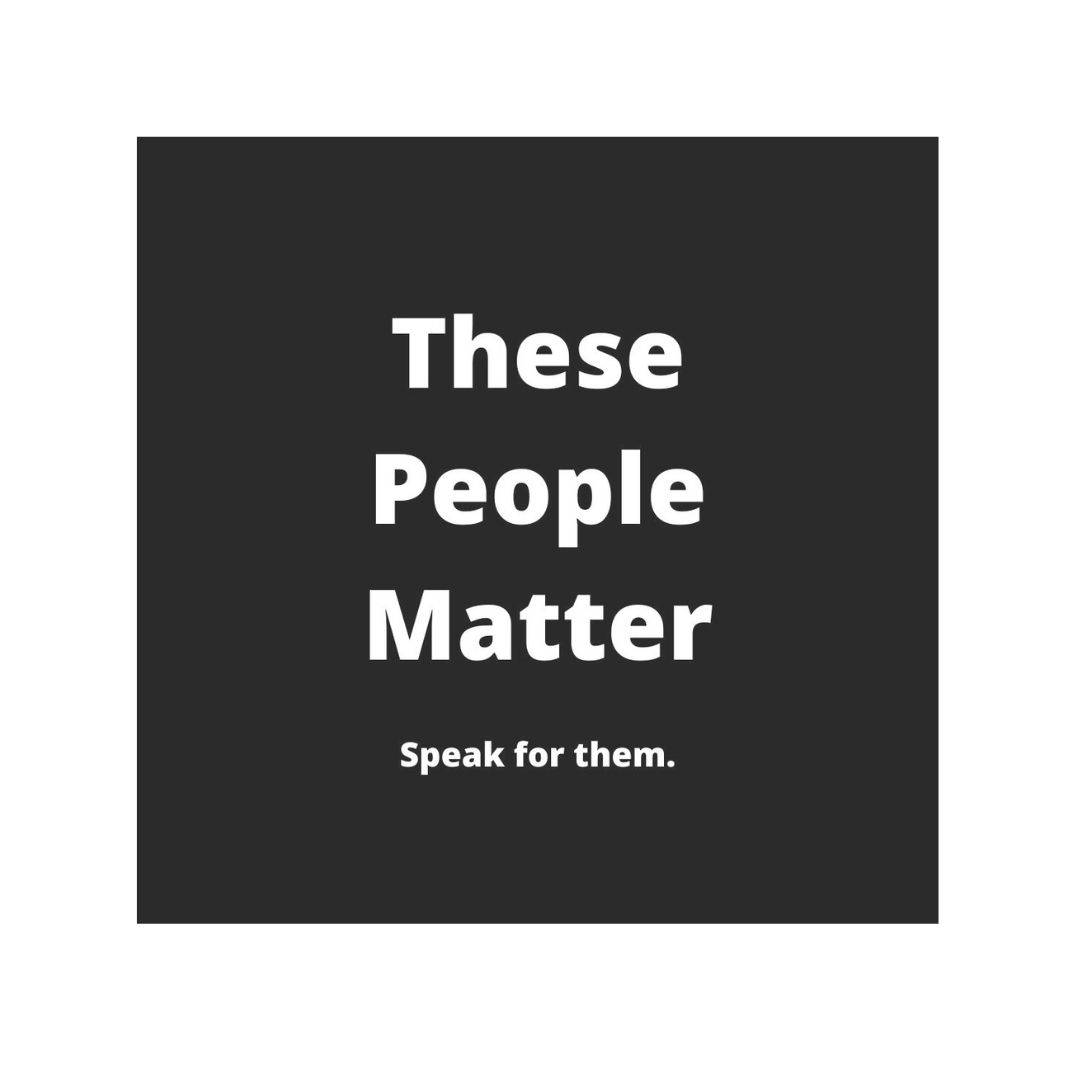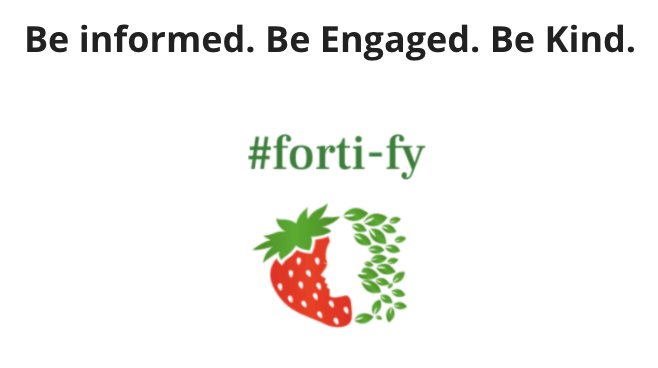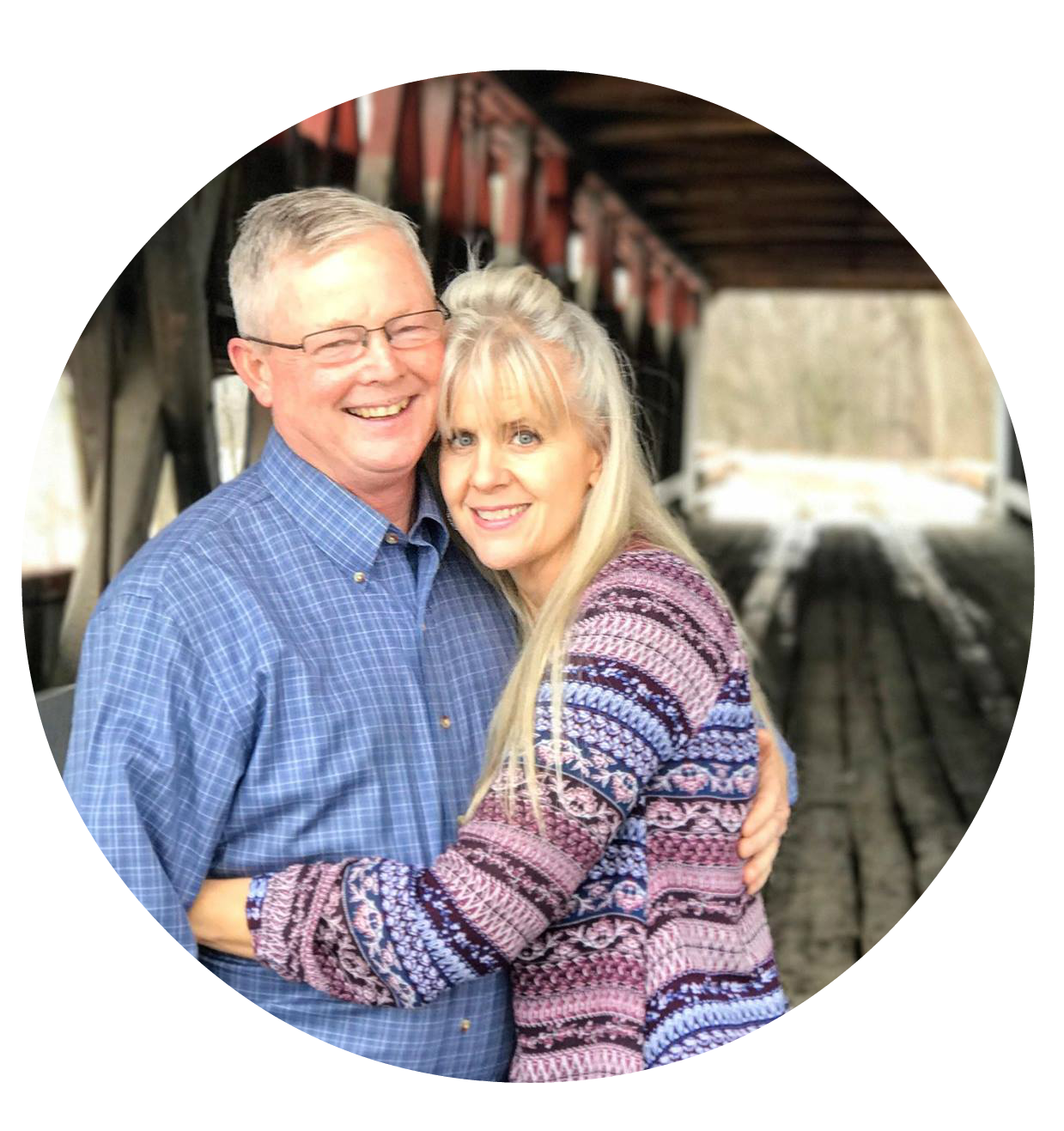 I am follower of Christ, a sinner saved by grace, trying to walk in the sweetness of life – resting in the strength of the triune God, who fortifies me daily with His righteousness, loving kindness and holiness of spirit. Read full bio here.