(Headline photo credit familes4choice.org)
WHY MEDICAL CHOICE MUST BE AN OPTION
This is one of tens of thousands of examples as to why each person needs to be allowed to have medical freedom when deciding what goes into their bodies: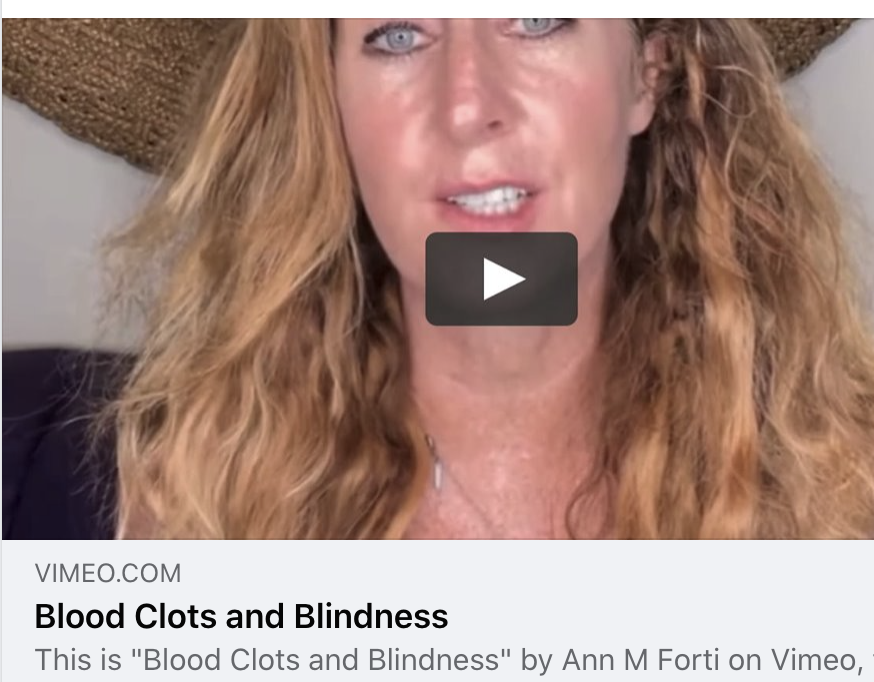 There are hundreds/thousands more stories to read here. There are also links to 4 government data sites to read about all the deaths and adverse reactions that have been reported with the Covid vaccine: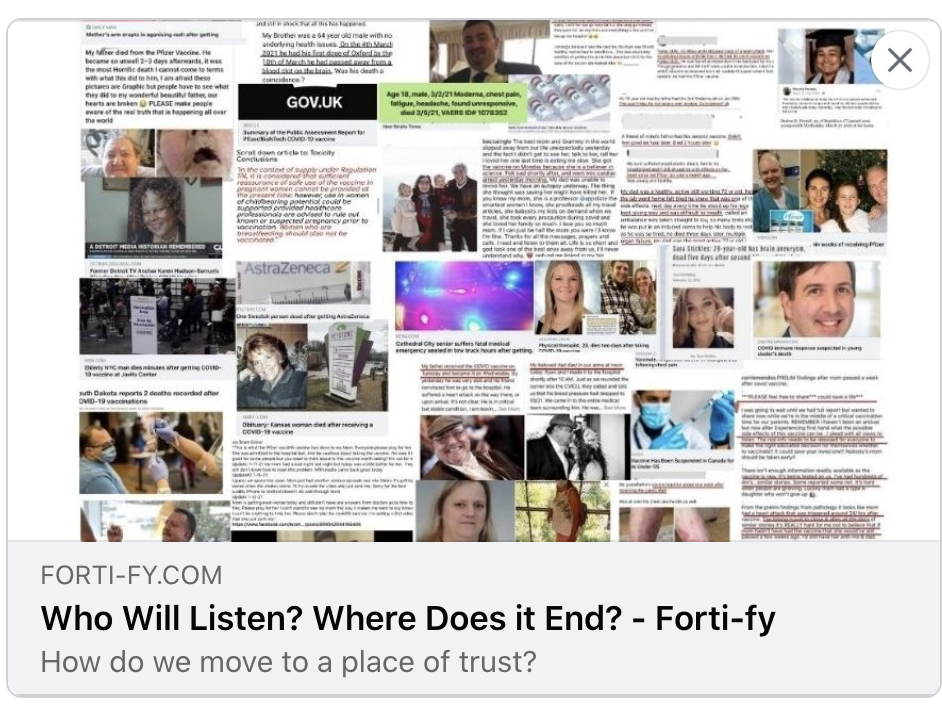 RALLY FOR CHOICE, NOT MADATES, THIS WEEK!
People should always have a choice as to what gets injected into their body.  Medicinal mandates should not ever be required to keep a job, go to school, or move freely in society. This is especially true when a medical product carries no liability and has not been studied for long-term side effects.
Right now, many people are finding themselves in the hard spot of either being forced to receive a medical injection they are not comfortable with, or possibly lose their jobs or not attend the school of their choice.
Others may be ok with the requirement now, but do not want to be faced with having to receive numerous "booster shots", that may be coming down the road.
If you are at all concerned with your ability to have medical choice freedom for yourself, or your children. I would urge you to consider attending one of the rallies happening in Indiana this week! 
Indiana lawmakers, businesses, schools and employers need to see your concern!
To take a day off from regular activities may be a tall order to ask, however, it is a great deal easier than to be faced with forced mandates!
Thus far Both IU and IU Health have put into place mandatory vaccine requirements. But this is not just an issue at IU. This is occurring at many schools, businesses at workplaces throughout our community.
From Indiana for Medical Freedom:  "IU Health owns a lot of facilities in Indiana including outpatient and homecare. It is not just the hospital staff that are mandated. IU Health is also mandating vendors, volunteers, and students to have the covid vaccine by Sept 1. Will they require the truck drivers delivering supplies to be vaccinated? This is not just about healthcare workers. This includes the parking valet, the cooks, the secretaries in the business offices. Don't ignore this just because you aren't a healthcare worker."
What happens at these establishments will also set a precedence for what happens elsewhere in the community.
People cannot be complacent on the issue of vaccine mandates right now.
Choice needs to be upheld.
Inaction now may only lead to further mandates. You may be ok with this vaccine, but what about all the ones coming behind it?
Take a stand for your medical freedom by attending one of these rallies!
The first rally will be held on Thursday, June 10, in Bloomington at 1:00 P.M. 
Rally Announcement From Margaret Menge:
We are ON for our
Rally for Medical Freedom
at 1 pm on June 10 at the Sample Gates  on the campus of IU-Bloomington!!!!!
The Sample Gates are at the intersection of E. Kirkwood Avenue and South Indiana Avenue. If you are doing GPS, put in Bryan Hall, 107 S. Indiana Avenue, and people will be gathered there, just outside the building.
IU's mandate is STILL illegal. It still violates HB 1405, which was signed into law by the governor on April 29. This law says the state (which includes state universities) cannot require anything written or electronic about a person's immunization status.  The 'attestation form' is clearly in violation!
And… we will NOT accept students and staff who are granted a religious exemption being forced to wear masks and be subjected to testing.
The entire policy must be RETRACTED.
We will have an amazing lineup of speakers on June 10.
Meet at 1 pm at the Sample Gates, rain or shine! Bring signs, wear white t-shirts, and Let's Take Our State University Back!!!
SPEAKERS:
There will be a special message to deliver to all attendees from attorney Jim Bopp….A legal update that everyone will find extremely, extremely interesting.
Ann Dorris – IU parent and president, The IU Family for Choice, not Mandates
Sandy Spaetti – medical freedom activist
Becky Cash – Indy Natural Health Center
Ashley Grogg – founder, Hoosiers for Medical Liberty
Rep. John Jacob, R-Indianapolis
Lucy Brenton – former Libertarian Party candidate for the US Senate
DeAndra Yates-Dycus – Purpose 4MyPain
Kari Bundy – Children's Health Defense (RFK, Jr's group)
Shawn Skelton – southern Indiana woman who suffered convulsions, spasms after getting the shot in January and whose videos showing this went viral.
There are lots of restaurants within 1-3 blocks. They will be happy to have your business!
Parking Info:
You can park on any number of side streets, spaces may fill up, so if you don't find a space, it is recommended to use the parking lot of the Indiana Memorial Union at 900 E. 7th Street.
That  parking lot is in the upper right corner of the map, below. If you park here, you'll want to walk through campus to the Sample Gates, which are highlighted in yellow.
Additional parking info on downtown and rates can be found HERE.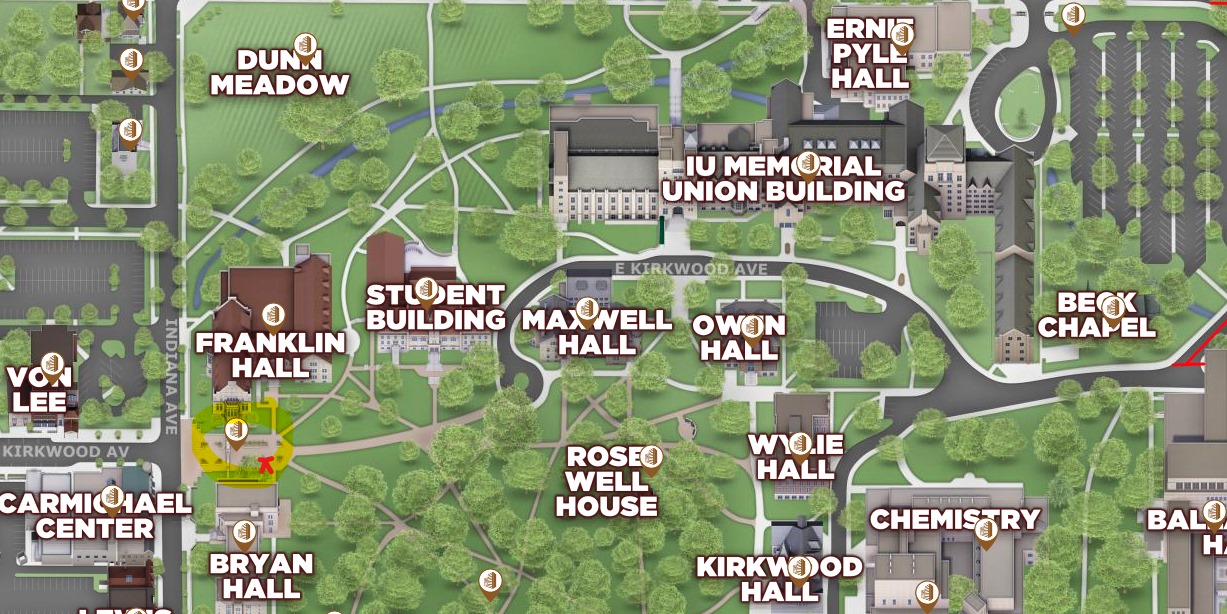 You can checkout the brand new "IU Families for Choice, not Mandates" website here: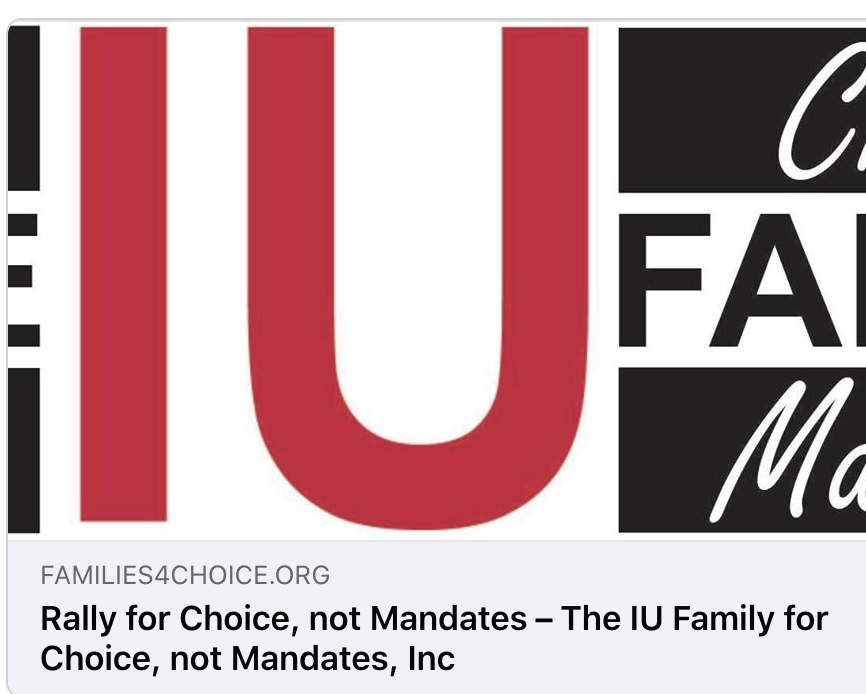 The second rally will be held Saturday, June 12, from 3-6 P.M.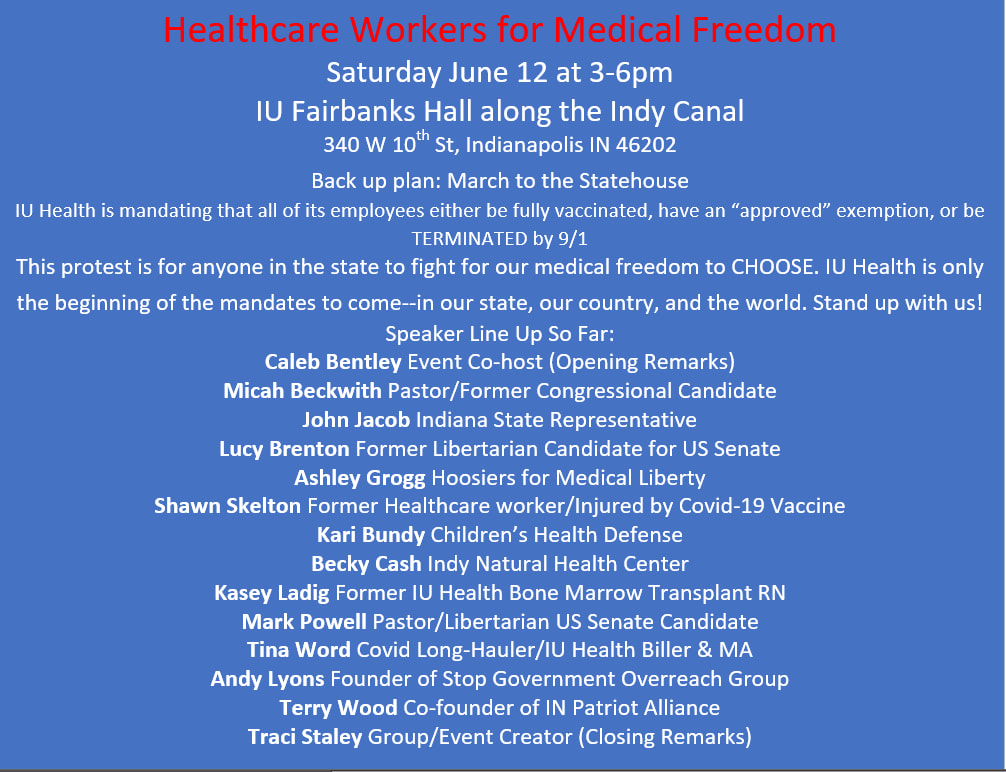 Shawn, featured in the videos below, will be speaking at both of these rallies. After receiving the Moderna vaccine she went into full body convulsions.  Her story is heart-breaking, as the medical community – and our government agencies –  have utterly failed her. Unfortunately, her story in not unique. You can find hundreds of stories like hers on social media. I have reported on them in my post above. She has been maligned by the media. She has had to track "fact checkers" down to say "Hey, come and see the reality of this." 
So many people who have been negatively affected by the Covid vaccine have also been completely silenced.
Click on photos to start video: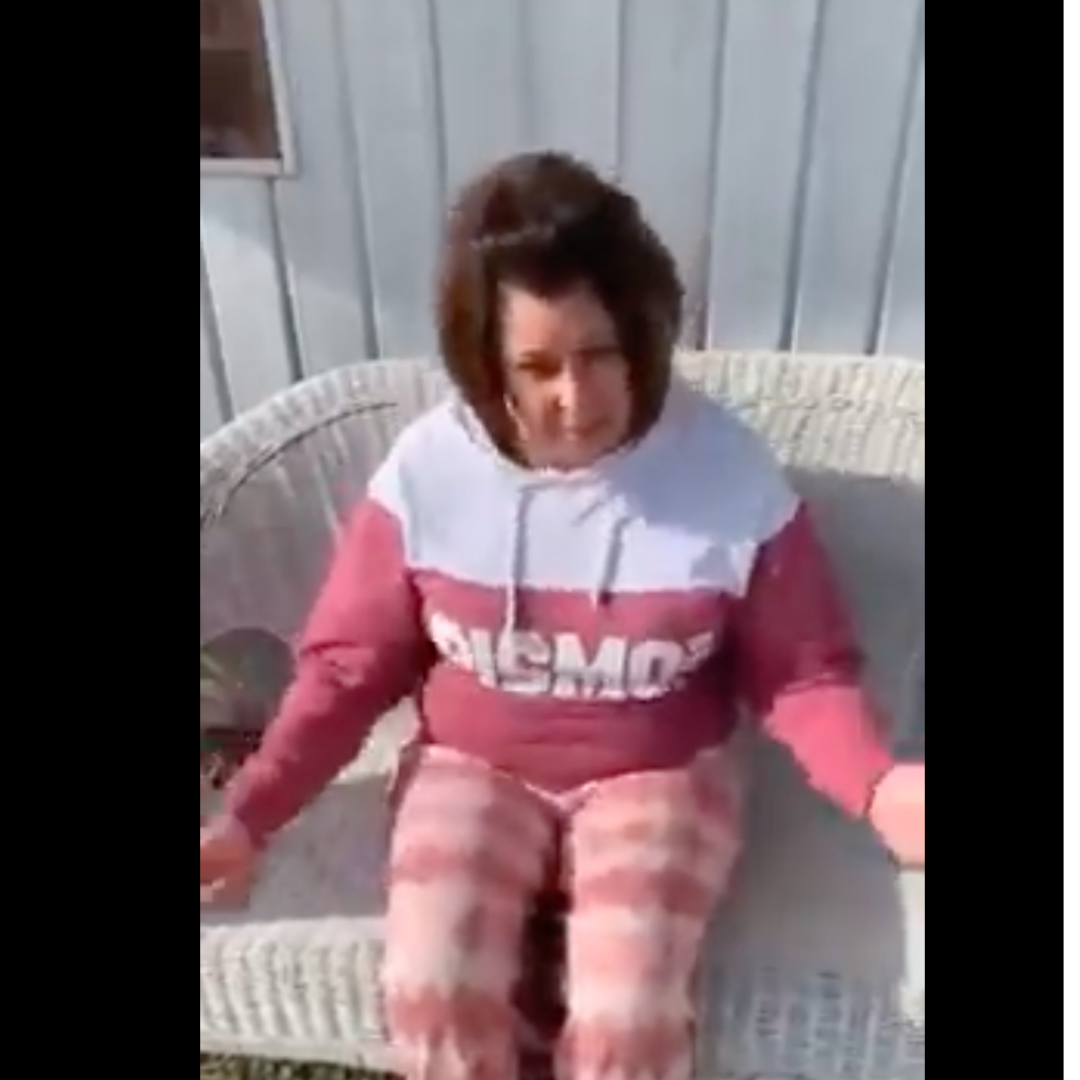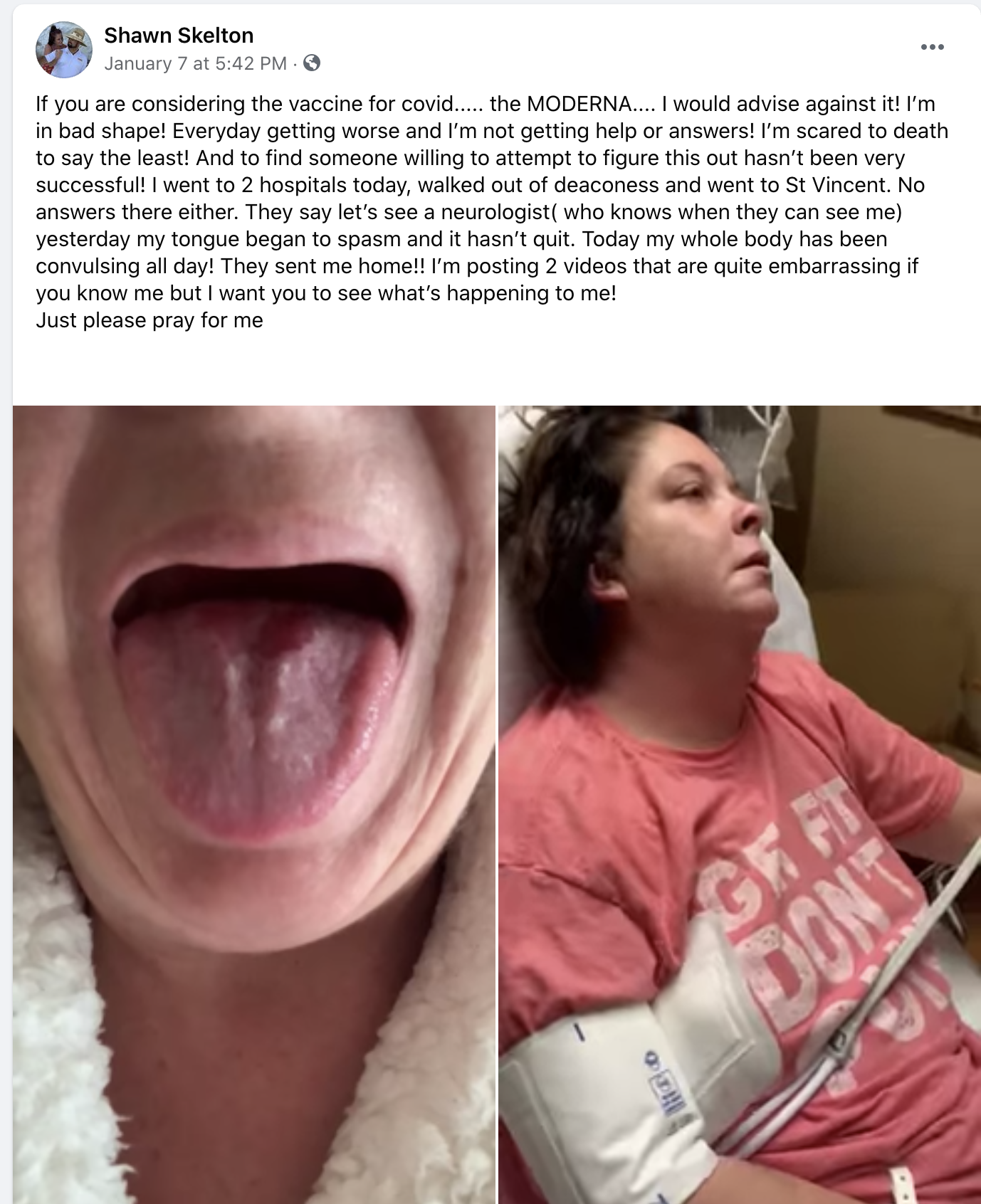 Please check out these two organizations that are working diligently to help maintain your medical freedom. They will keep you up-to-date with all the information you need to know!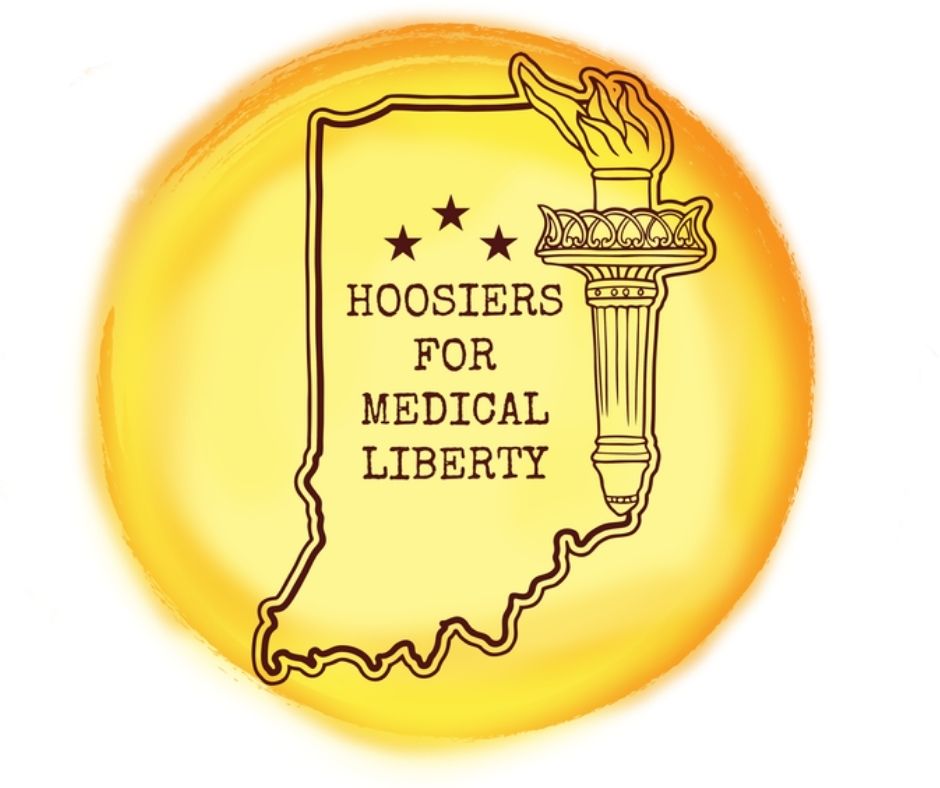 PLEASE CONSIDER TAKING A STAND FOR YOUR MEDICAL FREEDOM!
Be Informed. Be Engaged. Be Kind.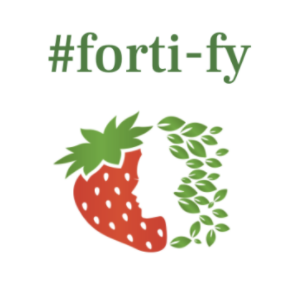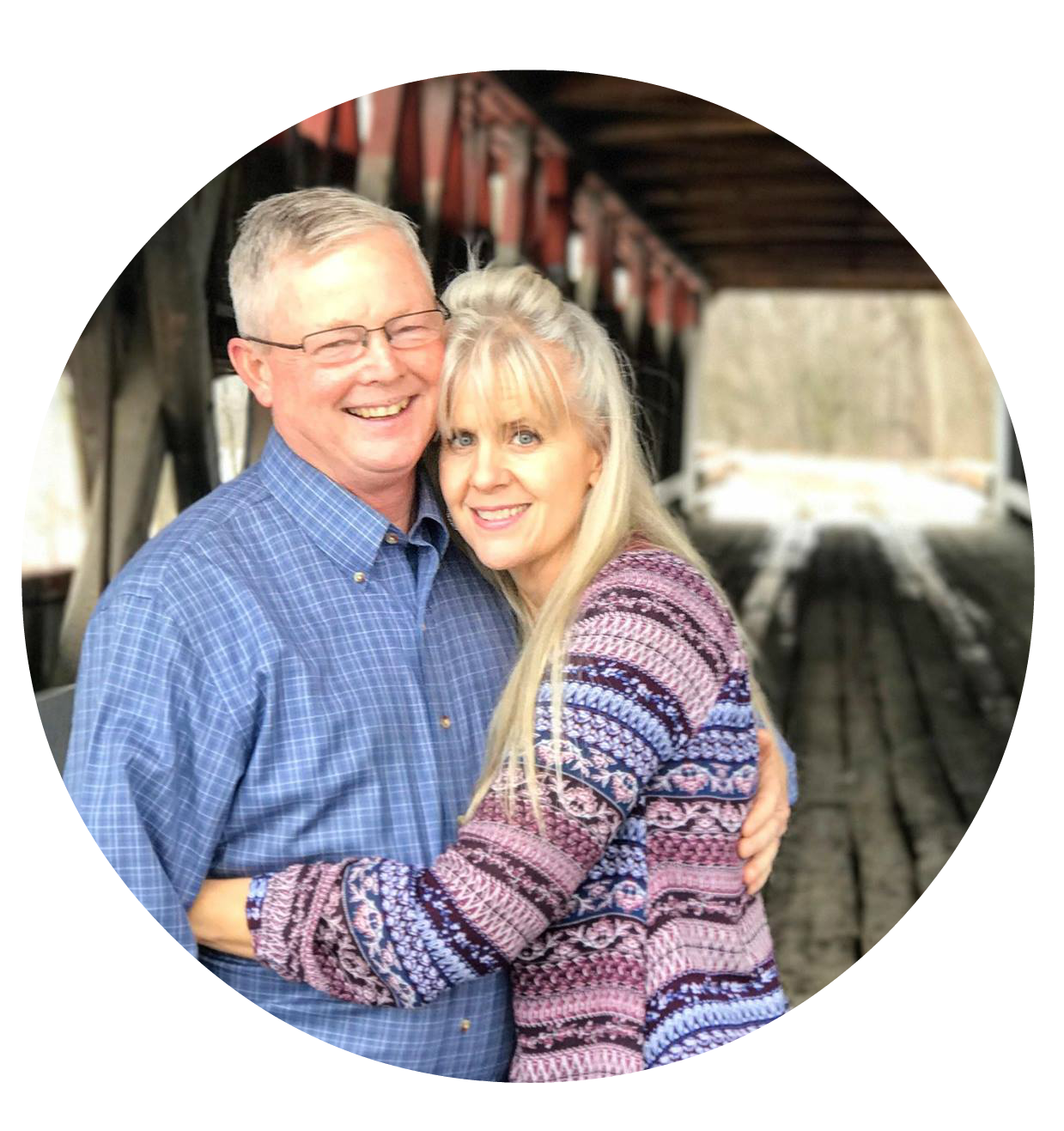 I am follower of Christ, a sinner saved by grace, trying to walk in the sweetness of life – resting in the strength of the triune God, who fortifies me daily with His righteousness, loving kindness and holiness of spirit. Read full bio here.